The largest private education provider in Asia pacific
Our Bangkok campus was established in 2001. Raffles Bangkok is a part of the Raffles Education Corporation, one of the leading education institutes in Asia Pacific since 1990. As a Premier Education Provider we are committed to nurturing entrepreneurial and innovative talent in the field of design & business. We prepare our students to be future leaders by providing an education distinguished by its practical relevance and passion for excellence. We focus both on education that emphasizes a personalized learning environment and on selected programs that provide students with specialized educational experiences. We aim to provide an unequalled education that will serve our students for a lifetime, and meet the needs of our wider community.
Raffles's goal is to provide a liberal education that is more than simply a professional mastery or technical capacity or commercial advantage, but the commencement of a life-long pleasure in the human exercise of our minds, our most human part. It is an education whose spirit is designed to remind us that education is life-long and will be the means, far more than a job career, to forge those links with family, friends, community and country that will allow each to sustain the other.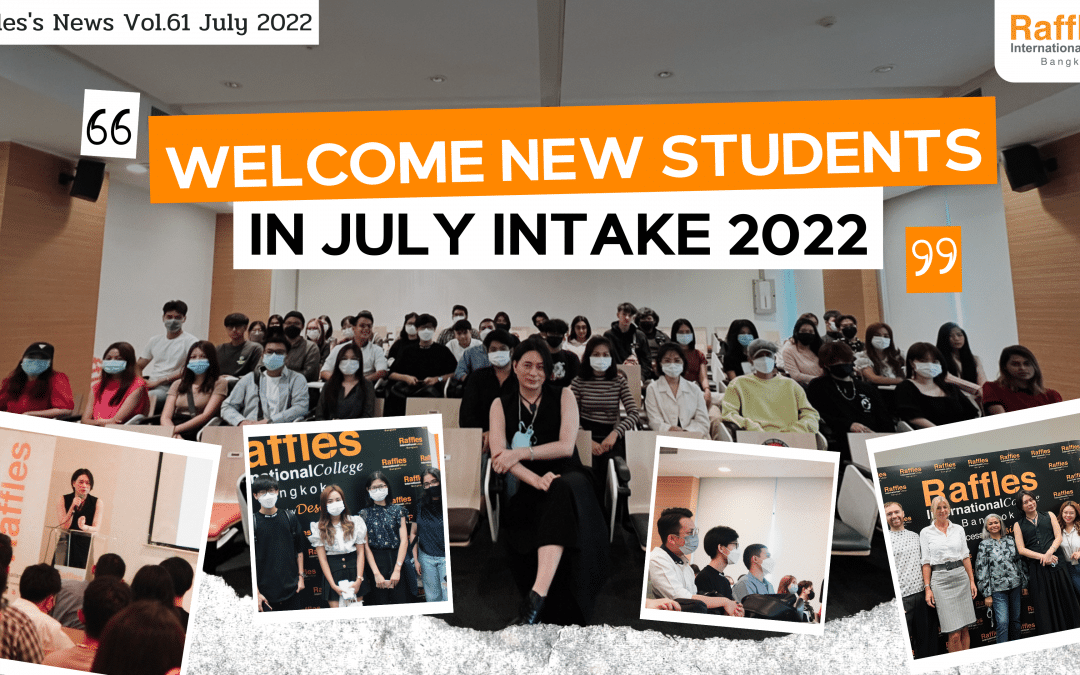 New Student Orientation On Friday, July 8th, 2022, the college opened its auditorium doors to welcome new students to Raffles International College. Newly admitted students had the opportunity to meet with lecturers from each programme, including Miriam and Mike from...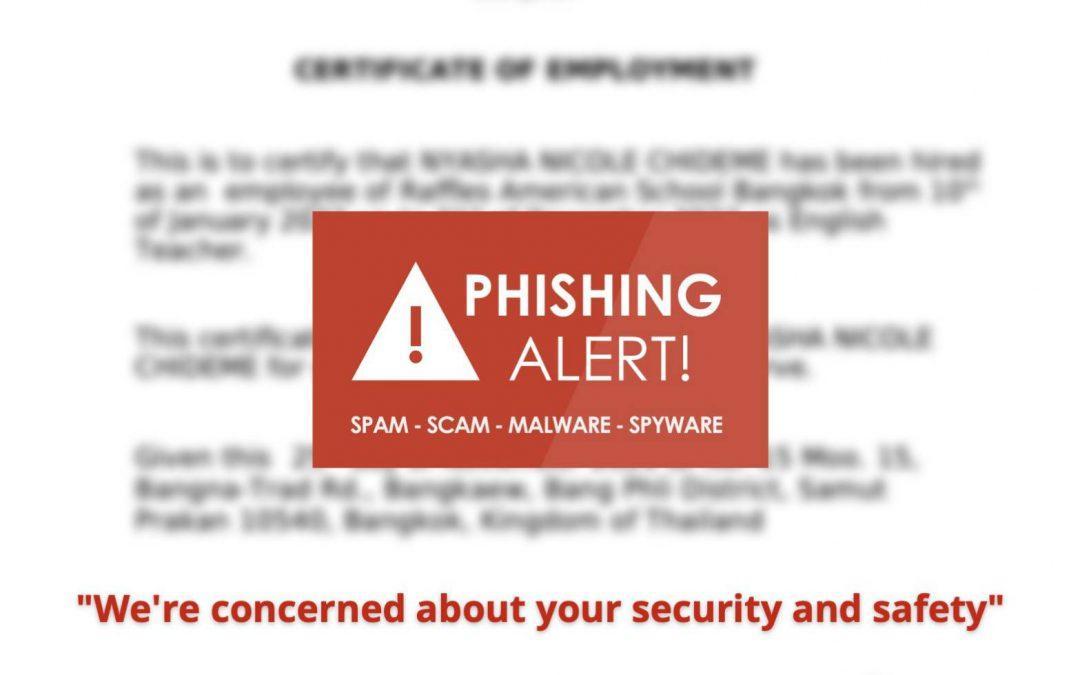 Raffles Education's good standing both internationally and in Thailand has attracted other organizations wishing to profit from our reputation. A website called Global Travel Quest is impersonating RAS and trying to recruit teacher applicants. We are NOT and NEVER...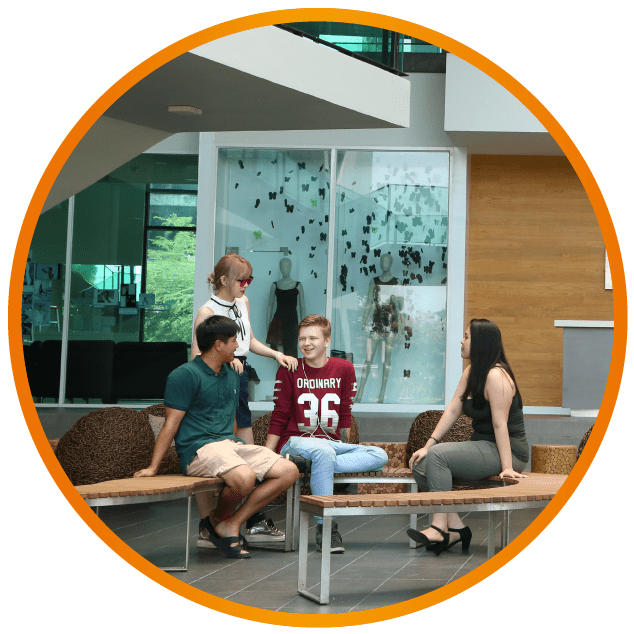 International environment
You will gain a worldly perspective from your education. Due to a mixing of cultures from a wide array of backgrounds, you'll not only make friends from abroad, but you will also become more culturally aware of people of different nationalities, shaping you into a global citizen.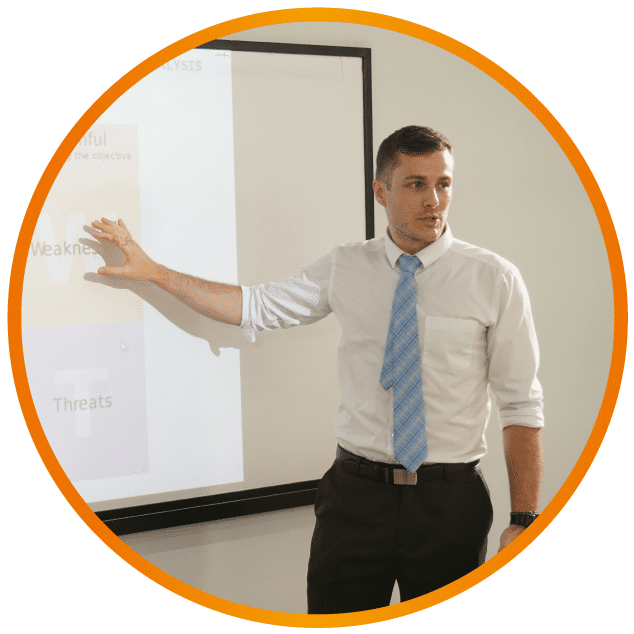 All classes are taught in English
The main language used here at our campus is English. In addition to learning your main subjects in English, the language skills you build will be highly valuable on your chosen future career path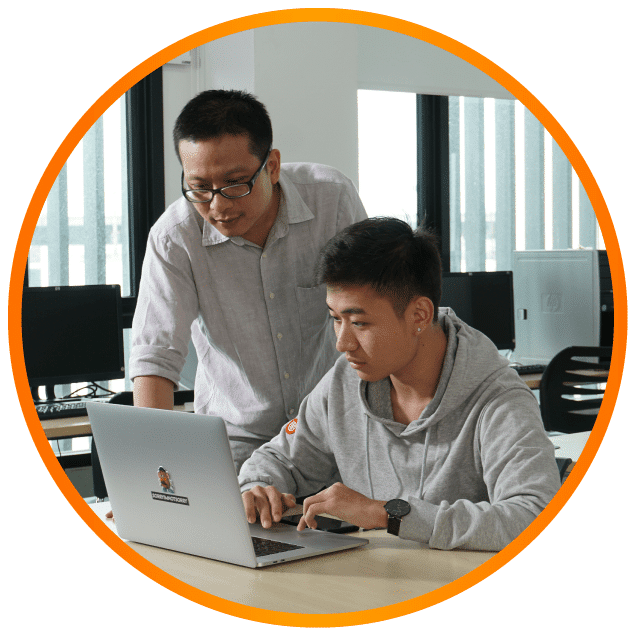 Close communication with lecturers
There is close communication here at Raffles between teachers and students because of our small class sizes. The classes are deliberately proportioned to make sure that the highest quality academia is provided for each individual student's pedagogical needs.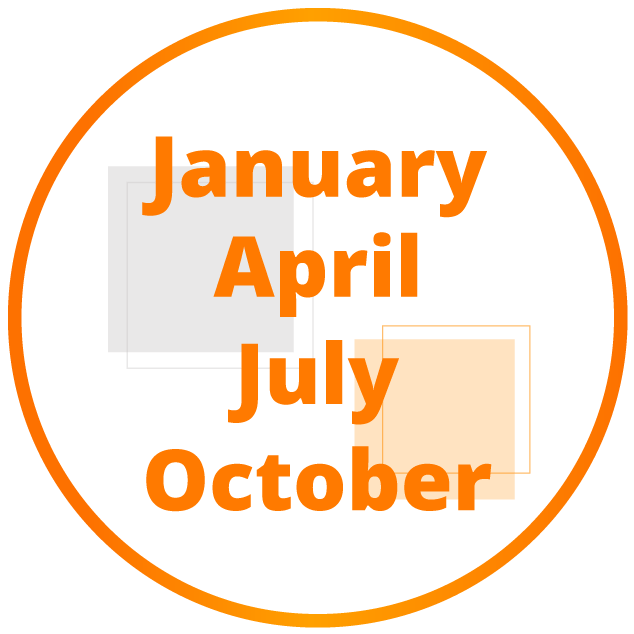 4 intakes per year
Students don't have to wait to begin their studies. With 4 educational intakes taking place throughout the year, no momentum is lost in studying as students transition into our school. It is up to each applicant to determine which intake is most convenient for them to join.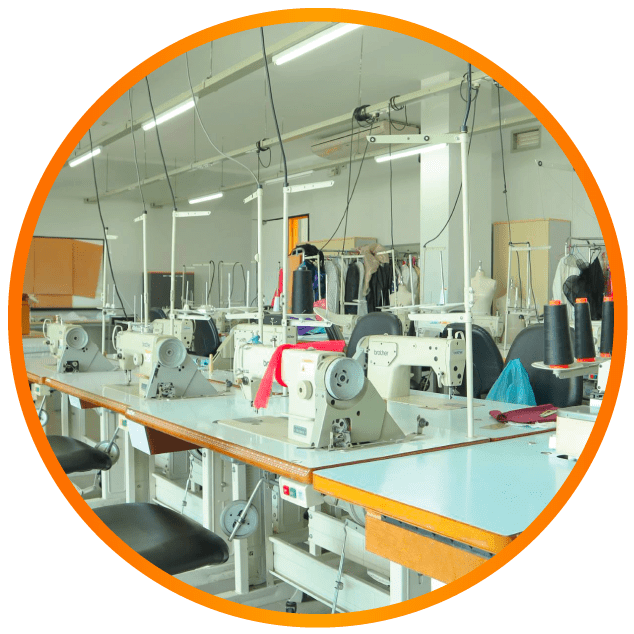 State-of-the-art facilities
Raffles provides all the tools that you could need for your studies. We have sewing machines, mannequins, irons, drawing tables, and anything else you can think of that belongs in a Fashion Design or Product Design workshop. Why? Because our programmes teach the hands-on skills that you need for a successful career in your chosen field. Besides that, we have a student lounge and café, a library, and extensive green spaces to increase inspiration and productivity.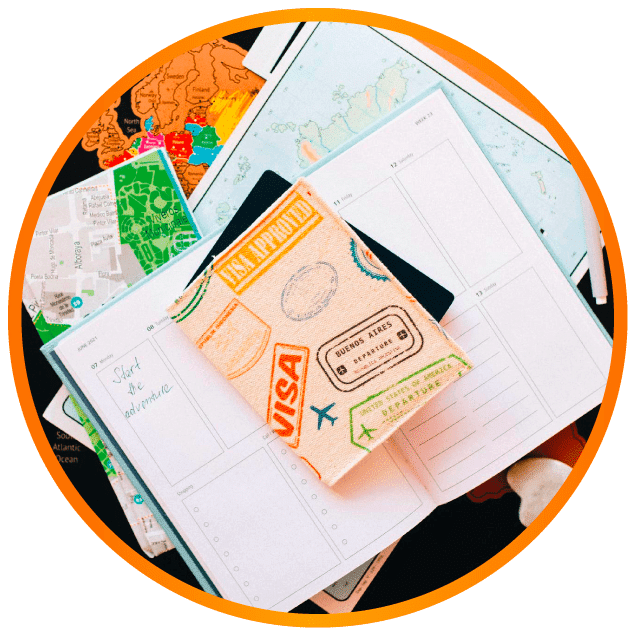 Consulting team for Visa Services provided to international students
If you are an international student and want to study in Thailand, we have a dedicated consulting team to guide you through your visa process and make your arrival to the country smooth and painless.

Check out our Raffles Virtual Campus Tour with EC Kan. She will show you around our campus at Raffles International College!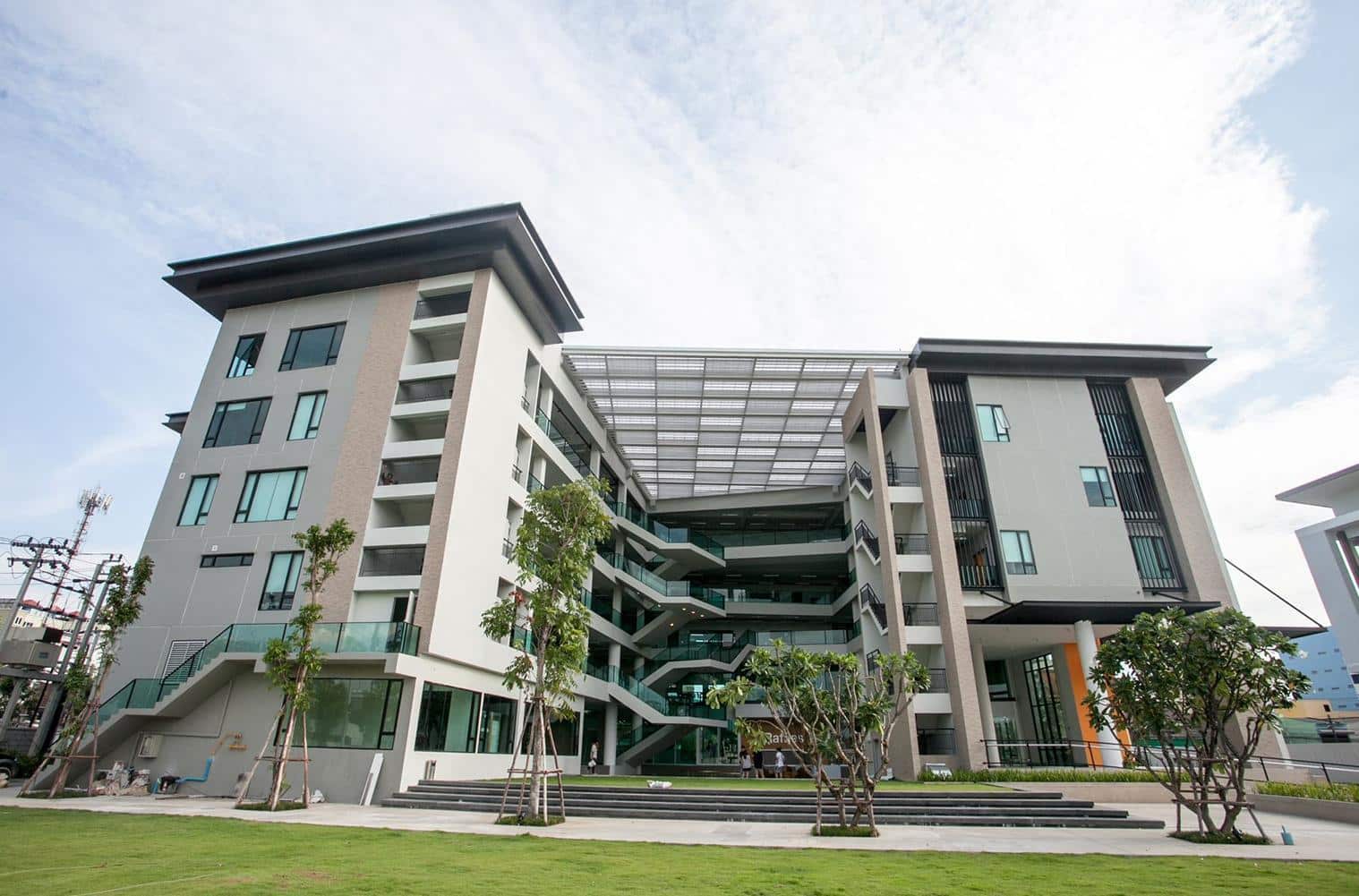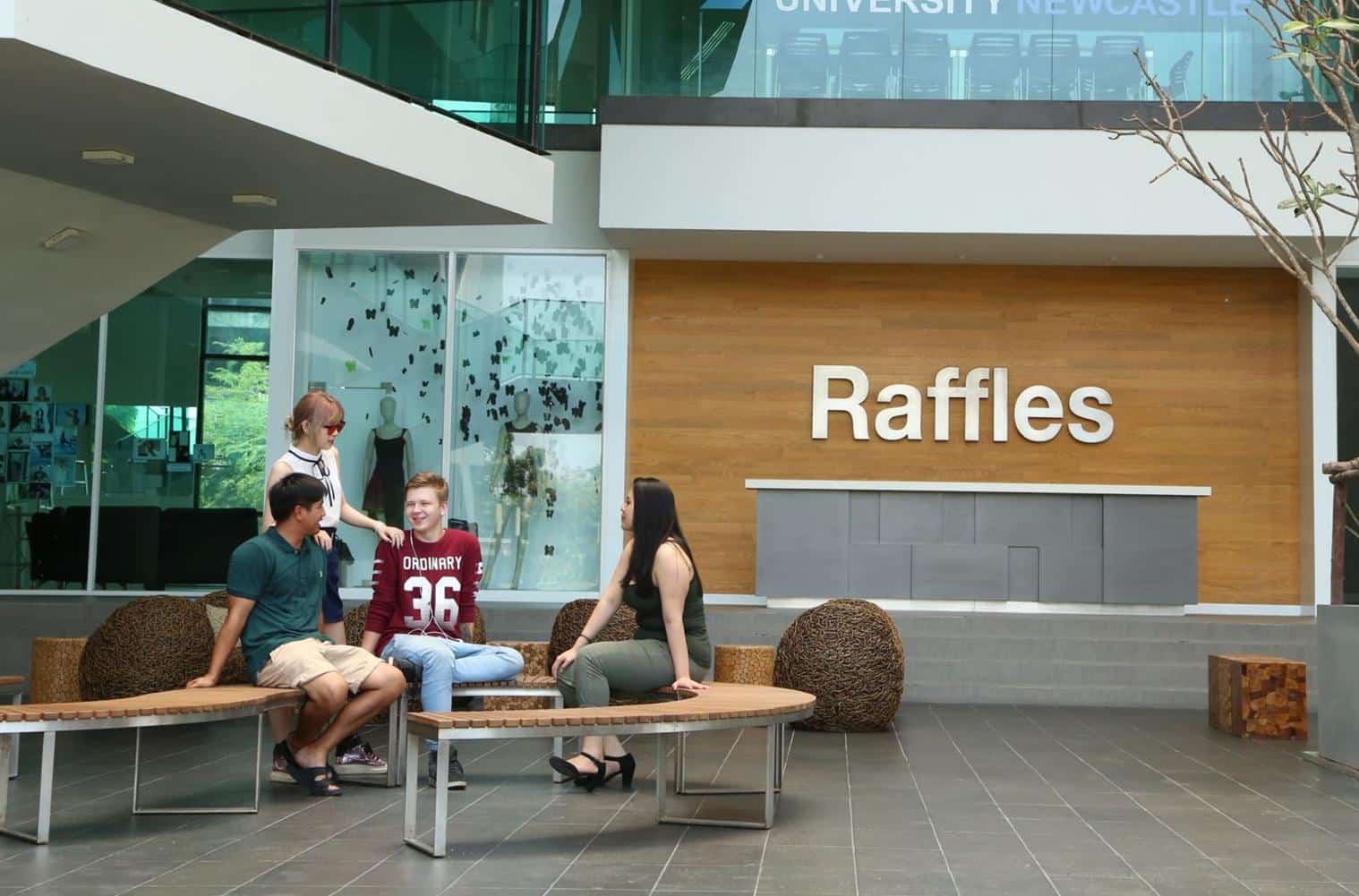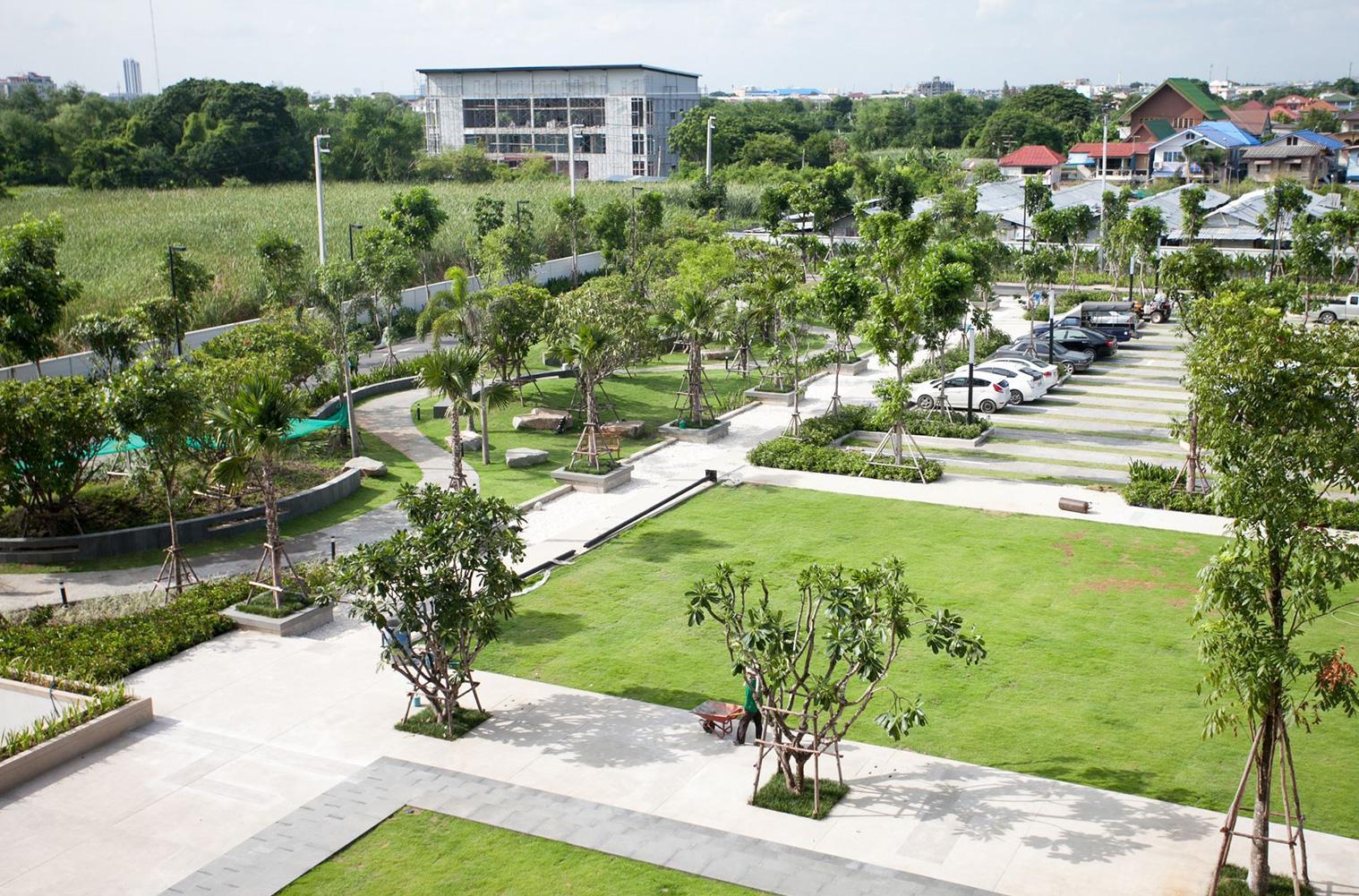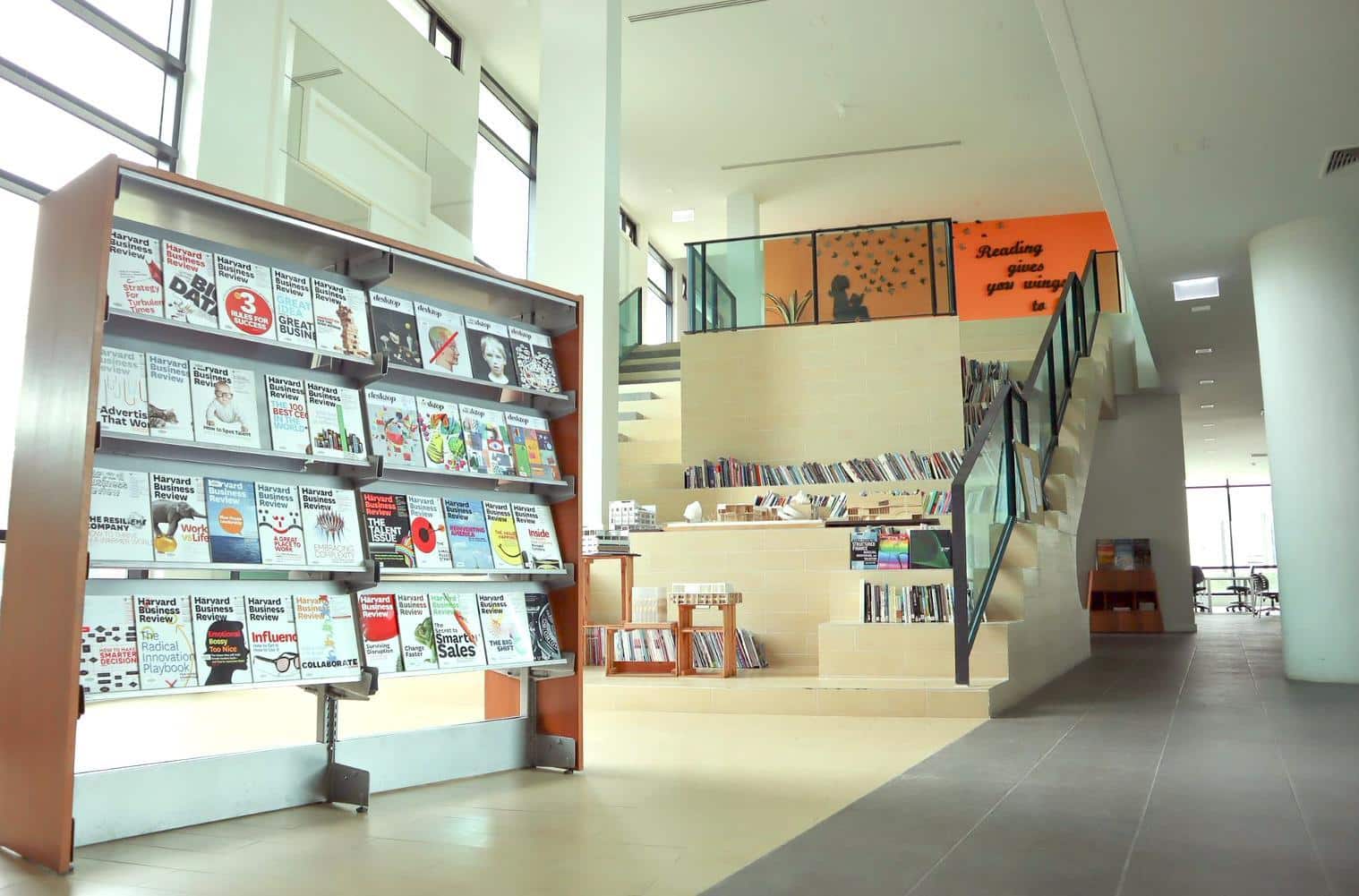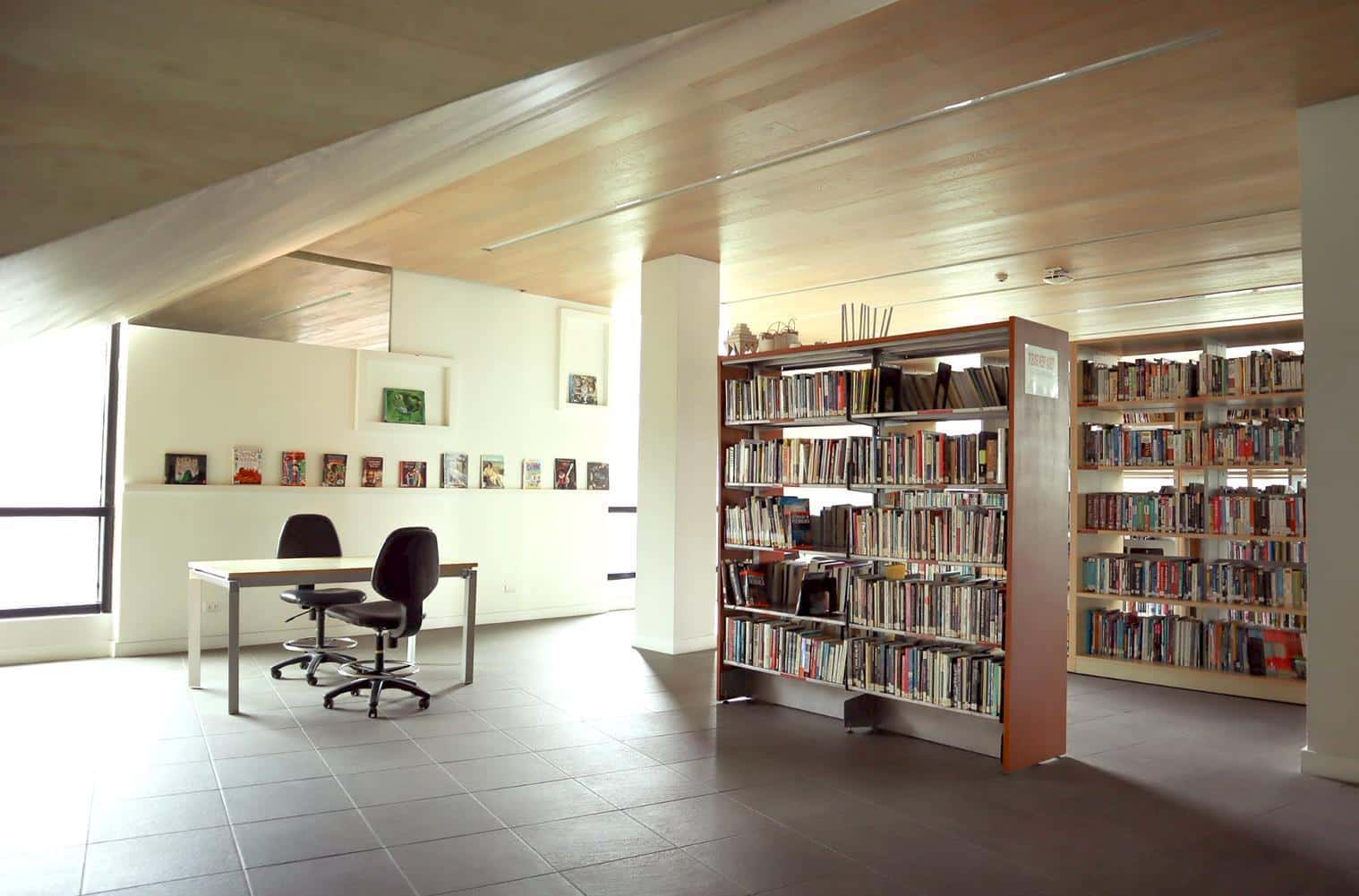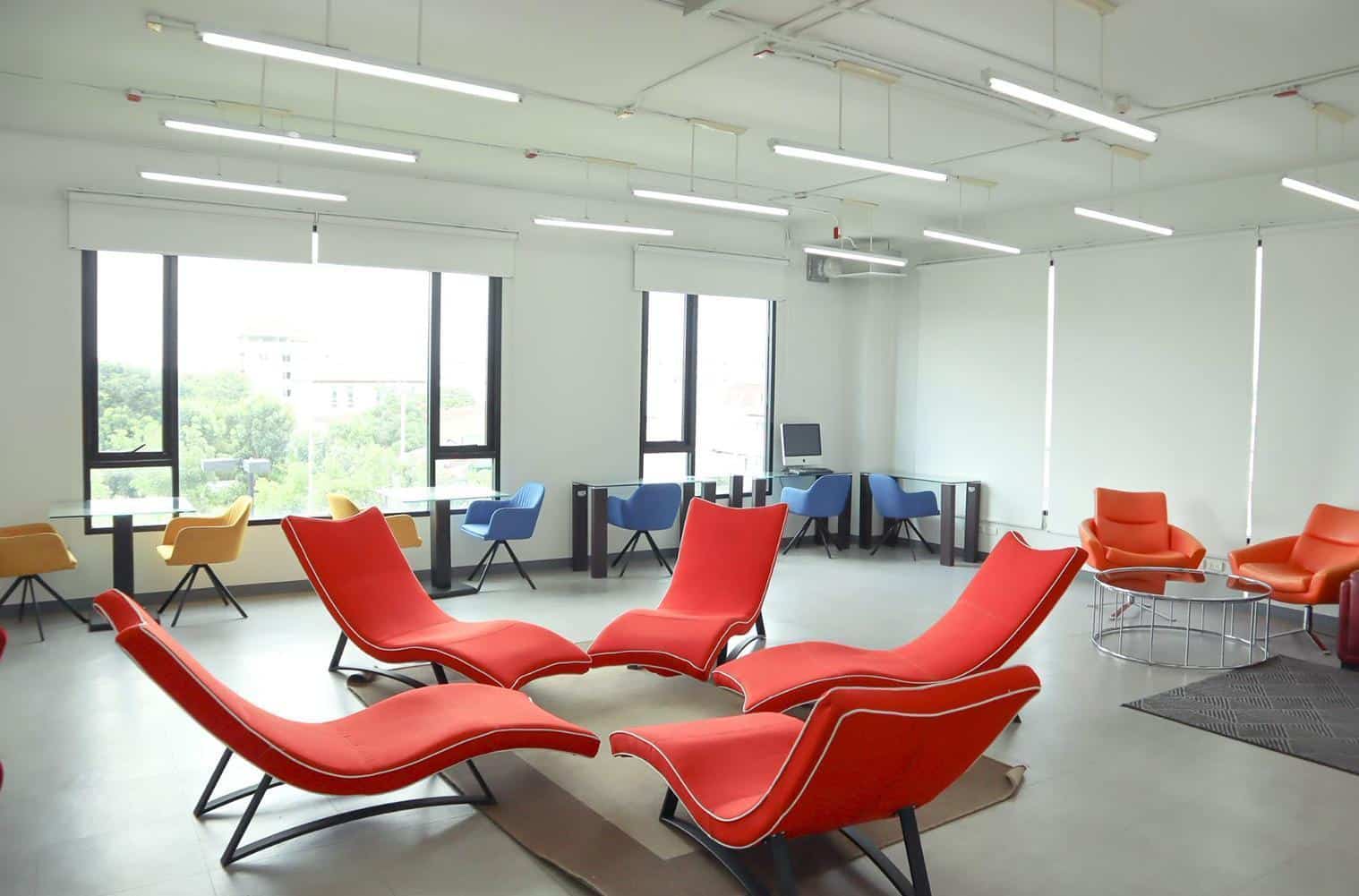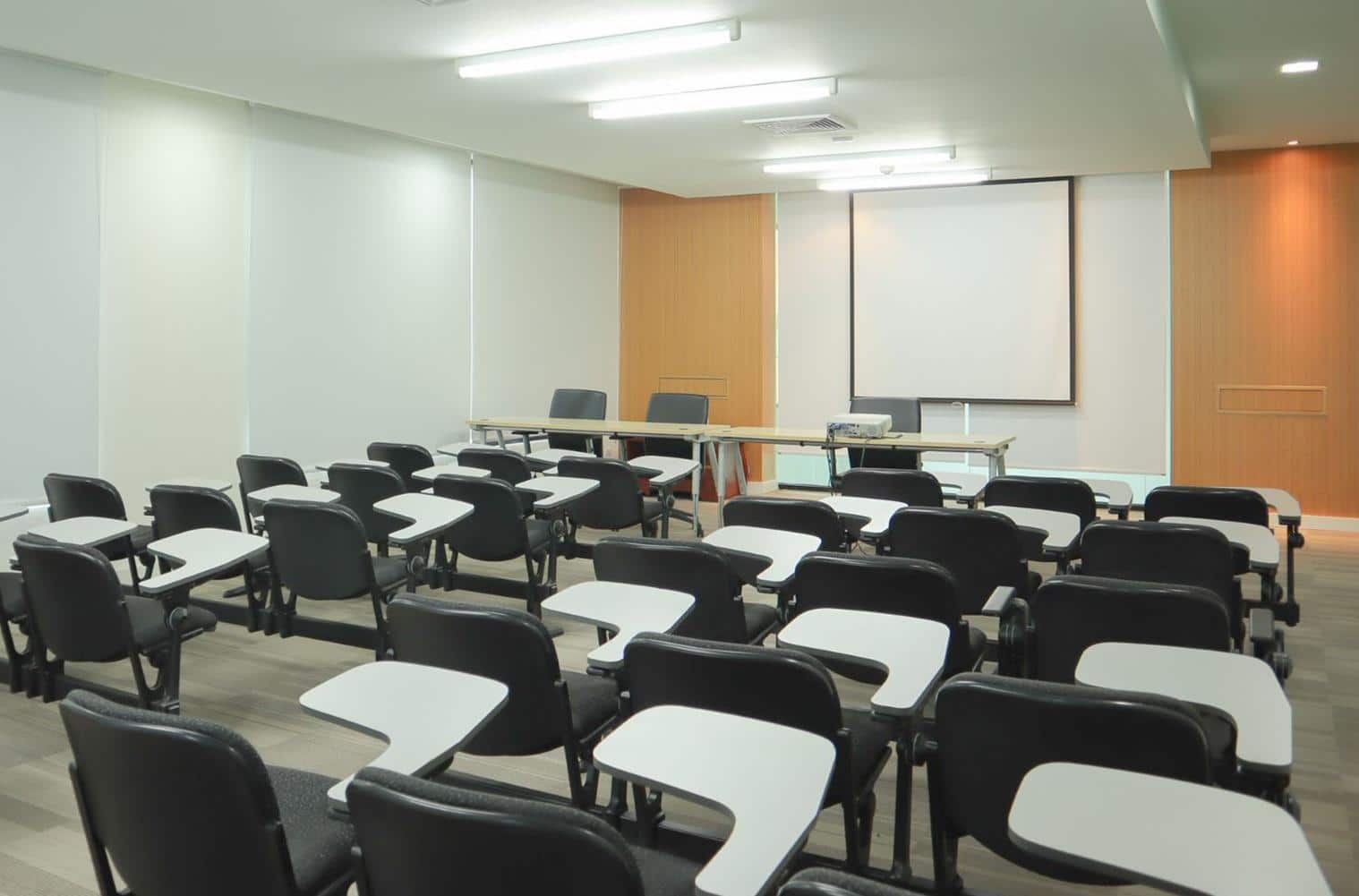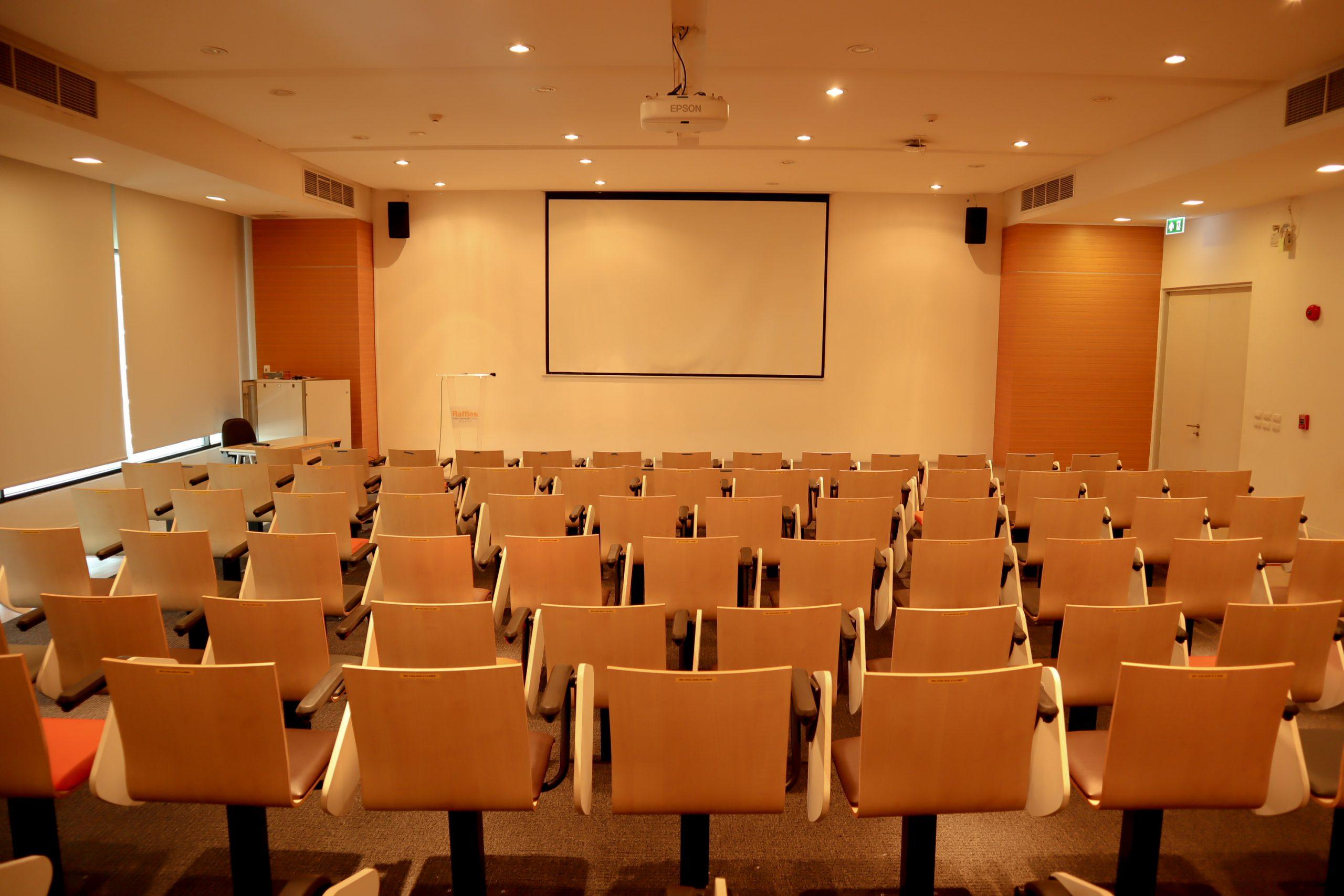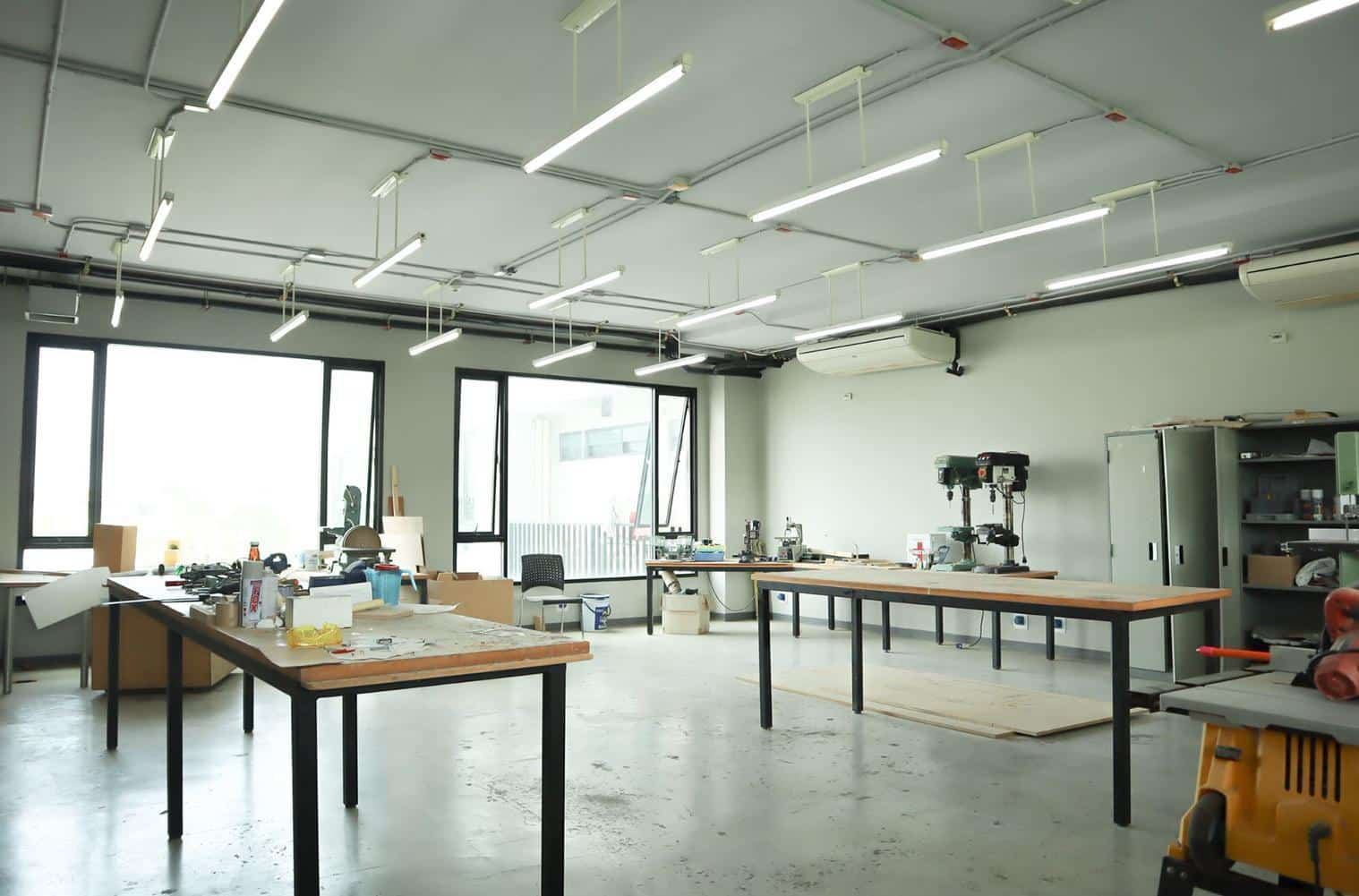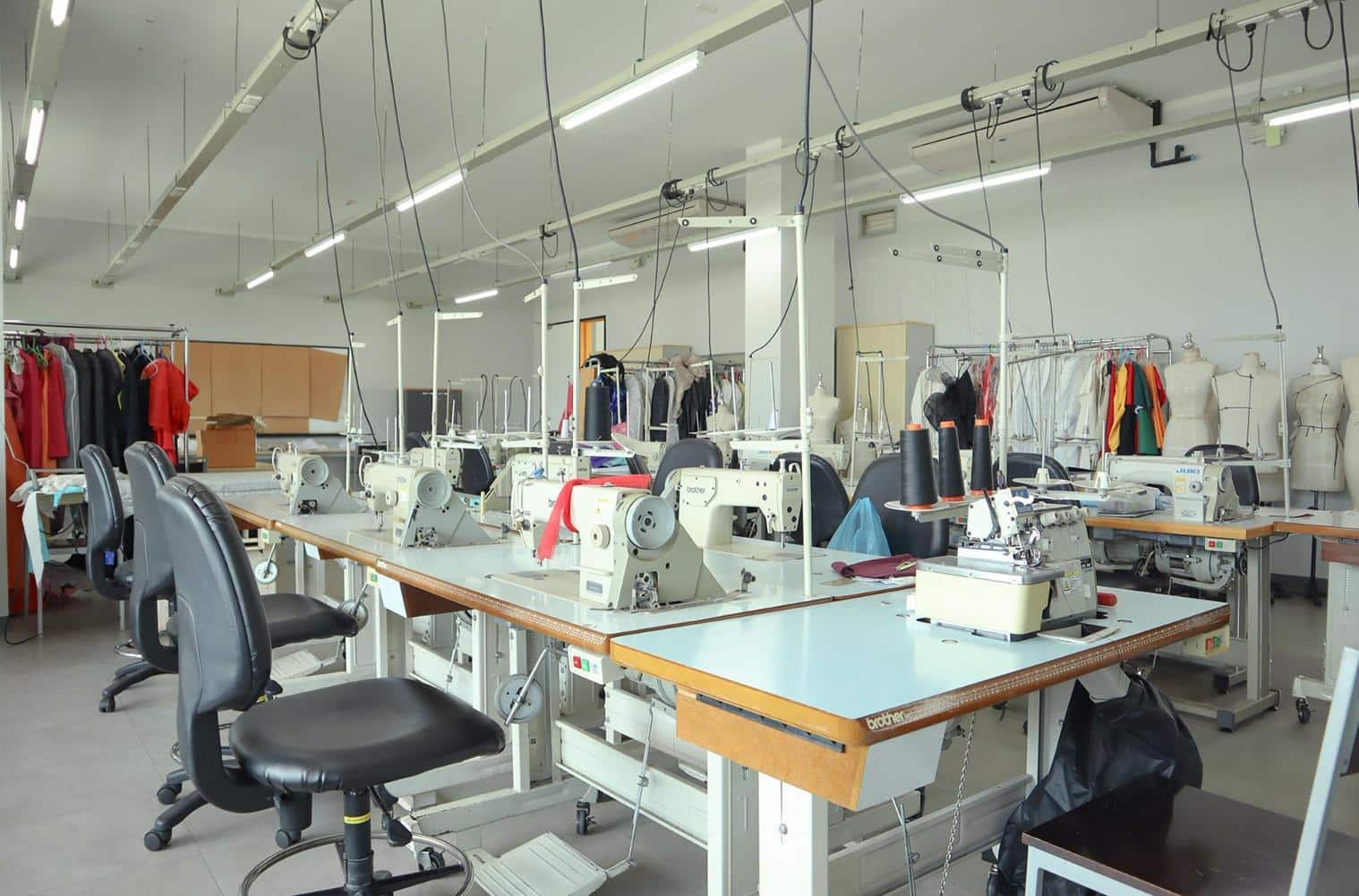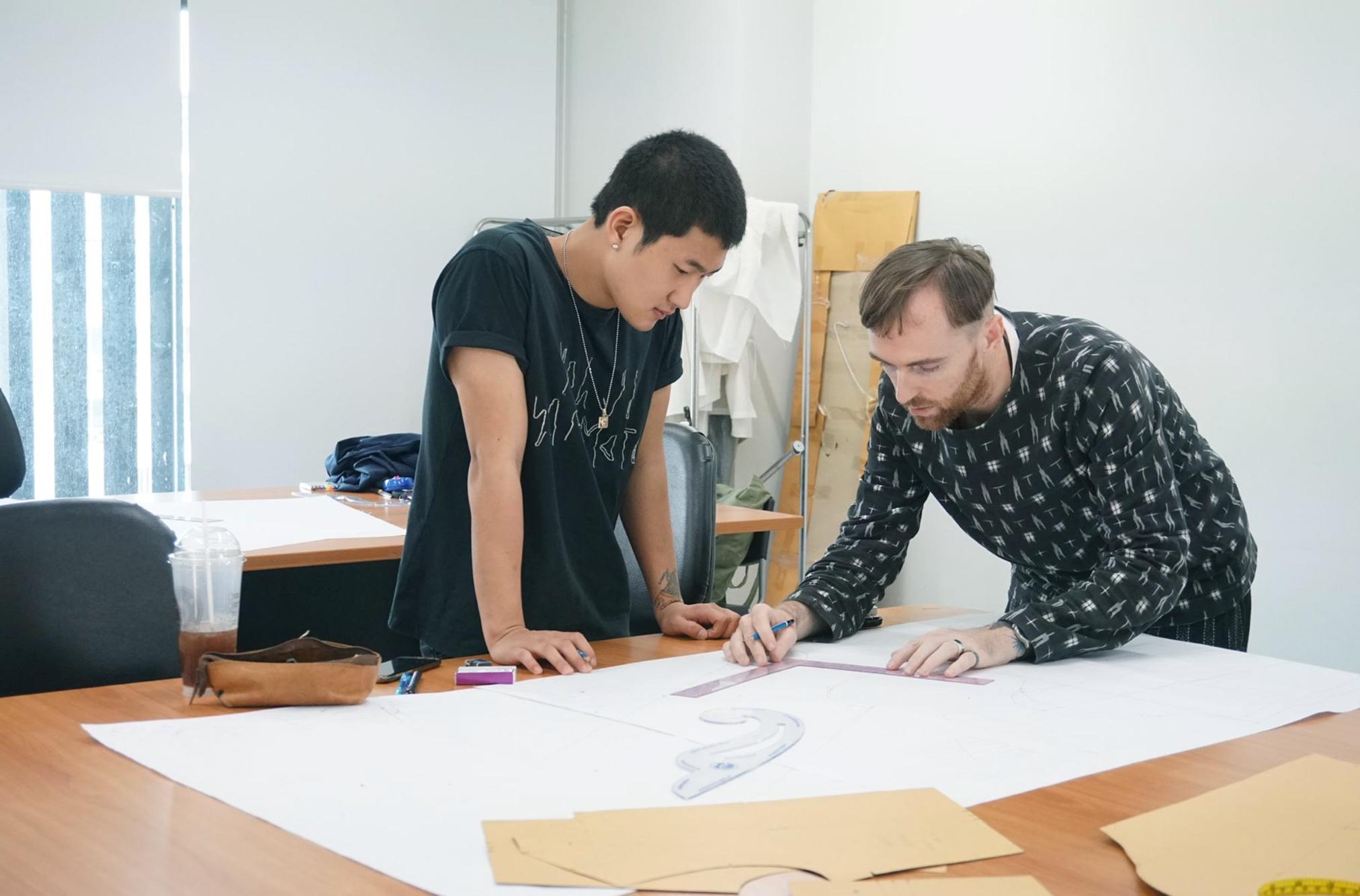 Educational Consultant Team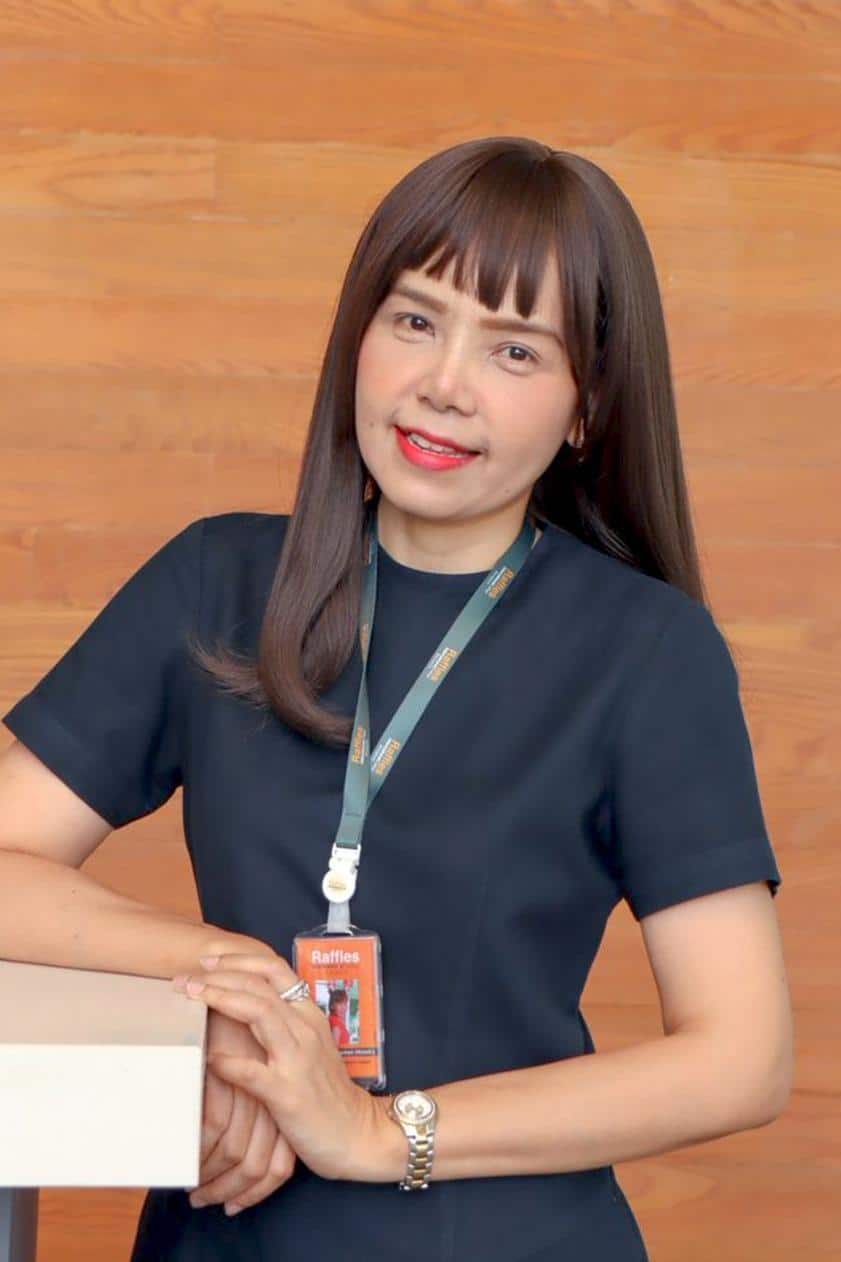 "WicKKi" Suphakchaya Bunhan
Educational Consultant Team Leader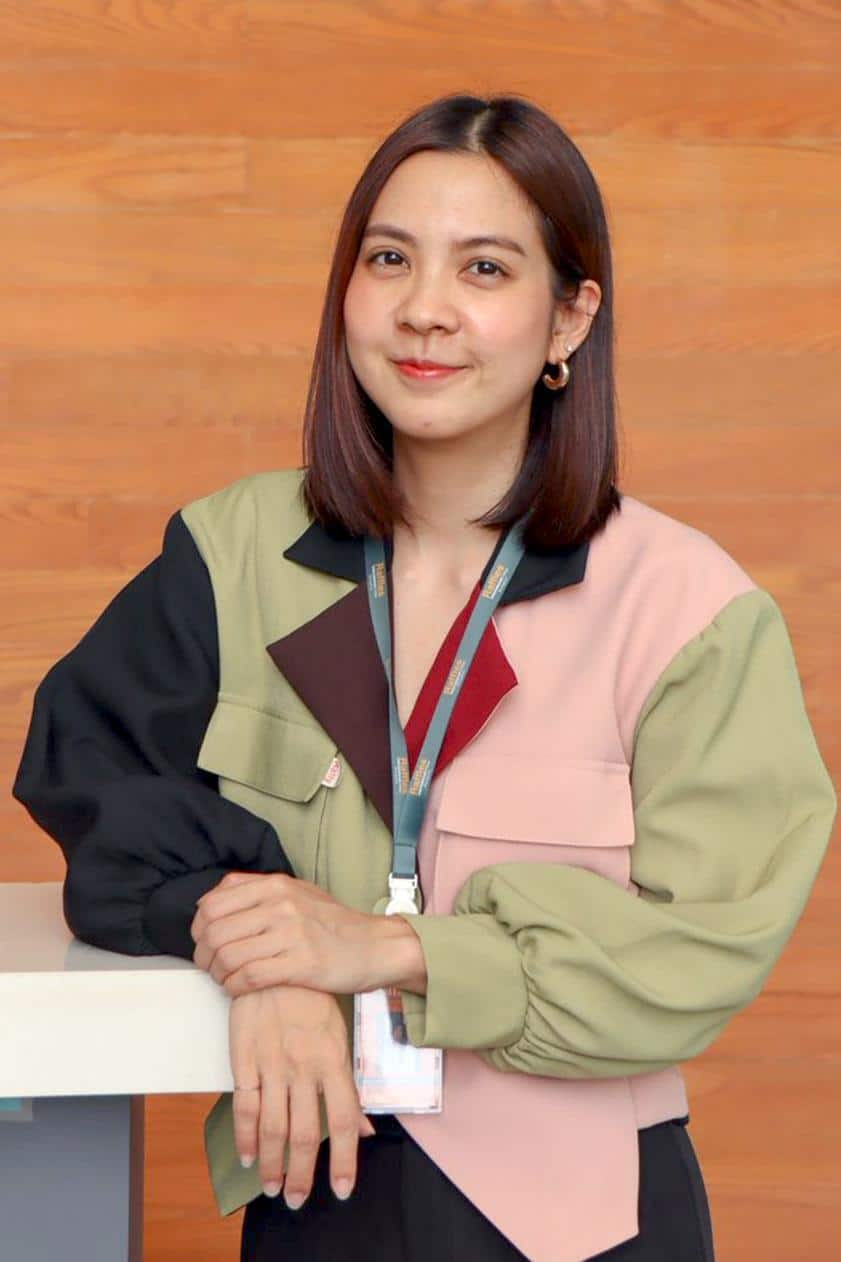 "Kan" Kasama Suwanphokam
Educational Consultant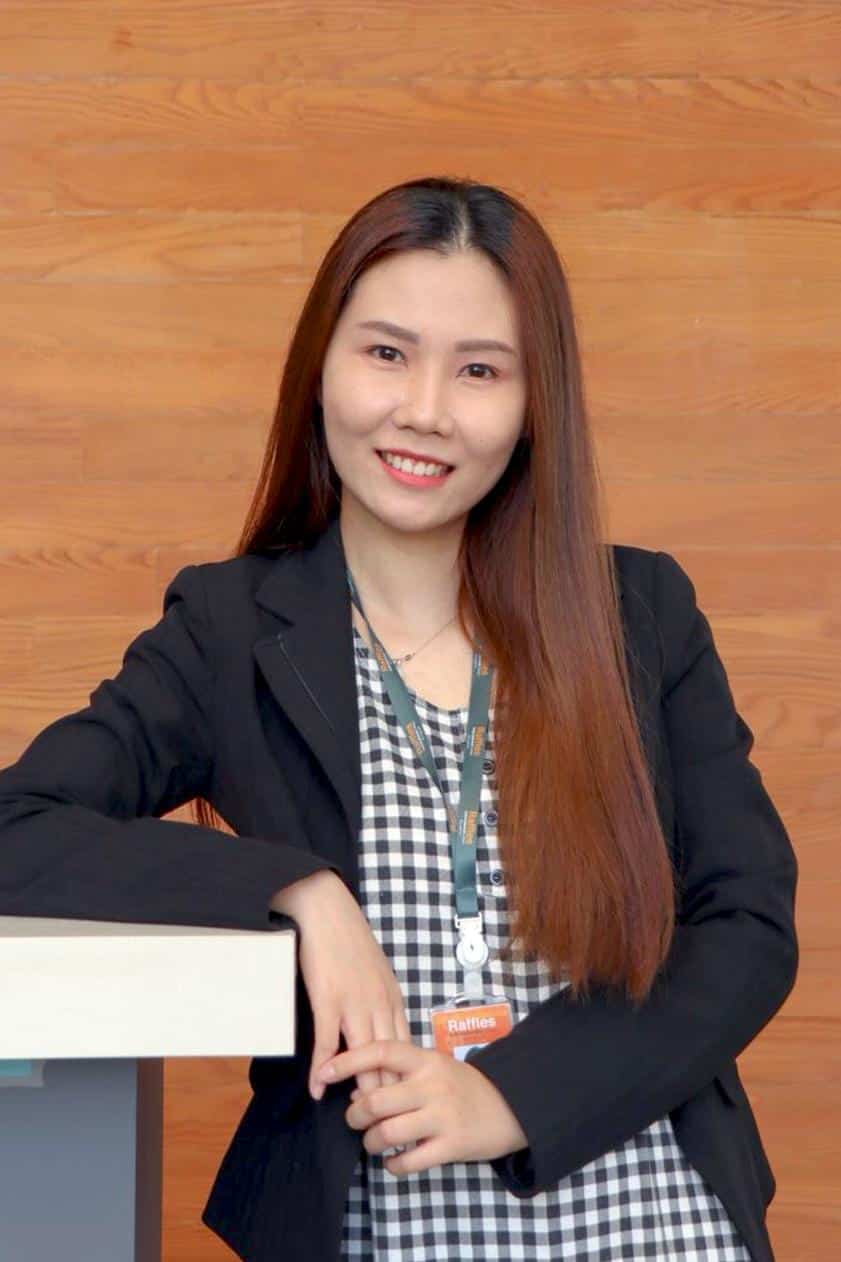 "Pak" Wichuda Saithong
Educational Consultant
Want to know more about Raffles?