EATING CONTEST IN PATTAYA THIS WEEKEND!
This weekend, Pattaya will host an eating contest! There will be 4 person teams in addition to individuals who compete in "The War Eating Contest 2020#1". There will be prizes supposedly worth more than 100,000baht and the event will be held at the Royal Garden Plaza.
The contest requires all of the competitors to eat 60 CP brand hotdogs as fast as they possibly can within a time limit of 5 minutes in order to go to the final round. The runner-ups can opt to participate in a challenge of eating 100 hotdogs as fast as they possibly can in 10 minutes.
The first day will consist of team competitions with the second day focused on individuals competing. Those who prove to be the fastest eaters in the east, can do the challenge of eating subway sandwiches within 5 minutes. The winners will receive a 2 night hotel voucher to the Anantara Chiang Mai Resort, a 20,000baht and 10,000baht VIP Gift Card and a Ripley's Believe It or Not! Thailand certificate.
The contest is open to all ages, sex, and nationalities with the exception of minors, who need a waiver to sign up. Registration is 700baht, but depends on the specific event.
– Source: The Thaiger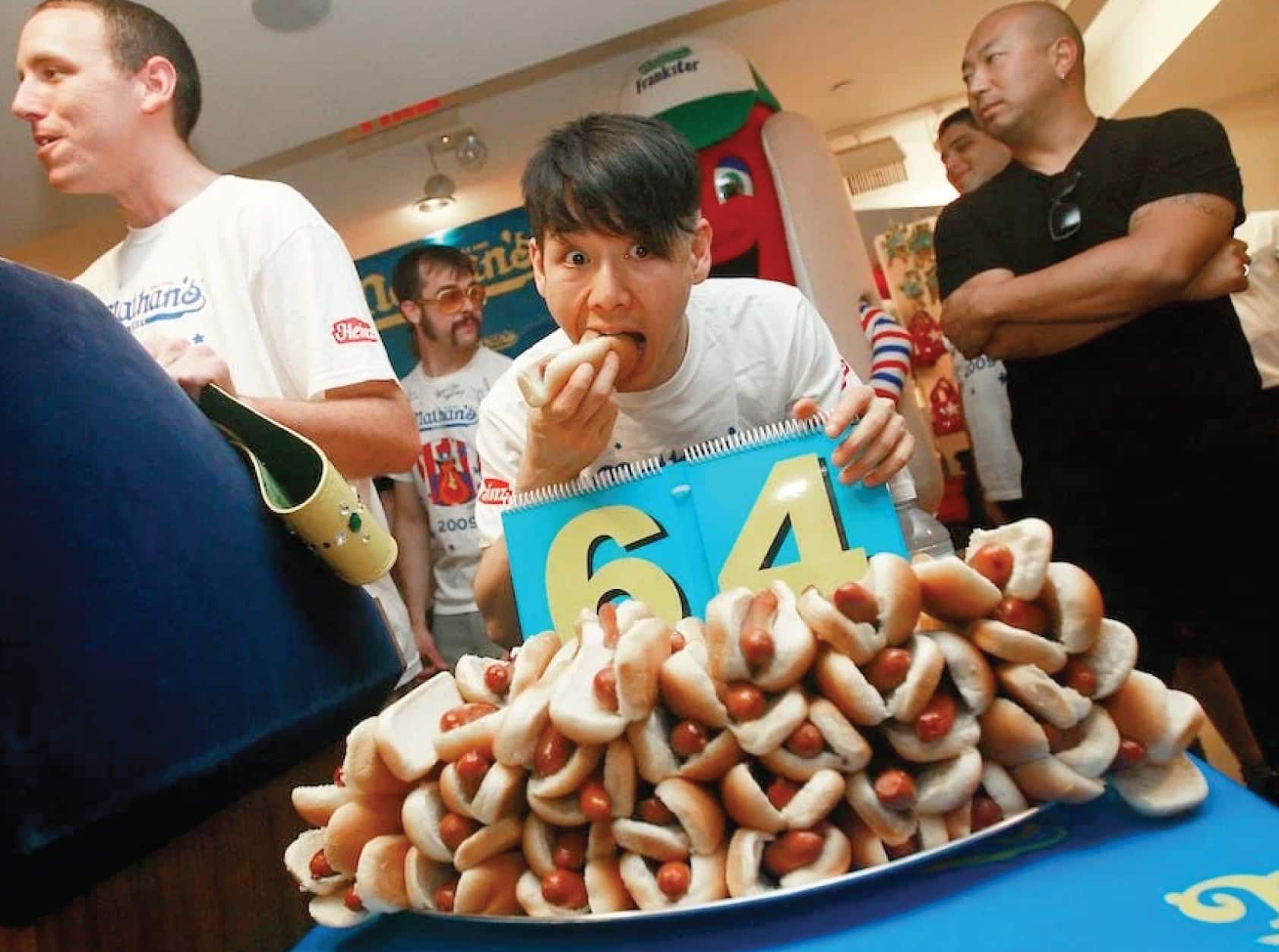 THAILAND RISES AS A MEDICAL HUB
For a while now, Thailand has been internationally acclaimed as a medical tourist destination due to Bangkok's world-class hospitals. Furthermore, its underlying healthcare system is helping in the transformation of Southeast Asia's second largest economy into a medical hub, which is attracting investors and researchers in biotechnology, which includes genomics, biopharmaceuticals, and vaccines in addition to high-tech medical devices. Despite the pandemic, investment into Thailand's healthcare sector has risen from 123 percent in project numbers in value over the same time last year to 170 percent this year. Two key factors influence this rise, which are incentives offered by the BOI to qualify Thai and foreign owned companies such as tax breaks of up to 13 years and smart visas, and the other is Thailand's successful track record of containing the spread of the virus up to this date.
– Source & Photo Credit: The Bangkok Post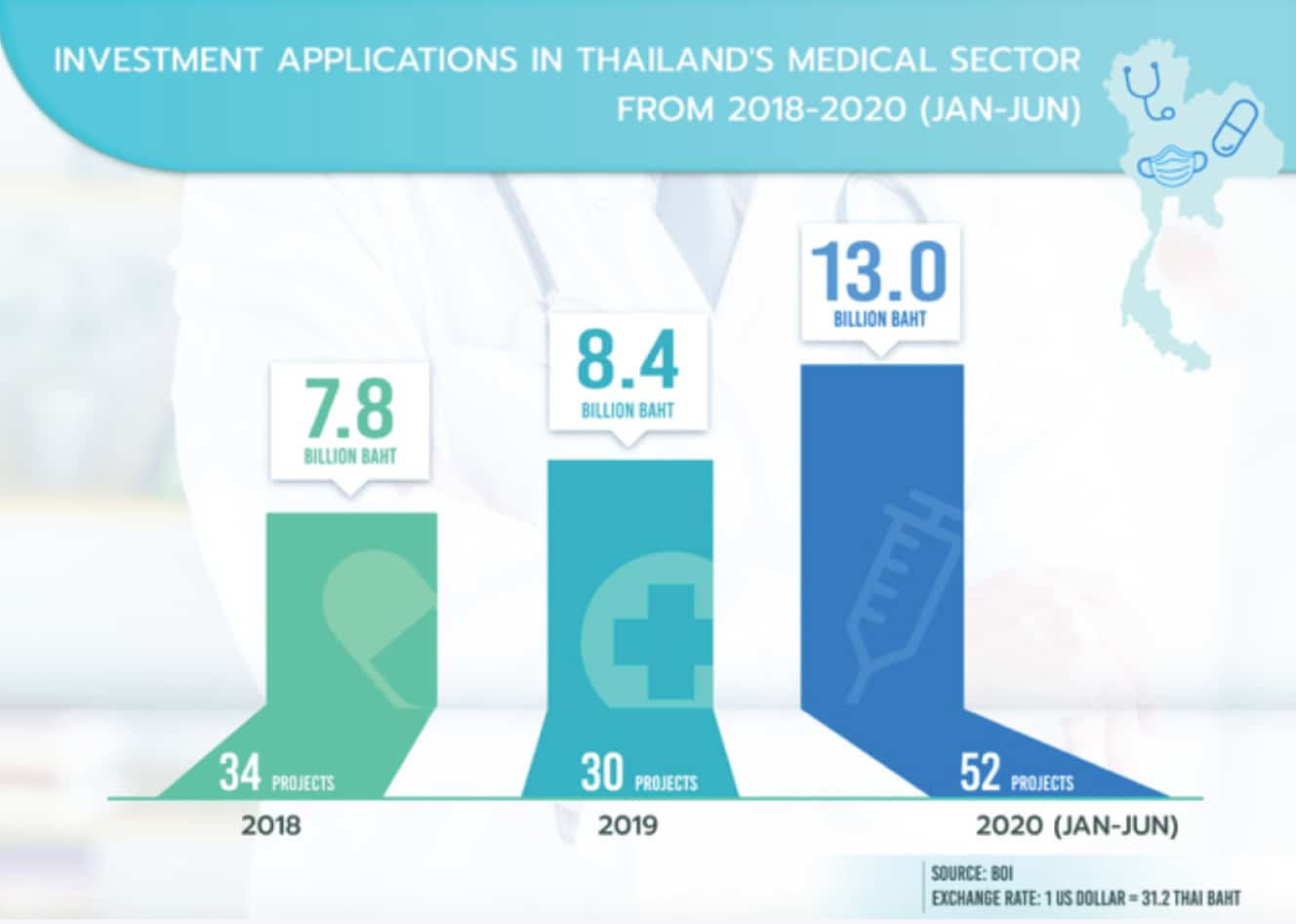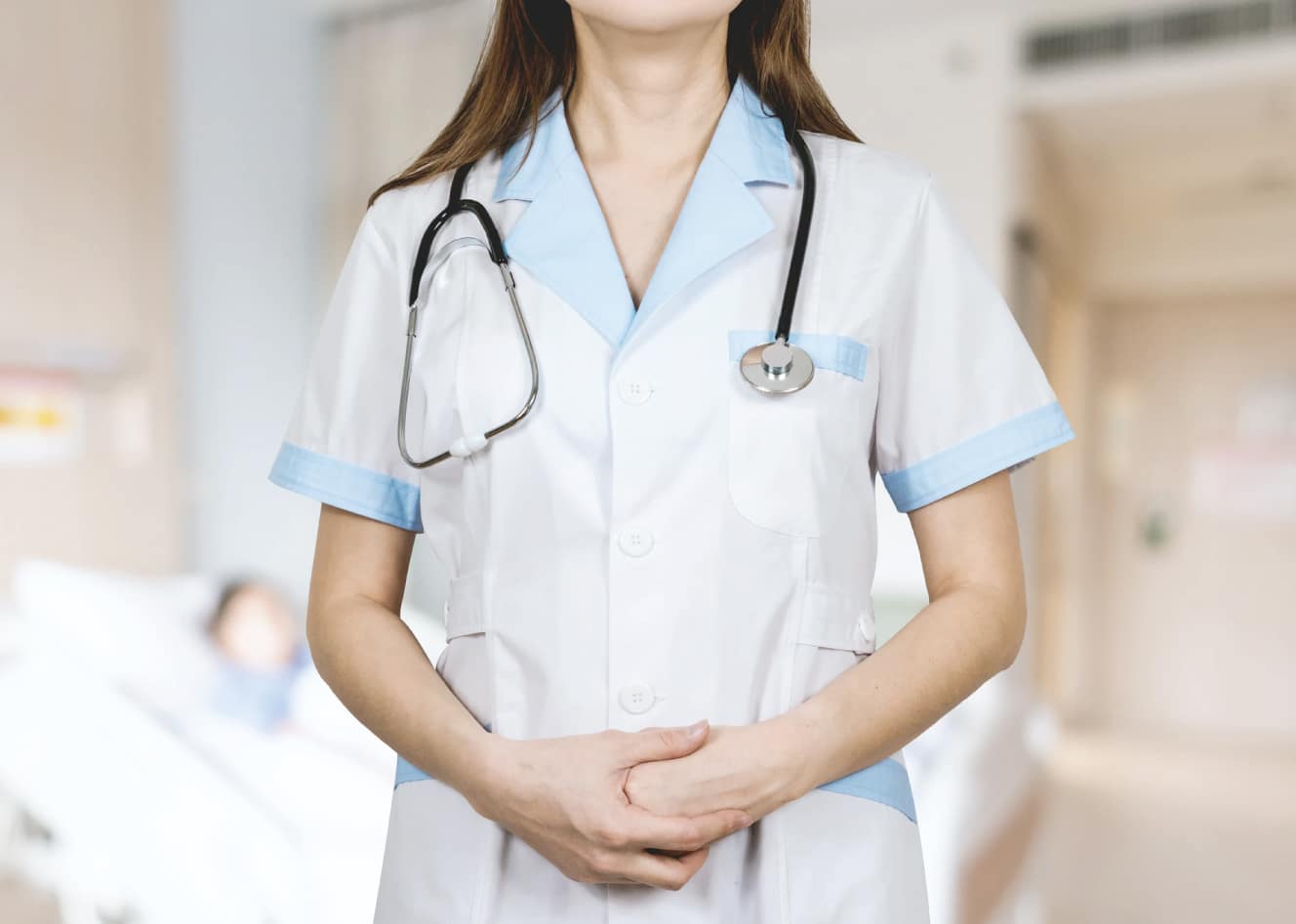 5 NEW DISHES AT RAFFLES CAFE!
Feeling hungry for breakfast or lunch? Wondering where to eat, but having a hard time to think of where to go? Can't go anywhere because of the rain?
Well, Raffles has got you covered with 5 new dishes made from our new cook, Nook, at Raffles International College Bangkok! Be sure to check some of them out!
Also, be sure to check out Raffles International College Bangkok's programmes where you can earn your B.A. degree in just 2.5 years! Now, you can receive an automatic 50% scholarship for enrolling, spots are filling up fast so be sure to apply soon by next week for Oct. 2020 semester! Check it out here : Admission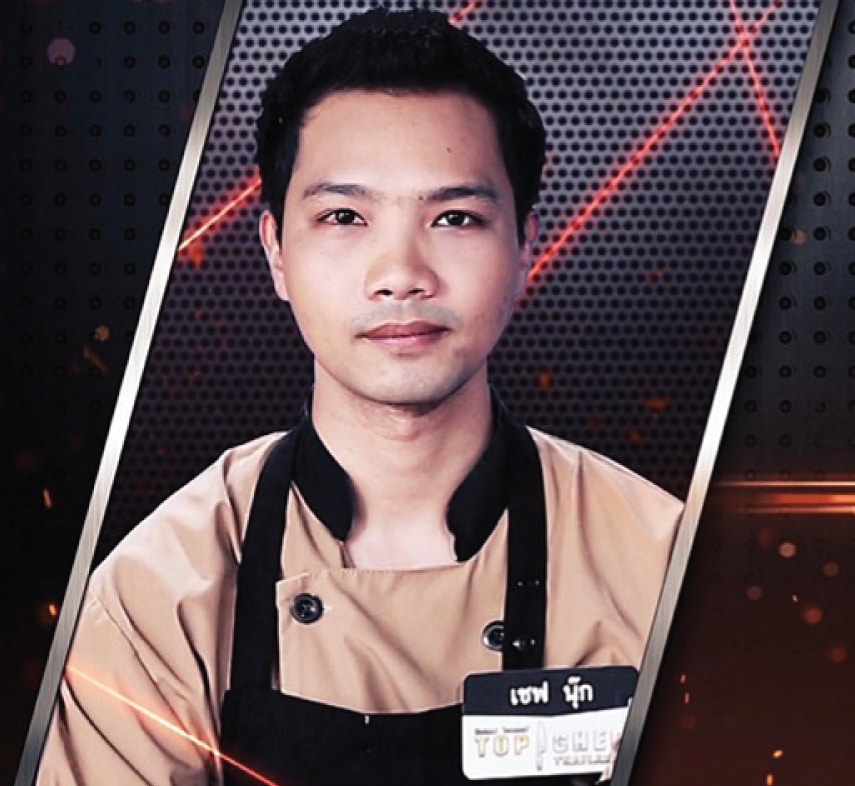 – The new cook in Raffles Cafe's kitchen: Nook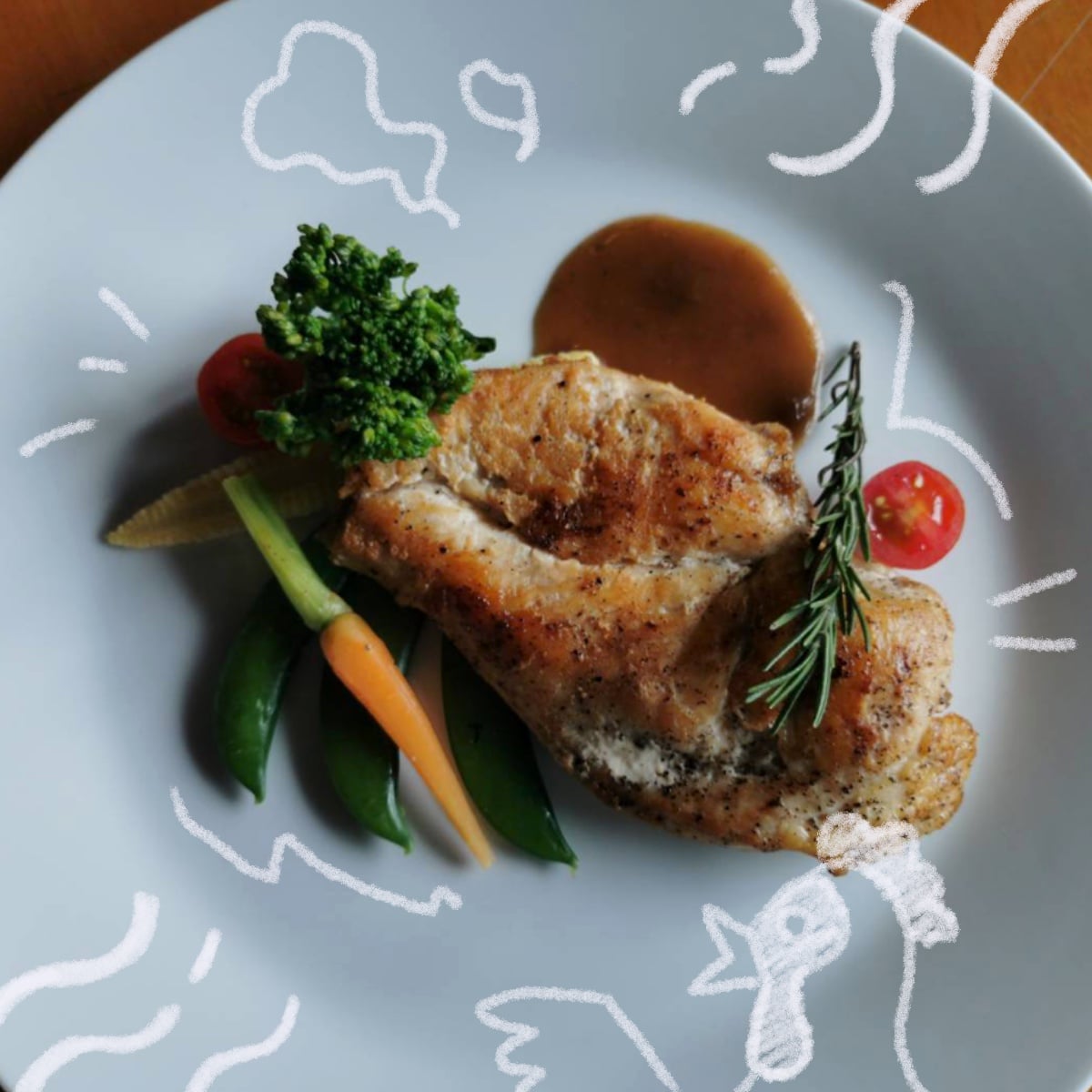 Chicken Breast
A healthy alternative to McDonald's for your lunchtime. Stay fit, stay healthy, but stay delicious baby.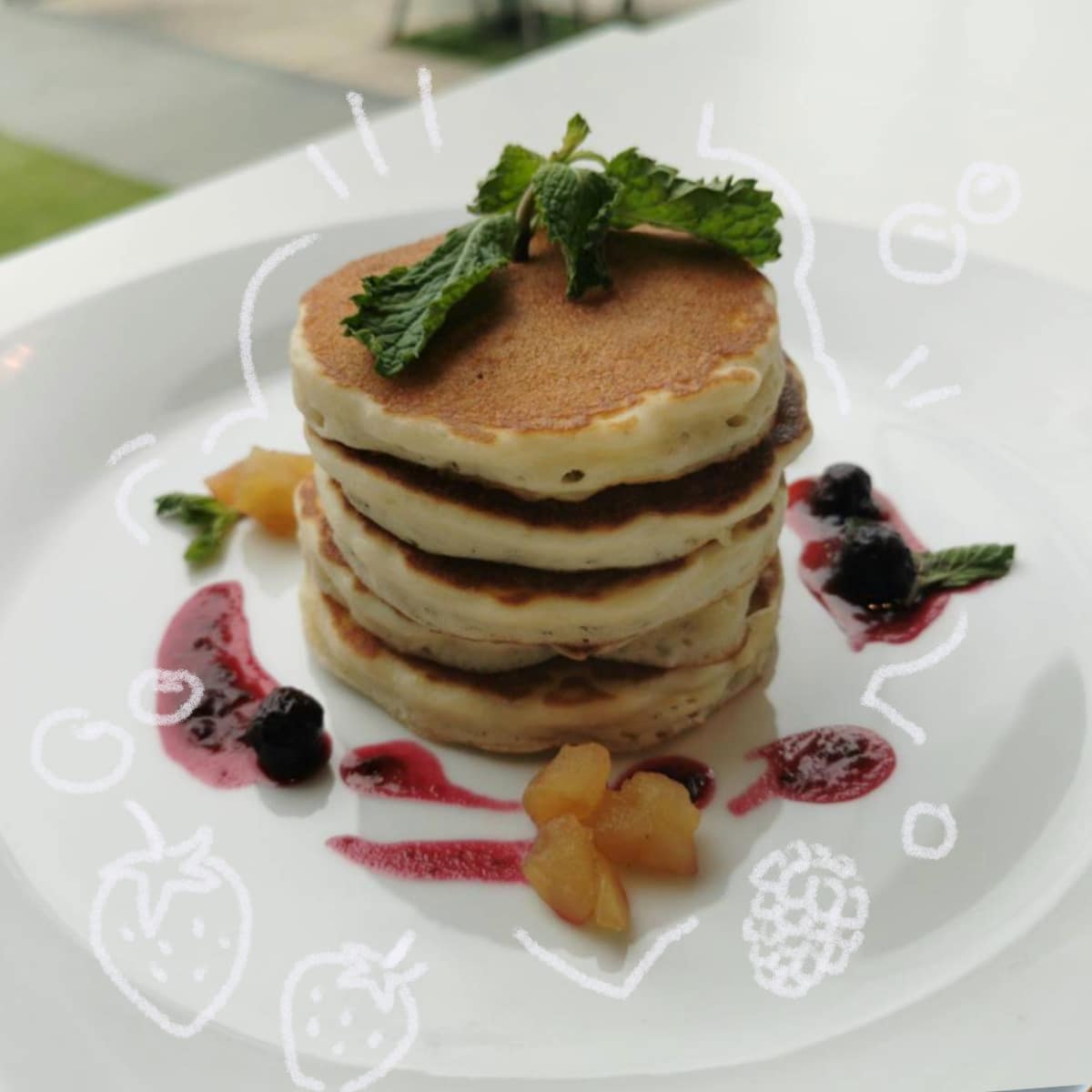 Stack of Pancakes
A soft, fluffy stack of pancakes to start your morning right with this sweet sweet breakfast.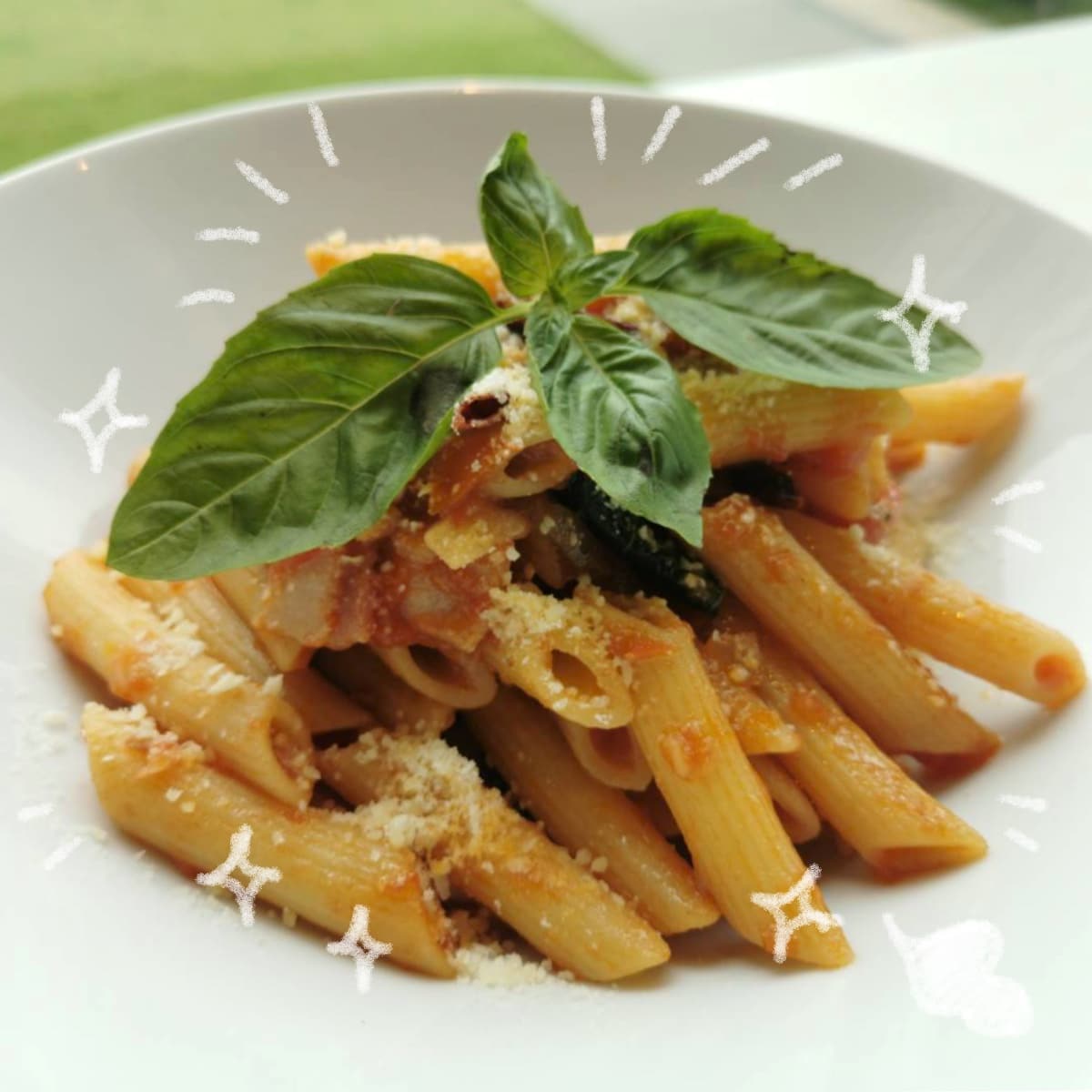 Pasta
A good classic dish to have especially for lunch. This dish is bound to keep you filled throughout your busy afternoon.
Pumpkin Soup
Are you feeling fancy today? Why not try something different and eat this fancy dish for lunch.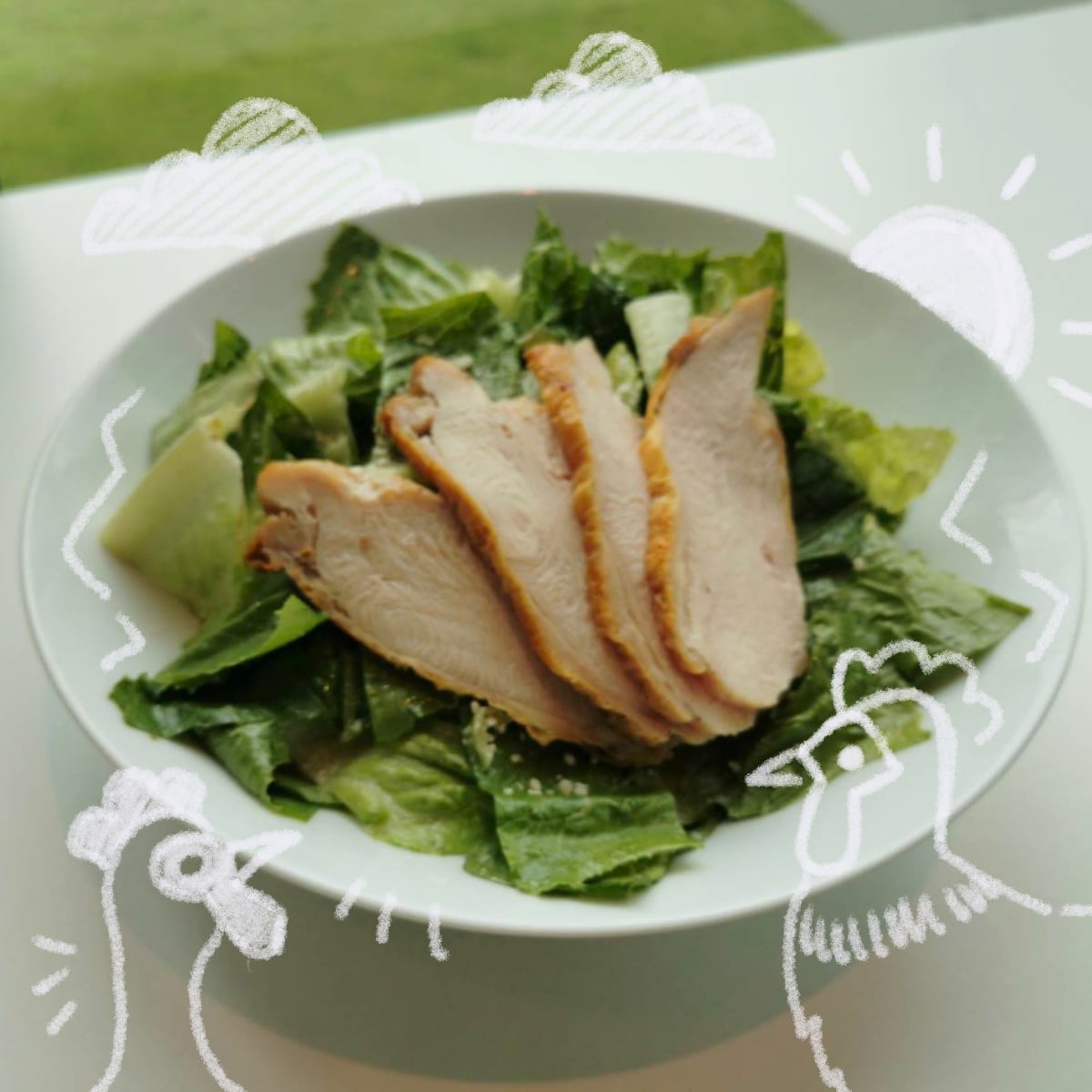 Chicken Salad
Another healthy alternative to have for lunch. This is a classic healthy staple that definitely doesn't compromise any deliciousness.