Raffles was founded in 1990 and our Bangkok campus was established in 2003. Raffles distinguishes itself by providing innovative quality education that will equip students with the ability to not only achieve excellence in their professional and academic goals, but to be extraordinary at them.
We believe these main benefits is what sets our education apart from the masses and will get students ahead in their endeavors.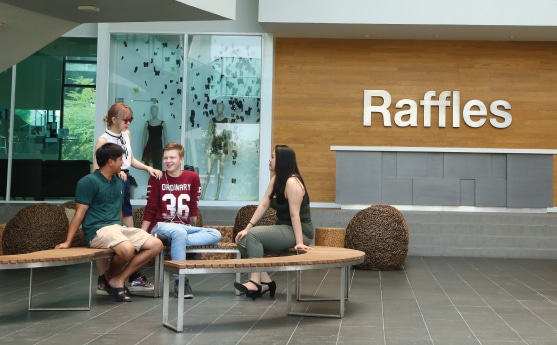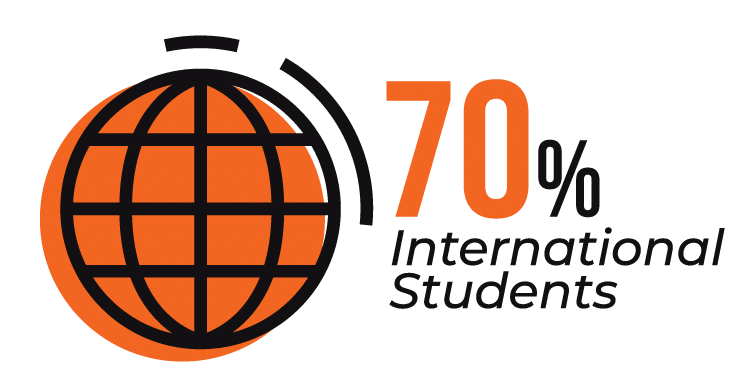 You will gain a worldly perspective on your education due to a mixing of cultures from a wide array of backgrounds. You'll not only make friends from abroad, but you will become more culturally aware about people of different nationalities pushing you to be a global citizen.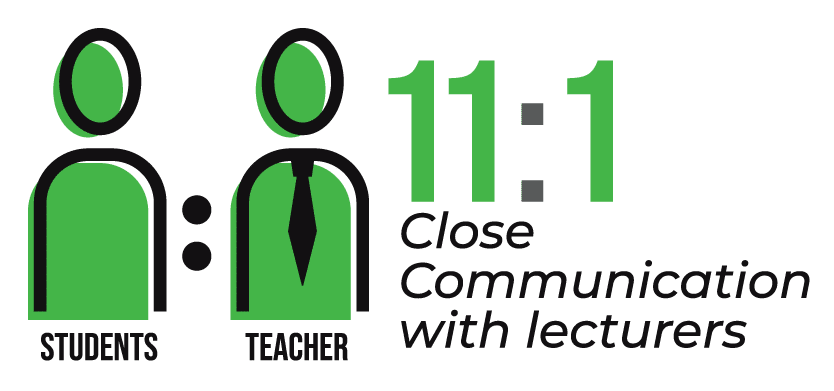 At Raffles, there is close communication between the teacher and the students with small class sizes. The classes are deliberately proportioned to make sure that the highest quality academia is provided for each individual student's pedagogical needs.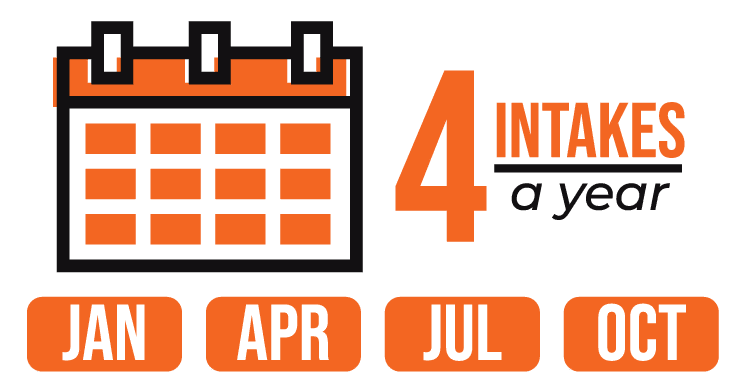 Students don't have to wait long at all to begin their studies and can start their education with 4 intakes taking place throughout the year, so no momentum is lost in studying. Four intakes a year allows students a seamless transition into the school as they can decide which intake is most convenient for them to join.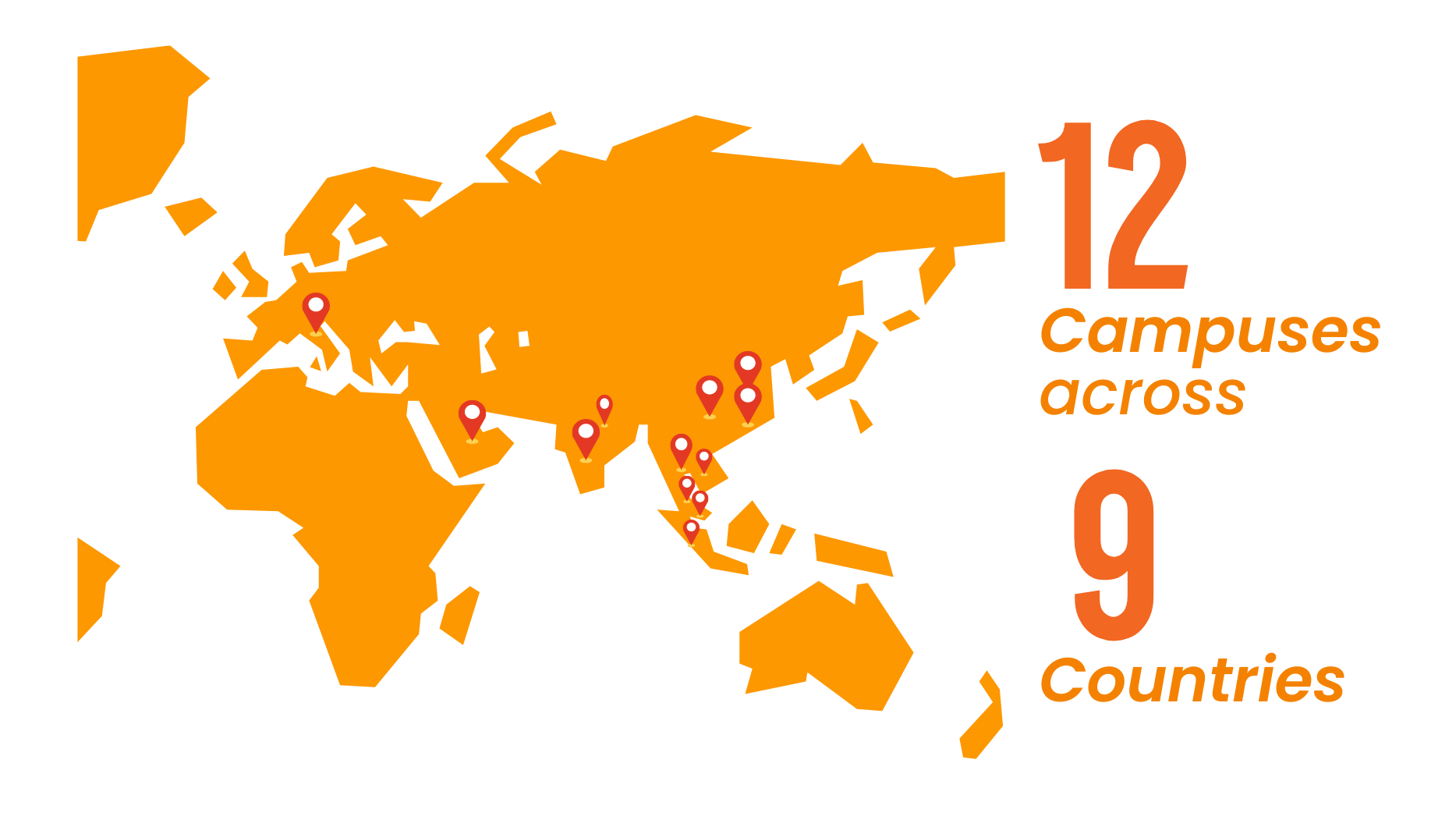 Raffles is the largest private education provider in Asia pacific with 12 campuses in 9 countries. There is the opportunity to experience education from a different cultural perspective by studying at another campus abroad.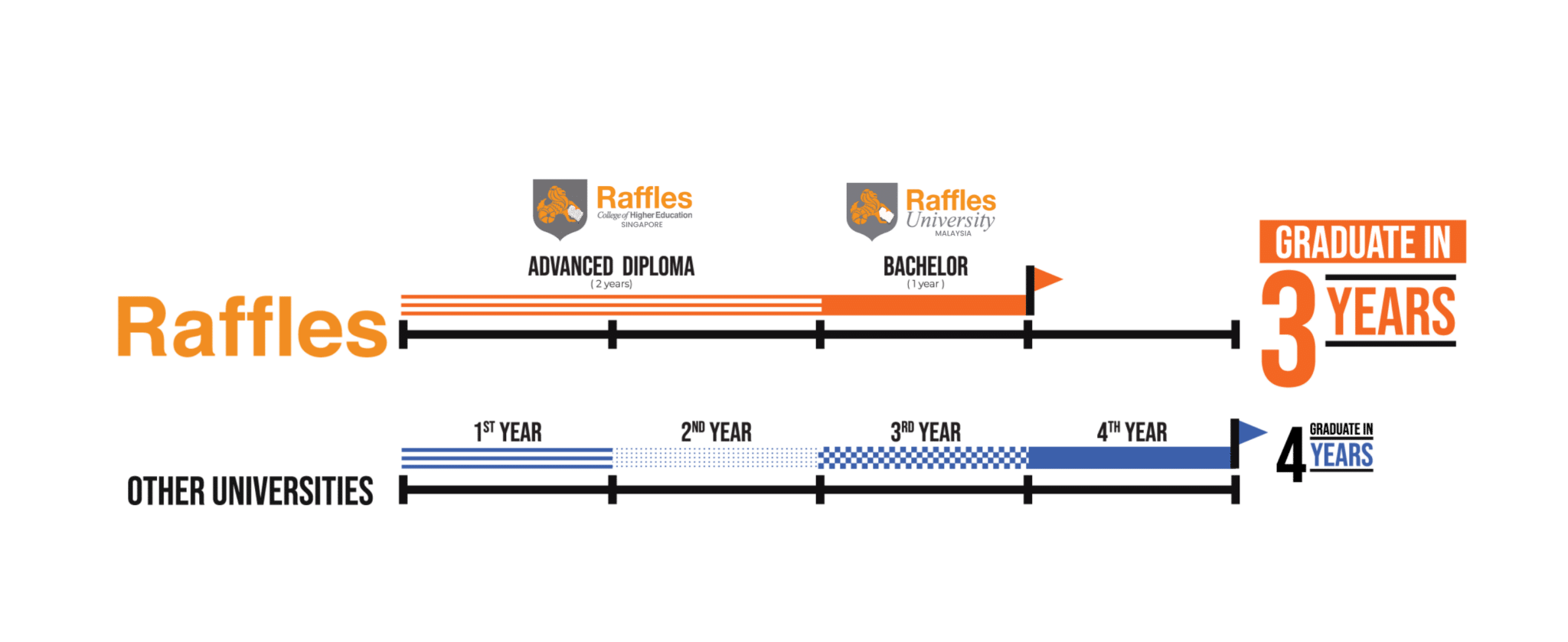 At Raffles, we believe in a robust and effective curriculum that allows students to graduate with a bachelor's degree in 3 years or less. This facilitates students to gain a competitive advantage in the job market when juxtaposed to traditional 4 year universities by freeing up a year to explore their future endeavors.