Raffles International College Bangkok is located on 22,500 square metres in the Bangna District. The Raffles ethos is encapsulated in our architecture. Our buildings assimilate seamlessly into the lush vegetation which act as the lungs for the school. The buildings remain functional while the design remains contemporary.
Our spacious layout serves to enhance our student's creativity supporting students through their journey of academia.
The Raffles campus consists of seminar rooms, classrooms, workshops, studios, student lounges, and a library with the latest equipment and technological applications, enabling interactive learning experiences.
At Raffles, students indulge in simple elegance that unfurls the sophistication of designer elements, where they can mingle and establish networks with their peers of different nationalities.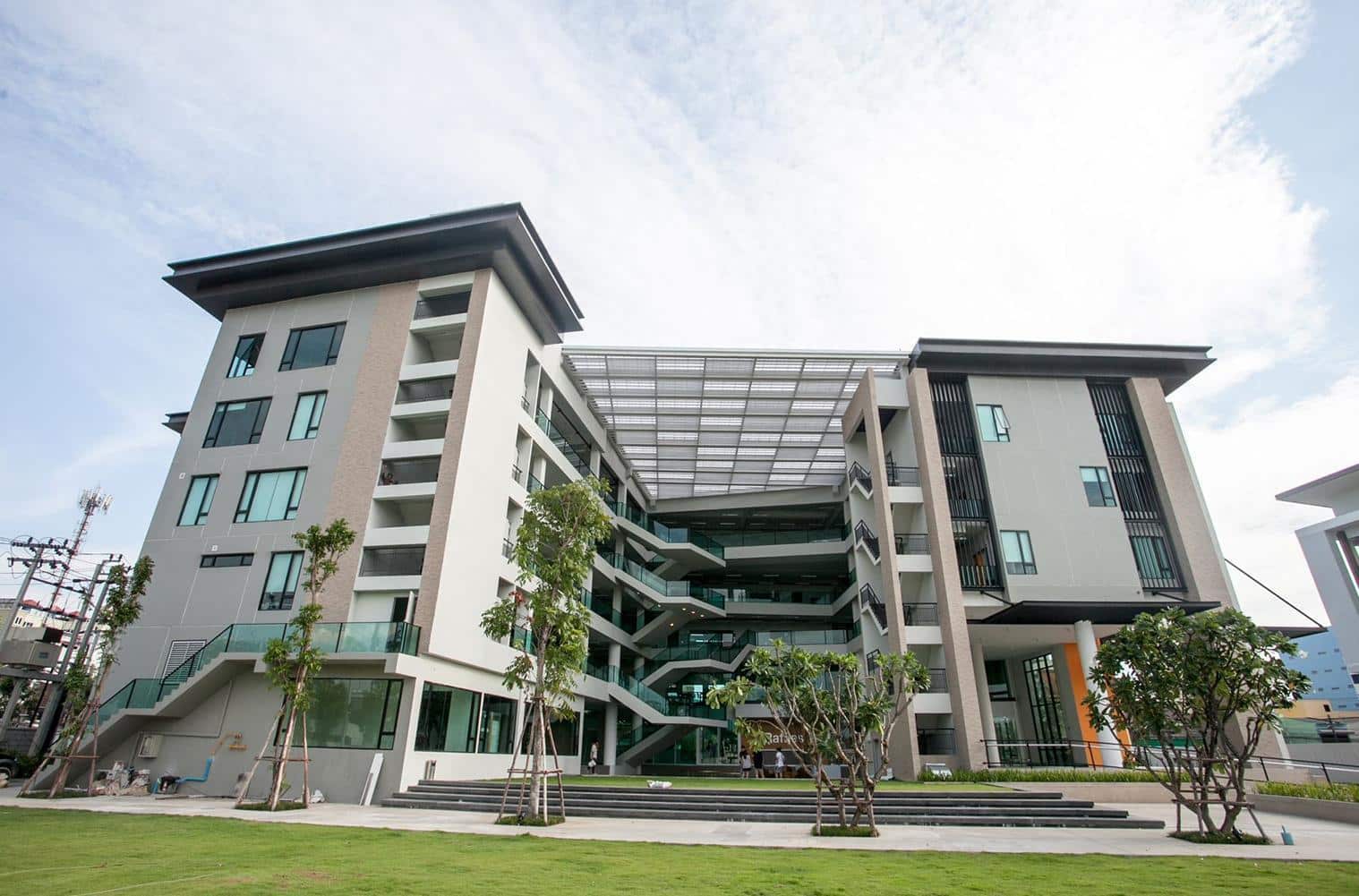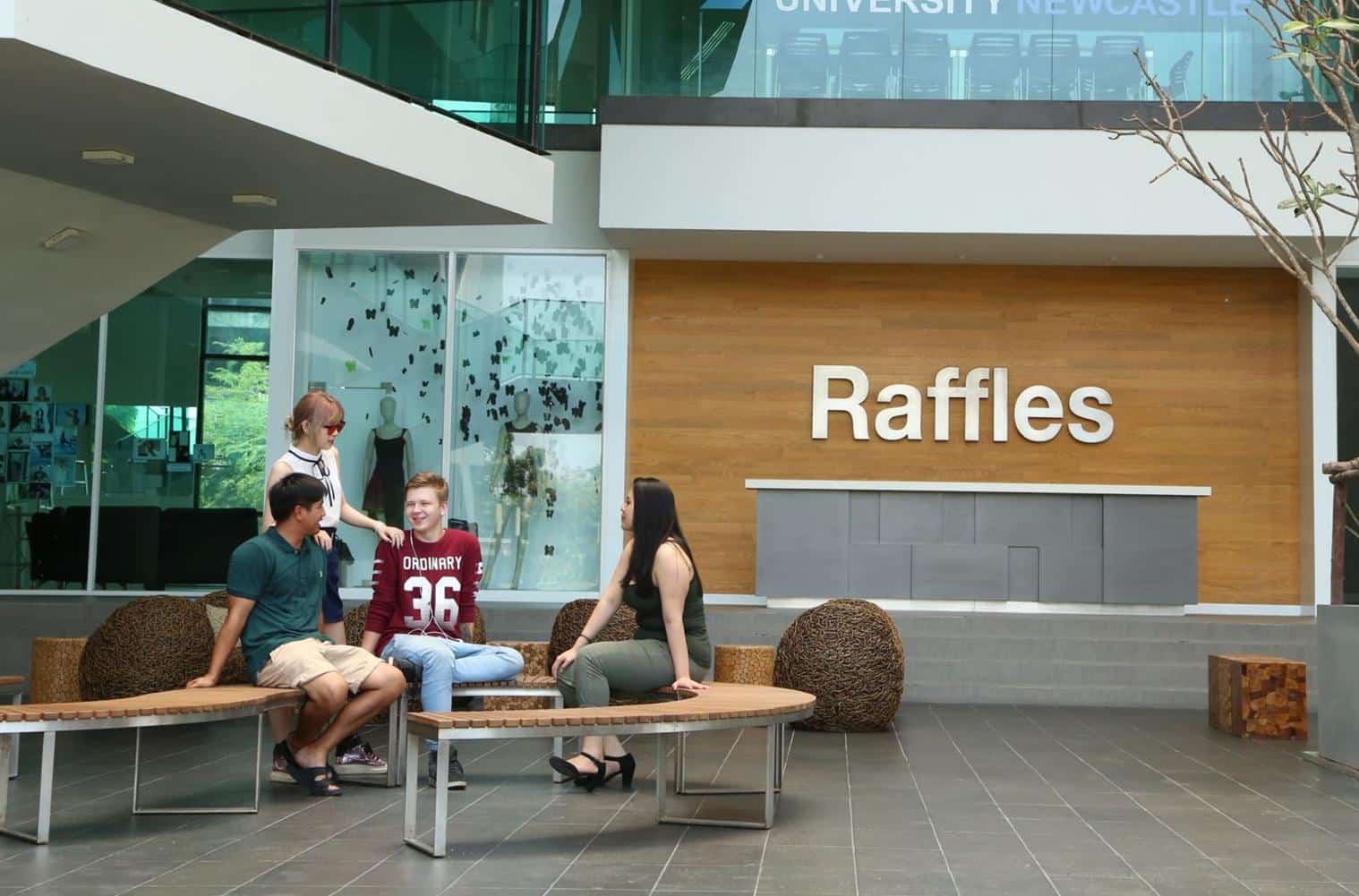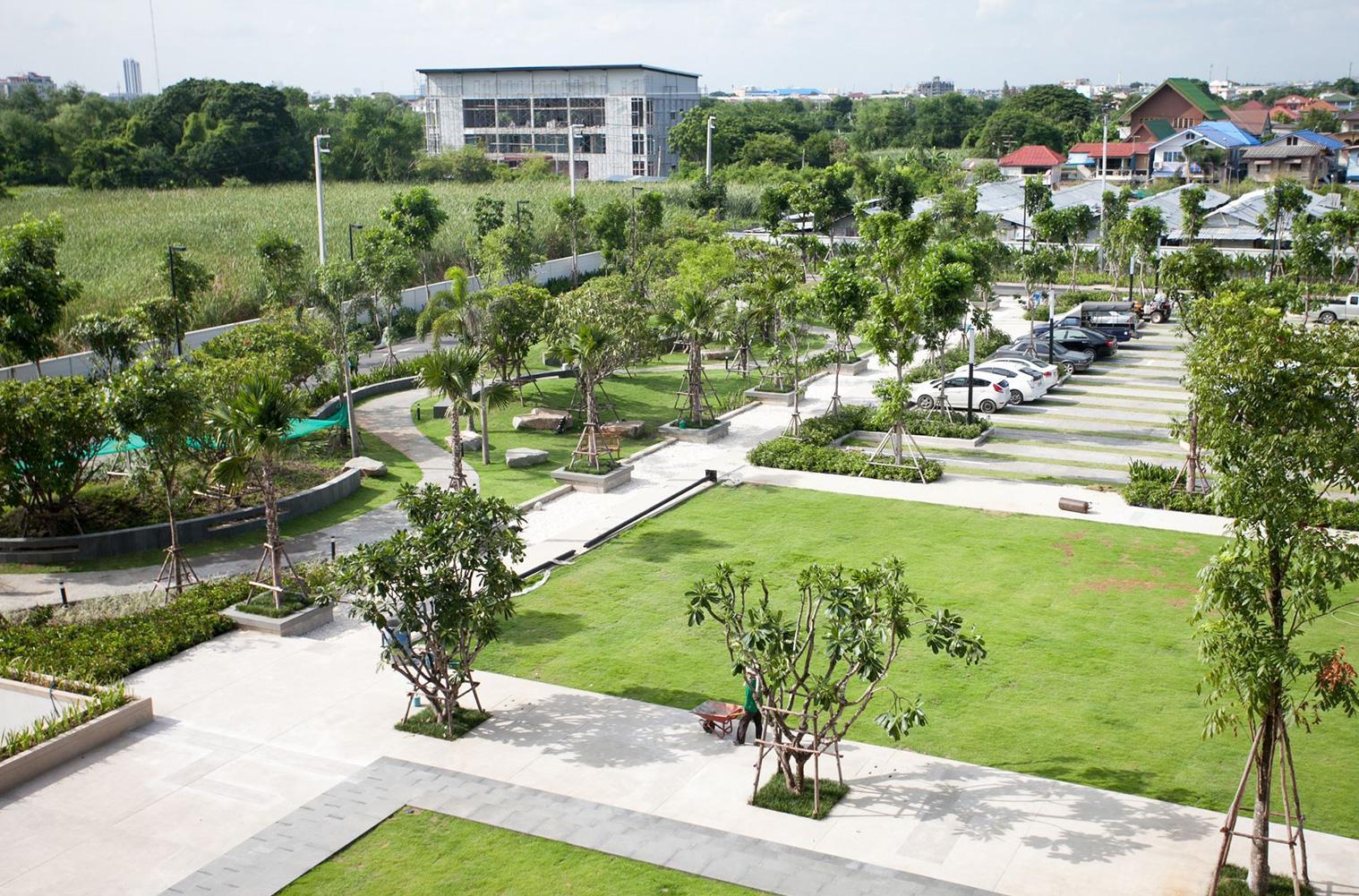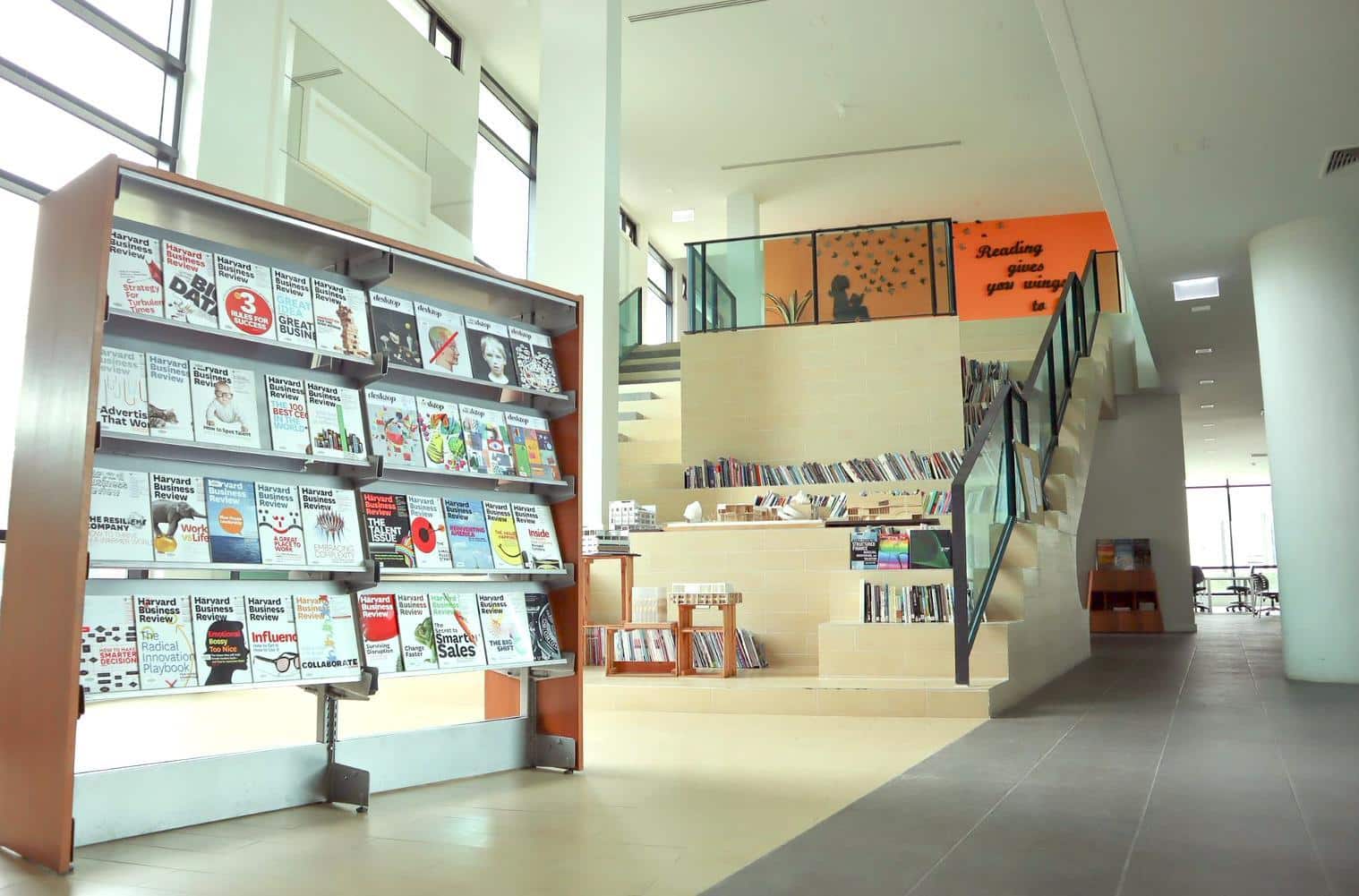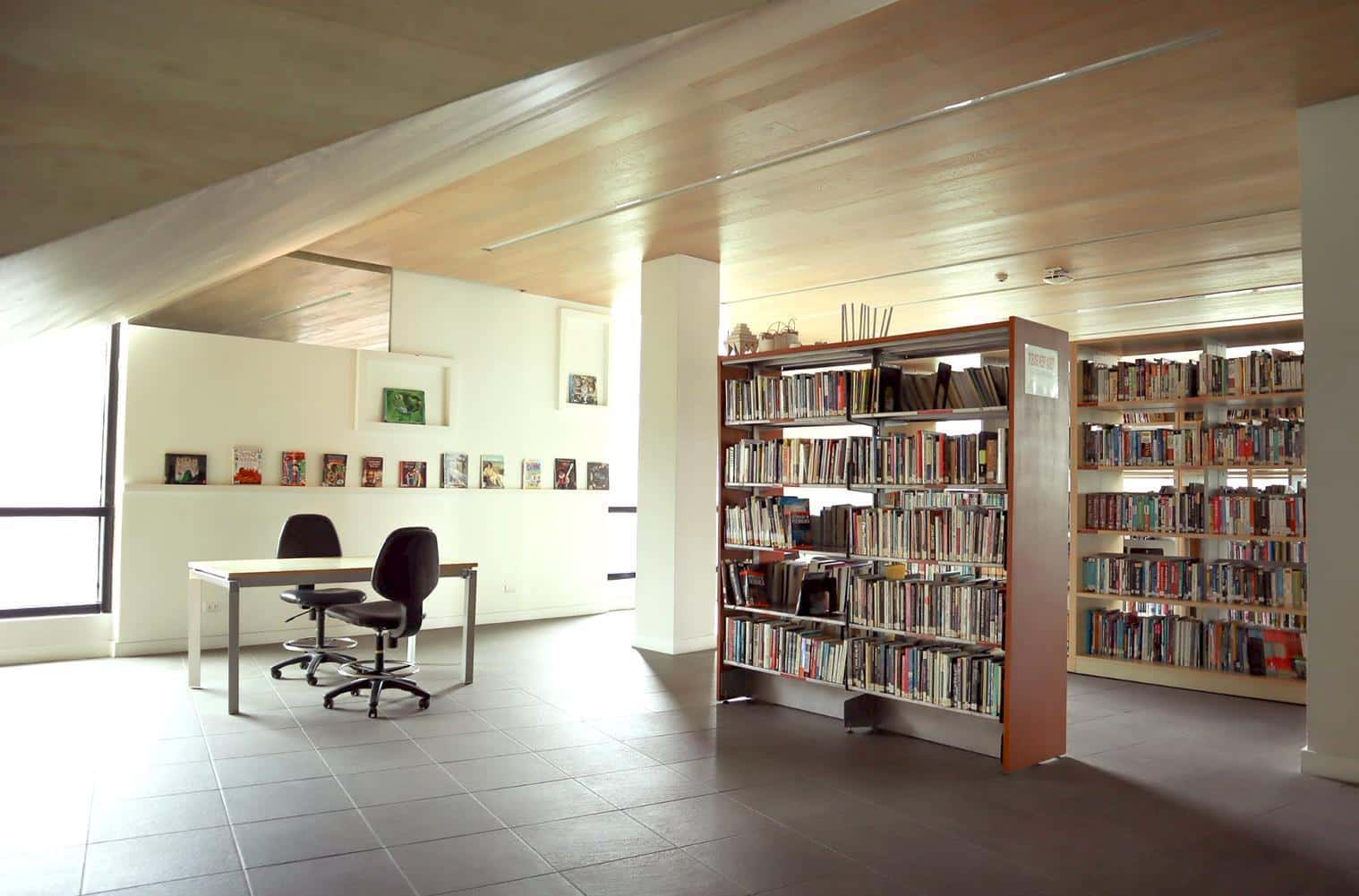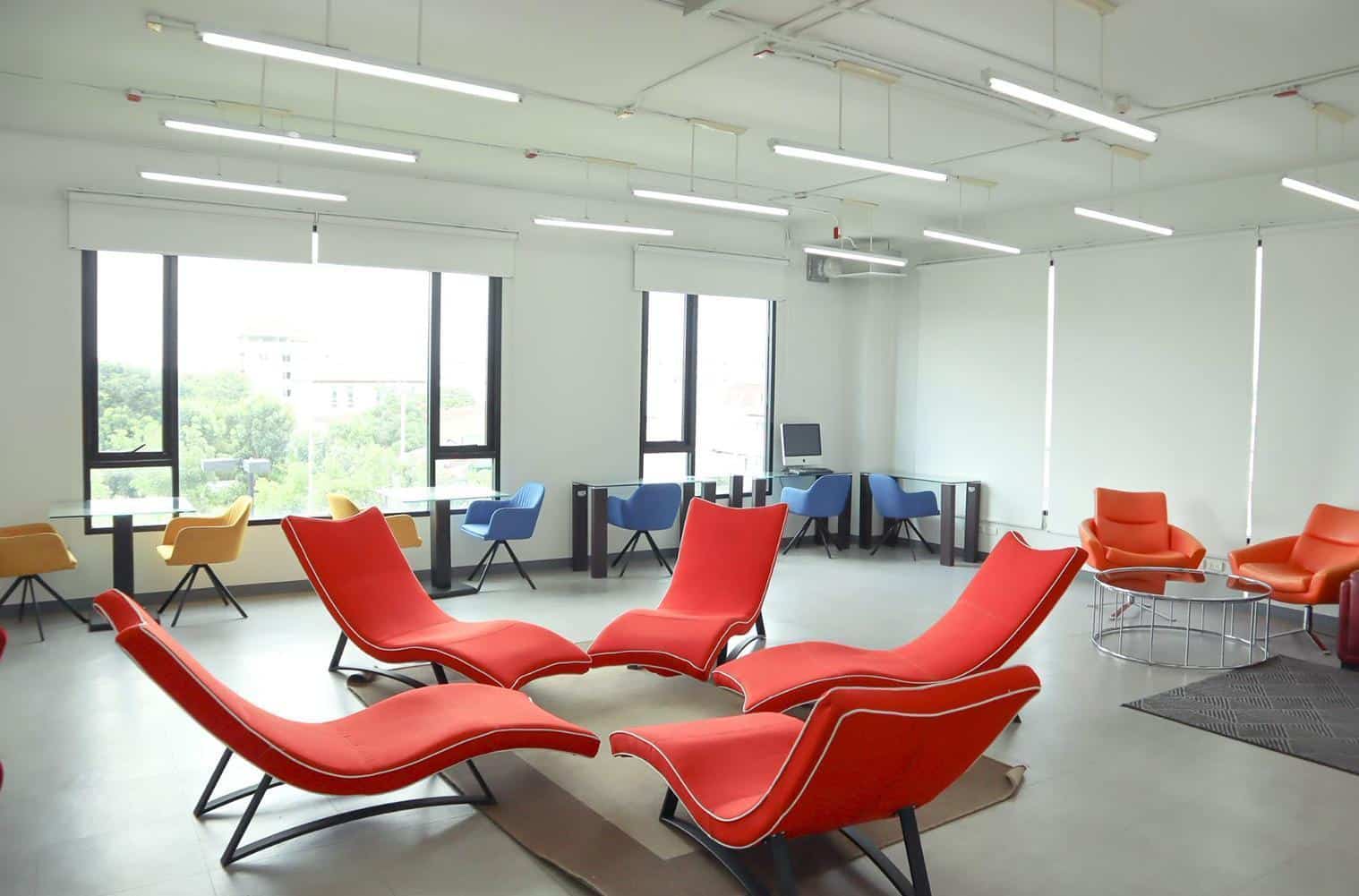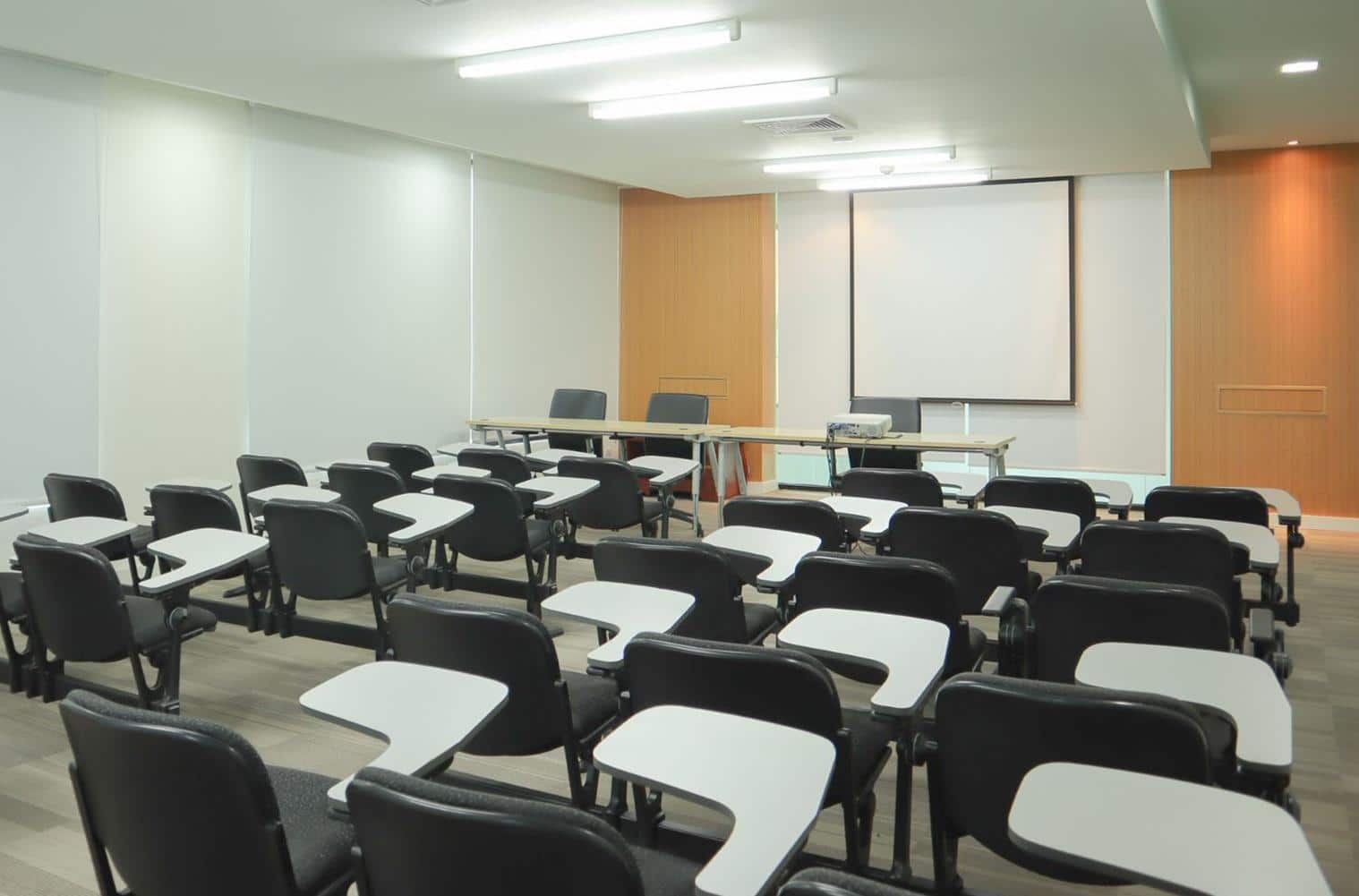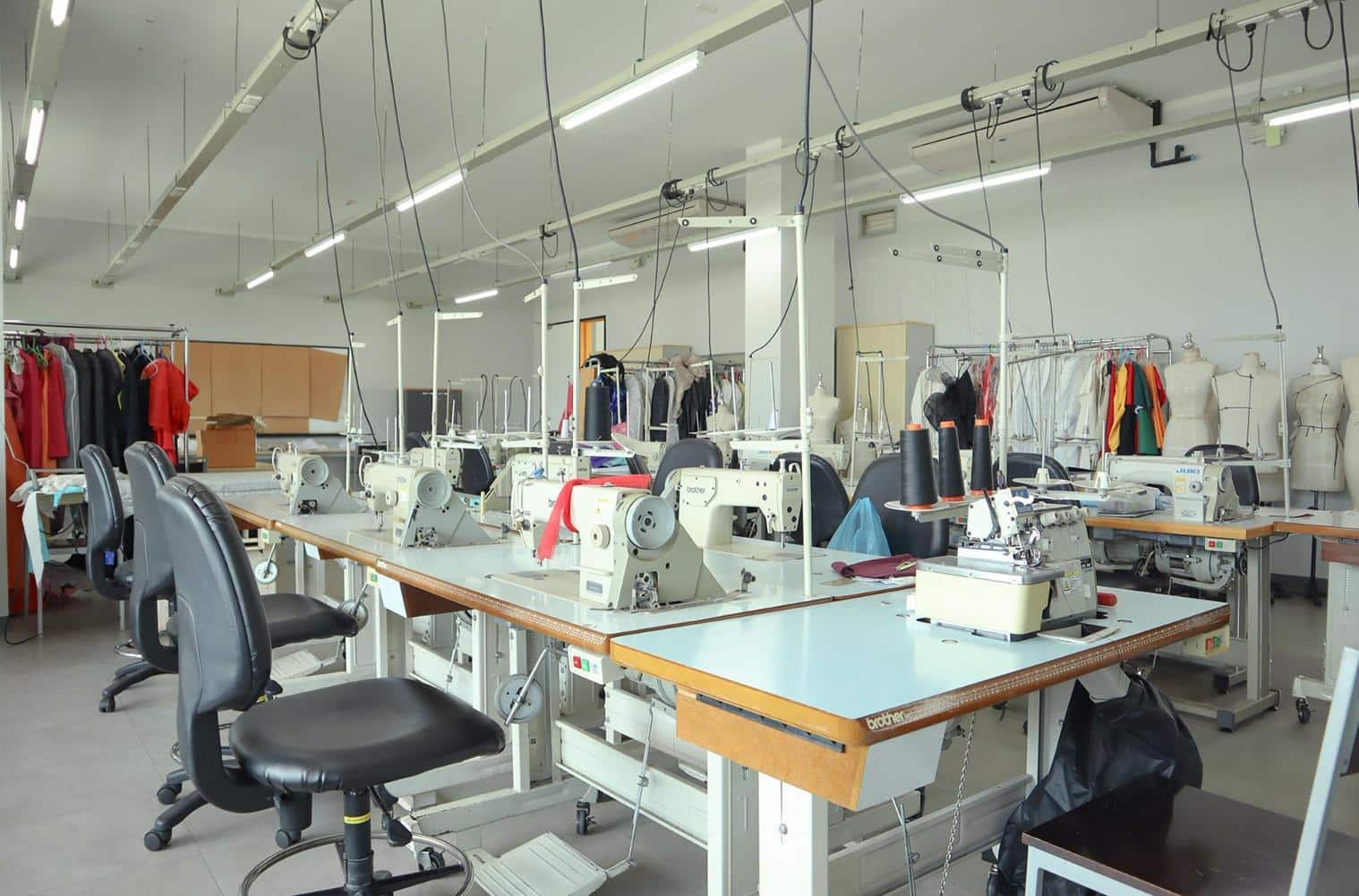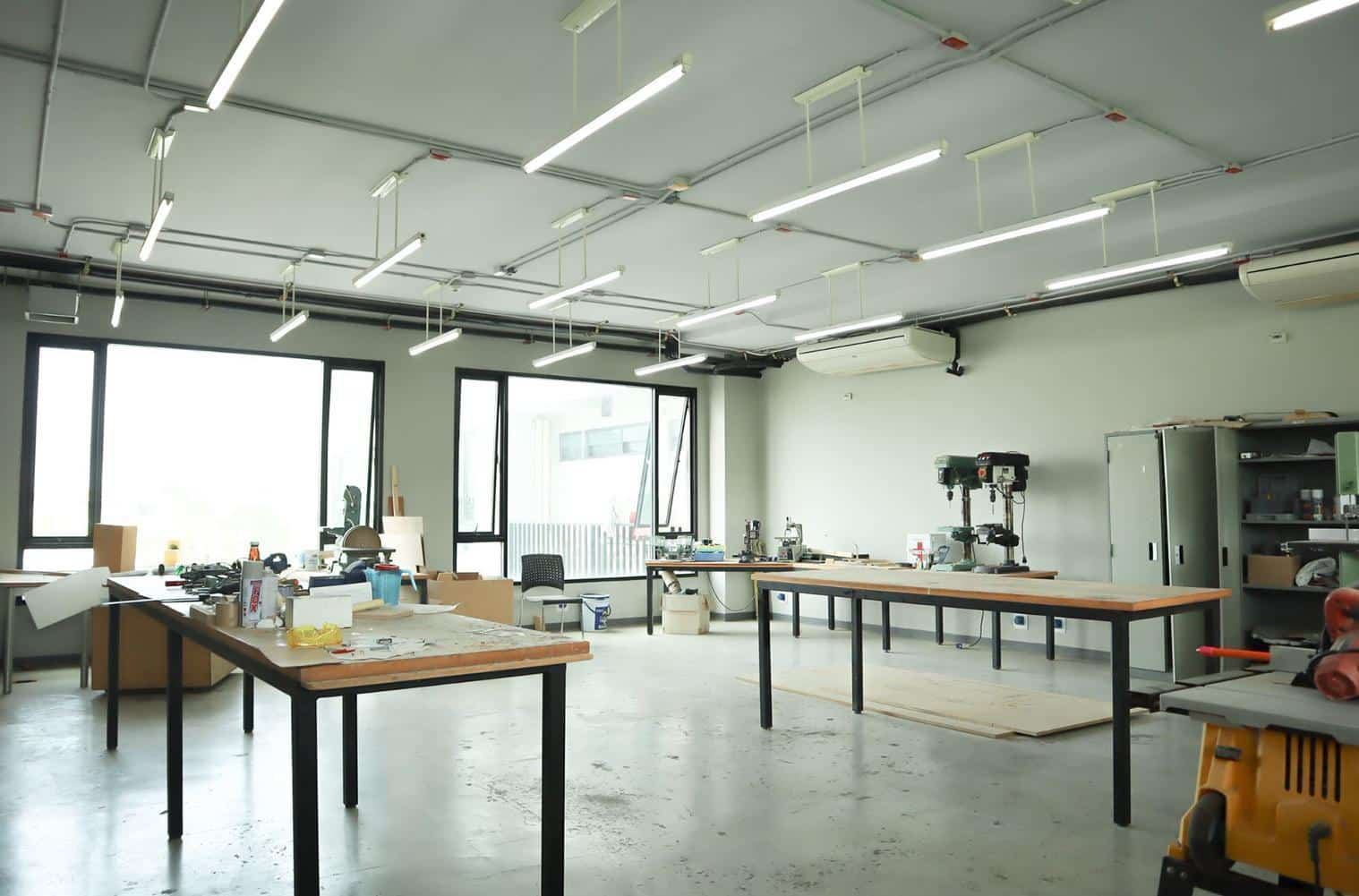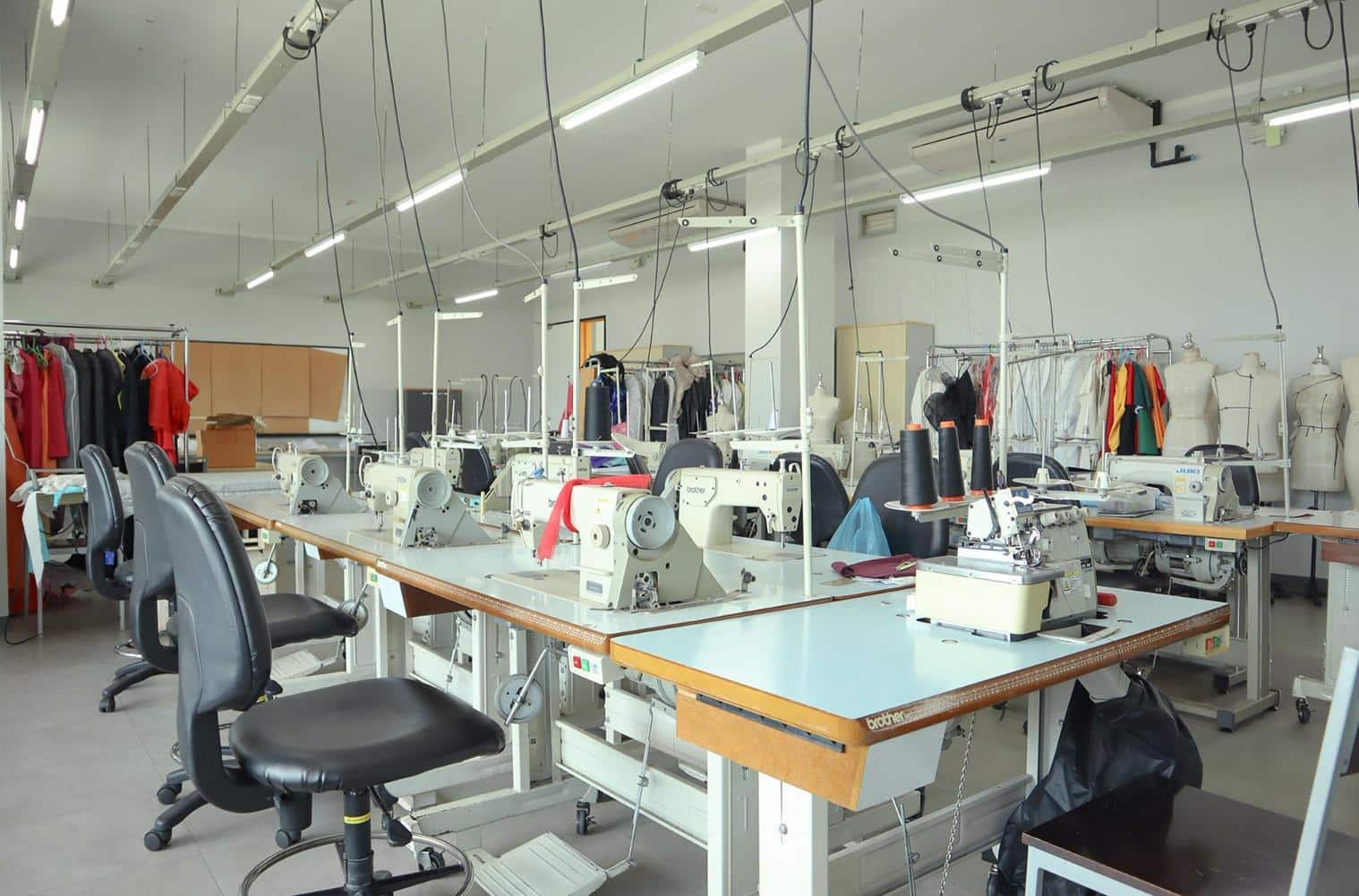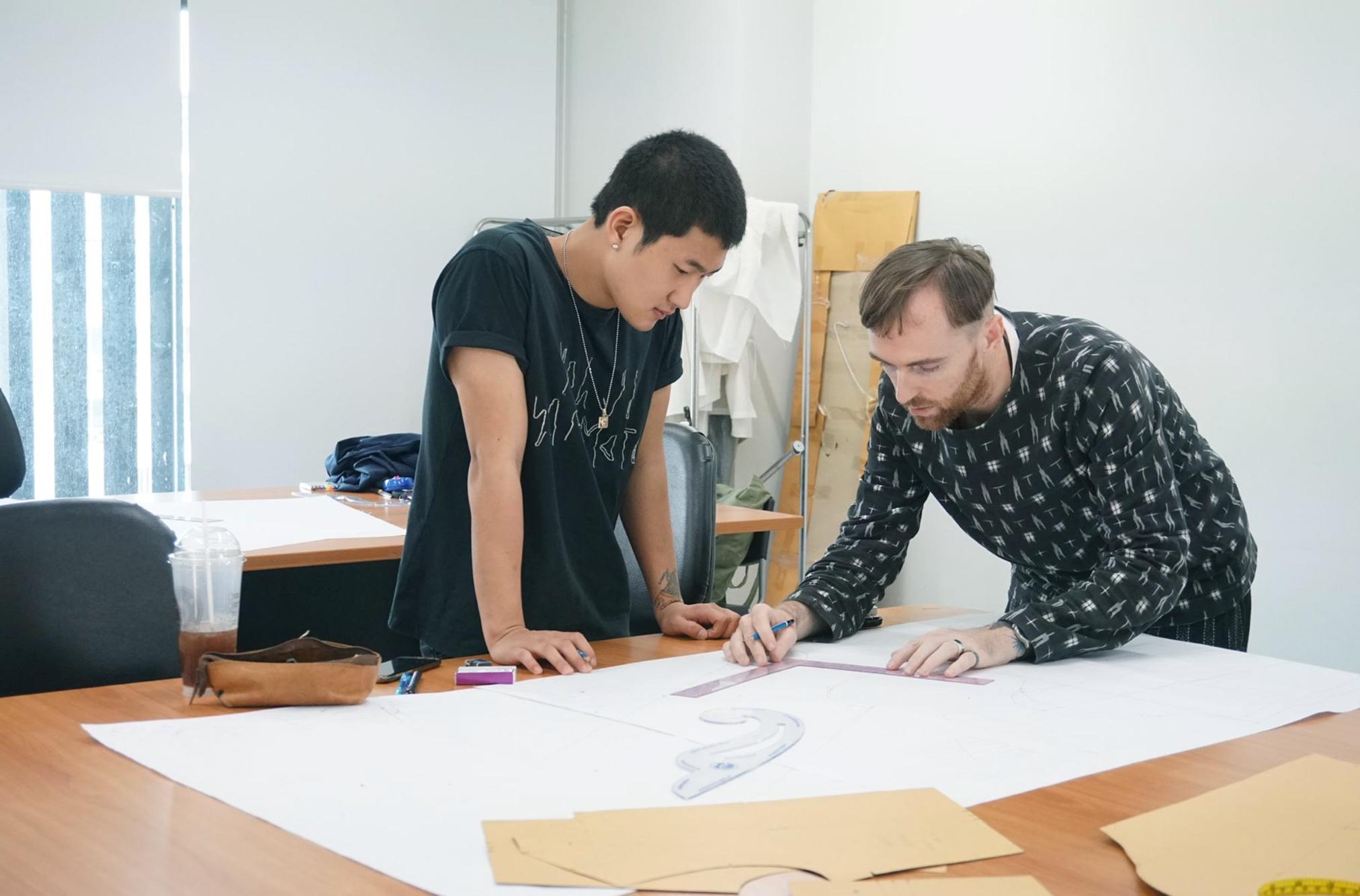 *Due to the COVID-19 pandemic, our shuttle van service is temporarily unavailable.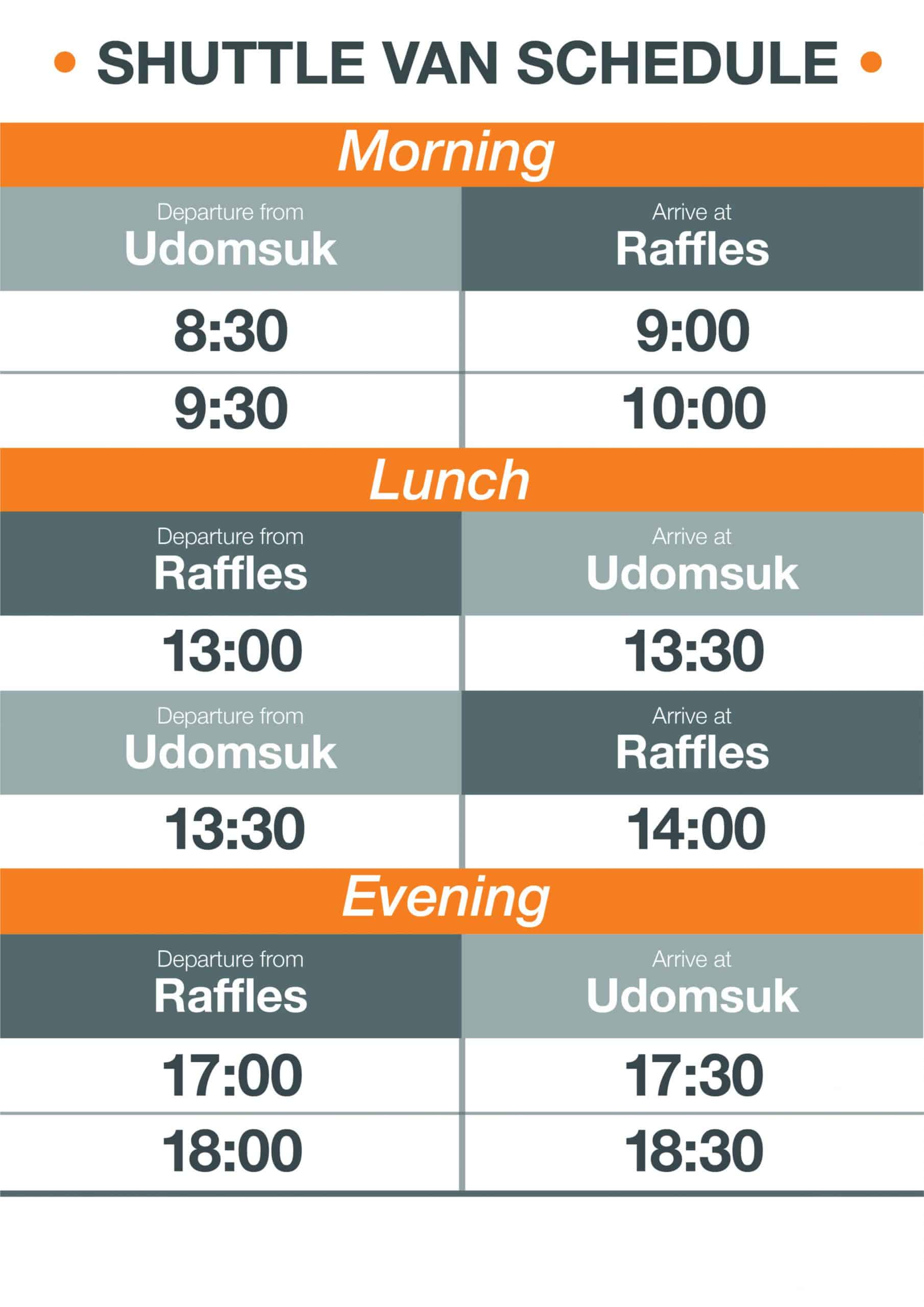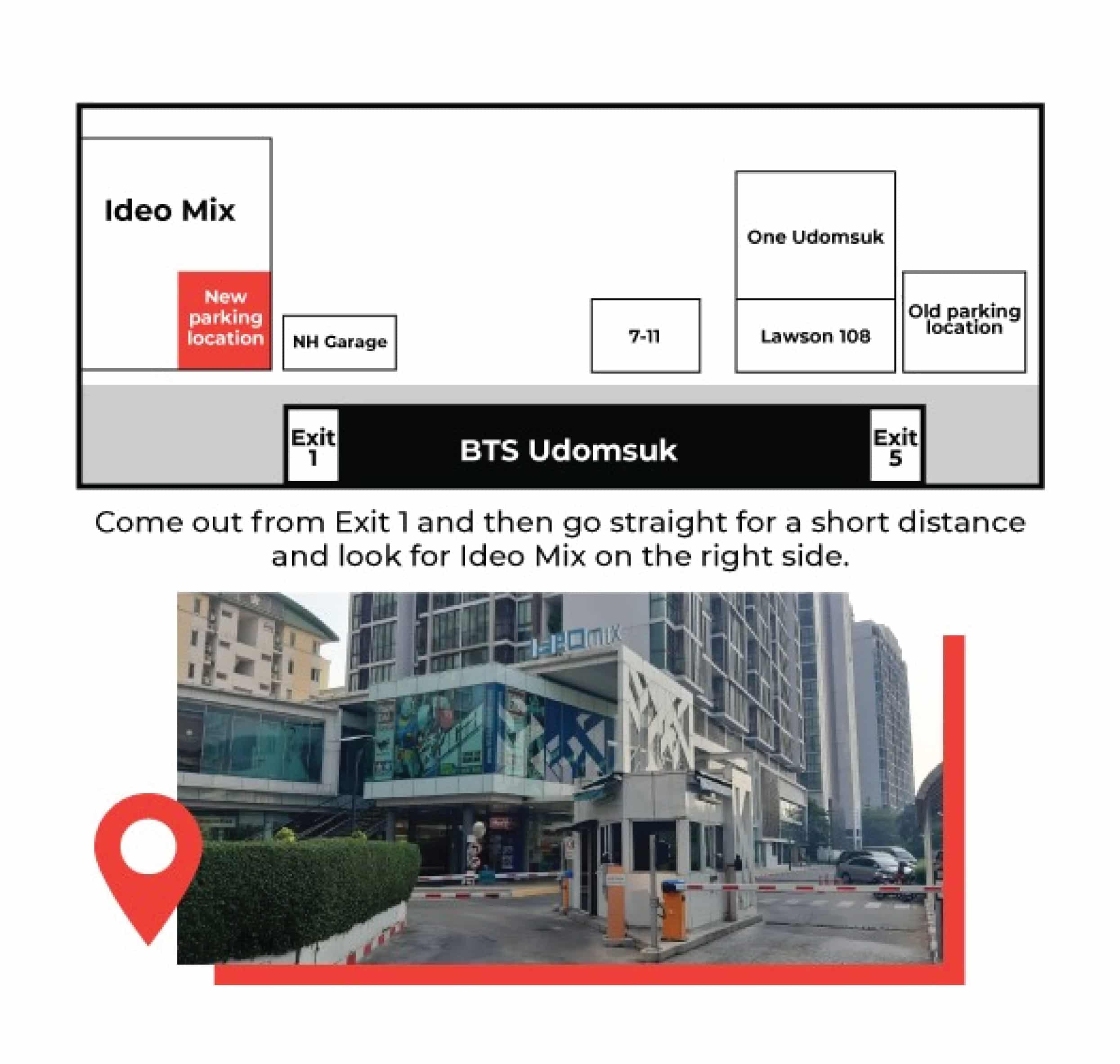 The cultural, economic and political capital of Thailand. Often known as Krung Thep Maha Nakhon.
Thailand is a wondrous kingdom, featuring Buddhist temples, exotic wildlife, and spectacular islands. Along with a fascinating history and a unique culture that includes delectable Thai food and massage, Thailand features a modern capital city, and friendly people who epitomize Thailand's "land of smiles" reputation.
Bangkok is the cultural, economic and political capital of Thailand. The city features both old-world charm and modern convenience. Many visitors in Bangkok are overwhelmed by the sheer size of the city and the vast number of attractions it has to offer. Indeed, there are many sightseeing opportunities in Bangkok, spanning for more than two centuries of rapid development following the city's founding in 1782. Today, Bangkok is considered a transport hub and a popular travel destination in Asia.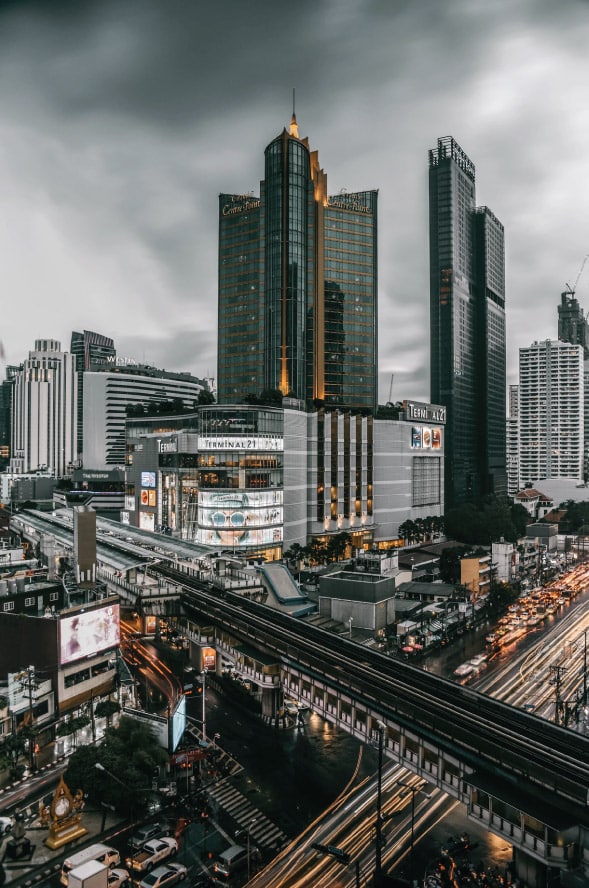 Always something new and exciting to eat
From street food dishes like Gai Tod (fried chicken), Moo Ping (grilled pork), and Roti Gluay (fried banana pancake) to international dishes created by master chefs from around the world Bangkok has it all.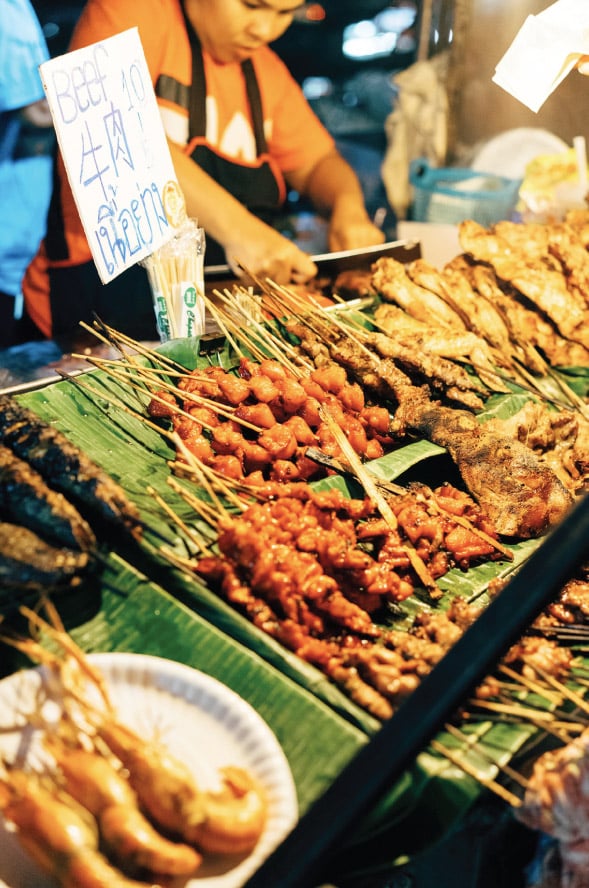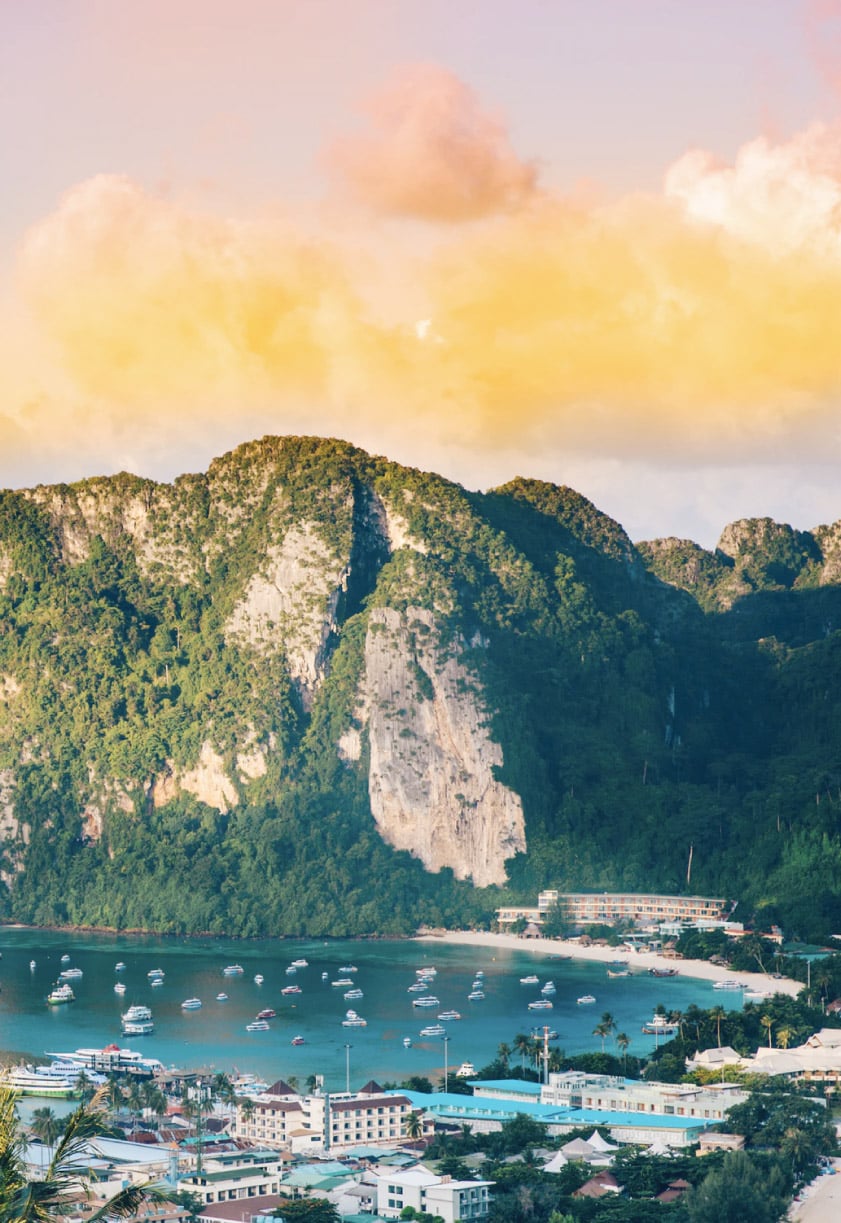 Thailand, where you can find almost anything: crystal blue waters, sandy beaches, thick jungle, fantastic food, cheap beach front cottages, and some of the best luxury hotels in the world is the most popular tourists destination in Southeast Asia.
Accommodation
THB7000
(depending on geographical area, types of accommodation, facilities provided and the number of people sharing)
Transport
THB1500
(varies with types of transport)
Telecommunications
THB500 – THB1000
(varies with usage and promotional packages subscribed)