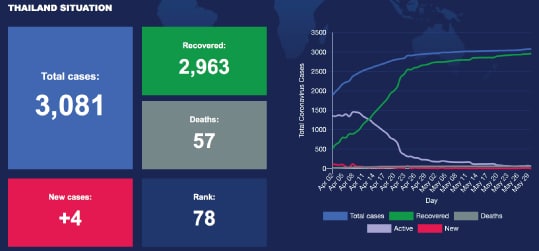 Current Cases Of The Virus To Date. Source: Bangkok Post Website
Resumption Of 6 More Businesses & Activities In Bangkok During June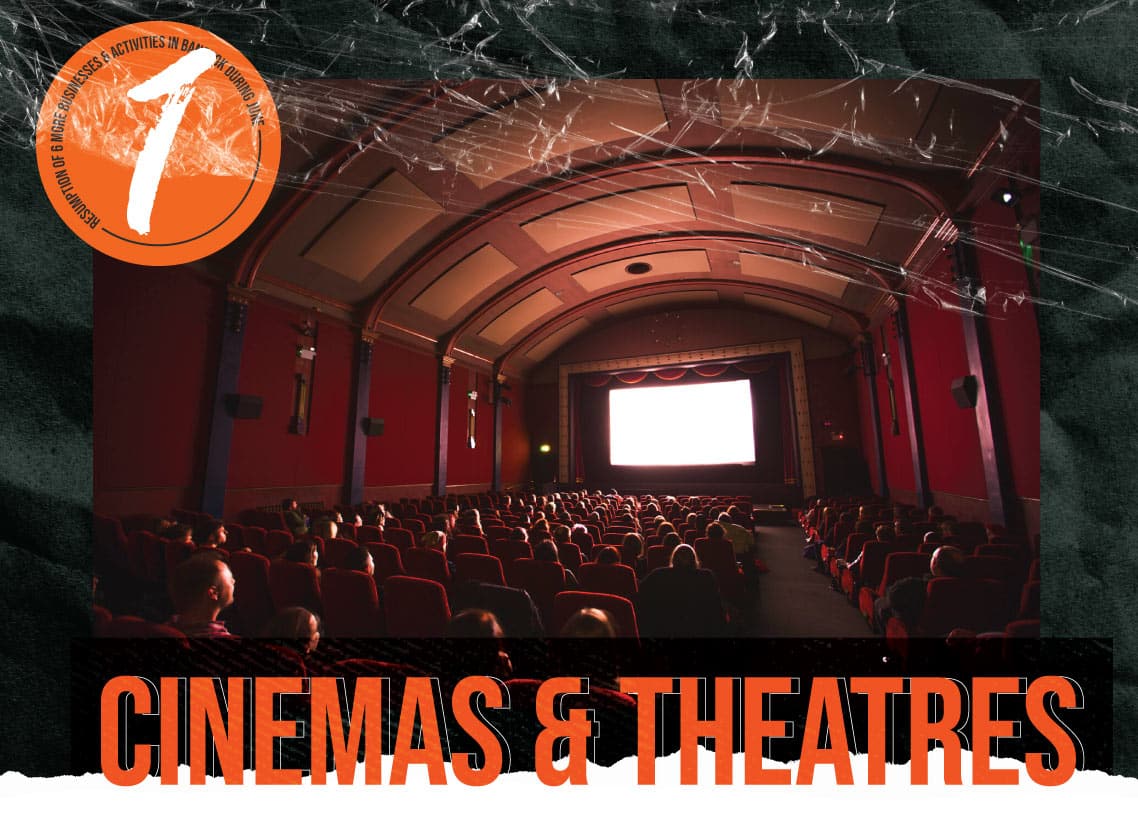 1. Cinemas & Theatres
There's a limit of 200 people per show & concerts aren't allowed.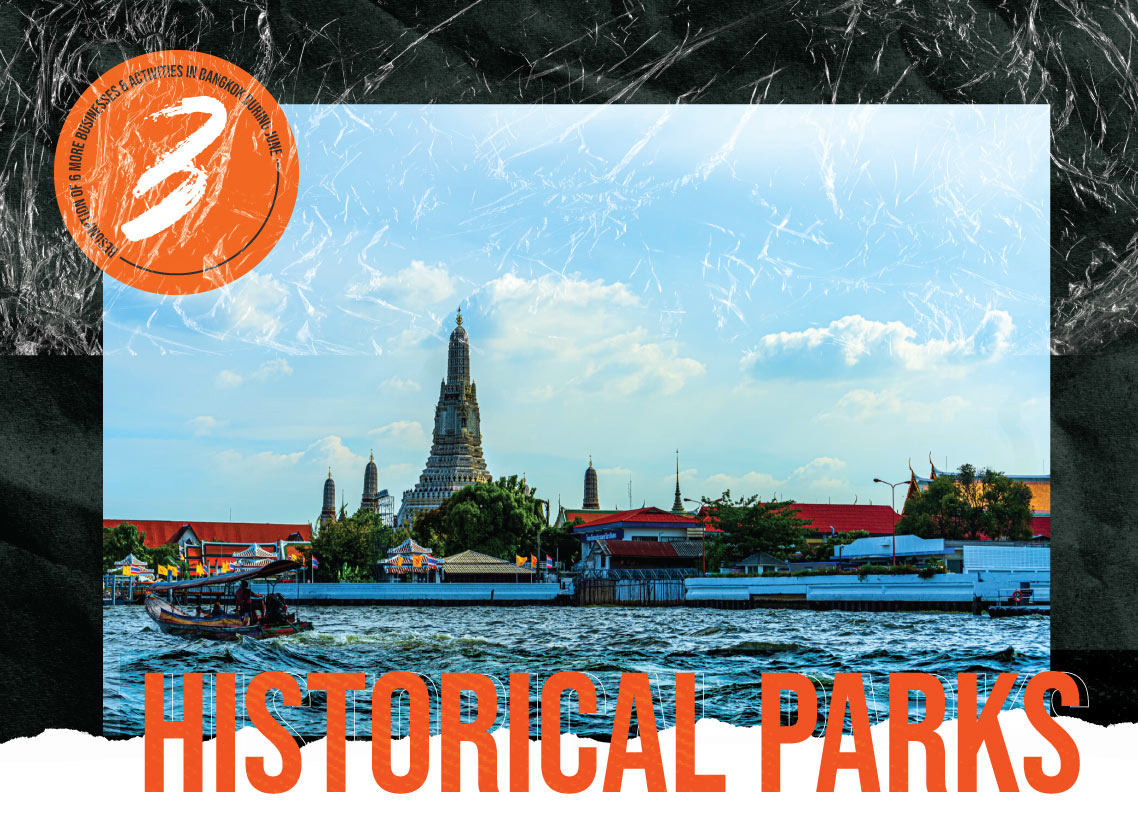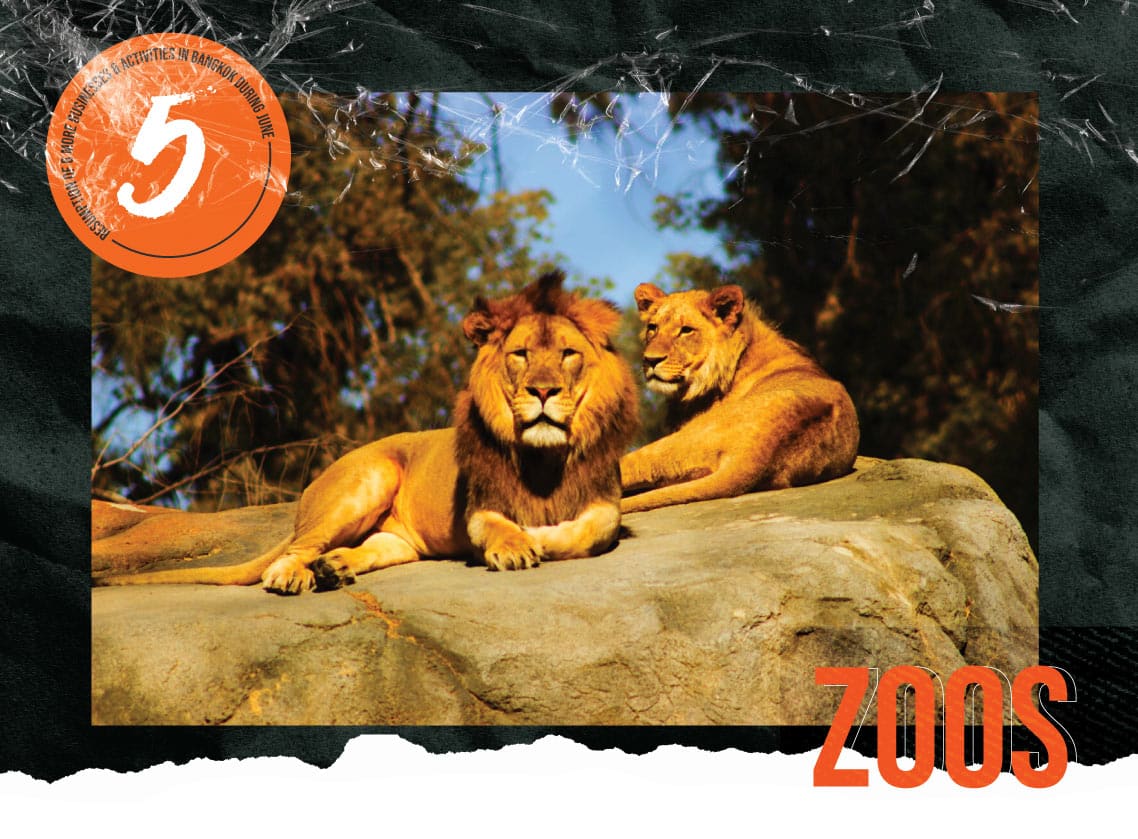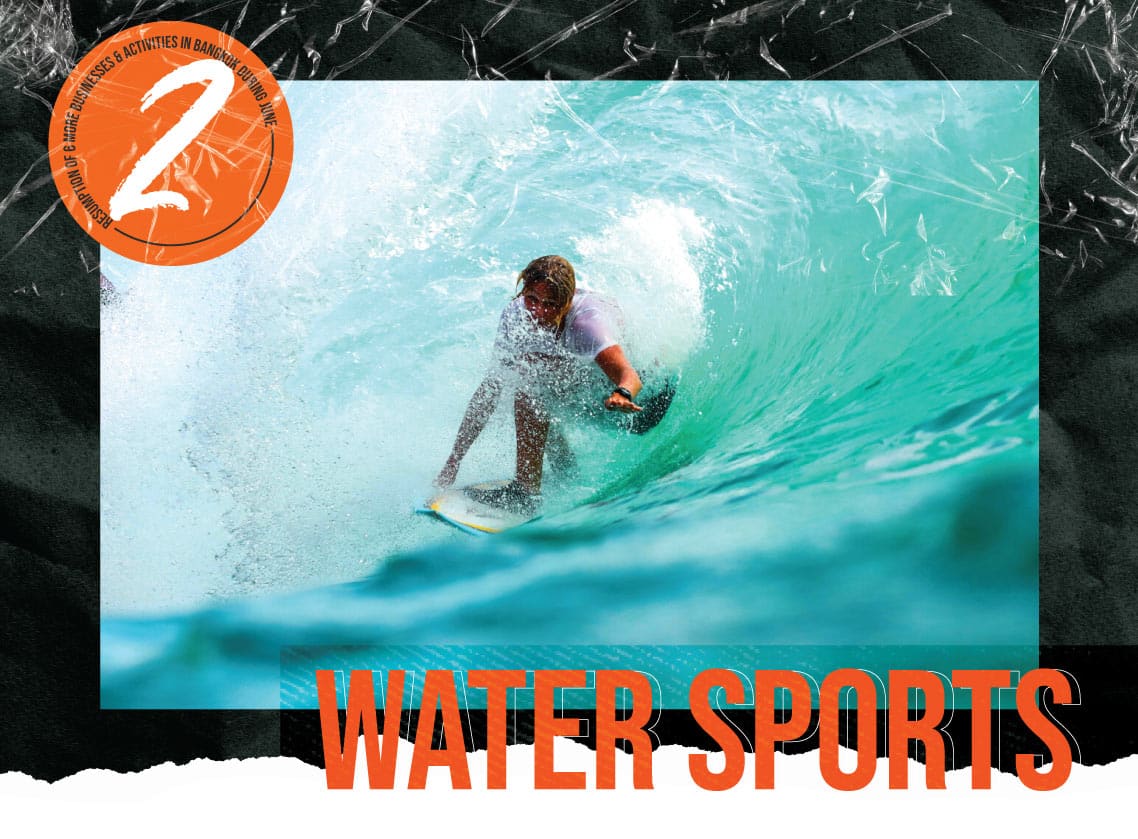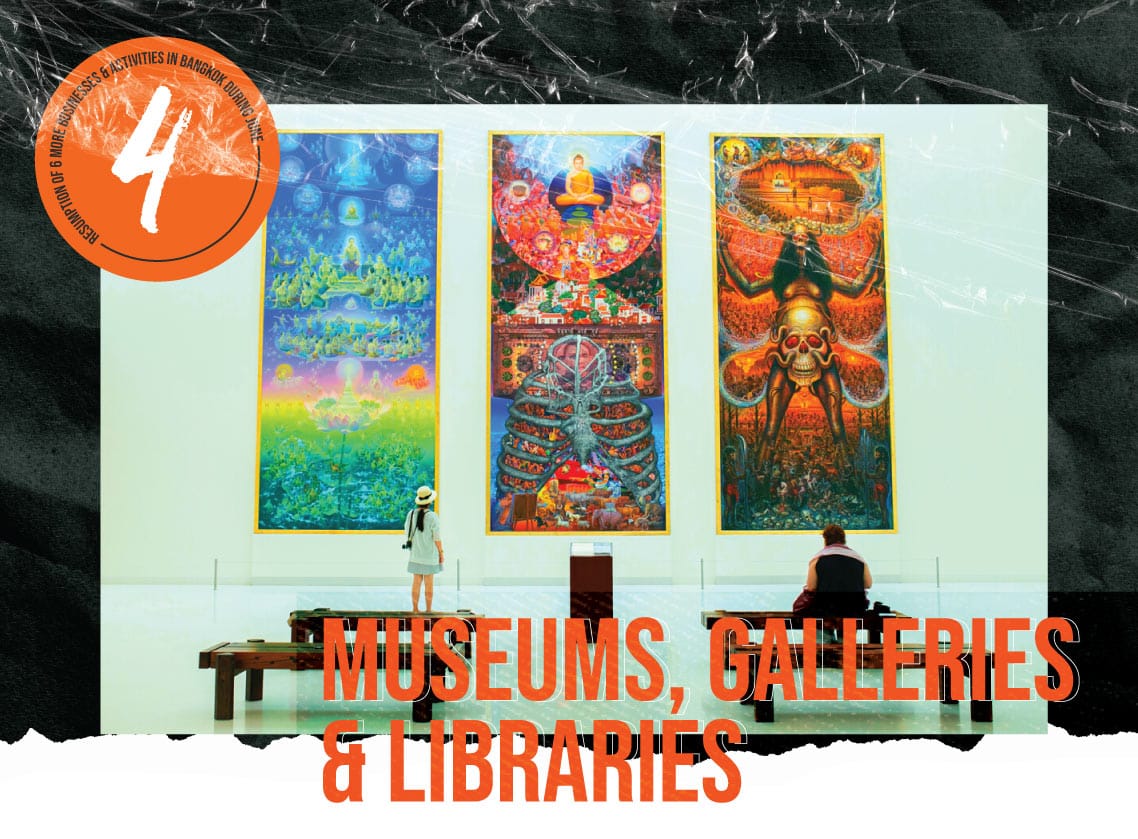 4. Museum, Galleries, & Libraries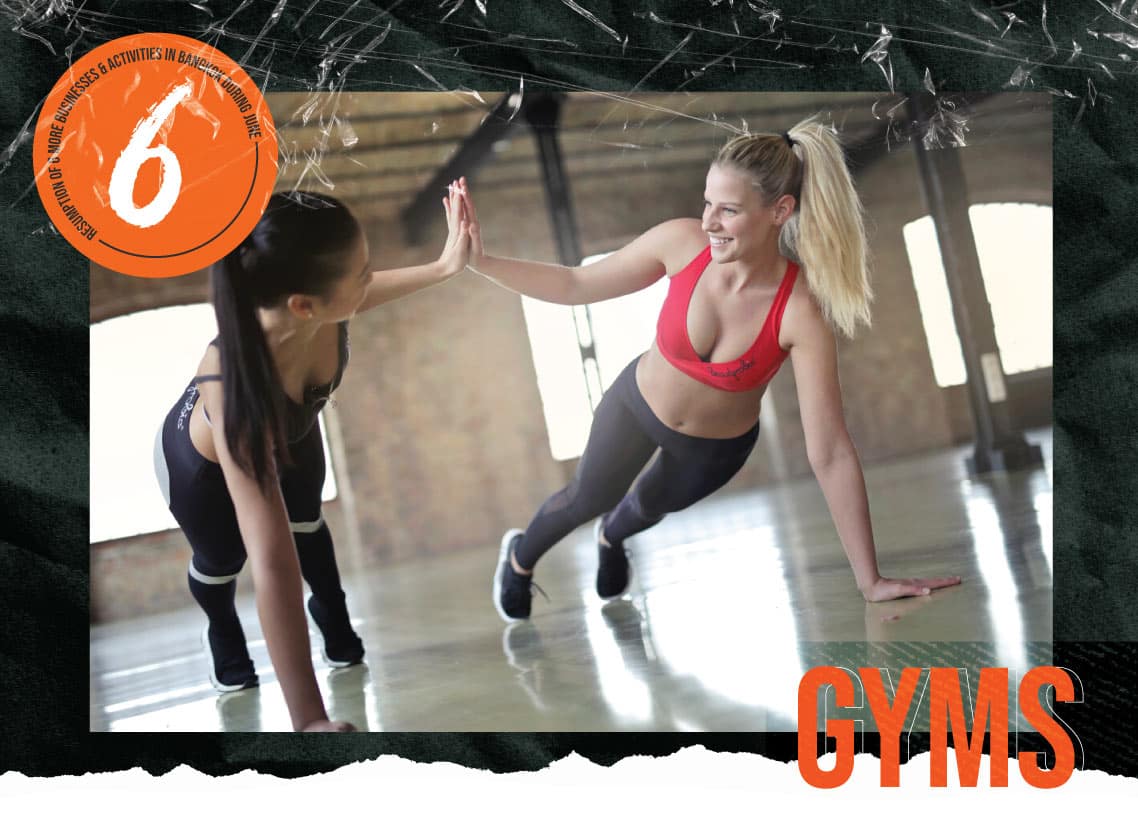 6. Gyms
More info and details about this topic here
NEW CURFEW & UPDATES FOR JUNE 2020
– Curfew > 11pm-3am with malls & department stores open until 9pm until June 30th, 2020.
– Ban on alcohol sales, except for take-away.
– Thai Chana platform is also still required to be used when entering and exiting all business premises.
Beginning on June 1st, 2020 the start of Phase 3 of easing the lockdown measures will include the reopening of fitness centers and gyms, including ones that are located inside the malls. There will be many new rules and regulations for preventing the spread of the virus. One key difference from Phase 2 is that nearly all gym equipment will be allowed for use, but will require sanitizing and disinfecting after each use. Most importantly, masks will be required in fitness centers and gyms at all times. Any large group classes will not be allowed and only limited small group sessions will be permitted. Thai Chana, the government tracing app, will be required as well as temperature checks whenever signing in and out of the premises. Staff will be required to encourage social distancing as well as to strictly limit the amount of people coming inside. There will also be strict rules around showers and lockers. Every fitness center and gym will open accordingly to the individual venue management despite the nationwide reopening taking place on June 1st, 2020.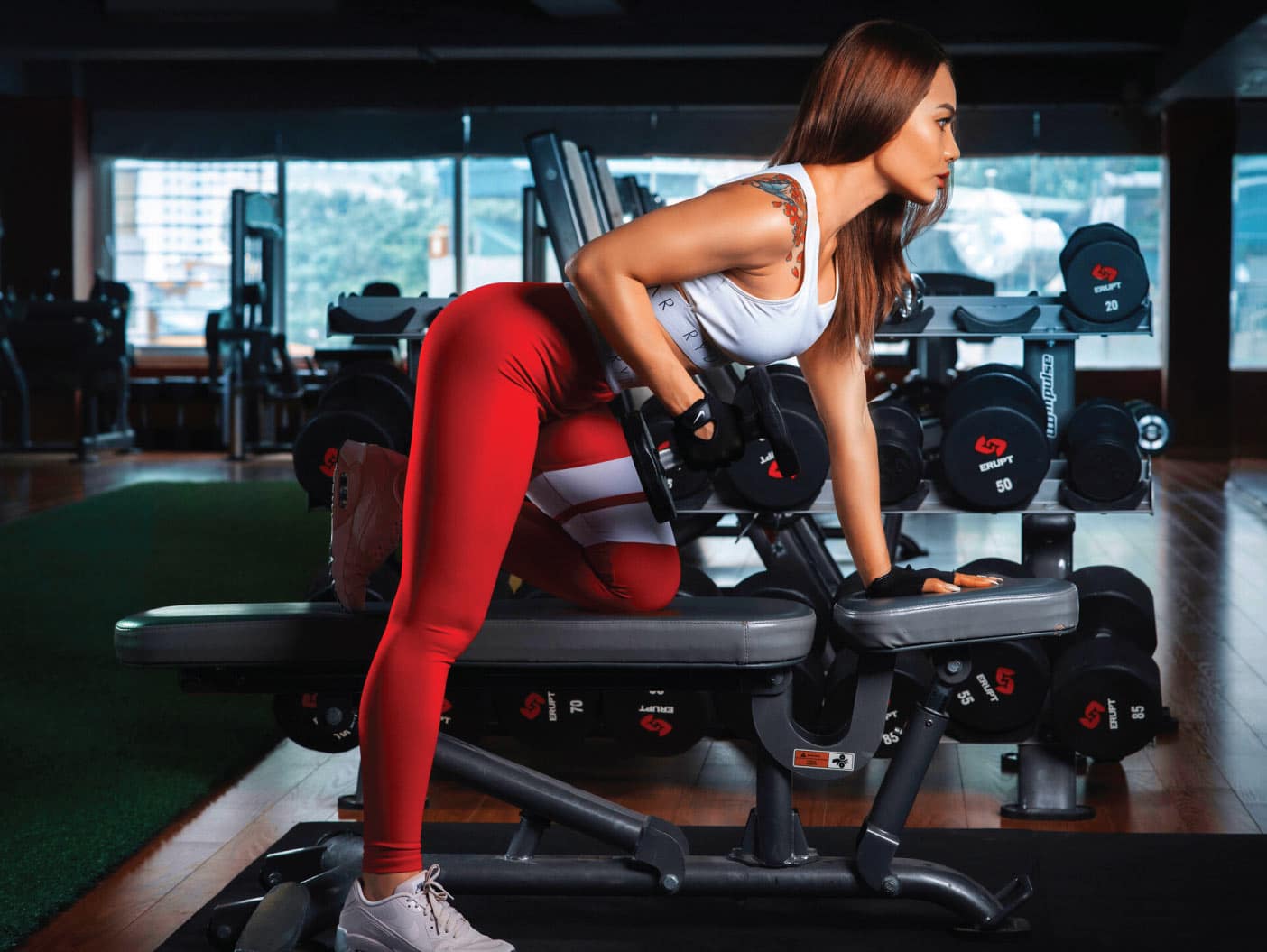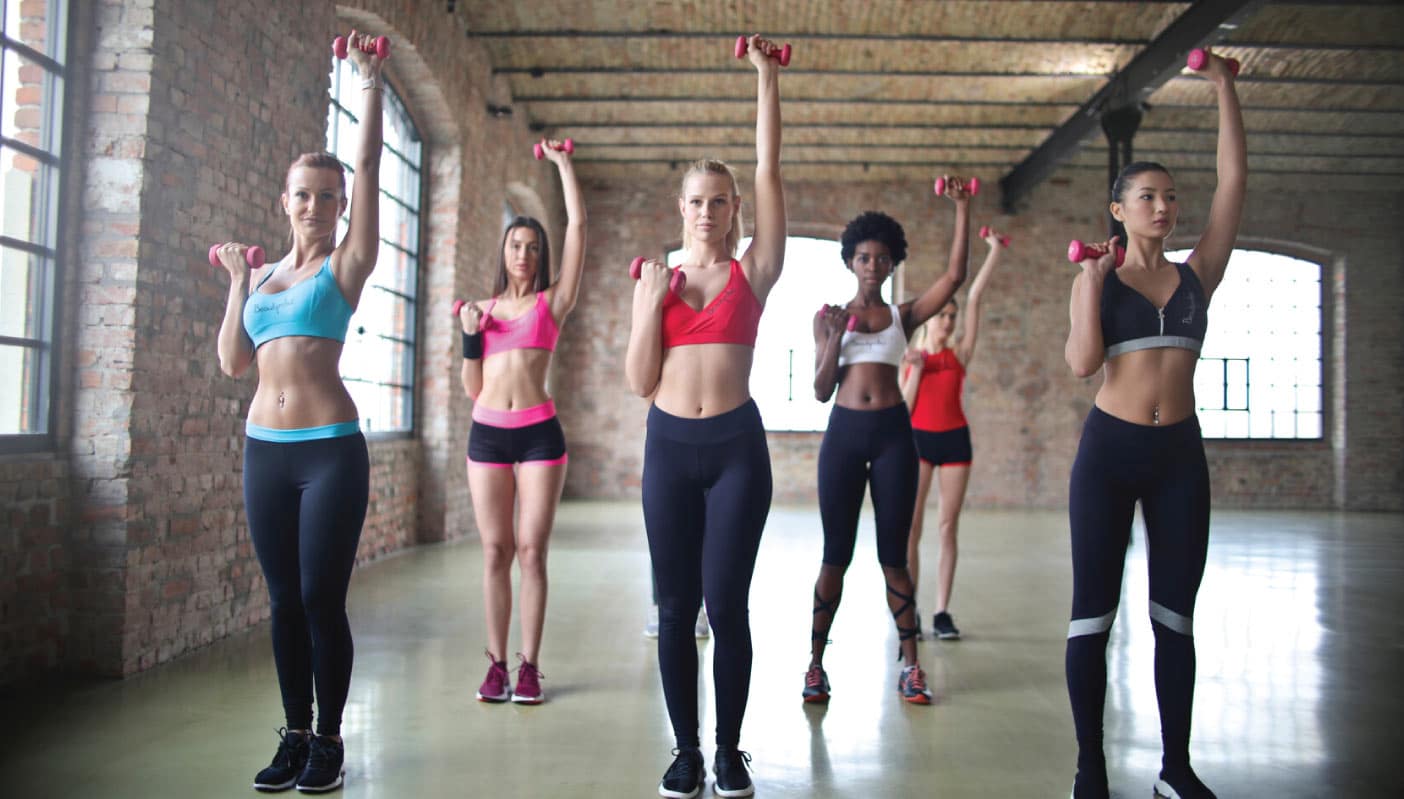 SOME SWEET DEALS FOR THAI NATIONALS TO HELP BOOST DOMESTIC TOURISM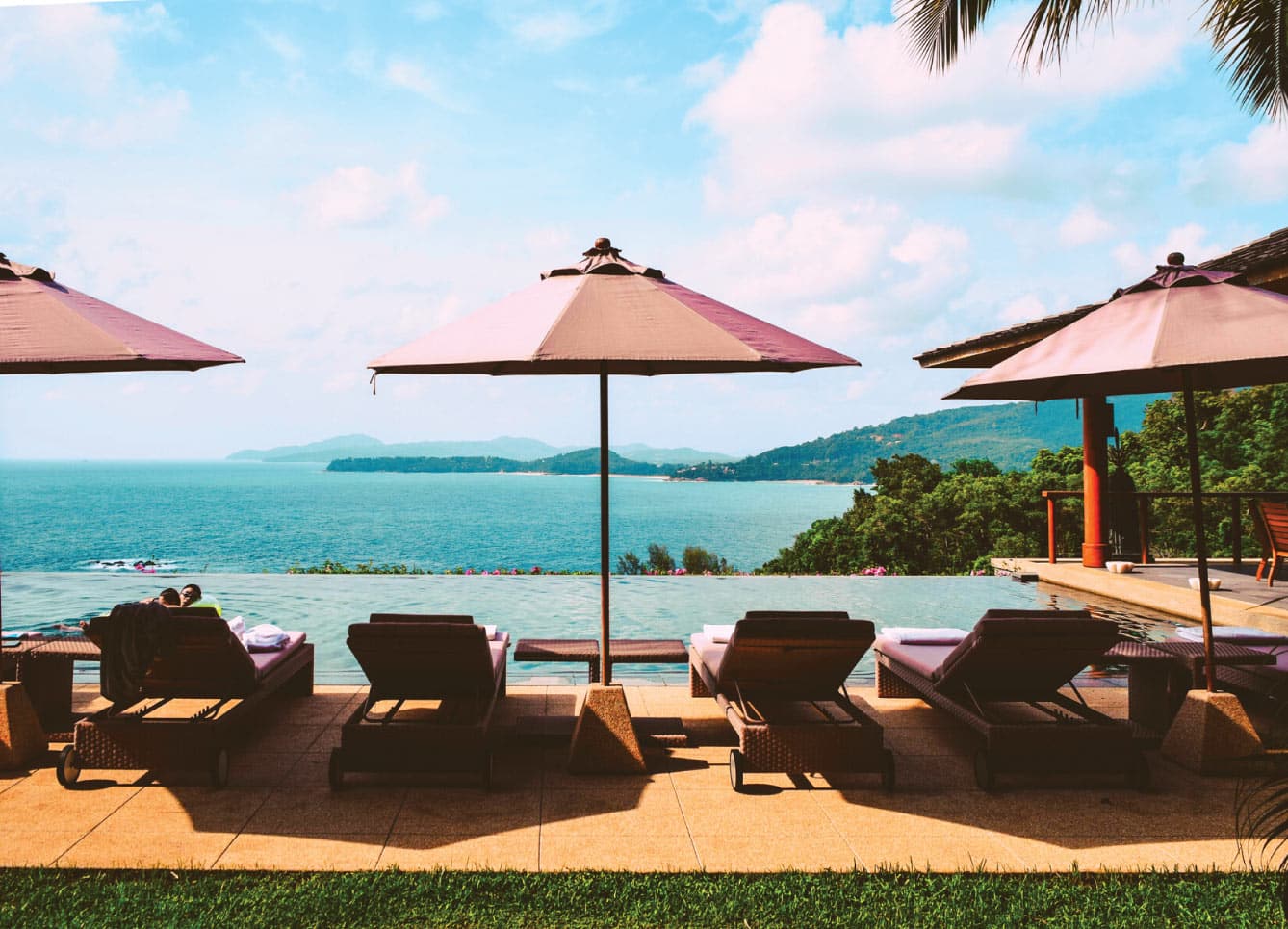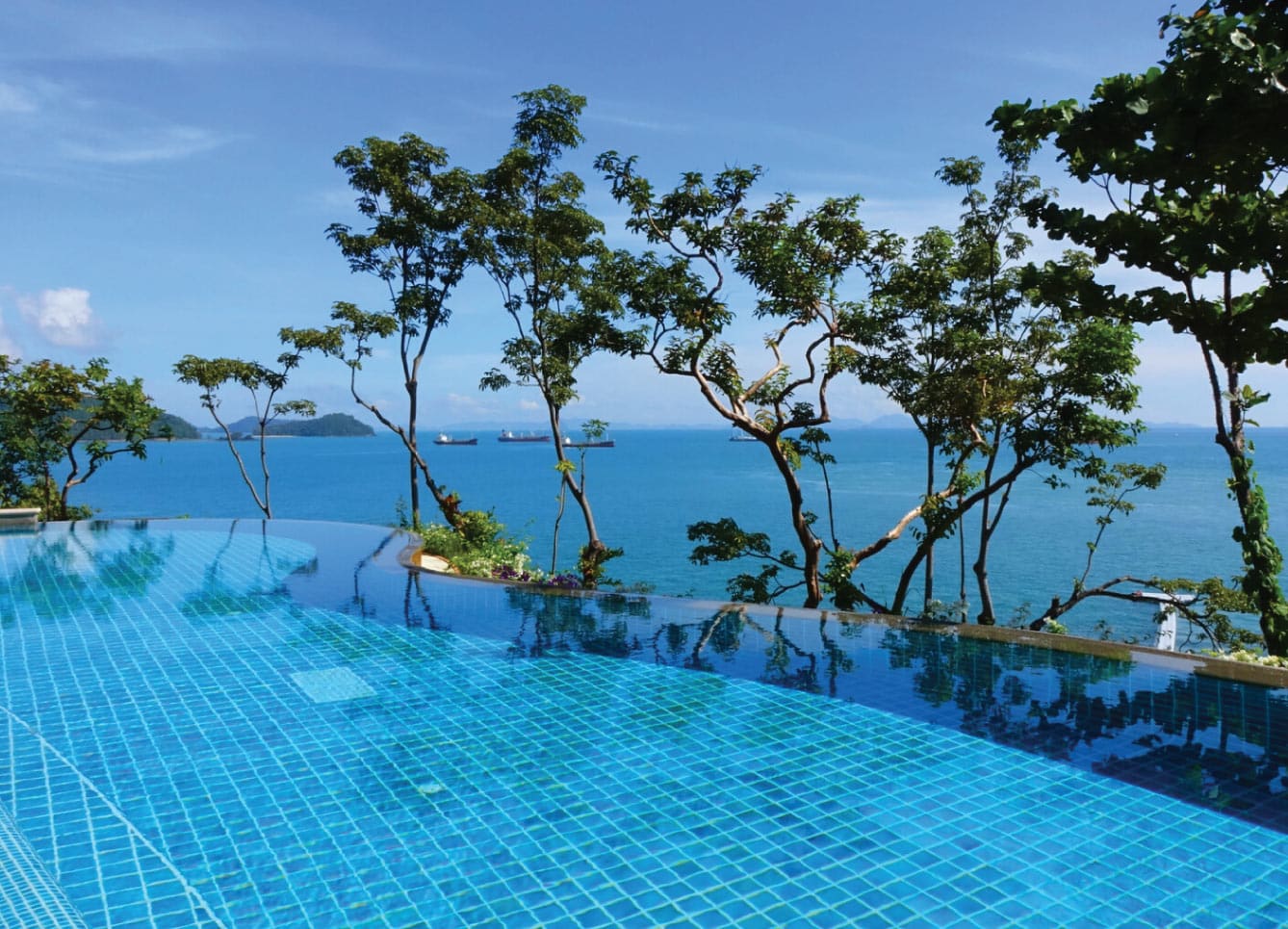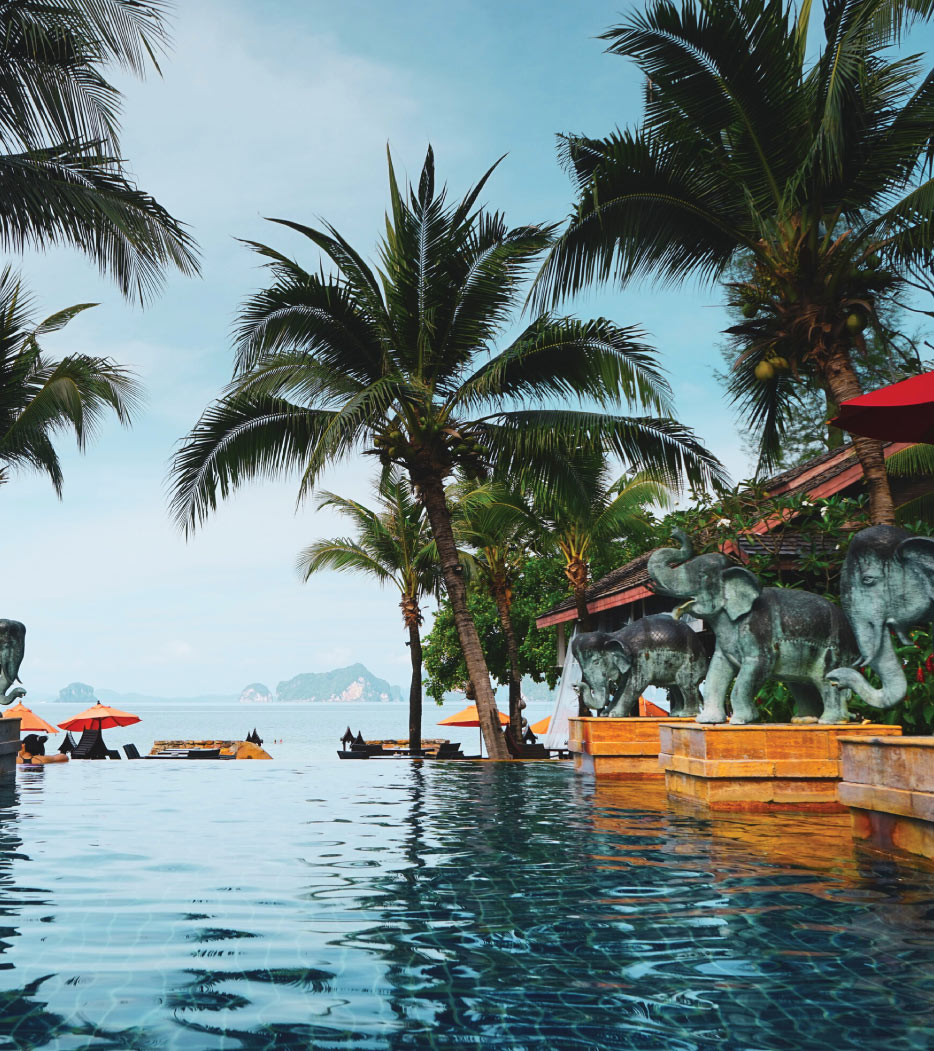 It was stated that the Thai government plans to help boost domestic tourism by "essentially paying its citizens to holiday in their own country". Starting from July 2020, Thai nationals will get a discount of 40-50% on hotel accommodation within the country. Domestic airlines that have recently resumed in June are Lion air, Vietjet Air, Bangkok Airways, Air Asia, Nok Air, & Thai Smile.