A NEW DEAL FOR STUDYING A 3 YEAR B.A. DEGREE AT RAFFLES INTERNATIONAL COLLEGE BANGKOK!
Raffles International College Bangkok has some new great news! Starting for this October 2020 intake, tuition will be a new amount for the total of only 2.5-3 years studying to obtain a Bachelor's Degree! If you study for a B.A. degree in one of the 6 business programs, it is only 2.5 years long and the duration of the other B.A. degree programs are only 3 years long. Not only do you finish quicker, but you get the best deal for your education. Please see the following updated info on tuition for 2.5-3 years: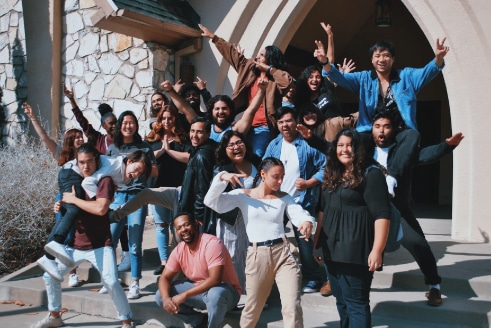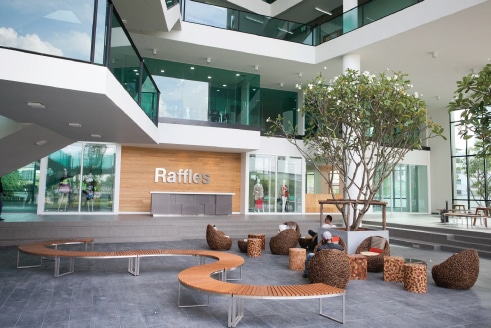 PHASE 6 OF REOPENINGS IN THAILAND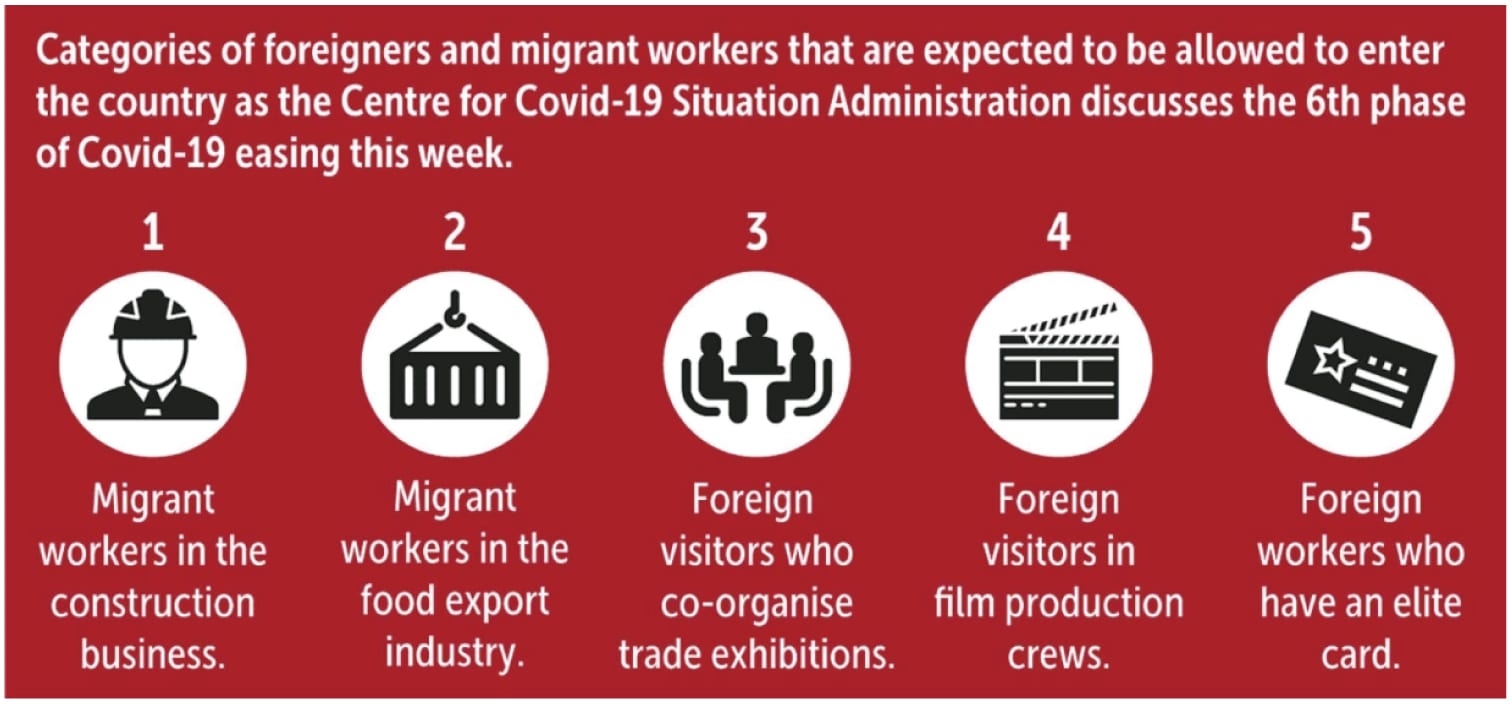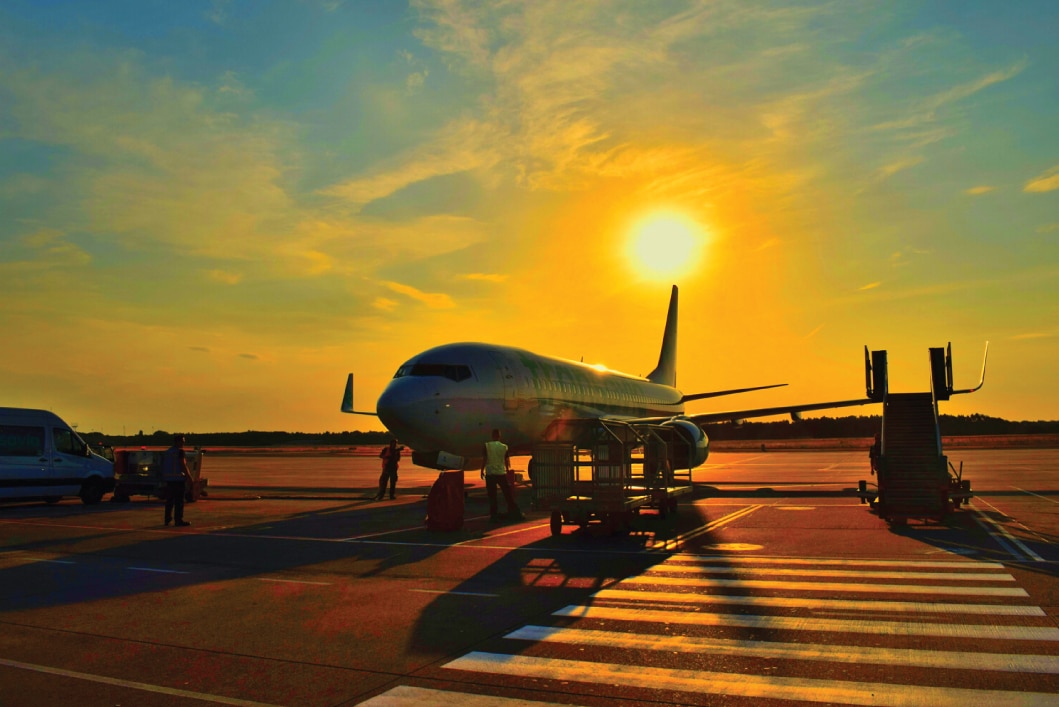 In this phase, there will be more groups of foreigners that are able to reenter the country. According to a CCSA spokesman Dr. Taweesin Visanuyothin, these groups would consist of 'some' foreign tourists particularly medical tourists, migrant workers, visitors and co-organizers for trade exhibitions and foreign film crews, and foreigners who have purchased an Elite membership visa for Thailand. This next phase is expected for the upcoming early part of August. More details and timing is expected later this week. Also, for the foreseeable future, all foreigners, regardless of their status or origins, will have to serve a mandatory 14 day quarantine. The idea of "travel bubbles" have been postponed for now and perhaps may not ever come into effect.
THAILAND WILL BE A STAR IN AN UPCOMING DOCUMENTARY ON ITS SUCCESS DEALING WITH THE PANDEMIC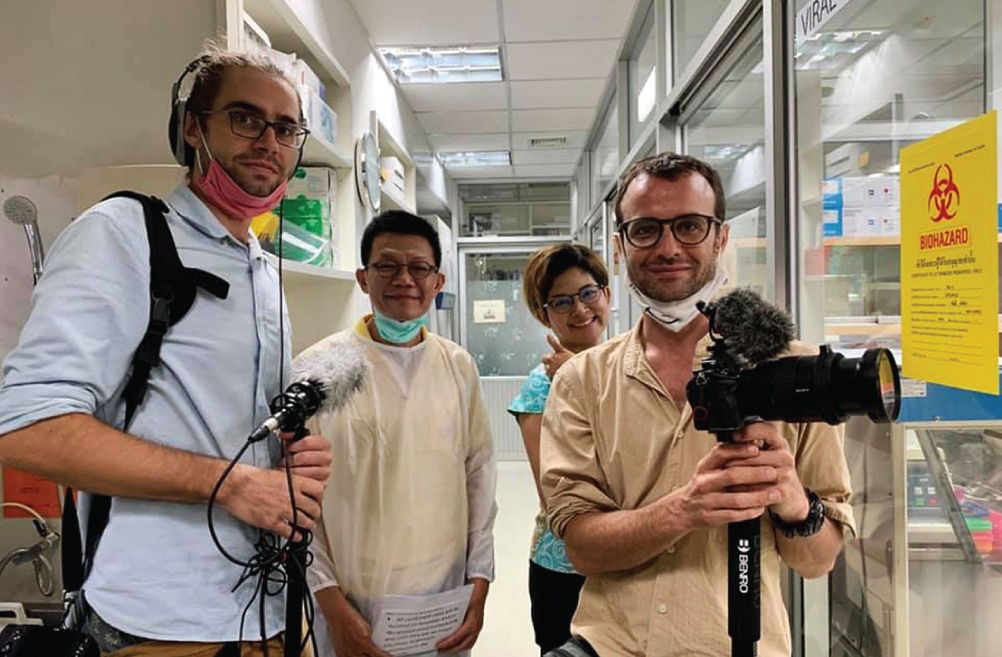 -Photo Credit: Jackky Ball Facebook
In the picture on the above right hand side is a film crew at the National Institute of Health. It was announced by the institute director that WHO, World Health Organization, is making a documentary about the success of Thailand and New Zealand in handling the pandemic. WHO sees both Thailand and New Zealand as successful models. Once announced, the director of The National Institute of Health's Department of Medical Science, Ballang Uppapong shared the news on Facebook. Also, an official from WHO confirmed with the Bangkok Post about the documentary being in production now.
-Source: The Bangkok Post
THAILAND IS NUMBER 1 IN HANDLING THE PANDEMIC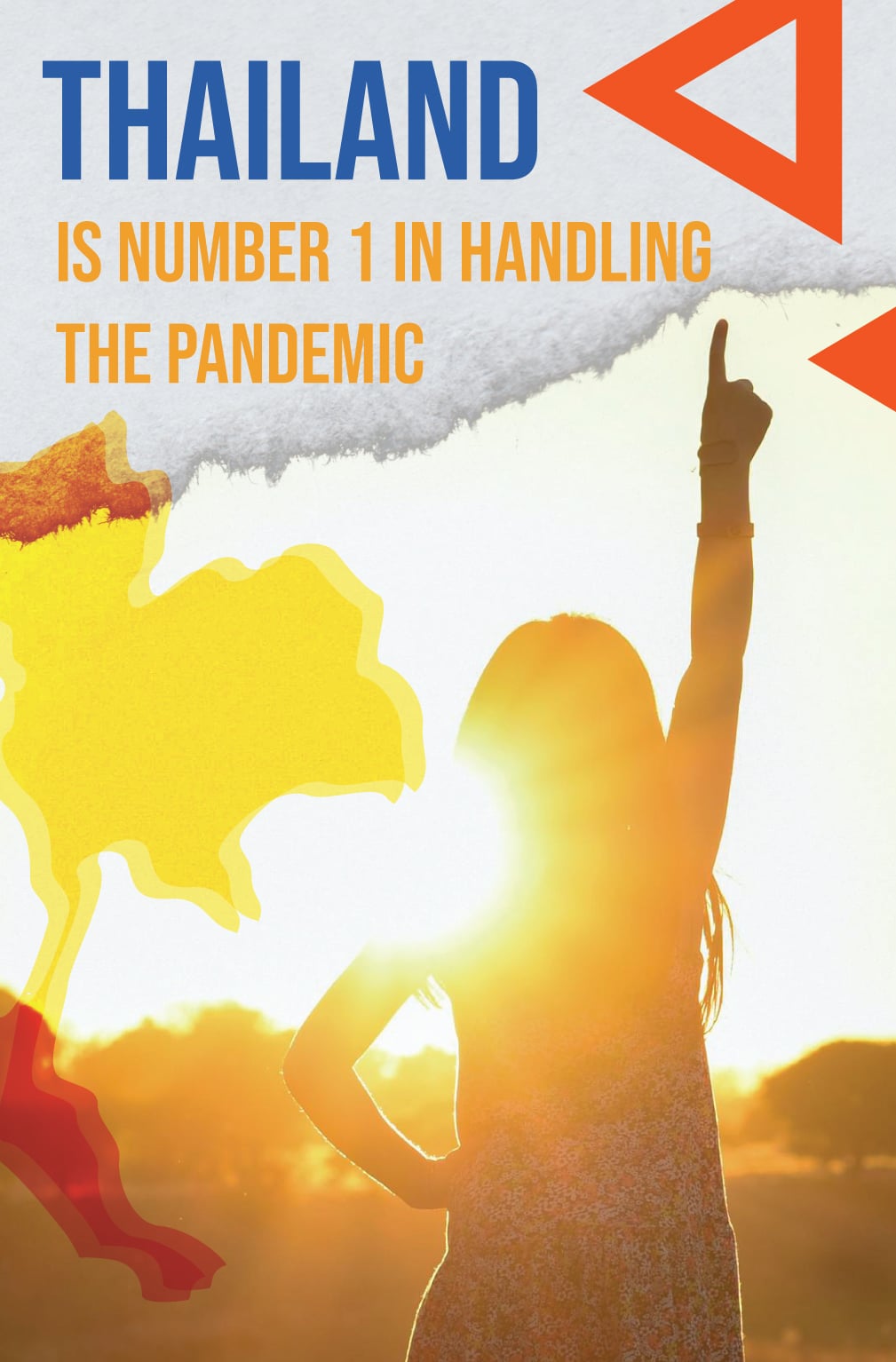 According to a global survey released recently, Thailand received top marks for its effecient handling of the pandemic and its recovery from the crisis. Thailand scored 82 on the Global Covid-19 Index, which put it at the top of the global chart as an example of utilizing the best methods in dealing with the pandemic. In the previous version of this survey, Thailand came in second, but now South Korea came in second because of its score of 81 followed by Latvia (80.8), Malaysia (79.4), Taiwan (78.9), and New Zealand (78.5). The survey based 70% of its calculations from big data as well as daily analysis from 184 countries, and 30% from the Global Health Security Index, which is an assessment prepared by the Johns Hopkins Center for Health Security. To put things into perspective, Thailand has about 3,298 total cases, while globally the number of confirmed cases has surpassed 16.6 million and has increased by 31,363 within just the last 24 hours.
-Source: The Thaiger & Nation Thailand