PROCEDURES FOR STUDENTS REENTERING THAILAND NOW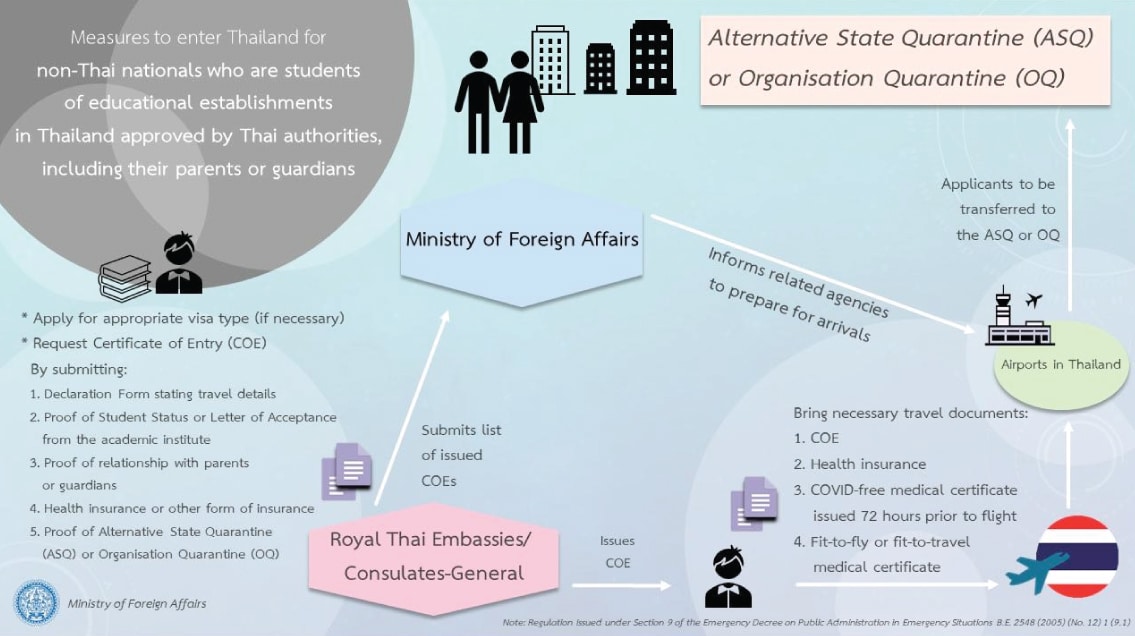 – Avoid Public Areas for 14 days
Documents Needed to Come to Thailand:

– Certificate of Entry or COE and they get that by contacting their Thai Embassy consulate near them
– Fit to Fly Health Certificate: Provided by the doctor or hospital
– Medical Certificate that proves you don't have COVID19 and it shouldn't be longer than 72 hours
-Health Insurance that covers 100,000USD
-Proof of the ASQ
Once you're in
– Do entry screening at the airport
– Use QR app Thai Chana while in ASQ
– While in quarantine you have to do what the officer say
– Not allowed to go downstairs, but can do delivery
– Do COVID test twice between day 3 and day 5 as well as day 11 and day 13
-Source: ThaiMFA Facebook Page
MYANMAR BORDERS PUTS HOLD ON INTERNATIONAL FLIGHTS UNTIL POSSIBLY OCTOBER 2020
Myanmar's airports are unlikely to re- open for international commercial flights possibly until October 2020, according to the vice-president of Myanmar's National Tourism Development Central Committee. However, there's no guarantee that if international flights resume that there'll be any takers other than repatriation flights. As stated by Myanmar's government, when commercial flights reopen it will be restricted to routes serving only neighboring cities in the ASEAN region and then other countries across Asia afterward. As for plans of "travel bubbles", second and third wave infections have put off those plans.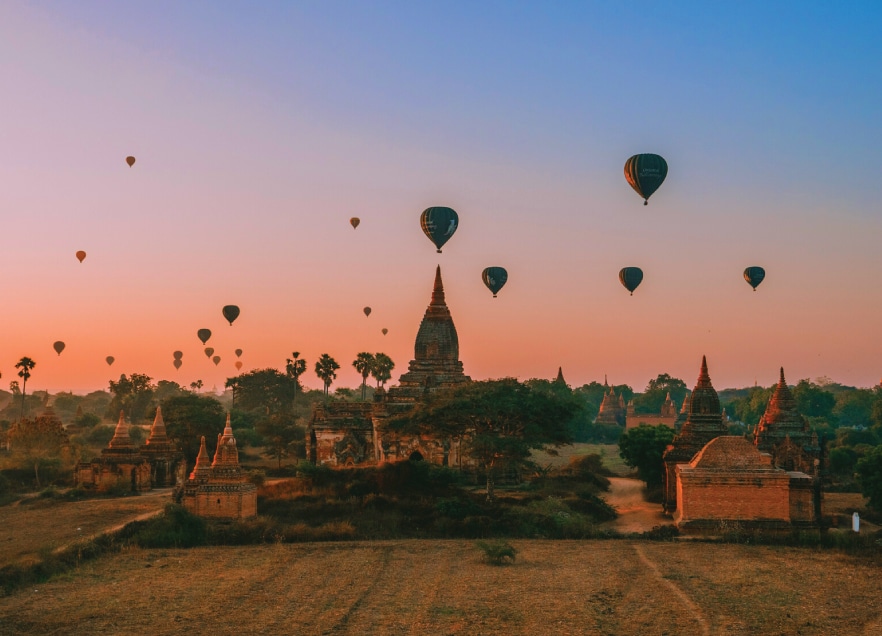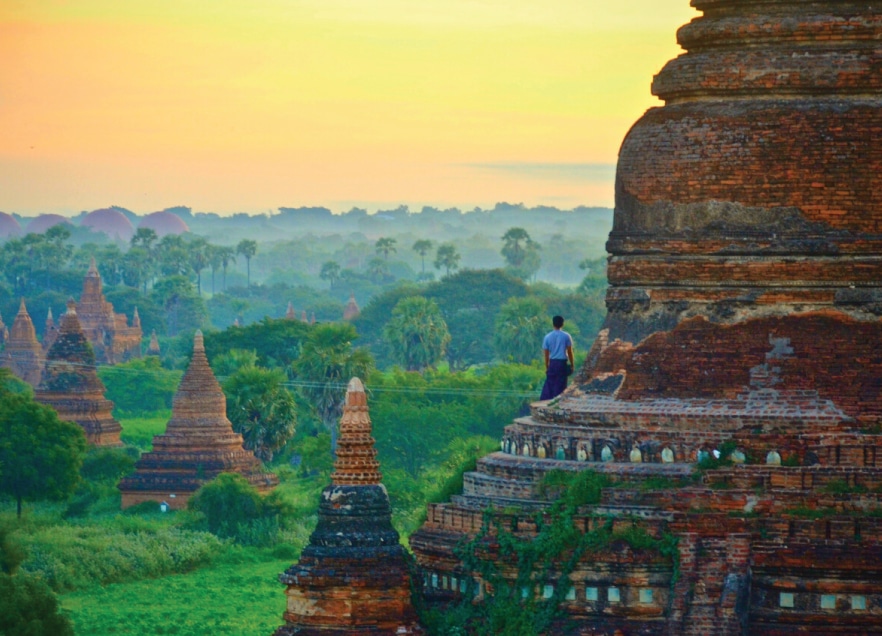 TOURISM STIMULUS PACKAGE GIVEN & SOME ROOM RATES RISE SOON AFTER
Recently, the "We Travel Together" stimulus package launched in Thailand to help promote more domestic tourism especially for this next 4 day holiday weekend coming up. It is estimated that more than 3.5 million people have registered for this program online, which in Thai is known as Rao Tiew Duay Kan (We Travel Together). However, about 200,000 applications haven't been processed properly and those people were asked to go through the process once again.
Please note, participants must be Thai nationals with a valid ID card and also must be aged 18 or above upon registering. In addition, they must choose to travel, eat, and stay in a province that is different than the one they are registered as living in. Lastly, they must have a smartphone to download the Pao Tang application. The government subsidy is 40% discounts on normal room rates at hotels and is limited to 3000 baht per night for up to 5 nights. Also, 40% of plane ticket prices will be refunded by the government, but no more than 1000 baht per seat and is limited to 2 million seats. The refund will be reissued by the government on the 15th and the 30th of the month.
Finally, please be aware that there already has been some price gouging and hotels inflating prices upon the stimulus package being given. The hotels have been warned about the consequences of price gouging, which would be those hotels being delisted from the campaign. With that said, it is good to be aware of this if you plan to participate in this program for the upcoming holiday weekend.
-Source: The Bangkok Post

A PLACE TO RELAX DURING STRESSFUL TIMES
Are you looking for a place to relax during stressful times? Trying to find some peace and a place to retreat to while living in the big city? Spending time in places of greenery, or in other words, spending time in parks are a great way to relax, connect with nature, and de-stress during stressful times. Trust me it works! If you're in Bangkok, Thailand be sure to check out this park: Suan Rotfai Park, which is near the BTS station Mo Chit. There are a variety of places to walk to and relax in this park as well as 2 other big parks located within walking distance nearby.
If you are into some photography, here we have taken pictures using 3 different types of cameras and styles of pictures. The cameras range from a smart phone, mid-budget camera, and higher end camera; thus, everyone has access to be able to enjoy taking some pictures while relaxing and de-stressing in the park regardless of budget. Check out the pictures of this park and comparisons of cameras as well as styles of pictures down below.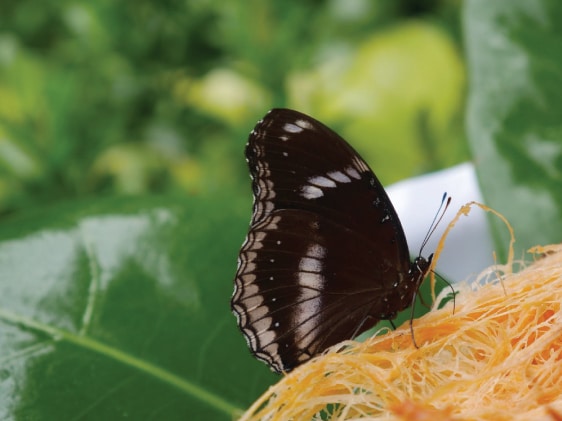 Exposure Mode: Macro (Close-up)
Taken on Panasonic Lumix DMC- G7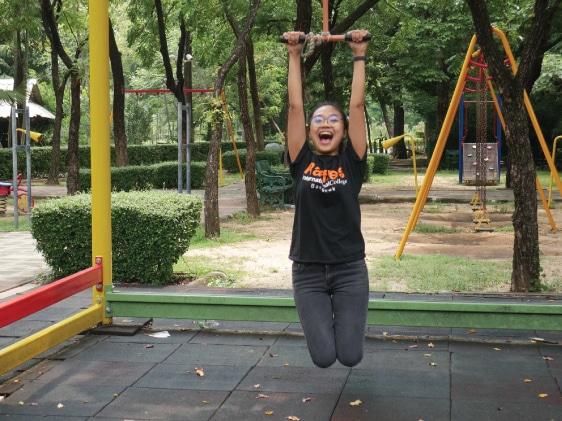 Exposure Mode: Action
Taken on Panasonic Lumix DMC- G7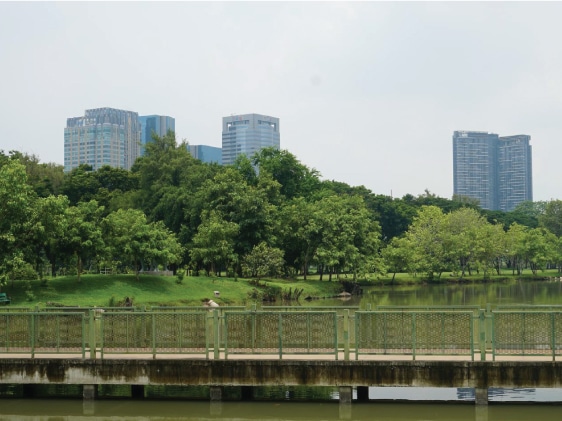 Exposure Mode: Scenery
Taken on Sony a6300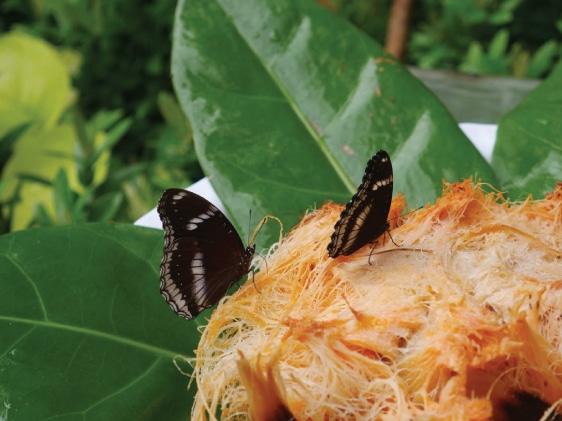 Exposure Mode: Macro (Close-up)
Taken on Panasonic Lumix DMC- G7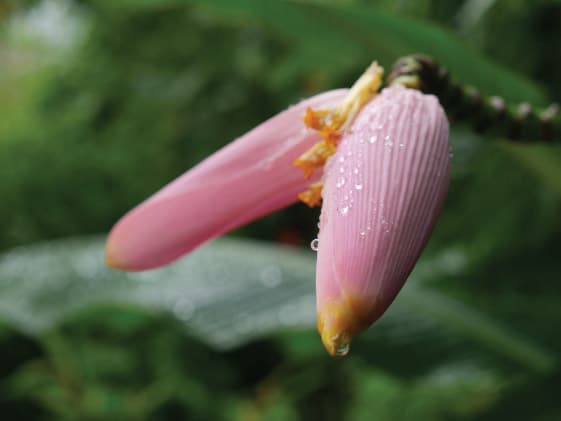 Exposure Mode: Macro (Close-up)
Taken on Panasonic Lumix DMC- G7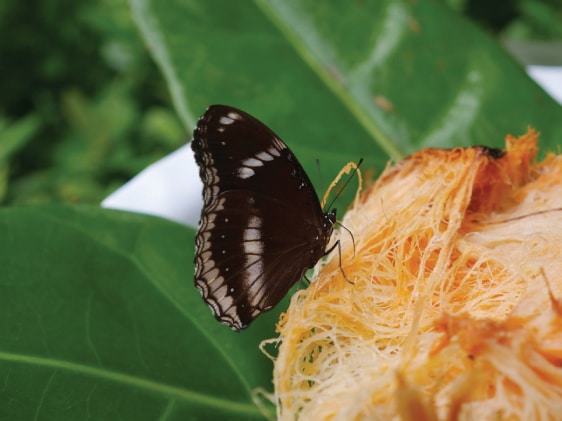 Exposure Mode: Macro (Close-up)
Taken on Panasonic Lumix DMC- G7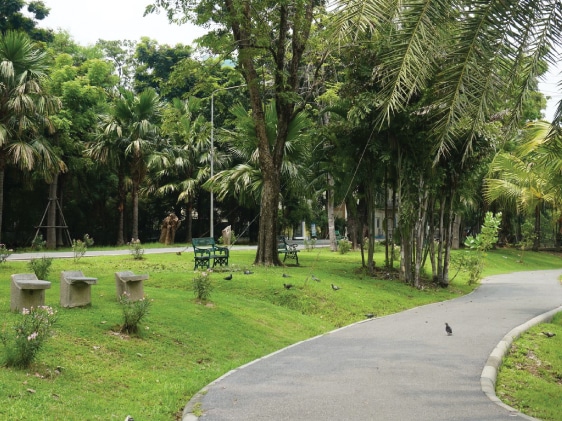 Exposure Mode: Scenery
Taken on Sony a6300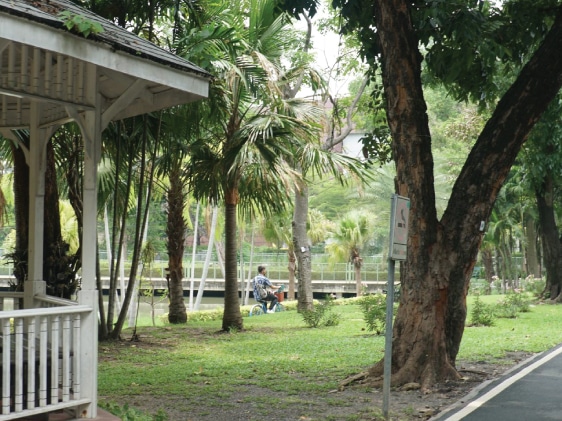 Exposure Mode: Scenery
Taken on Sony a6300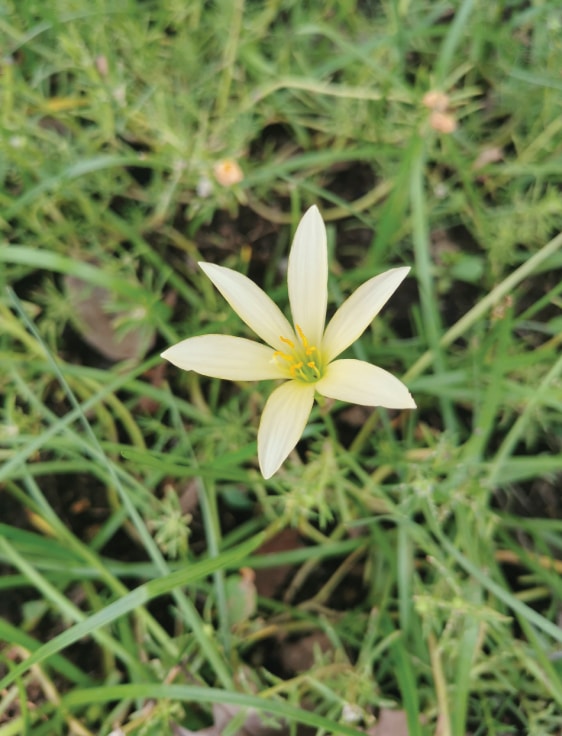 Exposure Mode: Macro (Close-up)
Taken on Huawei P20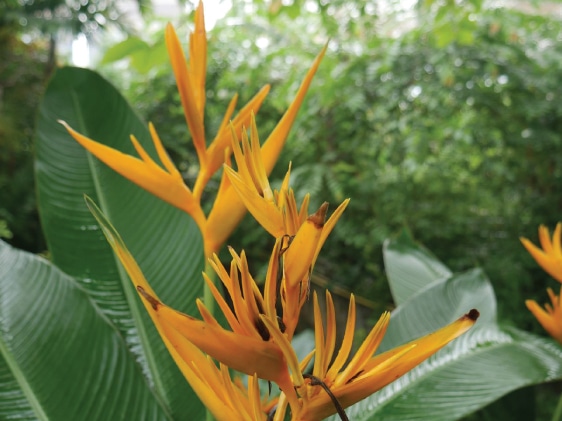 Took with a camera
Exposure Mode: Macro (Close-up)
Taken on Panasonic Lumix DMC- G7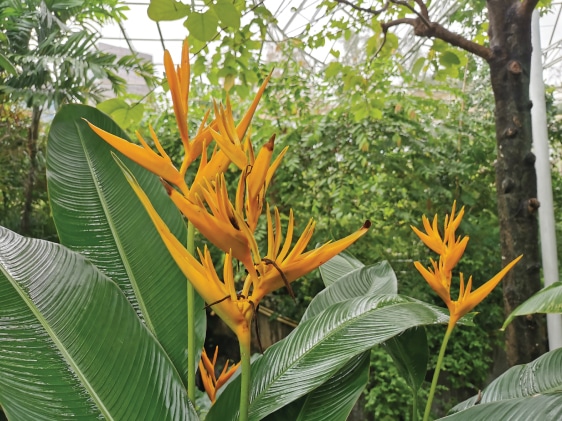 Took with a phone
Exposure Mode: Macro (Close-up)
Taken on Huawei P20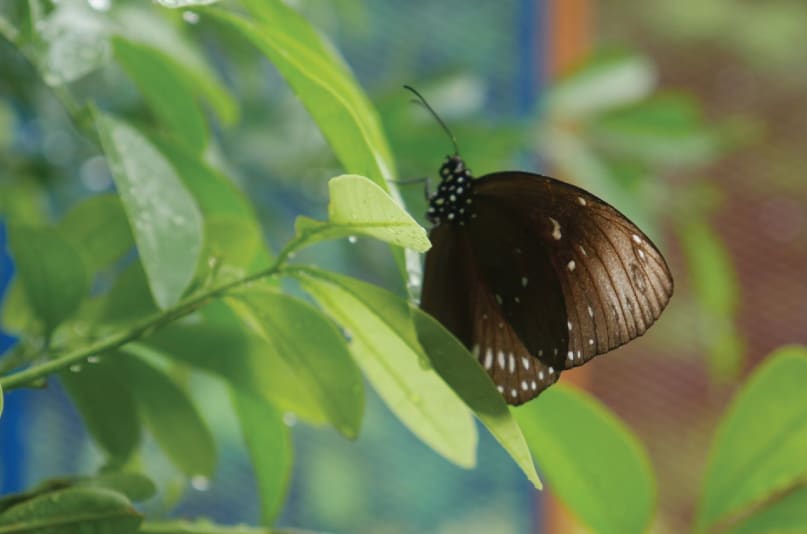 Exposure Mode: Macro (Close-up)
Taken on Panasonic Lumix DMC- G7