5 creative ideas to help you keep social distancing during the pandemic.
As we know, 2020 was a year of chaos, especially with the Covid-19 pandemic. More than a million people have been infected and one of many ways to prevent Covid-19 is social distancing. Here are some creative ideas to keep your social distance and keep the world safe.
Domino Park
Image : Marcella Winograd
This park in Brooklyn, New York. Domino Park has painted white circles to promote safe social distancing. You know if you're too close if you go over the line. This idea is really simple but creative.
The Eaten
Image : Willem Velthoven for Mediamatic Amsterdam
In Amsterdam there is a restaurant with a very creative idea to protect their customers from Covid-19. This restaurant, called "The Eaten," has separate little greenhouses for each table. Not only do you get a private dinner moment with someone special, but you also are safe from airborne transmission of the virus.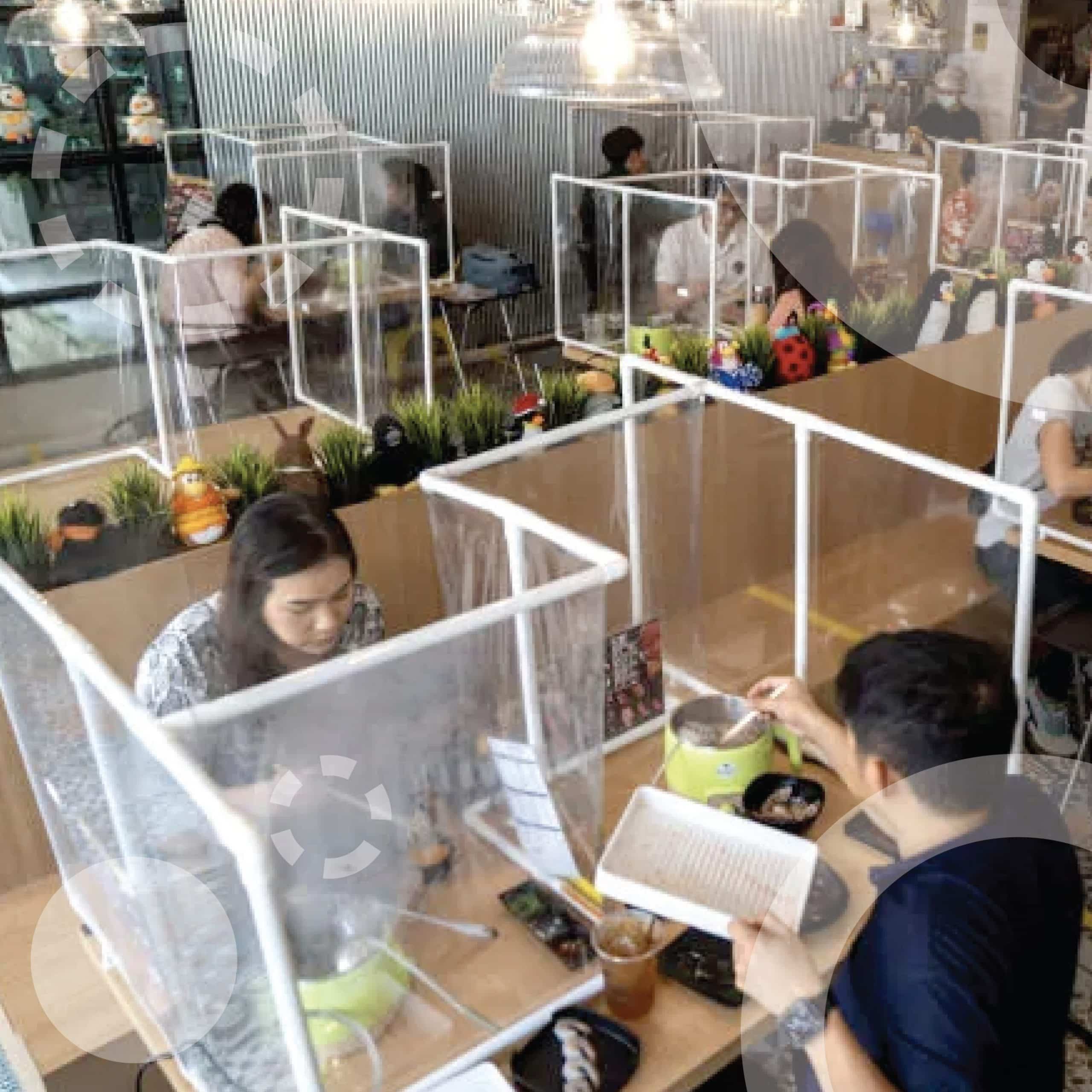 Restaurants in Bangkok
Image : Lunch at the Penguin Eat Shabu restaurant in Bangkok © Reuters
Here in Bangkok we also try to maintain social distance. Most restaurants or food courts build partitions made out of clear plastic and plastic pipe. It's something easy to do and doesn't cost much for small business owners.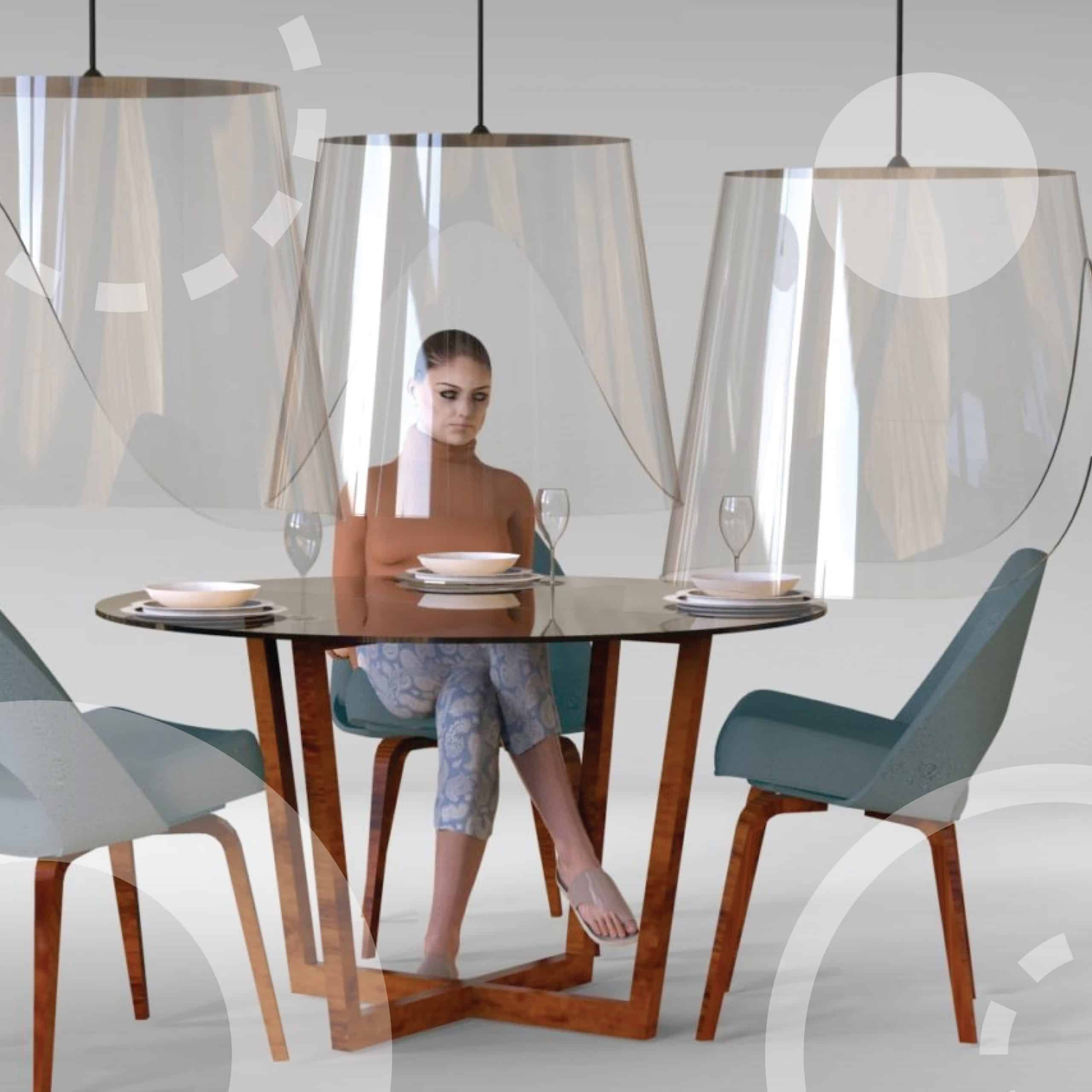 The Plex'Eat,
Image : Christophe Gernigon
The Plex'Eat, a plexiglass dome designed by Christophe Gernigon, a French designer. This way you can dine and stay safe from Covid-19. This shields don't only look nice but reduce risk of transmission disease as well.
Bumper tables from Fish Tails Bar and Grill
Image :

Katie Kirby/Revolution Event Design and Production
Bumper tables from Fish Tails Bar and Grill, a restaurant in Maryland, USA. This fun and cool idea keeps customers 6 feet away from each other but still allows them to interact. Such a fun way to enjoy social interaction at a safe distance.
Design doesn't just mean something pretty; it also can be functional like these ideas. If you want to bring out the creativity within you and make it into something meaningful, check out the programmes we provide at Raffles here: Raffles Programmes
5 YouTube channels that designers
(or would-be designers) should check out.
During the pandemic, most of us have had to stay at home. We do almost everything at home now, even online classes. Staying home might be draining your creative juices dry. So, here are 5 YouTube channels you should check out if you want to stay creatively hydrated.
01 Spoon Graphics
This YouTube channel is owned by Chris Spooner, a designer who has worked in the creative industry for many years. On his channel, he has a lot of cool tutorials on Adobe Photoshop and Illustrator. You might learn some new tips and techniques.
02 Yes I'm a Designer
Martin Perhiniak is a certified Adobe design master and instructor. On his channel, there are many Adobe Creative Cloud tutorials on how to use software like Photoshop, Illustrator, InDesign, and more. Not only are there tutorials, there is also design advice and tips on his channel.
03 Yes I'm a Designer
Canva is a free graphic design platform that has become popular these days. Most people use Canva for designing social media posts. If you don't know this website, check it out, and you will be surprised by how easily you can create: https://www.canva.com/ Canva's YouTube channel is suitable not only for beginners who are just learning to use design platforms, but also for more experienced designers. On this channel, they teach you how to use Canva, and there's a lot you can do with it. Besides the tutorials, there are videos that give you advice on design, business, lifestyle, and other useful topics.
04 Will Paterson
Will used to study business before he realized his passion for design. Today, he loves doing calligraphy. If you appreciate this art form, you might find his YouTube channel interesting. In addition, Paterson does logo design and gives tips on how to create good logos. He gives advice on the design business, which can be especially useful for freelance designers or designers who start their own companies.
05 The Futur
The Futur is an online education platform created by Chris Do. His goal is to teach 1 billion people how to make a living doing what they love. This channel is a great resource for someone who wants to start their own design business. On his channel, he interviews designers and people in the creative industry so that his viewers can learn how professionals think and receive inspiration for their own design businesses. This channel also covers design planning, problem-solving, entrepreneurship, strategy, real-life experience, communication, media, and marketing. Besides design, Chris also talks about life and the importance of doing something that you love. This channel is a good combination of design, business, and lifestyle.
If you want to take your love of design to the next level, don't forget to check out our design programmes at Raffles: Raffles Programmes Here at Raffles, our lecturers are experts at what they teach, so you learn from professionals how to become a professional. We don't just teach; we also inspire.
Why do you need to study at Raffles?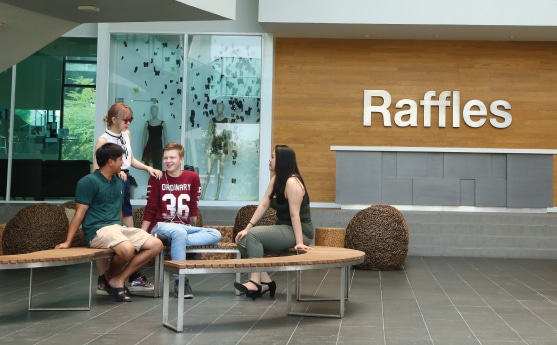 Raffles was founded in 1990 and our Bangkok campus was established in 2003. Raffles distinguishes itself by providing innovative quality education that equips students with the ability to not only achieve excellence in their professional and academic goals, but to be extraordinary at them. We believe this is what sets our education apart from the masses and gives our students a head start in their future endeavors.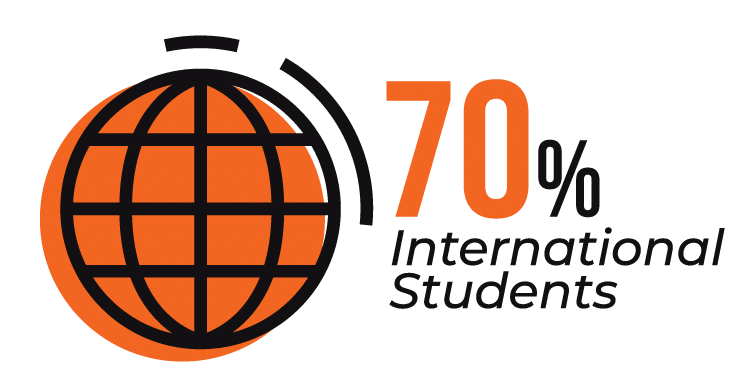 70% of our students are international. You will gain a worldly perspective during your education due to a mixture of cultures from a wide array of backgrounds. You'll not only make friends from abroad, but you will also become more culturally aware about people of different nationalities, thereby pushing you to be a global citizen.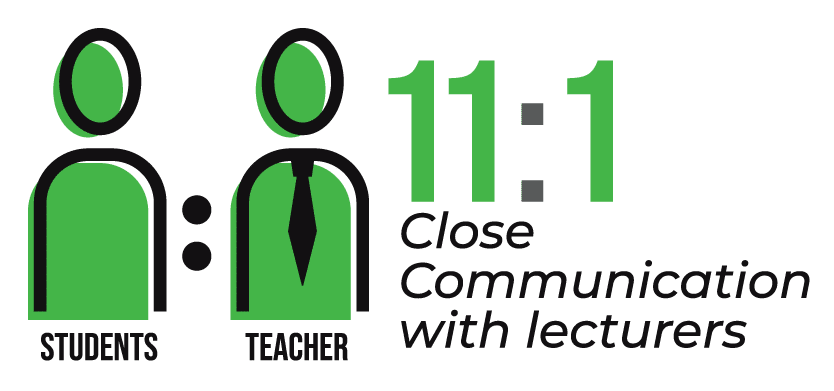 At Raffles, there is close communication between the teacher and the students with small class sizes. The classes are deliberately proportioned to make sure that the highest quality academia is provided for each individual student's pedagogical needs.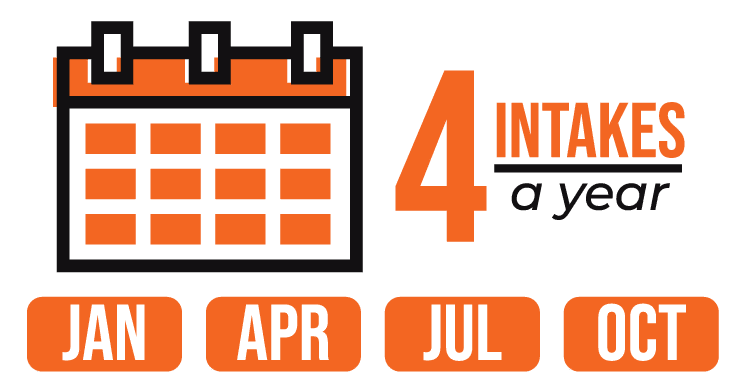 There are 4 Intakes per year – You can apply to be a student at Raffles during 4 separate intake sessions every year, meaning new students don't have to wait long at all to begin their studies, and no momentum is lost by disrupting studies. Four intakes a year gives new students a seamless transition into the school as they can decide which intake is most convenient for them to join. Our next intake is in April. If you are interested in any of our programmes, don't wait and contact us now!
Want to know more about raffles?