ASSUMPTION HIGH SCHOOL STUDENTS VISIT RAFFLES
Last week, a group of high school students from Assumption Bang Rak visited Raffles International College Bangkok's campus to learn more about their future educational opportunities. Nacha, our education consultant, led the presentation about the university and its programmes particularly Fashion Design, Fashion Marketing Management, Visual Communications, and Game Design. Following the presentation, Fai, a Raffles International College Bangkok FMM alumni, did a Q&A with the students speaking about her experience at the university. Afterward, they took a tour to the Fashion Design classes, computer room, sewing class, and finally the drawing class. Overall, it was a good reception from the students as they learned a lot more about future educational opportunities available for them at Raffles. These opportunities are also available for you, check them out here: Raffles Programmes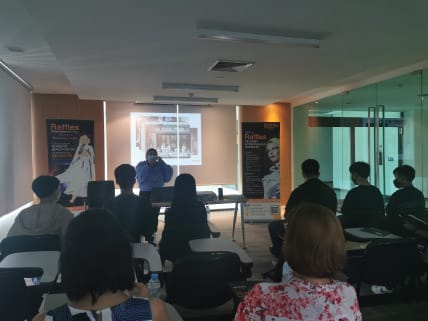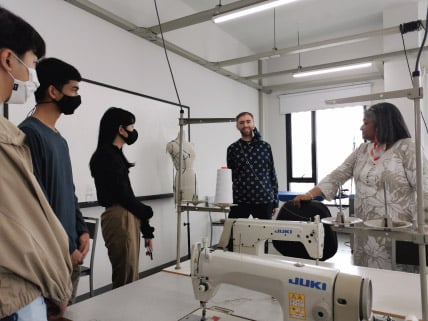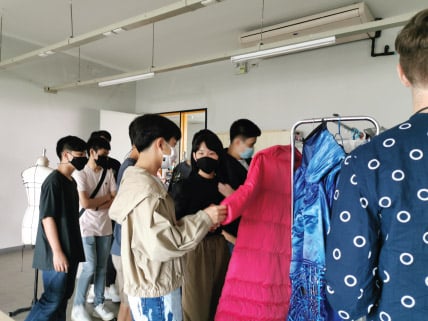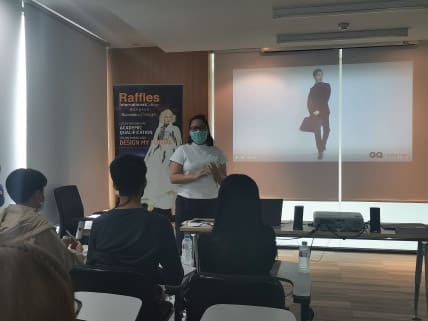 Recently, more COVID19 restrictions are being eased particularly on sporting events in Thailand, public transport, and schools. Starting this week schools are able to reopen as normal with the decision to reopen left up to the school. Also, schools can have a normal weekly class schedule so no alterations to class times. Sporting and other outdoor events can have more people attending and public transport can operate both on water and land without limiting the amount of passengers. However, the ban on international tourists and most other arrivals traveling from overseas remains indefinitely. Lastly, there are still some online courses available, check these popular online courses out here at Raffles: Raffles online course
– Source: The Thaiger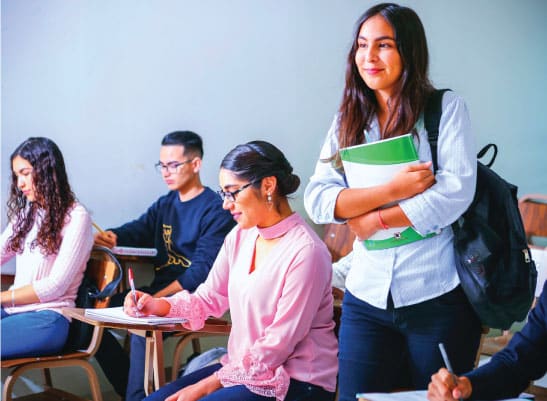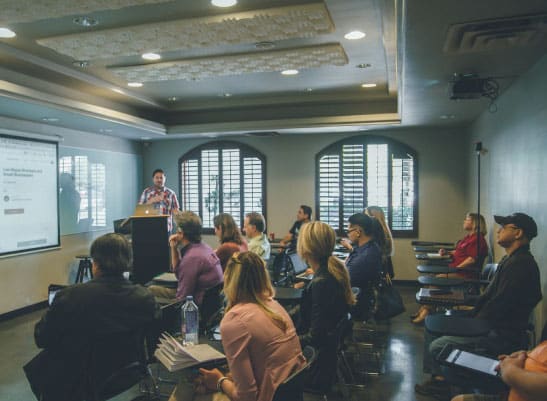 POPULAR NETFLIX SERIES TO CHECK OUT THIS MONTH
Netflix has been rising in popularity and has become a common thing in many people's daily lives especially with university students. Whether you're looking for something to do to unwind and relax or you're looking for something to watch while eating, here are some new hot Netflix series we recommend to check out for this month: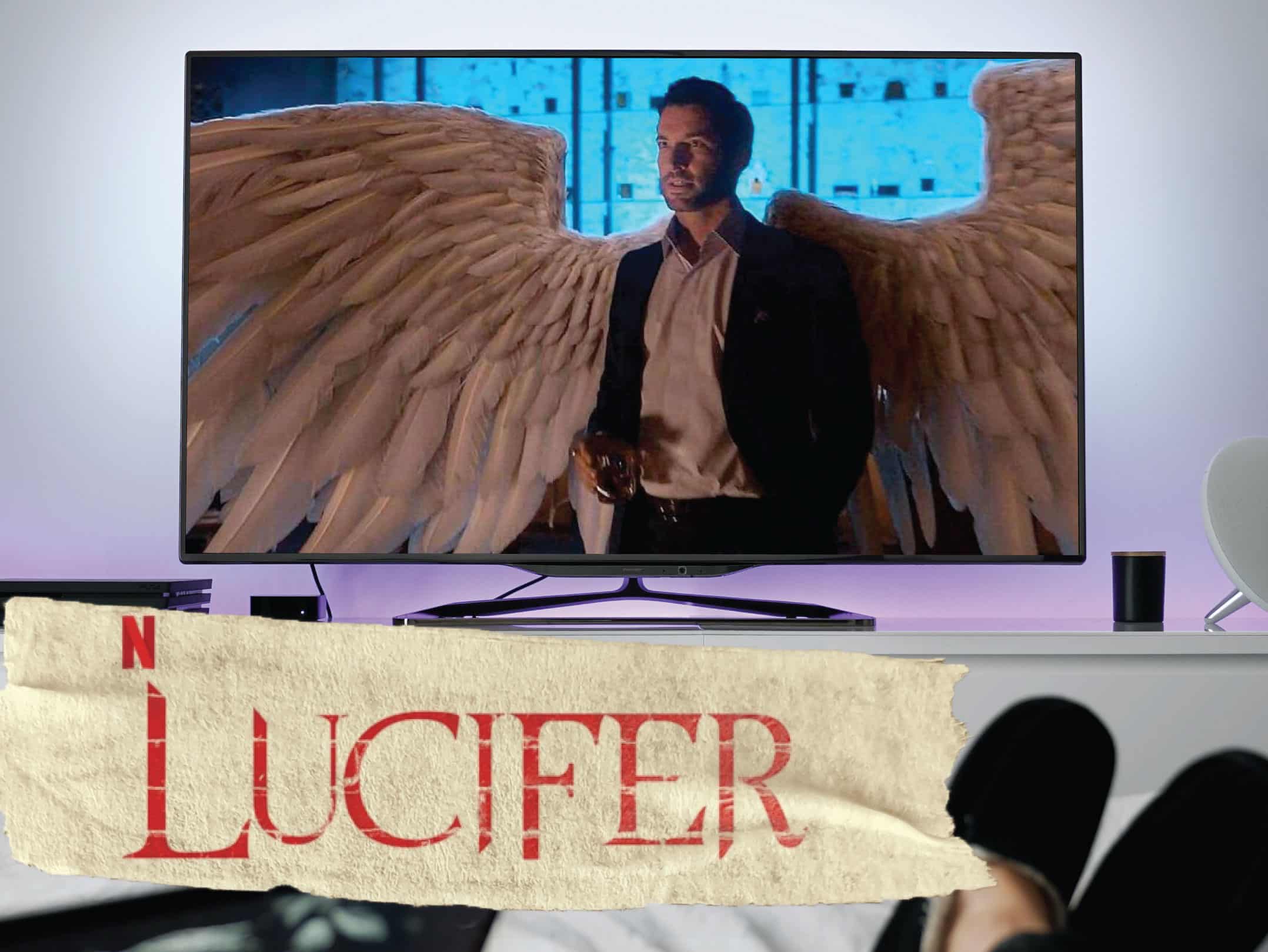 Lucifer
This show is a popular one especially with the ladies. The show is focused on Lucifer Morningstar who becomes unhappy with being the devil; thus, he moves to Los Angeles to begin a new life as a nightclub owner as well as a consultant for the LAPD fighting off several celestial and demonic threats that come to the city.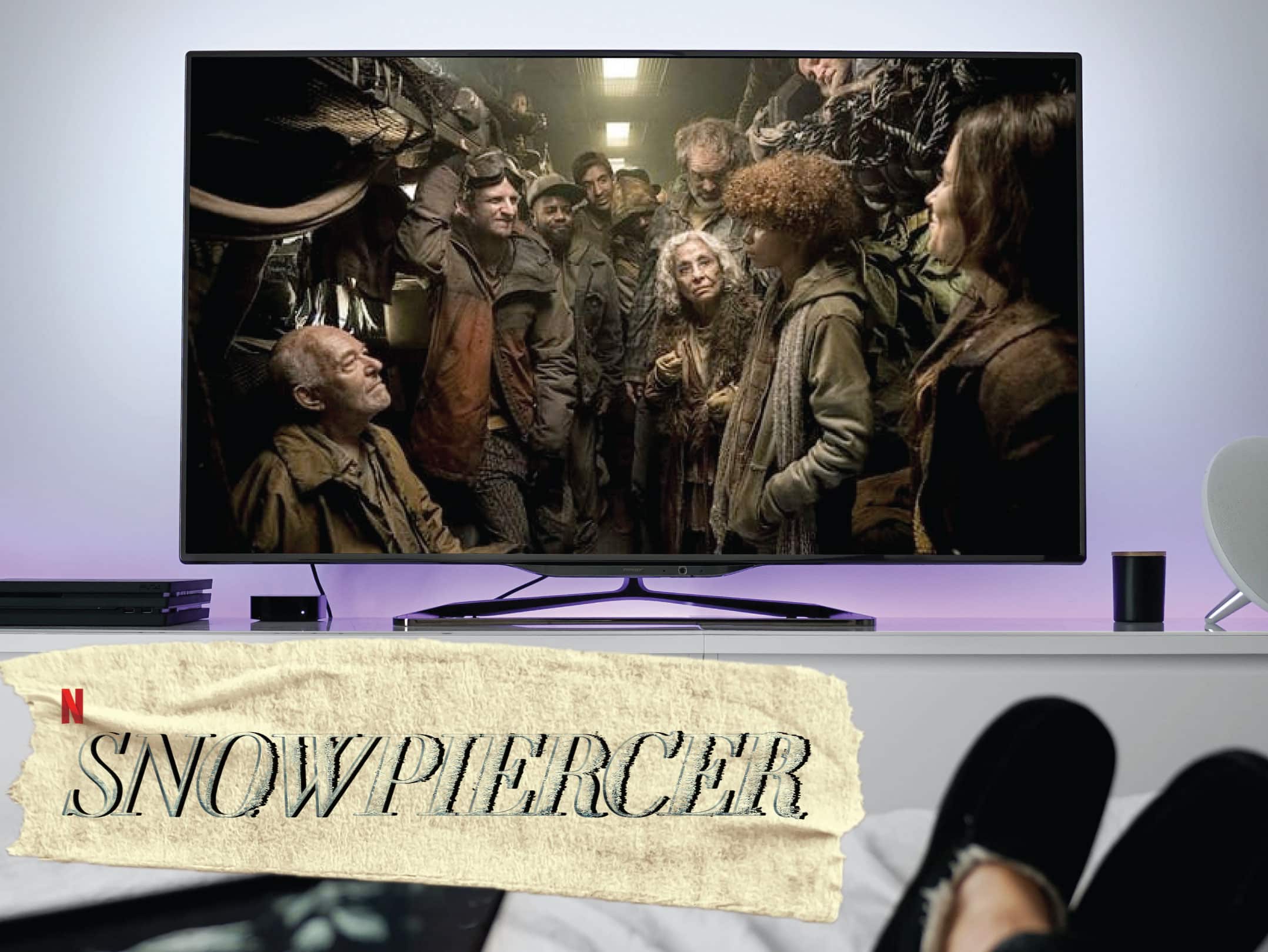 SnowPiercer
A new series set in a post-apocalyptic dystopian world that takes place 7 years after the world has frozen over and the remnants of humanity inhabits a perpetually moving train of 1001 carriages and circles the world 2.7 revolutions a year with 133 days to complete a revolution. The show is a drama focusing on conflicts of social injustice, class warfare, and survival. The train is largely separated by social hierarchies and limited resources where it is the rich vs the poor. An interesting scenerio to watch!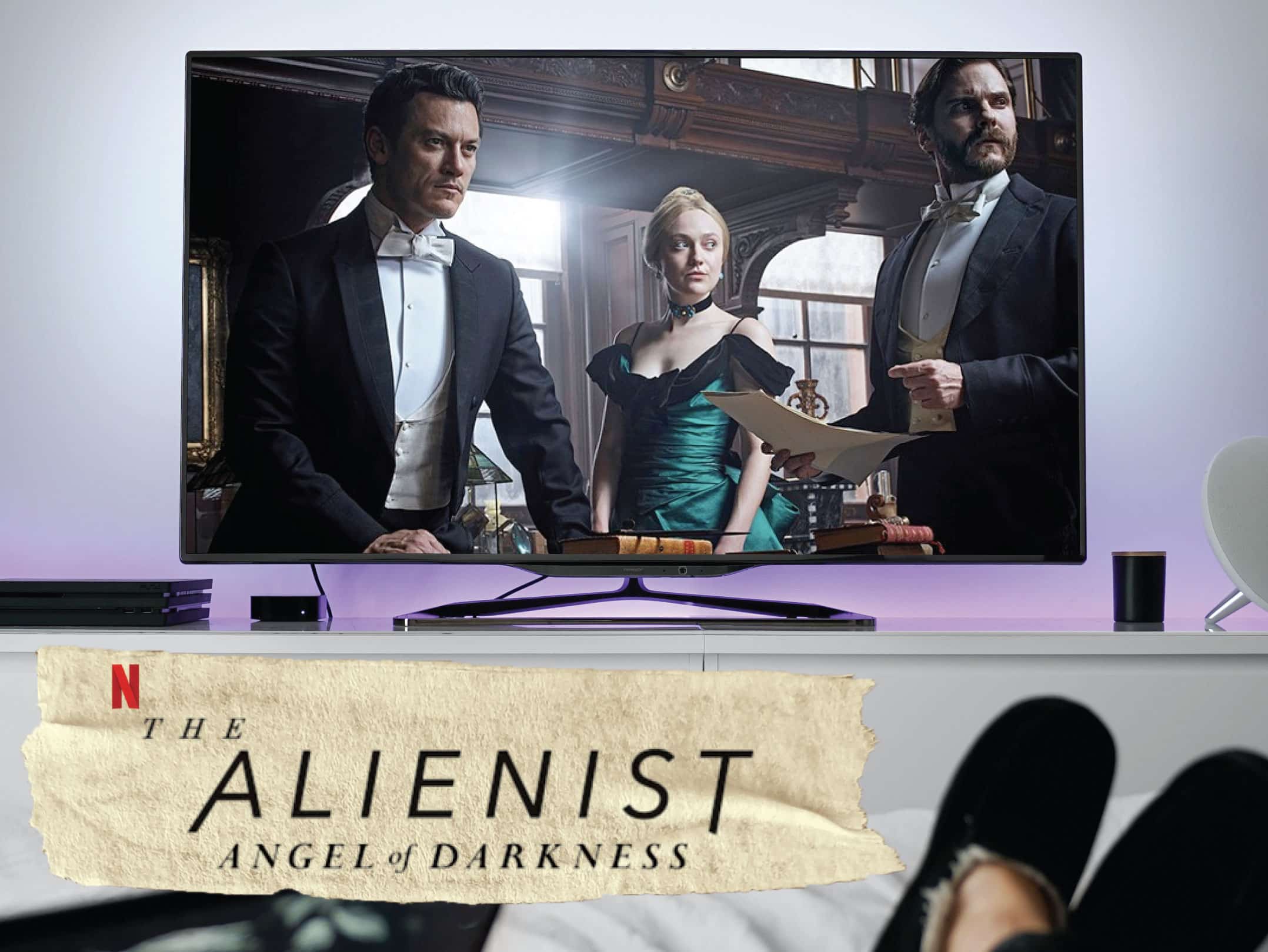 Alienist
A thriller and mystery, based in New York USA, about 3 people: a journalist and an alienist (term they call psychiatrist in the past), and the first woman to work in the police department (based on a real person). It's not only about solving the crime, but it's also about the social events that took place in that time like social justice, gender equality, immigration, etc.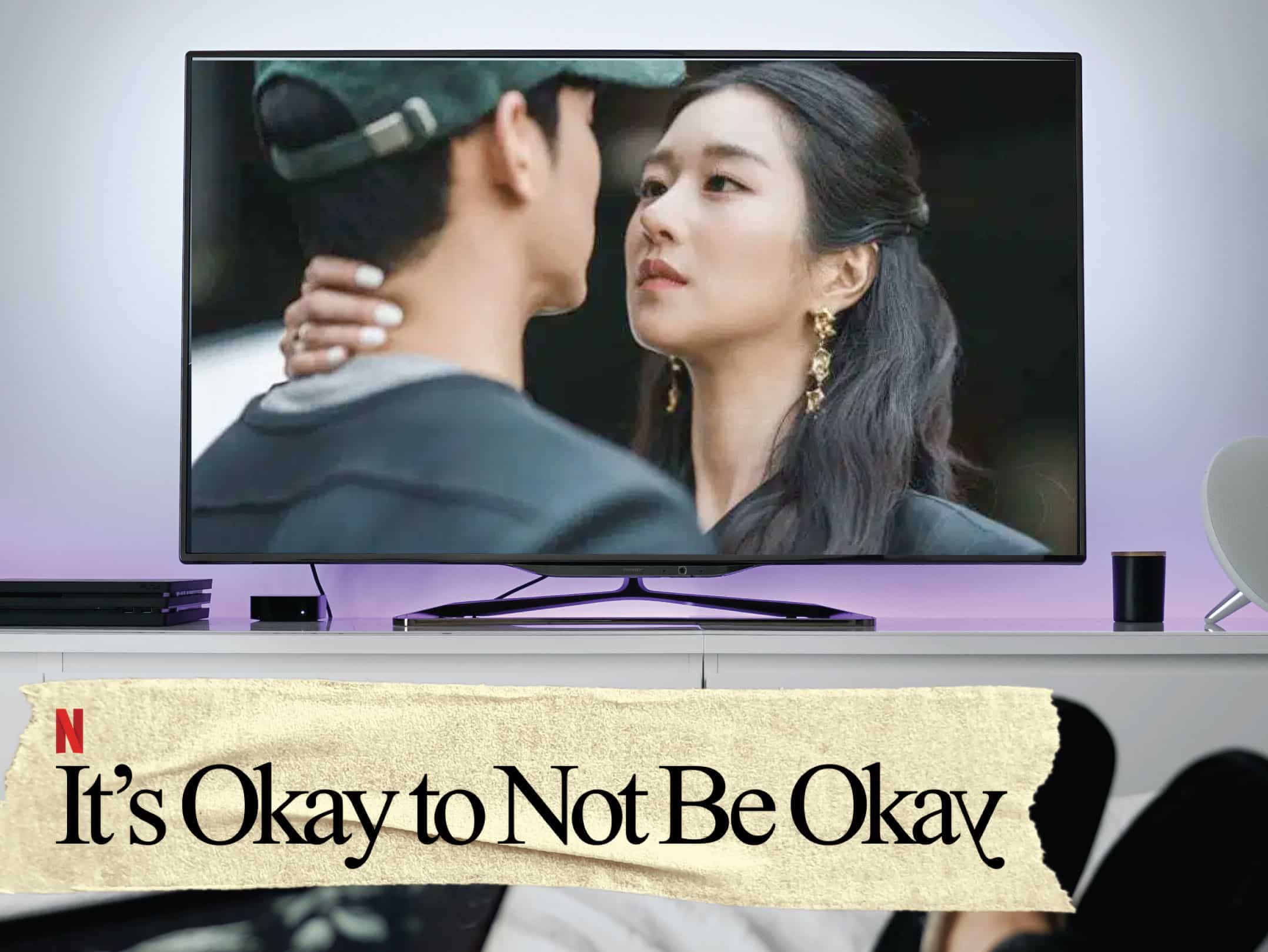 it's okay to not be okay
A Korean show for all of you Korean lovers out there. This one will catch you off guard with it's interesting cast of characters as well as story line, which is based on a romance between a man with a troubled past that he's been running from and a woman who has a dark personality that begins to change in a warm way as she spends more time with the man. You can see how their relationship progresses and how they affect one another, progressing in a positive way; for instance, the woman shows the man how to have more fun and be more carefree since he's typically very serious and uptight especially around her. Give it a couple episodes and it might pique your interest!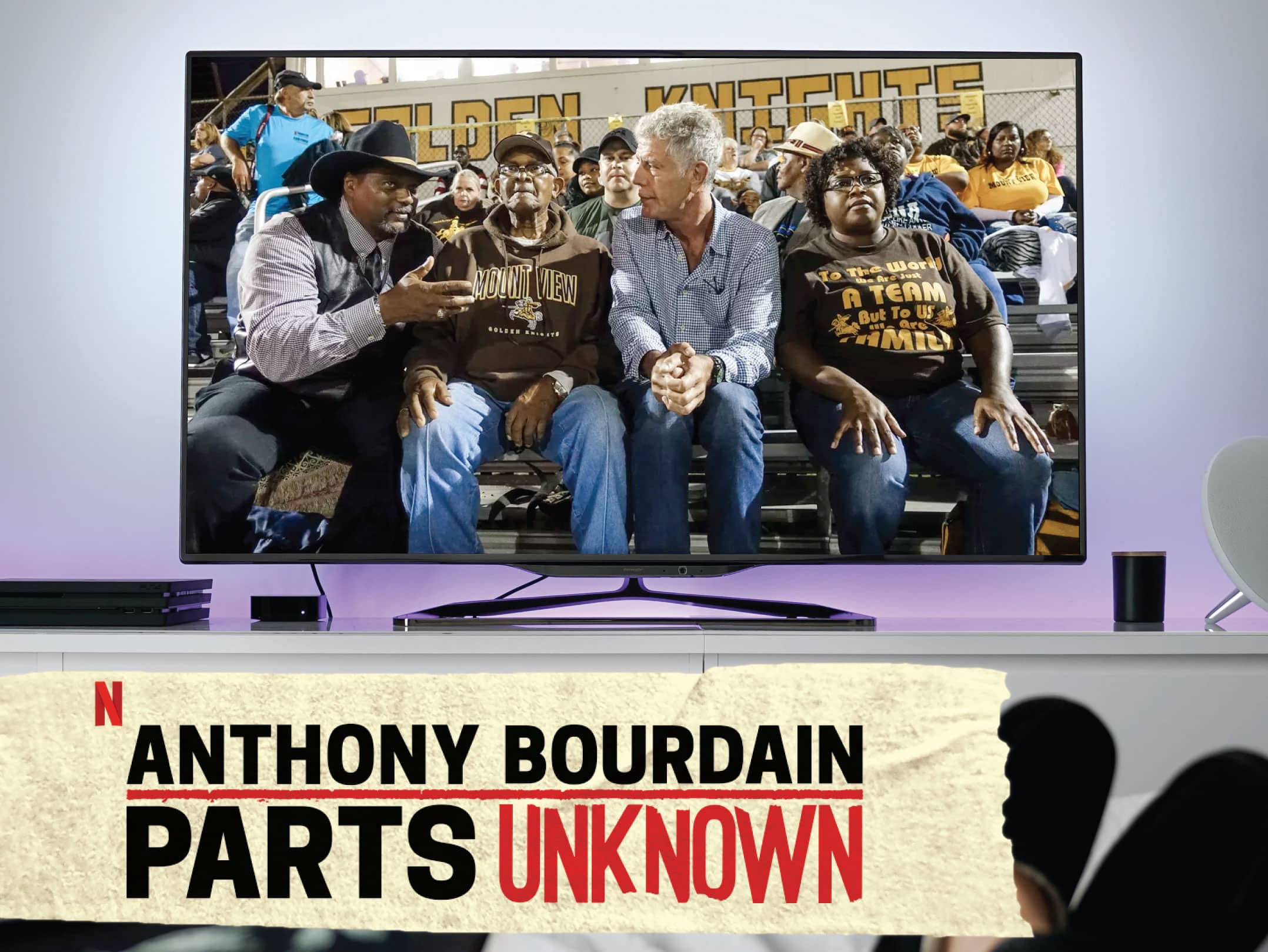 Anthony Bourdain: Parts Unknown
Do you like to travel? Experience different cultures? Eat exotic food? Then this show is for you! Anthony Bourdain is a chef who wrote a book that got famous quickly; thus, allowing him to start a TV show where he decided to go travel to different places in the world experiencing the culture, food, and people. Each episode tells his story about each of his adventures. Definitely check it out!