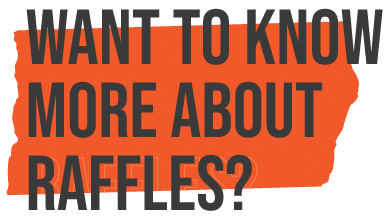 Tel. (+66) 6 – 3226 – 9333
Tel. (+66) 2 – 020 – 0001
7 places to travel to for a weekend trip in Thailand
Written by Harley Davis
With the recent "We Travel Together" stimulus package and 40-50% discounts on a multiple tourism programs and accommodations, there's even more reasons to get out and travel in Thailand especially for this coming long 4 day holiday weekend. Here are some ideas of destinations within Thailand for your holiday weekend trip. Most of these places listed are nearby Bangkok.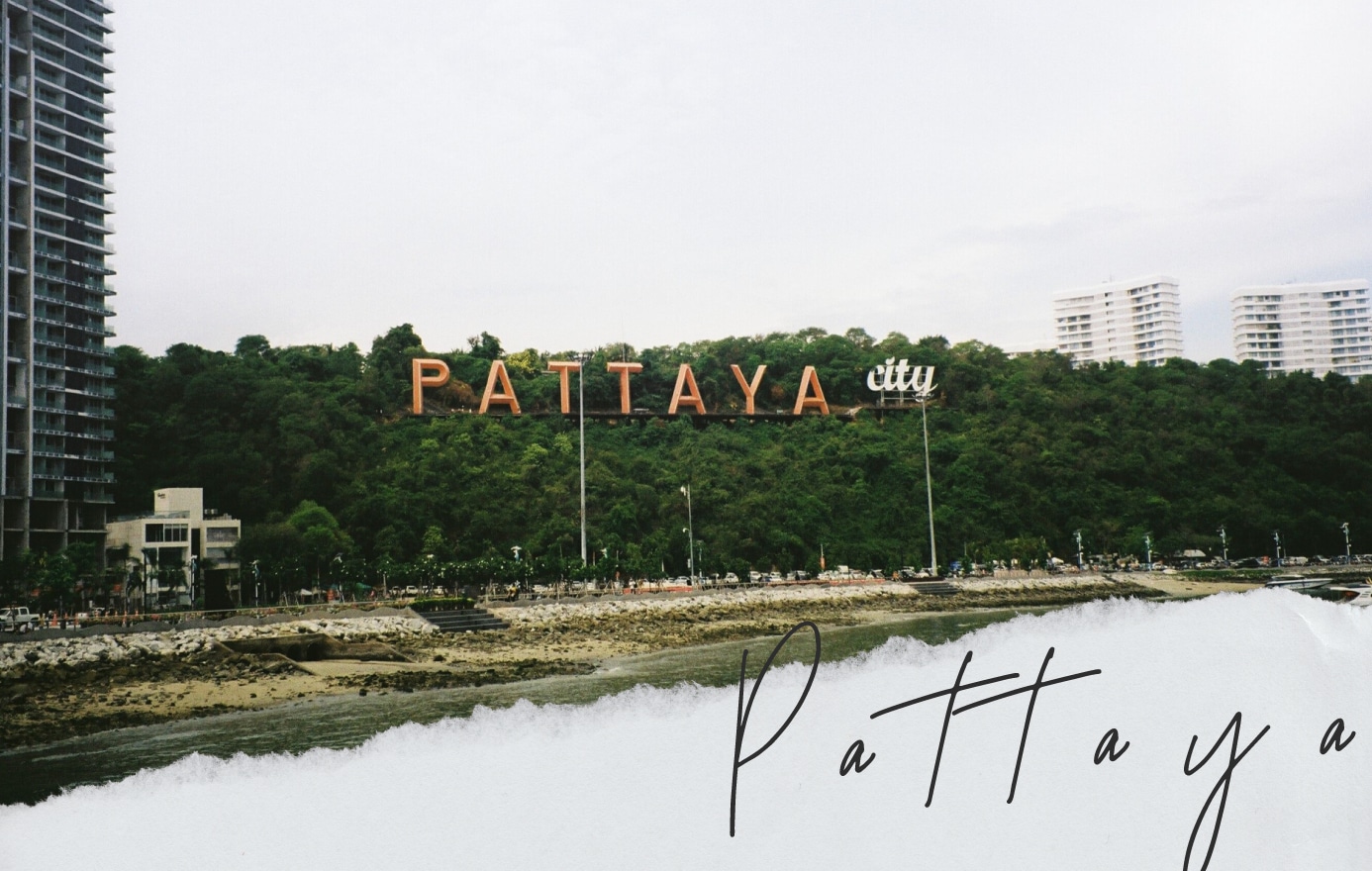 1. Pattaya
There are many hotels and accommodations already offering 40-50% discounts during the pandemic period and now that there's a stimulus package for tourism, it will be even more affordable for people to travel here. It is convenient to get to especially if you are coming from Bangkok and there are plenty of beaches here to enjoy some relaxation and a short get-away from the city without to break the bank. It also doesn't take long to get here by car, which is typcially just a 2 hour drive from Bangkok via express highway. There are other things to do here as well especially if you are into nightlife, eating seafood, and seeing some instagramable s2ights like Papa Beach.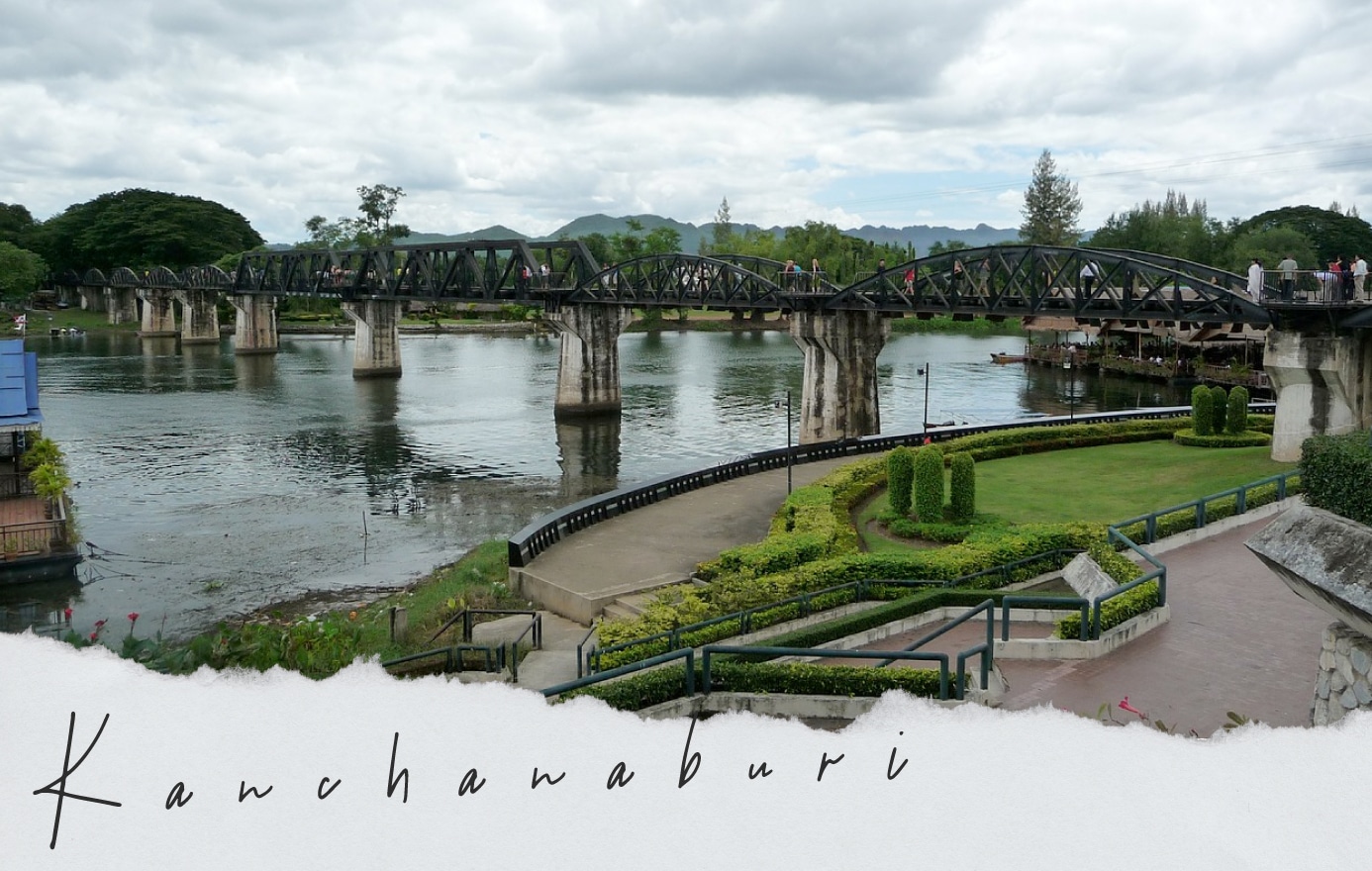 2. Kanchanaburi
A western province, filled with history and relaxing nature, located only 3 hours' drive from Bangkok as well as being accessible by train. There are an abundance of natural attractions to see and interesting accommodations to stay at. You can come and unwind and float along the River Kwai Jungle Raft, which is surrounded by lush green forest and is a floating hotel consisted of several floating wooden huts on rafts built from teakwood and bamboo. It is an eco-friendly resort where there's no electricity and phone, so you can truly unplug from modern life! There are plenty of activities to keep you entertained like jumping into the river from the front of your room or visiting the "Wooden Bong Bridge" in the Mon village and is the 2nd largest wooden bridge in the world. You can even see the stars out here at night! It is a great unique detox experience! Don't forget to check out the historical place from WW2 known as "The Bridge Over River Kwai", which is the most recognized landmark in Kanchanaburi.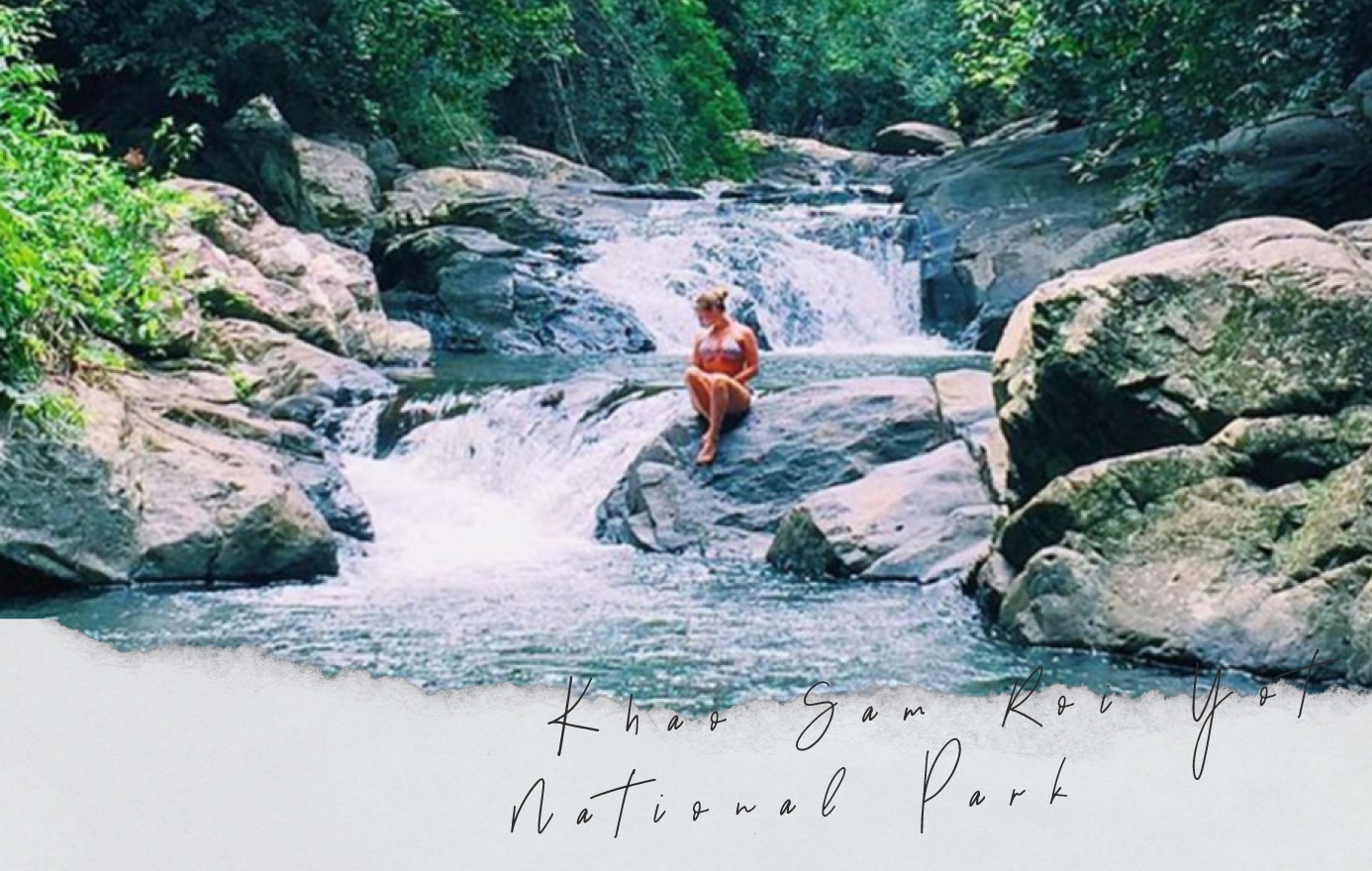 3. Khao Sam Roi Yot National Park
Just a 1-hour drive from Hua Hin, Khao Sam Roi Yot has a labyrinth of caves, coves, and other spectacles to see especially for outdoor enthusiasts. One of the main things to see here is Phraya Nakhon Cave, which has some mystical cave views. Best time to come is about 10am precisely and you'll experience the sun's rays pouring down on the hidden Thai pavilion. Alternatively, you can head to Khao Daeng Viewpoint, which is a lookout with gorgeous views called "Red Mountain". It is a 50 minute hike to this well-worth it lookout. In addition, there's the marsh at Bueng Bua Wood Boardwalk to see for a breathtaking experience. Finally, there's one of the largets waterfalls in Thailand known as Pala-U Waterfall, which you can climb the rocky paths to get to.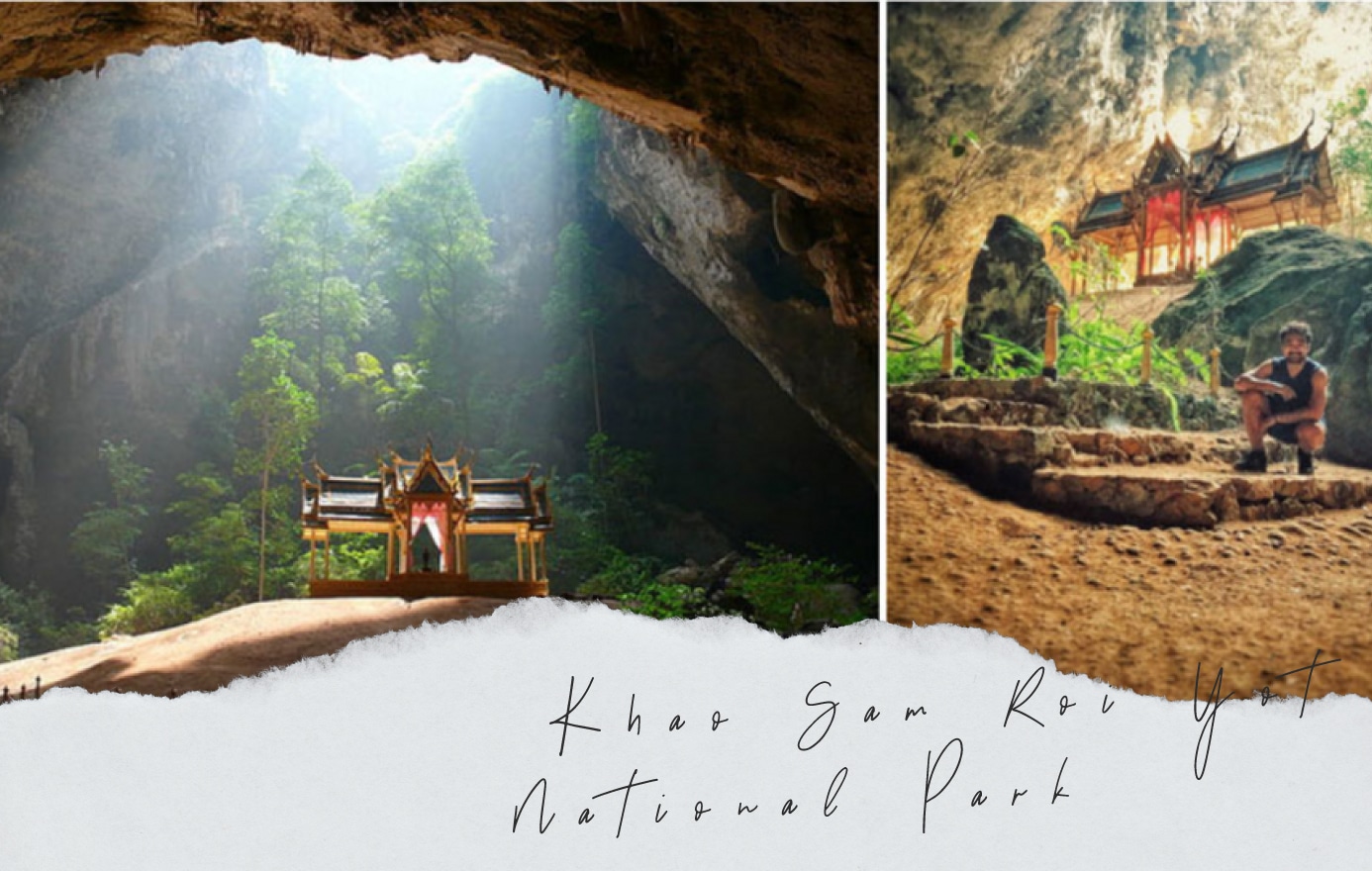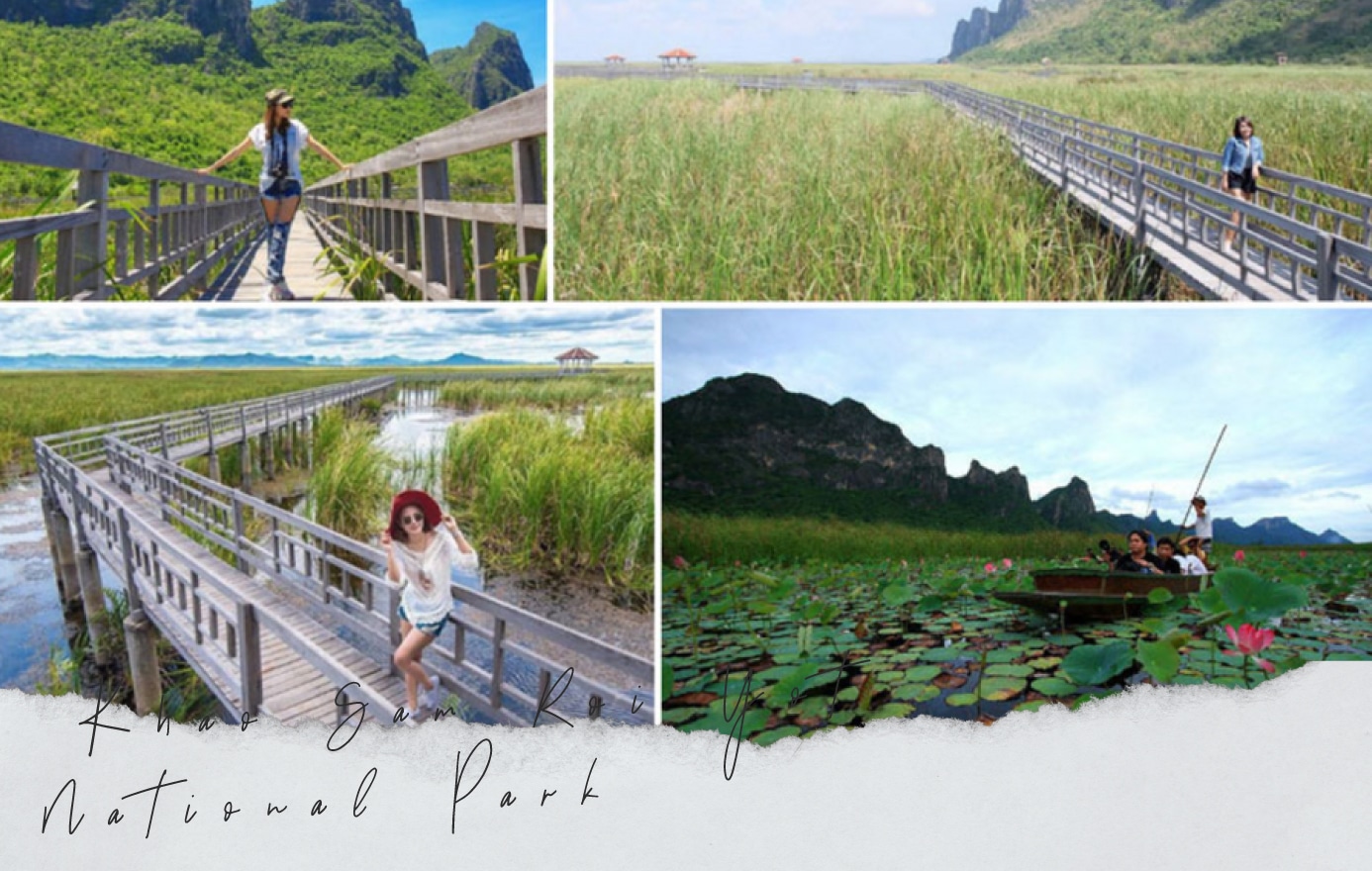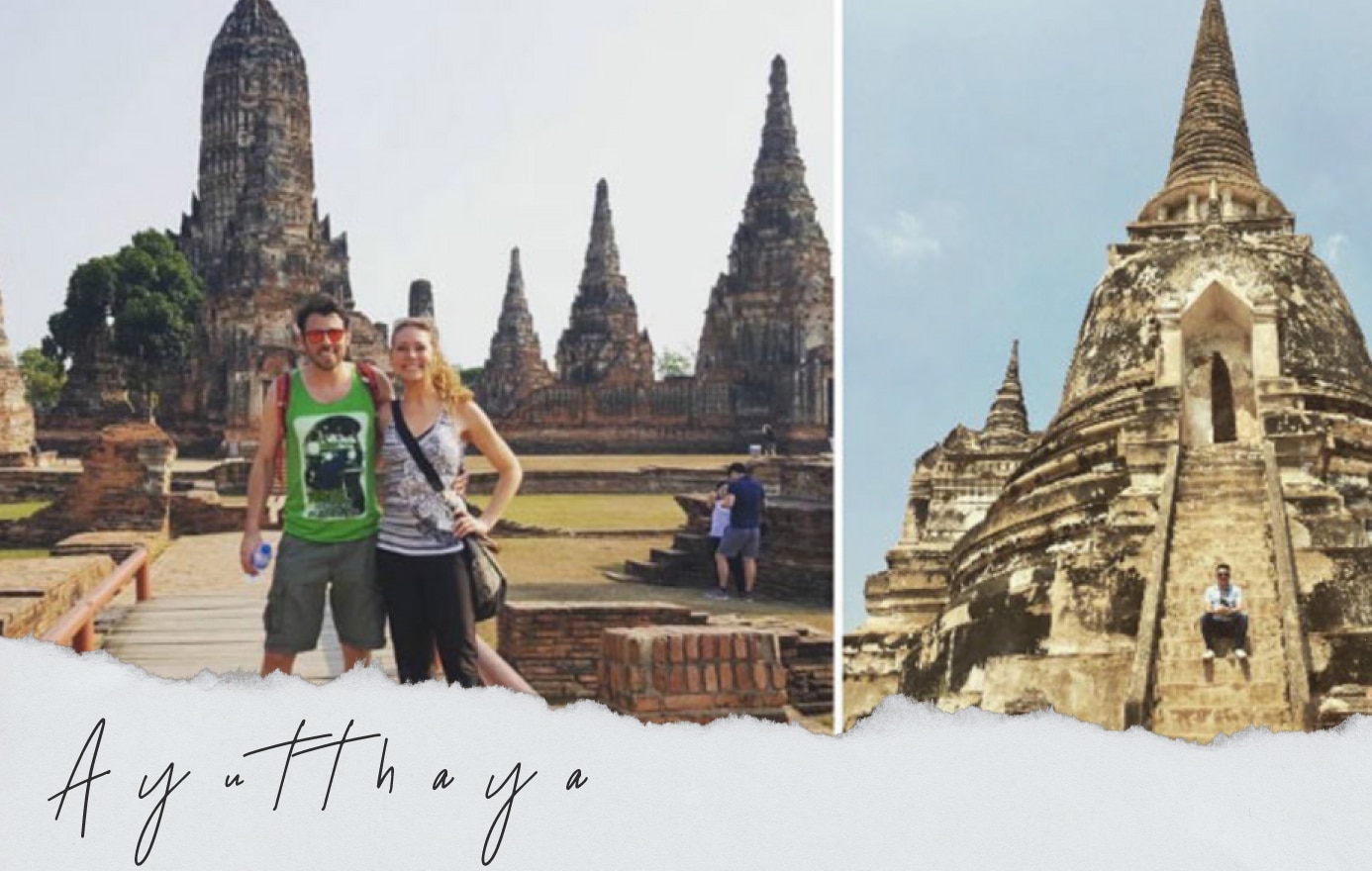 4. Ayutthaya
The ancient capital of Thailand is only about 1 hour drive from Bangkok or a scenic 2 hour train ride in the countryside from Hualamphong Railway Station. Ayutthaya offers a lot of historical attractions to see without having to travel far to see these picturesque sights. Many visitors can take a day trip here from Bangkok, but it is possible to stay the night and take more time exploring the area as well as all of the UNESCO World Heritage sights.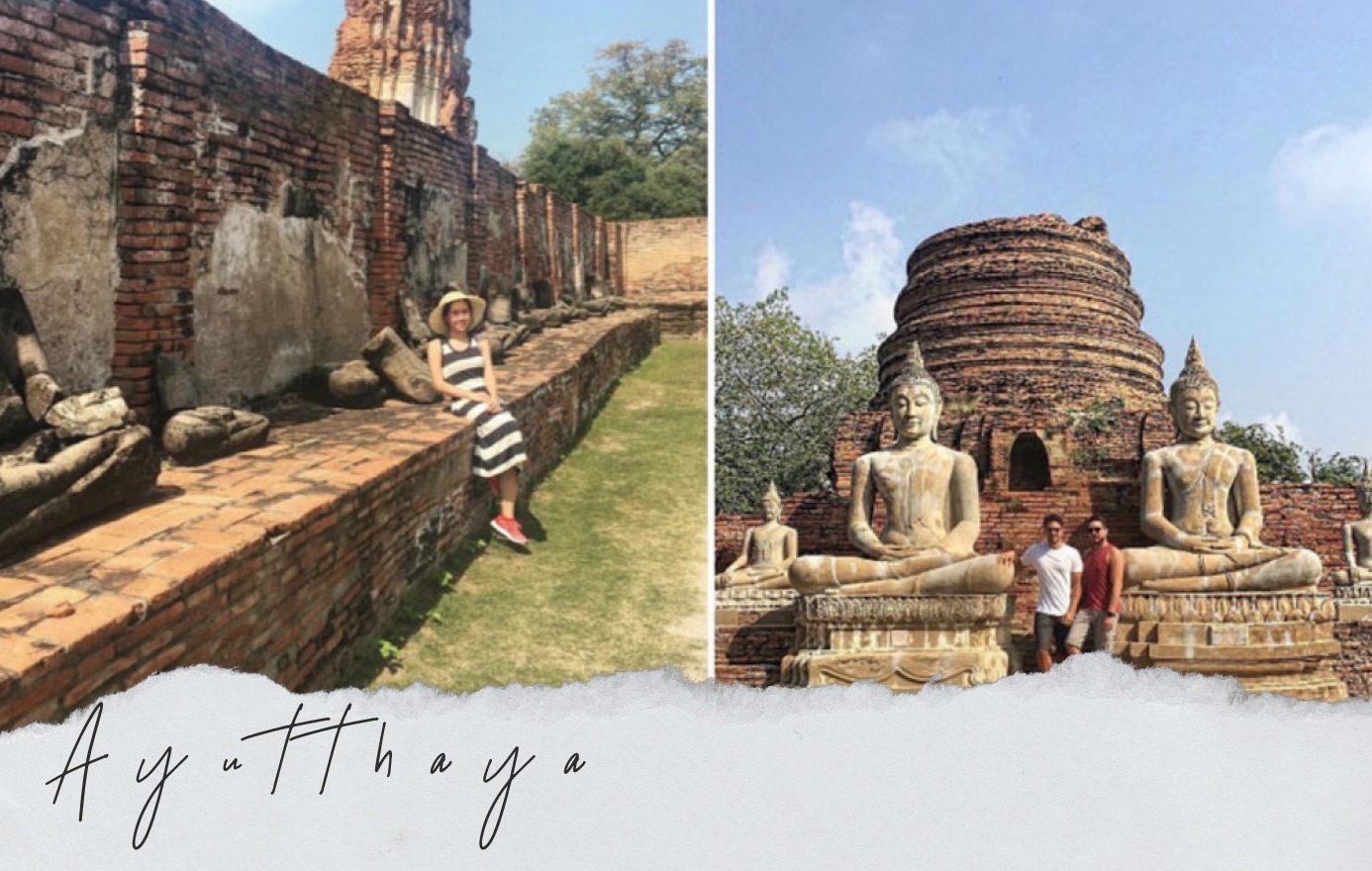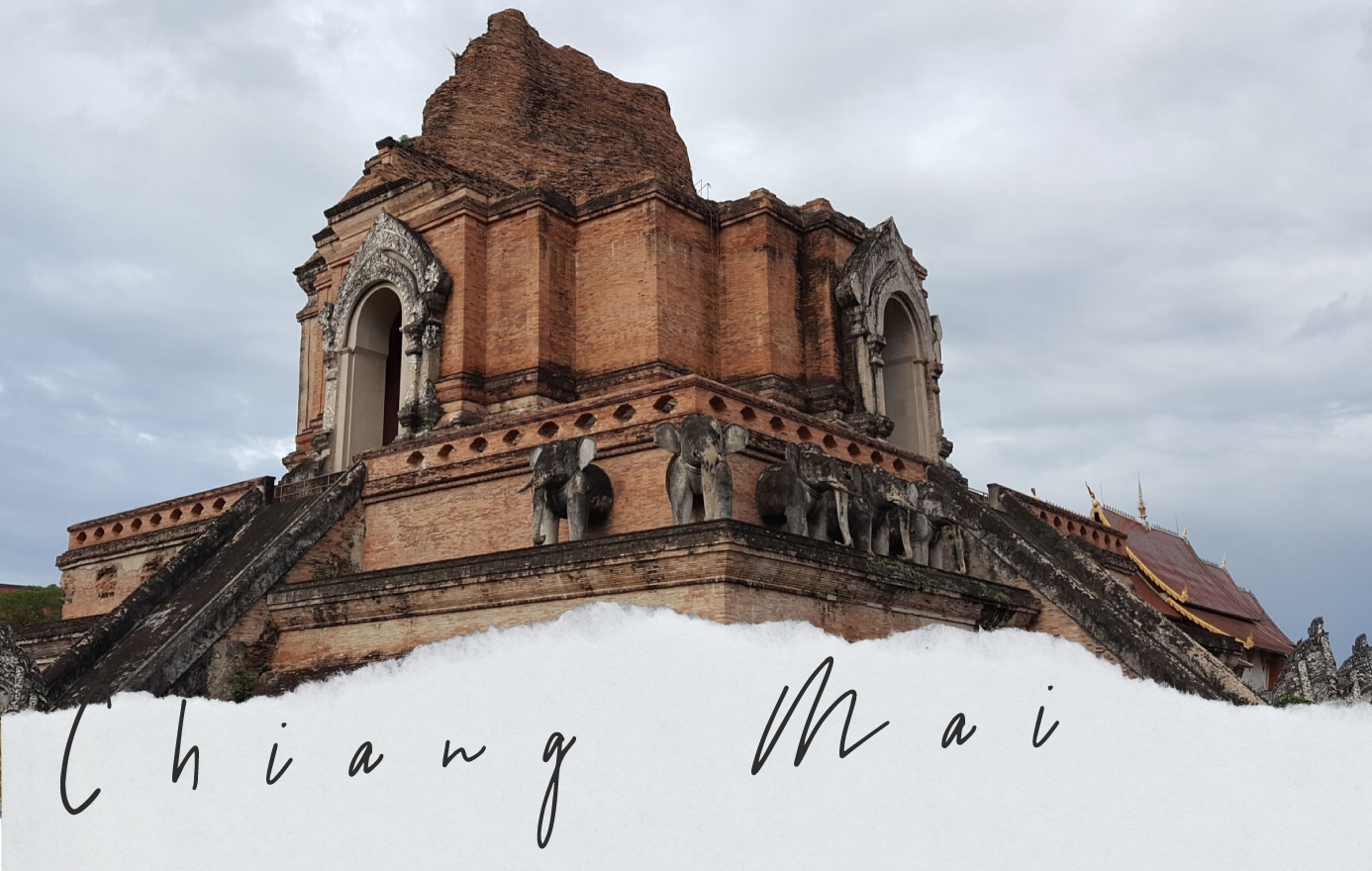 5. Chiang Mai
If you have a chance to fly up north, then be sure to check out Chiang Mai. It is a laid-back city with a mountainous nature surrounding it with friendly locals and good food. The weather is also notably cooler compared to many parts of Thailand. There's a variety of things to see and do here such as seeing the attractions like Doi Suthep, hiking the surrounding nature and mountains, going cafe hopping, partying it up in the nightlife, etc. The overall vibe here is a relaxing one despite it being a small city and you'll find getting around to be somewhat easy with many red car taxis, tuk tuks,and grab taxis around.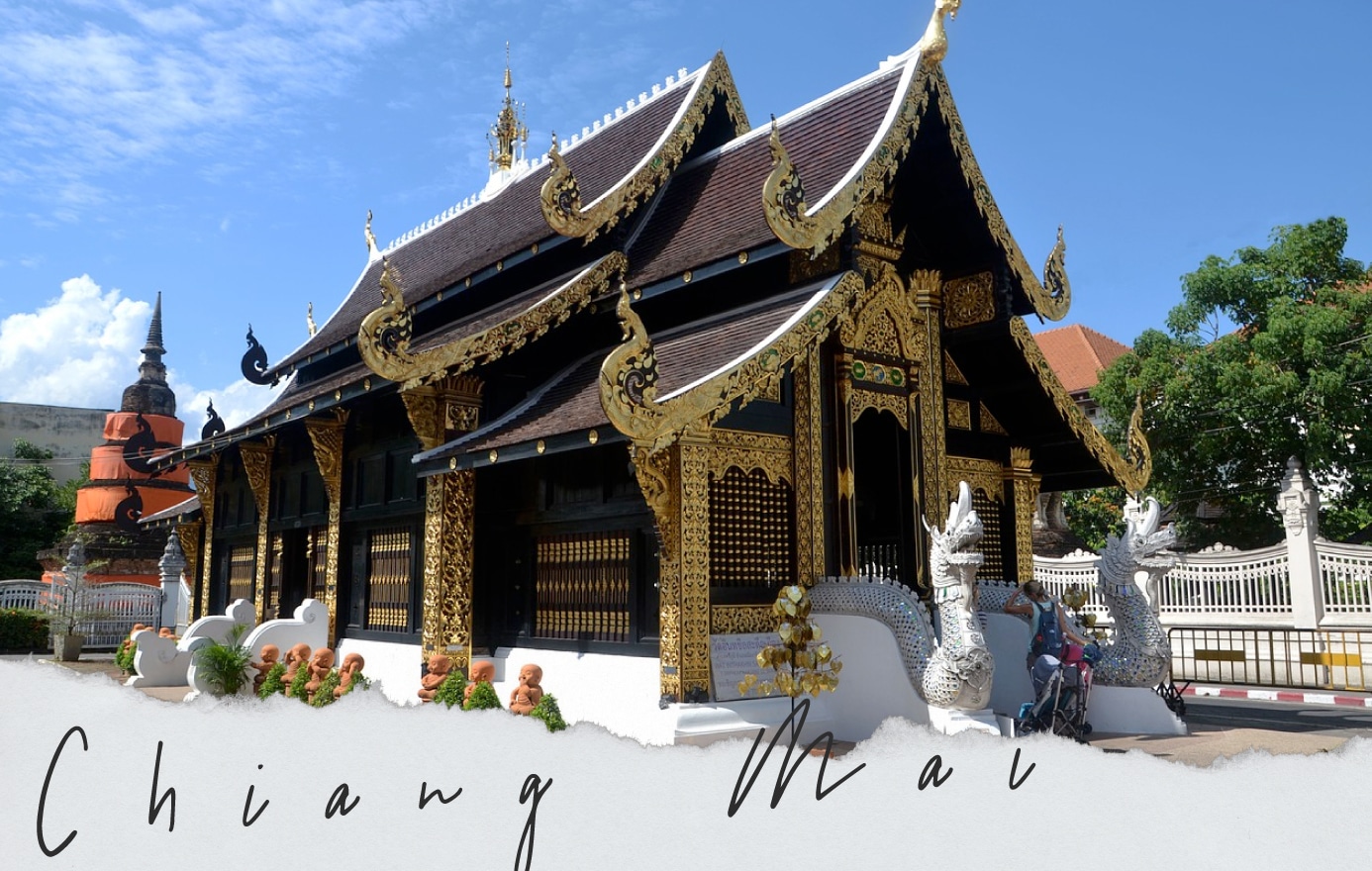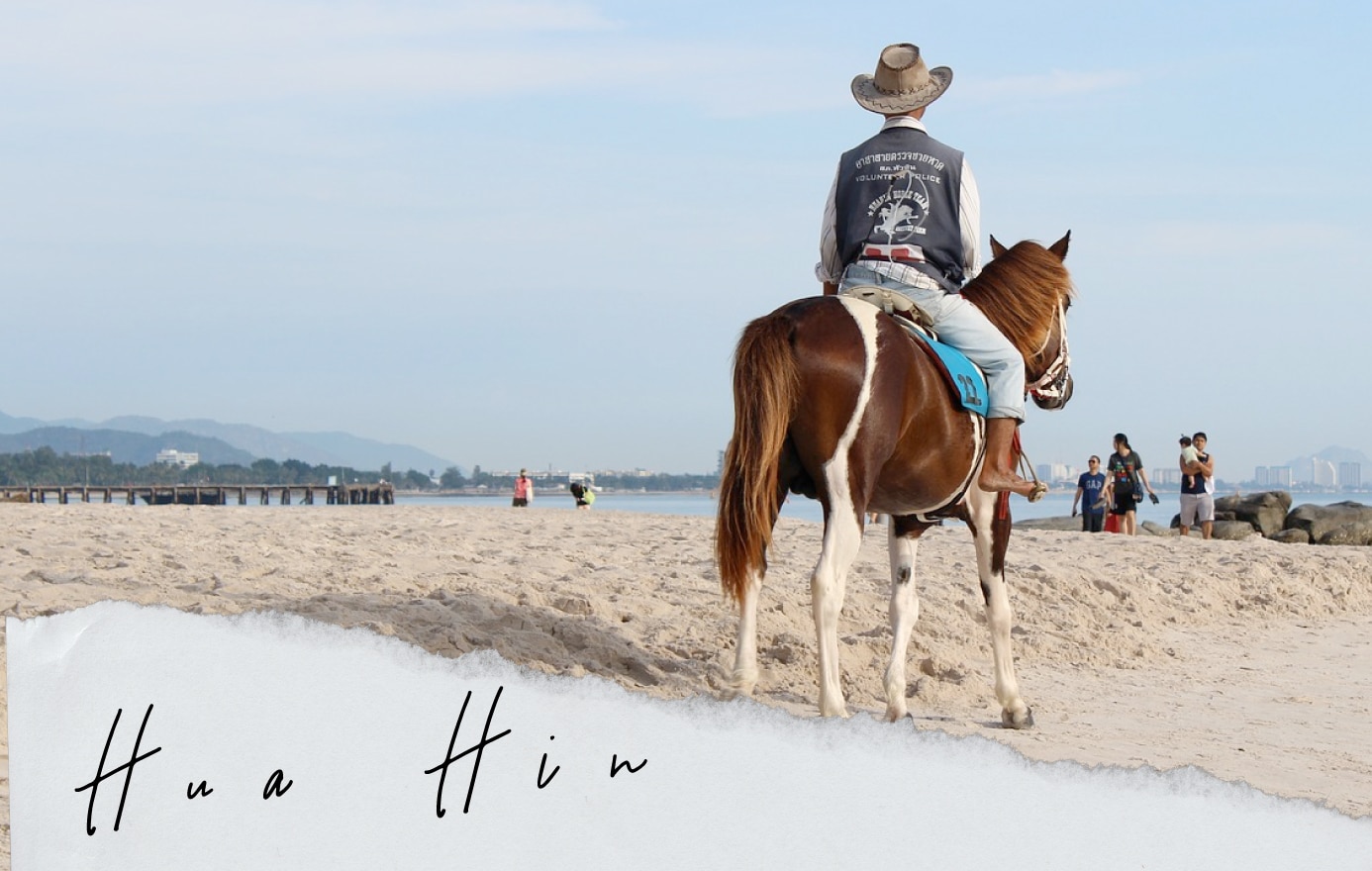 6. Hua Hin
Only a 4 hour drive from Bangkok that is easy to reach and could be an ideal choice if you don't have time to go to Phuket. This place has one of the country's most popular beaches because of white sand, fancy resorts, fun nightlife, and the beaches are super clean and well-kept. It is a highly developed and commercialized area with some great tasting seafood and good golf courses. The town is bustling on weekends; thus, make some reservations in advance if you plan to come during this time. A train or bus can also be taken to reach Hua Hin in 3 to 4 hours. Trains are considered to be more convenient because of no transfers and the train conveniently arrives in the center of the city. Also, be sure to check out numerous night markets such as this contemporary art market known as Cicada Market Hua Hin.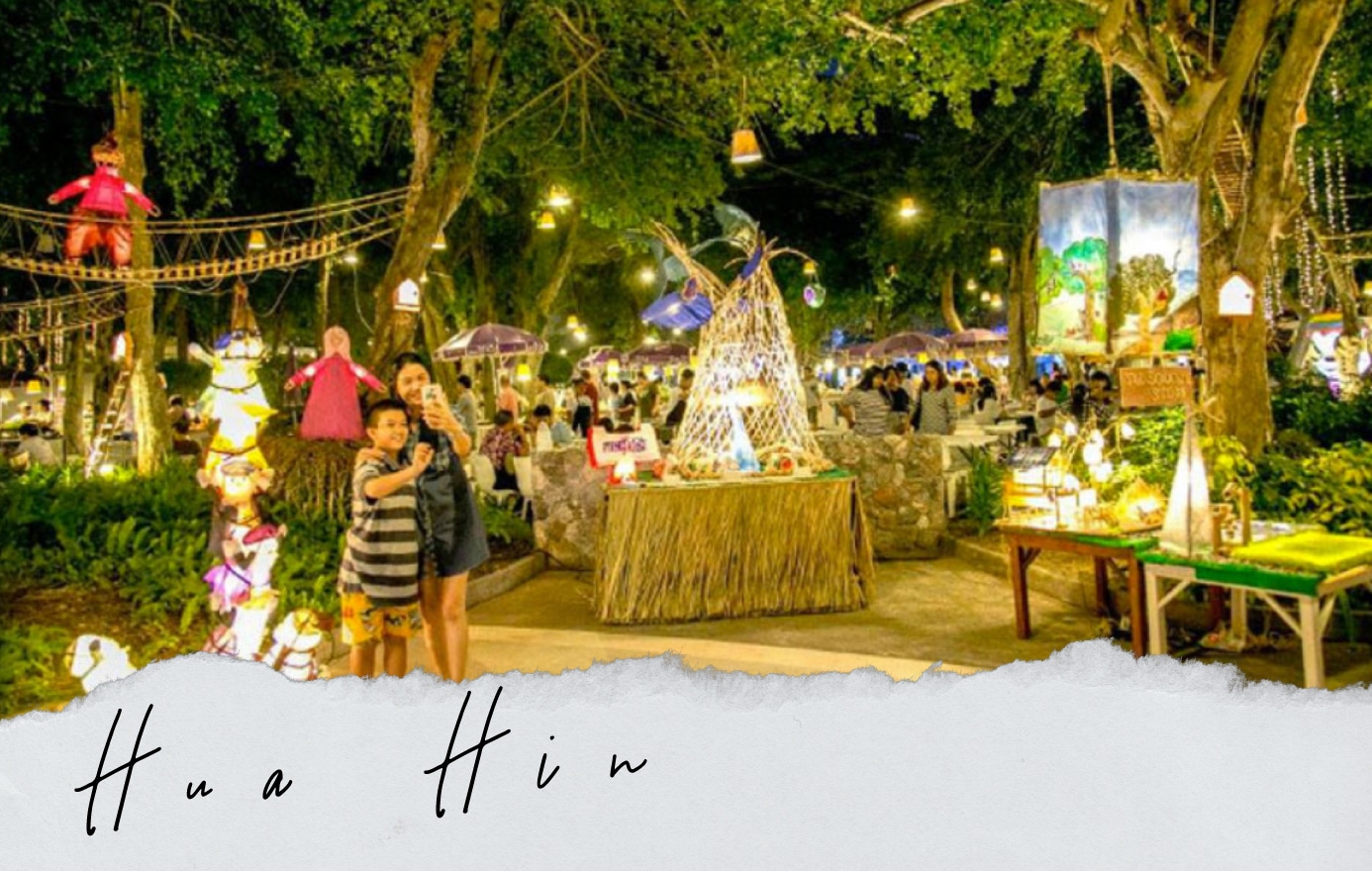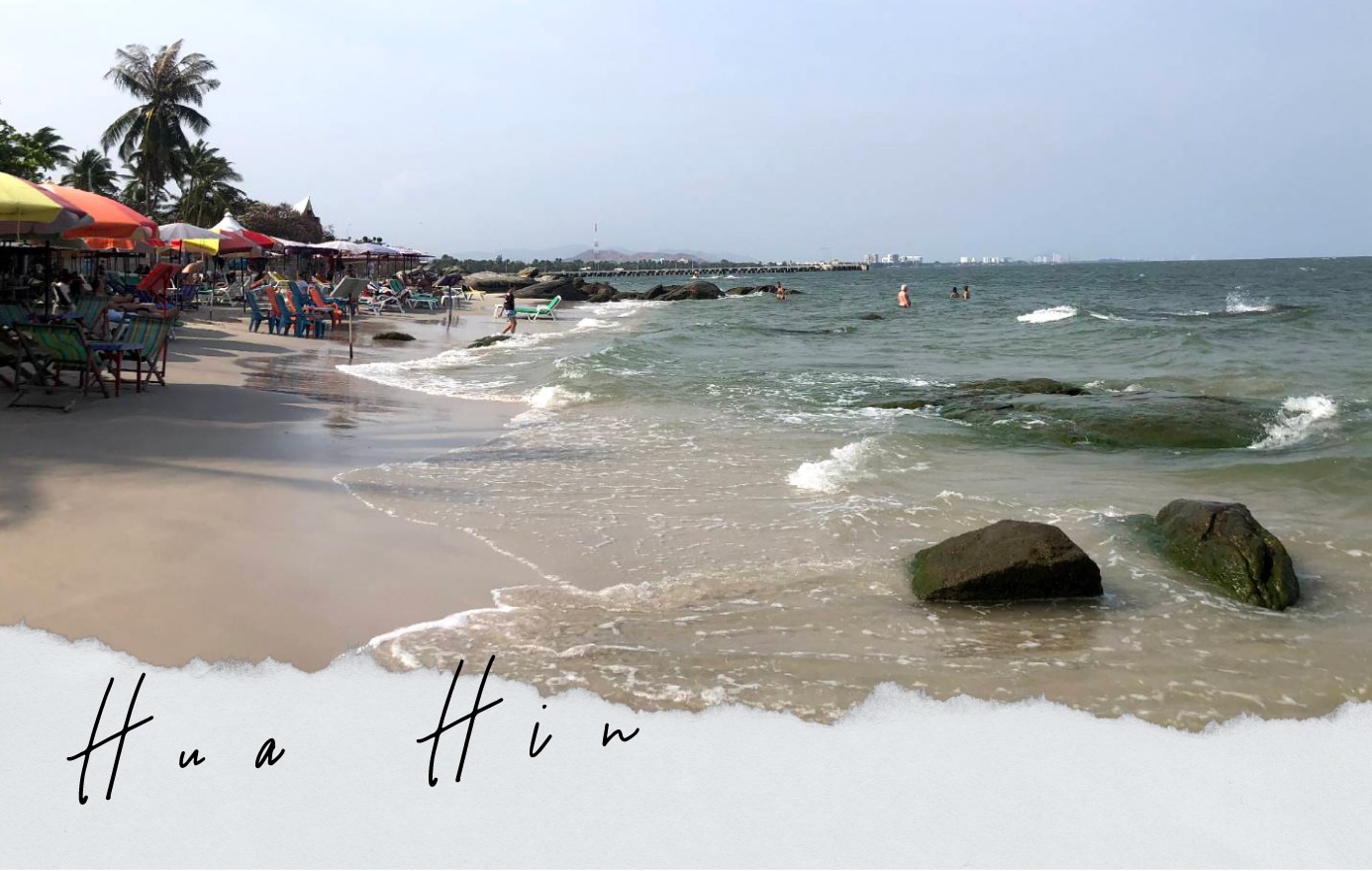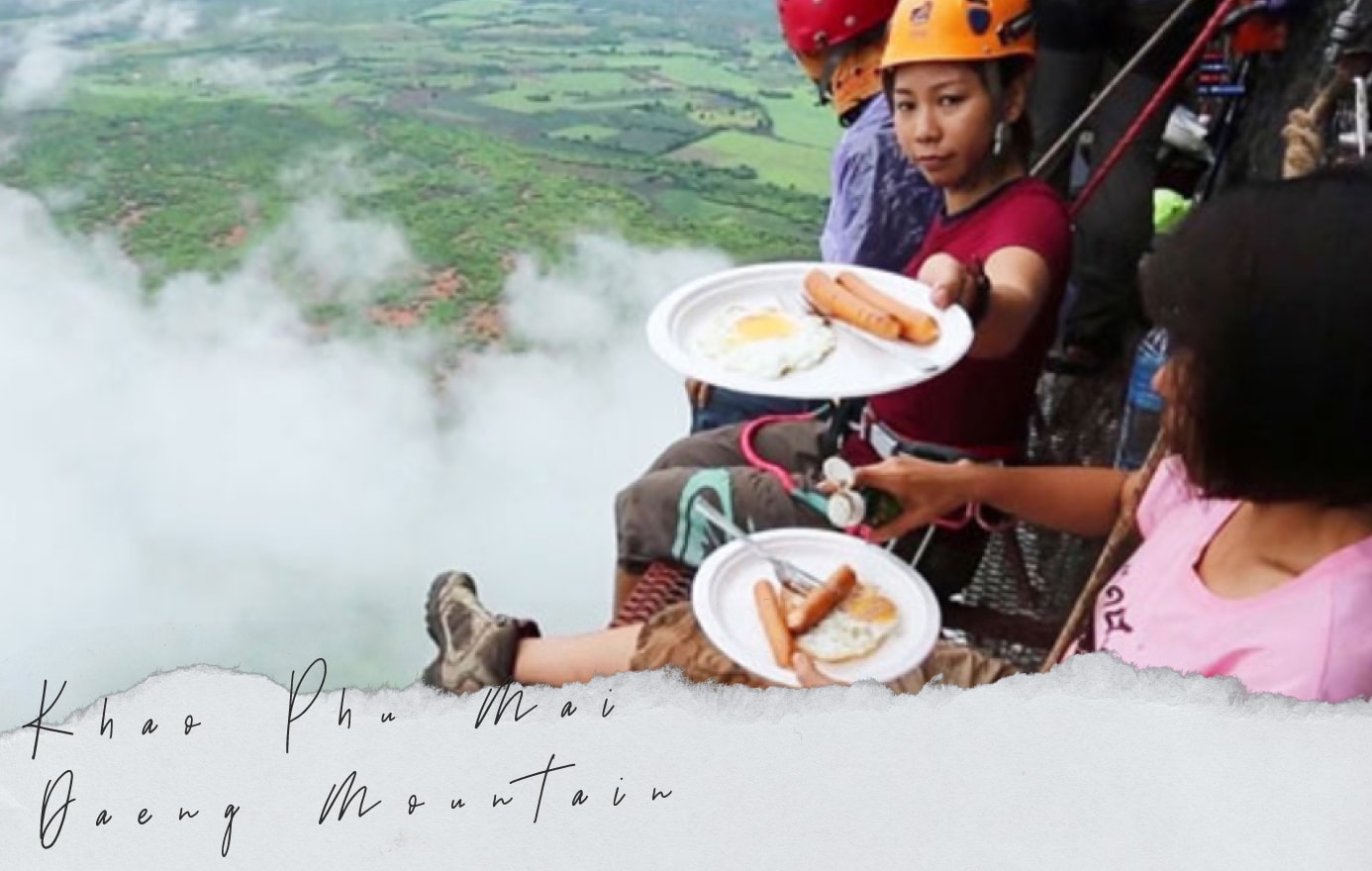 7. Khao Phu Mai Daeng Mountain
Are you adventurous? Have you ever thought or dreamt about spending the night on the side of a cliff high above the ground? Well, now you can on the side of this mountain! Here, you can sleep on a stretcher hanging off the face of this cliff, but fear not, it is securely fasten by ropes 180 meters above the ground below. This trip is offered by a professional rock-climbing team called Big Wall Rock Trip. The trip begins with propelling from the top of the 200 meter cliff, down 20 meters below to where the base is located. You'll hang out literally during the afternoon, eat dinner, and spend the night here before coming back down to the ground for breakfast the next morning. It can be an exhilarating experience with a spectacular view, but this trip is only recommended for people with a high level of fitness.