6 Dream careers for fashion learners
Some student who is interested in studying fashion is curious about what to do after graduated life Here is 6 dream careers for you 🙂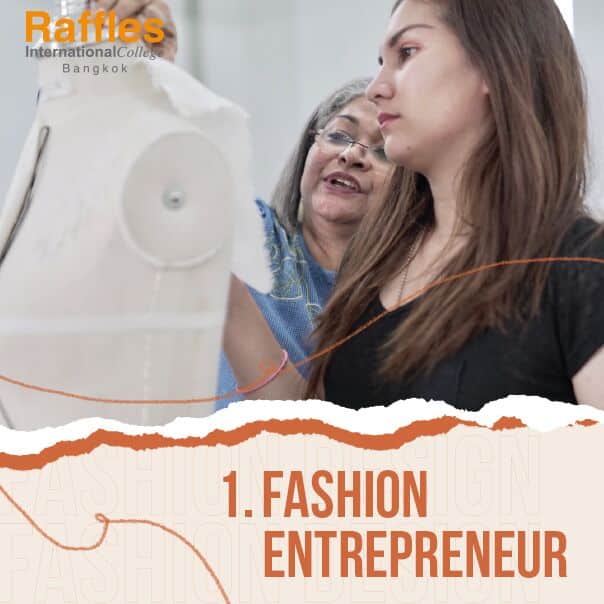 1.Fashion Entrepreneur
Most people in fashion area want to be fashion entrepreneurs. You can make your own design for people who love your style.
2.Fashion Designer
A person who design clothes such as women's clothing, men's wear, children's clothing, sports clothing and various accessories.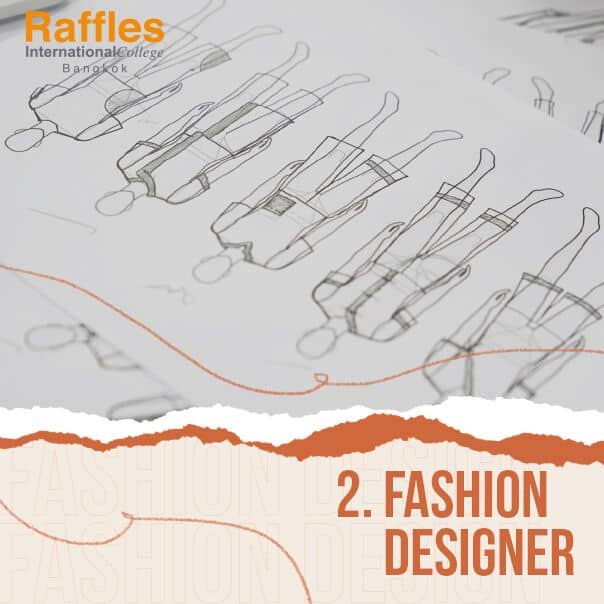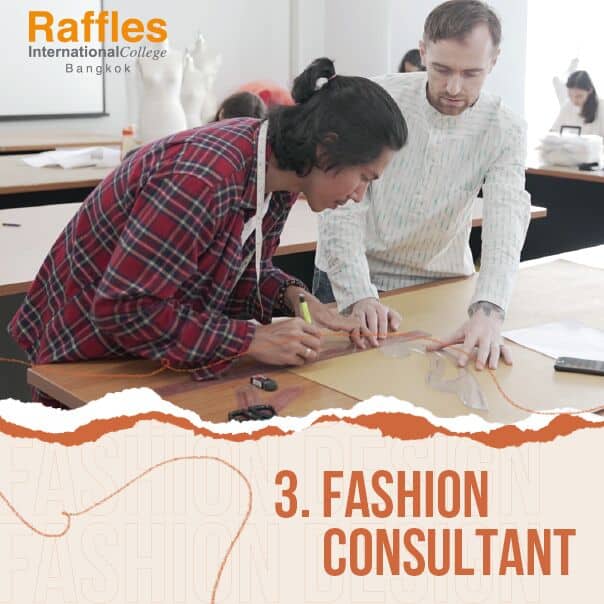 3.Fashion Consultant
A person who is knowledgeable about fashion trends and new fashion innovations.
4.Fashion Illustration
Those who create drawings, sketches and other art related to the fashion industry. Can work in the editorial field to advertise and promote fashion manufacturers, clothing stores And department stores.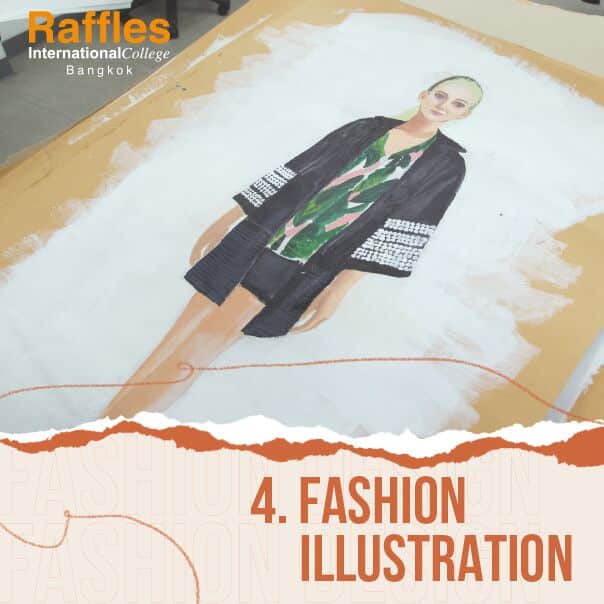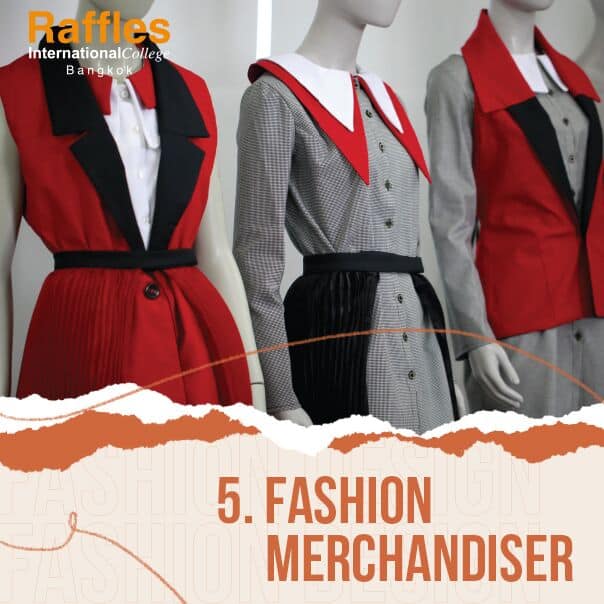 5.Fashion Merchandiser
A person who has fashion sense and business expertise. Moving ahead of fashion is something related to art and science. Strategic and marketing knowledge is an important part of selling fashion products.
6.Fashion Stylist
Fashion stylist is a dream career for many people. He or She works together with artists and actors and related persons to create works according to the concept set.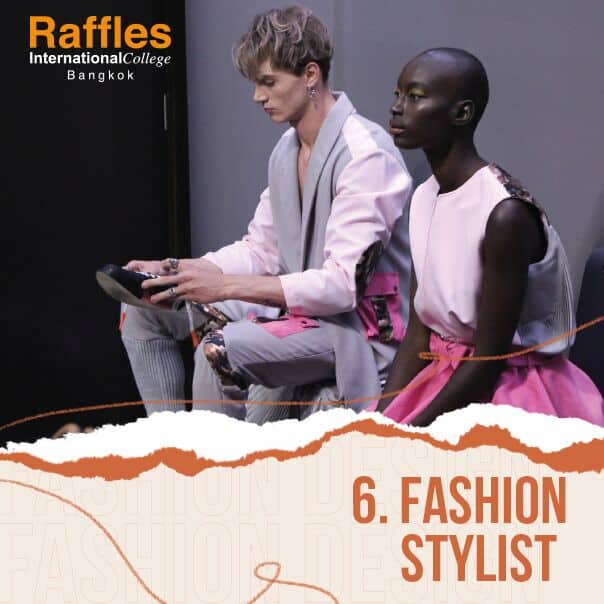 All this dream careers, Students can study at the Diploma level, Advanced Diploma and Bachelor's degree at Raffles International College. We have 11 campuses all around the world. Italy, Singapore, China, India, Sri Lanka, Saudi Arabia, Mongolia, Malaysia, Indonesia, Cambodia and Thailand.
If you are 16 years old or older, graduating grade 10 or high school, hope that this article will help you see the future career path. Line: @rafflesbkk Tel: (+66) 6 – 3226 – 9333, (+66) 2 – 021 – 5666