What Happens at the Raffles Online Open House?
Making a decision about where to study is not simple. If you want to study abroad, you probably won't have time to physically visit the college you're interested in. 
That's why Raffles International College hosts an online open house event every three months. Students from all over the world can attend and decide if Raffles suits their personal needs and interests. In this article, we'll explain exactly what happens at an online open house and how it can help you decide if you want to join Raffles. Our upcoming open house will take place on March 4th, 2023, from 1-2 PM Bangkok time.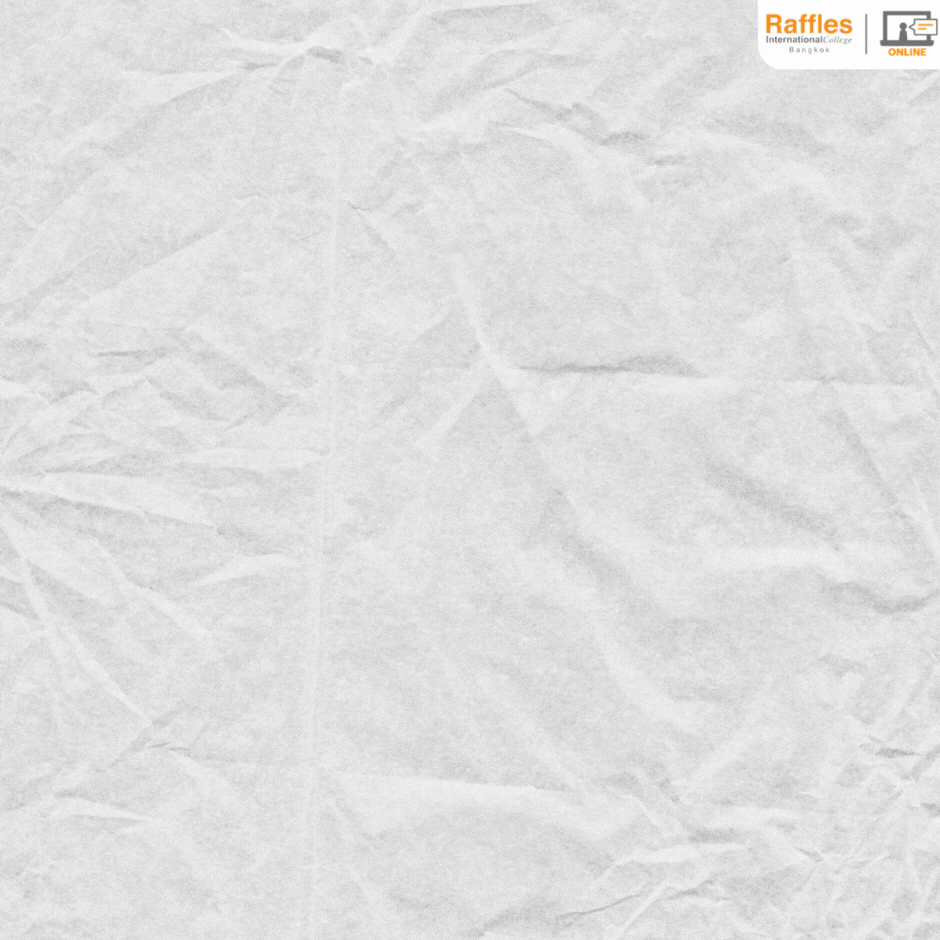 Campus Tour
Candy, a business student at Raffles, will lead a tour of our campus. She will take you everywhere, from the ground floor to the fifth floor of the RIC building. You can check out the campus facilities, get a feel for the environment, and see what student life is like on campus.
Fashion Design

 

Mini Collection
Next, you'll get to view a mini-collection from Kripa, one of our fashion design students. She'll explain each outfit in the collection as well as her sources of inspiration. You can see what kind of skills and techniques you'll learn if you become a fashion design student.
Talk to a Senior Student
The chance to meet your seniors is a great benefit of participating in the online open house. Paopao is a third-year student studying interior design. She will share her experiences from her time at Raffles and will undoubtedly give you some excellent advice. 
Programme

Introductions
You will meet with key lecturers from Raffles who will introduce you to each of our programmes. You'll be given an overview of what you will learn in each course. Valentine, Miriam, Wynn, Juergen, and Charisma are the lecturers who will introduce their programmes to you. 
Live Q&A Session
In the last section of the open house, you'll have the chance to ask questions directly to our lecturers in real time via Zoom. Take advantage of this opportunity to learn more about any programme you're interested in. You will be divided into three groups: the Business and Psychology Room, the Design Room, and the Fashion Room. 
Special Promotion
 As a special benefit for those who join the open house, you will receive a fee waiver worth 5,000 Baht which exempts you from the school's standard registration fee. 
In the latter section of our Online Open House, prospective students get the chance to talk with Raffles lecturers. This is a great opportunity to ask questions about the Raffles programme or programmes in which you're interested, or to ask for advice about your future job prospects following graduation. The lecturers at Raffles have extensive industrial knowledge and can provide you with wise advice. 
Let's take a look at the lecturers who will attend our live Q&A session and learn about their academic and professional backgrounds.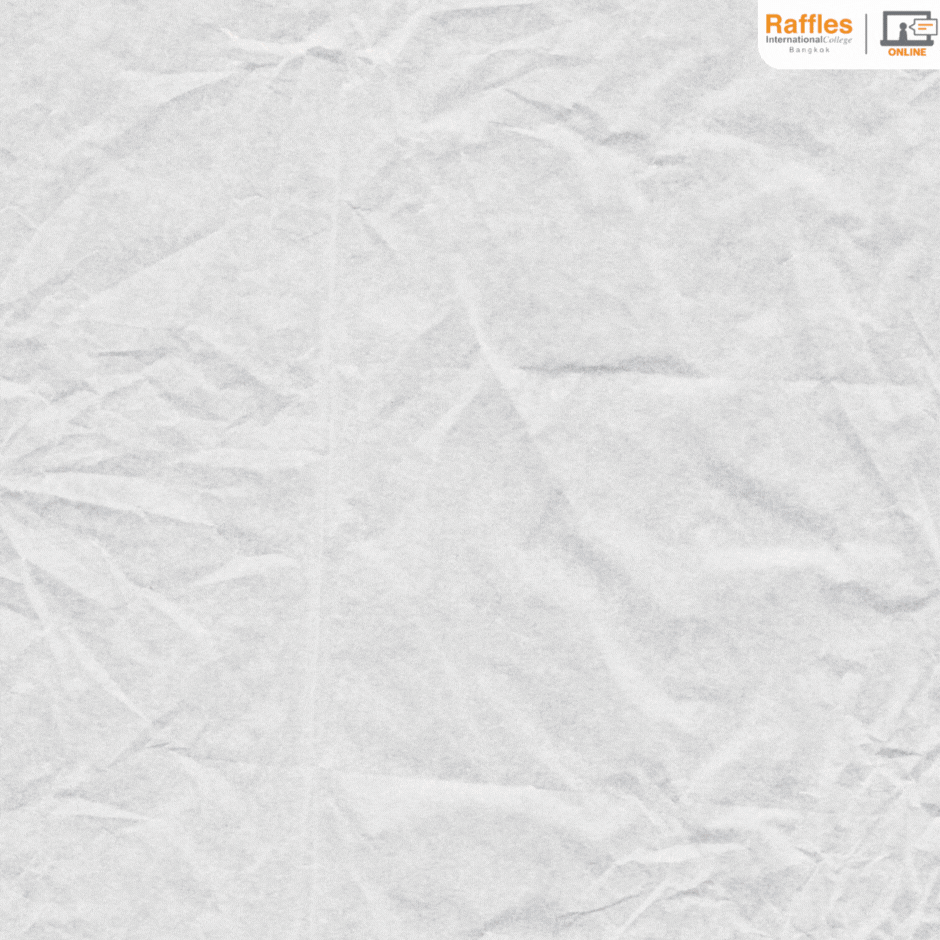 Academic Lead & Programme Director – Fashion Marketing and Management
Fashion College in Ontario 

Master's Degree, Lyon University 

Master's Degree, Lille University
Working Experiences 
Fashion Design Lecturer for Raffles Vietnam 

Journalist for Mot Tre Magazine and Tuoi Tre Online Newspaper  

Business Consultant and Manufacturing/Design Firm Trainer for companies such as  

Hansae, HNOSS and T.M.G group in Vietnam (John Henry & Anio Sofia)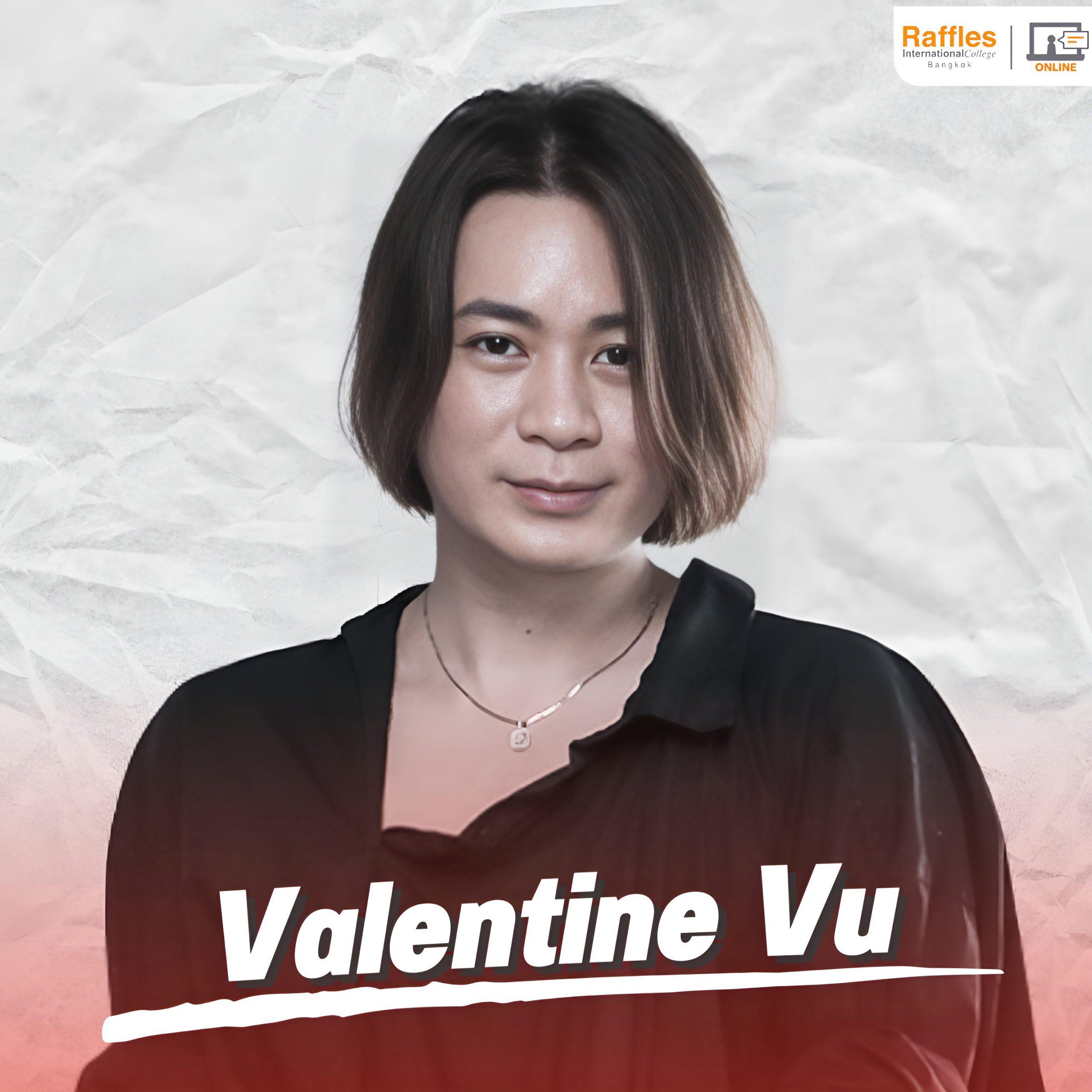 Programme Director – Fashion Design 
Advanced Training in Apparel Design, NID (National Institute of Design) 

Bachelor's in Clothing & Textile Design 

Master's in Clothing & Textile Design 
Over 5 years' work experience in the ready-to-wear industry with clients that include

J.C. Penney, Bloomingdales, Oscar de la Renta, Bill Blass, Van Heusen and Pierre Cardin

Programme Director for Fashion Design at Raffles Bangko

Has played a key role in bringing client collaborations and projects to the classroom, thereby giving students valuable industry exposure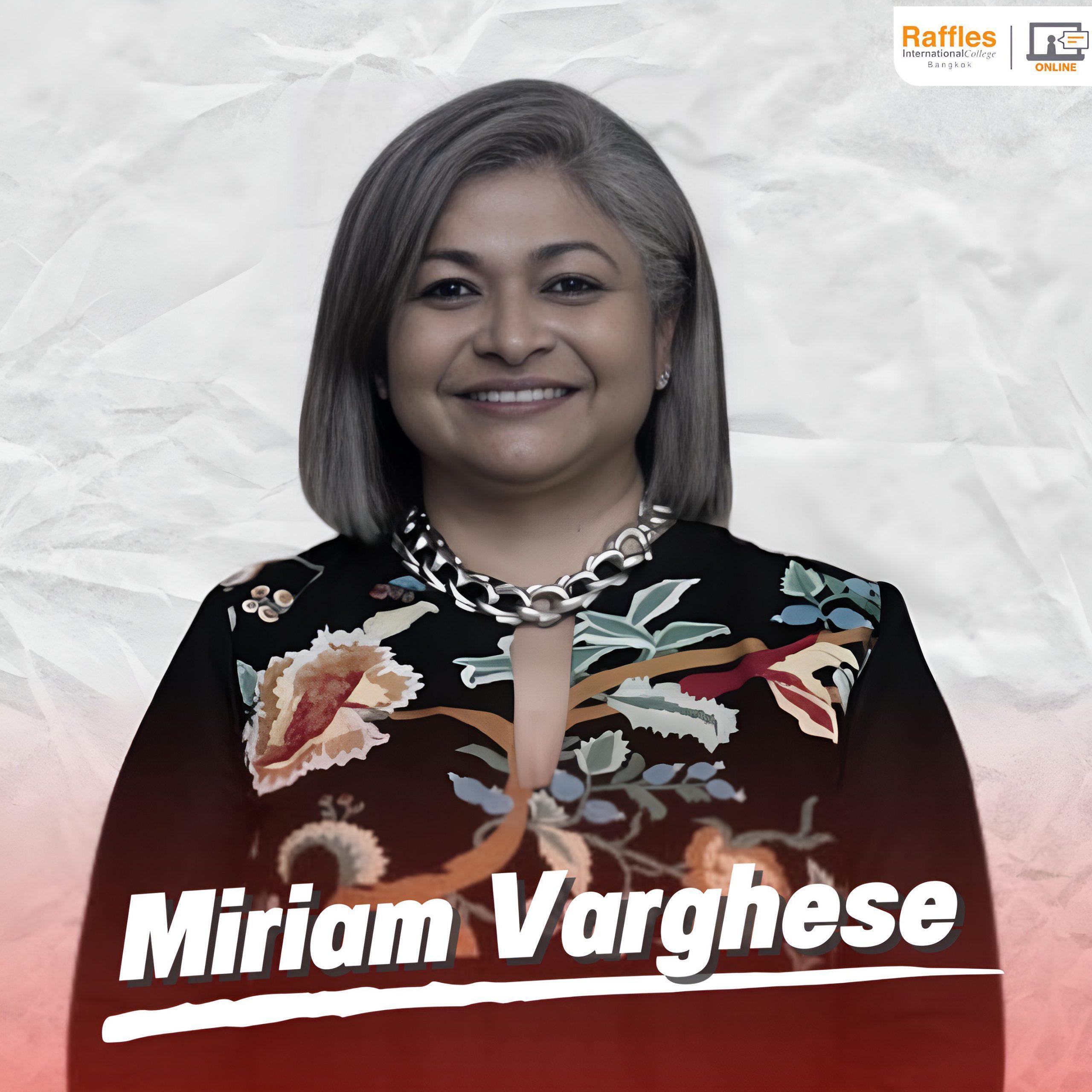 Lecturer – Fashion Design 
Master's in Visual Arts: Fashion, Textiles & Theater Costumes 

Bachelor's in Visual Arts: Fashion, Textiles & Theater Costumes 
In the fields of textile and fashion design, Mike's 15 years of professional experience took him to Europe, Africa and Asia; from working with textile giants such as Domo and Milliken to consulting for a fashion-related start-up and even setting up his own label 

Over 10 years of teaching experience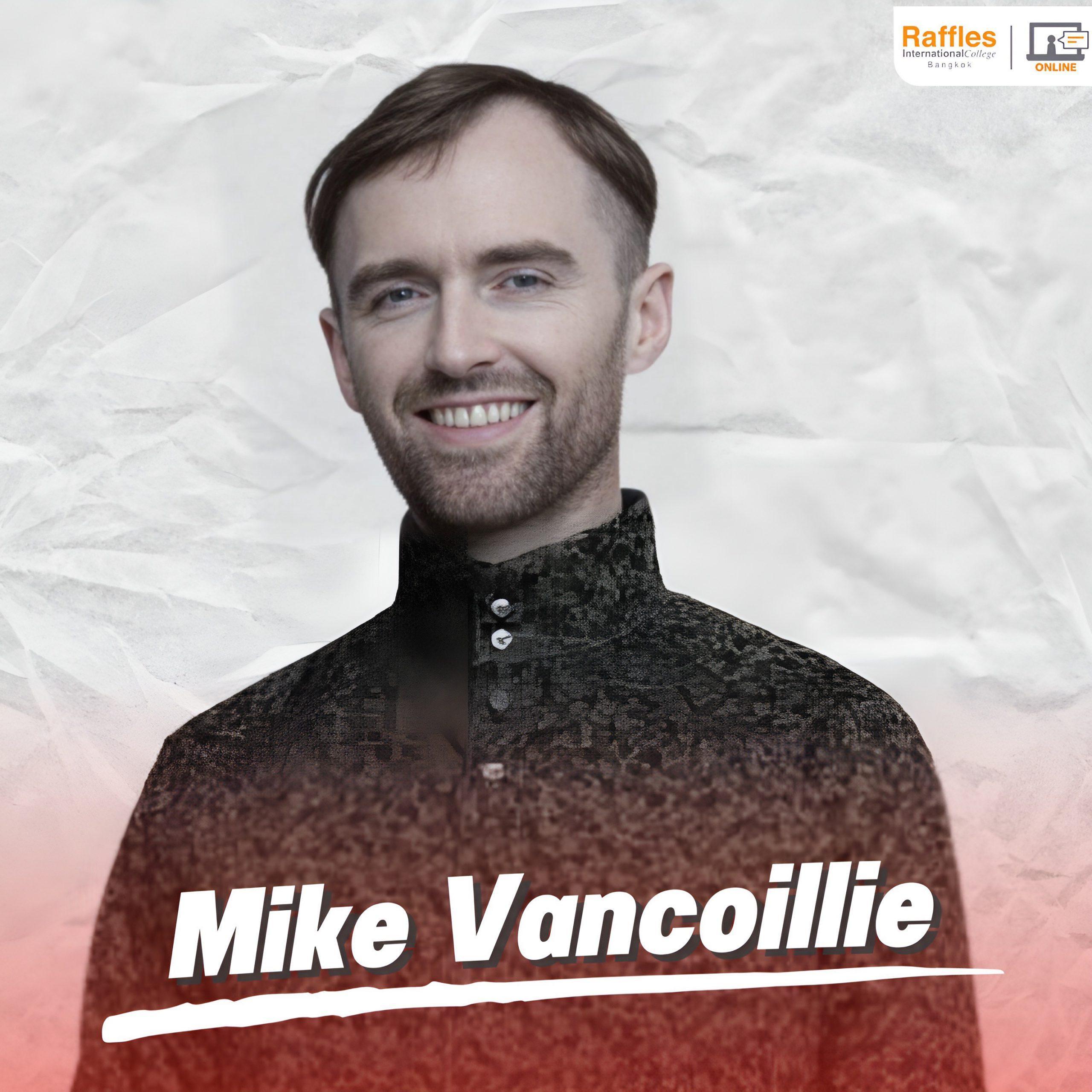 Lecturer – Visual Communication, Digital Media Design and Game Design 
Education 
PhD in Media Studies, Zurich University of the Arts and University of

Plymouth

Postgraduate Diploma in Digital Media, Academy of Media Arts

Cologne

MFA in Visual Communication, University of Applied Arts Vienna
Work Experiences 
Senior Lecturer for Digital Media and Course Leader for Data Visualisation and Design at the University of Portsmouth

Founding member of 3007 Office for Media Design Vienna 

Has received design awards and grants including the Prix de la Creation de Video from the French Ministry of Culture and the Golden Venus for Media Design CCA Austria

Professionally associated with the Planetary Collegium, Immerse UK, XR4ALL Europe, Academic Design Thinking Network, and Innovate UK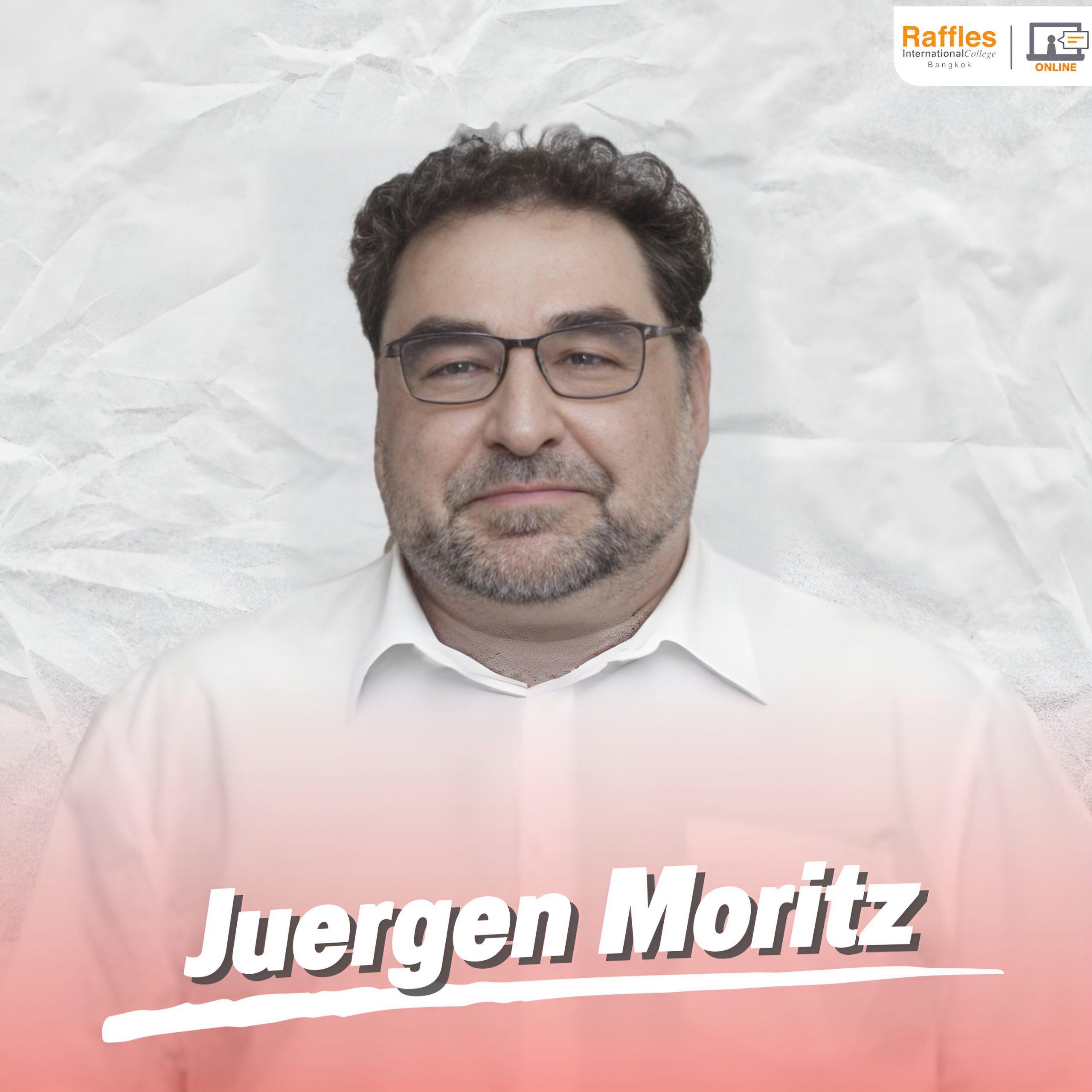 Lecturer – Product Design and Interior Design 
Education 
Master's in Graphics Technology (Candidate), Technological University of the Philippines, Manila

Bachelor of Science in Industrial Education (Major in Drafting Technology), Technological University of the Philippines, Manila   
Work Experiences 
Head of Department for Specialist Visual Art/IB program at Chinese International School, Manila 

Lecturer/Program Coordinator at ADS International Design and Art Center, Vietnam

Architectural Draftsman cum Interior Designer, NIC & WES Builder Pte Ltd, Singapore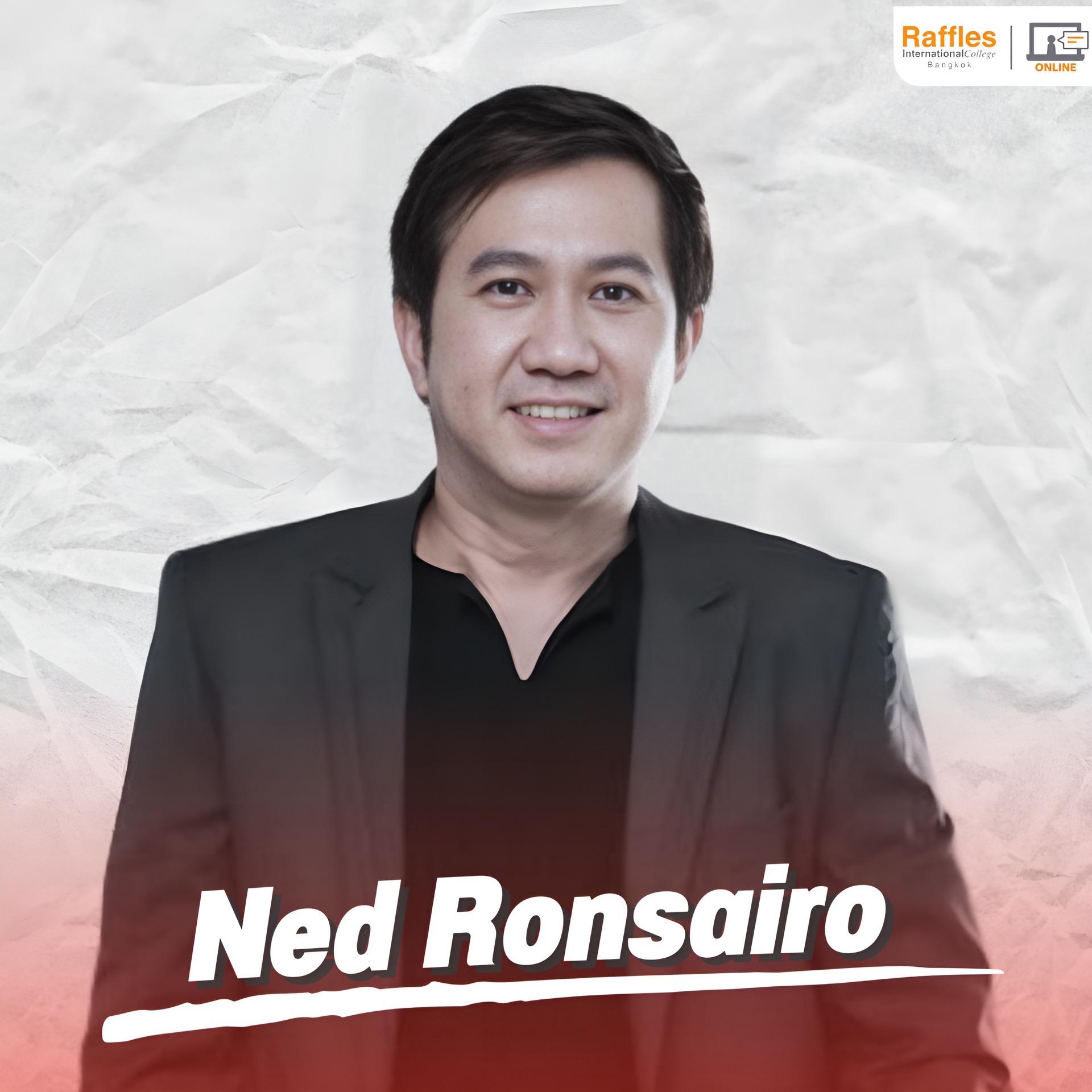 Lecturer – Psychology 
Education 
Master of Arts in Guidance and Counseling

Bachelor of Arts in Psychology
Work Experiences 
7+ years working in education, specifically in the counseling field, in international and private schools

Registered psychometrician

Psychology lecturer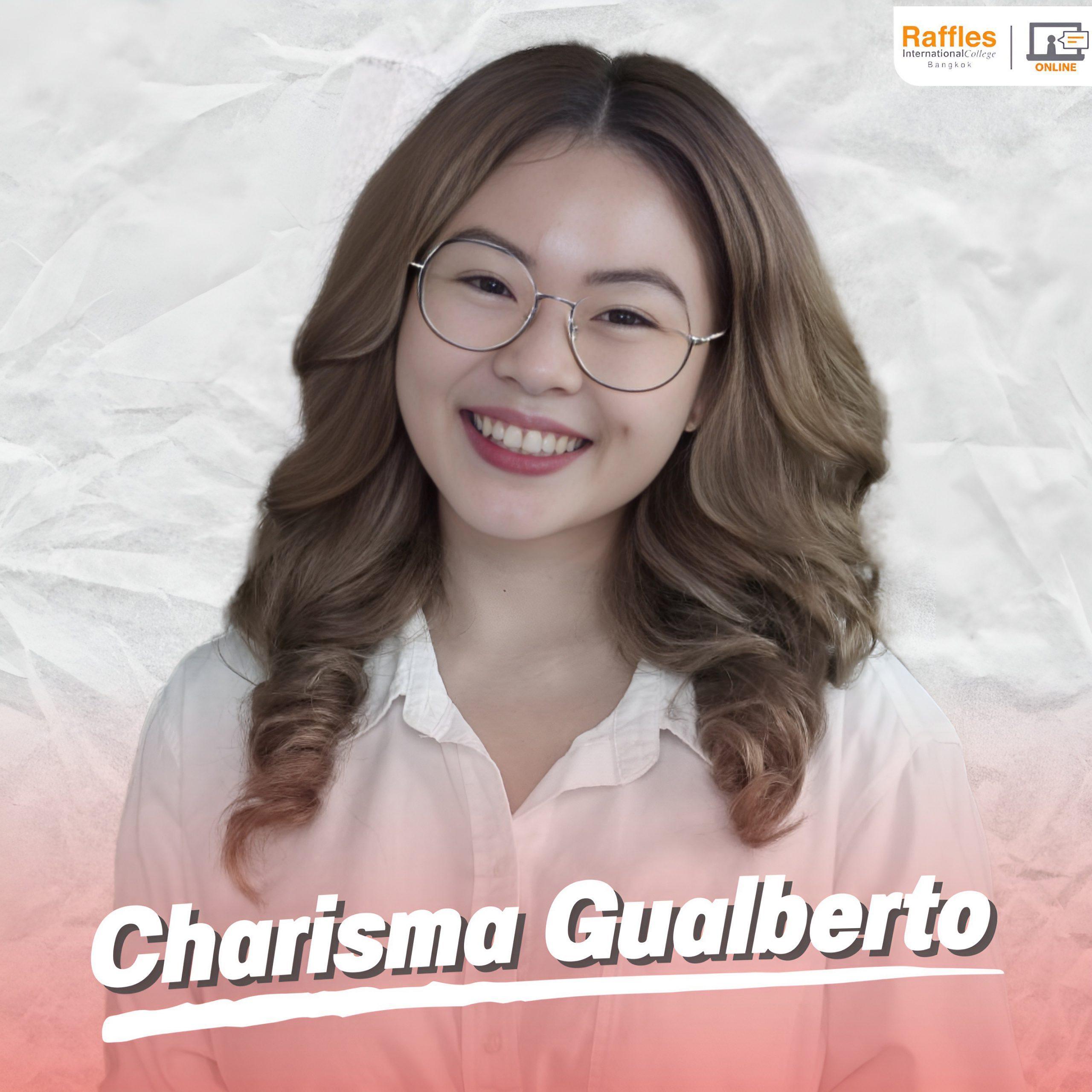 Der Kie Vlog at Raffles International College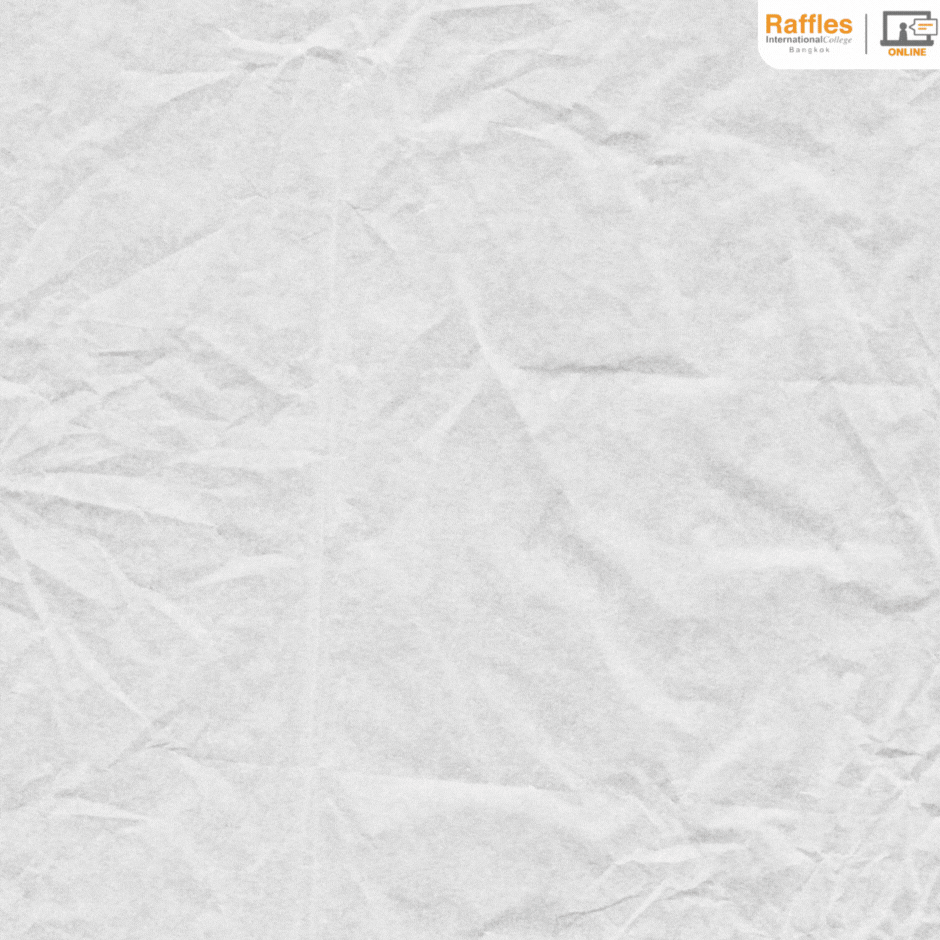 Raffles International College invited Der Kie Vlog to visit our campus. The Der Kie Vlog team stayed at Raffles for the entire day to observe campus life and surroundings. They also attended classes, engaged with lecturers, students, and staff, and utilised Raffles facilities or services, such as the Common Ground café and library. They even played some ground-level basketball. 
Der Kie Vlog is a social media influencer from Myanmar with more than 53,000 Facebook followers. He shares the best university campuses in Thailand and relevant information with Burmese students who are interested in studying here. Here is his video of his tour of Raffles International College in Bangkok. 
If any education influencers are interested in visiting our campus,

please get in touch with us at