Student Services – Wellbeing, Counselling and Mental Health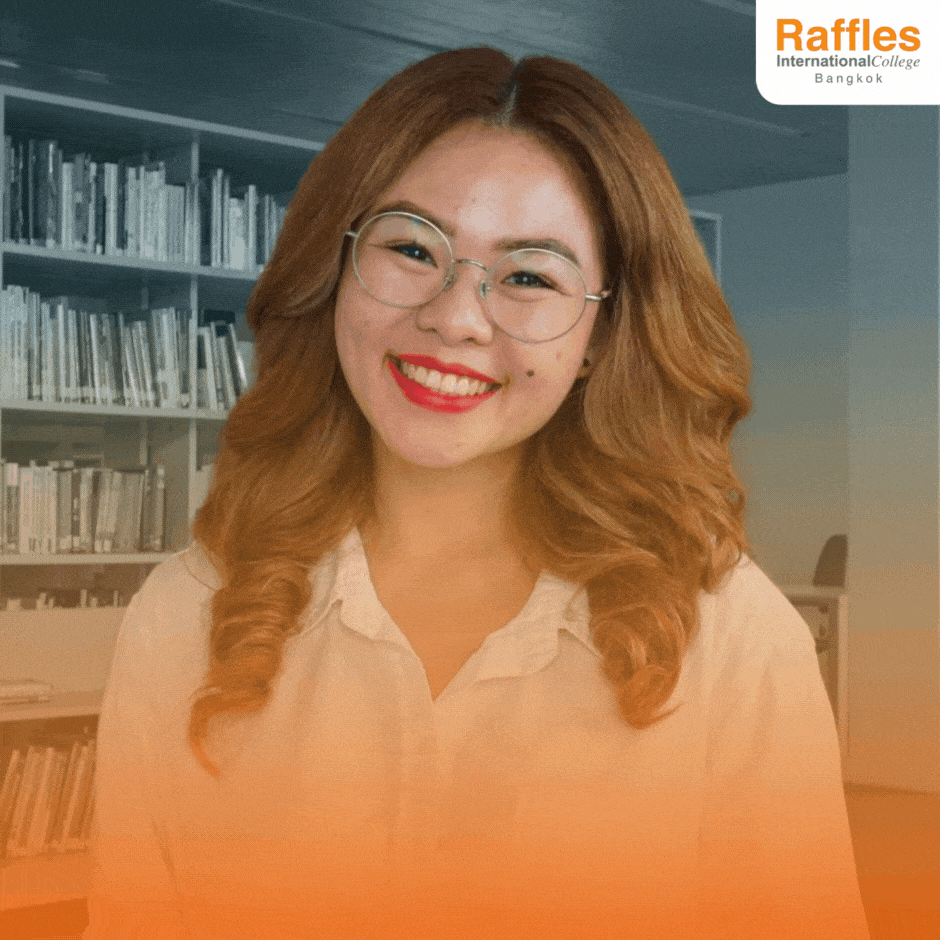 Student Services – Wellbeing, Counselling and Mental Health 
Living away from home, especially for international students who moved to Thailand to pursue their studies, may feel scary, lonely, or boring. 
Seven out of ten children and young adults worldwide reported that COVID-19 had a negative effect on their mental health according to a 2020 survey conducted by UNICEF. The majority were concerned about their studies, their future education, and their work opportunities. 
Raffles recognises the importance of these concerns, which is why we appointed a dedicated counsellor in case you want to speak with someone. 
" Hi. I am Charisma, a psychology lecturer and also your school counsellor at Raffles. I know that being in college can be a bit stressful and tiring. Maybe you're having trouble adjusting, or maybe you're having personal problems. Well, I am here to help you out. " 
Ms. Charisma can help you identify the factors in your life that are stressing you out and then find ways to deal with the stress. She will assist you in addressing these stressors and creating new positive healthy habits. 
Feeling stressed by everyday life is normal. Almost everyone experiences this at some point. However, stress that negatively impacts your well-being or interferes with daily life can be harmful. You can discover ways to feel better with the help of therapy. Ms. Charisma can also teach you skills that will enable you to handle stress better in the future. Healthy stress management can make both the present and the future more promising. 
" Mental health is as important as physical health. So, if you are ever having problems and you would like to talk to someone about it, I am here for you. " 
Bangkok International Fashion Week 2022 (BIFW)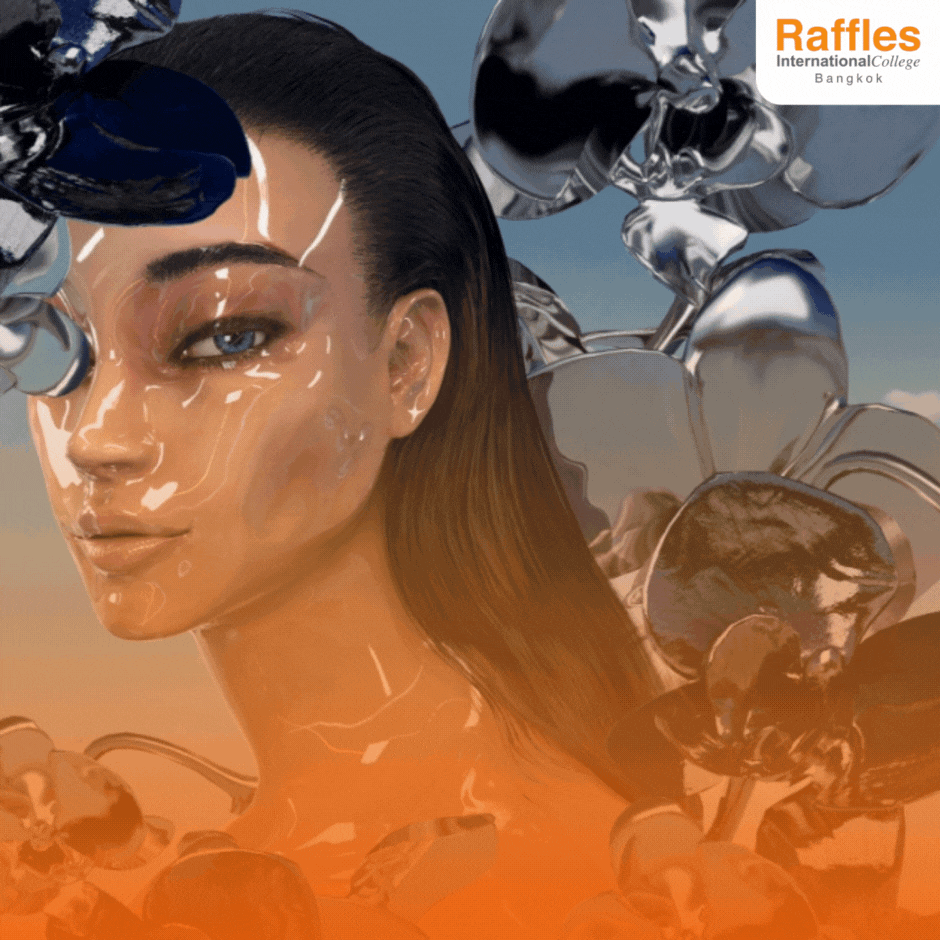 BIFW2022, a top-tier fashion week featuring 15 luxury brands, returned this year with a Metaverse fashion show.
Siam Paragon is reinforcing its status as a "World Class Fashion Destination" by hosting the fashion week that has long been a driving force in the Thai fashion industry. The most prestigious fashion event in Thailand, Siam Paragon's Bangkok International Fashion Week 2022 (BIFW2022) continued this year in great style. The event was held at Siam Paragon, Siam Center, and Siam Discovery from September 21–25, 2022, following a two-year break during COVID–19.
In collaboration with numerous international partners, such as Digital Fashion Week and NXTinteractive, Siam Paragon presented the first Metaverse Fashion Week experience with "MetaJupiter," a virtual setting that enables users to experience BIFW2022 through a combination of live-streamed runway shows and virtual avatars. Impressions were captured with a virtual photo booth. 
Raffles keeps a keen eye on the fashion industry both in the Thai market and the global market. To keep you updated on the latest fashions trends from this event, we gathered the most stunning looks from the catwalk. View them in the gallery below. 
Thailand's Emergency Decree Comes to an End
Thailand's Emergency Decree, which has been in effect since March 24th, 2020, and has been extended 19 times as a precaution against the COVID-19 pandemic, ends on September 30th. 
Consequently, the Centre for COVID-19 Situation Administration (CCSA) will be officially closed.  
Since October 1st, COVID-19 has been downgraded by the National Communicable Disease Committee from a "serious infectious disease" to an "infectious disease under watch." Thailand will now enter a post-pandemic phase. 
ATK tests and vaccination status checks will no longer be required, but people should still take precautions to protect themselves and the Thai government continues to encourage wearing a mask in public. A doctor advising the CCSA estimates that people will still have to contend with Covid-19 for another year before it becomes an endemic virus like the flu.