Raffles in now open on-site!
Raffles is the FIRST college in Thailand that has that has permission from the Center for Disease Control of the Ministry of Higher Education, Science, Research and Innovation (MHESI) to open on-site for teaching and learning. We are welcome all of the the students back to our campus.
If you are concerned about hygiene and safety when we return to campus, be aware that RIC continues to follow all safety procedures required by government directives on Covid-19. All facilities are cleaned thoroughly including classrooms, lifts, stairs, restrooms, and the cafe.
All visitors, students, and staff must maintain a distance of at least 2 meters from others. Mask use is mandatory for the whole campus. In every restroom, we provide soap for safe hand hygiene.
Raffles is 100% vaccinated. On September 4th, Raffles' lecturers, staff, and students received their 2nd dose of the COVID-19 vaccine.
Even though we are vaccinated, we still practice COVID-19 prevention procedures because your health and safety is our first priority. You can rest assured that you're safe at our school.
For anyone who is interested in studying at Raffles and would like to see our campus, contact us now for more details.
We can't wait to see you all again at Raffles!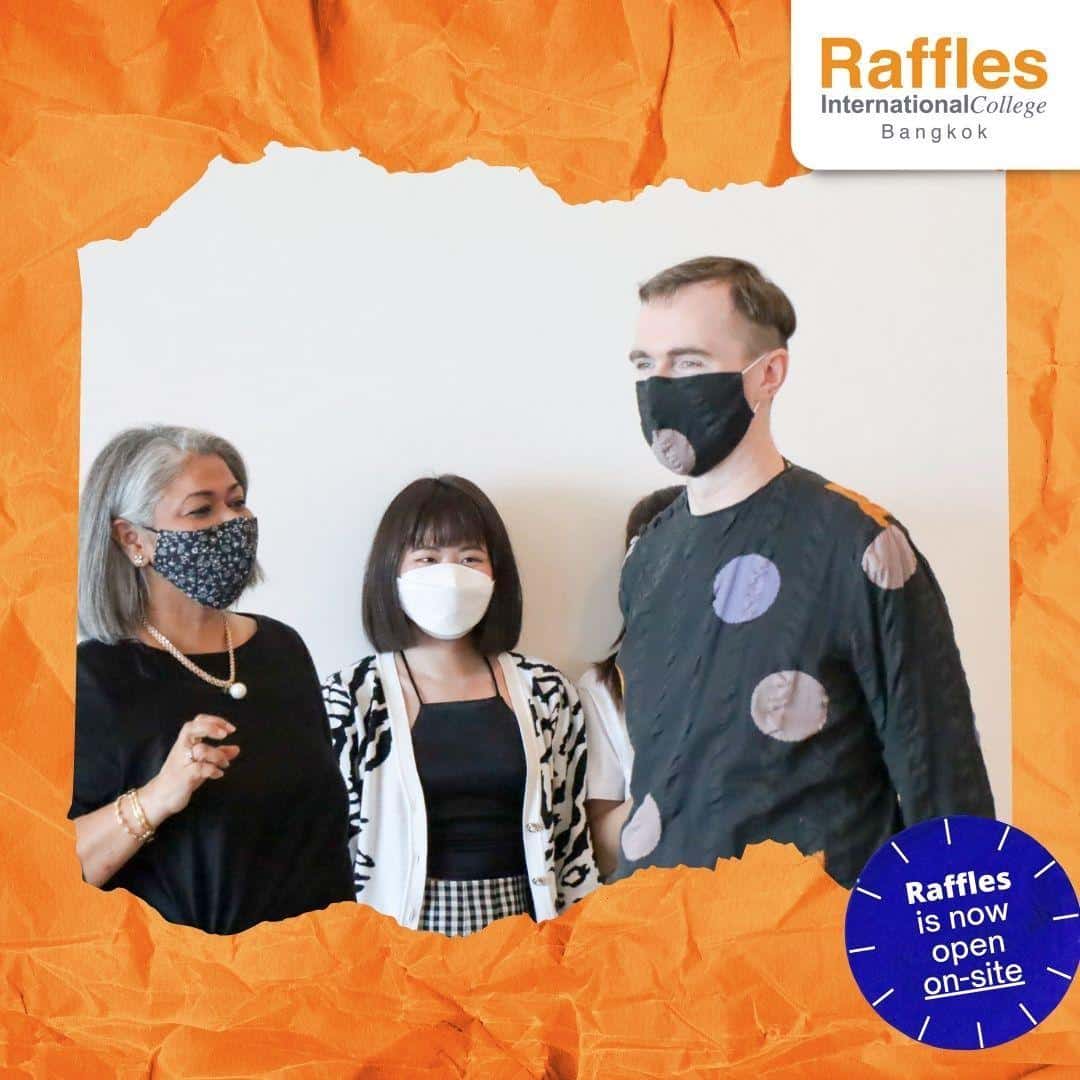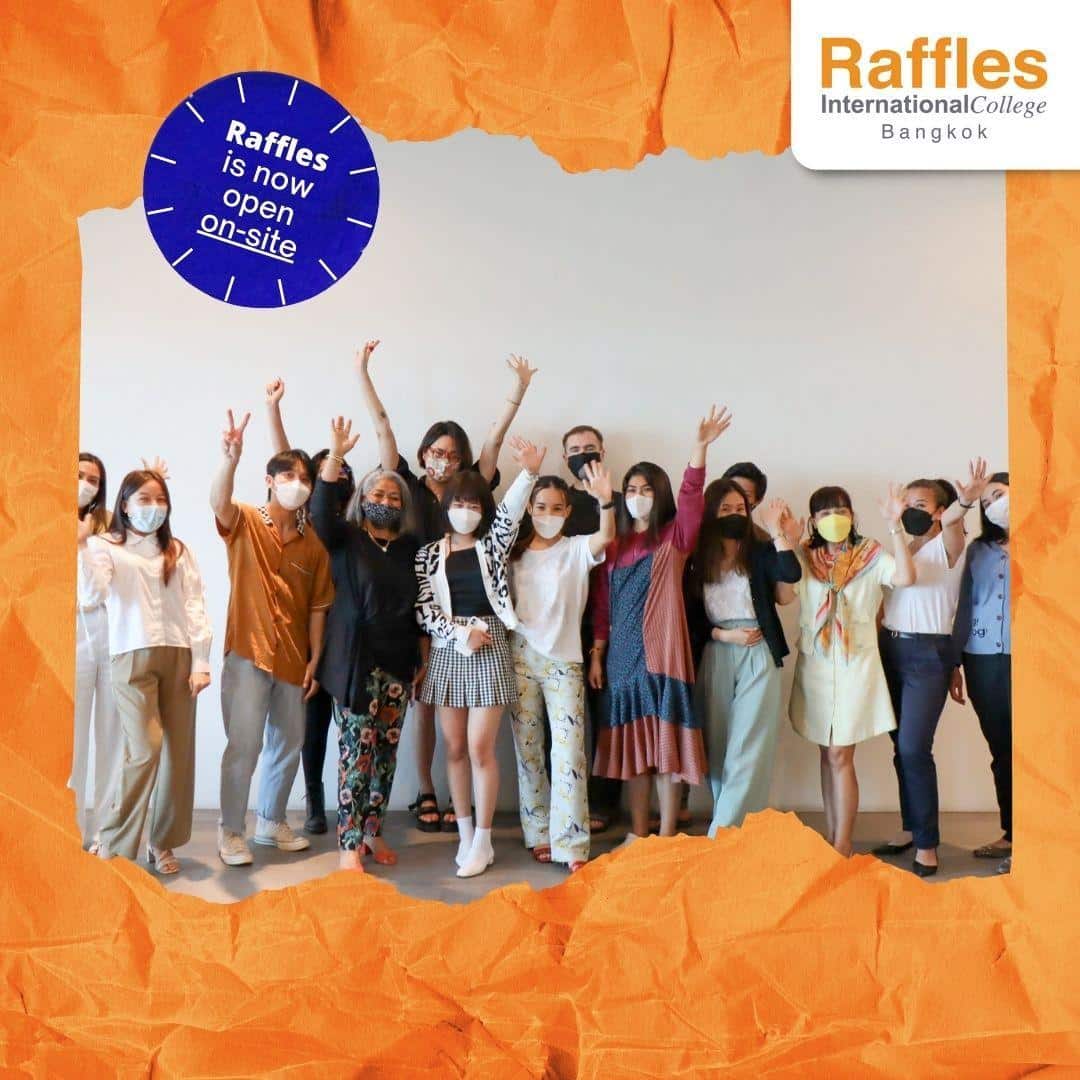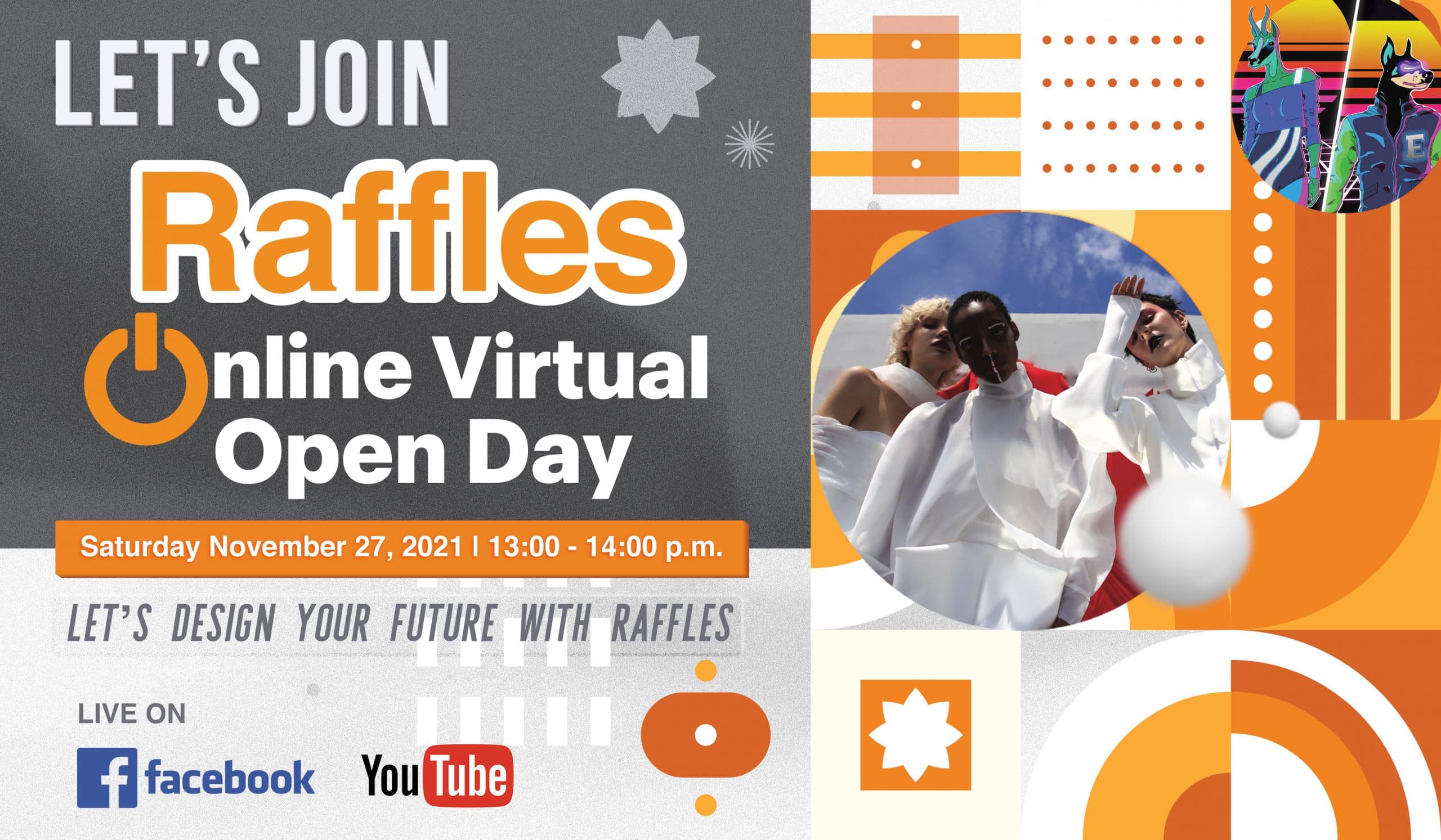 Raffles Online Virtual Open Day 2021
November 27, 2021 – Let's Design Your Future With Raffles
Do you have plans for your education after high school? If you're looking for an internationally recognized degree that will help you land your dream job, it's never too late.
Raffles students get a unique head-start compared to other job applicants. At Raffles International College, you graduate with a degree in design in 3 years or a business degree in only 2.5.
Learn more about Raffles directly from our lecturers on Raffles Online Virtual Open Day, which will be held from 13:00-14:00 on November 27, 2021. This event will be broadcast live on Raffles' Facebook and YouTube channels. If you're interested in what Raffles has to offer, you won't want to miss it. Not only that — at the end of the session, there will be a game for participants to win cool prizes from Raffles.
Join Us Now!
Last Raffles Online Virtual Open Day on September 5
Ten Interesting Pavilions at The World Expo in Dubai 
The preparations for "World Expo 2020," a world-class exhibition in which many countries will showcase their innovation in various fields to the world's eyes, have begun. It will be hosted in Dubai, in the United Arab Emirates, from October 2021 to March 2022. 
The World Expo will be conducted every five years, however owing to the COVID-19 epidemic, it has been postponed from last year. 
This year's theme is "Connecting Minds, Creating the Future," and each country will present advancements in various fields. Raffles would like to present you with ten countries that impressed with their pavilion design.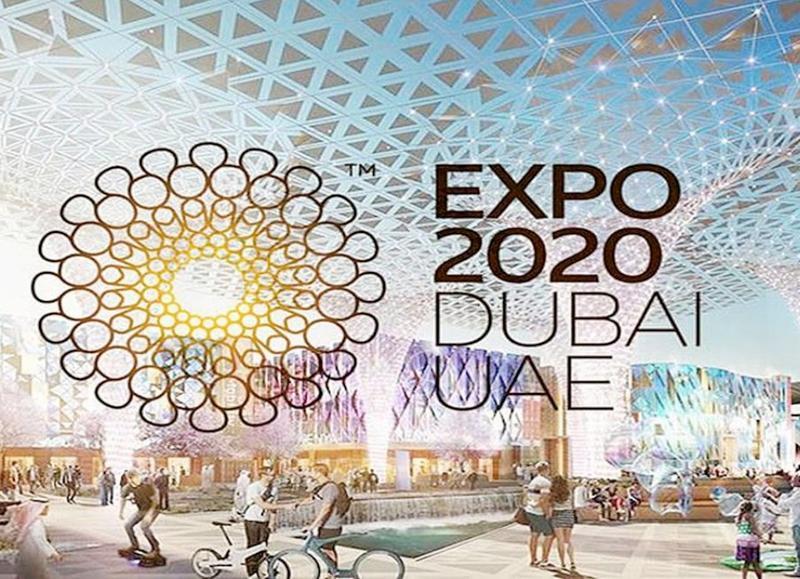 The first to shine is the host country, the United Arab Emirates. The construction is distinguished by the design of falcon wings, which are a symbol of power and elegance. The roof is made up of "28 wings" that can be moved around to shift the direction of sunlight to store as much energy as possible.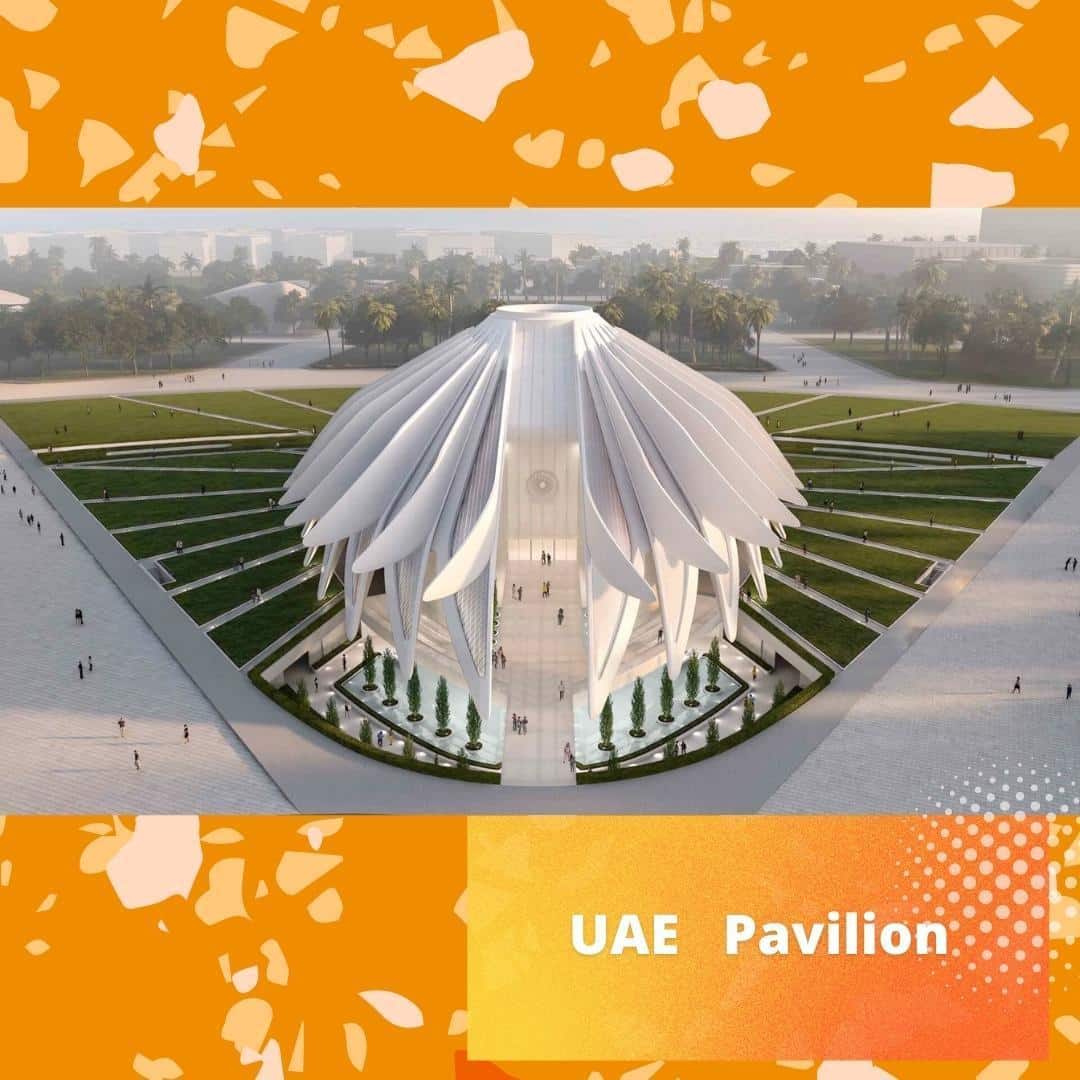 The China Pavilion is one of the largest pavilions at Expo 2020 Dubai at 4,636 square meters. It was designed by combining Chinese culture with modern technologies, a sign of hope and a brighter future.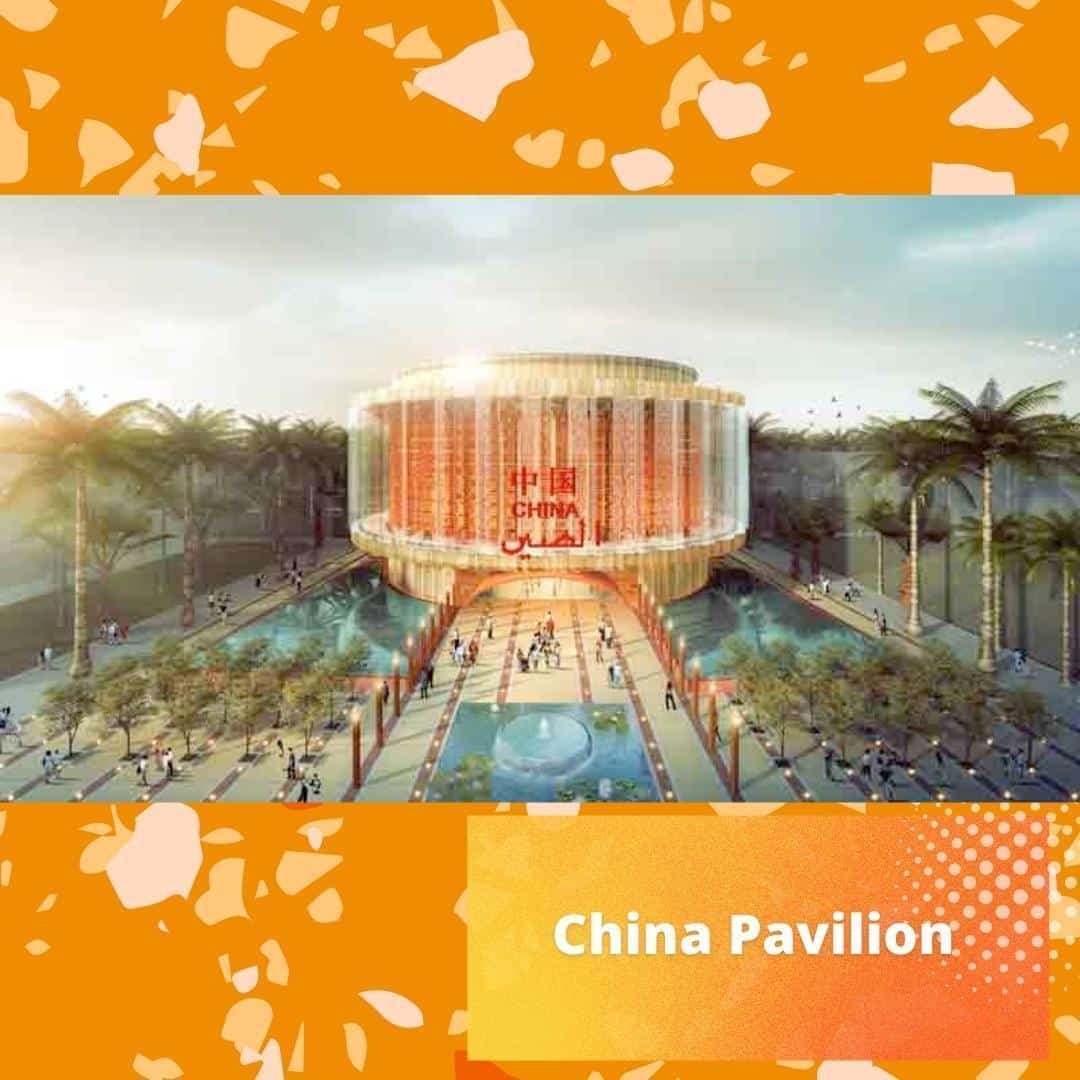 The UK Pavilion is remarkable for its wooden sculpture structures, which include a technology for collecting visitor words and projecting them onto the surface of the sticks. Furthermore, these pieces of wood represent the United Kingdom's diversity.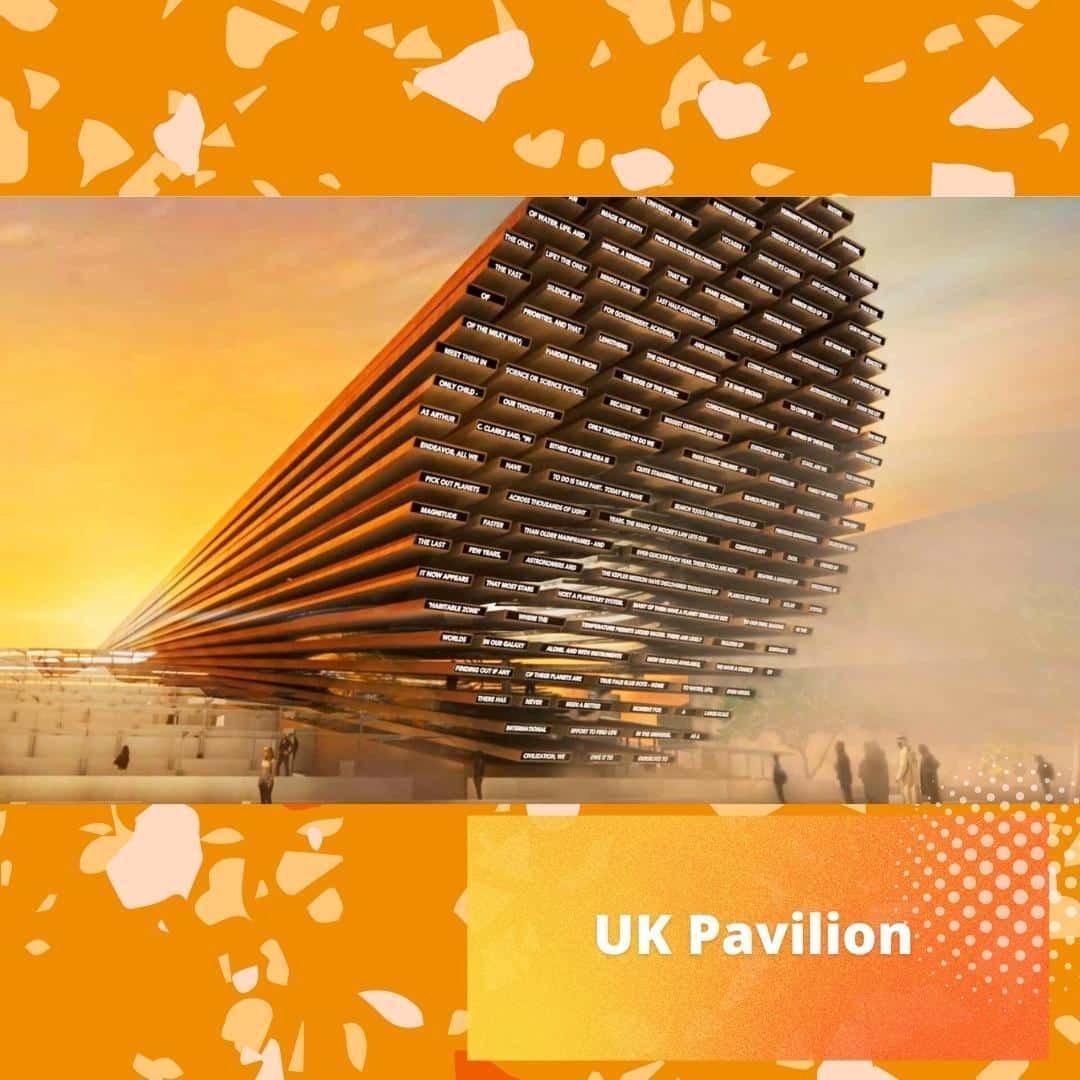 "Nature. Nurture. Future." is the theme for Singapore. The country aims to become a smart and sustainable city by merging design, technology, and natural capabilities to create a city and nation with a long-term future.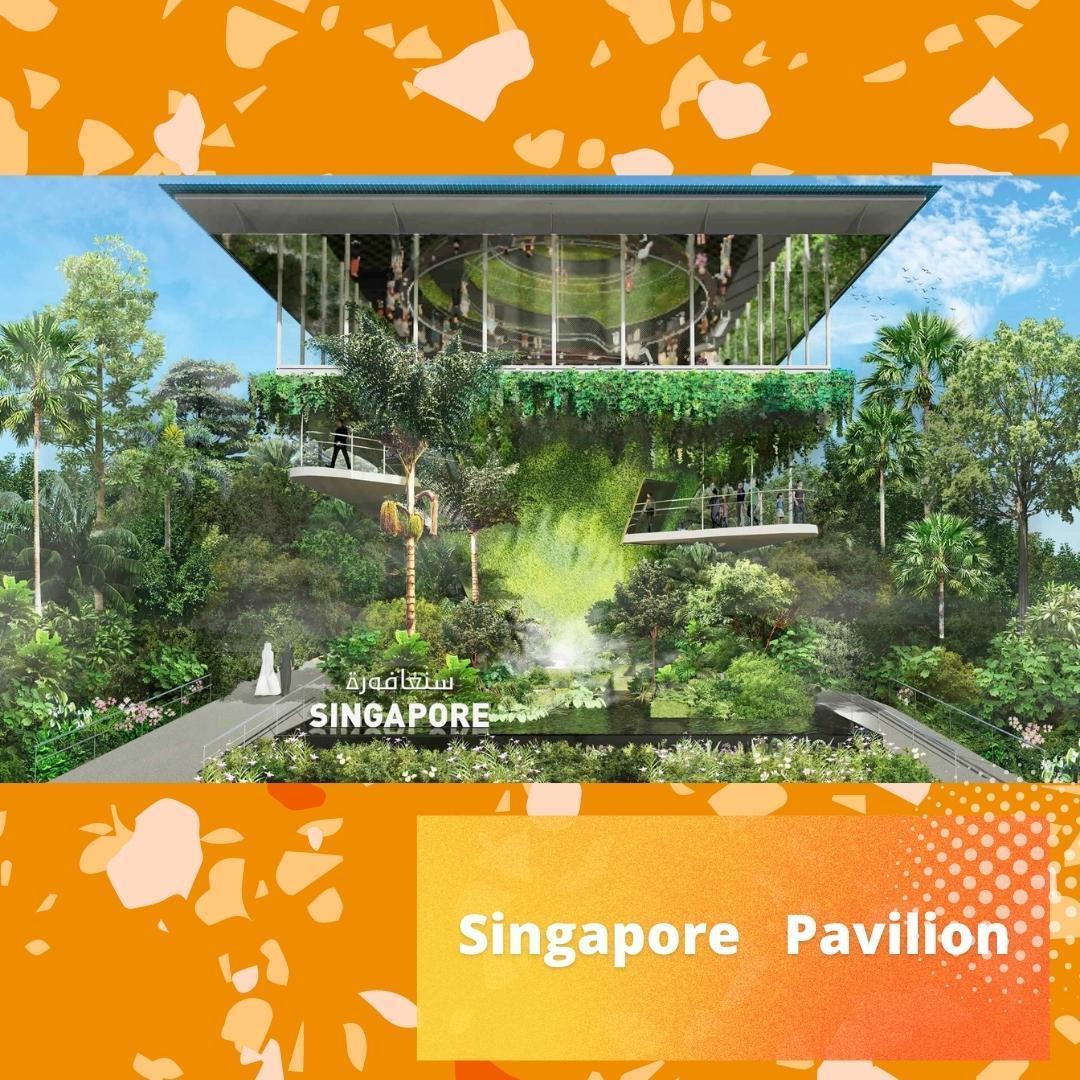 "Nature. Nurture. Future." is the theme for Singapore. The country aims to become a smart and sustainable city by merging design, technology, and natural capabilities to create a city and nation with a long-term future.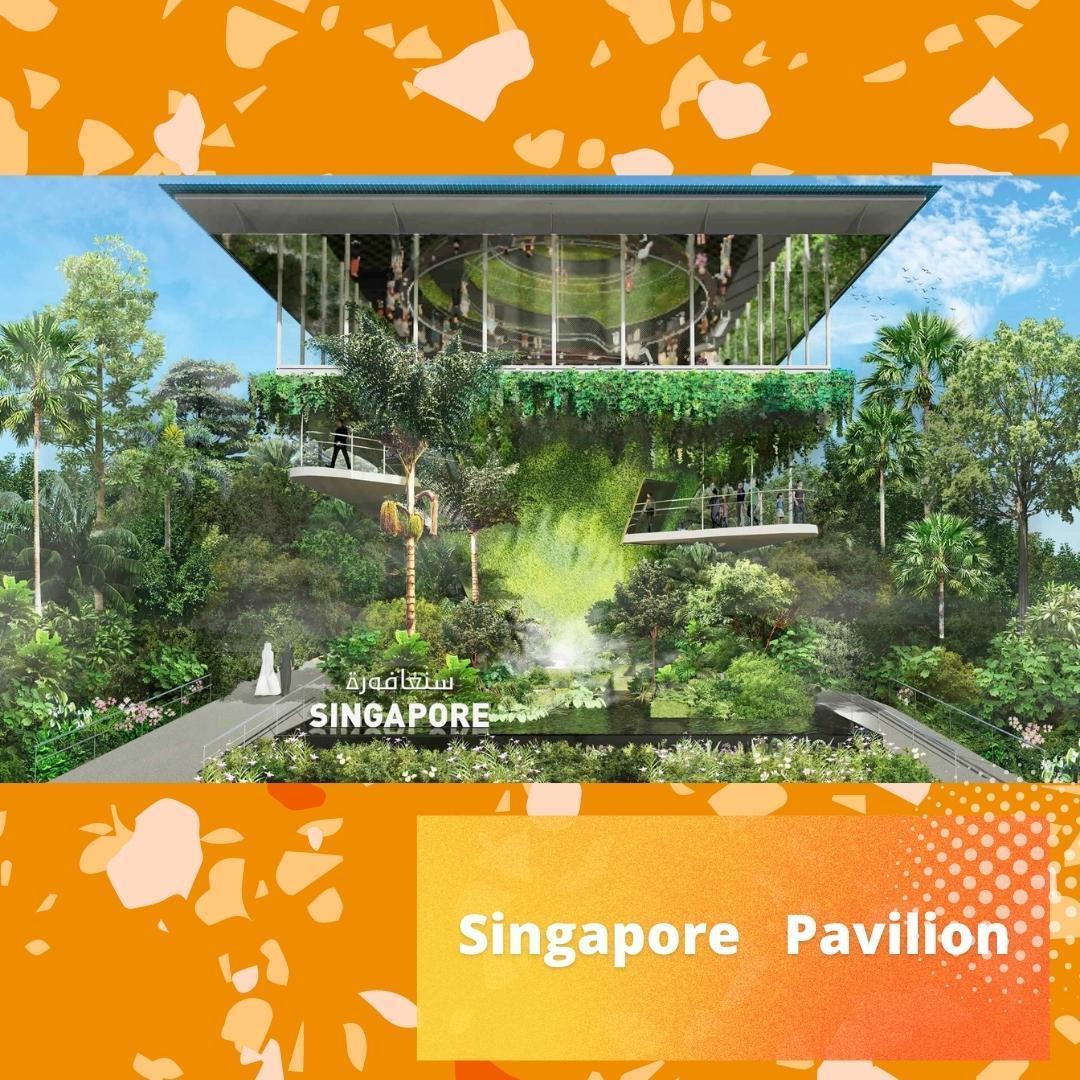 The architecture of the Belgium Pavilion is inspired by Romanticism with its pillars and curves. The Belgium Pavilion's purpose is to show how to build a sustainable city by combining innovations in industry, technology, and science.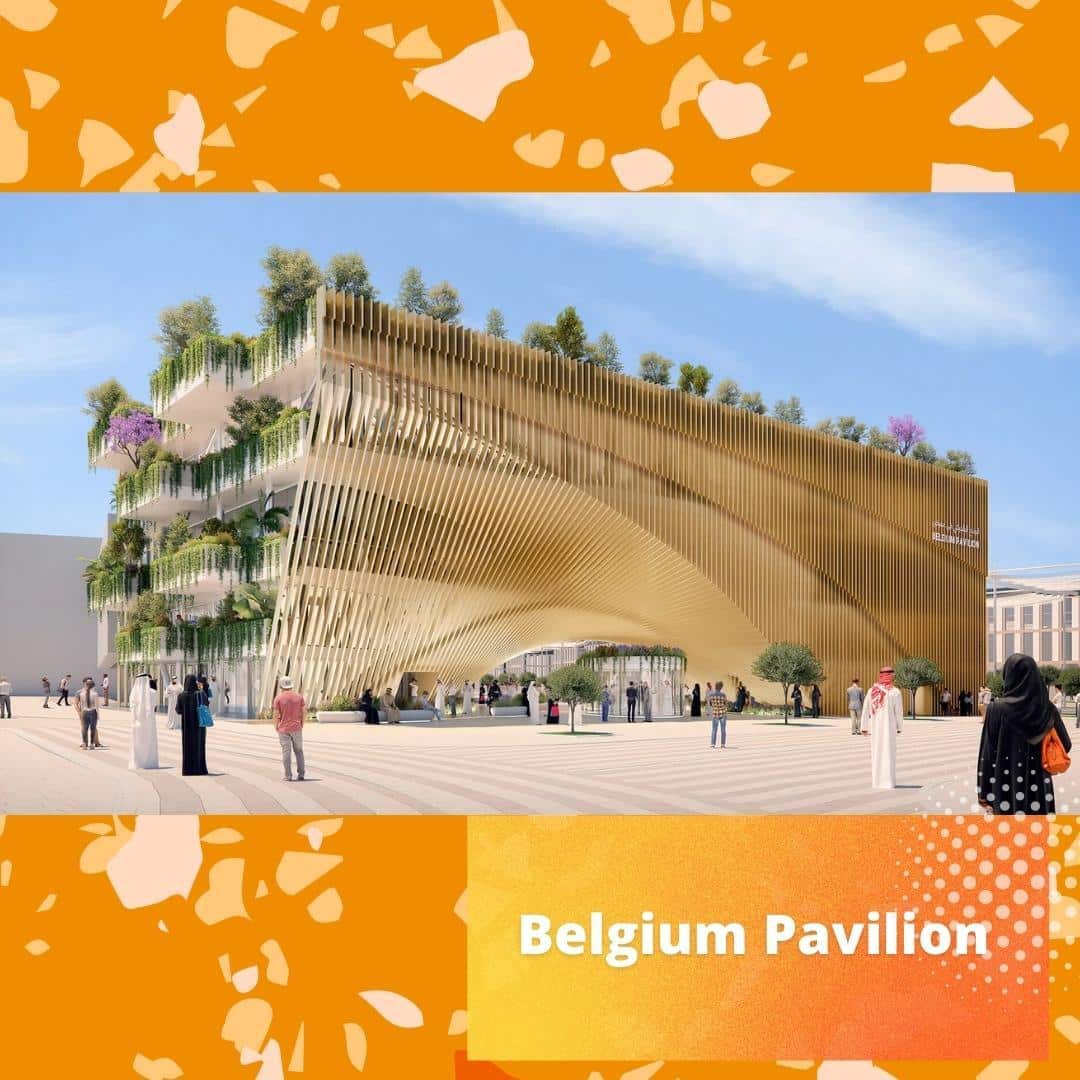 With its minimalist design, the Finland Pavilion stands out among the crowd. It has the appearance of an open Arabian tent, which symbolizes the host's culture, with white snow covering the tents in reference to the Finnish climate, which is known as "Snow Cape" or "Lumi." 
"Sharing Future Happiness" is the key subject. The confluence of people, nature, and technology is essential to Finnish happiness. Its goal is to blend the icy scenery with Eastern culture.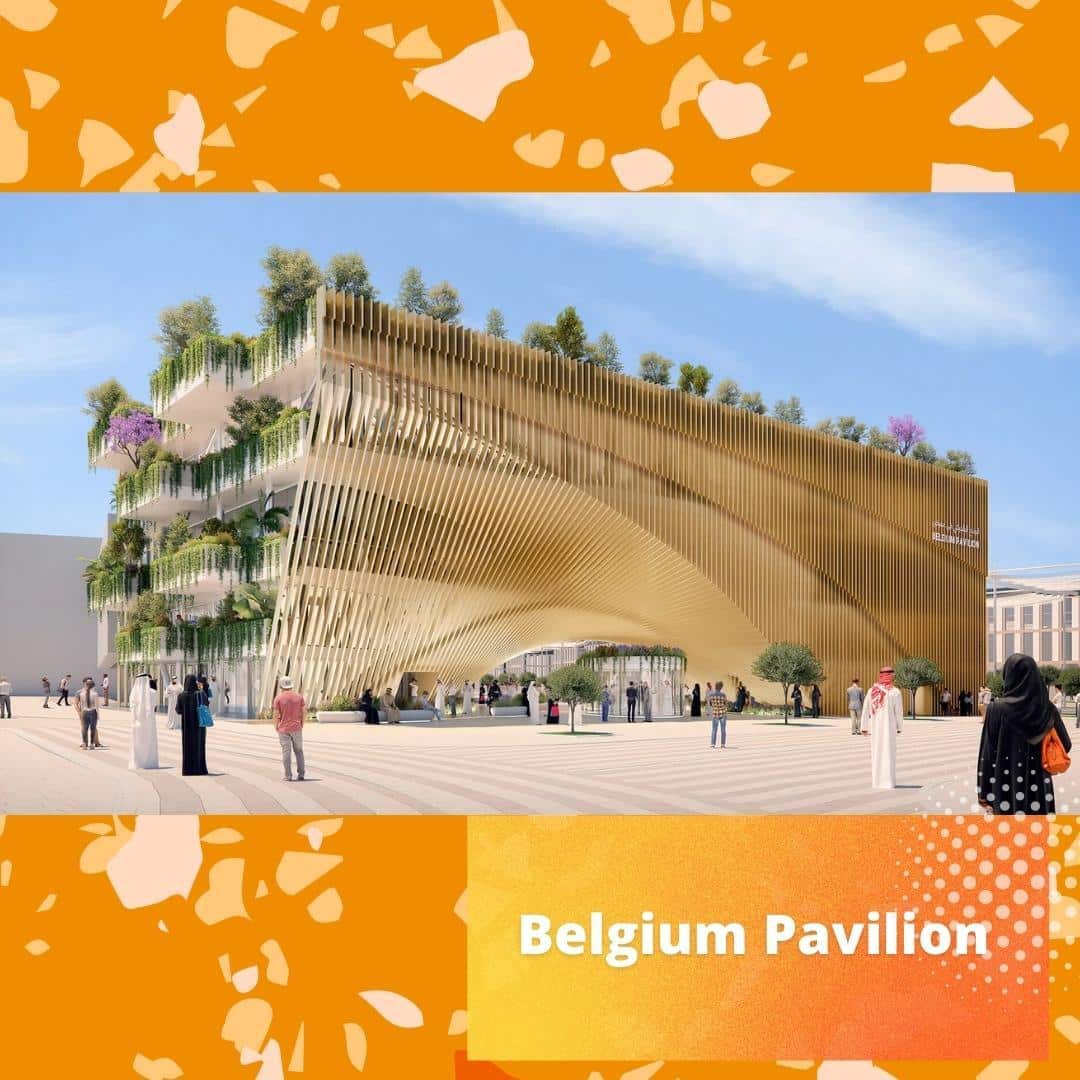 The brightly colored Spanish Pavilion strives to be a model of intelligent innovation, capable of engaging visitors and sharing surprising creative initiatives – scientific, technical, productive, educational, and artistic – with a Spanish stamp, capable of changing lives and the future.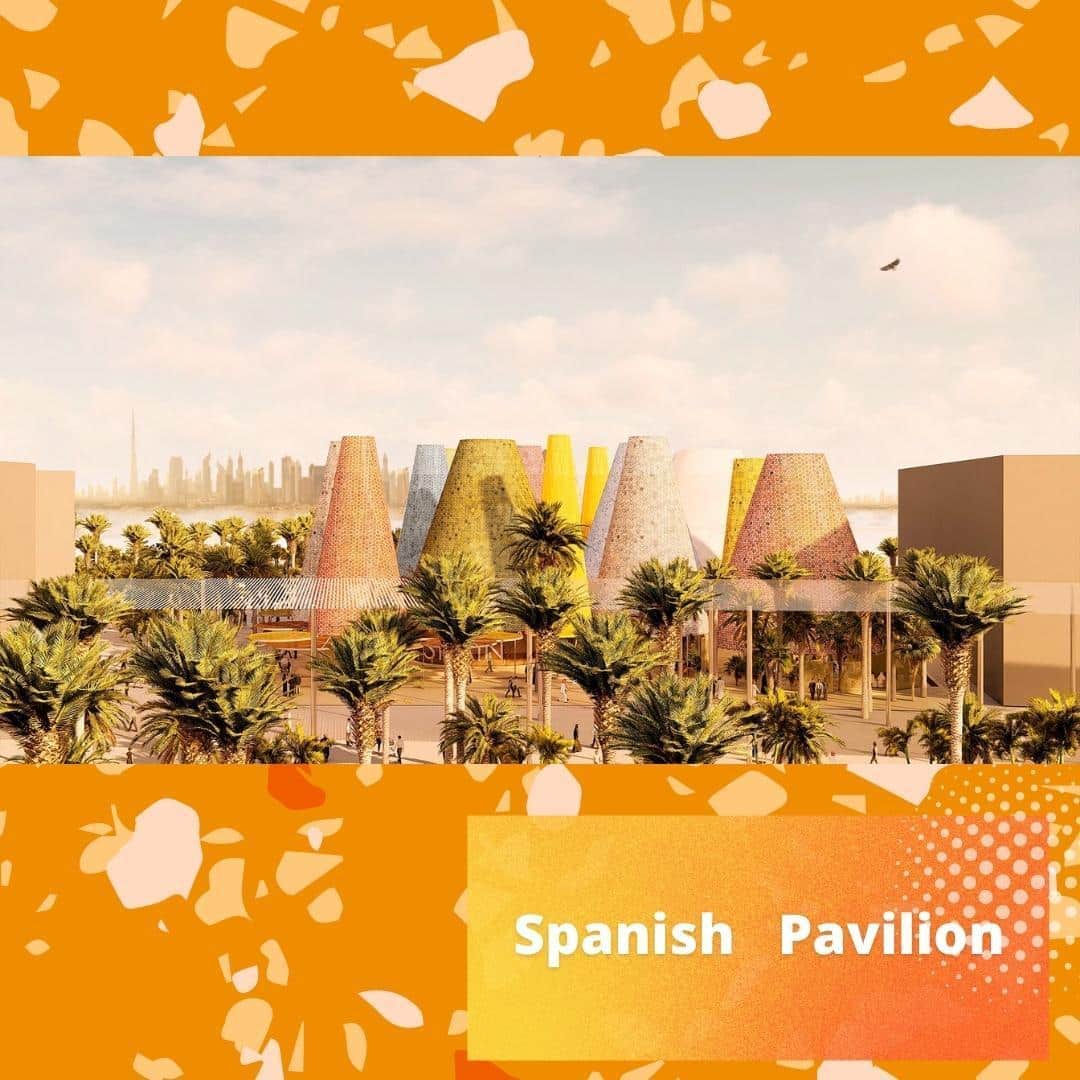 Now look at how Germany is a leading innovator; the German Pavilion has a modest architectural style but is rich in details. The key subject is "Design for the Future," which includes sustainable materials that are simple to install and will be recycled in the future.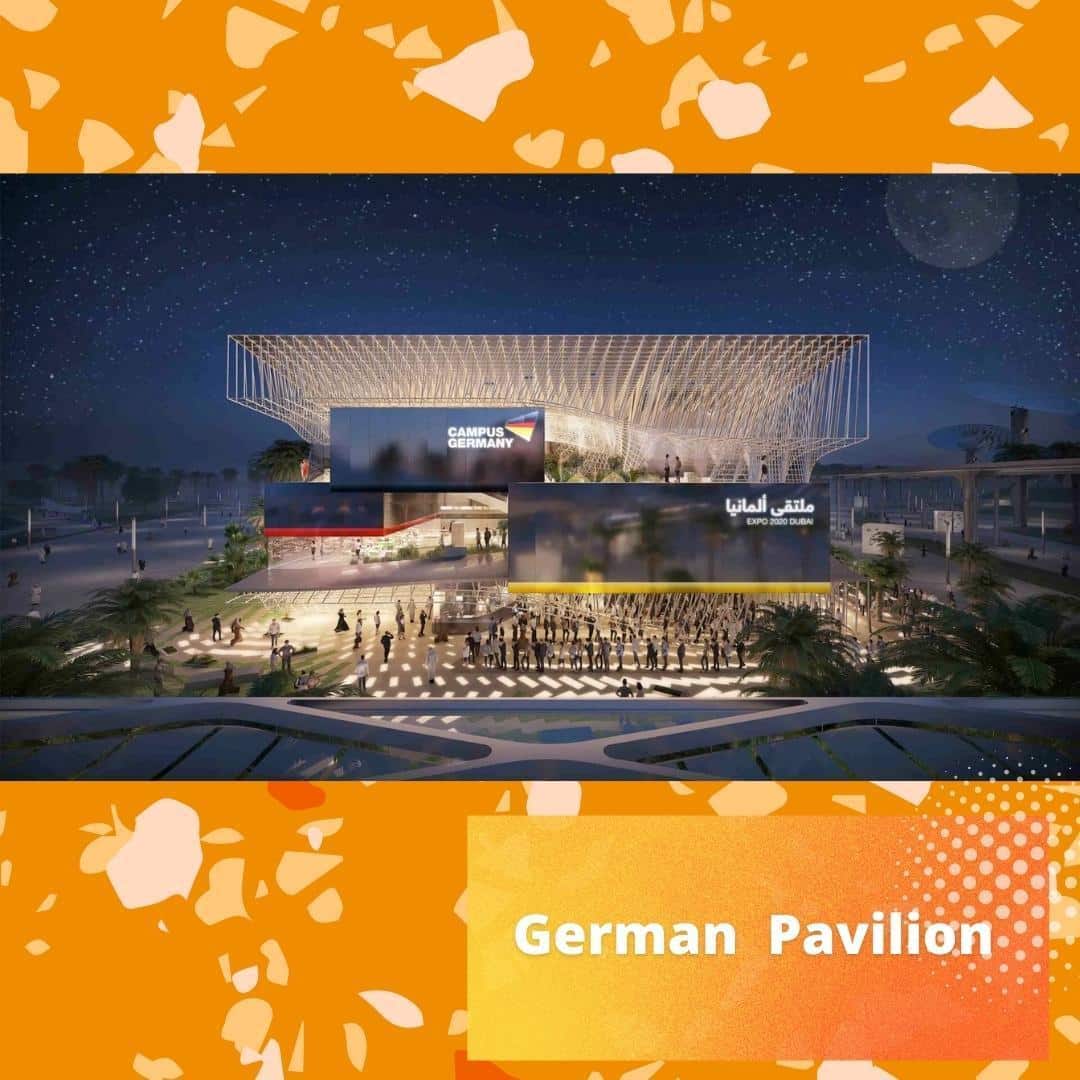 The visual journey comes to a close in the Thai Pavilion. The building is uniquely gold and has a Thai architectural design. Thailand chose the theme "Moving into the Future." There are displays that teach Thailand's history and attractions to the rest of the world.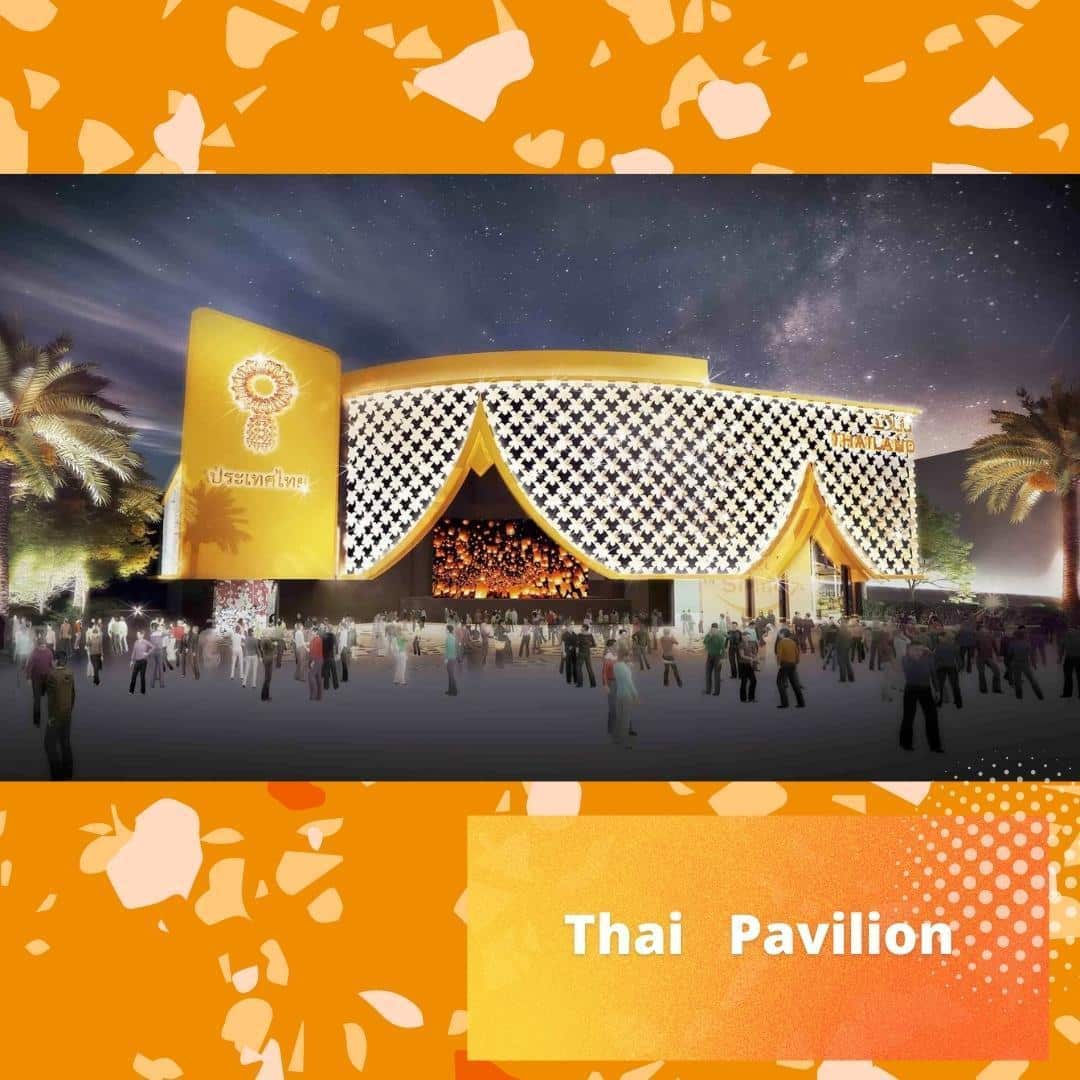 Covid-19 Update in Thailand
We've returned to our old routines in our "new normal" lives! 
Since November 2021, Raffles International College Bangkok has reopened for on-site teaching and learning. Students can now use our campus' full range of services and we are delighted to welcome you all back.  
Now is the time to make the most of not only your college years, but also your time in Thailand! Here is a list of places and services in Bangkok that are now open for business as normal. 
Thailand's schools, colleges, and universities are open for on-site teaching and learning

 

Visitors from 63 low-risk countries can fly into Thailand without being quarantined if they are fully vaccinated and have negative pre-flight Covid tests
All shopping malls, convenience stores, and markets are open

 

Restaurants are open for dine-in service with a time limit on the sale of alcoholic beverages

 

Cinemas, salons, clinics, massage parlors and spas are all back in business

 

Gyms and fitness centers are fully operational

 

You can now visit beaches in the south or go hiking in the northern mountains

 
The Thai government will host big New Year's Eve celebrations in Phuket and other popular tourist destinations

 

By the middle of January, nightclubs will be open

 
Thailand is prepared and so is Raffles. We are ready for you to come back for the January 2022 semester. 
New Year – New Semester – New Normal  
See you at Raffles!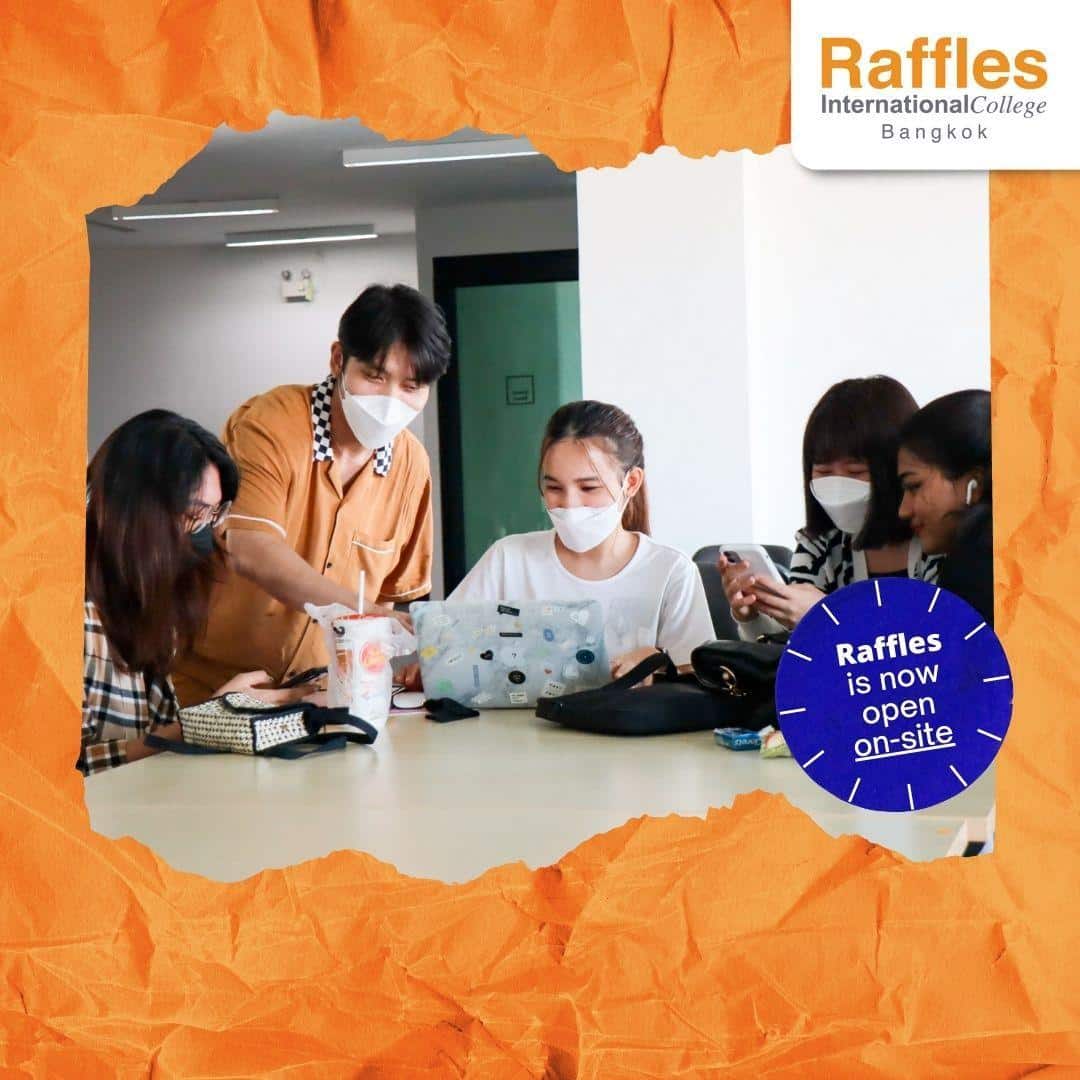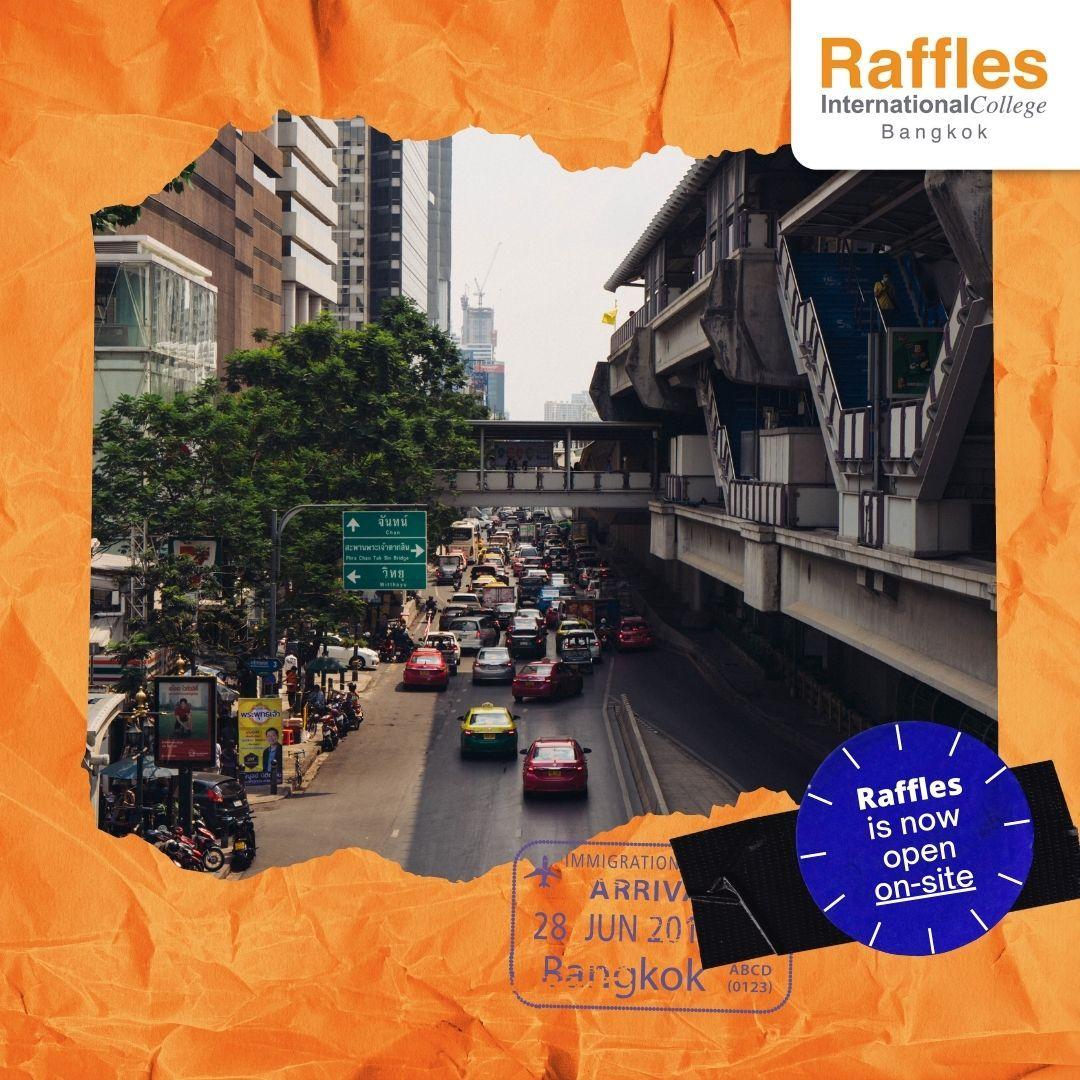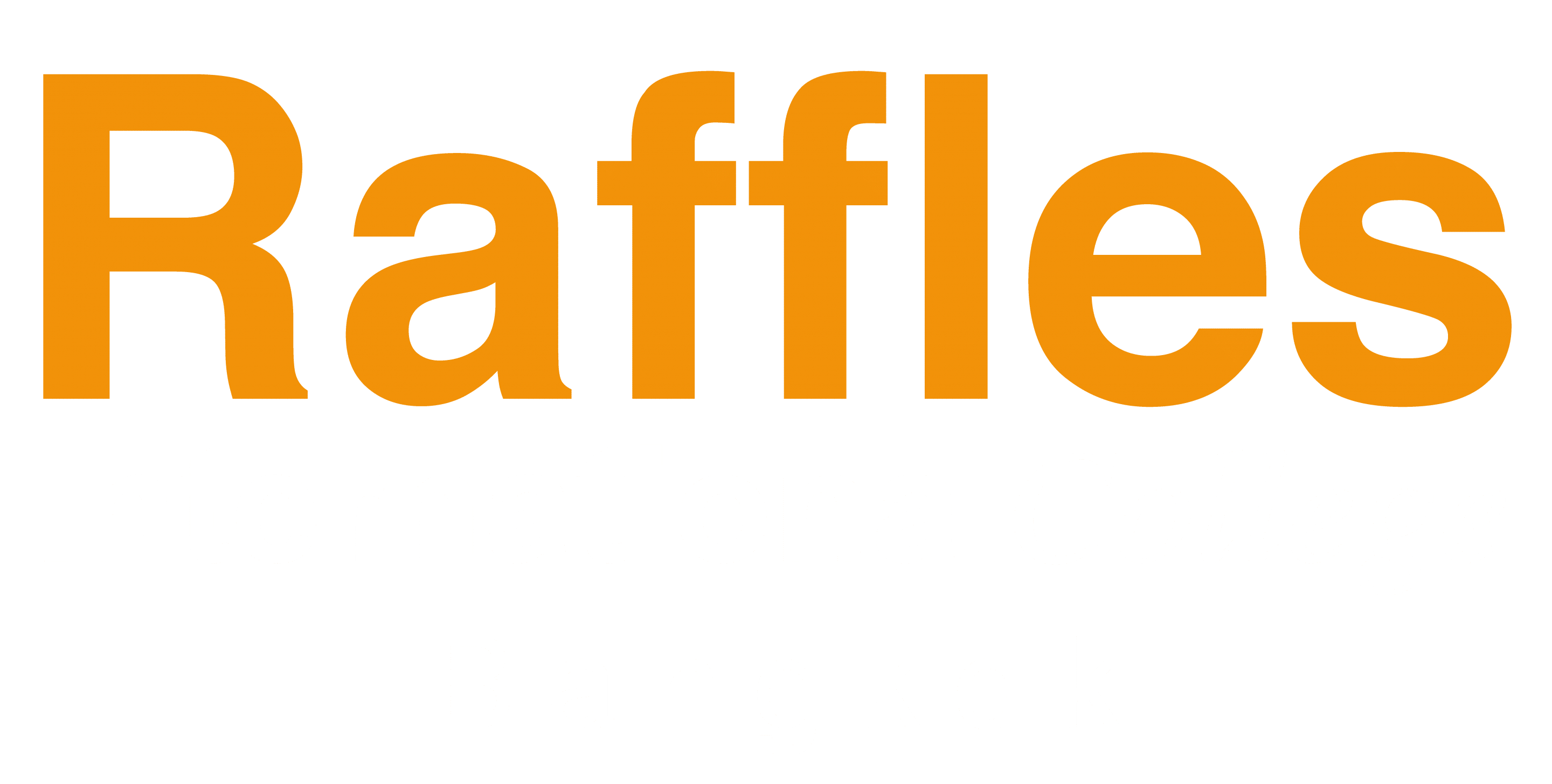 (+66) 6 - 3226 - 9333
(+66) 2 - 021 - 5666