Blackpink's Lisa is Going Solo, and We're Thrilled to See Her Debut Look 
Lisa, also known as Lalisa Manoban, is a Thai member of the Korean girl group Blackpink, who achieved great success both as a group and as individual artists throughout recent years. The music video for their single "Ddu-Du Ddu-Du" was posted to their YouTube channel and became the second most viewed music video of all time within 24 hours of its release. It has since become the first and fastest K-pop group music video to surpass 1 billion views, and it is presently the most-viewed K-pop group music video on YouTube. Blackpink is the highest-charting Korean girl group on the Billboard Hot 100, with their single "Ice Cream" reaching number 13 in 2020. 
Lisa was named Celine's new face and global ambassador in 2020. A month later, MAC Cosmetics named her as a global ambassador as well. Lisa's selection as a global ambassador makes her the first K-pop celebrity to represent the cosmetics brand. She is also a member of the jury for the ANDAM Fashion Award in France, as well as participating in the BVLGARI Magnifica campaign in 2021.  
When YG Entertainment released the second teaser for Lisa's solo album, it revealed her entire visual design, complete with long braided ponytails and a red paisley-print dress. It sparked our interest, so we can't help but mention it.
The famous paisley pattern has traveled a long way from its ancient Persian and Indian origins, complete with secret meanings and cryptic symbolism. The "boteh", or "buta", is considered to have been a combination of a floral spray and a cypress tree, a Zoroastrian emblem of life and eternity. The seed-like form is also considered to symbolize fertility, has Hindu ties, and shows an intriguing similarity to the well-known yin-yang symbol.  
The paisley design was seen on cowboys' and motorcyclists' bandanas, and was later popularized by The Beatles, who ushered in the hippie era. Since, it became a symbol of rock 'n' roll swagger and swank. As of today, Etro, the exquisite Italian brand famed for its paisley design, has taken on a passionate sensuality. Paisley made a comeback in the early 2000s, with superstars like Beyonce and Christina Aguilera sporting the pattern in tops and accessories.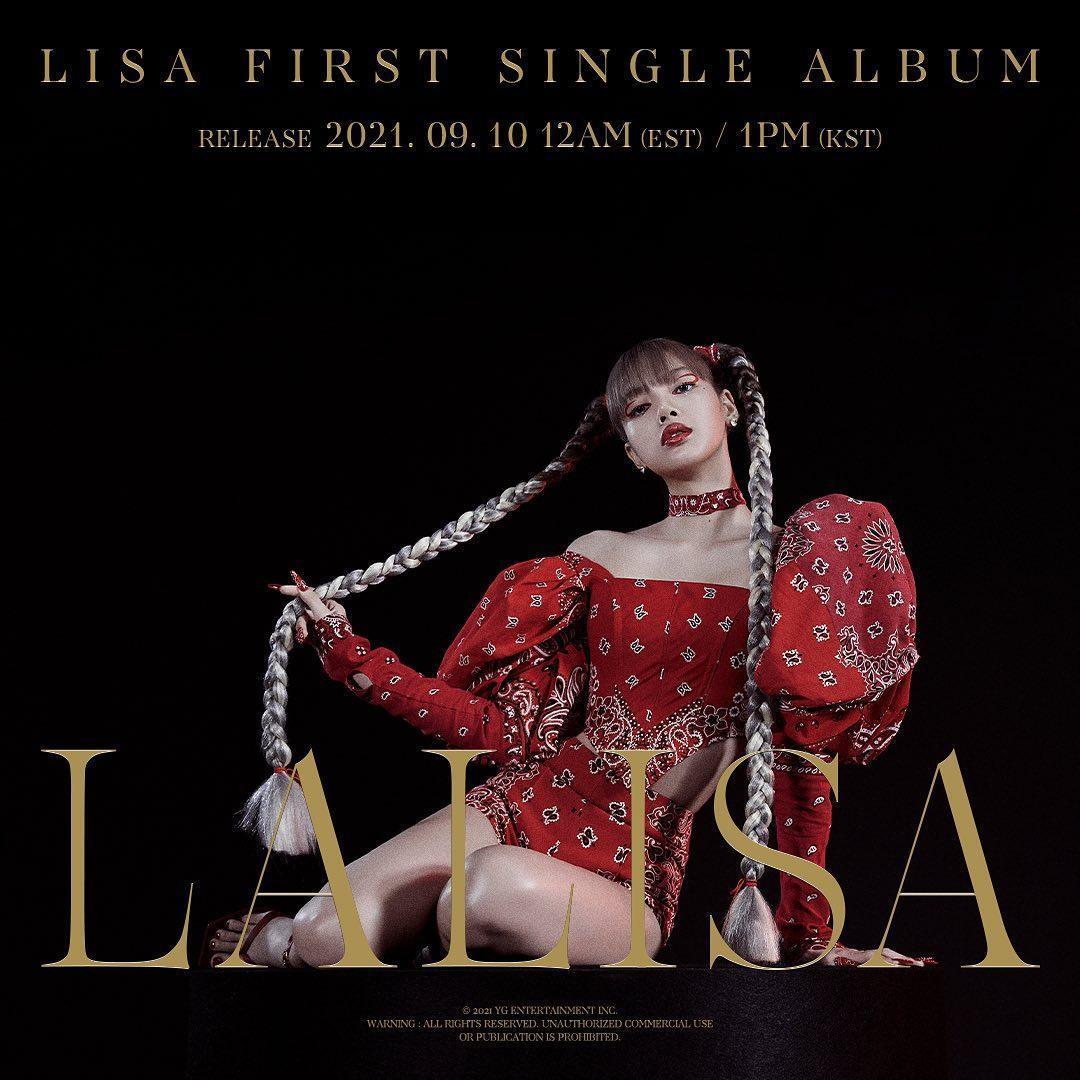 This is only one of the many looks that will be included in Lisa's next song release, which premieres on September 10th, 2021. Because Lisa exerts such a strong influence on both popular music and fashion, her artistic choices and vision will undoubtedly have an impact on those same businesses for years to come.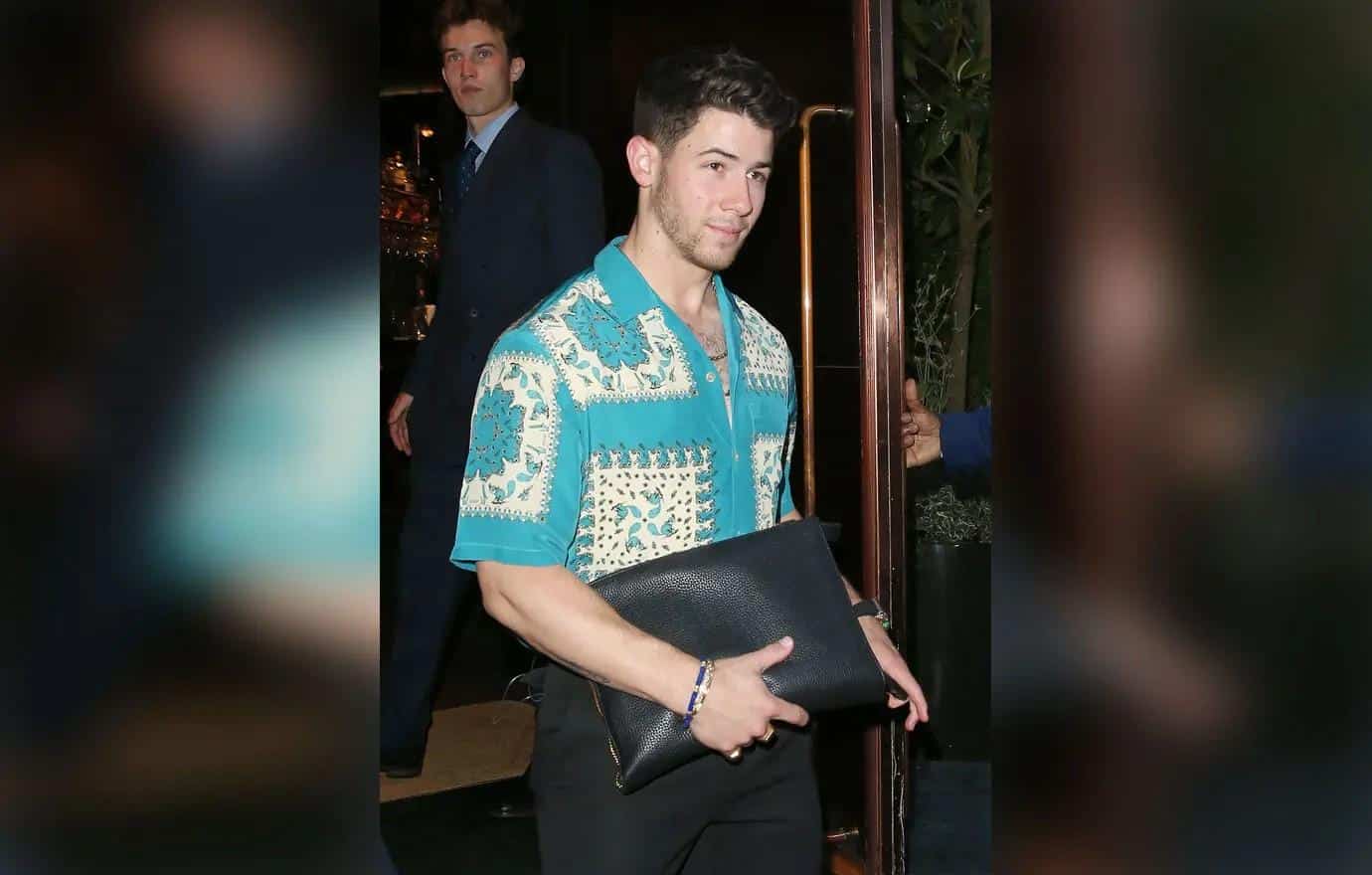 Nick Jonas
Nick Jonas wearing a Floral-Paisley Patterned Shirt.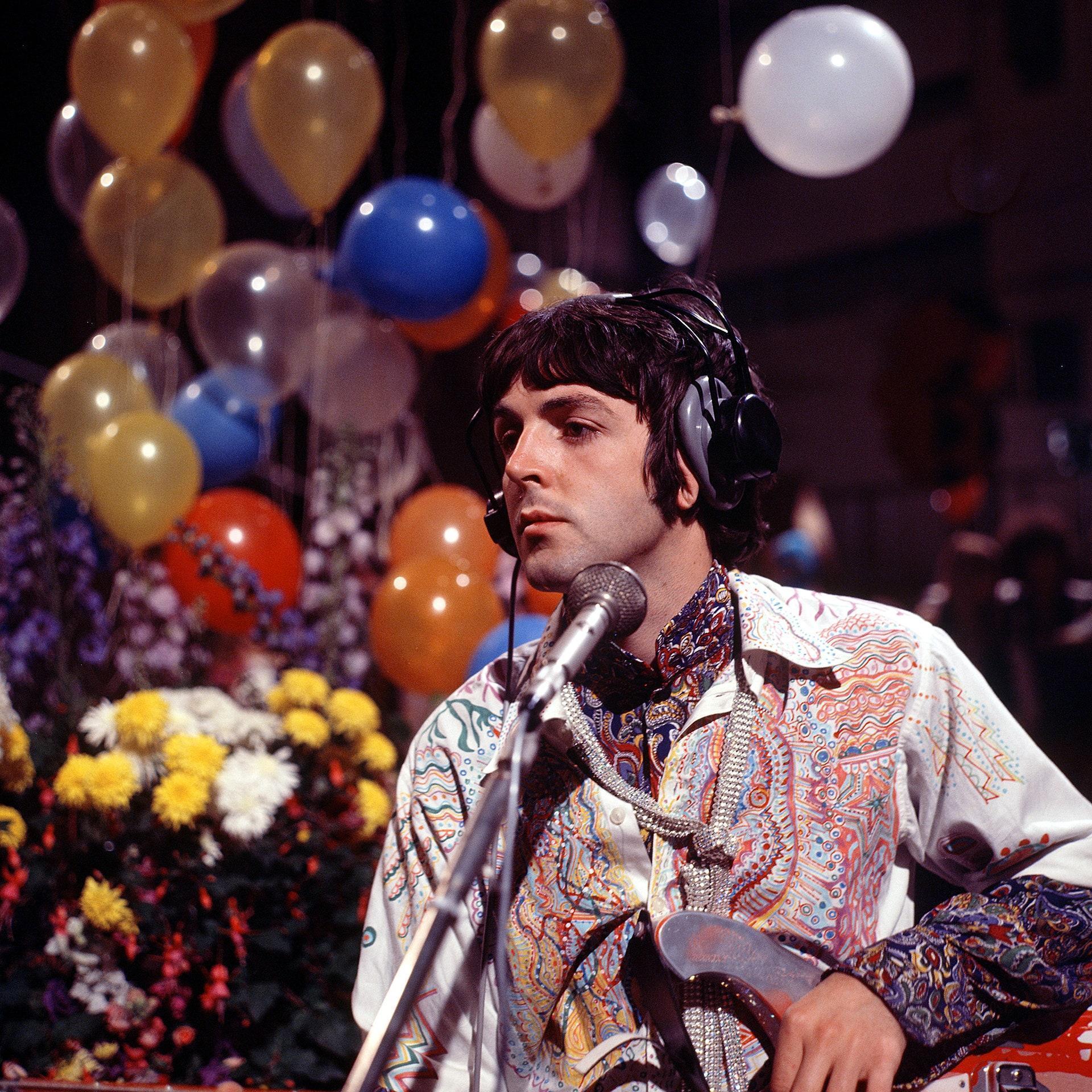 Paul McCartney from the beatles
Paul McCartney wearing an Etro shirt in 1967.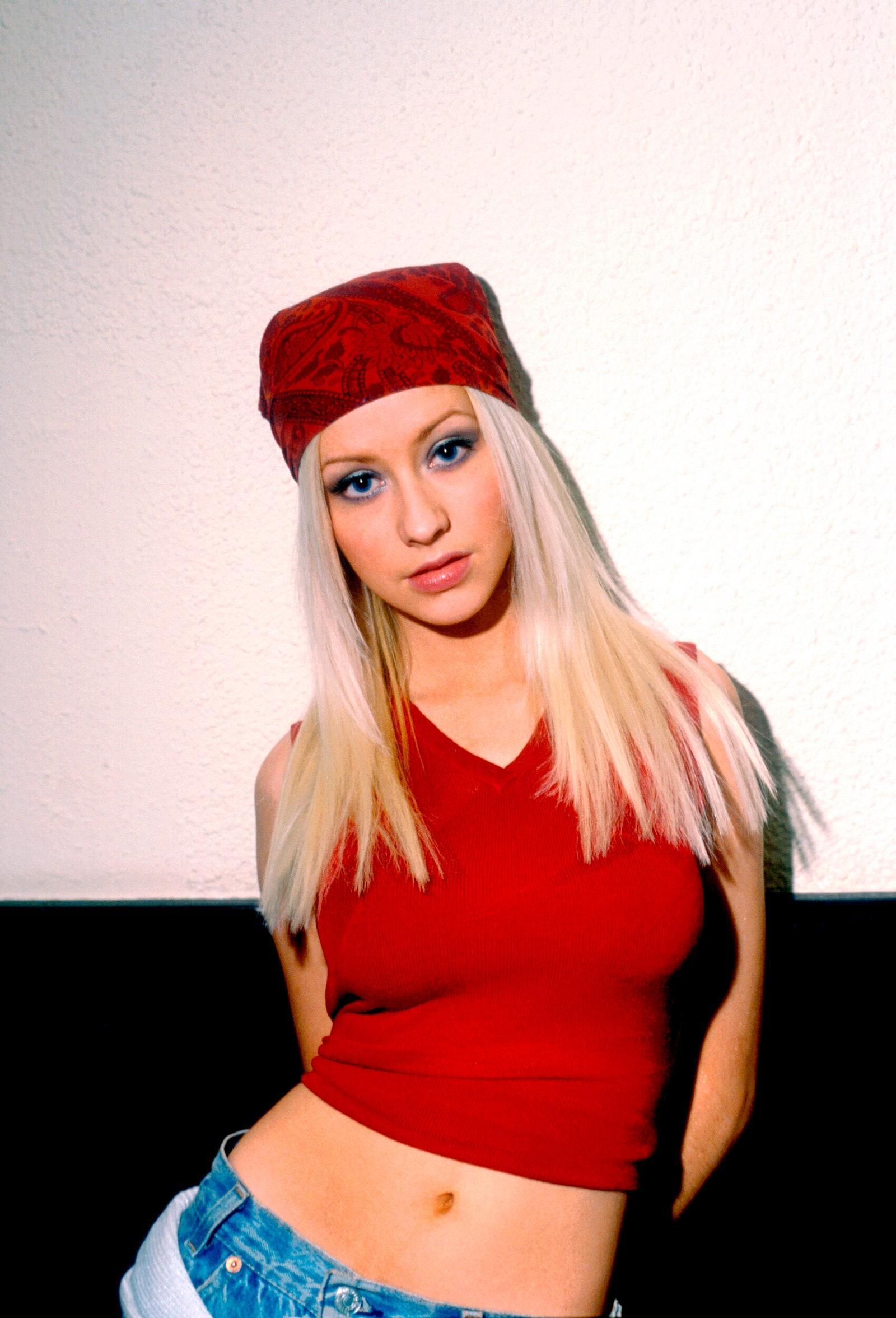 Christina Aguilera
Christina Aguilera wraps paisley bandanas around her head.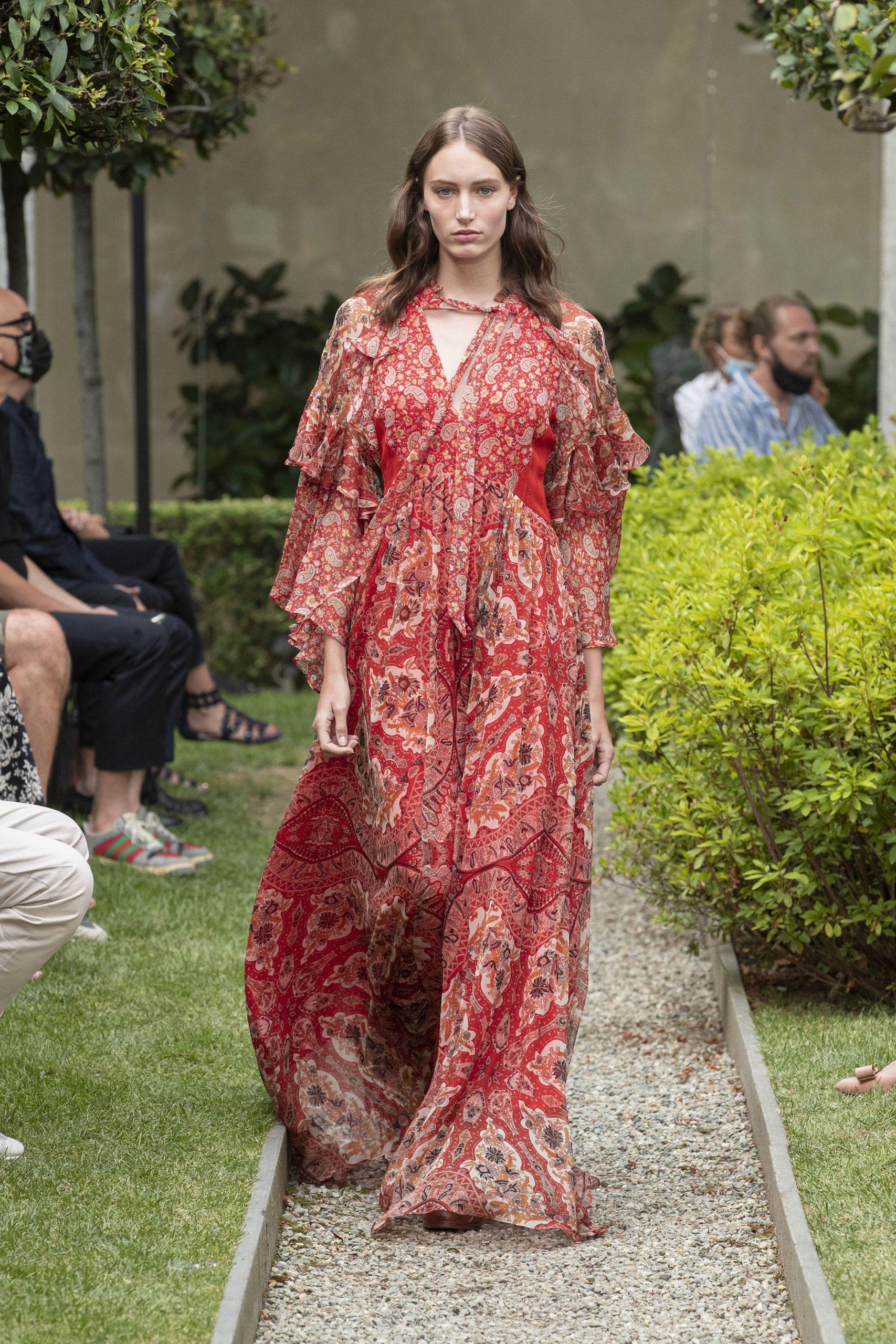 Etro
Etro is famous for producing collections that are packed with pattern, paisley, and print.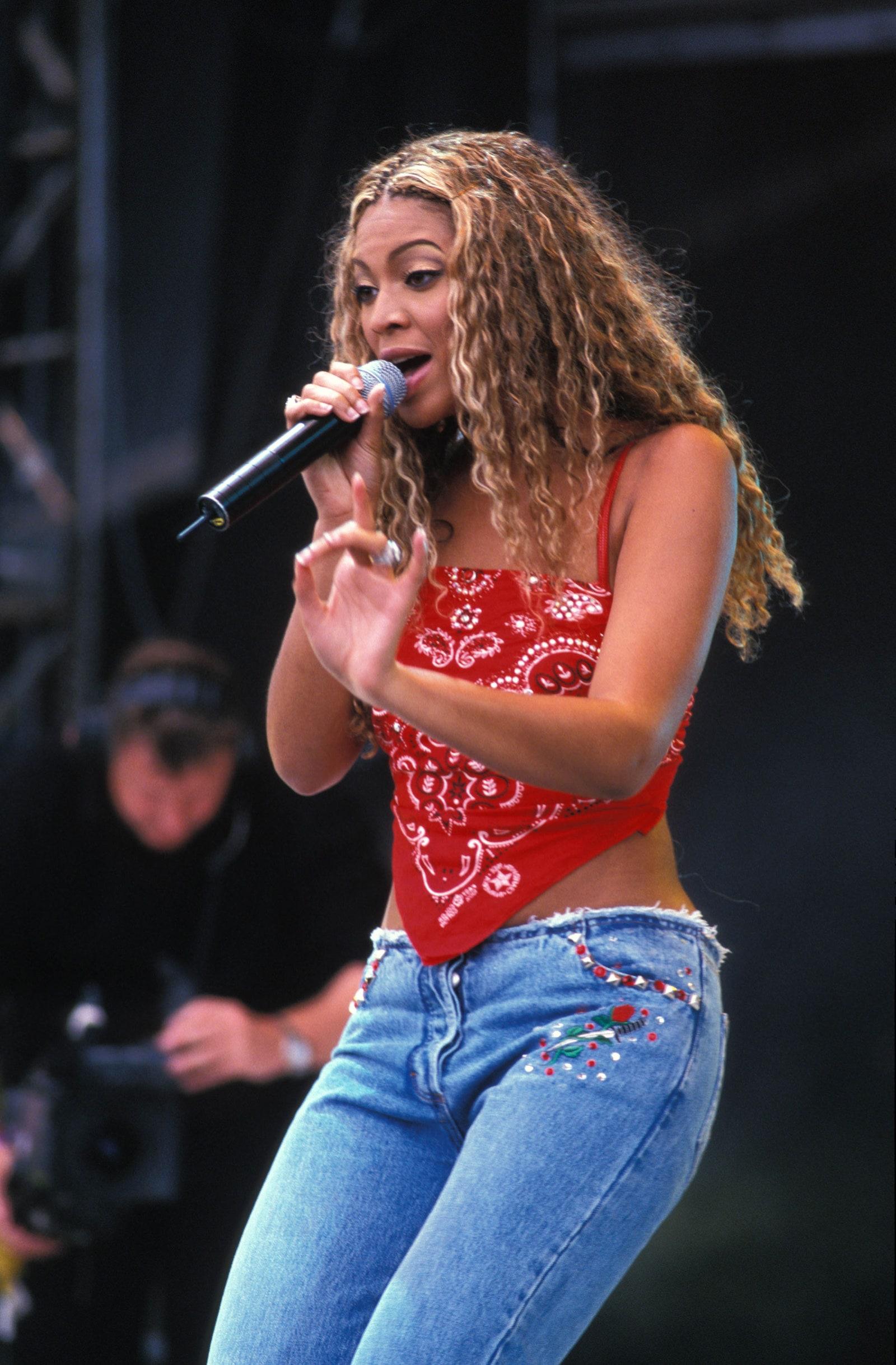 Beyoncé
During a performance in the early 2000s, Beyoncé wore red paisley scarf tops. 
Raffles Online Virtual Open Day Wrapped Up!
On September 5th, Raffles hosted a virtual open day event via Zoom where participants learned more about our college, lecturers and programmes. Attendees also viewed work from Raffles alumni to learn what Raffles graduates are doing now in their careers.
Thank you to everyone who joined this event! If you missed it, you can still check out the recorded video from the event on our Raffles International College YouTube channel.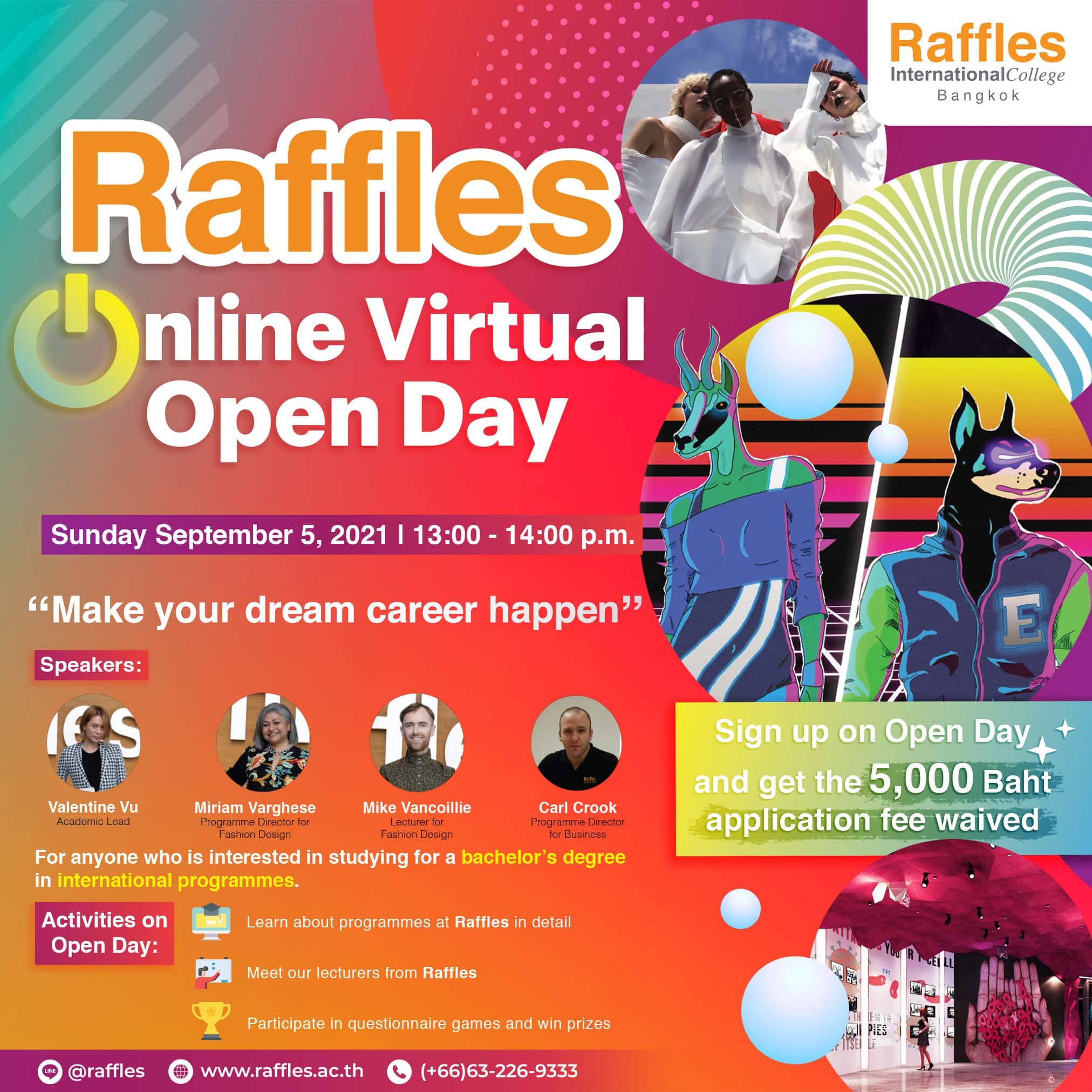 Bangkok Will Reopen to Fully Vaccinated Visitors on October 1st 
Fully vaccinated international travelers will be allowed to visit Bangkok and four other regions, including Chiang Mai, Chon Buri, Phetchaburi and Prachuap Khiri Khan provinces, without having to stay in a hotel for two weeks of quarantine starting October 1st, according to the Tourism Authority of Thailand (TAT).  
Tourists must stay at one location for seven days after arrival and complete Covid tests as part of the "Sandbox" program. Chiang Rai, Sukhothai, and famous beaches such as Rayong will be among the 21 new locations added to the list later in October.   
Overall, the number of new Covid-19 cases in Thailand has decreased, including in Bangkok. Now that 12.3 million people have been fully vaccinated and 15 million more have received one dose, the Public Health Ministry plans to reopen the country securely and return life to normal.