What's inside the coming Online Open House?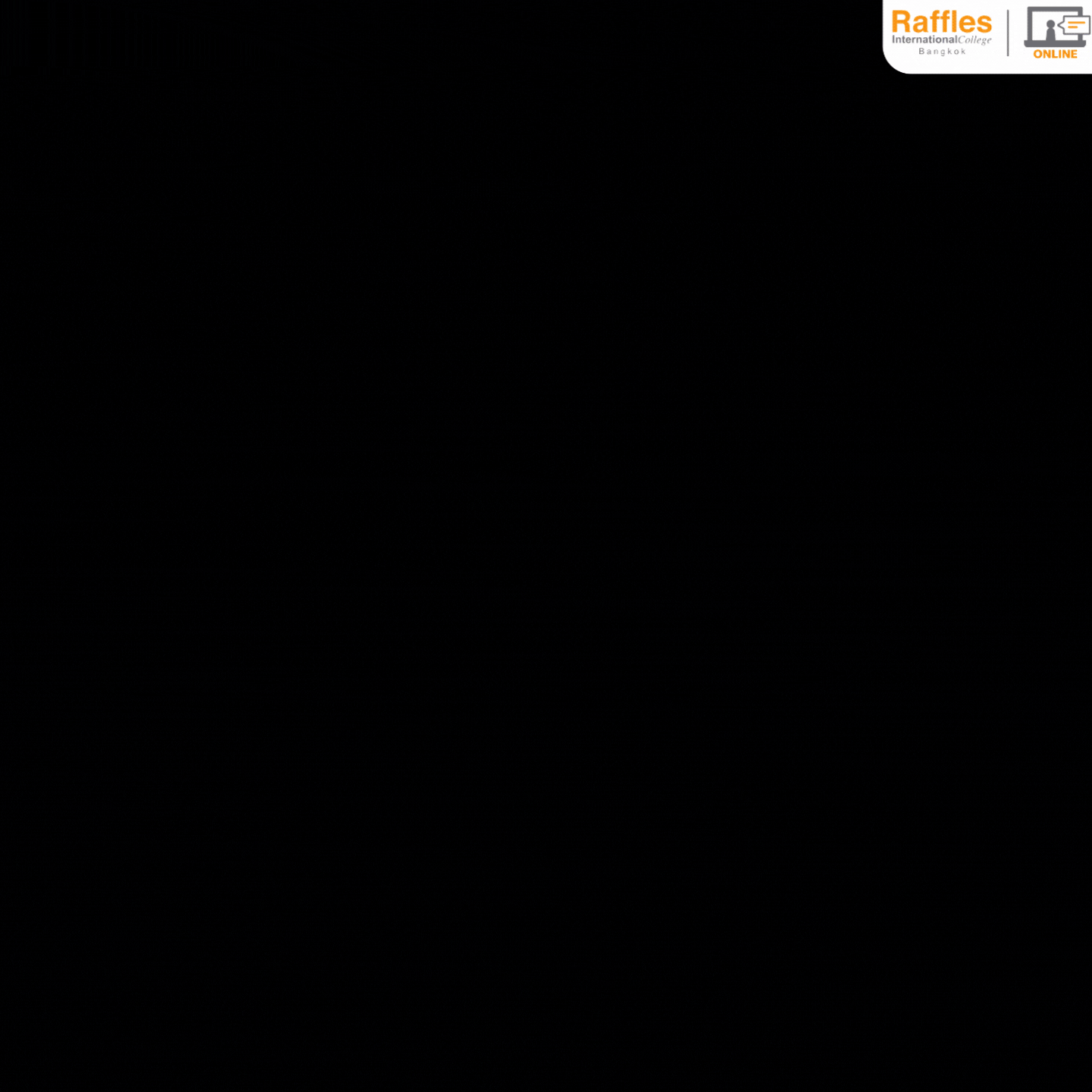 Raffles will broadcast an online open house on our Facebook fan page and exclusively on Zoom. You're invited to join and chat with us at this upcoming event. We can't wait to meet you all!

In this online open house, you will find many interesting shows that will help you get to know us better. The main objective was to give students the knowledge and skills they'll need if they are interested in studying at Raffles International College Bangkok in the future. You will also see the exclusive video that presents our college. Include
Enrollment Critiria
Explains the prerequisites for entering Raffles International College.
Our Facilities
Building and all facilities that make your life more comfortable.
Introduction to our programmes
Programmes offered by the Raffles International College.
Classroom tour
Take a tour of both the lecture room and the workshop room in each programme.
Letter from our lecturers
Our lecturers come to introduce the subjects that you will learn at Raffles.
Q&A Session
Give you the opportunity to speak, exchange information, or ask questions about the programme in which you are interested.
This is your chance to get to know us better. The event will be set up on May 27th, 2023, from 01:00 AM to 02:00 AM (UTC+07.00).
Raffles at

 
TCAS Fair by DEK-D
On April 29, 2023, Raffles hosted a booth at the TCAS festival organized by DEK-D. Many parents brought their students together to join this festival, whether they are elementary, secondary, or even male or female.
In the event, Dek-d organized many activities for students to have fun and gain knowledge in various ways, such as "time capsule" that allowed students to send messages to themselves in the future, "Portfolio Clinic" that students could bring their portfolio or a concept that they want to do in order to consult with seniors to check and review it for free! and "Simulation Test" that simulated a test room from a famous exam such as IELTS or TGAT, etc.
Moreover, DEK-D also organized events which younger students could consult with their seniors for advice and learn more about what they might be interested in studying.
At our booth, Raffles staff introduced themselves to visitors and answered questions about our college and programmes. We provided in-depth information about all our programmes, but especially our fashion design and interior design departments, which are the most famous. We also gave away gifts to prospective students!
As a result, we have been well received. We would like to thank students and their parents for their interest and trust in our university. We hope to be part of each other in the future.
Welcome Ms. Ying!
Our Newest Visa Specialist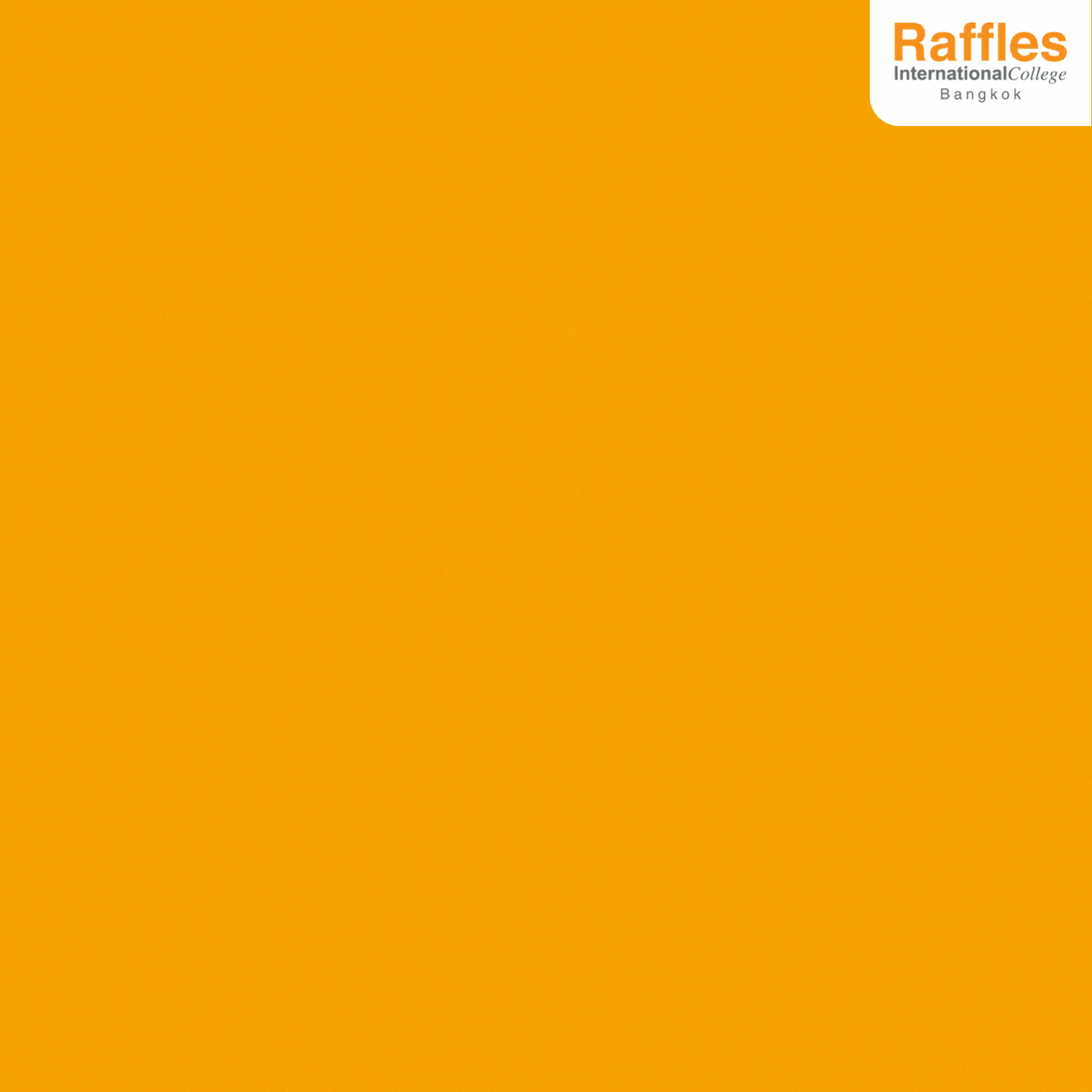 We are excited to introduce Ms. Angkana Sukcharoensri (Ying), our newest visa specialist. Ms. Ying is available to help you with any problems or questions that may arise throughout the visa process. If you are an international student, the Student Services department at Raffles International College will assign you a visa consultant who will assist you with document preparation and provide guidance as you go through the visa application process. You can meet our staff at the RIC building's Student Services office, which is located on the ground floor.
 Three Things You Should Know About Visas
If you are an international student studying in Thailand, there are three key visa-related processes you should be aware of.
Visa Extension: Students have the option to extend their student visa before its expiration date.
Re-Entry Permit: If you plan to travel outside of Thailand for a short period of time, remember to apply for a re-entry permit before leaving the country. This will allow you to maintain your current visa in Thailand (Non-ED/Non-B visa).
90-Day Report: International students who hold a Non-ED visa and have stayed in Thailand for more than 90 days must inform the immigration office of their current address every 90 days.
You can submit the required documents to the RIC Visa Services team. Our Visa and Student Services specialists are here to help you every step of the way.