Student Services
 –

 
Visa
Services
If you are an international student studying in Thailand, you must apply for a visa. The student services department at Raffles International College includes a visa consultant who can assist you with document preparation and provide guidance as you go through the visa application process. 
Showties (Koonyanee Chutimasarttanan) and Ae (Thanyaluk Shugen) are members of our team of visa specialists, and they are excited to meet you. You can find them at the RIC building's Student Services office, which is located on the ground floor. 
During your studies in Thailand, you should be concerned about three major issues: visa extension, re-entry, and the 90-day report.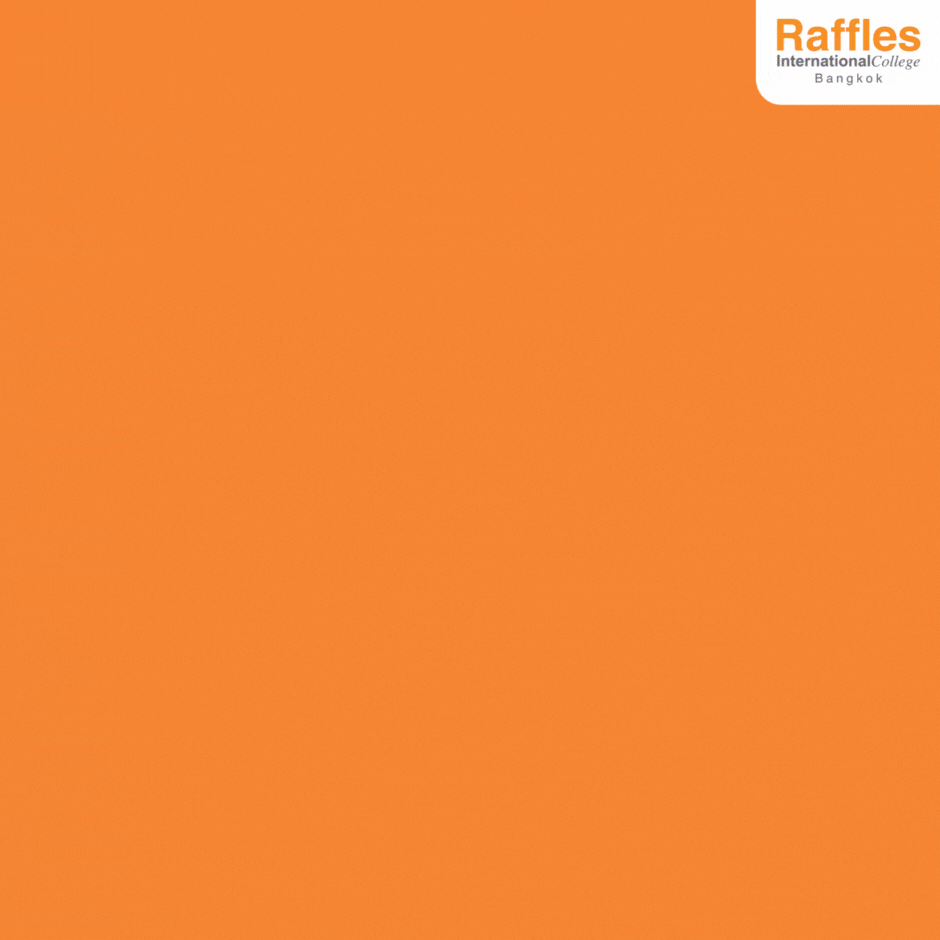 The education visa, or non-immigrant ED visa, is valid for three months. This is for a regular passport holder who is visiting Thailand to study.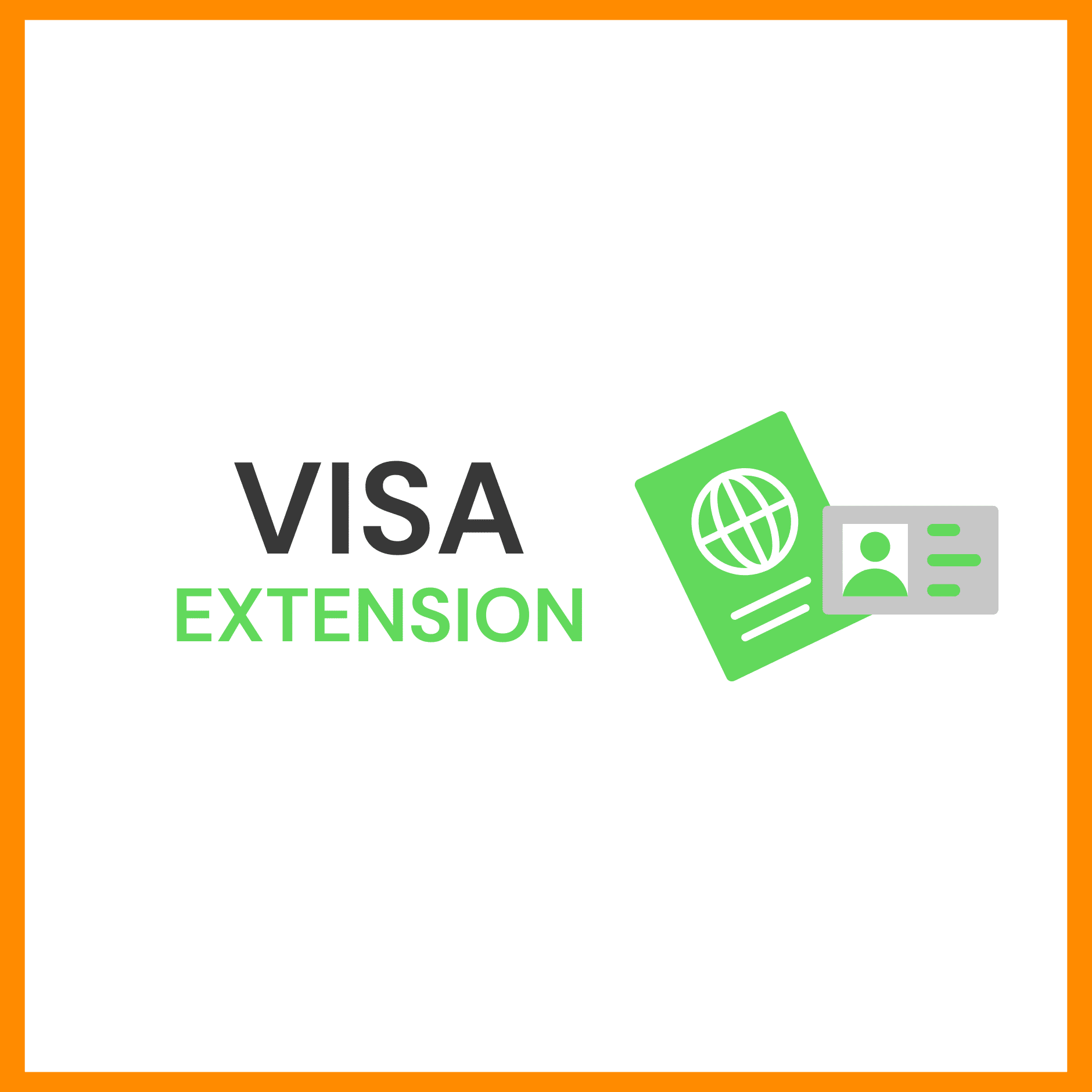 VISA EXTENTION
Students can extend their student visa before its expiration date by submitting the required documents to the visa service team. Documents that you need to provide to the team include your criminal record from Thailand (TM.30) and a recent 4×6 photo. The visa team will prepare your visa extension form (TM.7), letter of certification, a photocopy of your passport, tuition fee receipt, and grade report. Students must pay a visa extension fee of 1,900 baht.
When your visa is about to expire, the SAS team will notify you at least 3 weeks in advance. This will give you enough time to prepare the required documents and procure the authorised signatures. The visa extension must be submitted in person at the Immigration Bureau.
Overstaying a visa is a serious issue that will result in daily fines and possible deportation. This lapse will be stamped on the student's passport and become part of their record at the Immigration Bureau. If the overstay exceeds 40 days, the student must leave the country. In addition, the overstay fine is 500 baht per day, up to a maximum of 20,000 baht. 
After 3 months of your first student visa, you must extend your visa to stay in the country. Immigration will allow you to stay depending on the course schedule of your intake with a limit of 1 year.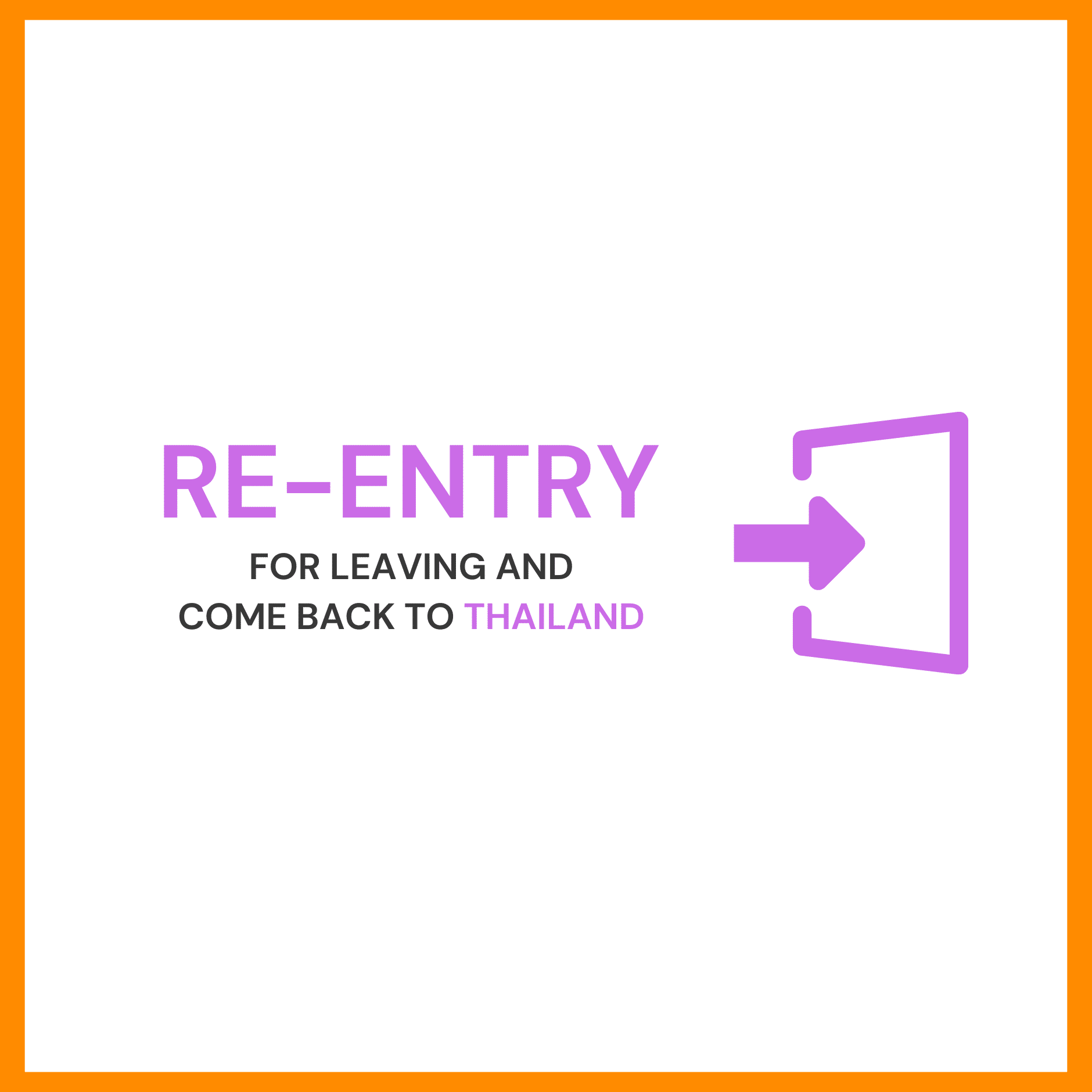 RE-ENTRY 
If you intend to travel abroad for a short period of time, you must apply for a re-entry permit before leaving Thailand. This will allow you to keep your current permit in Thailand (Non-ED/Non-B visa). If you don't apply, your visa will automatically be canceled, even though it has not expired.

To apply for re-entry, you will need the visa extension form (TM.8), a photocopy of your passport, and a recent 4×6 photo. The re-entry permit fees are 1,000 baht for a single re-entry and 3,800 baht for multiple re-entries. 
Please note that the re-entry permit does not extend your stay. It is a permit to be able to return to Thailand and use the remaining days of your visa to stay in Thailand.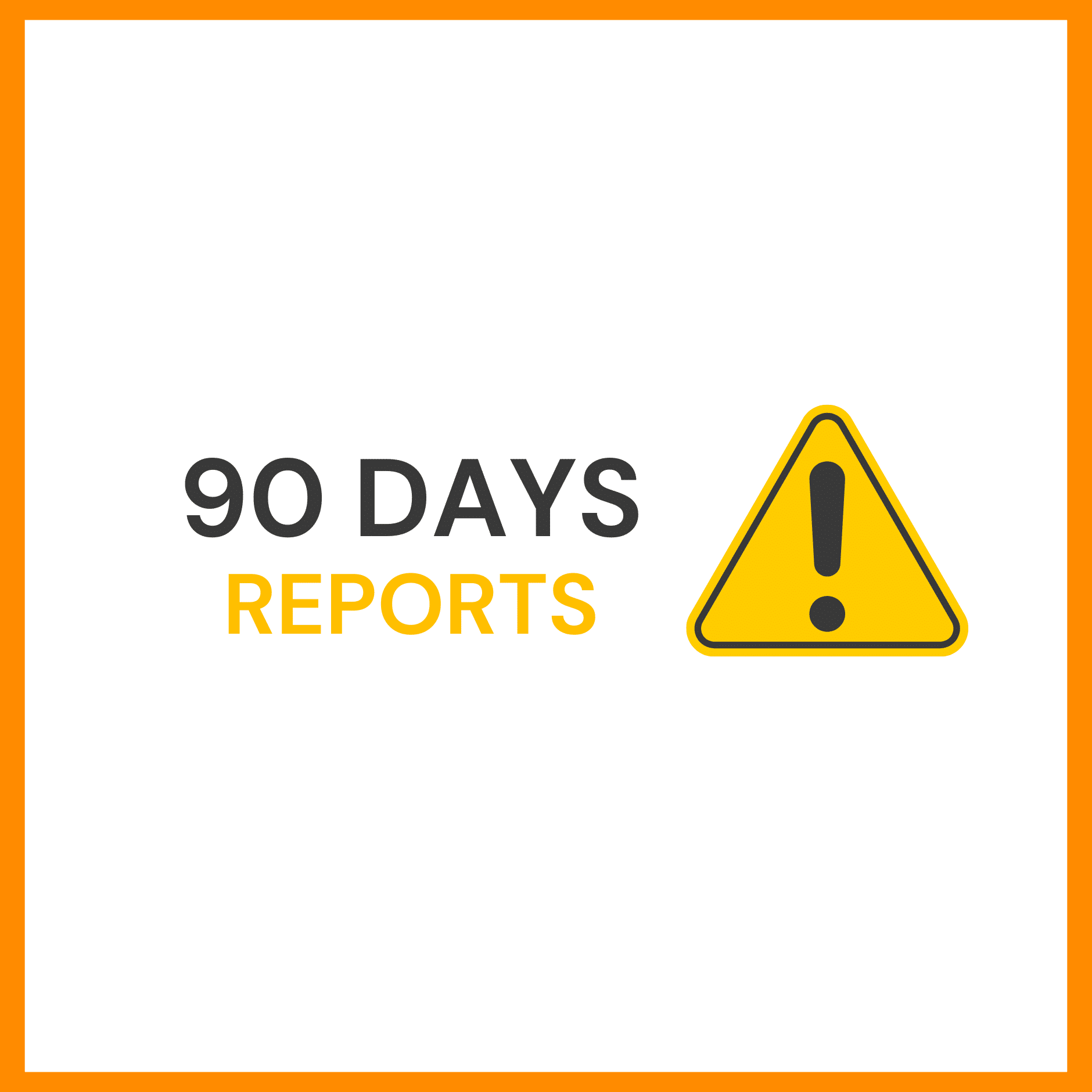 90-DAY REPORT 
Non-ED visa holders must report their current address to a Thai immigration office every 90 days. If you are not in Thailand on the date your 90-day report is due, you do not need to report your status. Your 90-day reporting period will begin again from day 1 on the day you re-enter Thailand.

For more information, you can add our official Line account, send an email, or visit the team at the Student Services office to consult about visa processing and documents. 
A Fashion Show by FMM Students 
Fashion Marketing and Management students at Raffles International College manage and organize a fashion show as part of their curriculum for the Fashion Coordination and Promotion class. This year, four students—Alysara, Sweety, Mary, and Leyla—came up with the concept of a sustainable and zero-waste fashion show. The major goal is to present a fashion show that prioritizes producing fashionable and trendy designs with recycled or reused materials to ensure no waste is made. 
"We want to make the runway and our fashion show sustainable," Leyla, a project manager, told us in an interview. "We wanted to create a collection that showed no waste, which is why all the collections are patchworks made from scrap fabrics," she added.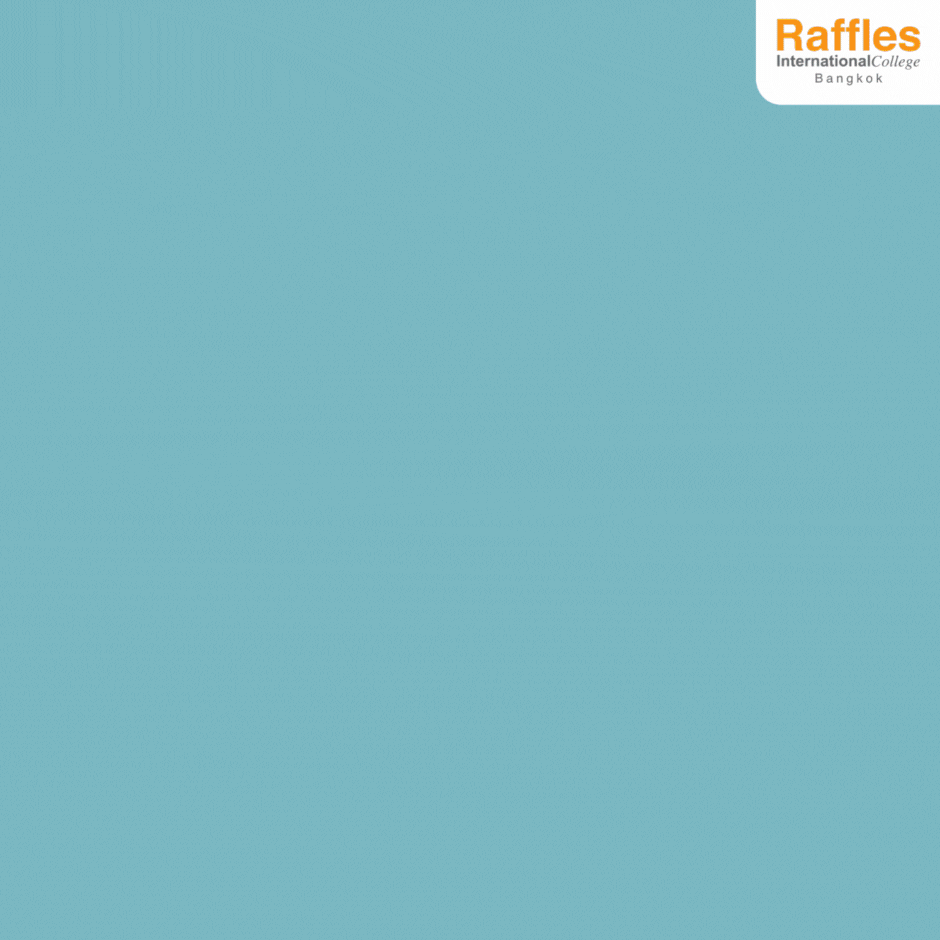 The four students worked together as a team to manage the event, but they also have individual responsibilities to make sure that all parts of the event run smoothly from beginning to end. "I was mostly part of the marketing and communications," Sweety told us. "Mary was in charge of recruiting the models. So she went across all her friends, all the students in the school, and even outside connections to hire enough models," she added. "Alysara is our team's only Thai speaker. So, we relied on her a lot to communicate when buying local things around here, and she's also in charge of the music for the show. For Leyla, she is the one who's delegating all the tasks. She's basically the leader of our group; she mostly takes charge of the merchandise. So, the clothes that you see were all arranged by her."
The models were friends of the fashion students. They all worked hard to help the team and make sure that the show will come out perfect. The makeup artist and hairstylist were their friends' mothers. The fashion show was organised outdoors in the garden at Raffles International College, so power usage was minimal and went well with their concept for the show.
About Fashion Coordination and Promotion 
This is a module designed for students to create, produce and participate in a Fashion Show or Fashion Event. The module involves the coordination of all aspects of sales promotion activities that may be used by a manufacturer or a retailer. It also includes discussions on consumer profile, customer awareness, wardrobe planning and selection. Basic techniques needed for the visual presentation of fashion through fashion show production and promotion will be explored. Students will have to complete an integrated project commissioned by an industrial partner.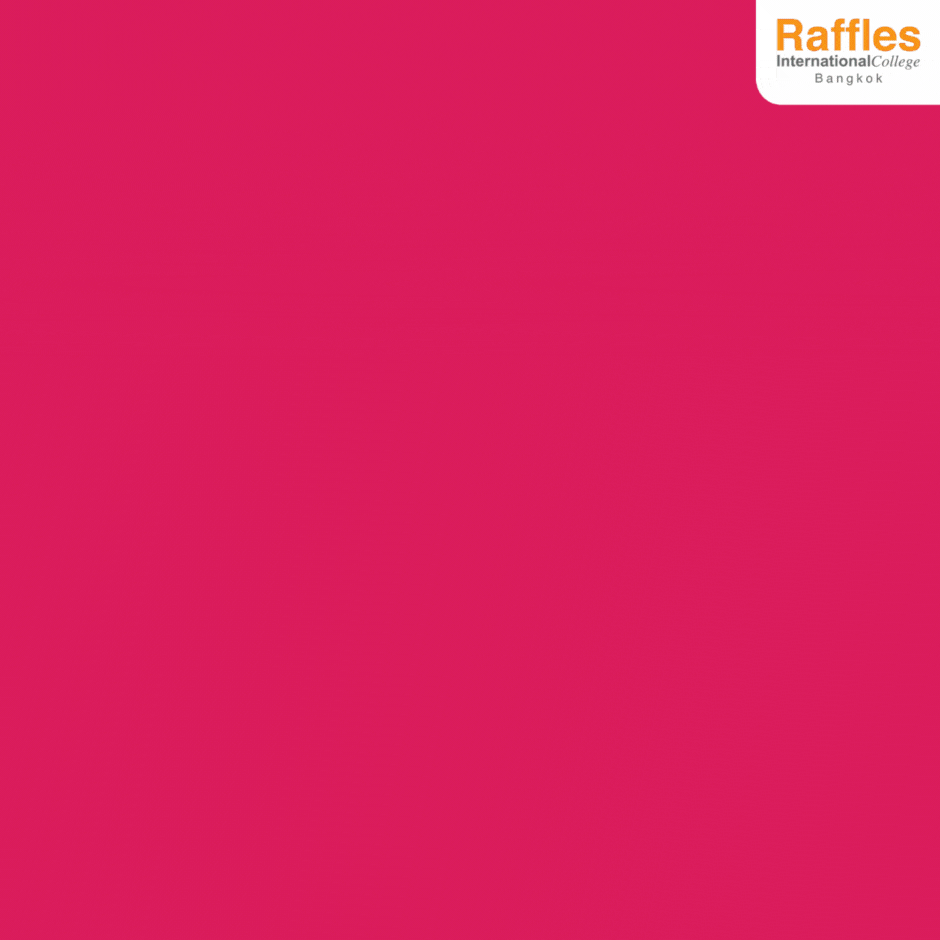 Lydia's collection on MOT Vietnam  
The latest article by Valentine Vu, an academic lead at Raffles Bangkok, about the fashion business in Southeast Asia has been published in MOT Vietnam's Jan/Feb 2023 issue. The article also features the work of Ja Seng Nan (Lydia), a fashion design student at Raffles International College in Bangkok.
The inspiration for her collection was the 19th century, or the Victorian era. It is the sadness of losing a loved one that Lydia tries to communicate through her designs. She also captured the nostalgia she feels for her hometown in Myanmar through a time of loss, change, and hope for rebirth. 
Since the Middle Ages through the Victorian era, black has been associated with darkness, depression, and misery. In the early 1900s, maids in Europe wore black as their uniform color. Later, Mrs. Coco Chanel created a fashionable black collection after seeing its popularity, practicality, simplicity, and fashion. Since then, the game was changed. 
For Lydia, black is particularly powerful, fierce, egoistic, and sexy. She is concerned that black will carry some taboos for Asian buyers on special occasions, but buyers in general still appreciate the potential of this colour that works with all body shapes. She wants to understand every aspect of the collection when it is finished, including design, material choices, pattern making, and tailoring.
For her next step, Lydia will contact a "fair trade" supplier with an SME scale so that she can produce in limited quantities before bringing her collection to new partners and customers.