Cultural and Artistic Immersion with Raffles
While Raffles is now open for onsite teaching and learning, we still encourage our students to learn outside of the classroom. Interior Design and Product Design lecturer Ned Ronsairo led a group of Interior Design students to Chiang Mai on the 26th and 28th of February 2022.
Chiang Mai is an excellent place to learn about culture, architecture, and the arts because it is a long-established city with a diverse range of traditional and modern arts.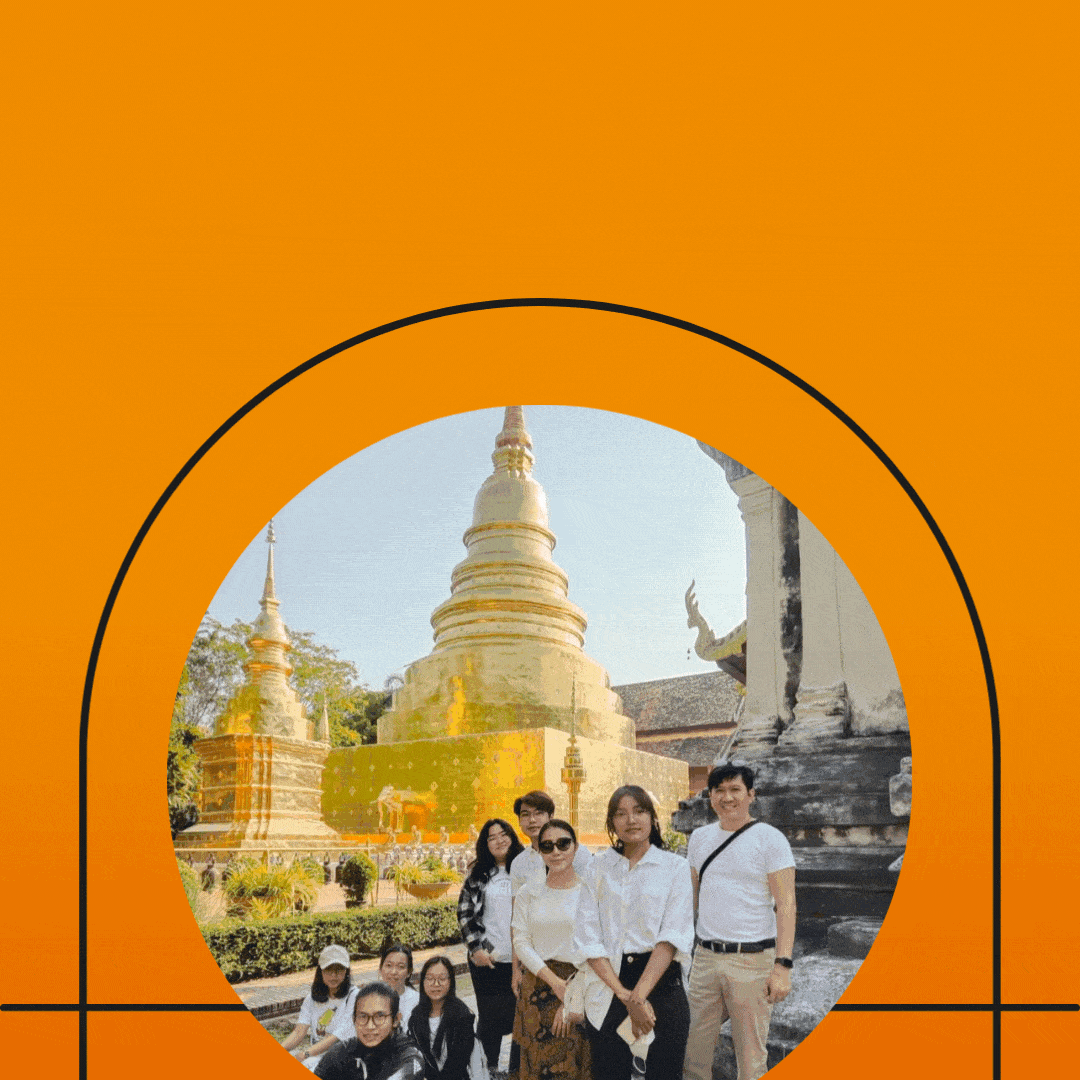 We spoke with William, a student who was travelling with the group. He is a first-year Interior Design student at Raffles. After obtaining a degree in Civil Engineering, he pursued his passion of becoming an interior designer by studying for a second degree at Raffles.
William told us about his visits to Chiang Mai's Kalm Village, Hinoki Land, Night Bazaar, and Chiang Mai National Museum with his friends.
"I learnt about architectural building styles in Kalm Village, and I can also learn more about the fabric," he remarked.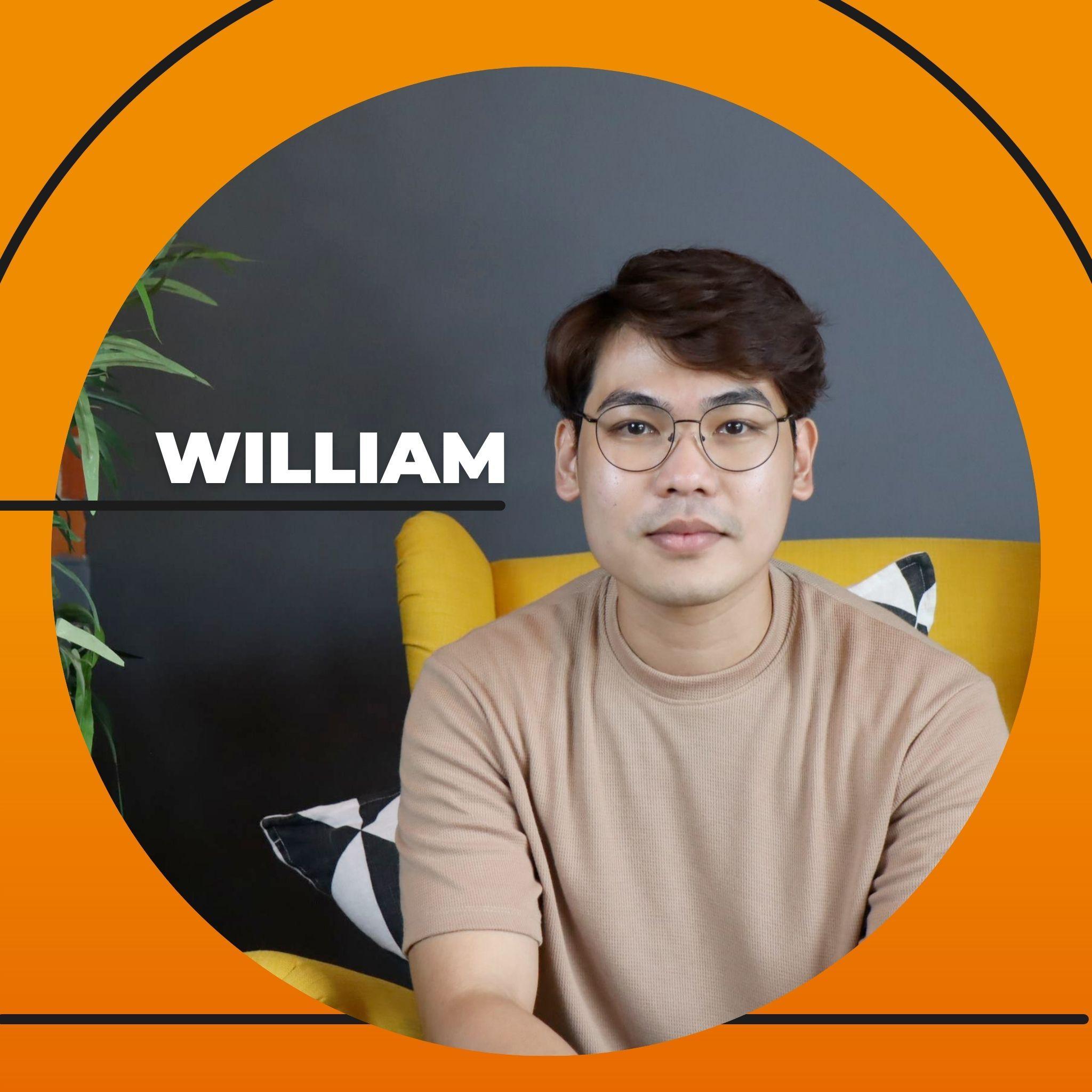 Kalm Village provides a welcoming environment in which people can explore their feelings about art, creativity, and, ultimately, each other. The destination wishes to appreciate those who have gone before us and those who will come after. It honors the work they have done discovering, re-imagining, and advancing valuable local knowledge, wisdom, and beauty across generations and geographic boundaries.
While traveling outside of Thailand is still a complicated procedure, Raffles wishes for its students to benefit from all that Thailand has to offer within the country. Japanese culture is well-known in Thailand, and you can find it in the city in various forms such as food, fashion, and even home decoration.
Hinoki Land is a recreation of a Japanese city with replica architecture. Because students are unable to travel to Japan at this time, they can view examples of Japanese architecture there.
Furthermore, international students should take advantage of the opportunity to study Thai culture where it originated. William got the opportunity to visit the Chiang Mai National Museum on this to discover more about Thailand's history.
The group also went to the Chiang Mai Night Bazaar, where they experienced Thai art, street food, and local lifestyles. "I can learn something that I won't be able to learn in the classroom," William stated. "I got this very valuable knowledge from my Chiang Mai trip."
Indigo Dyeing Workshop in Chiang Mai for Fashion Design Students
The Fashion Design Department went on a fieldtrip to Chiang Mai, in Northern Thailand, from February 25 to 27, 2022, under the guidance of Miriam Varghese and Mike Vancoillie, both of whom run the fashion design department at Raffles International College, Bangkok. 
In Chiang Mai, we visited Studio Naenna, a renowned studio run by Patricia and Lamorna Cheeseman, a mother-and-daughter team of textile experts. They have specialized in natural dyes and reviving traditional textile crafts for the last 30 years.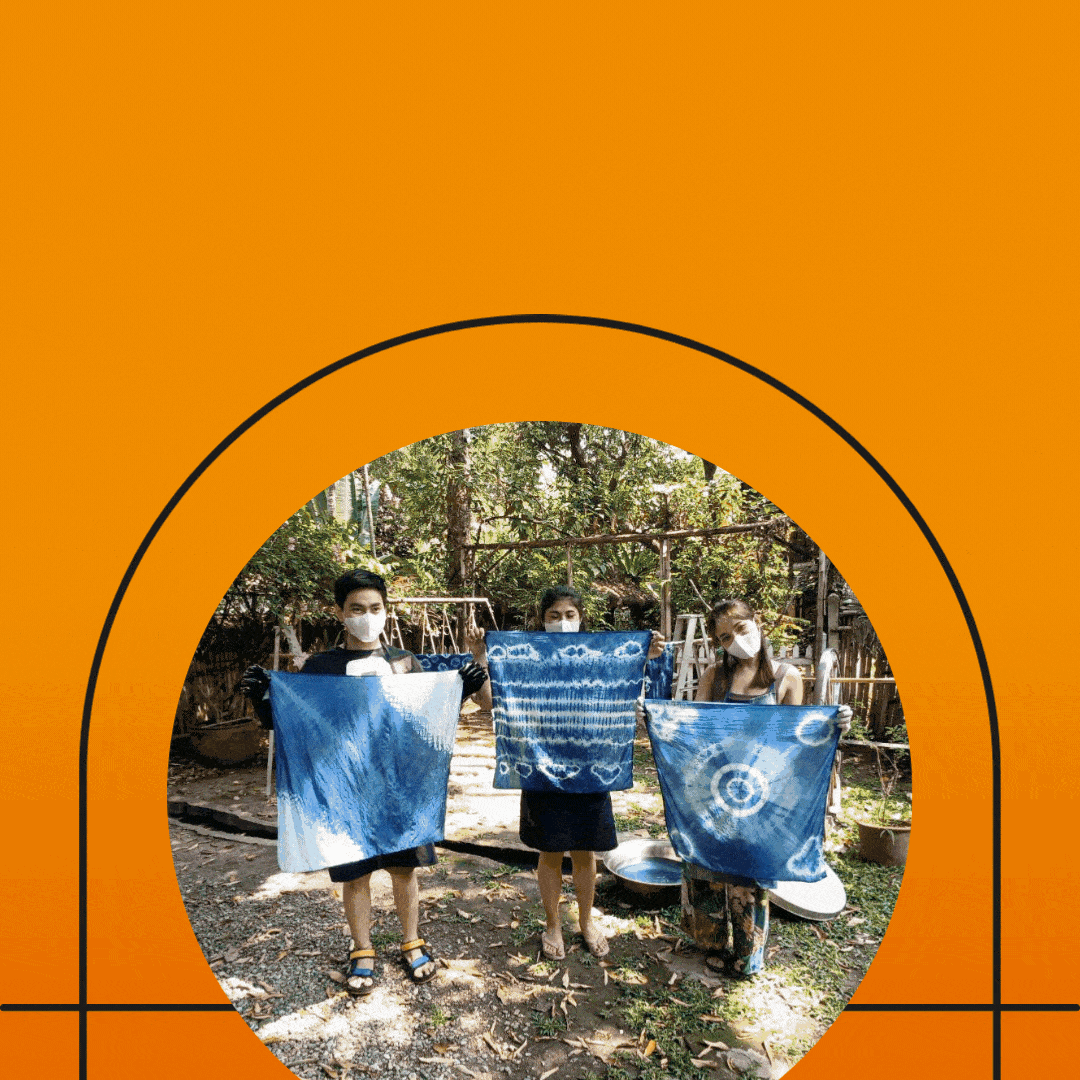 The main objective of the workshop was to get hands-on experience of tie-dye techniques and using natural dyes. With the onset of global warming, students are being encouraged to think "organic" and "sustainable." This workshop not only taught them how to use natural dyes, but also how to be conscious and responsible designers when they used home-grown materials.
The aims of this workshop were the following:
Learn about indigo dye and the specific way this plant-based dye behaves and how to layer the shades of blue over each other to get specific effects.
We also used jackfruit wood chips to achieve a natural yellow color, or a green where it layered over the indigo blue.
They taught us 4 different ways to "resist the dye"; fold the fabric and tie or clamp it down to create a resist where the dye wouldn't reach and leave a white area.
We were explained the idea of sustainability in natural dyeing and how they've applied natural dyeing crafts as a sustainable business.
This workshop also forms part of the "Fiber and Textiles" class, a core subject where junior students of fashion design and fashion marketing are taught the different materials and textiles used in the fashion industry, since we can't design or create any garments without textiles!
Vaccinated Travel Lanes Between Thailand, Malaysia, and Cambodia
A network of new Vaccinated Travel Lanes is beginning to emerge across Southeast Asia. Flights between Malaysia, Thailand and Cambodia will begin on March 15th.
New Vaccinated Travel Lanes are forming across Southeast Asia as governments look for safe ways to open their borders while keeping some protections in place. Although the Omicron variant has risen and subsequently fallen in the E.U., the U.S., the U.K., and Australia, it is still surging in several Asian countries.
VTL destination countries have different arrival procedures, so check with your destination before you buy tickets to see the information specific to you and your home country. Even though these announcements may not be relevant in the future, you should keep up with the latest news regarding testing and travel to your chosen destination. For your return trip, make sure you know all the rules for getting home.
New Vaccinated Travel Lanes for air travelers have been agreed to by Malaysia, Thailand, and Cambodia. They will start on March 15th.
Datuk Seri Dr. Wee Ka Siong, the Malaysian Transport Minister, says that the main benefit for travelers who use the Vaccinated Travel Lanes is that they will not have to quarantine when they get to their destination. The governments will plan up to six flights a day in exchange for reciprocal agreements. Six flights will run daily between Kuala Lumpur and Bangkok and four flights between Kuala Lumpur and Phuket under the Malaysia-Thailand deal. A few more flights may be added if there is a lot of interest, he said.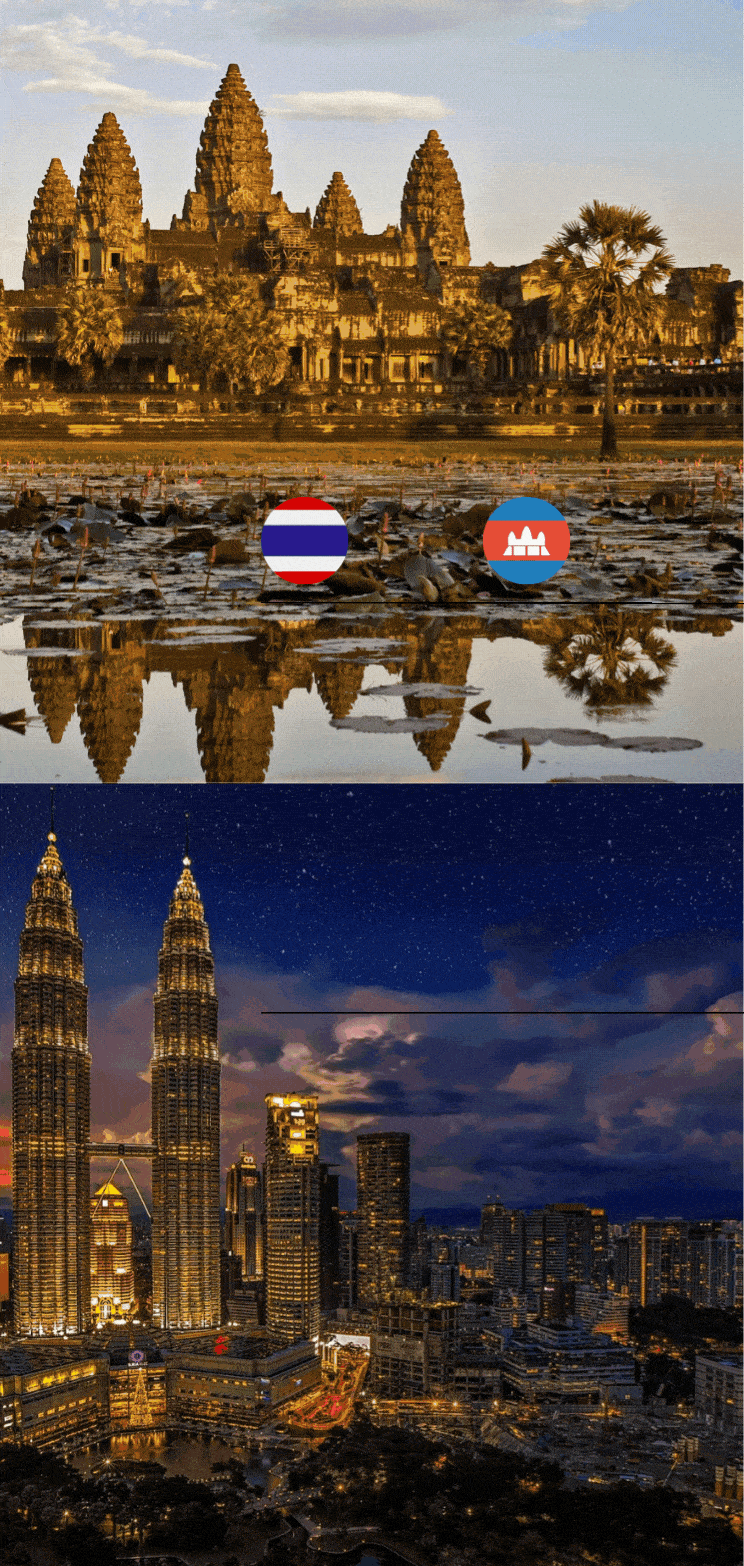 On March 4th, Singapore Airlines began offering Vaccinated Travel Lane flights between Phuket and Singapore. Vaccinated tourists who meet the conditions are permitted visa-free entrance to Singapore. SIA has been operating a VTL service between Bangkok and Singapore since February 1st. Three times a day, VTL flights connect Suvarnabhumi and Changi airports.
In addition, there is a travel bubble between Thailand and India. Airlines from India and Thailand are now permitted to travel between the two nations, but only for specific passengers. Passengers going from India to Thailand should book a flight to Thailand only. Similarly, Thai passengers are expected to fly only to India as well. Flight arrangements between the two countries are being finalized at this time.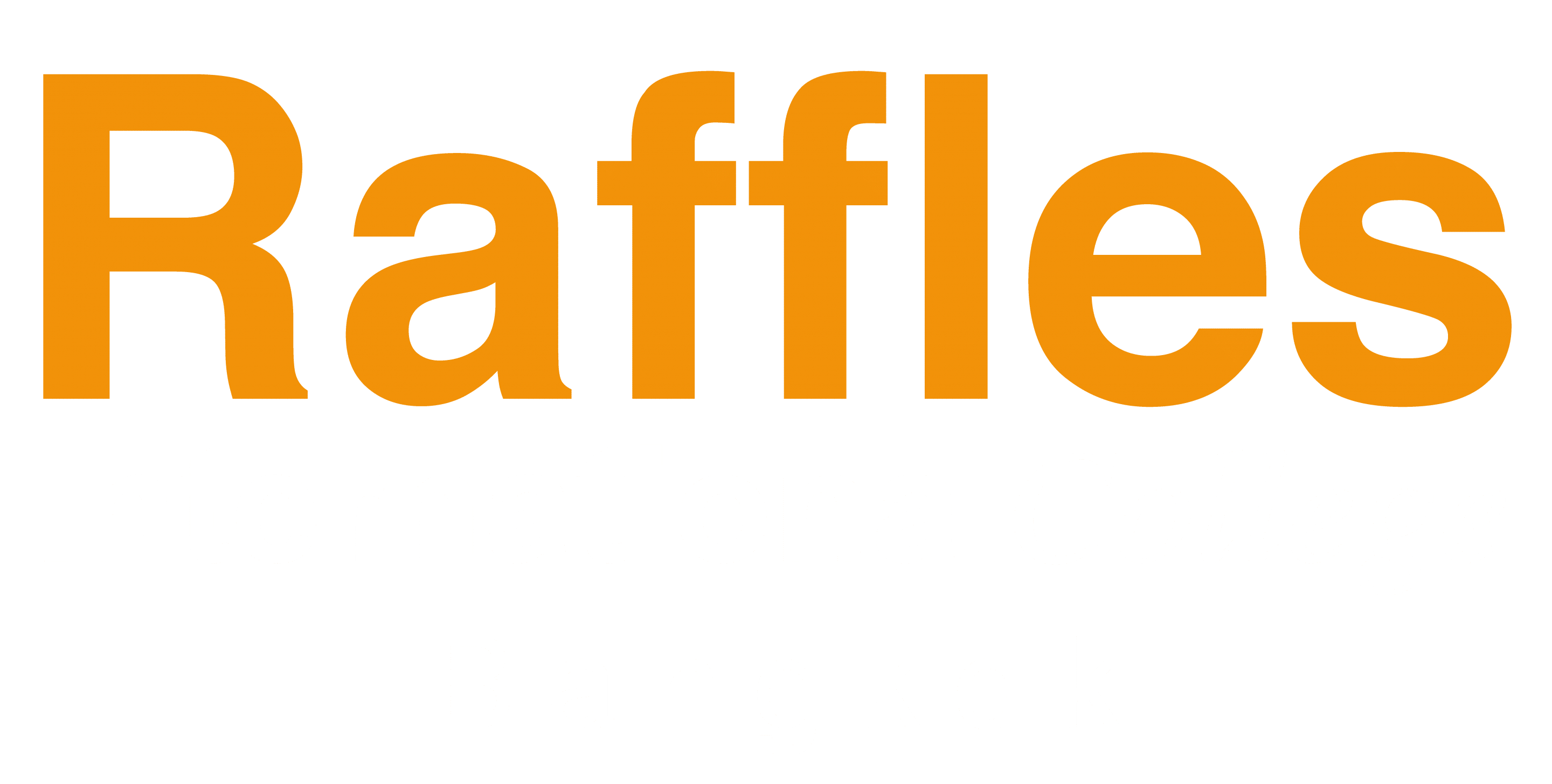 (+66) 6 - 3226 - 9333
(+66) 2 - 021 - 5666