MAYA WONG x 1 Night in Amazon 
MAYA WONG x 1 Night in Amazon is a Fashion Marketing and Management student project organized by Raffles students Asha, Kris, Luna, and Priyanka. They came up with a plan to raise public awareness about the Amazon rainforest fires. Hundreds of wildfires destroyed the Amazon last year, according to Vox, and the worst is likely still to come. New research shows that portions of the Amazon have already been damaged to the point where they are now releasing more carbon than they are collecting.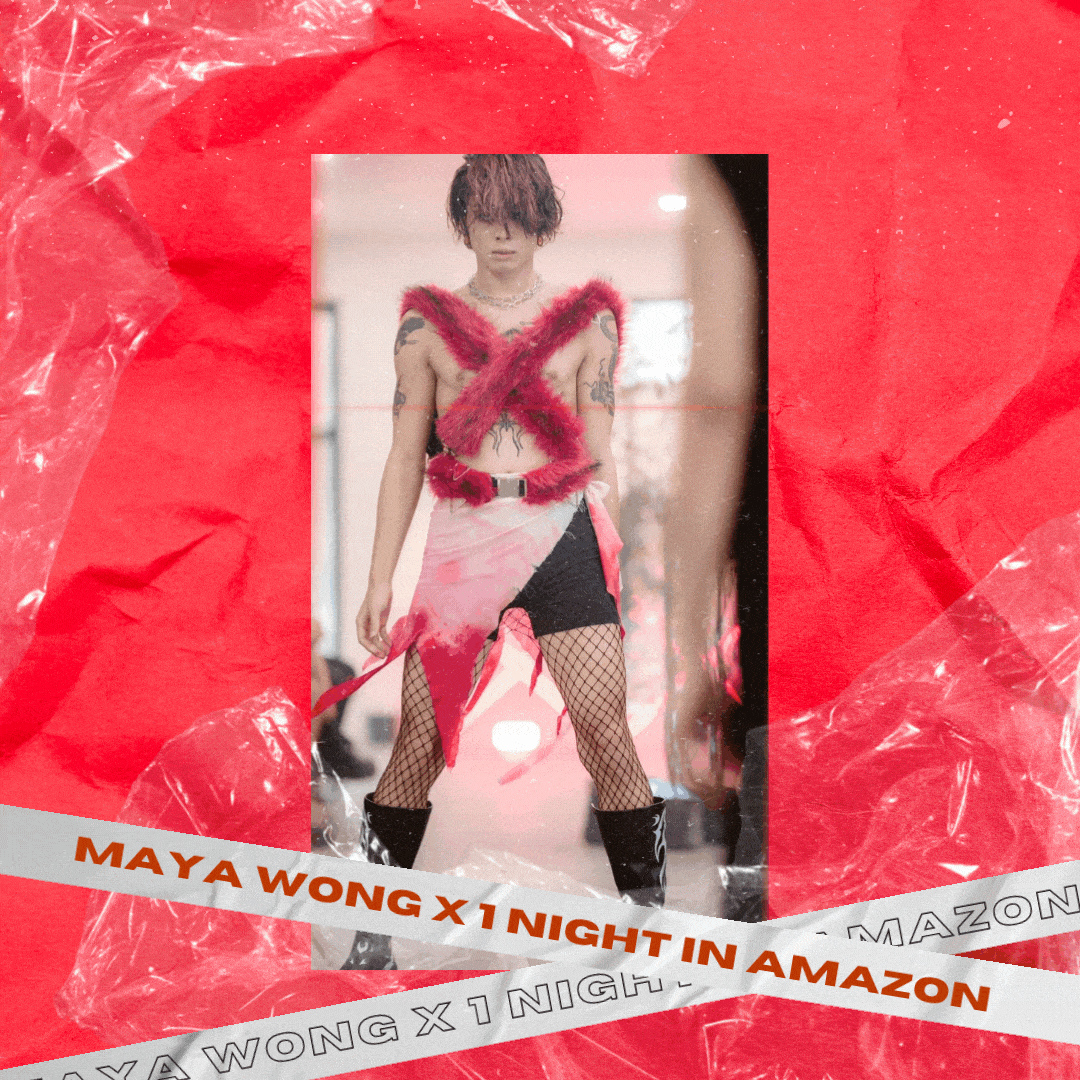 The event is also backed by the IMFA, the International Makeup Fashion Academy, and by KEVINJOE Academy, both of which sent their students backstage to help with the models' make-up and hairstyles, making this fashion show even more special. 
Students enrolled in Raffles' Fashion Marketing and Management programme must develop their own fashion show to demonstrate what they have learned in class and turn it into reality. The fashion show allows true artists to convey their unique aesthetic, mood, and even express a point of view on a societal issue.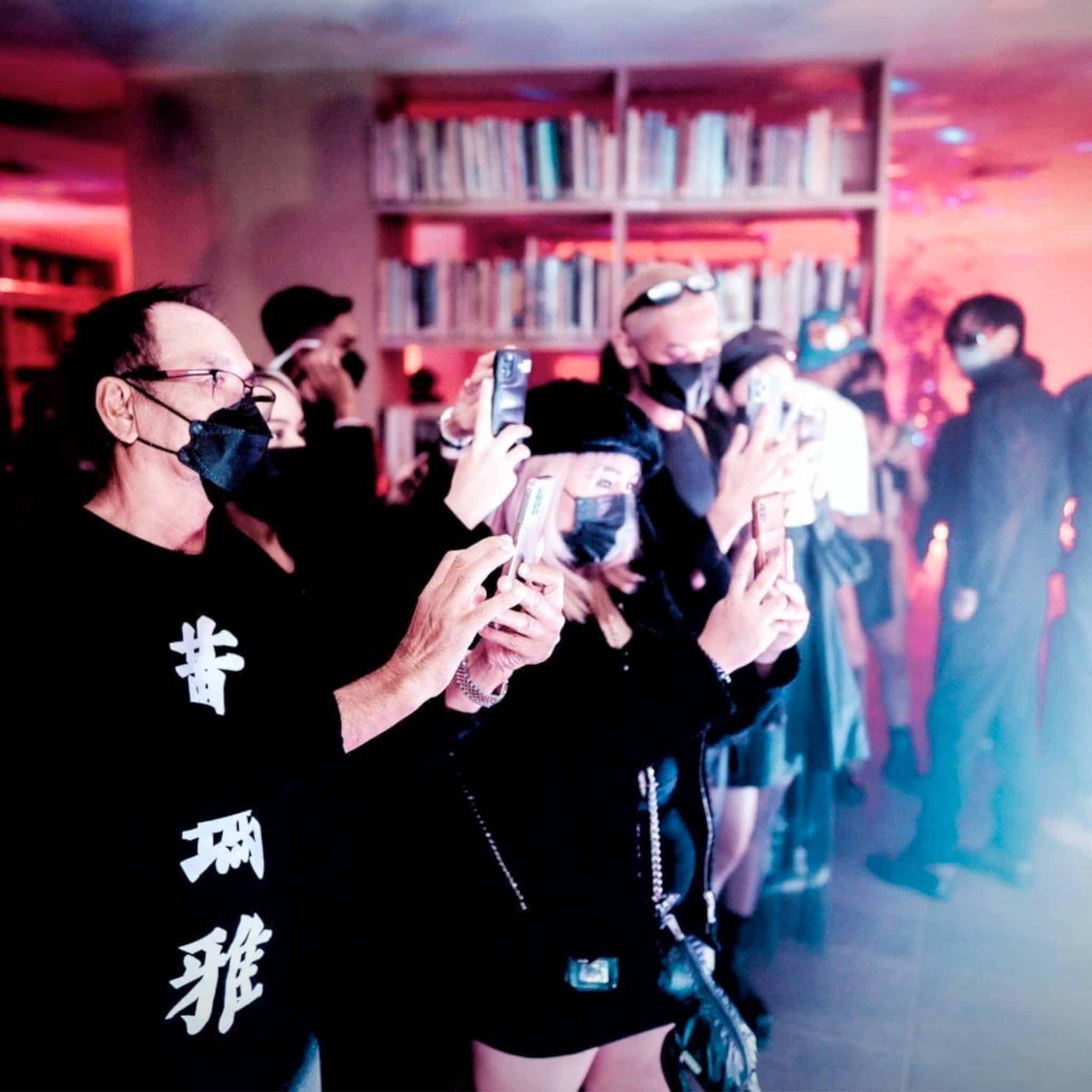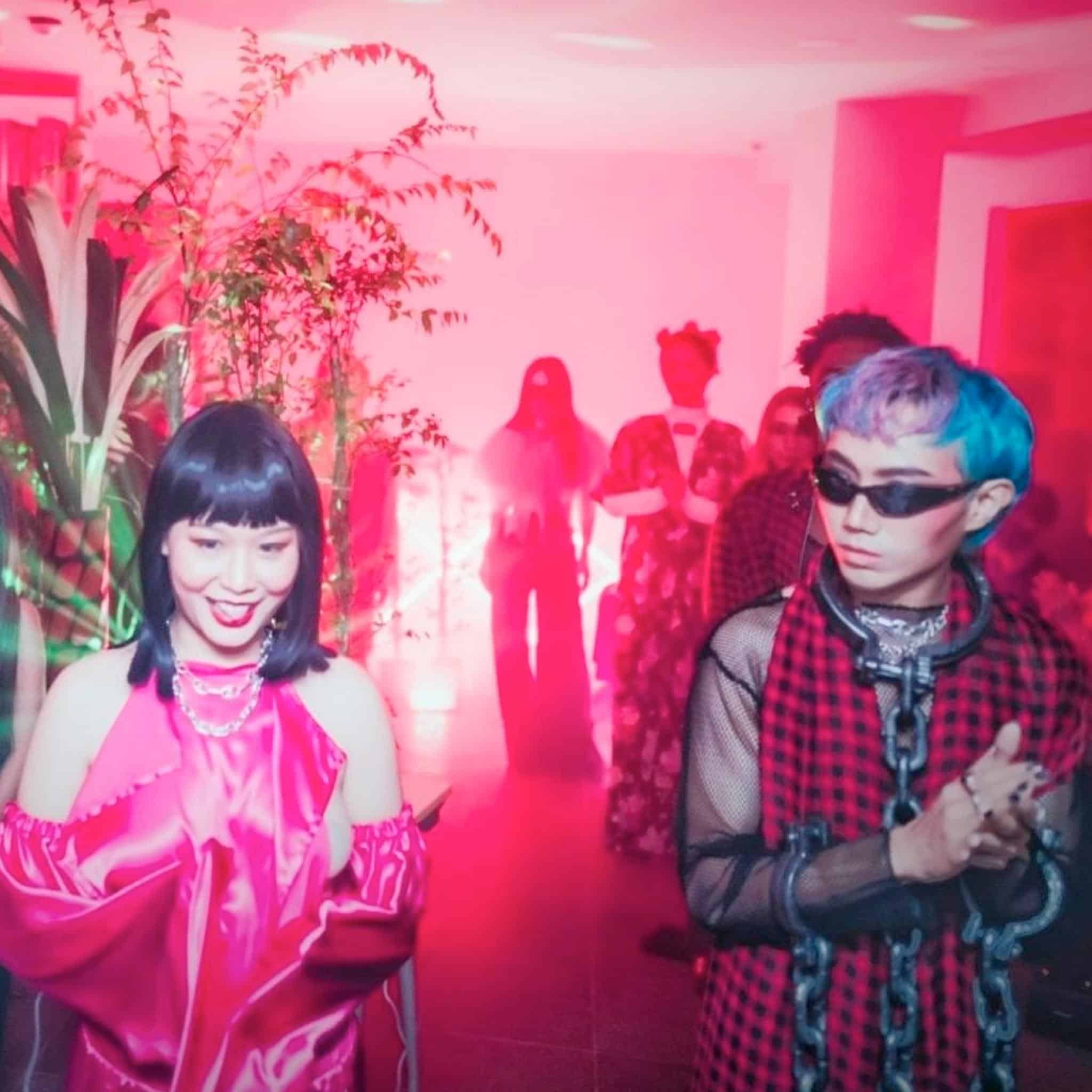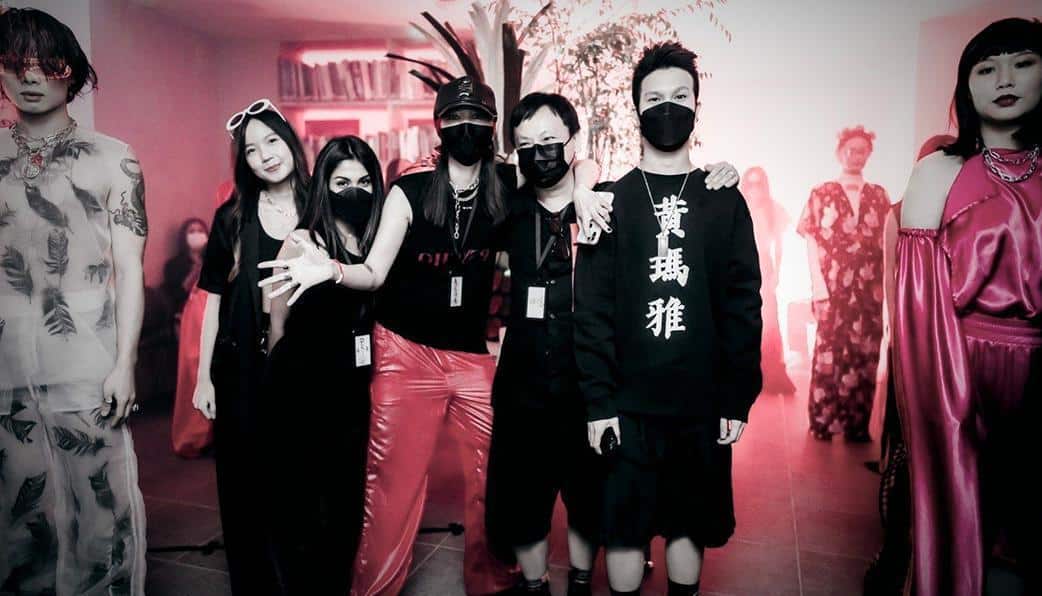 Fashion and the Chinese Zodiac Signs 
One of the twelve Chinese zodiac signs, the tiger is the animal of the year for 2022. The Zodiac sequence follows the order in which twelve animals finished the Jade Emperor's Great Race in Chinese folklore, from rat to pig. The tiger is one of China's most popular zodiac animals. In Chinese art, design, and historical dress, tigers are a common motif. 
Fashion houses release animal-themed collections every year in the hopes of attracting the Chinese consumer. According to astrologists, each creature portends distinct fortunes in the months ahead. Each year, clothing is specifically designed for the Chinese market.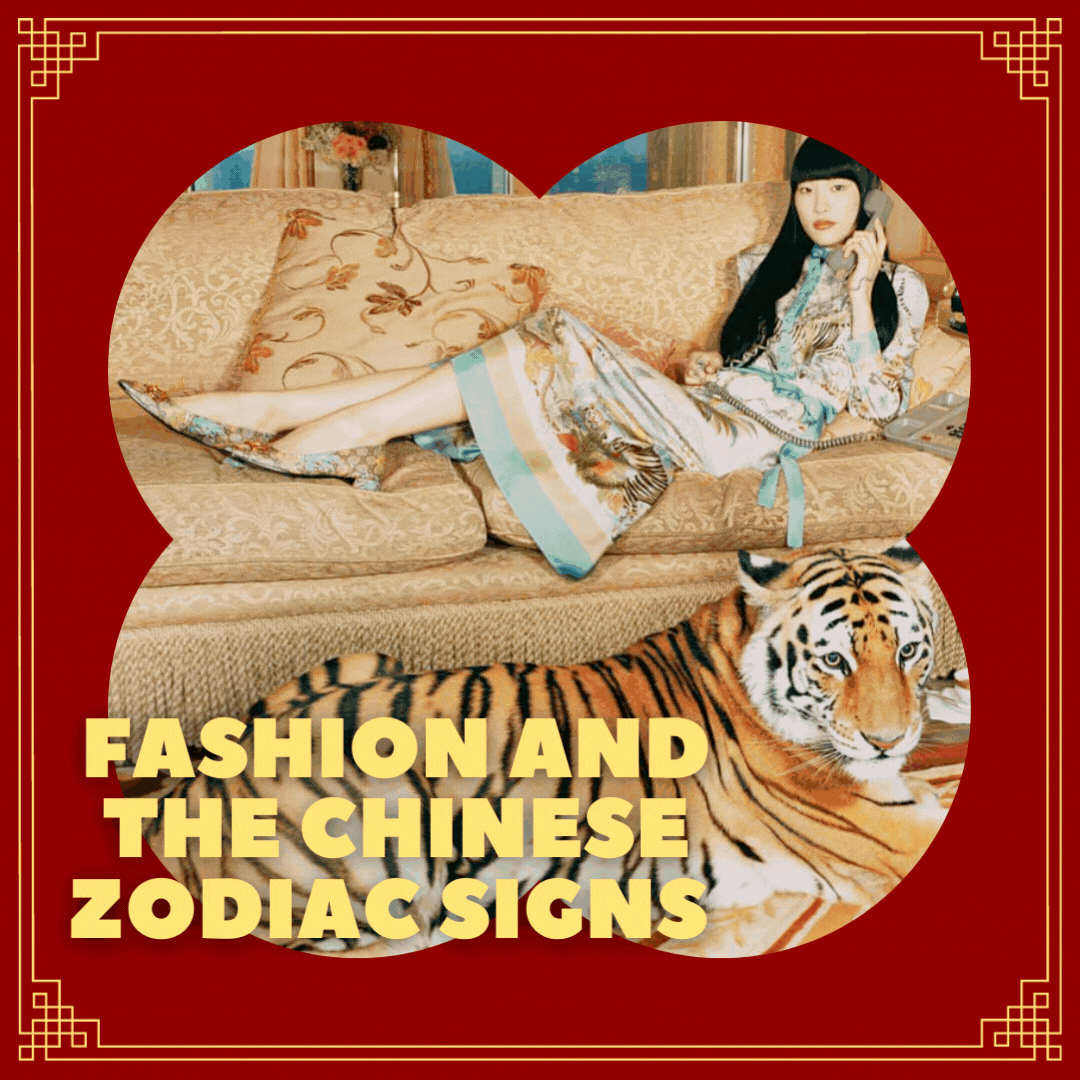 Burberry introduced its Lunar New Year 2022 campaign, which is based on the Chinese zodiac tiger. The limited-edition collection is presented in a collection of photographs that celebrate the tiger's powerful, self-assured attitude in honor of the year of the tiger.
Major shoe design brands have reimagined their classic shoes and sneakers to commemorate the Chinese zodiac. Nike, Adidas, Balenciaga, Dior, and Gucci, among others, released tiger-themed sneakers.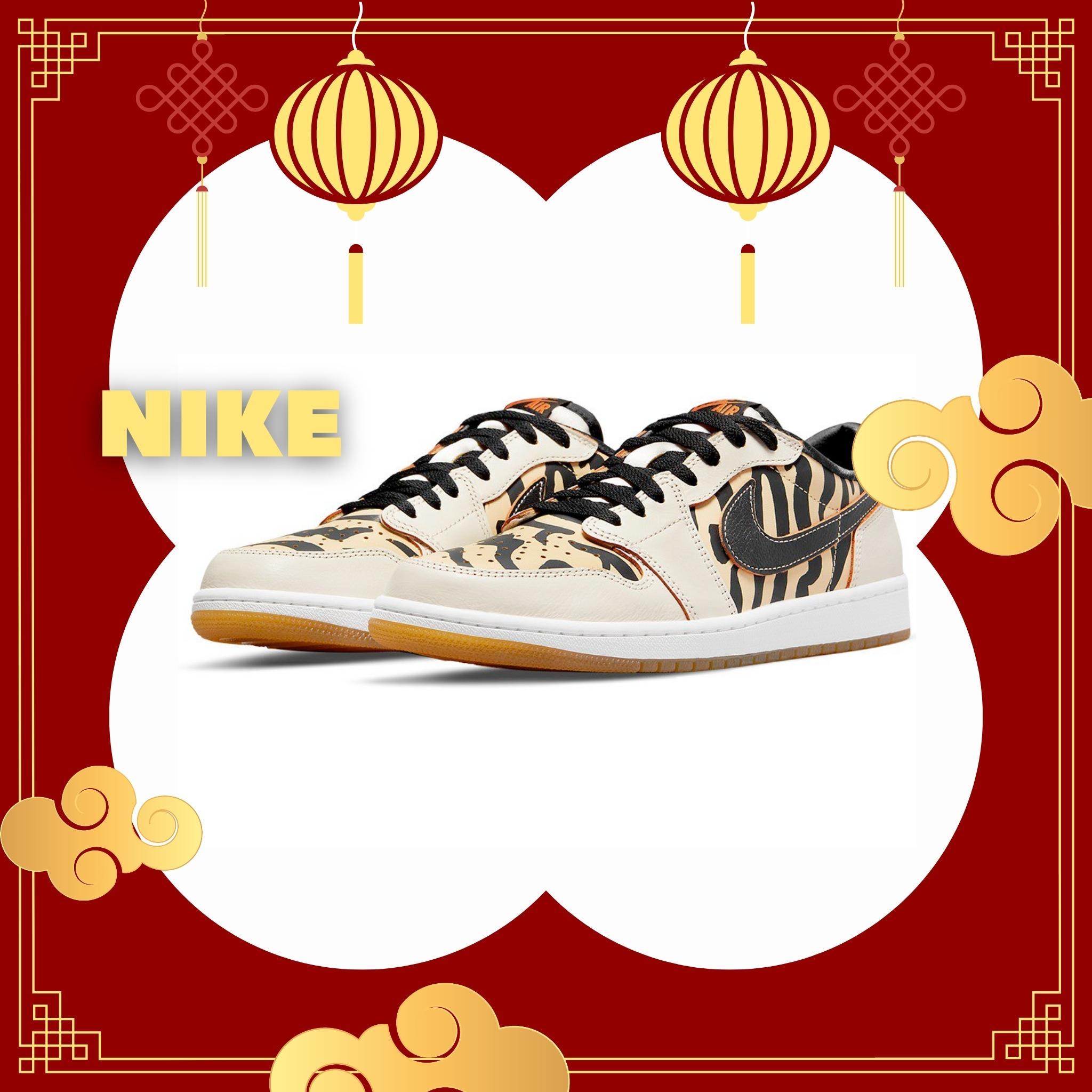 Long before executives began chasing Chinese money, tiger motifs were popular among fashion designers. For example, Valentino has used tiger patterns in the past to create a stylish collection based on a late 1960's design. Balenciaga used black stripes on orange and taupe to enhance classics like track coats and twist dresses.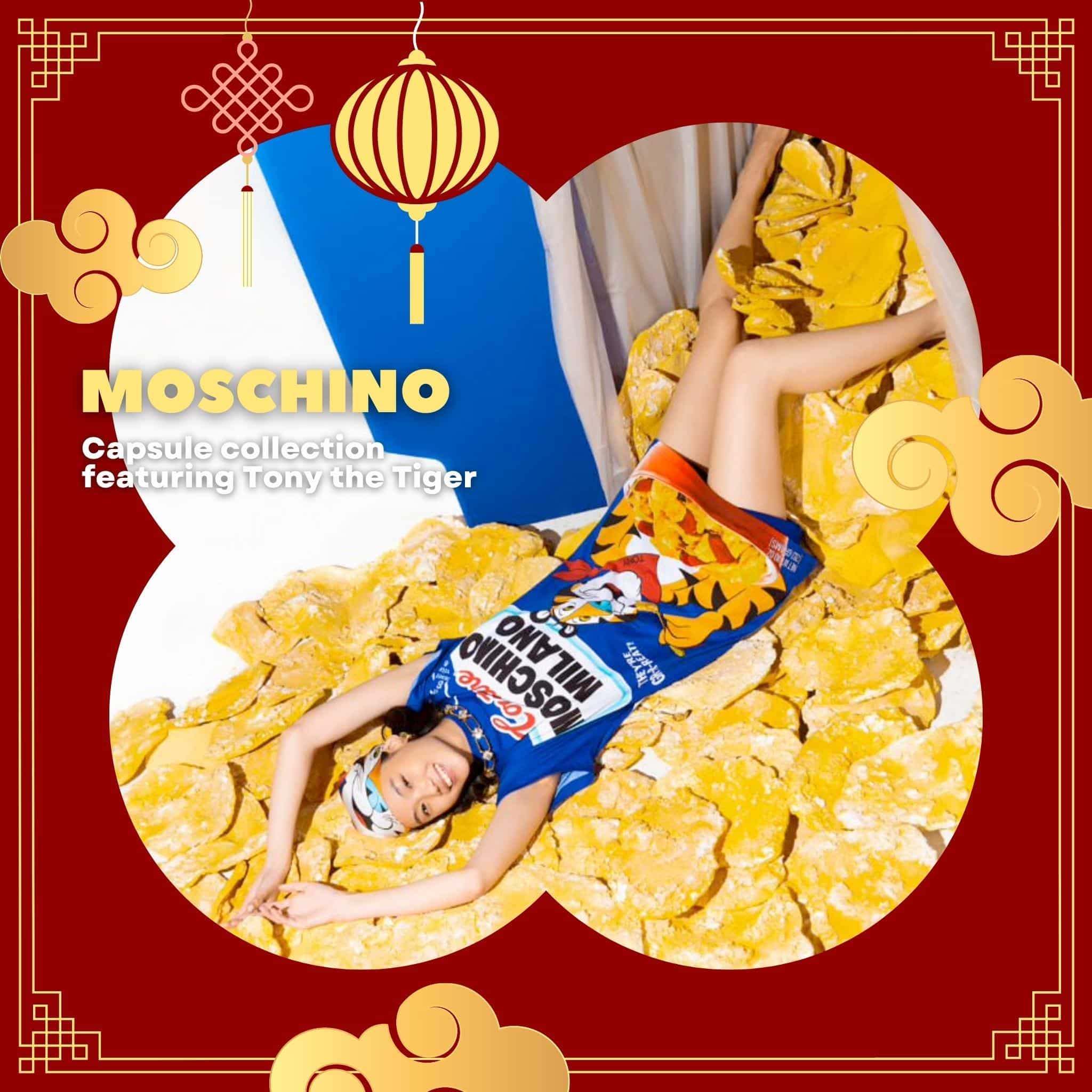 Not only is there room for classic tiger designs, but also for crazy ones. A cartoon tiger was brought into the world of Italian luxury by Moschino. Marni printed a sweetly childish tiger doodle over sweaters and purses. Meanwhile, Gucci has been chastised for "glorifying" the confinement of wild animals by inviting real-life tigers to a whimsical afternoon tea with its models. The Italian company responded by stating that the tigers were used in their advertising designs and that the brand supports an animal rescue group.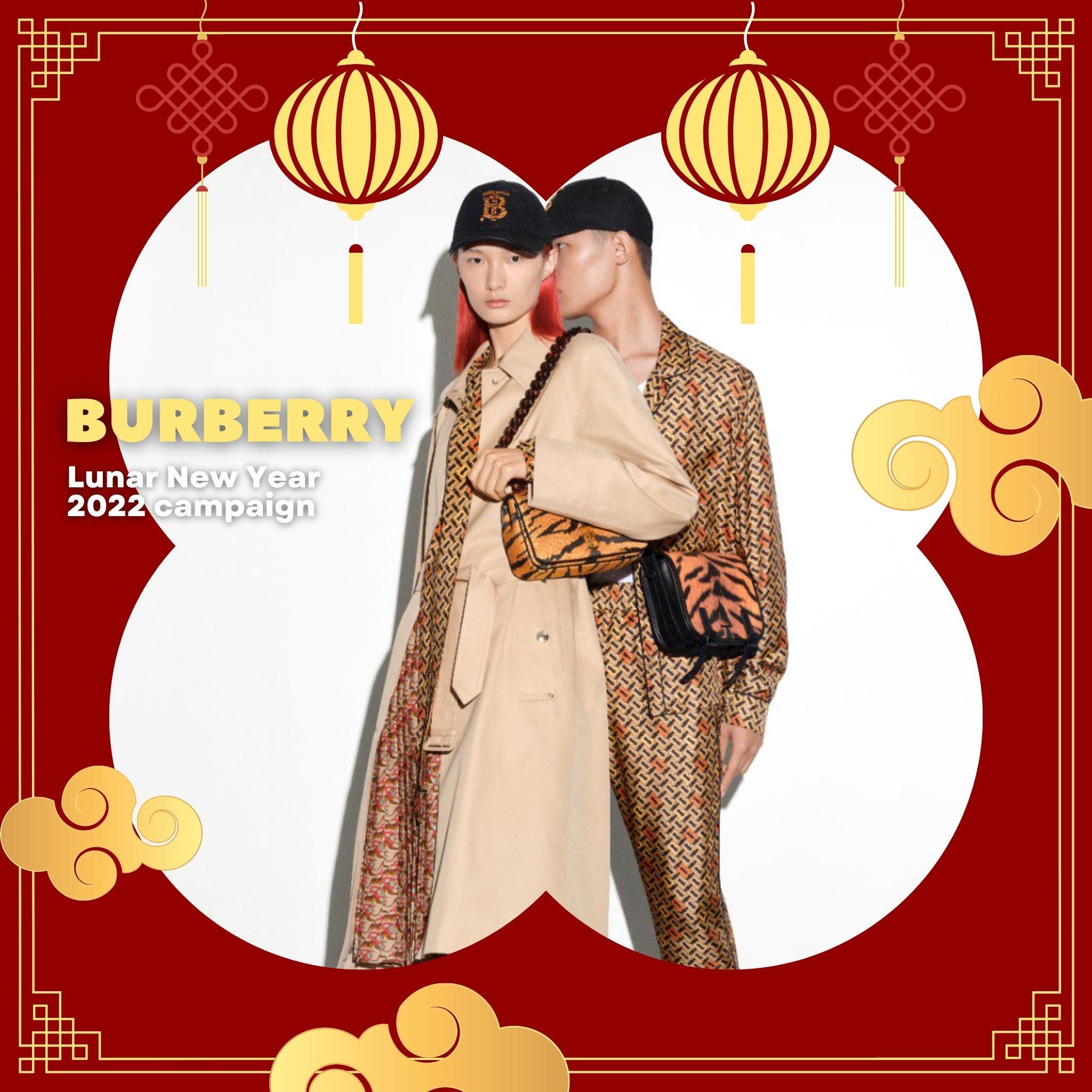 Many brands, on the other hand, took a gentler approach. For instance, Salvatore Ferragamo commissioned Beijing-based designers Sun Yuan and Peng Yu to design a striking bag inspired by traditional Chinese paintings. Prada is using its subtle campaign to raise awareness of the needs of real-life tigers, offering to donate money to the China Green Foundation's conservation efforts, demonstrating how far it has come from its basic accessories of 2010. 
Because of the classic tiger motif that many fashion houses love, this year's holiday gifts are likely to bring even more long-lasting joy to their recipients. We can't wait to see next year's designs for the Chinese zodiac year of the rabbit.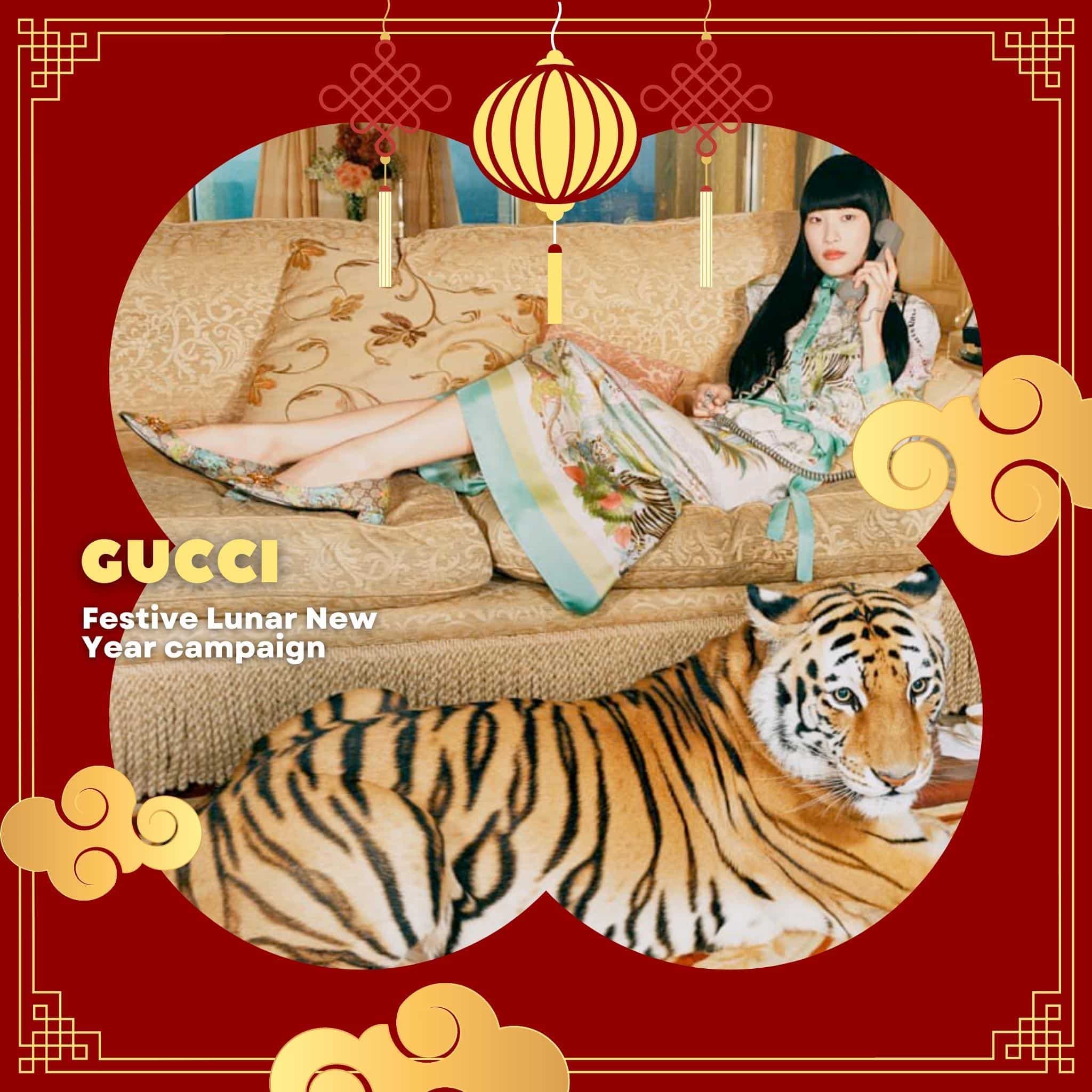 New "Test and Go" Policy Begins February 1st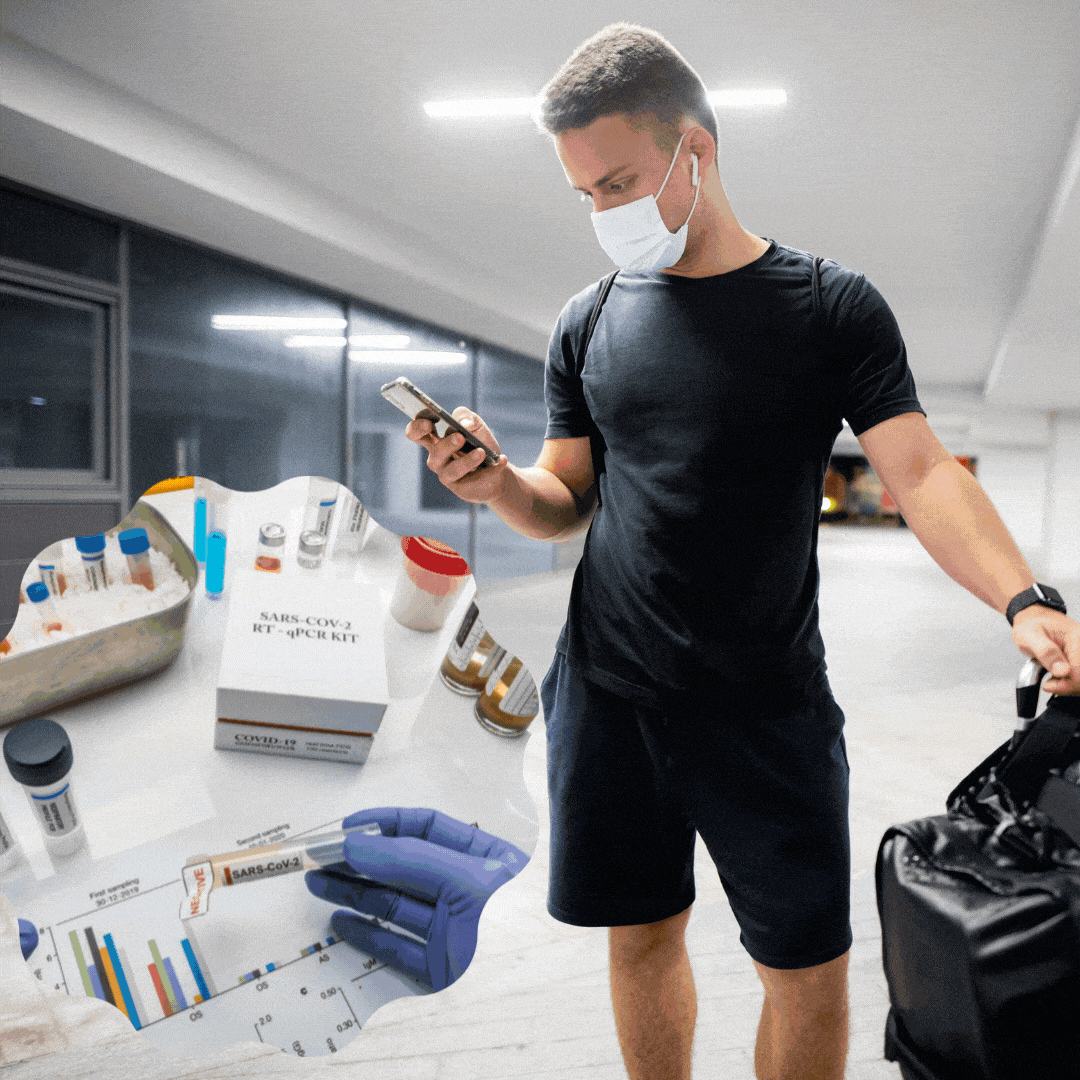 "Test and Go" for international visitors in Thailand will resume on February 1st with stricter rules. RT-PCR testing is mandatory on the first day and the fifth day after arrival in Thailand. 
Due to growing concerns about the Omicron variant of Covid-19, the programme was temporarily halted earlier this month.  
Two RT-PCR tests will be required on the first day and the fifth day of the new Test & Go programme. 
Pre-payment for two Covid-19 tests is now required for admission under the Test and Go programme, which requires visitors to show proof of reservation at an SHA Plus certified hotel and to pre-pay for the two tests they must take. Additional security measures have been implemented by hotels to ensure that no guests leave before their Covid-19 test results have been received. 
Visitors should also be aware that if their health insurance coverage do not cover the cost of Covid-19 treatment in a hospital, they will be responsible for the charge. 
The CCSA also approved a proposal to include Chon Buri's Pattaya City, Bang Lamung district, Si Chang district, and Sattahip district, as well as Trat's Koh Chang district, in the state's tourism sandbox programme, which is currently in place in Phuket, Koh Samui, Koh Tao, Koh Phangan, Krabi, and Phangnga.