Fashion Design Student's Work
Featured
in Mot Magazine Vietnam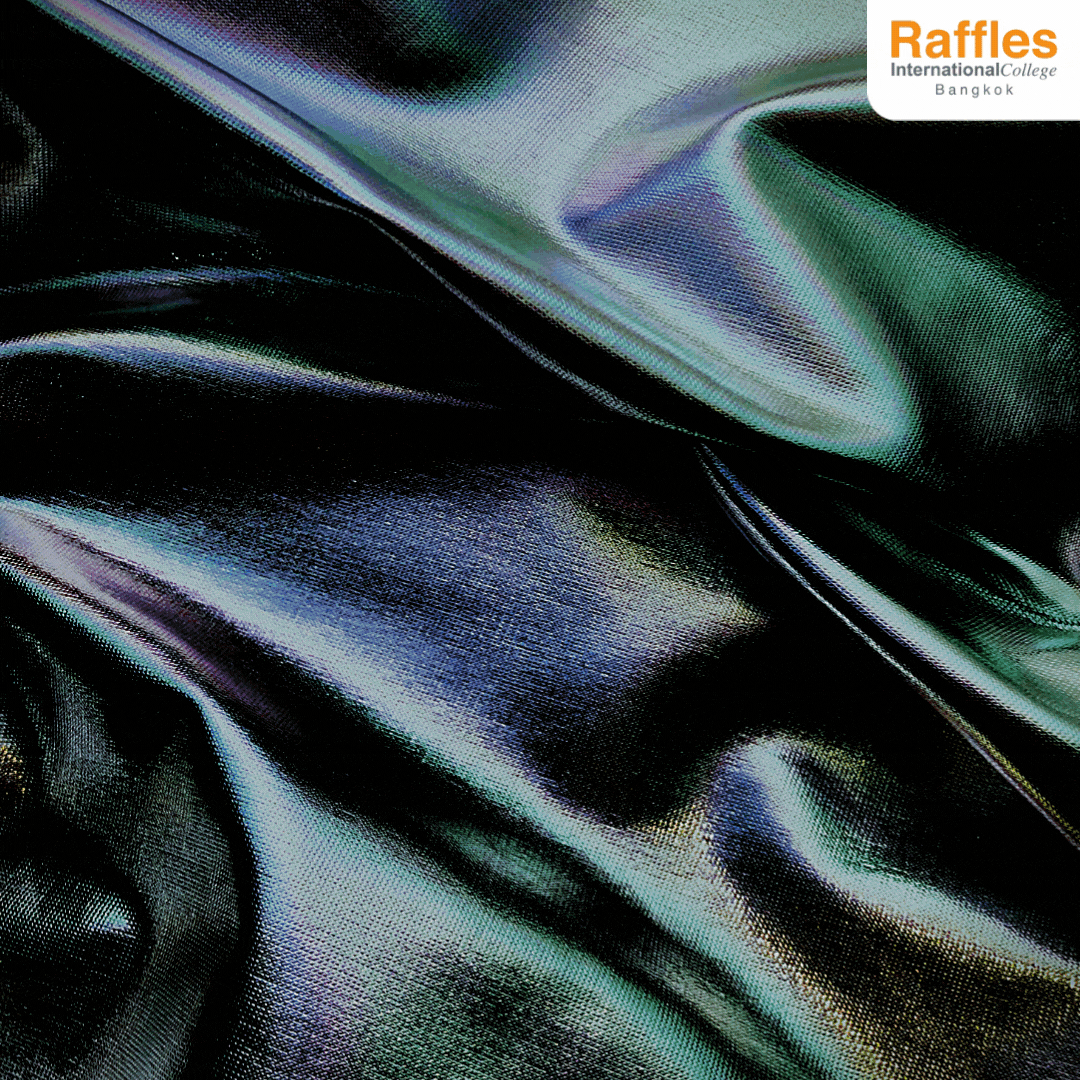 Suriya Preeyavogsakul from Thailand designed the SOU New Men's Collection, which is inspired by the spirit of youth. This concept stems from a belief in the ability of modern generations to affect change in society. He anticipates that this collection will help to change the face of men's fashion.
Suriya Preeyavogsakul, a fashion design student at Raffles, had his work published in Mot Vietnam, the top fashion magazine in Vietnam. This article about young fashion businesses was written by Valentine Vu, the academic lead and director of Raffles International College Bangkok's Fashion Marketing and Management programme.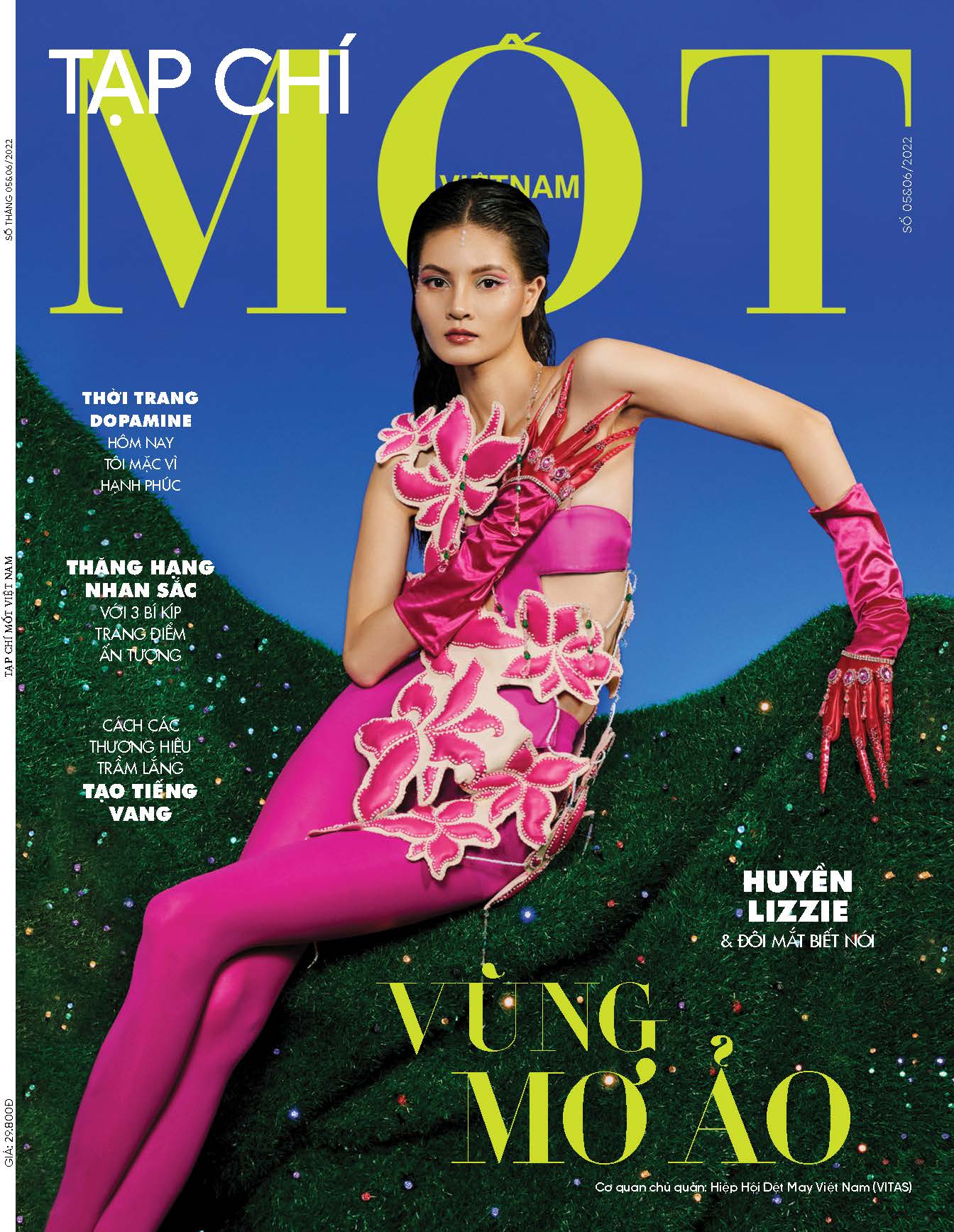 In terms of visuals, the collection is a combination of Thai culture and French fashion. The target consumers are young men in their twenties and thirties. These consumers are in the process of graduating or have already graduated and are beginning a career in the workplace.
The young designer shows great promise for the future, intending to continue pushing the boundaries of menswear application through creative outfits. "One thing that is very essential in design and branding for me is to minimalise the environmental effects of the clothes," the designer added. "I want to reduce waste in the manufacturing process and only generate enough product to meet the needs of the consumer."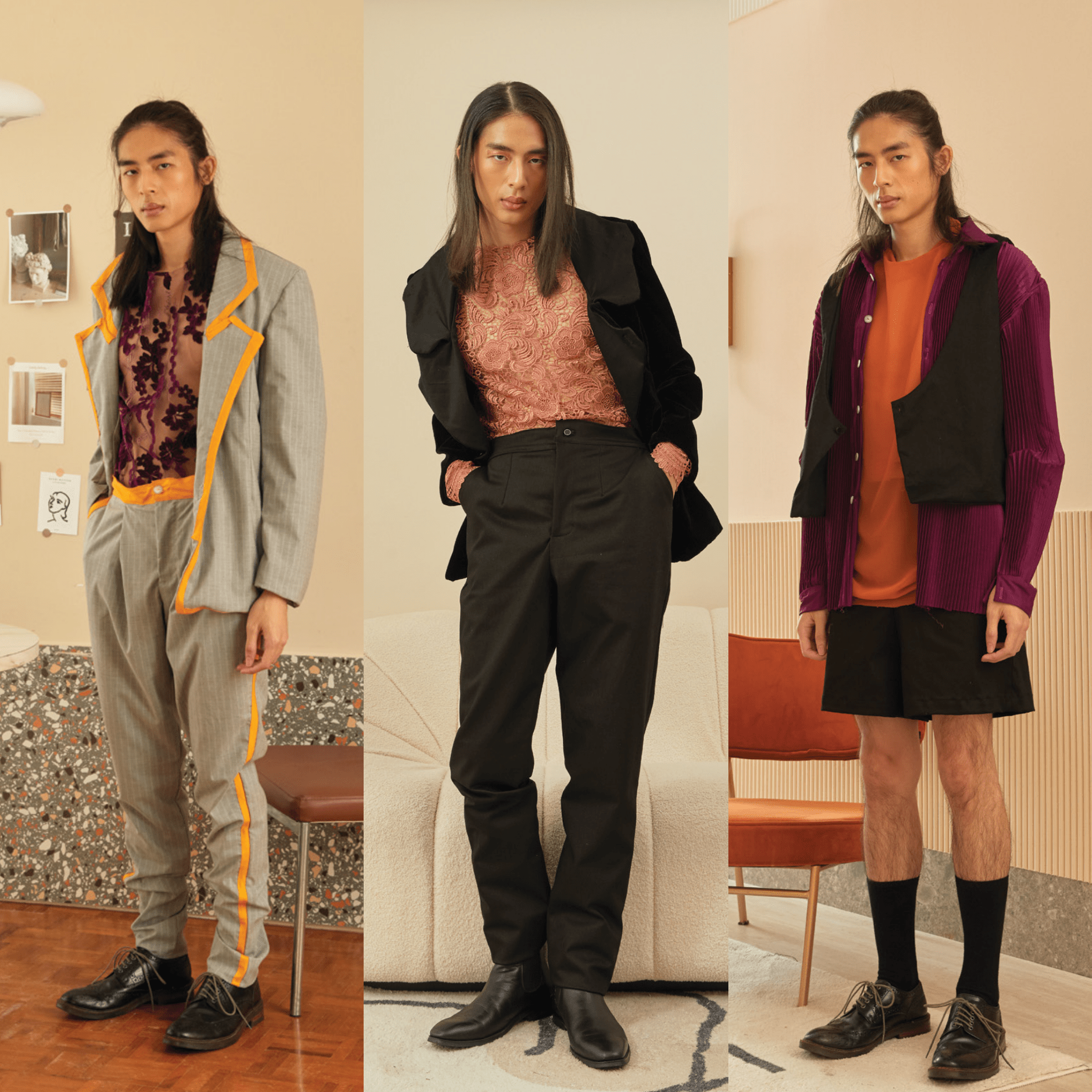 Congratulation to Suriya and Valentine for the stunning article and work. The future of fashion will be bright if young designers cooperate to develop a market that isn't centered around fast fashion, additive innovation, and a functional supply chain.
From "KINH DOANH THỜI TRANG,
Tâm Lý, Tài Chính & Văn Hoá Thời Trang (Phần 2)",
article by Valentine Vu in Mot Vietnam 05&06/2022.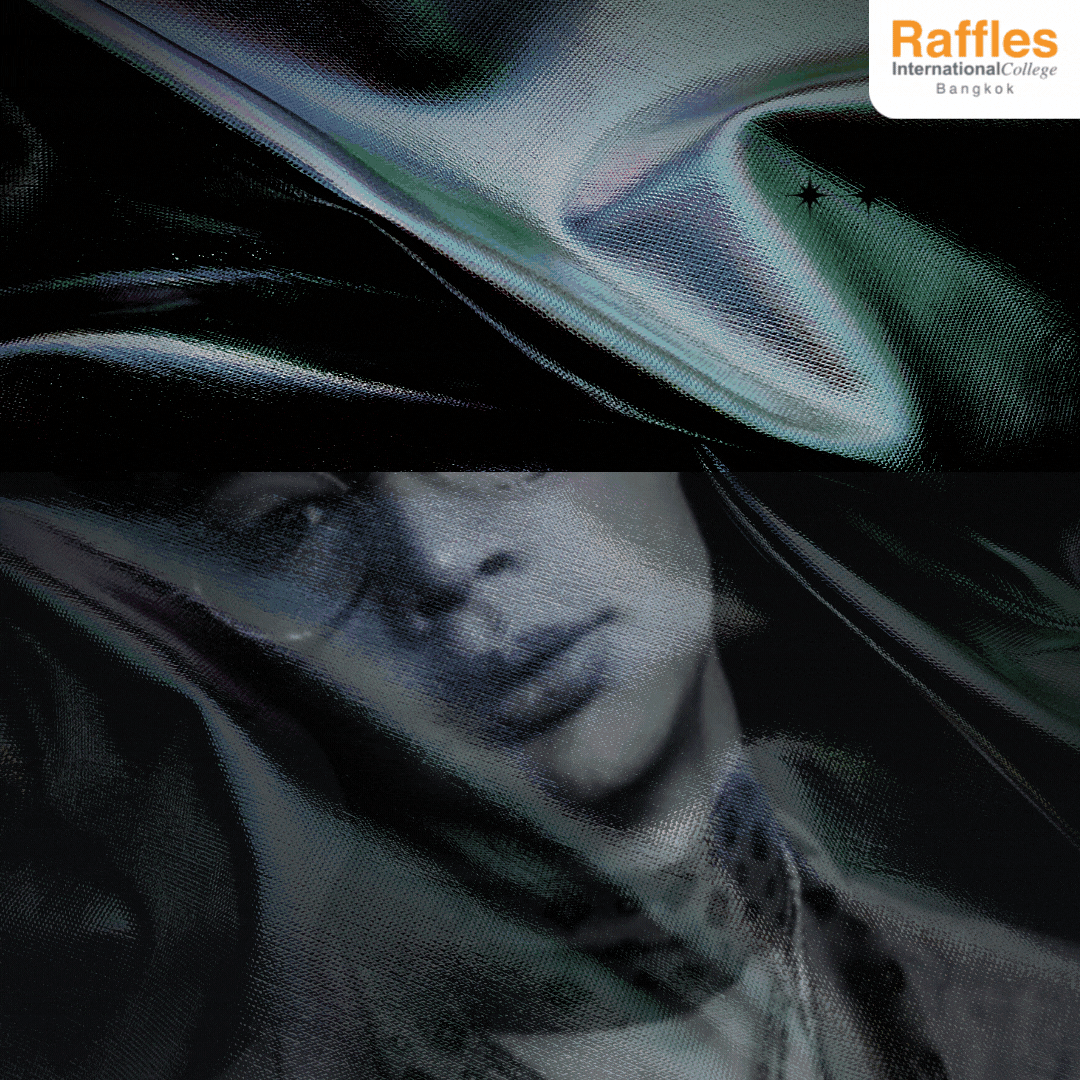 The Evolution of Music Players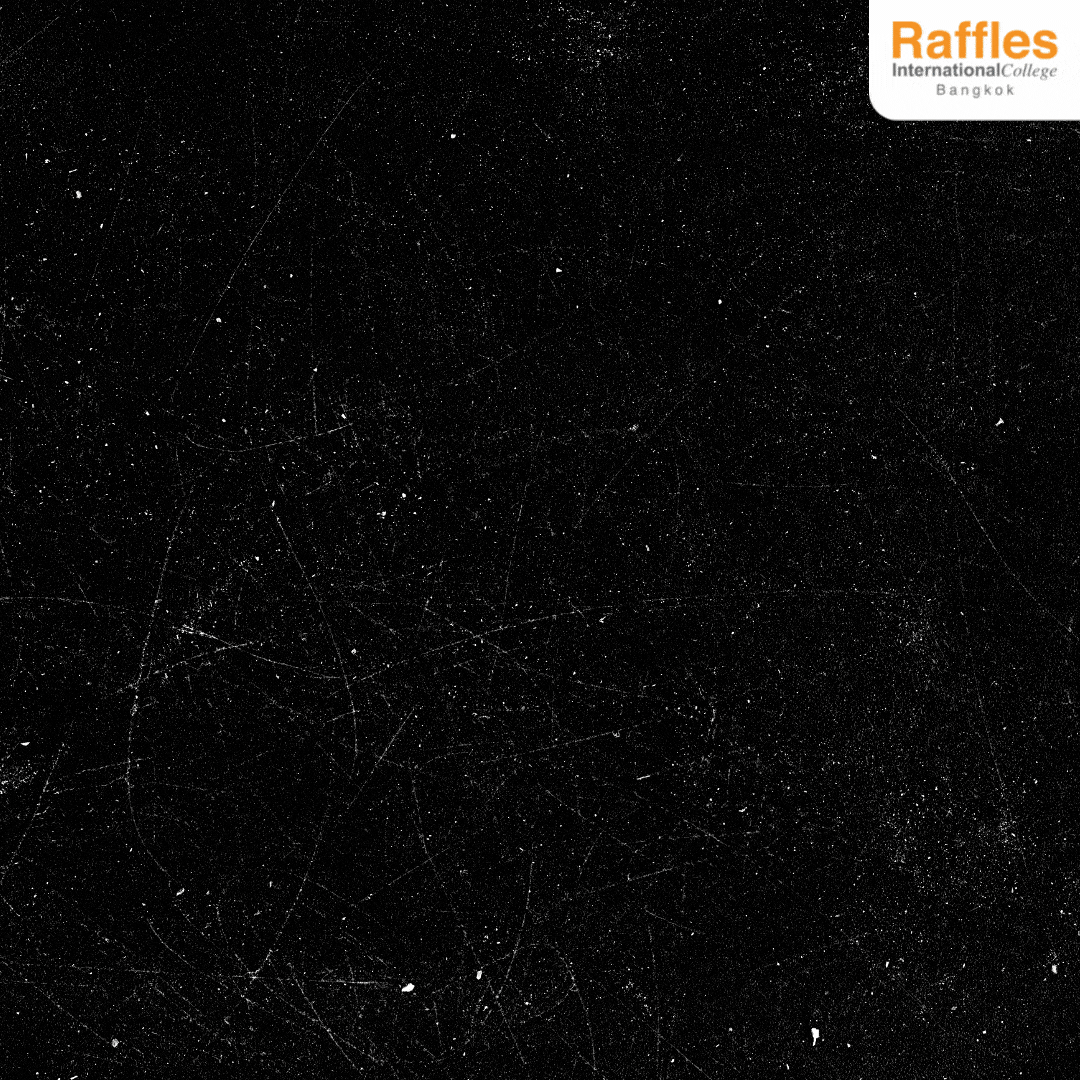 "The man that hath no music in himself, Nor is not moved with concord of sweet sounds, is fit for treasons, stratagems and spoils." -William Shakespeare, The Merchant of Venice
Humans have created music for a long time, but they only became able to listen to recorded music around 150 years ago. Since Thomas Edison created the first phonograph in 1877, humans can enjoy musical entertainment without needing to go to live performances. Today, you can access recorded music almost anywhere by tapping a mobile screen. Let's take a look at how music playback has changed over the last century.

1877 – PHONOGRAPH
Thomas Edison created the first phonograph in 1877. He was able to capture and then replicate human speech by passing a needle across grooves in tinfoil. His invention laid the groundwork for all subsequent music players, from turntables to MP3 players.
1887 – GRAMOPHONE
Emile Berliner patented the first gramophone in 1887, making it the first device to play a disc of recorded music. In the beginning, each gramophone disc could only hold one song. This was the first medium that allowed for the mass production of music.
1895 – IN-HOME TURNTABLE
Finally, record players evolved into a crucial part of home entertainment. Consumers could listen to records inside their homes — whether with friends, family, or on their own.

1948 – LP RECORD
Columbia Records released the first long-playing records in 1948. Made with more precise technology, the new discs could fit several songs on each side. Artists could release entire albums of music on the same disc.
1962 – AUDIO CASSETTE
The cassette was the smallest device so far to hold recorded music. It used magnetic tape to record and play back music. Cassettes were the last way to record music on tape and were used by some of the most popular artists of the time. Cassettes are still made today but are far less popular.
1983 – COMPACT DISC
The compact disc held sound that was perfect, clear, and portable. Only a year after they were invented, people could buy their own CD players, and CDs became the most popular way to listen to music.

1997 – WALKMAN
Sony's Walkman was the beginning of personal music enjoyment. Sony's invention allowed anyone to put on headphones, flip a switch, and take their music on the go. With a Walkman, music can be enjoyed literally anywhere (as long as the batteries last, that is!)
2001 – iPOD
Apple's launch of the iPod led to the rise of digital music. Now, you can download and store endless amounts of music in your pocket. Put on your headphones and enjoy the sounds of the twenty-first century with our guide to the top 100 songs of the century.
2012 – STREAMING
Spotify, a digital streaming service, introduced the streaming concept in 2012. Since then, a number of services have come out to compete with this new way of listening to music.
2014 – VIRTUAL ASSISTANTS
The first Amazon Echo, an internet-enabled speaker with Alexa built in, was released by Amazon in 2014. This was the first significant virtual assistant that could play almost any artist, song, or radio station just by receiving a spoken request from the user. Music enjoyment has never been more portable and convenient.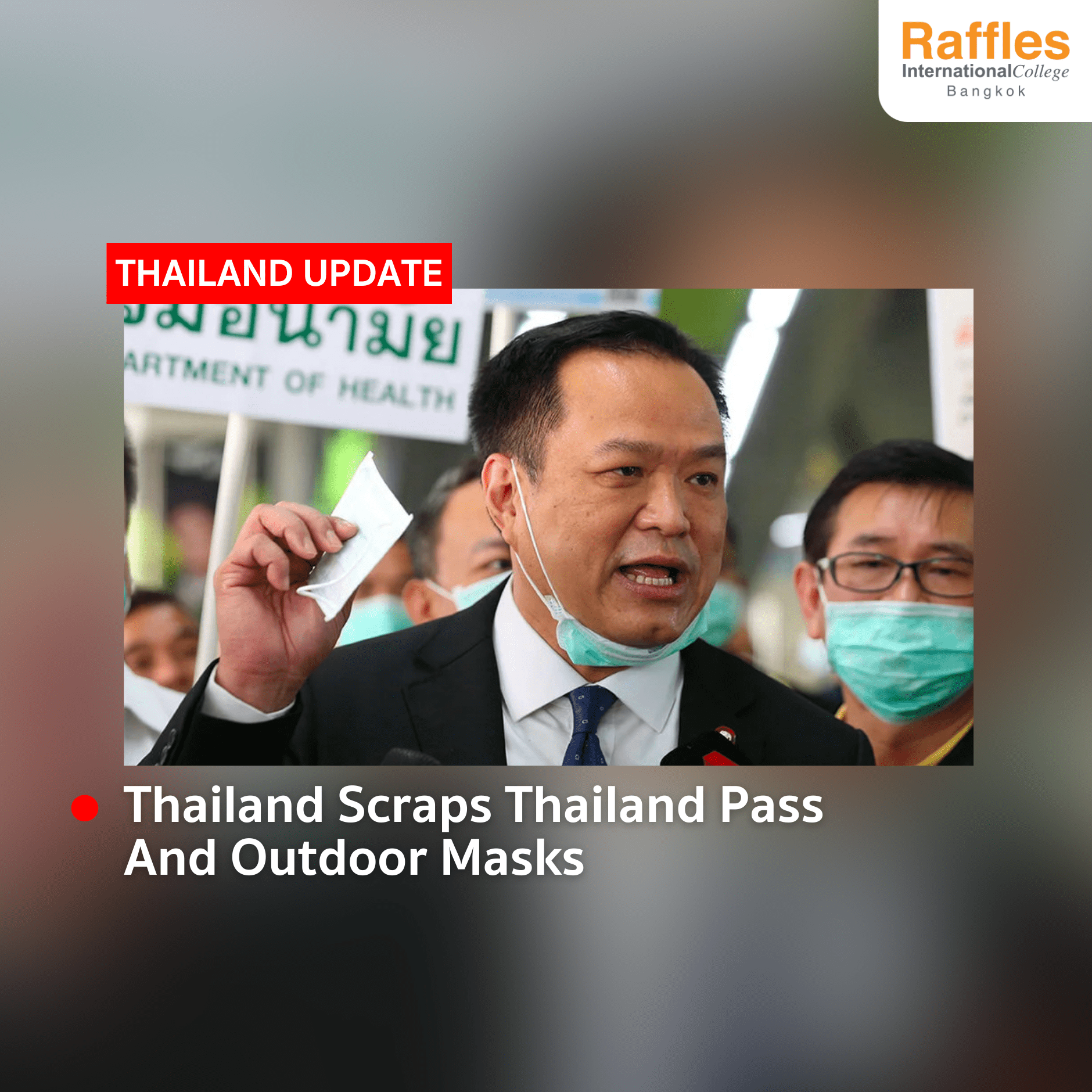 Source: https://abcnews.go.com
Thailand Scraps Thailand Pass
And Outdoor Masks
Thailand is removing a pre-arrival registration requirement for international visitors, which was considered a block to the country's tourism recovery. The Center for COVID-19 Situation Administration declared that arriving foreigners must still give proof of vaccination or negative COVID-19 test results. However, there is no longer a requirement to have insurance.
The CCSA also announced that, starting July 1st, the requirement for wearing a face mask outdoors will be lifted. Wearing a mask outside is still recommended when in a crowded area where social distancing is impossible or if air circulation is poor, such as at a market, a stadium, a concert, or on public transportation. Wearing a face mask inside public areas is still required.