P r o g r a m  H i g h l i g h t s
01 Digital Media
Digital Media is a course that provides students with the
necessary creative and technical skills they need to become professionals in the multimedia industry. Students start with learning the fundamental skills in graphic design then they learn to transform 2D graphics into 3D ones by creating dynamic interfaces as well as integrate programming capabilities. They are given the opportunity to research design trends and issues in order to produce integrated suites of digital design solutions, which take aspects of culture, economics, and social interaction into account.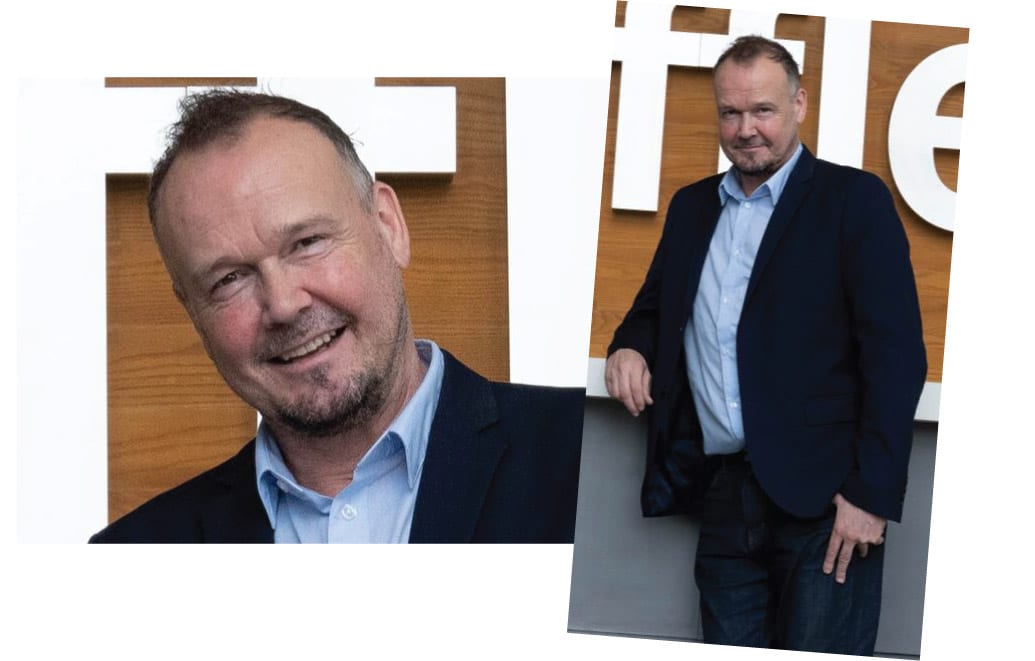 Digital Media & Visual
Communication Design Lecturer : Andrew Mark Lawrence
02 VISUAL COMMUNICATION DESIGN
Visual Communication Design is a course that gives students the creative and technical skills they need to become
professionals in the graphic design industry. Students can hone their capabilities in devising creative solutions
through major practical projects, which combine creativity, concepts, and computer software skills. They will learn
to manage their time more effectively working on projects and gain a different perspective on each design. They
will develop their work process and be able to enjoy the freedom to create each of their designs, which ultimately
can be added to complete a portfolio necessary to get ahead start on their career.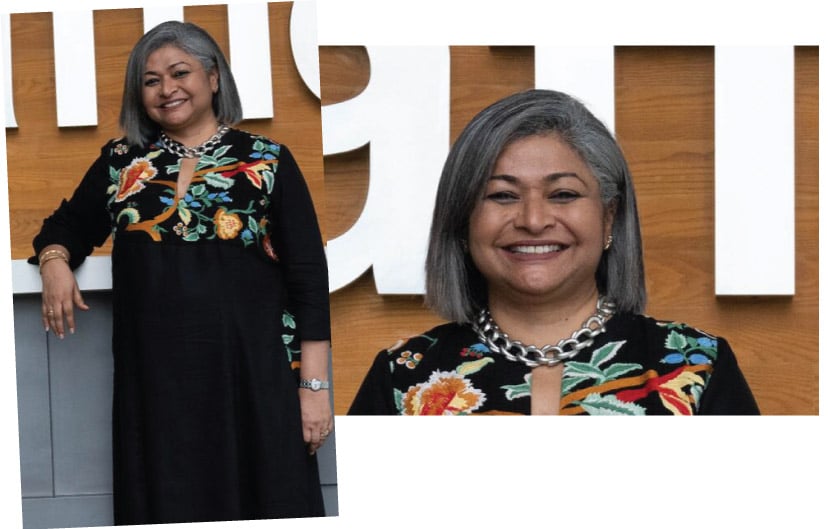 Fashion Design Lecturer :
Miriam Varghese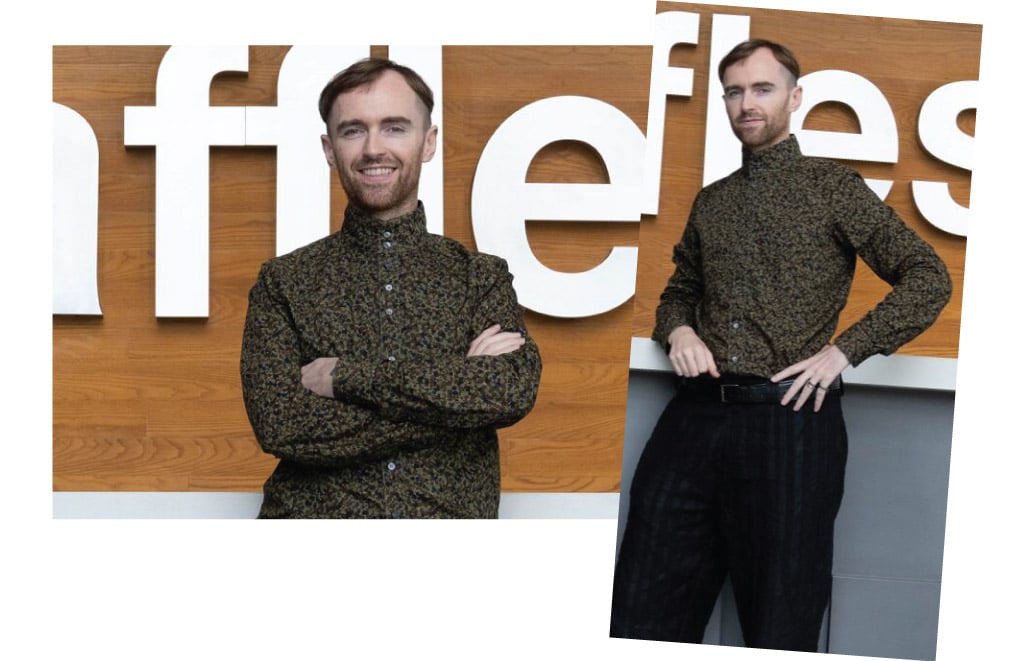 Fashion Design Lecturer :
Mike Vancoillie

03  Fashion DESIGN
Fashion Design is a course that provides students with the creative and technical knowledge as well as
skills necessary to become professionals in the fashion industry. This course uses a very integrated,
hands-on approach that not only combines creativity with applied technical proficiency, but it also takes
students from design concepts and processes through to the final production. Students explore and
experiment with projects to enable them to develop an in-depth understanding of fashion design.
Developing a strong foundation in technical proficiency and a good eye for market trends, students will
be able to begin honing each of their individual styles that will let their identities shine through in their
collections and portfolios.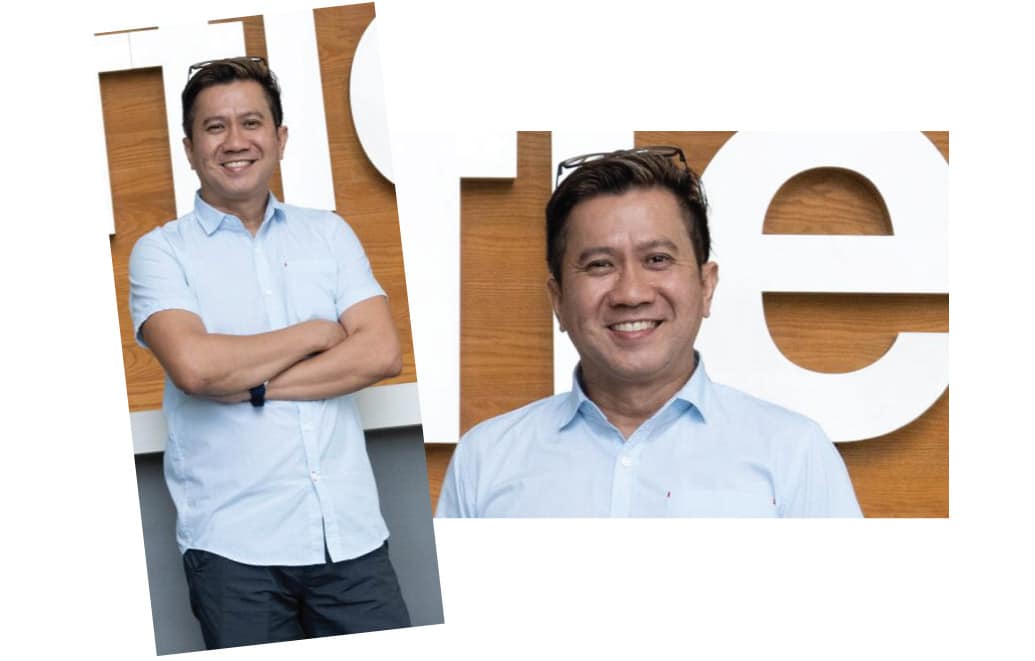 Product Design Lecturer :
Ned Ronsairo
04  Product Design
Product Design is a course that gives students the
absolute necessary technical skills, knowledge, and
creativity to make it as a professional in the product
design industry. The focus is on conceptual
investigation, critical thinking, and a very hands-on
approach on manufacturing skills, technological skills,
and design management. Students will have the
freedom and flexibility to create any ideas from their
mind making it into a real physical product developing
confidence, knowledge, and skillset.
05  Fashion Marketing
Fashion Marketing is a course that connects students to countless business and social opportunities in the fashion industry. Students learn how products, customers, and markets interact. The program is tailored to the students to mix creative fashion knowledge with business, marketing, and contextual studies. Students put into practice what they learn through buying, merchandising, conceptualizing, and developing effective brand management strategies in order to execute advertising and any promotional activities. They will be introduced to new challenges, technologies, and face issues confidently in the fashion industry.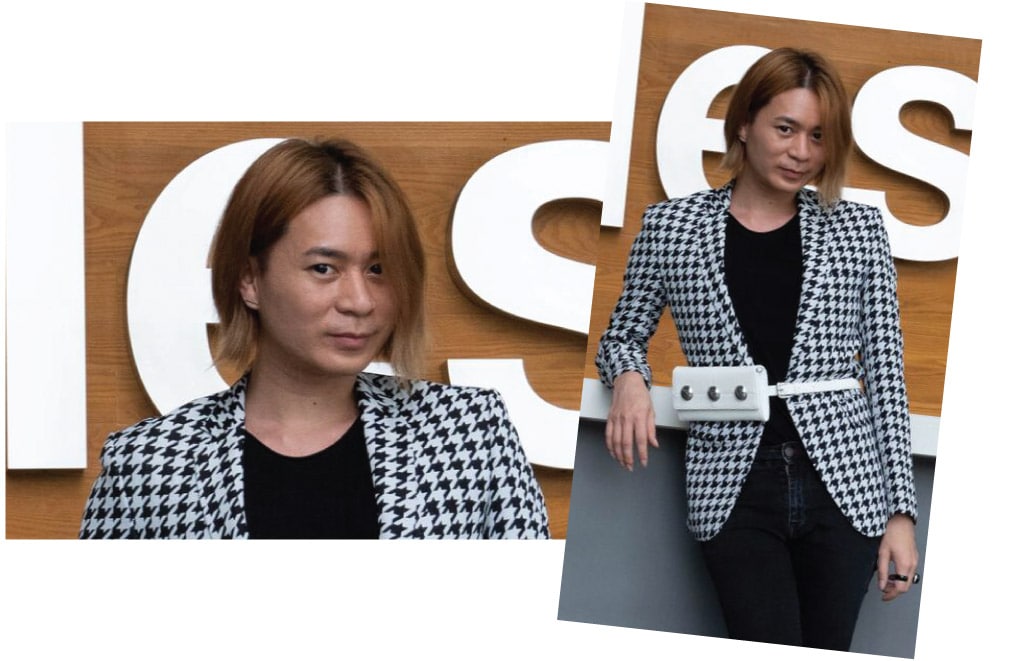 Fashion Marketing Lecturer :
Valentine Vu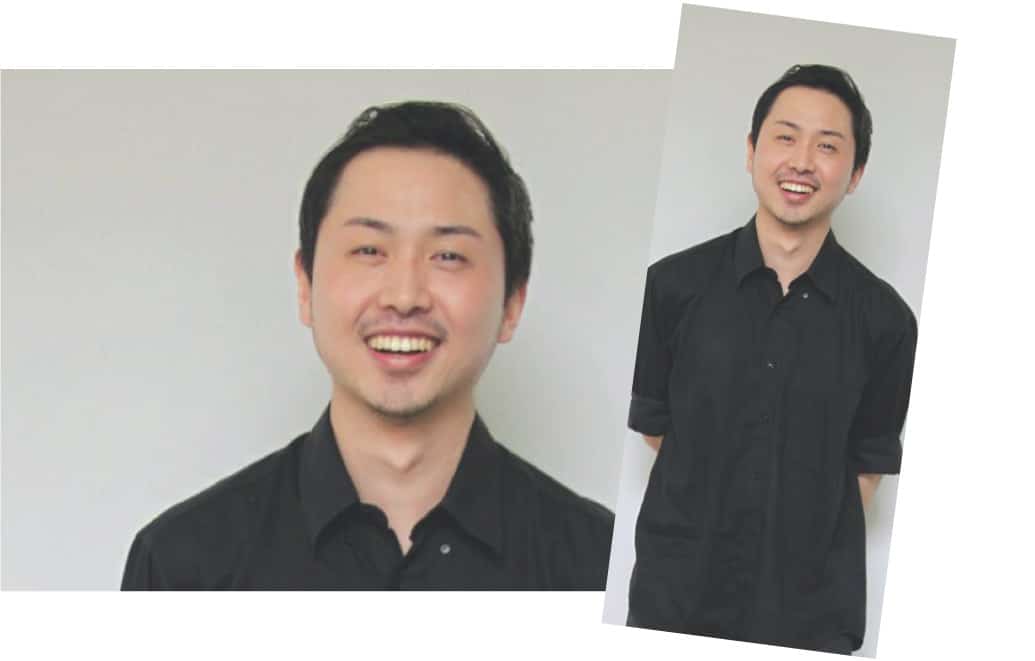 Interior Design Lecturer :
Wynn Arunrugstichai

06  INTERIOR DESIGN
Interior Design is a course that provides students technical skills,knowledge, and creativity they absolutely need to become successful professionals in the interior design industry. Through learning about Interior Architecture and Design within a built environment, they will learn how it affects the emotions of people in a certain space. Students will start with mood bars and then move onto the conceptual part. The focus is on space, creative problem-solving, planning, communication skills, construction, knowledge of building materials, computer-aided drafting, and the history of design. Students will be expected to present design solutions to a wide variety of complex space problems in real-life.
6 things Needed for Rainy Season
MONSOON  VIBES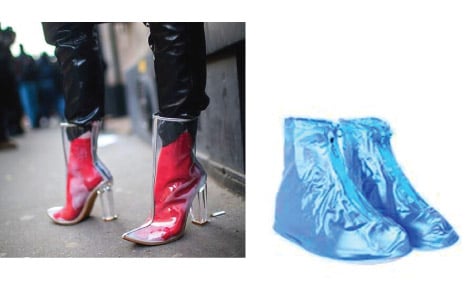 Neon Plastic Shoe Covers to keep your shoes dry and looking good. A pair can easily be found and purchased at 7/11.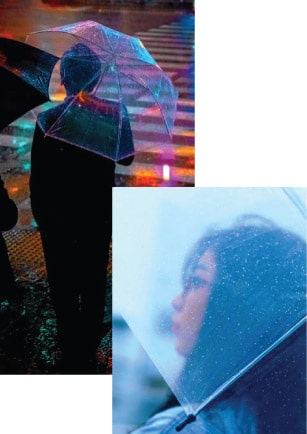 Get a transparent
umbrella like this one,
which you might also find
to be popular and
common in places such as
Tokyo, Japan..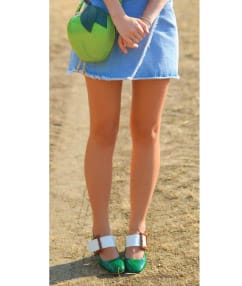 Wear short skirts or crop pants not just to show some skin, but to keep cool. Consider a pair that dries easily with a cotton polyester blend.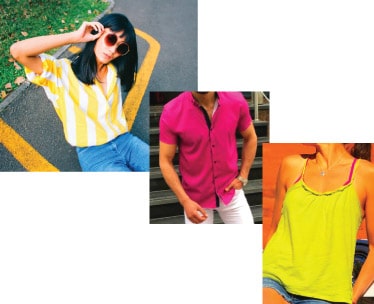 Wear transparent tops with colors
such as bright green, light yellows,
and finally fuchsia for the bold.
Avoid white, which is easy to get
dirty from splashes of mud or
other substances.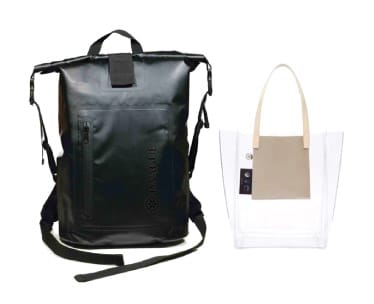 Bring to your school or college, a transparent tote bag or a waterproof backpack like these ones. The waterproof backpack will protect your essentials such as laptop, books, etc. Don't get caught soaking wet without this staple item for the rainy season.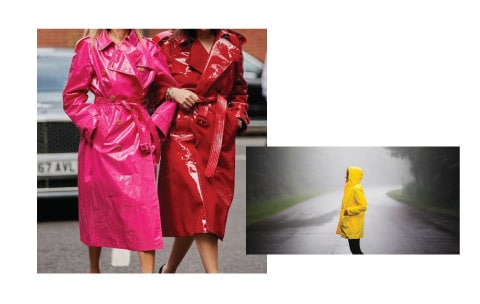 Trench coat or
raincoat to keep rain
off and keep style on.
Student Project Highlight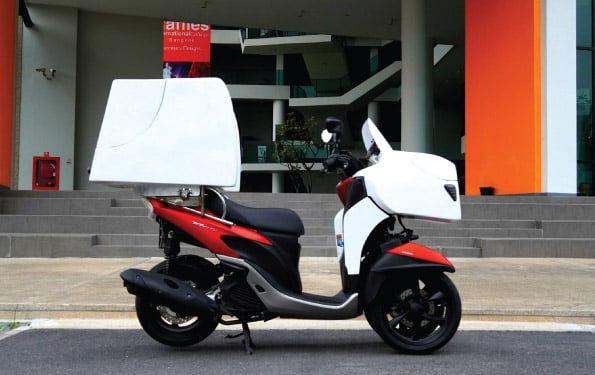 Interview with Product Design student : Thitiwat Tangkitplaiboon
1.What is your project? Please describe what it is exactly.
"My project is a Delivery Scooter concept. I used an existing scooter, redesigned some
parts of the scooter, and built a model from scratch."
2.What is it used for?
"It was designed to be used in the delivery parcel market."
3.How did you get inspired or think of this project in the beginning?
"I was inspired by my self-interest in scooters and motorcycles. I decided to choose
delivery areas because nowadays parcel delivery and food delivery are very popular
in Bangkok. Also, the existing products have a lot of aspects that could be improved."
4.What is the process of making this project become real?
"First step, I did primary research on the market around Bangkok. Second step, I
analyzed the product on the market. Third step, I did secondary research. Fourth
step, sketched ideas. Fifth step, finalized my idea. Sixth step, bought the mockup
model materials: wood, fiber glass, resin, and tools.
Then I started to strip scooter parts and made a mock model from wood to get a
rough idea of the design. After that, I covered it with aluminum foil and started using
fiberglass to make the model. Once I finished with the fiberglass, I used a body filler
to refine the surface of the product. Then I did the color process."
5.What were the challenges you faced with this project?
"The challenges of this project were finishing the design on paper and the process of
making the model, which was the most challenging. The model making process took
me about 2 months to complete."
6.How do you feel now that the project is finished and completed?
"After I finished the project, I felt like I would like to apply for a job where I could
design and make models because I really enjoyed my time with this one so much!"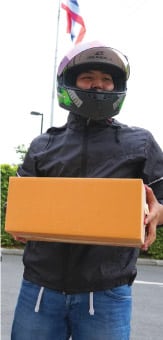 VISITING SCHOOLS, FAIRS, & WORKSHOPS
These past few months have been quite active with Raffles marketing & sales team's participation in education fairs at various schools around Bangkok. Not only have they been busy participating in these fairs, but they have been setting up multiple free workshops for potential students at high schools. Also, they have collaborated with the lecturers togive presentations as well as conduct these workshops. There will be a lot more workshops, education fairs, and school visits in the upcoming months. Nevertheless, everyone has been enthusiastically hard at work and excited about the upcoming events. To have a free workshop at your school feel free to contact the college's front office to set one up.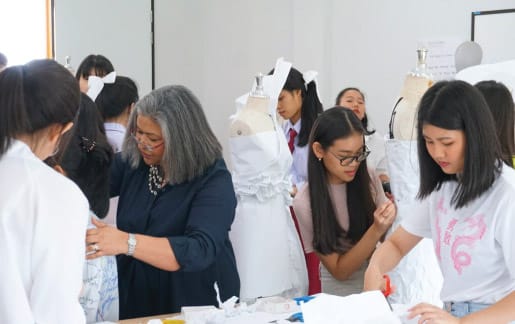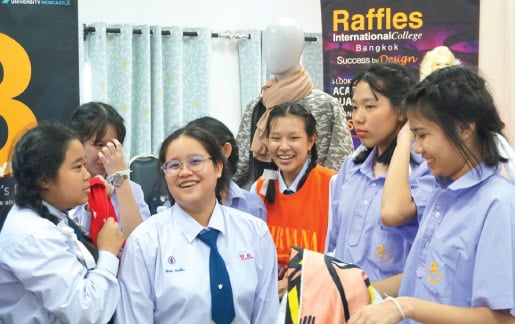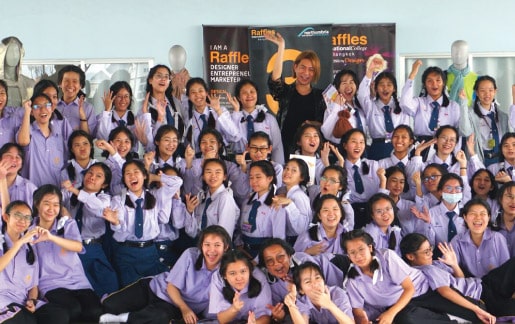 "I don't need to spend 4 years to study, it's less here. More than 2 years is too long and the programs here are faster than normal. Plus I love Thailand and I can choose which campus I want to study at and you can eat cheaper here than in a western country. The teachers here also only use English and that's a big deal for me since I really want to learn English and want to stay in an English environment." -Ash
"I searched some info on Google and found Raffles. Then the next day, coincidentally, my tutor said why don't I try Raffles because they have what I want to study, which is Interior Design. I also chose this college because I found that the Thai college I went to at that time to be strict with "sotus" and I felt free from that the moment I came to Raffles." -Jean
"I love to do projects instead of tests, which for me is the main point. The environment is very friendly with the teachers. Also, one advantage is we have a low amount of students, so it's easier to talk and make friends fast throughout the college with students from other programs. I'm quite close with them too. Finally, it's free to dress how you want in a relaxed environment." -Pak
"I chose Raffles because I decided to try something new and I think I can be successful if I can adapt into a different type of work." -Pond