Welcome To Our New Students From Our April Intake.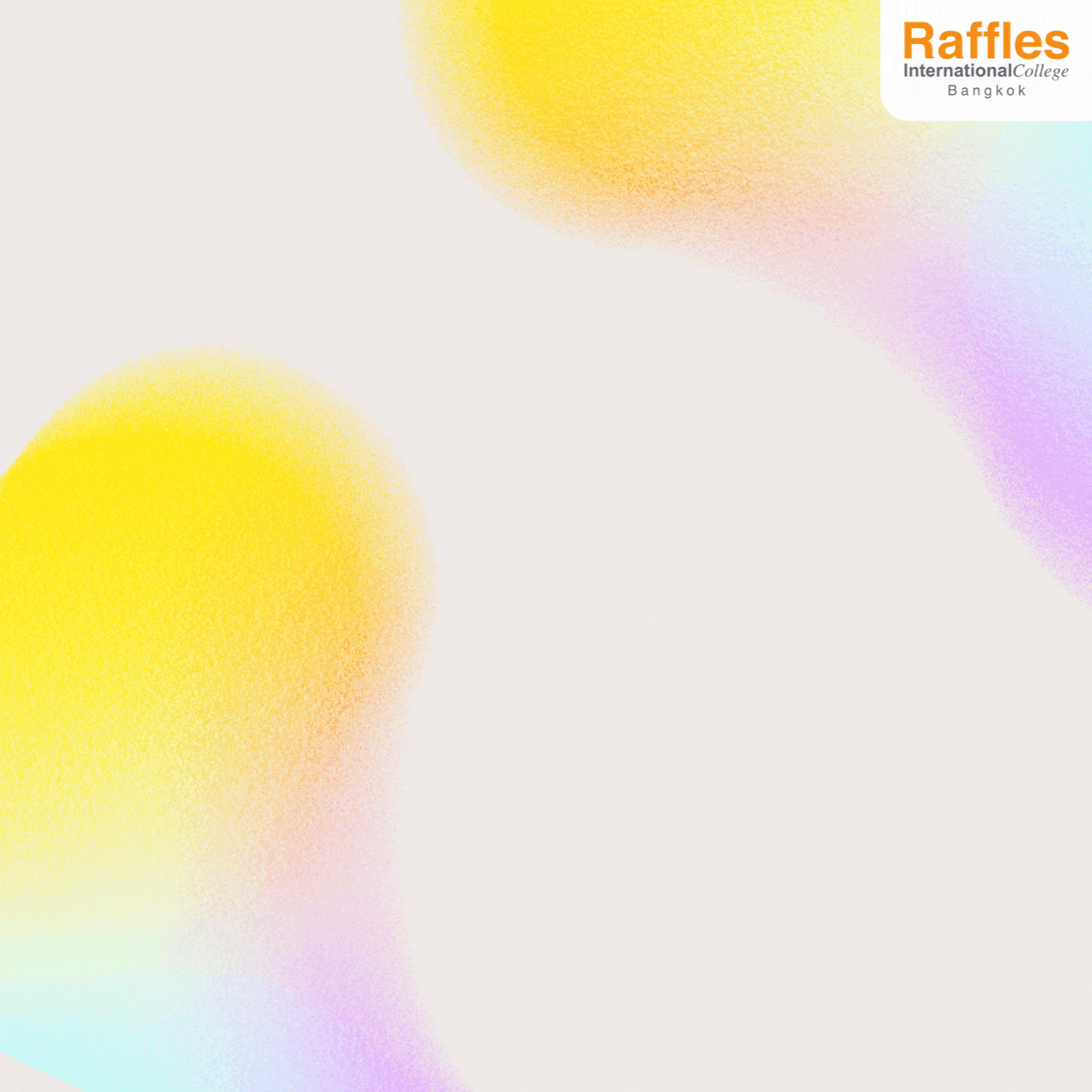 We hope this newsletter finds you well and that you are enjoying the start of the new academic year. Here are some exciting updates and news from Raffles Bangkok for the month of April.
Firstly, we would like to extend a warm welcome to our new students from our April intake. We are thrilled to have you join our college and we are committed to providing you with the best education possible to help you achieve your goals. We look forward to getting to know each and every one of you and helping you succeed in your academic and professional pursuits.
Furniture Design And Application

Student Showcase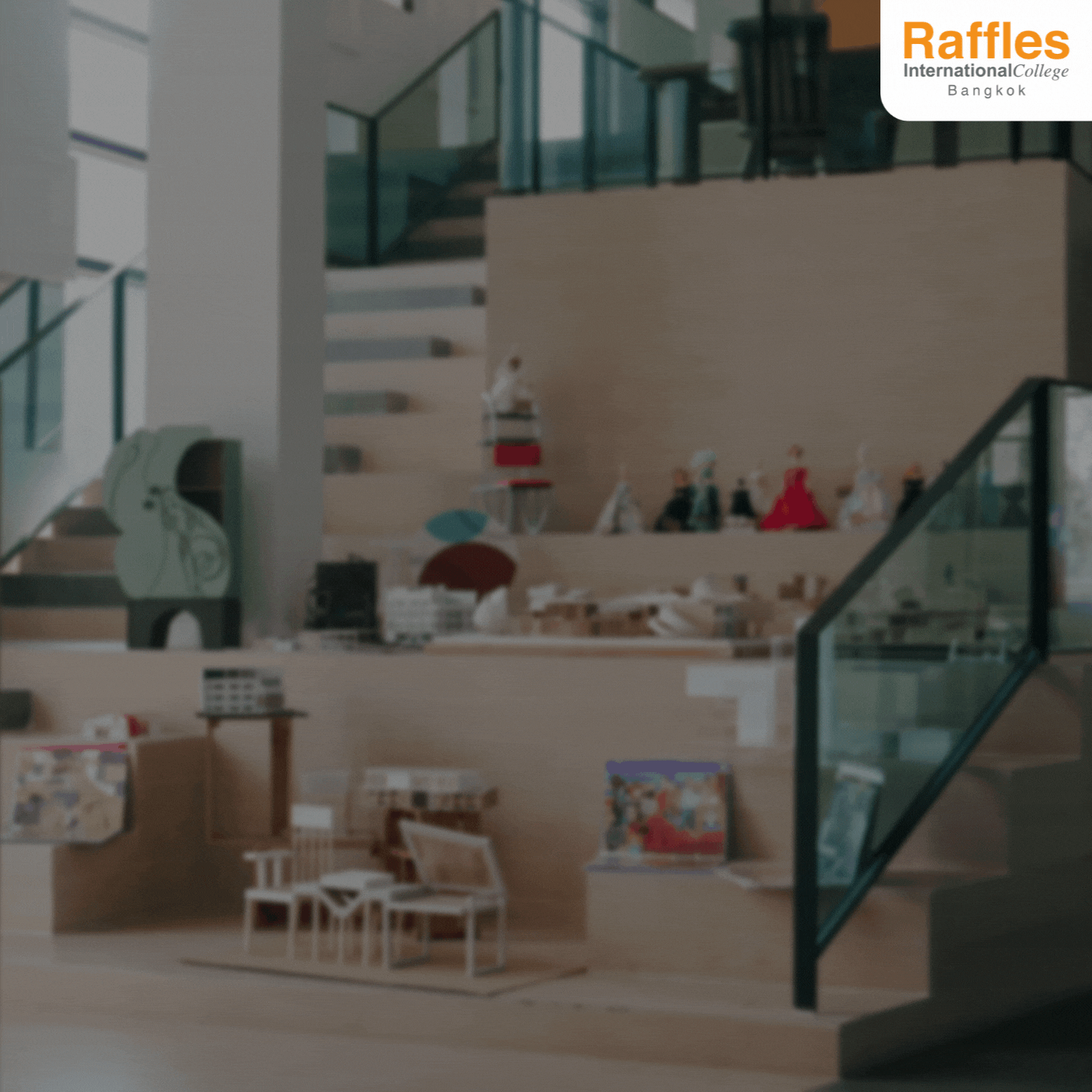 We are also proud to showcase the impressive works of our Furniture Design and Application class under the guidance of Mr. Tanet Chantaket. Their chair designs are not only aesthetically pleasing but also highly functional. The students put their creativity and design skills to the test, resulting in some truly amazing pieces. We encourage you to take a moment to appreciate their hard work and dedication.
Meet & Greet Raffles

At Dek-D TCAS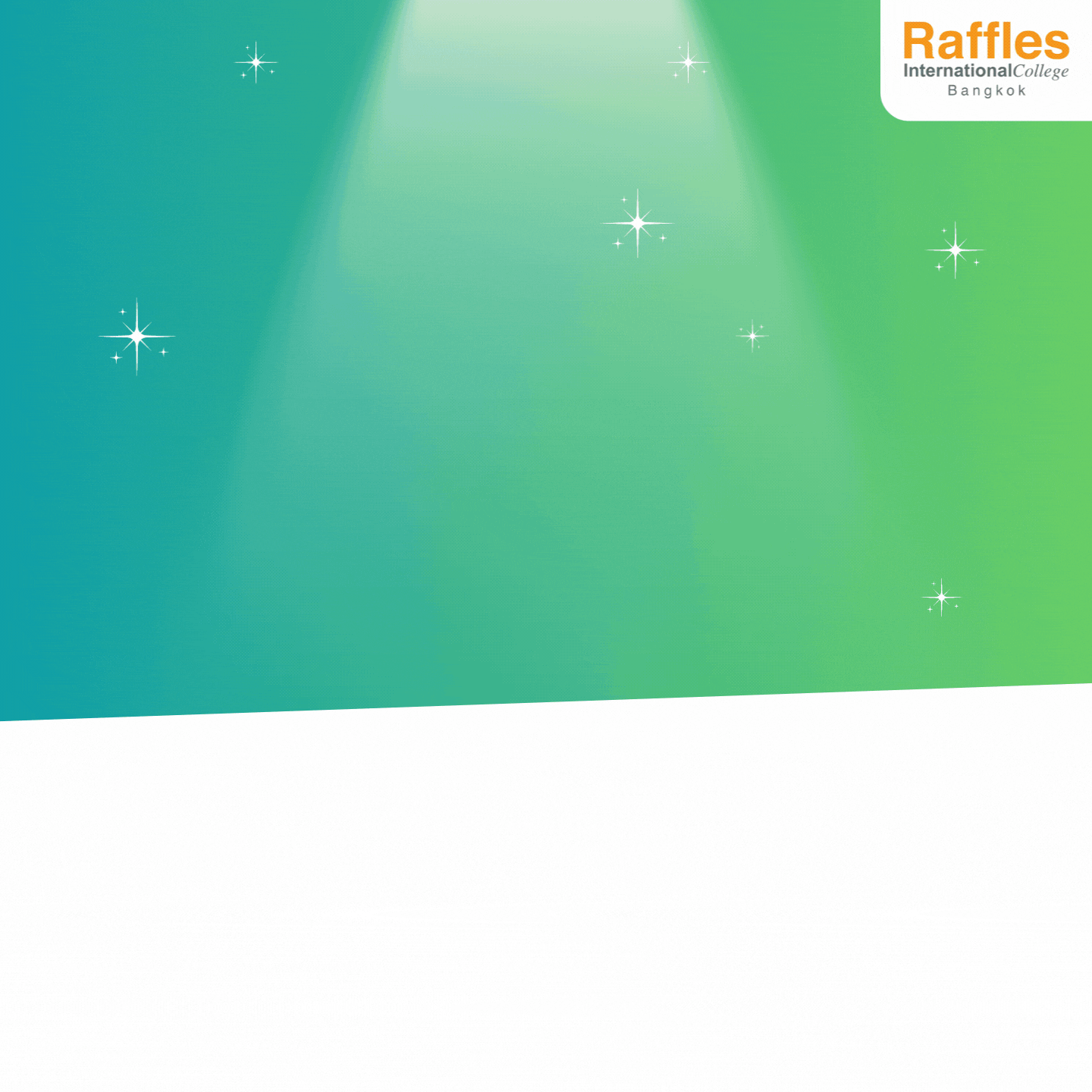 Lastly, mark your calendars for the upcoming Dek-D TCAS Fair on April 29th! Our booth, No. 71, will be located at BITEC Bangna Hall EH98 from 9:00-19:00. We invite you to come and learn more about our wide range of courses, speak with our experienced experts, and take advantage of exclusive scholarships and prizes available only at the event. This is a great opportunity to explore the various programmes we offer and to get personalized advice on which course is right for you. We look forward to seeing you there!