Master of Business Administration

Mater of Business Administration
The Raffles MBA programme is a professionally-oriented programs to develop advanced skills in business for students who already have some practical business experience. Our MBA programme attracts students from very diverse industries and cultures, and our lecturers will leverage on these differences and translate them into learning opportunities. If you're ready to take on the challenge of being new or better leader in your industry, this programmes is your choice. This is designed to deliver a solid, integrated and multidisciplinary curriculum, focusing on general and evolving management theories and practices, which equips working professionals with skills to excel in real-life business situation.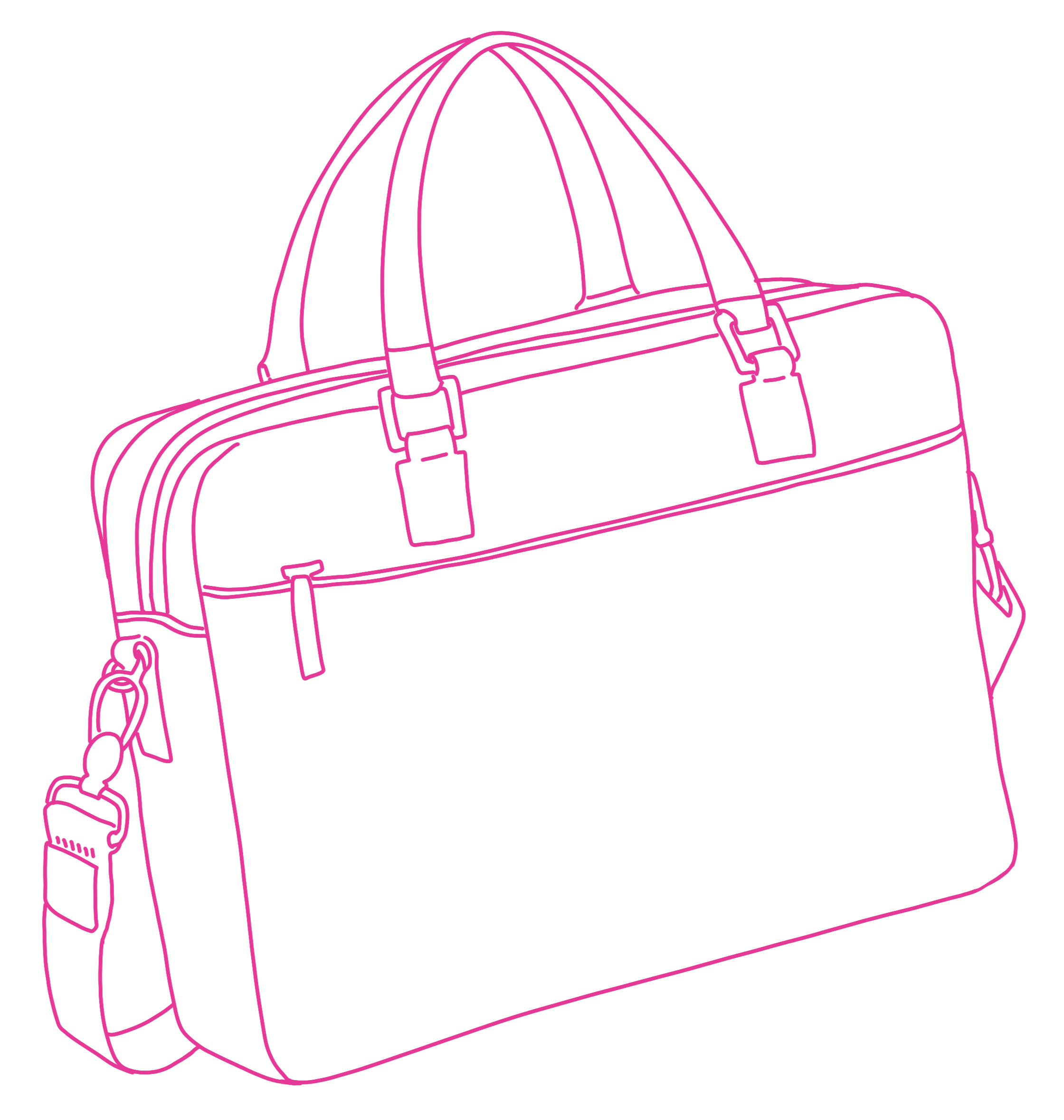 CEO (Chief Executive Officer)
CIO (Chief Information Officer)
CFO (Chief Financial Officer)
COO (Chief Operating Officer)
Management Analyst
Management Consultant
Marketing Director
Advertising Specialist
Marketing Research Analyst
Marketing Research Analyst
Master of Business Administration (Honours)
Accounting for Decision Making
This module aims to develop both theoretical and practical knowledge of students about the application of accounting information to inform effective management decision making.
Information System Management & Strategy
The module aims to provide students the overview of contemporary information systems technology management. It examines how information technology (IT) enables organizations to conduct business in radically different and more effective ways.
Marketing Management and Strategy
This module examines main principles and constructs that create sound marketing strategies, and looks at the different challenges associated with implementing a marketing strategy.
Managerial Economics
The objectives for this module focus on a better understanding of the business world and demonstrate the relevance of economics for business decisions and management of organizations.
Organizational Behaviour
The module aims to provide students with an understanding of the strategic and functional roles of human resource management in the changing workplace from the perspective of both the organization and the individual.
Ethics, Corporate Governance & Social Responsibilities
It aims to make students aware of and appreciate the importance of ethics and good corporate governance.
Financial Management
The course is aimed at building an understanding of concepts, tools and techniques applicable for financial decision making.
Bachelor of Fashion Design (Honours)
Strategic Management
This module aims to combine students' understanding the management theories and principles, as well as the experience and skills, acquired through professional attachment to further enhance their application of strategy analysis and formulation process.
Research Methodology
This module aims to provide the students with academic research and writing skills necessary to develop a proposal and successfully carry out a project underpinning an MBA Dissertation, and prepare and submit the final report.
Dissertation
The module is to provide students with the knowledge and understanding of the research process. The research will investigate a management issue which has both relevance and is of significant to the student. The development of the written dissertation will require the student to apply acquired research skills in order to investigate the area of interest concerned. Student will require constructing a high levelled structured argument based upon their research objectives. This work will draw upon, and further develop concepts and argument explored during the taught element of the programme.
Elective 1
Elective 2
Elective 3
Bachelor of Fashion Design (Honours)
a) Students opt to concentrate in any one focus in the area of Management, Marketing and Finance OR
b) Students opt to choose any three subjects from different focus by not focusing on one concentration
Entrepreneurship and New Venture Creation
This module addresses the issues faced by individuals who wish to turn ideas or opportunities into organizations that create value, and equips students to develop the skills and knowledge required to create a viable business.
Human Resource Management
The module highlights the critical role that a human resource strategy can and should play in an overall organisational strategy.
Operations and Quality Management
This module has been developed to promote an understanding of key concepts of quality management as it applies to today's organisations
Organizational Development
The module examines and critically assesses a number of change models, approaches and methodologies that set out to explain the management of change in an organizational context. Several types of change interventions are also highlighted. This will enable students to understand the process of organizational development and characteristic of decision making on planned change within organization.
Strategic Brand Management
This module provides students with the understanding of the role and economic importance of branding in competitive markets. It includes branding policy implementation and students will learn how to create, evaluate, re-position and build strong brands by applying various marketing factors.
Promotion Management
This module aims to introduce students with a holistic approach to planning marketing communication programmes and coordinating the various communication functions.
Service Marketing
The aim of this module is to learn how service marketers can make use of all essential 4s to position their services. Students will learn how to manage and build loyalty, and have an effective service recovery and customer feedback system in place..
Consumer Behaviour
This module provides the student with an awareness of the ways in which the social sciences can assist in developing an understanding of individual consumers. The subject introduces the students to the key principles and concepts used by marketers to analyze and respond to consumer needs and demands. Students will then apply core marketing principles, internal and external factors that influence consumer behaviour to marketing decision making.
Corporate Finance
The aim of this module is to provide students the understanding of how corporate finance concepts, such as cash flow, liquidity, leverage, cost of capital and dividends are used in valuation process.
Financial Instruments, Institutions and Markets
This module focuses on the 5 areas such as instruments, institutions and markets are conceived; their key concepts and features; the context in which they function; the computations, and their connections with other instruments or markets.
Investment Analysis
This module is designed to provide students with a comprehensive coverage of fundamental concepts and applications for decision-making purposes in the context of financial investments.
Risk Management
Risk management is critical at all stages of company growth. This module takes a critical look at all aspects of risk management from both external and internal perspectives.