Studying or Courses AT RAFFLES CAN BE DONE ONLINE
Don't let home quarantine slow you down
*This is just a temporary online class.
When the situation is better, we'll operate as a normal physical class.
APPLY NOW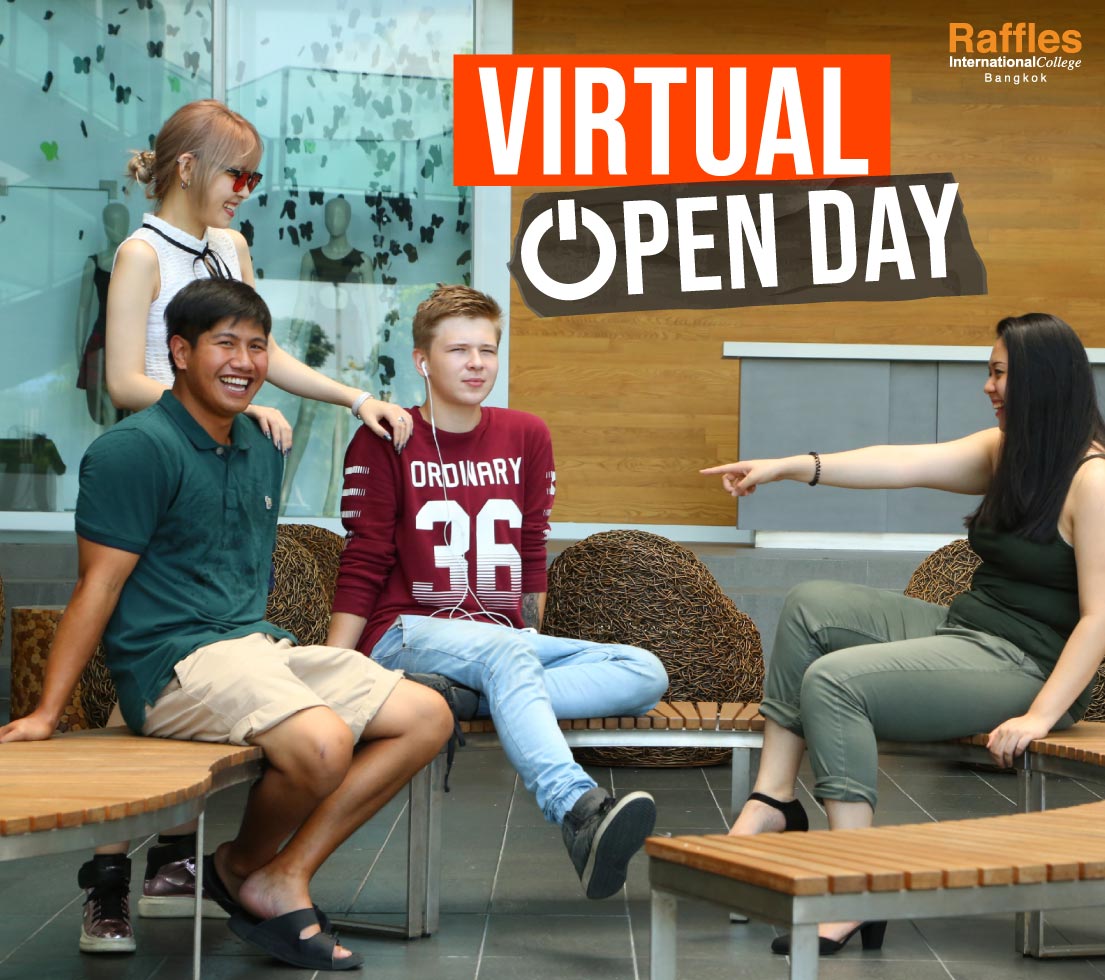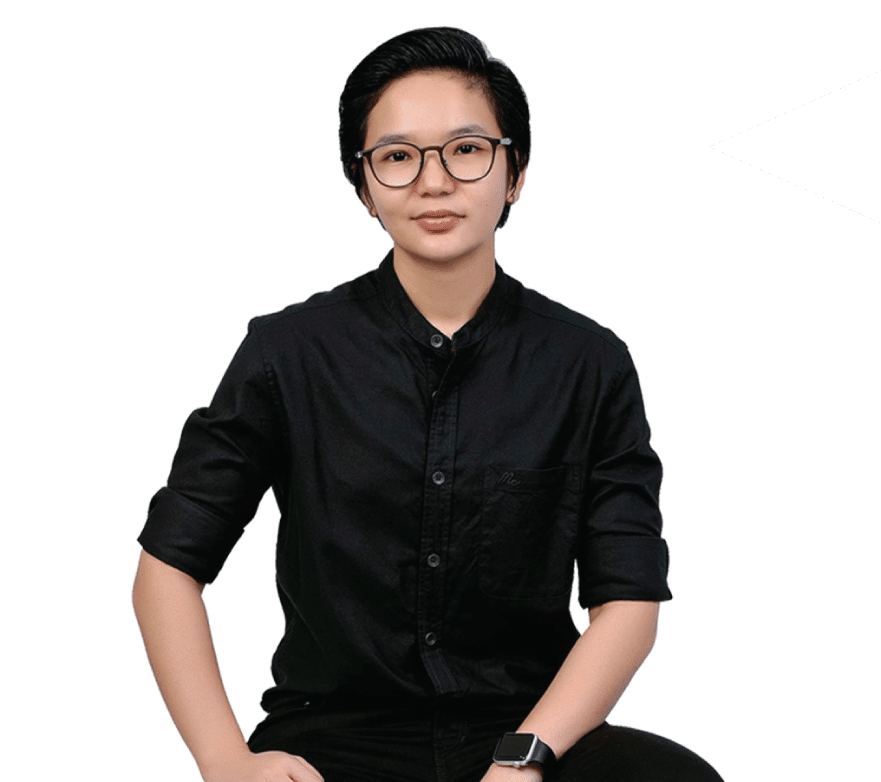 " I won't let anything stop me from chasing my dream. So, I have joined Raffles College's Interior Design Course online during this stay-home period. I must say the teaching method and research experience I got is incredible. This surely motivates me to learn new things to break the monotony and is one of the best ways to activate my knowledge while staying at home."
Nan Htet Htet Aye Mon
Interior Design Student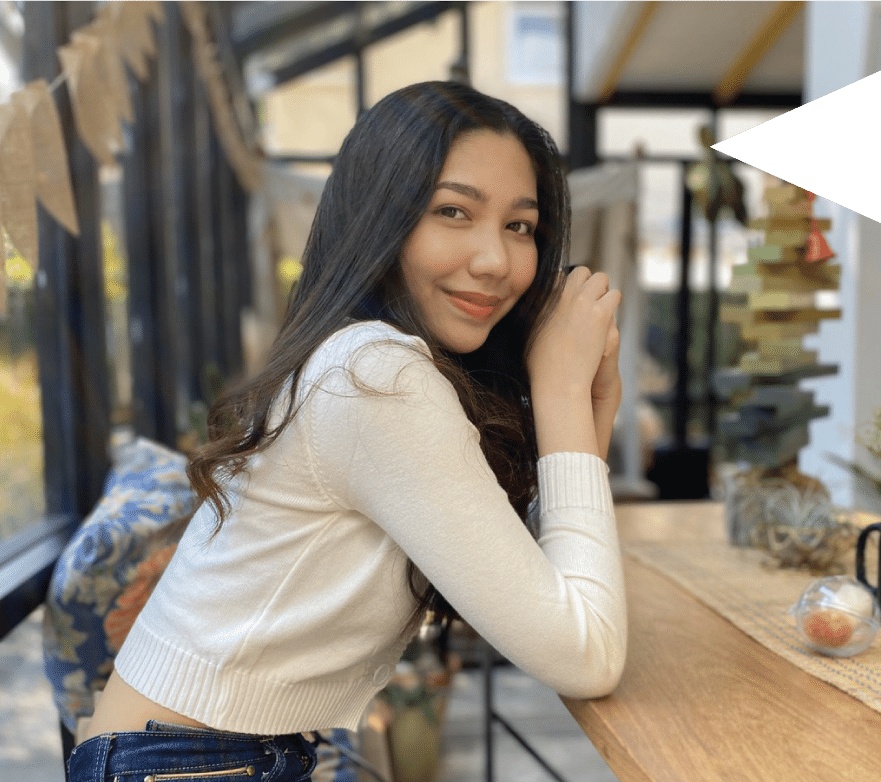 "Online learning has both advantages and disadvantages. The advantage is saving time and traveling costs. Besides, students can record videos for past episodes in order to review lessons, but there are obstacles in using online educational tools such as communication that may not be understood or issues with the internet. Moreover, online exams have an environmental disparity. People with better internet or more electronic devices may have the advantage of conducting information and the speed of technology. However, in this unavoidable situation, online education is considered a convenient and safe alternative for everyone, including foreign students and teachers. Hopefully we will pass through this crisis together."
"Preaw" Kulaya Boonlorm
Fashion Marketing and Management Student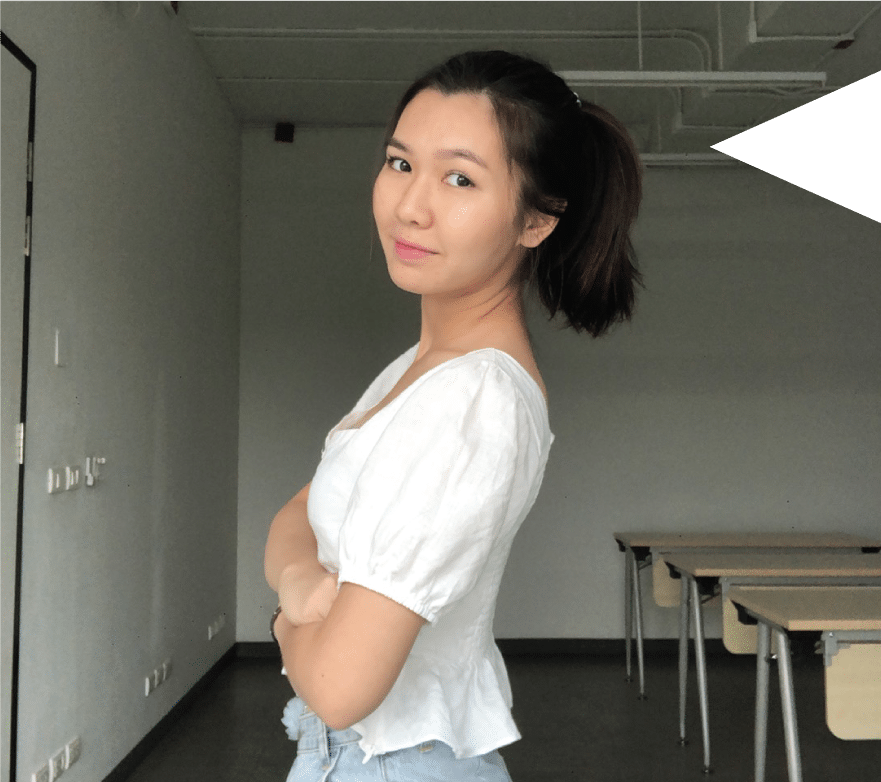 "Learning from an online class is the best way to solve the problem of not being able to go to class on campus and learn at the university. Also, the online classes were very well organized by the teachers. I feel the same learning online as I do learning at the university. However, learning online hasn't become a habit yet."
"Isabell" Yin Myat Noe Wai
Business Student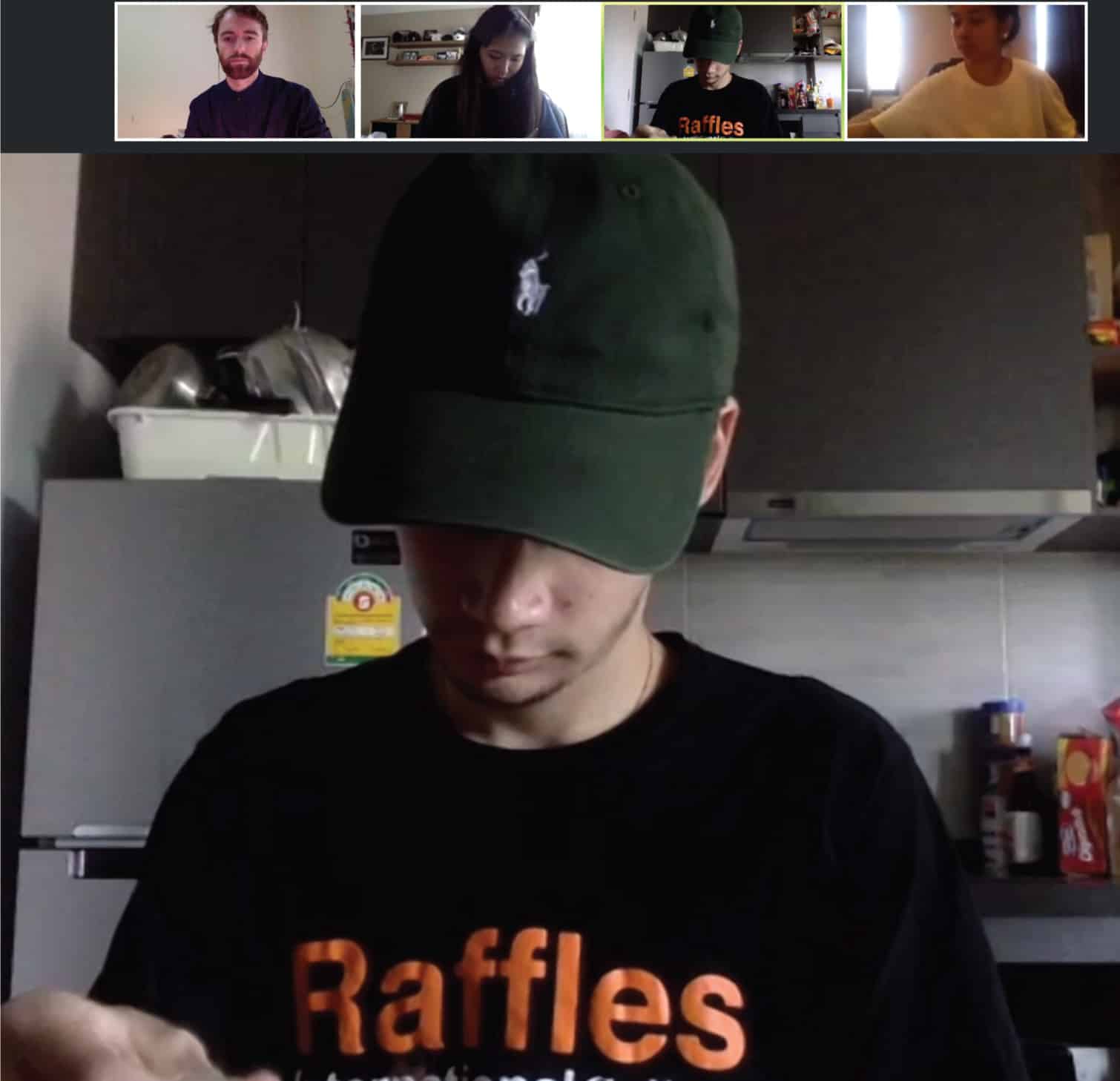 Fashion design online class using Zoom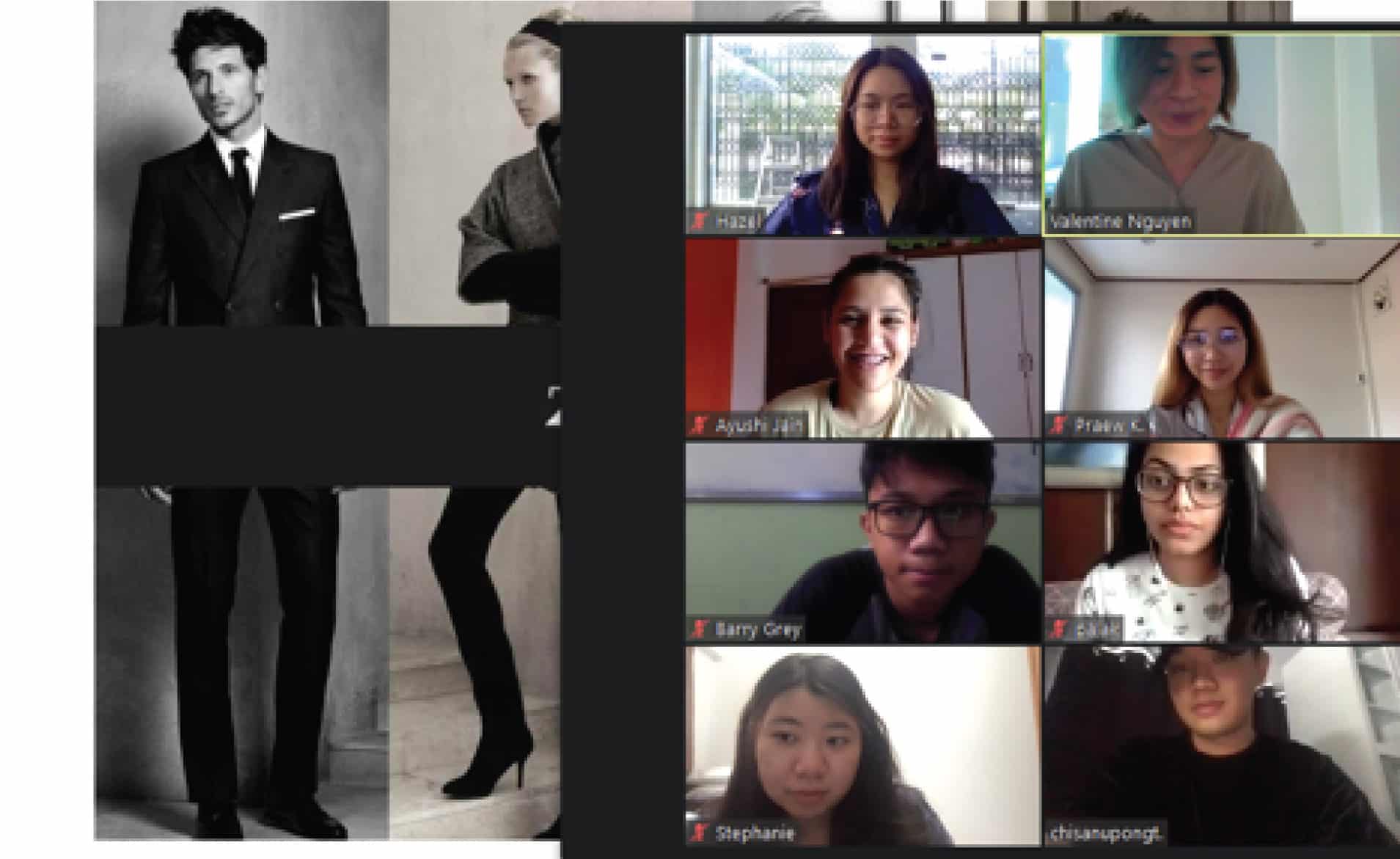 Introduction to Brand Management class