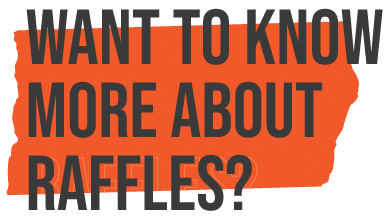 Tel. (+66) 6 – 3226 – 9333
Tel. (+66) 2 – 020 – 0001
Written By Harley Davis | August 6th, 2020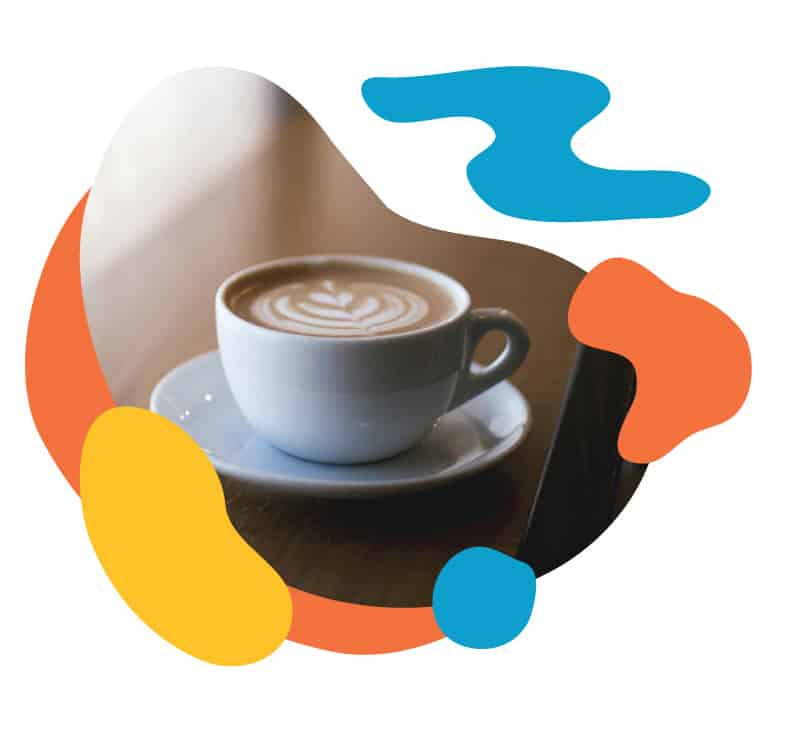 1. Chill or study at cafes in Bangkok.
There are many cafes in Bangkok especially in places such as Ari, where many cozy interesting cafes can be found in this particular area. One cafe that is picturesque to check out with good donuts and drinks is Drop By Dough nearby Udom Suk BTS station and Raffles International College Bangkok.
2. Watch movies.
There are a lot of great deals or promotions going on now. Check out SF Cinema's promotion going on now: 600 baht all you can watch for 1 month.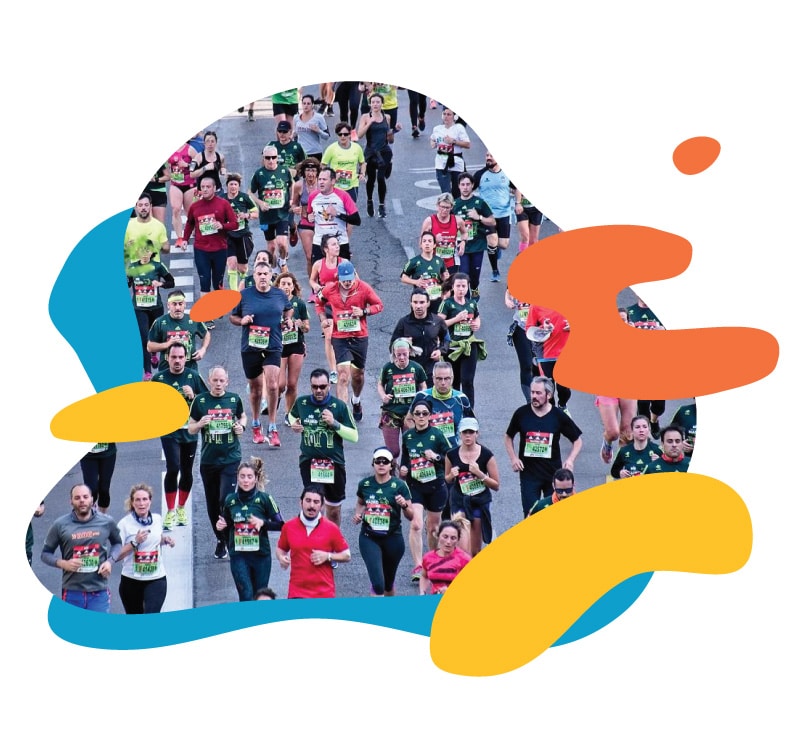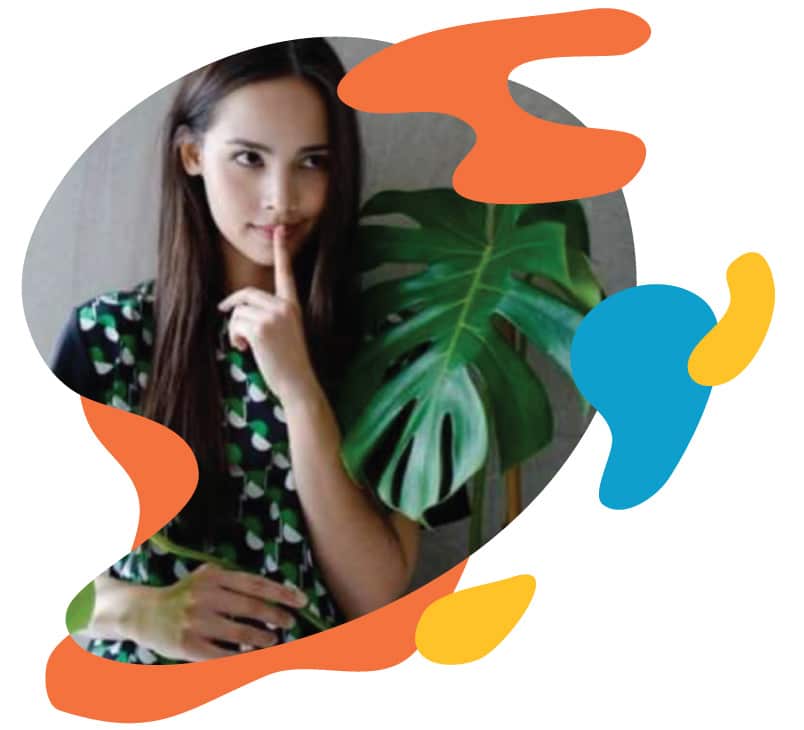 4. Grow some plants.
One new hobby, in Bangkok, that's growing immensely in popularity is urban gardening. However, there's only one place where new urban gardeners can find everything they need, which is the plant bazaar located in JJ Market. They only sell from Tuesdays to Thursdays. Even celebrity actress Urassaya 'Yaya' Sperbund is into this new hobby.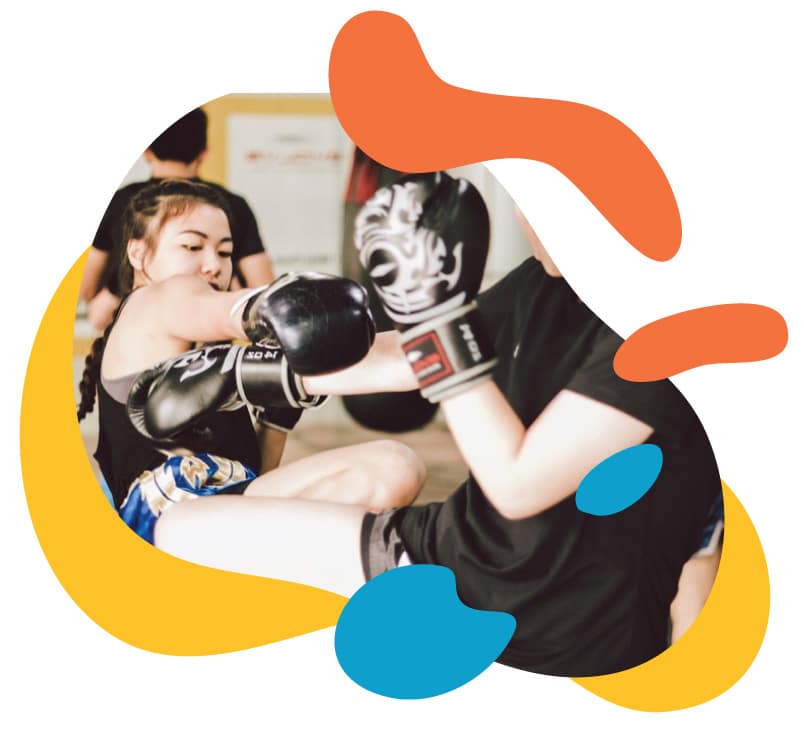 5. Train Muay Thai.
Learn Muay Thai at its origins, Thailand, where you can learn in the best environment surrounded with other fighters and knowledgeable instructors. There are many places all over Thailand to train Muay Thai especially in Bangkok. You can check out some cool places to train Muay Thai such as Bangkok Fight Lab.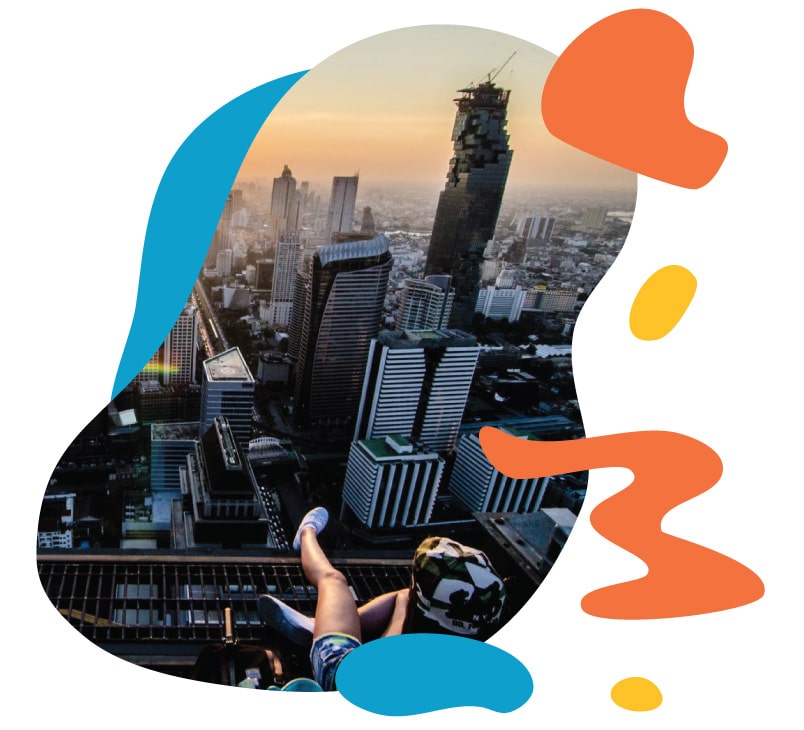 6. Go on the highest SkyWalk in Bangkok.
Currently, you can go to the highest SkyWalk in Bangkok known as Mahanakhon SkyWalk. There's even a promotion going on now where you can go for 50% off the original price! It's definitely an opportune time to go; thus, take advantage of this deal while it lasts!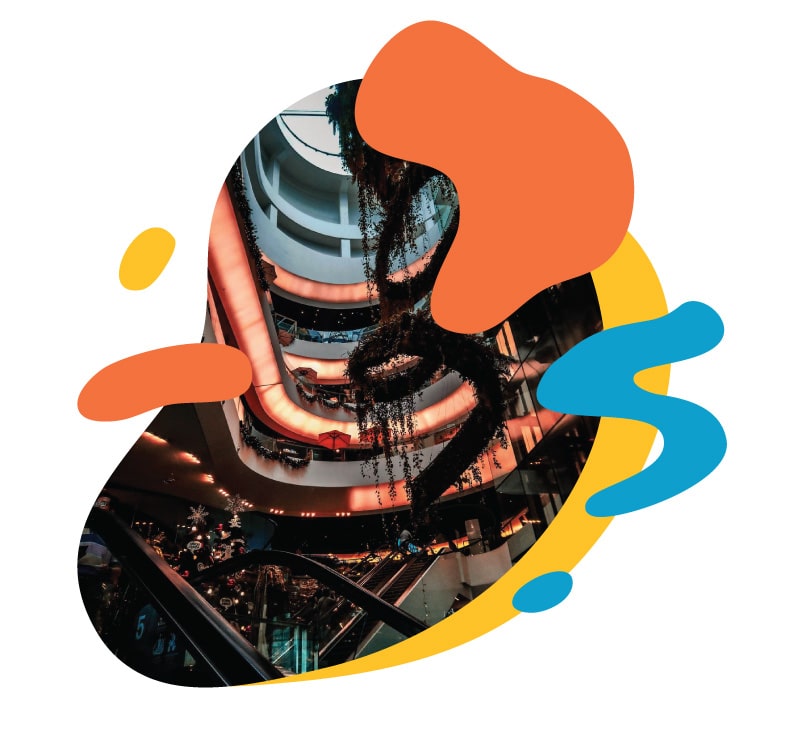 7. Go shopping at one of the many malls in Bangkok or at IKEA.
There are so many malls in Bangkok and there's a good chance that there's at least one nearby where you live. It's a common activity for many locals to go to malls to shop, get something to eat, kill time, or get out of the house, but for some free air conditioning. Be sure to also check out IKEA as that can be an experience in itself, which is also located in a mall called Mega Bangna near Raffles International College Bangkok.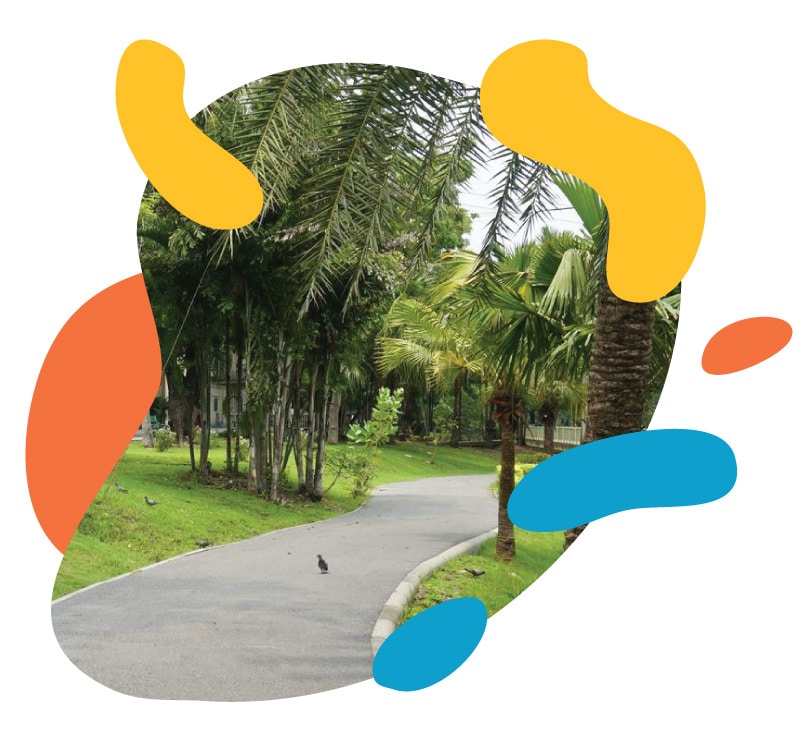 8. Check out some parks.
There are quite a few parks in the massive city of Bangkok that provides a relaxing green space to escape to for leisure activities. Be sure to check out some of these green spaces and parks in Bangkok:
– Bang Ka Chao
– Lumpini Park
– Suan Rotfai Park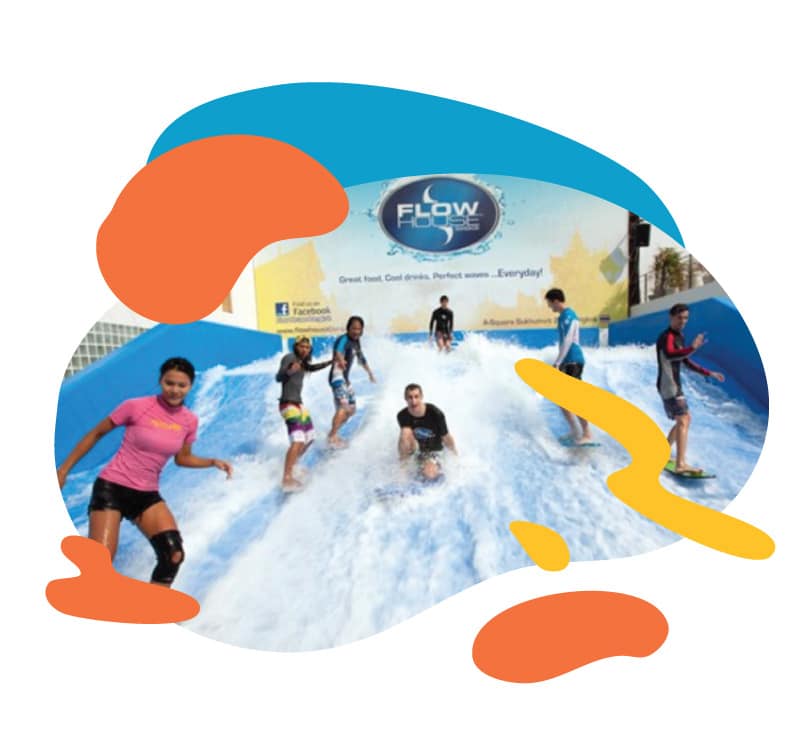 9. Go surf at Flow House.
Want to try something different and out of the box? Ever thought of surfing before? Now, you can without having to leave Bangkok to do so! Check out Flow House where you can surf for the day for 600baht!
Photo Credit: Trazy.com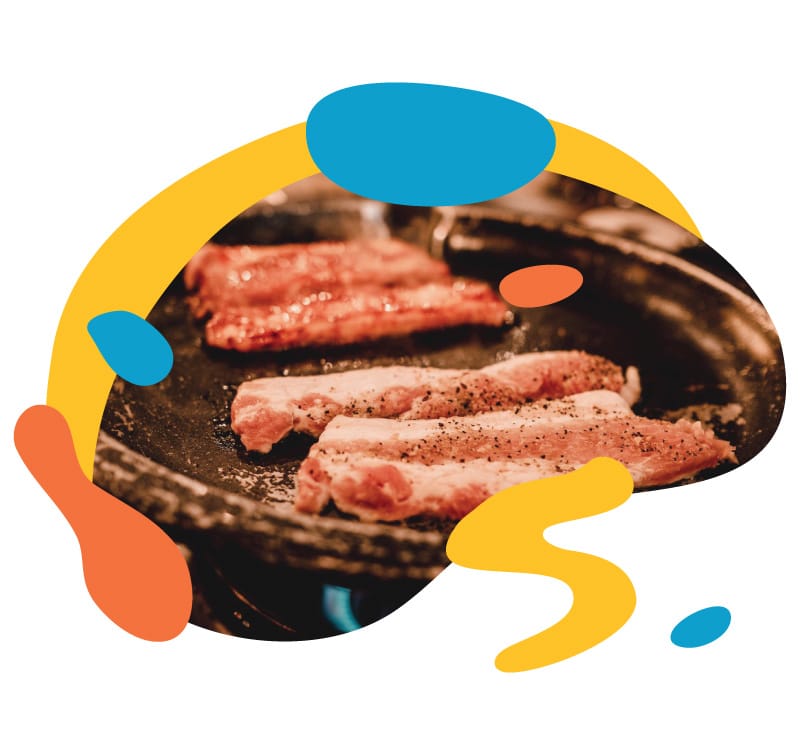 10. Check out some new places to eat.