TWO 4 DAY WEEKEND HOLIDAYS CONFIRMED!
Two new holiday weekends have been created and confirmed by the Thai cabinet. One holiday weekend is in November and the other is in December 2020.
Due to the recent successful 4 day holiday revenue, the new holiday weekends have been created to help further stimulate the economy in Thailand with domestic tourism. However, not all tourist locations greatly benefited from recent domestic tourism such as mostly deserted tourist streets of Phuket, Pattaya, and Koh Samui.
The first 4 day weekend in November is set for November 19th-22nd, 2020 with Thursday and Friday declared as part of the special holiday. The second new 4 day weekend will be from December 10th-13th, 2020.
-November 19th-22nd, 2020 -December 10th-13th, 2020
-Source: The Thaiger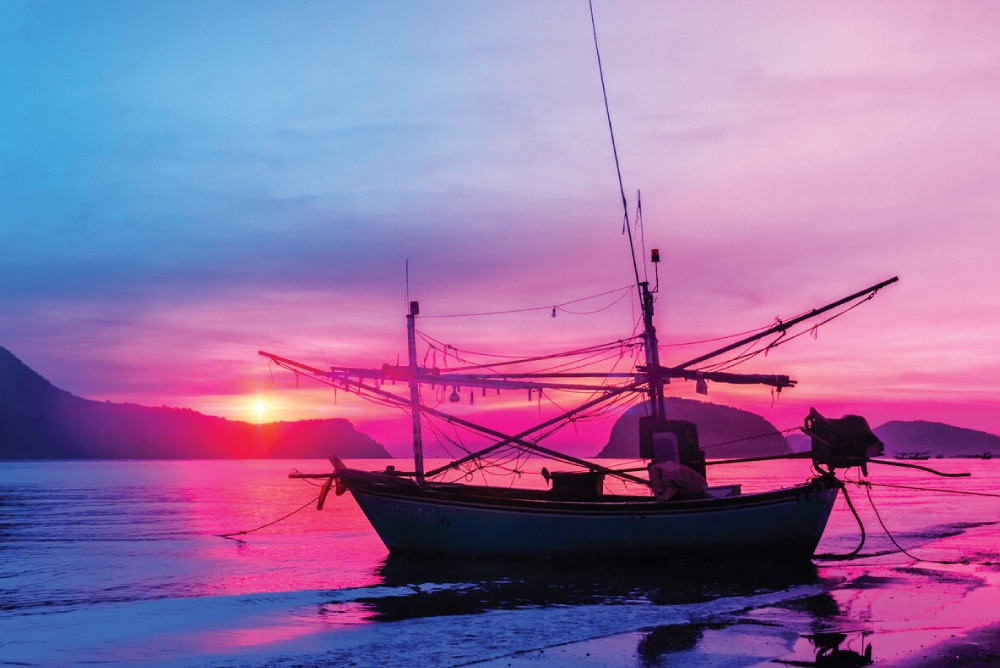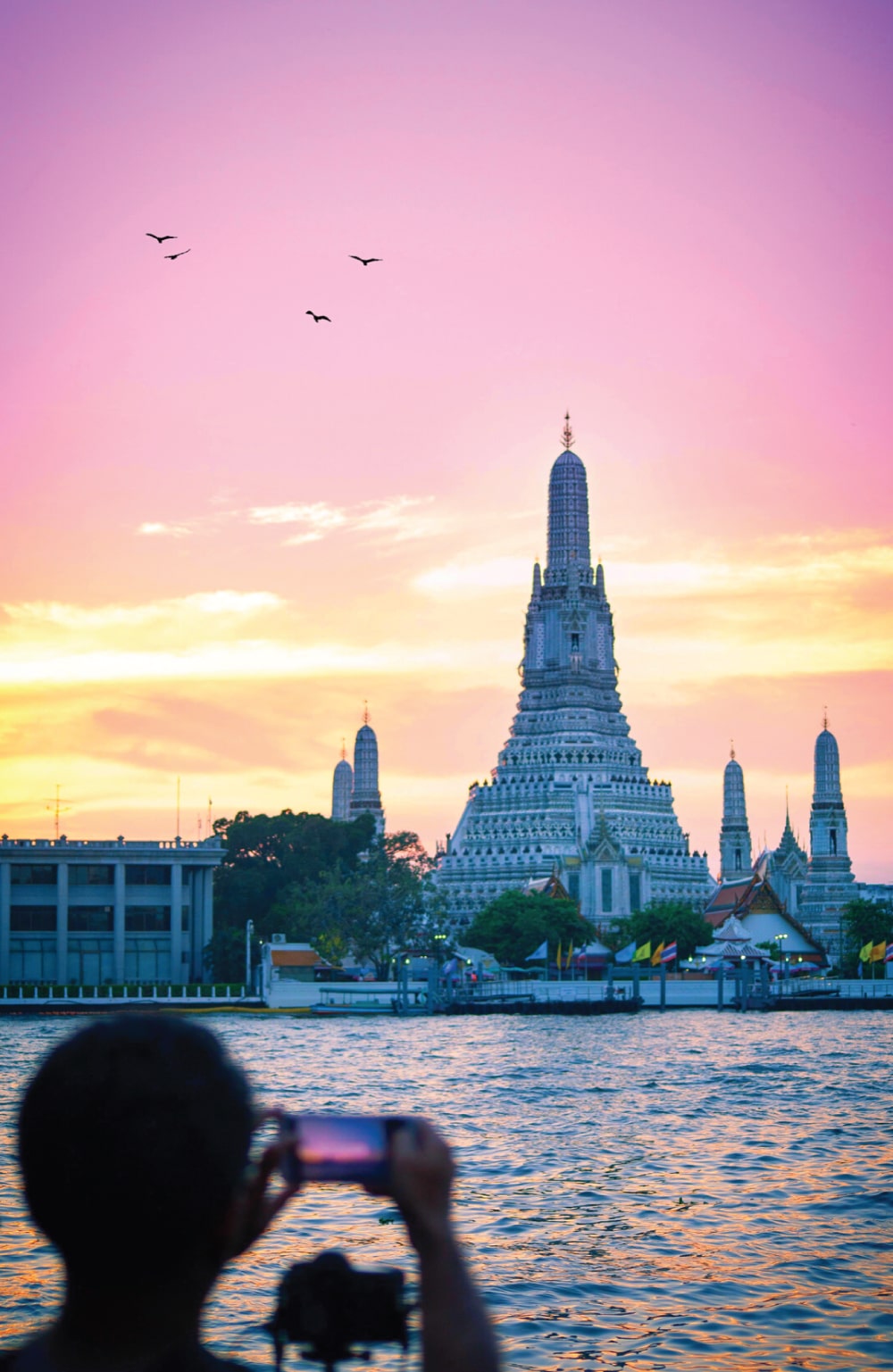 THE FIRST THAI NATIONAL TO COMPETE IN UFC
A 24 year old Muay Thai fighter, Loma Lookboonme, from Burirram in northeastern Thailand will fight in her 3rd fight in UFC on October 3, 2020. She will face off with China's undisputed champion, Angela Lee, of the 52 kg fist weight category. She currently trains at the Tiger Muay Thai gym in Phuket where she adapted her MMA skills to fight in the UFC. Currently, she trains 6 days a week starting from 6:30am with a 3 km run. She qualified for the national team at the age of 19 and went on to fight in more than 12 countries worldwide. Her goal is the get into the Top 10 to help prepare her for her future.
– Source & Photo Credit: The Thaiger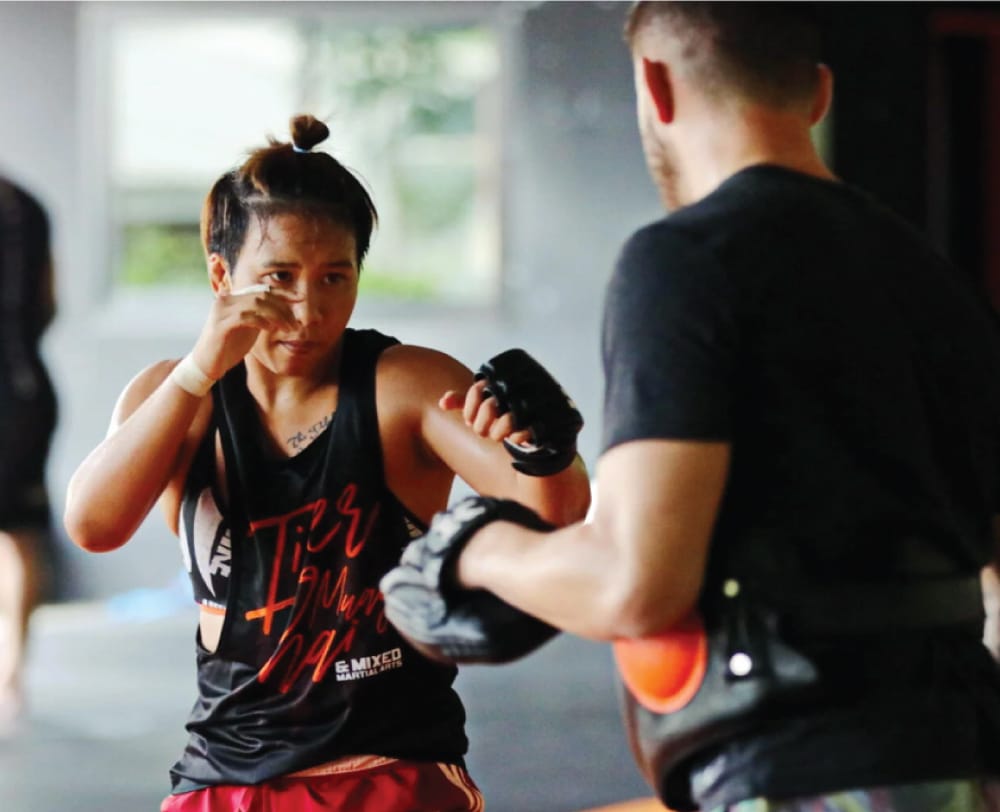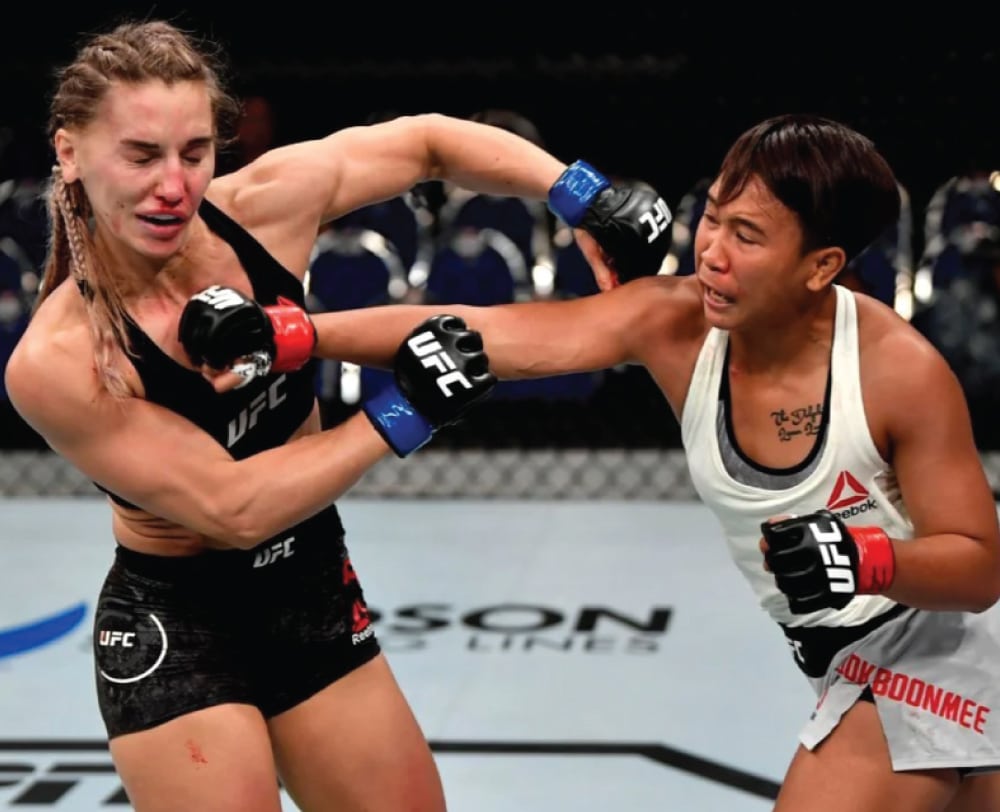 WANT TO STUDY TO BE A PROFESSIONAL BODYGUARD?
Have you ever watched action movies and thought or wondered about how body guards get into their profession? Well, as you can see in the top photo, these bodyguards are actually students studying as well as training at the bodyguard school called "Genghis Security Academy" in the eastern Chinese city of Tianjin. They train in matching black business suits from the beginning of dawn until midnight. This bodyguard school regards itself as China's only dedicated bodyguard school where students train in digital defences just as much as traditional close combat, weapons training, and high-speed driving.
They train just about everyday in their suits and about a thousand graduate a year in hopes to land jobs as bodyguards to China's rich elite and famous where they can expect to earn up to $70,000, which is several times more than the typical annual office wage. It is said that despite the growing number of students, half of the students being ex-military and course fees up to $3000 a student, the growing demand can't be met as China's rapid growth produces more millionaires especially more than the US, according to a Credit Suisse 2019 report.
– Source: The Bangkok Post

Why do they have to wear their suits training everyday? According to some psychological studies, it could be due to the garments helping a person create a persona that reinforces characteristic traits such as professionalism, confidence, and competence. If you're interested in this kind of fashion and design, be sure to check out Raffles International College Bangkok's Fashion Design programme where you can earn your B.A. degree in just 3 years! Now, you can receive an automatic 50% scholarship for enrolling into the Fashion Design programme, spots are filling up fast so be sure to apply soon for Oct. 2020 semester! Check it out here: Fashion Design Programme