KHAO SAN LIVES ON FOR HALLOWEEN
The famous Khao San road lives on! The street has recently reopened and will have an upcoming party for this Halloween. The street has undergone renovation and has cleaned up nicely since its booming backpacker days. About 48.4 million baht was invested into the streets for the major renovations such as making the road and footpaths leveled, adding some gutters, and making space for emergency vehicles. According to the Bangkok governor, Aswin Kwanmuang, a Khao San Road Halloween party will help stimulate travel. For the Halloween event, there will be about 240 food vendors on the street. In addition, there is supposed be a street market and stage performances on November 28th, 29th, and New Years weekend.
-Source: The Thaiger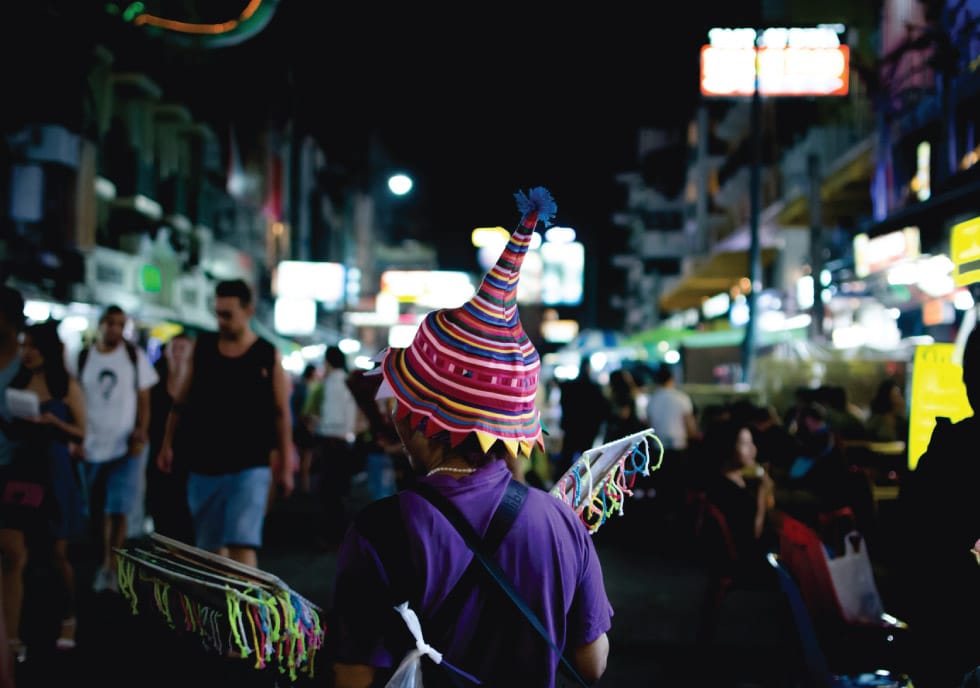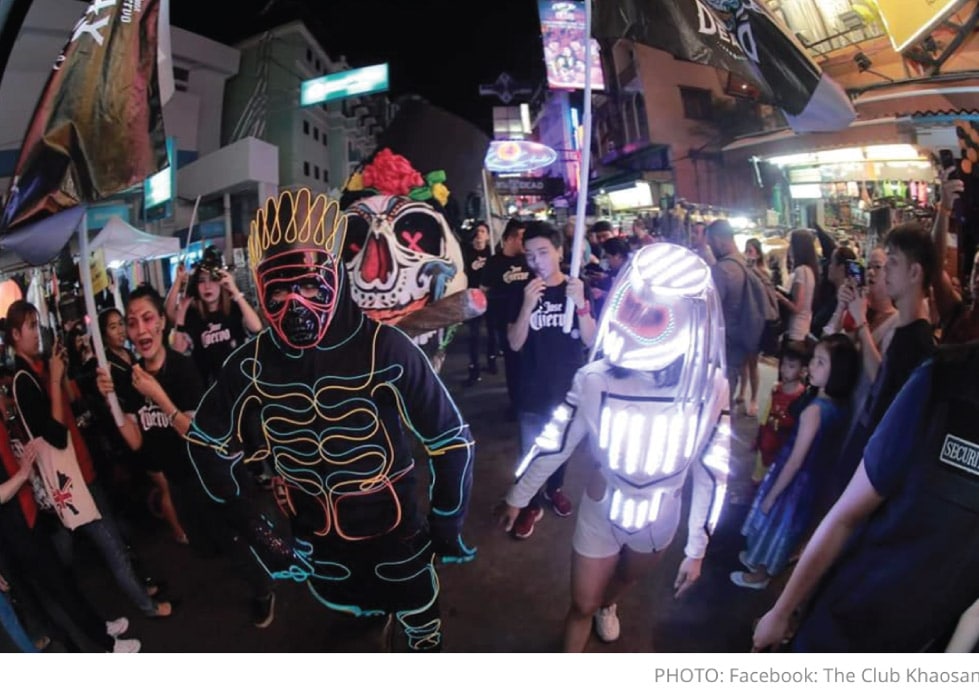 FREE BTS RIDES FOR BICYCLE RIDERS!
Do you like riding bicycles? Do you like car free days? Would you like to take a BTS ride for free? Well, you're in luck because this Tuesday on September 22, Bangkok's SkyTrain (BTS) is offering free rides to those who bring their bicycle along with them in celebration of Bangkok Car Free Day! According to the CEO of The Bangkok Mass Transit System, cyclists can bring their bicycles with them onto the BTS Silom and Sukhumvit lines for FREE during the hours of 6am-6:30am and 10am onwards until the station closes. In other words, anytime besides the morning peak hours, but those with foldable bikes can ride for free all day. In addition, the company will give away 10,000 plant seeds to BTS passengers. He stated, "I would like to invite commuters to use public transport and bicycles instead of cars to reduce air pollution, stop global warming, and make Bangkok a more livable city."
-Source: The Thaiger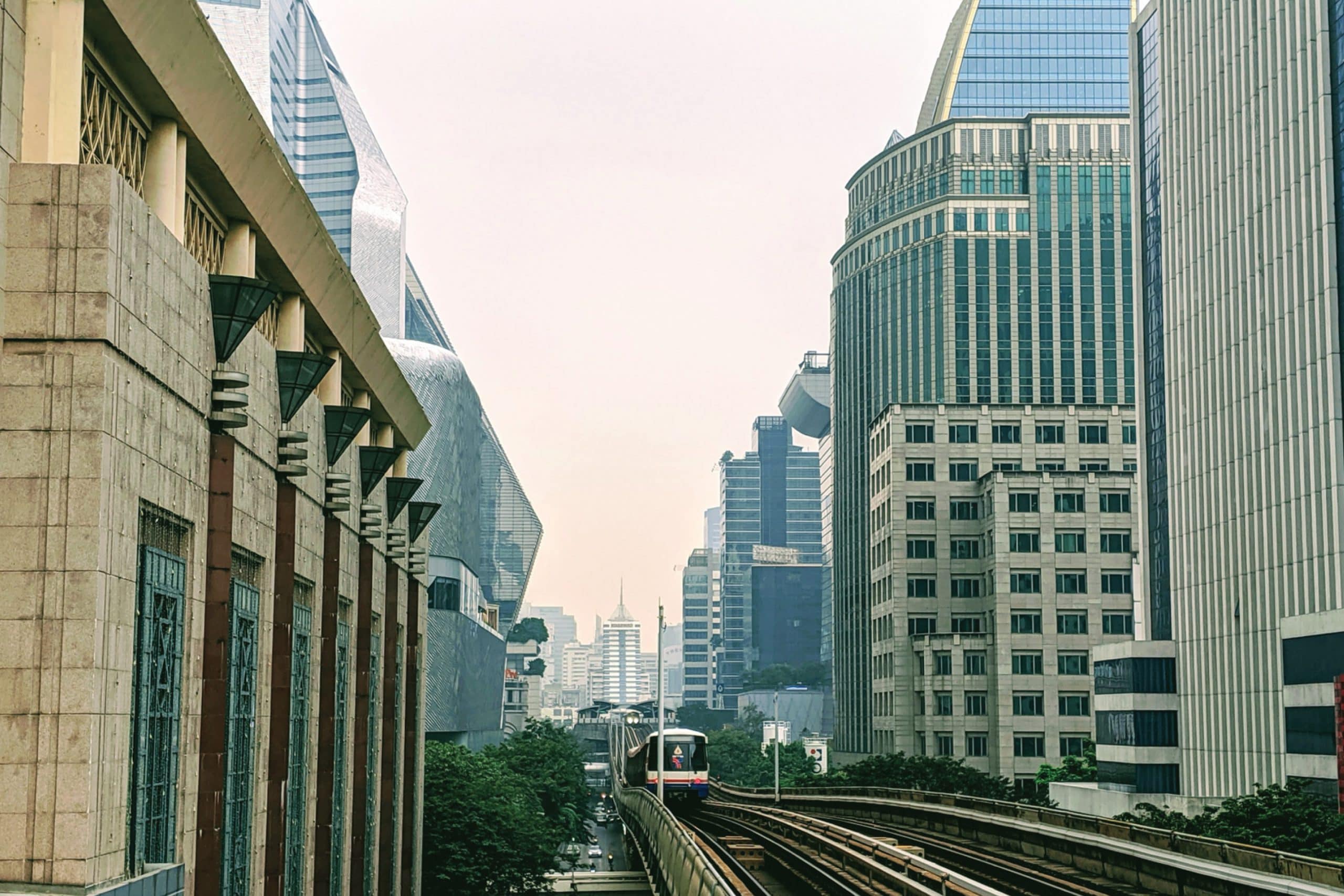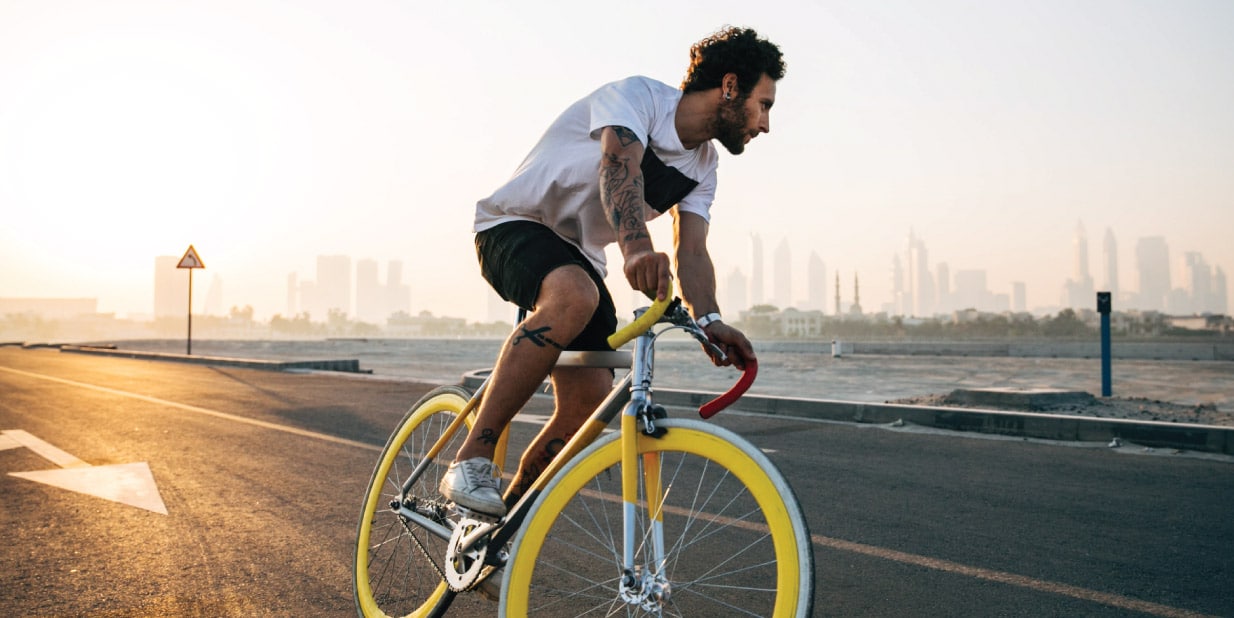 MAHANAKHON SKYWALK 50% OFF NOW!
Go on the highest place in Bangkok or the highest SkyWalk in Bangkok known as Mahanakhon SkyWalk. From now until October 31st, there's a weekday promotion where adults can get 50% off! Mondays, Tuesdays, and Thursdays, adults can get 50% off the entry price and 20% off on the other days! It's definitely an opportune time to go while they have this promotion, so be sure to take advantage of it while it lasts! The discount is available for both Thais and foreigners. Be sure to download the "Pao Tang" app to receive the voucher. The attraction is open from 10am until midnight.
– Source: timeout.com
Have you ever wondered how the inside of this building was designed? If you're interested or have a passion in interior design, then be sure to check out Raffles International College Bangkok's Interior Design programme where you can earn your B.A. degree in just 3 years! Enroll now and receive an automatic 50% scholarship! Spots are filling up fast so be sure to apply soon for Oct. 2020! Check it out here: Admissions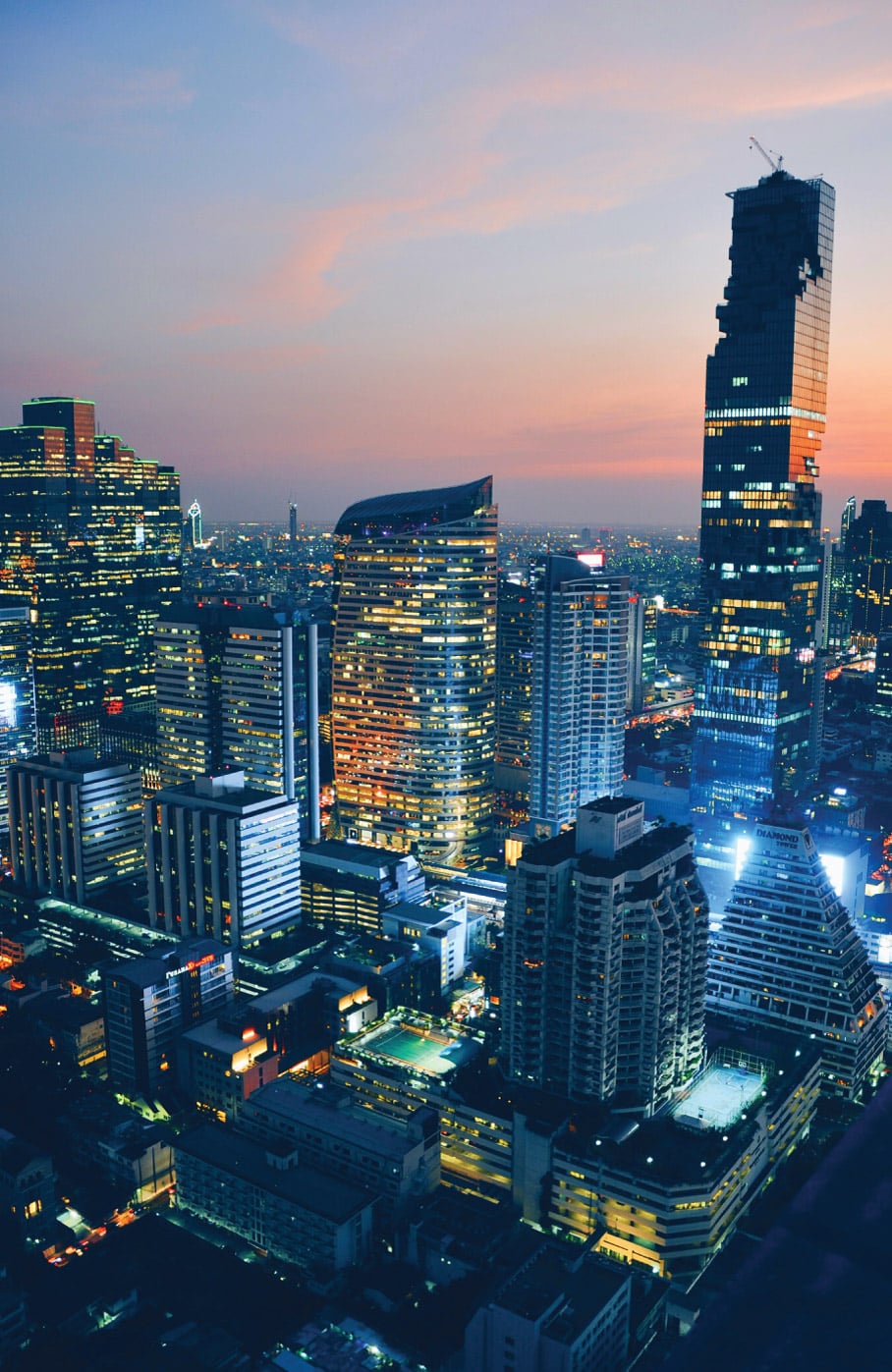 ANOTHER 4 DAY WEEKEND IN NOVEMBER!?
According to Deputy PM Wissanu Krea- ngam, the government is considering a plan for implementing additional holidays in order to boost domestic tourism. Specific dates haven't been given yet, but he stated that the extra holidays are likely to be in the beginning part of November. The last long weekend had an impact in cash flow in many Thai provinces. Wissanu stated that the final date would be determined by the tourism ministry. Wissanu said, "We're aiming for the first or second week of November. It will stretch from a weekend, so there will be four days in total to boost tourism."
– Source: Khaosod English