RAFFLES STUDENTS VISIT MIDYEAR FAIR
Recently, Raffles International College Bangkok Interior Design students took a trip to the "Baanlaesuan Midyear Fair 2019" held at Bitec Bangna. The students got to learn more about interior design and gain inspiration for their own ideas for future design projects or endeavors.
Lecturers, Wynn and Ned, accompanied them at this event. Due to an increasing amount of positive feedback from participants at this event, it has continued to showcase the experience of ASEAN's and Thailand's best fair under a variety of themes introduced by three home decoration magazines. The theme of this year's fair was "Hand & Heart" because of the belief in working with love starts from the heart as well as ends with the heart. In other words, it was pivotal to bring happiness from the creators to the audiences. This year's designs demonstrated what the meanings of homes in the future might be and how they might affect our ways of life while utilizing the "Hand & Heart" concept.
-Source: Khaosod English
If you're interested or have a passion in interior design, then be sure to check out Raffles International College Bangkok's Interior Design programme where you can earn your B.A. degree in just 3 years! Now at 50% discounted tuition, spots are filling up fast so be sure to apply soon for Oct. 2020! Check it out here:  Interior Design Programme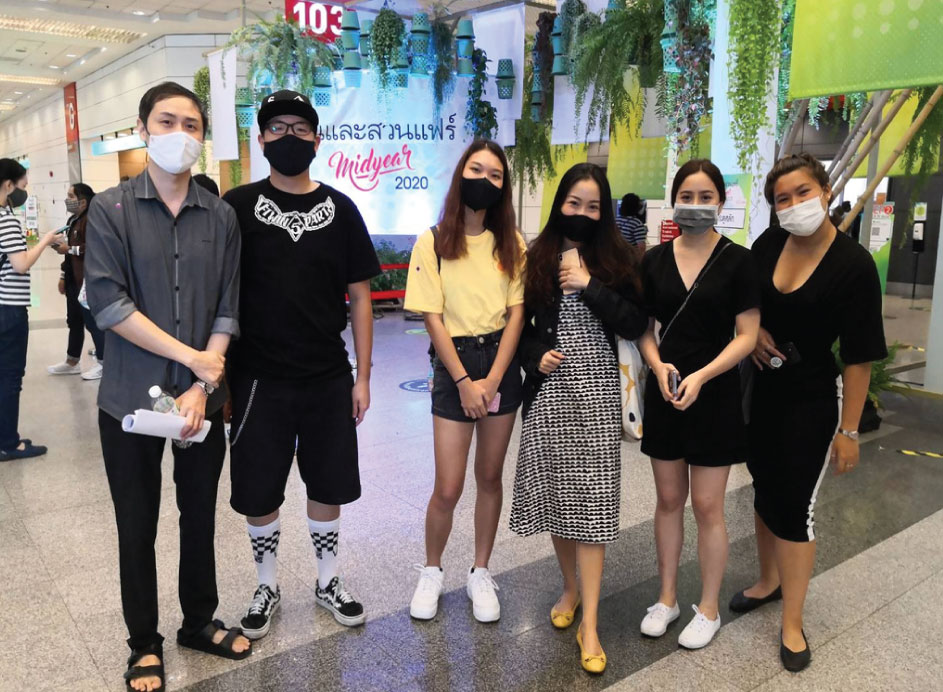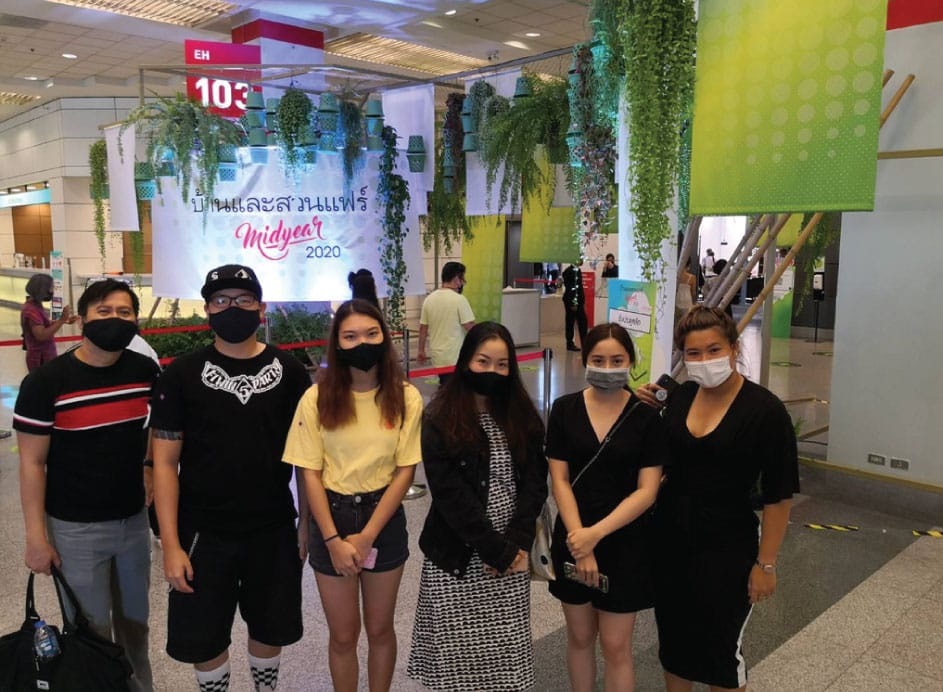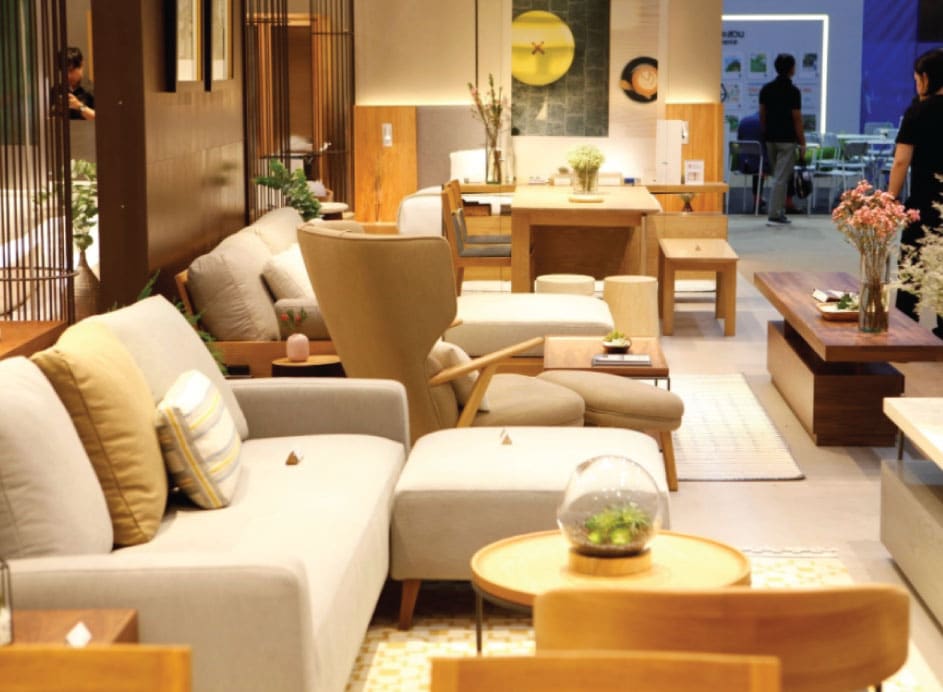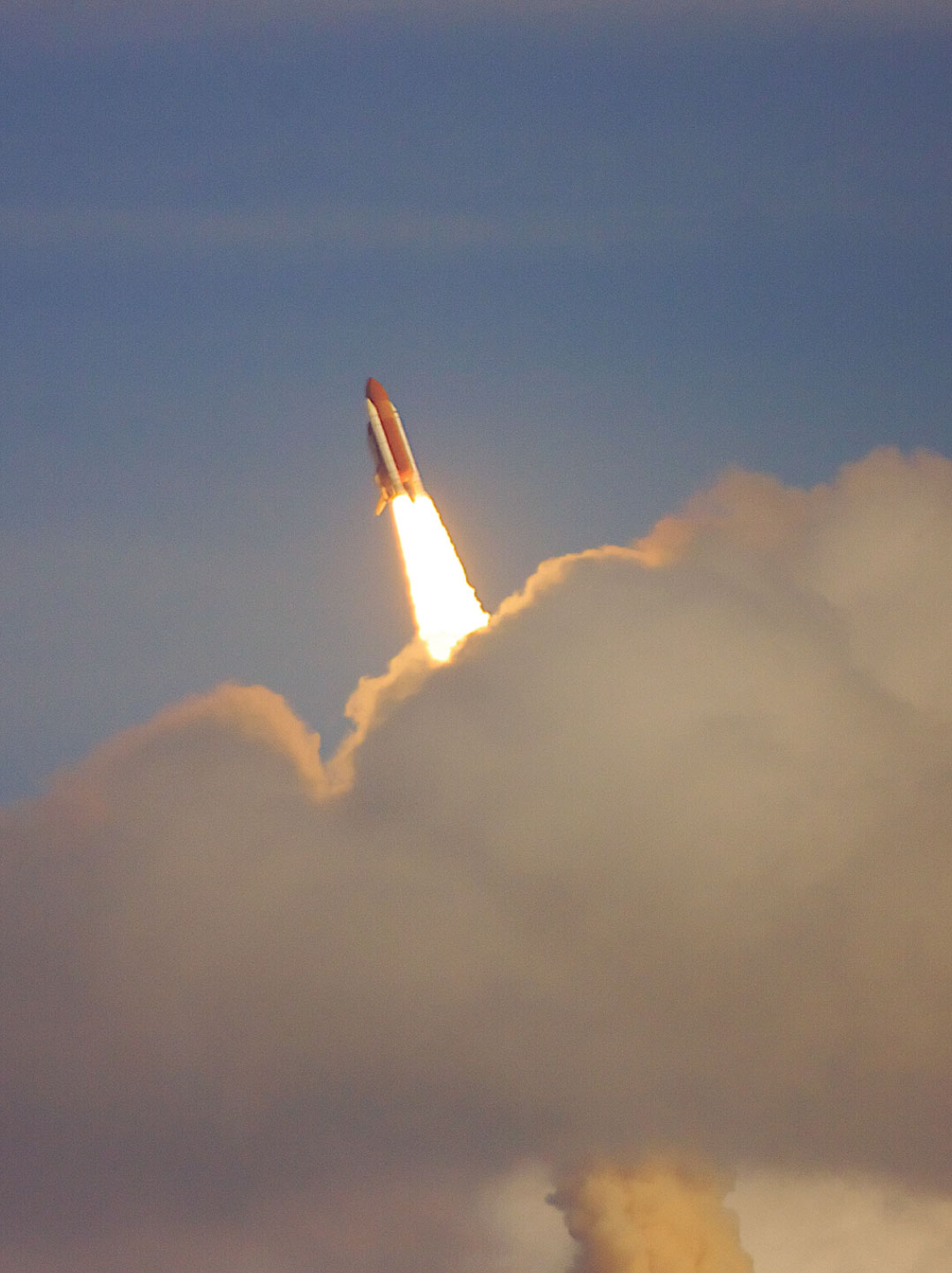 THAILAND ENTERS SPACE RACE
It's official, Thailand has entered the space race by launching its first satellite into space last week. The purpose of the satellite is to collect general data and to prevent foreign countries from spying on Thailand. The satellite is used by the military to survey Thailand and it orbits the Earth 500km above the surface. According to the head of Space Operation Centre Supijjarn Thamwatharsaree, "The air force doesn't intend to use this satellite for warfare or track specific individuals; it is to upgrade general security systems."
Source: The Thaiger
NEW FOLDABLE PHONE: HUAWEI MATE XS
Are you in the market for a new piece of portable technology that has a huge foldable screen to stuff into your pocket, or in other words, mobile phone? Well, check this new foldable phone that just hit store shelves recently, the Huawei Mate XS, which is considered to be the current best foldable phone design.
PROS
The foldable phone expands into a tablet with the foldable screen thoughtfully placed on the outside of the device. One new feature is Huawei's latest Kirin 990 5G chipset that is built on 7nm+ tech and it is the only chipset that is an integrated 5G modem. Also, there is a good amount of storage with 512GB worth of space. Folded, the phone is 6.6 inches and it folds out to 8 inches for a quality viewing experience with a resolution of 2480 x 2200. Comes with a triple camera setup using very high quality lens, which is considered to be the best camera setup. Lastly, the battery is able to last the whole day even using 5G.
CONS
However, despite all of the initial pros of the phone having high level performance and features with an excellent camera all packed into a foldable portable phone, it does have its downsides. The first downside to the phone, there is no access to Google Apps; for example, YouTube, Gmail, Chrome, Facebook, Instagram, WhatsApp, Snapchat, etc, which can be a con for those who wish to use these apps instead of Huawei's apps. The other con is the uncertainty about how long the screen will last especially since this is a new piece of tech. Despite this, Huawei has improved the durability of the phone and is much stronger than the previous design. Lastly, if you're looking forward to this phone being cheap, it's not, it's quite expensive with prices starting at $2,849 for the foldable phone. -Source: Tech Radar
If you're interested or have a passion in technology such as this especially when it comes to designing and creating innovative products, then be sure to check out Raffles International College Bangkok's Product Design programme where you can earn your B.A. degree in just 3 years! Now at 50% discounted tuition, create something that will impact the future, check it out here: Product Design Programme