RAFFLES STAFF & ALUMNI STUDENT VISIT SCHOOLS
Last week, Raffles staff & Raffles alumni FMM student, Fai, went out to present the fashion design and interior design programs to high school students at their schools in Bangkok. Our alumni 'Fai' Onwaree Kochorntrakool  also spoke about her wonderful experience studying at Raffles International College Bangkok and her experience gaining employment after graduation. Students were enthusiastic about the possibilities of studying these programs! We'll see you next semester in October 2020, check out these programs that are filling up fast for this October intake! Raffles Programmes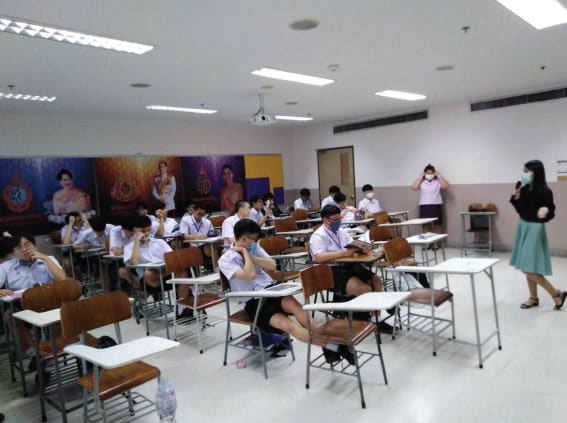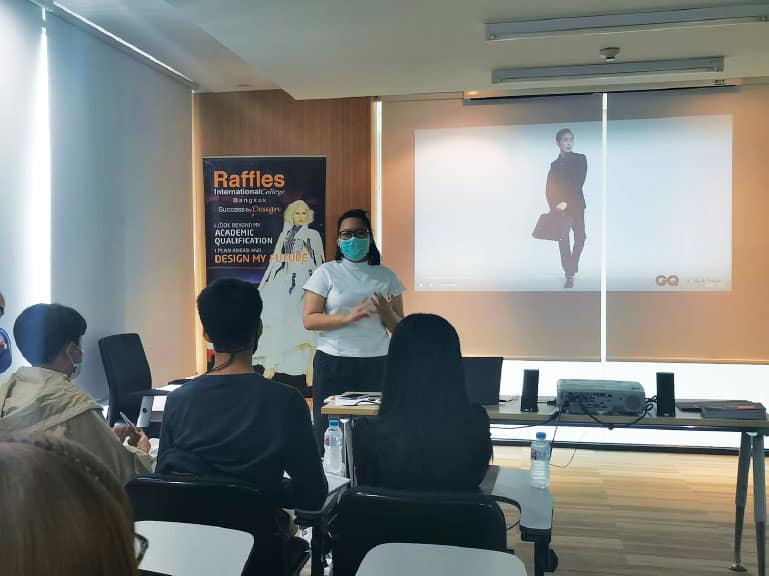 BLACKPINK GAINS 4TH LARGEST FAN BASE ON YOUTUBE IN THE WORLD
The famous K-pop group that needs no introductions, BlackPink, has now surpassed 44 million subscribers on its YouTube channel; thus, giving BlackPink the 4th biggest YouTube audience in the world! BlackPink is already the most-subscribed female artist on YouTube. There's only 3 other artists that have more subscribers, which are Ed Sheeran, DJ Marshmello, and Justin Bieber. To put things into more perspective, BlackPink gains, on average, about 100,000 subscribers per day on YouTube. Even songs like How You Like That passed 100 million in only 32 hours of the official release, which broke the previous record of the K-pop group, BTS, with the song Boy With Luv back in April, 2019.
Source: The Bangkok Post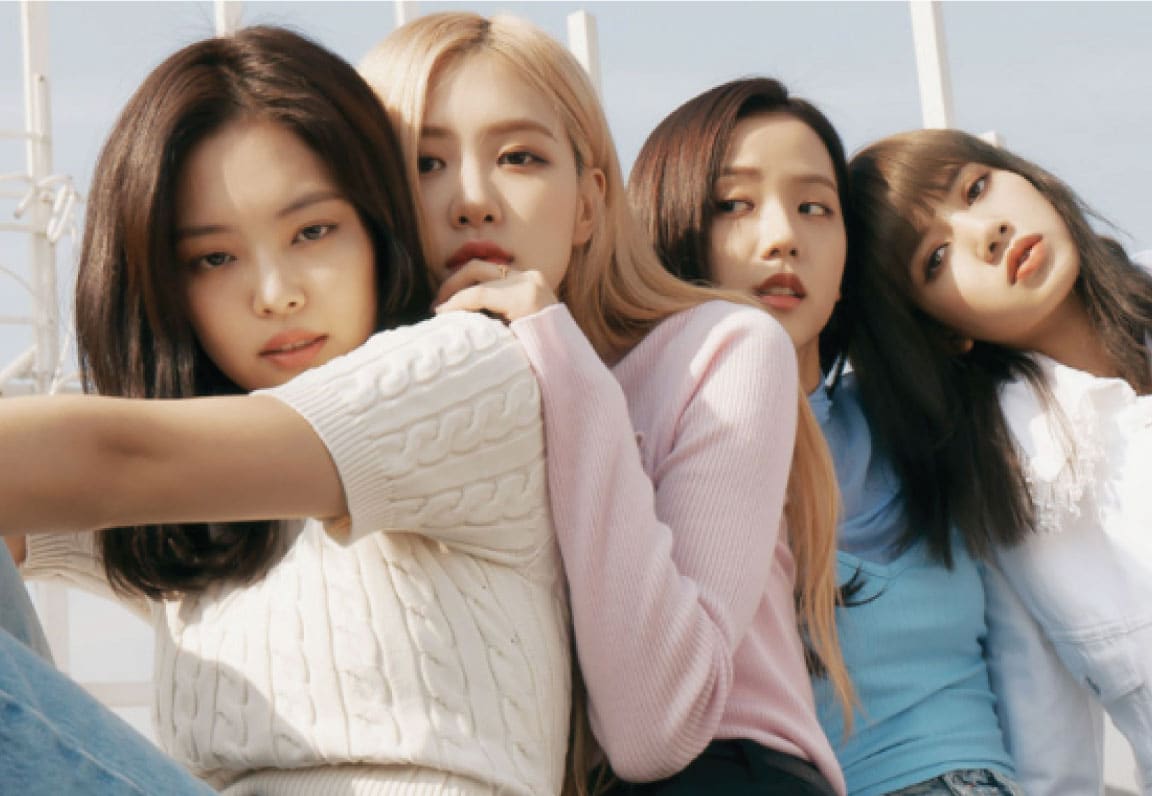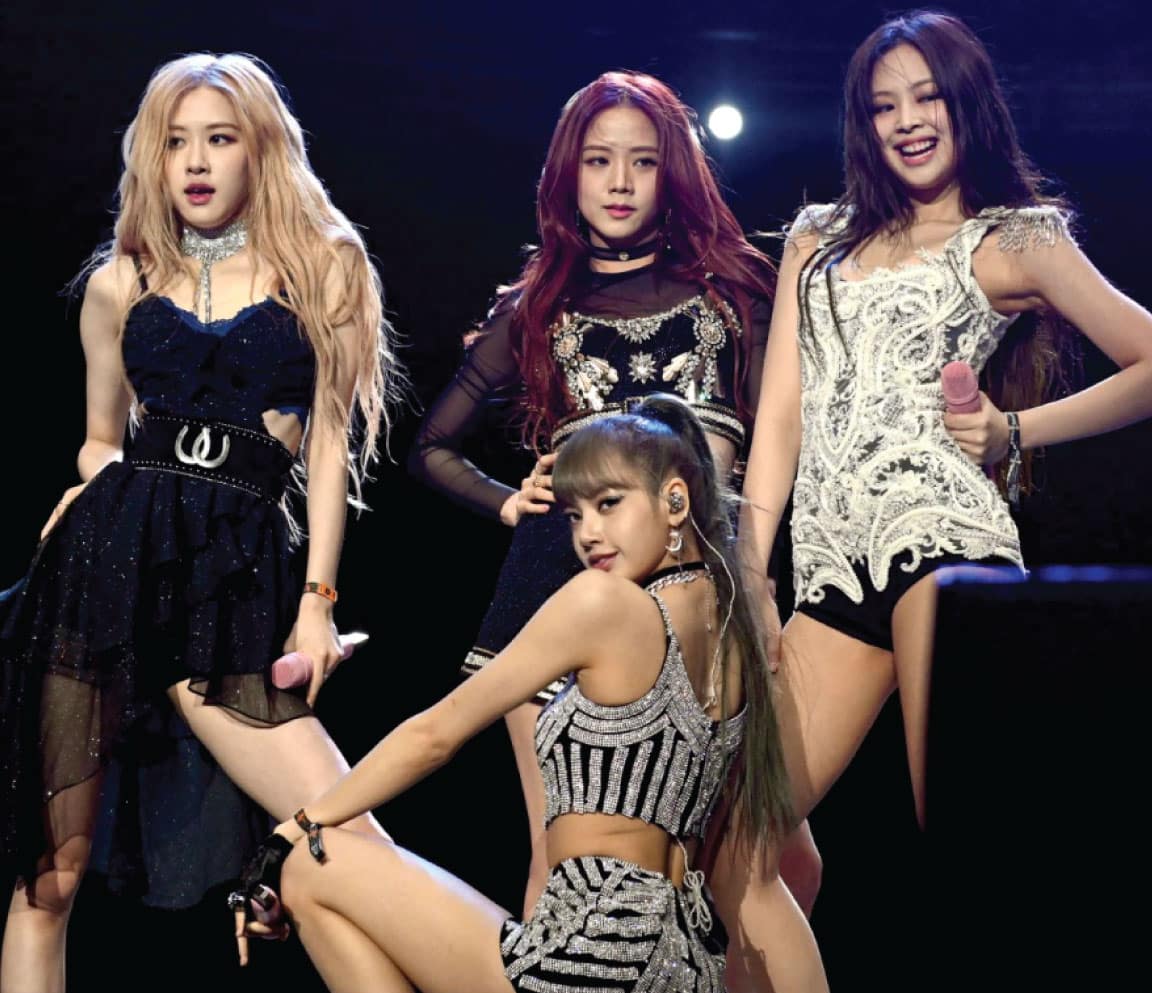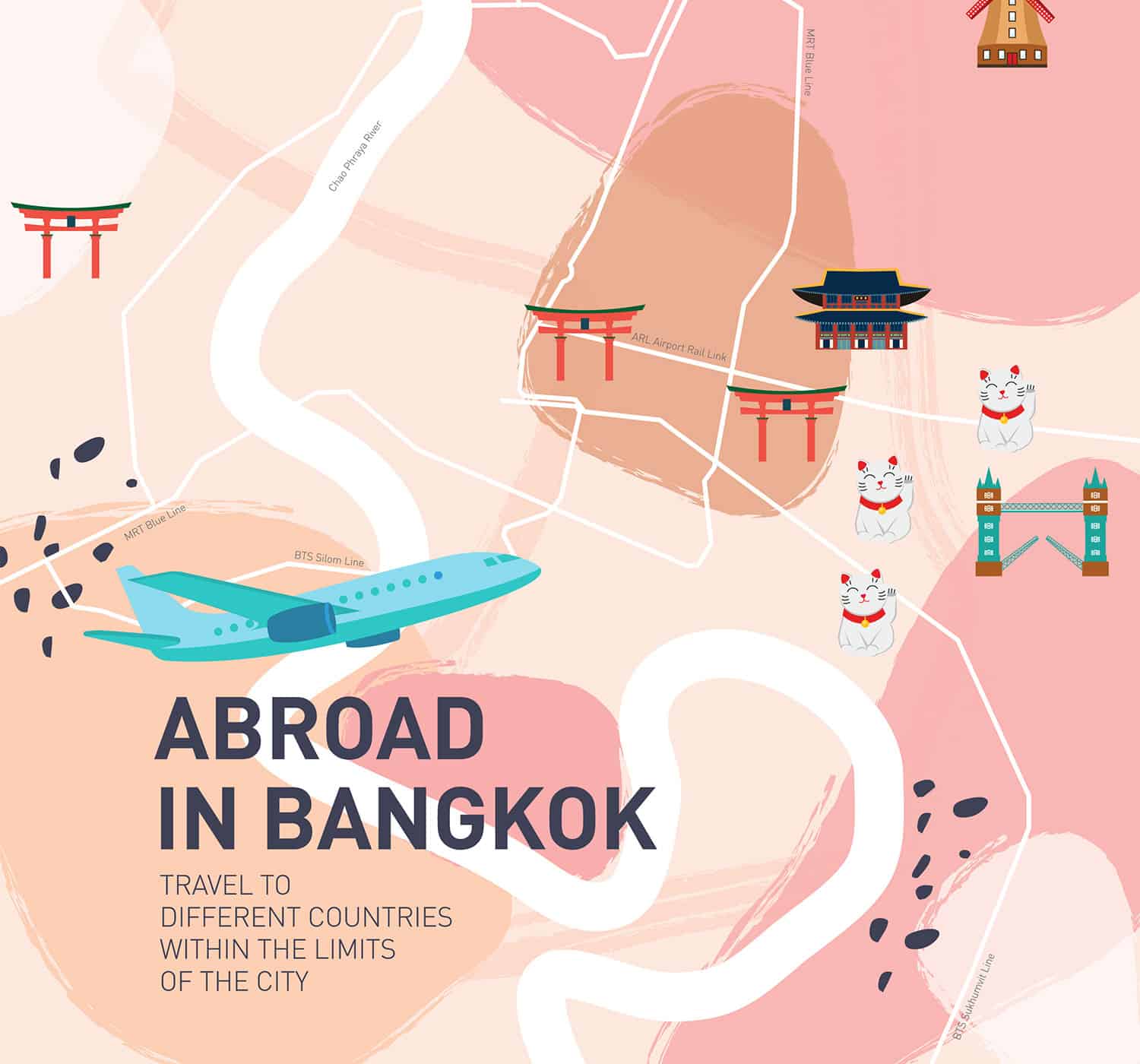 Image : https://www.bangkokpost.com/
HOW TO TRAVEL
ABROAD WITHOUT
LEAVING BANGKOK
Dreaming of traveling abroad now and wish you could, but cannot due to the current global circumstances? Well, check this out, you can experience some essence of traveling abroad, whether it's exploring or shopping, without even having to leave Bangkok. Here we've compiled some destinations for you to explore in Bangkok, bon voyage!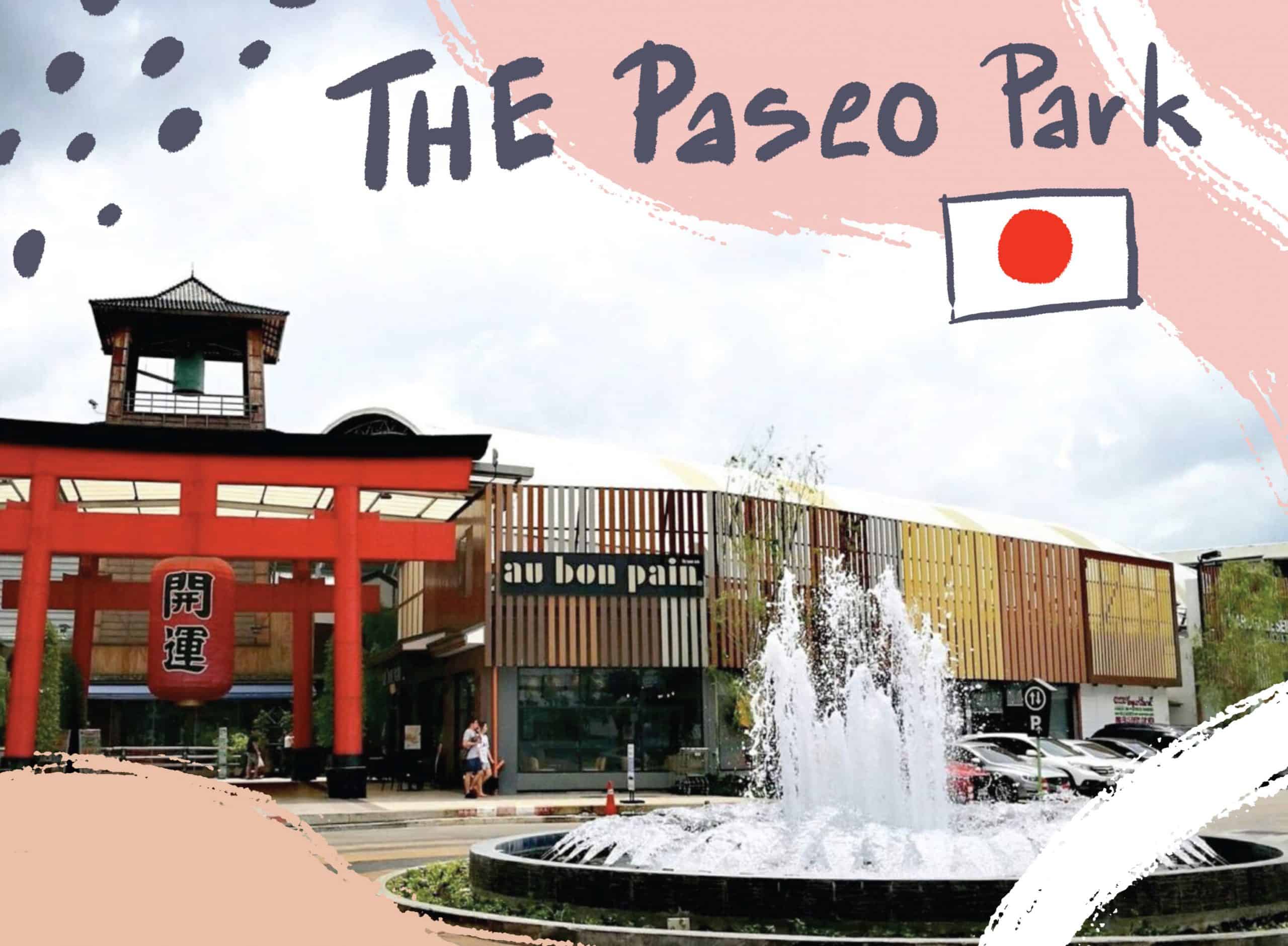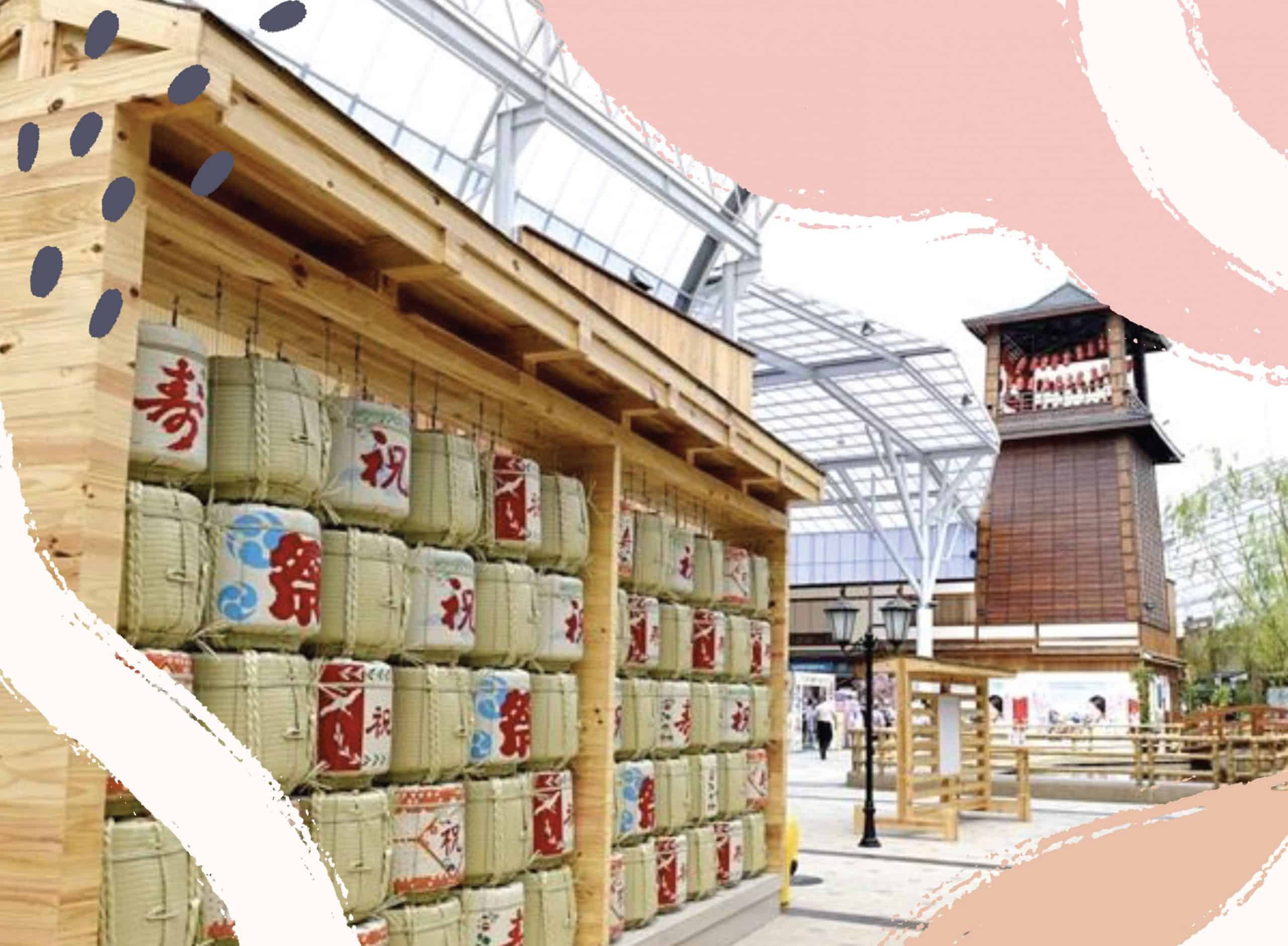 Do you feel like traveling to Japan? Well, you can't right now! However, you can come to the Paseo Park, which is almost just as good with all things giving you the feeling, vibe, and atmosphere of being in Japan. This park pays homage to classic Japanese designs such as faux-wooden buildings, koi ponds, and cherry blossoms. Located on Kanchanaphisek Road.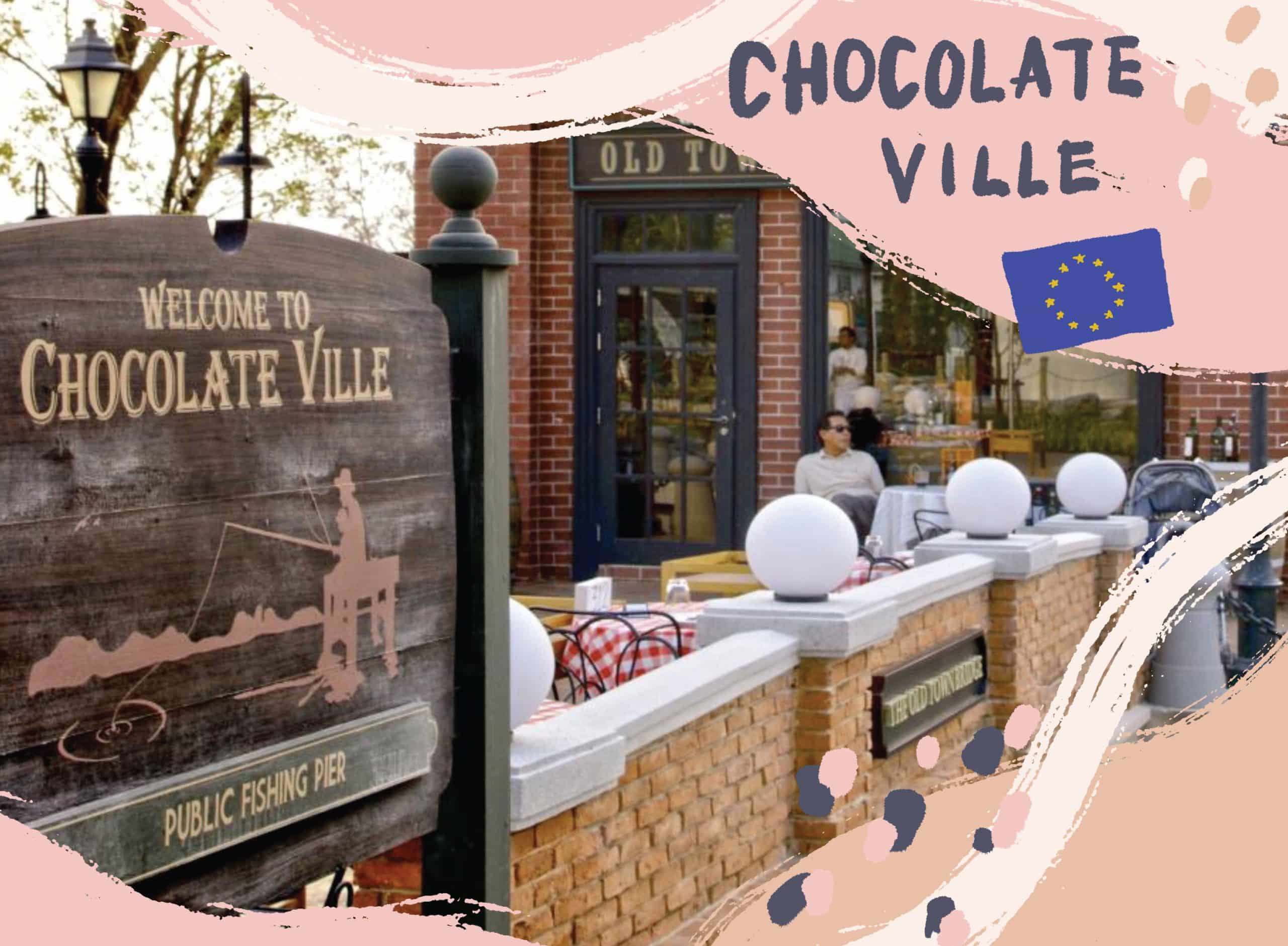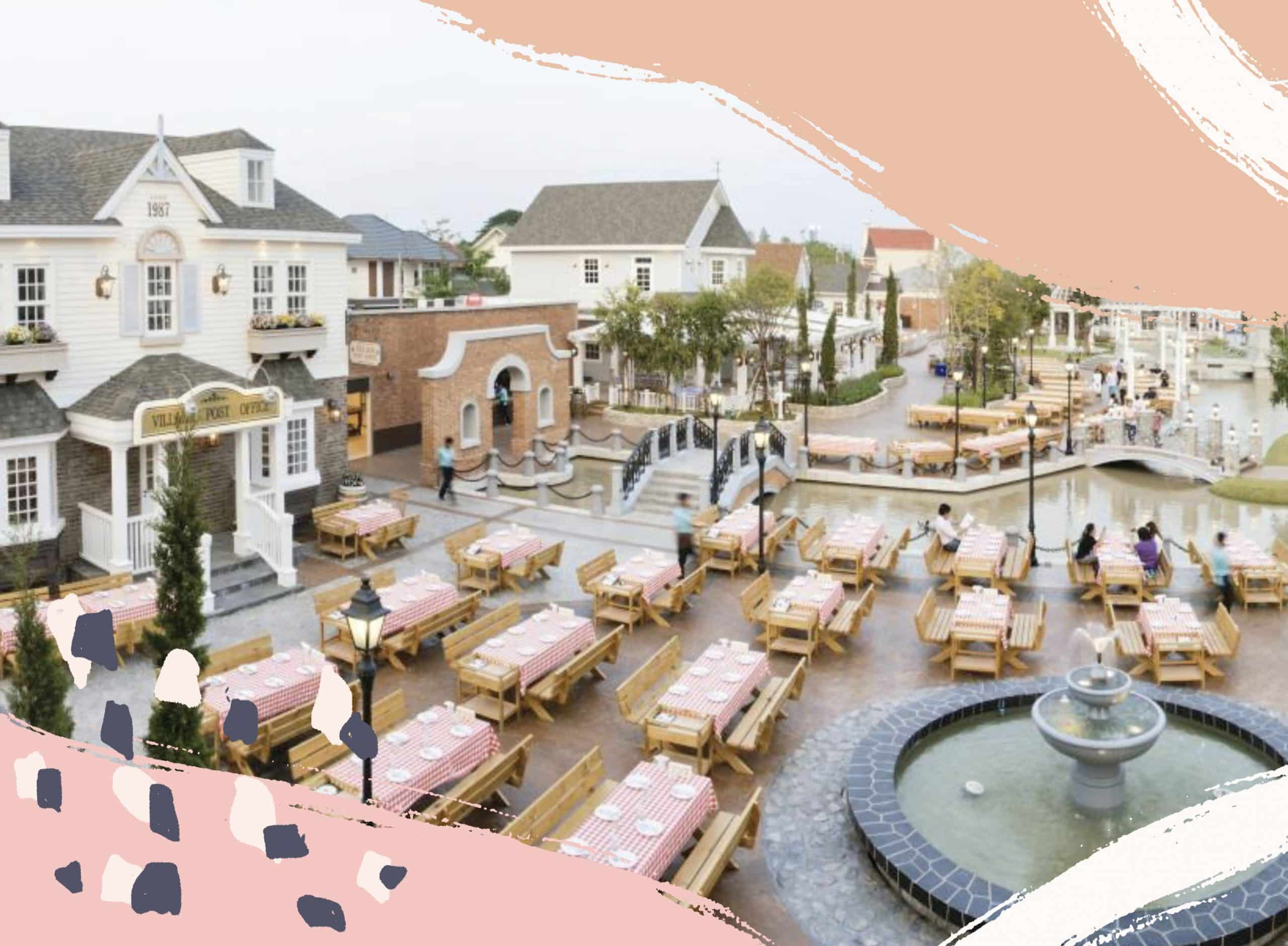 Daydreaming about a romantic trip to Europe? Well, wake up and smell the coffee! Come check out this place instead! It is a popular place with vloggers and others who like pictures becuase it is picturesque place giving you the atmosphere of being in Europe with the architecture and dining in European style. Located on Prasertmanukit Road.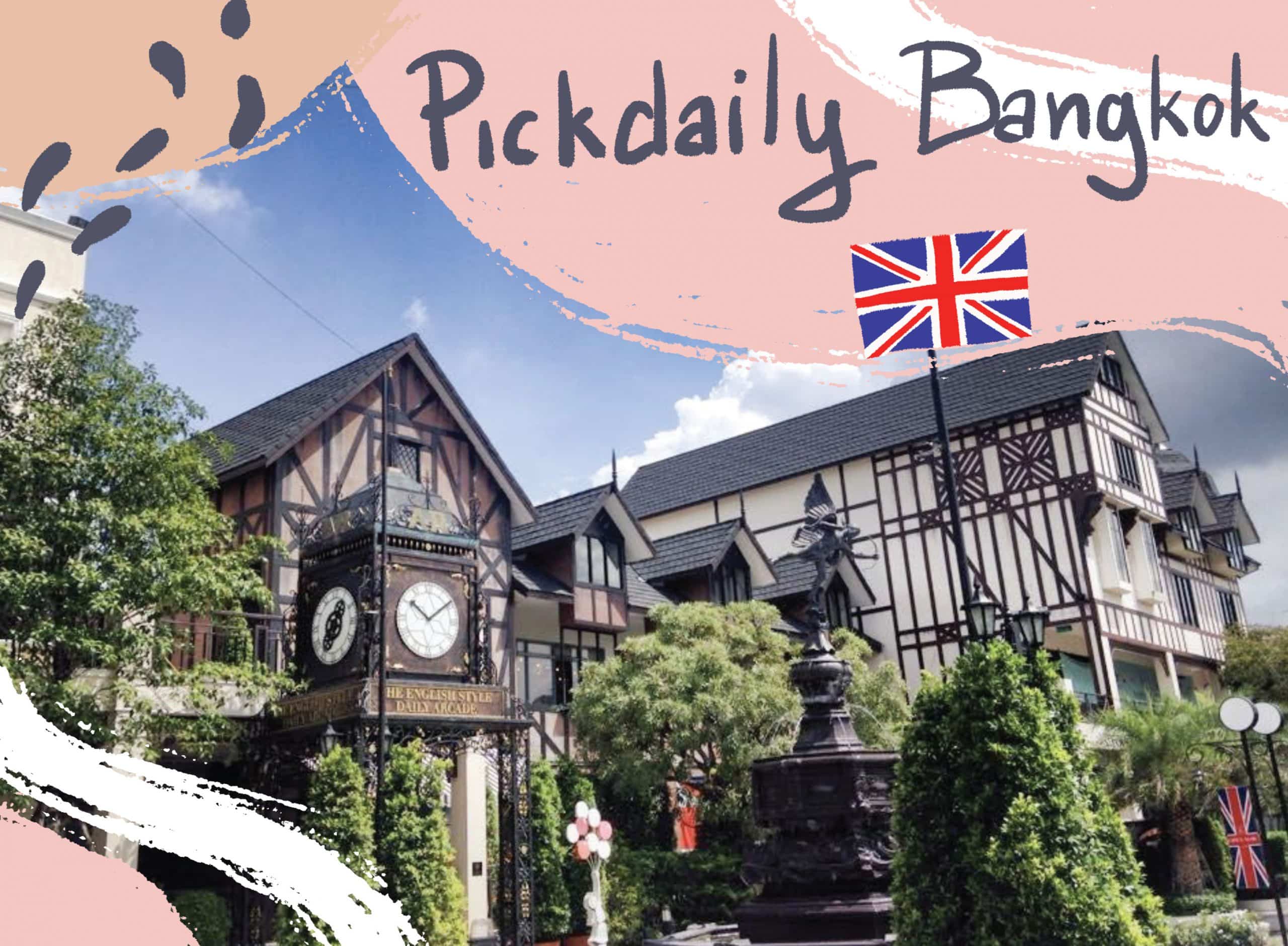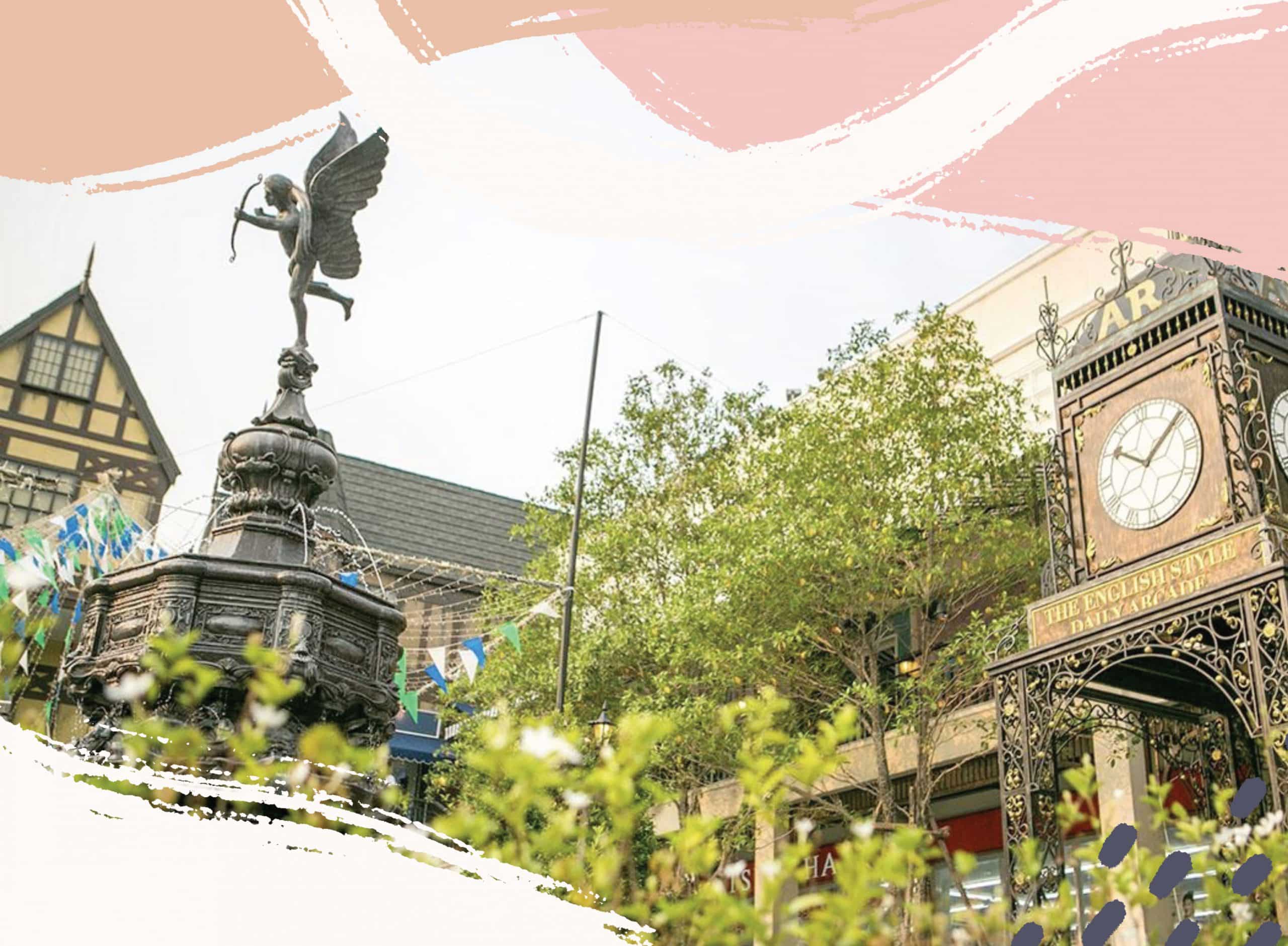 Here is another place that gives off a European ambience. This a community mall designed to resemble a small English countryside town with a fountain in the courtyard and luminating gaslight street lamps, you're bound to forget you're in traffic-filled Bangkok being in this place! Located on Onnut Road.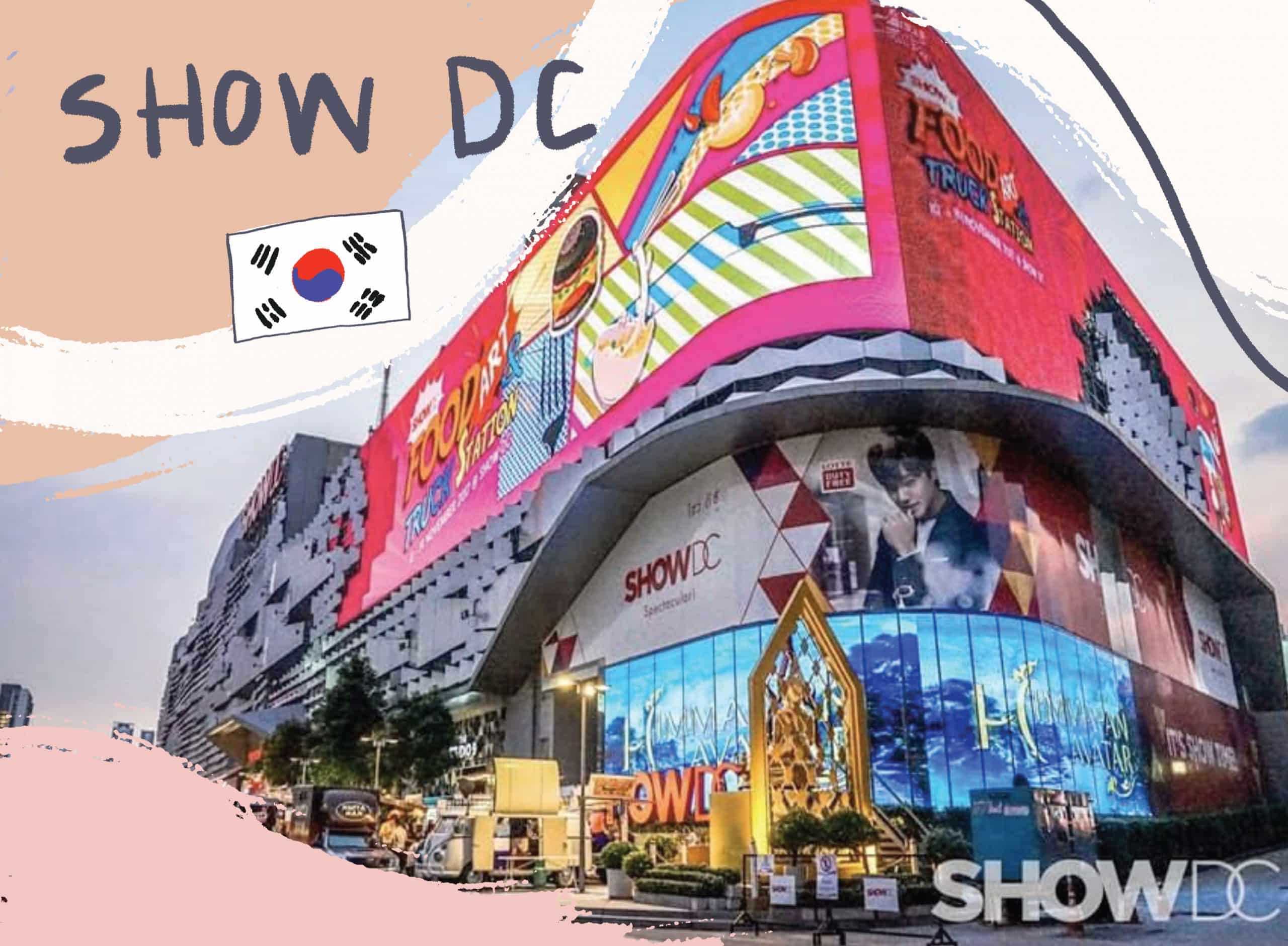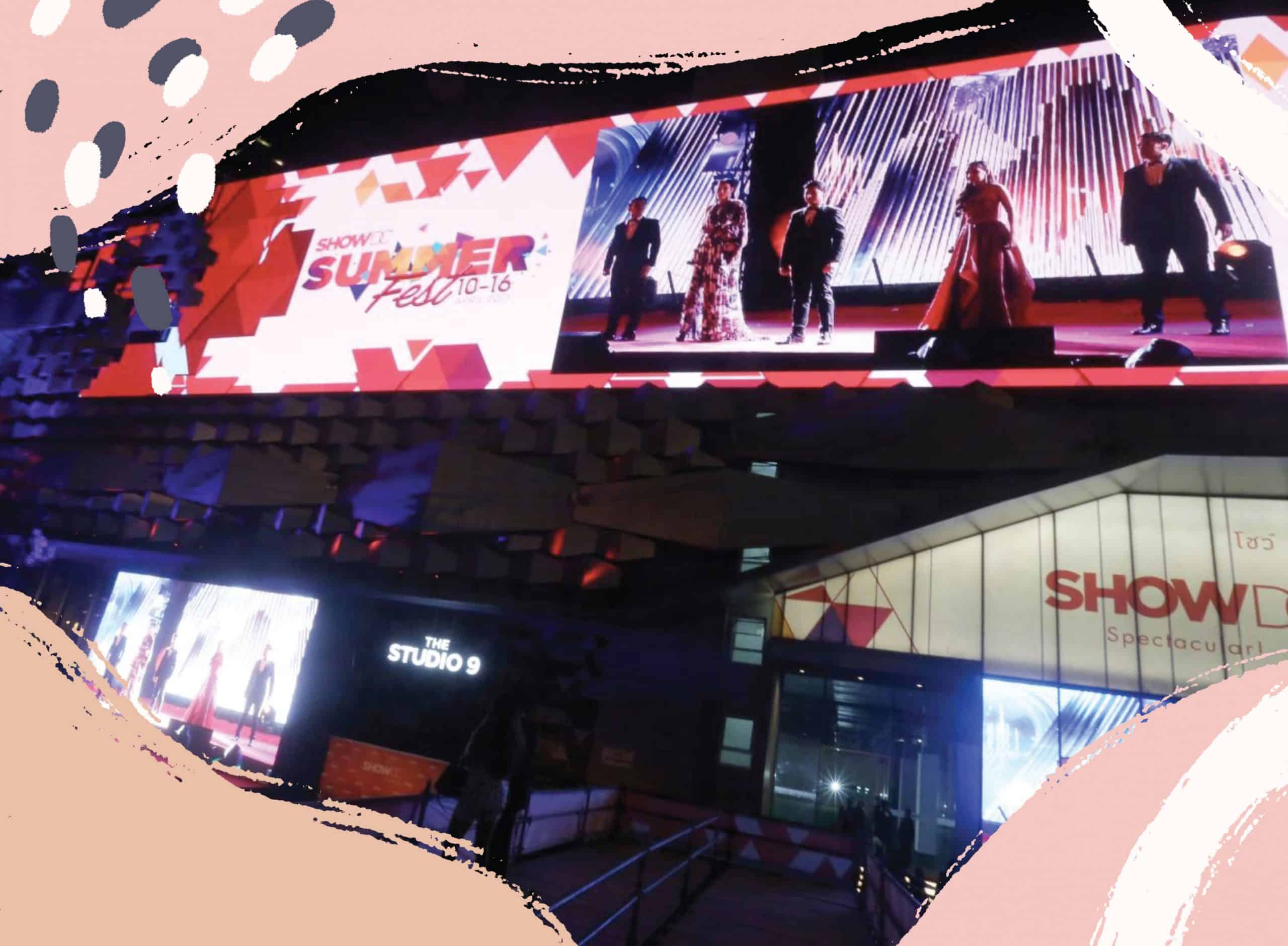 Are you a fan of all things Korean and want to travel to Korea? Well, get your heart and Seoul into shopping at this place that is filled with a variety of stores selling unique Korean products in fashion, beauty, and lifestyle. Do all of your korean binging here! Located on Chaturathit Road.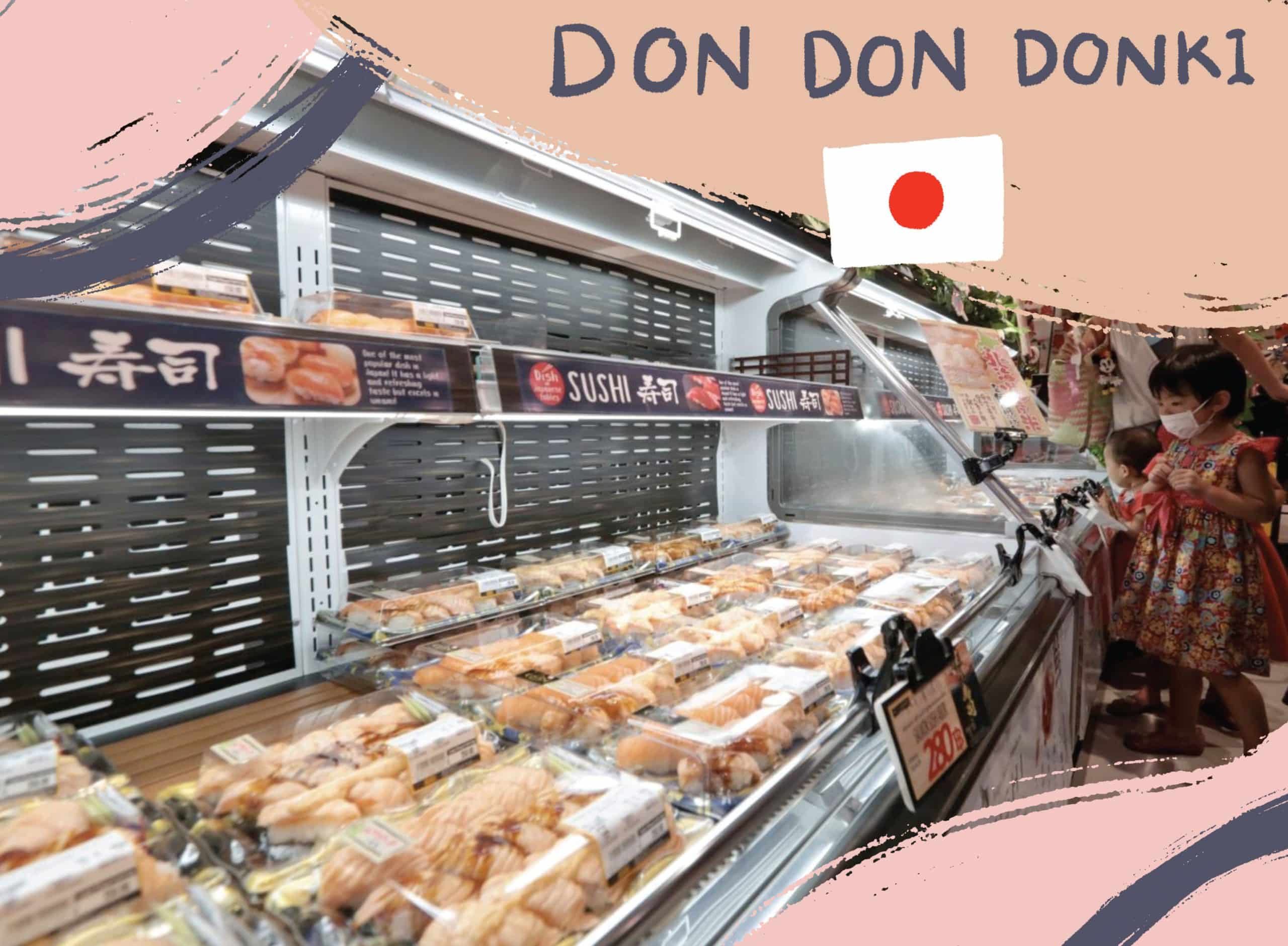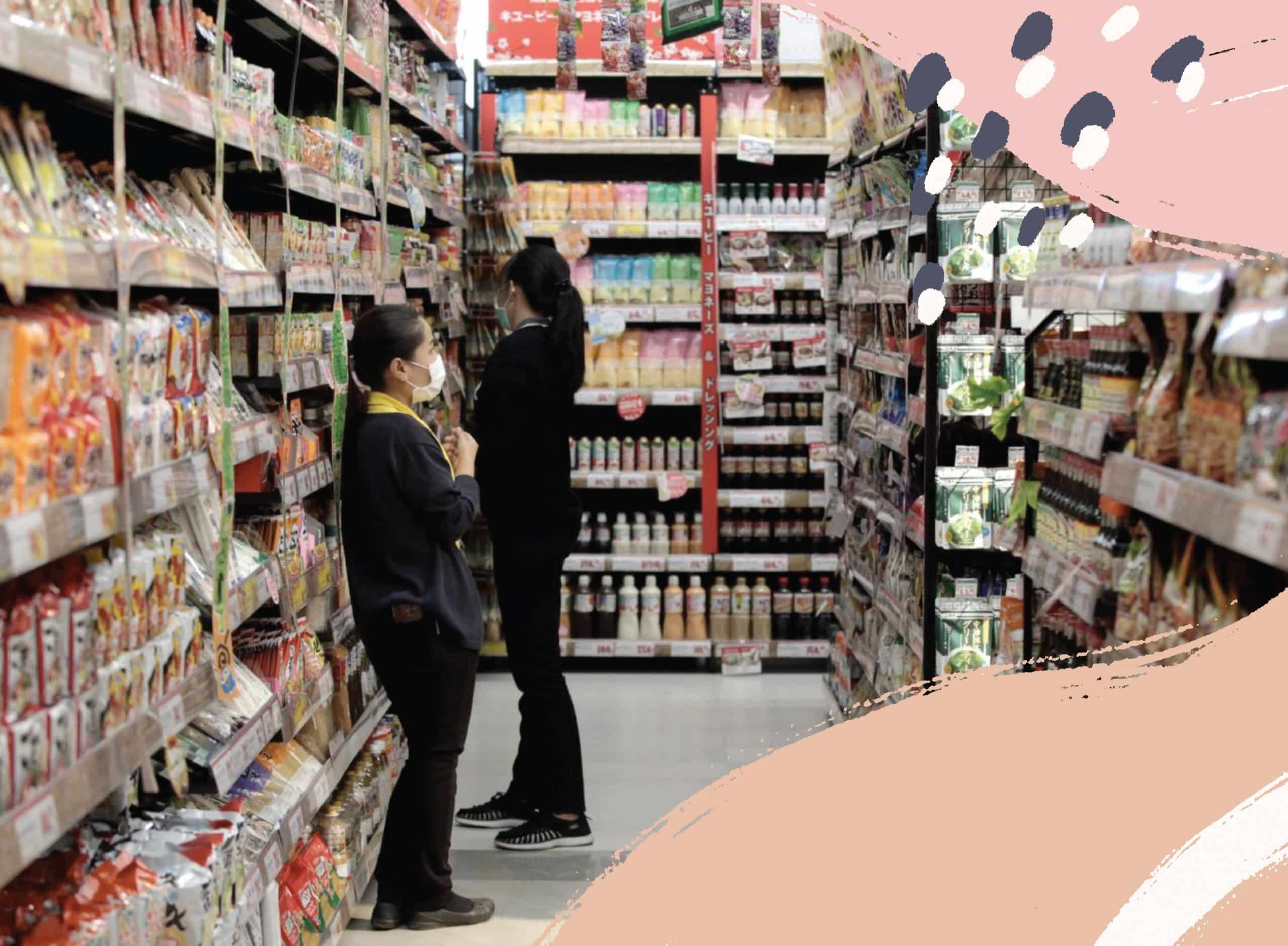 Do you like Japanese food and products? Then why go all the way to Japan just to eat and shop when you can check out this place! This place will make you feel like you're turning Japanese with all the Japanese food and products in 2 locations, one at Ekamai and the other at The Market at Ratchadamri.