6 Major Trends in 2022's Wellness Design 
Forbes' trend report focuses on macro design details that affect our homes' safety, accessibility, functionality, and health-enhancing potential. Due to yet another wave of COVID, people around the world are spending more time at home, and these wellness design trends have the potential to have a significant impact on their overall well-being. 
Kerrie Kelly, an award-winning interior designer, Janice Costa, a design industry veteran and the founder of the KB Designers Network, and Katye McGregor Bennett, a technology professional and podcaster, are among three industry experts who have given their 2022 predictions.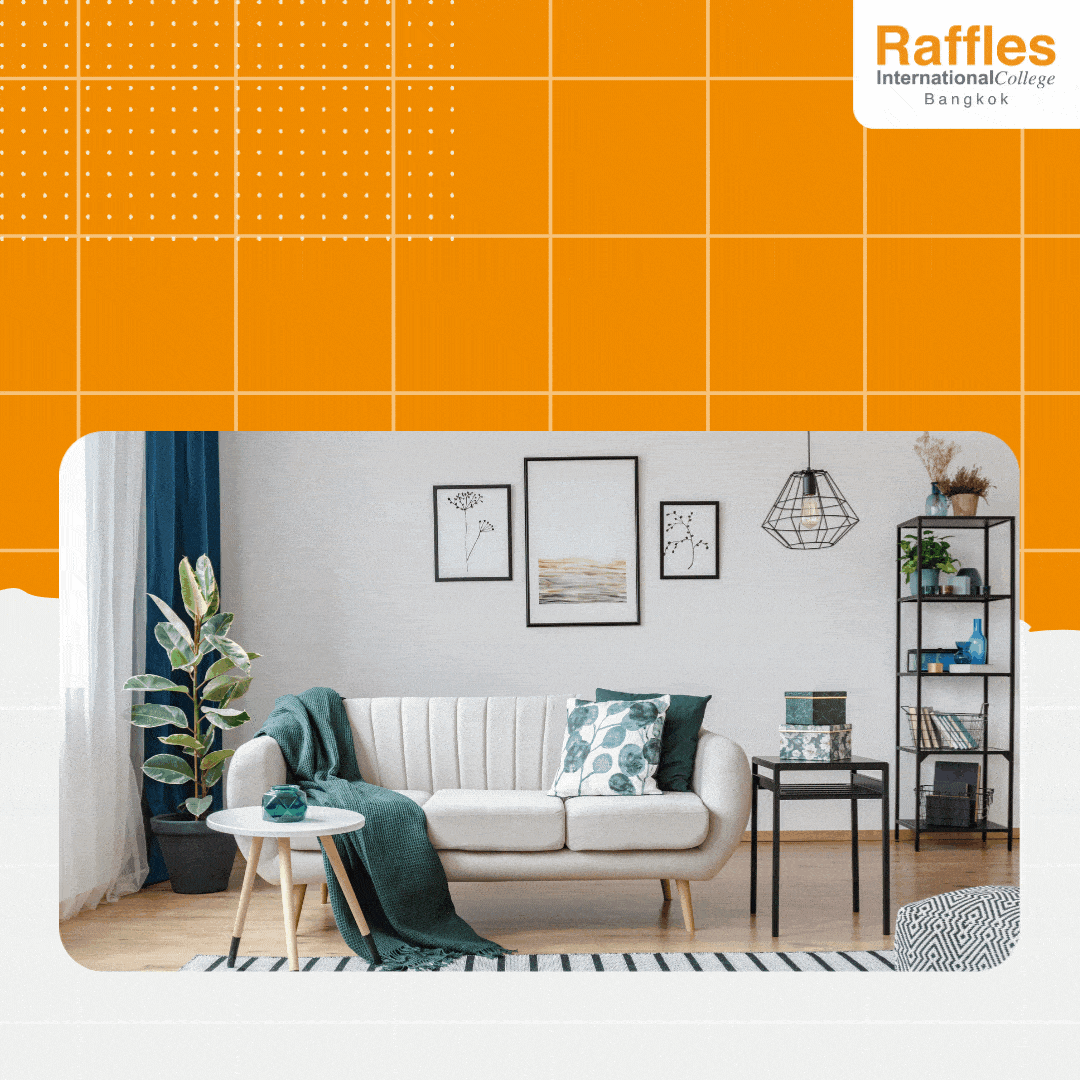 01 Personalized Spaces with a Calming, Nature-Inspired Feel 
Simplicity does not always imply minimalism; it refers to the selection of personalized details that speak to the residents. Kelly believes that as people travel less and have more disposable income, interior design will become more creative expressions of personality. Travel-themed furnishings, rugs, art, and paint bring this concept home and "feed the soul" through individual expression.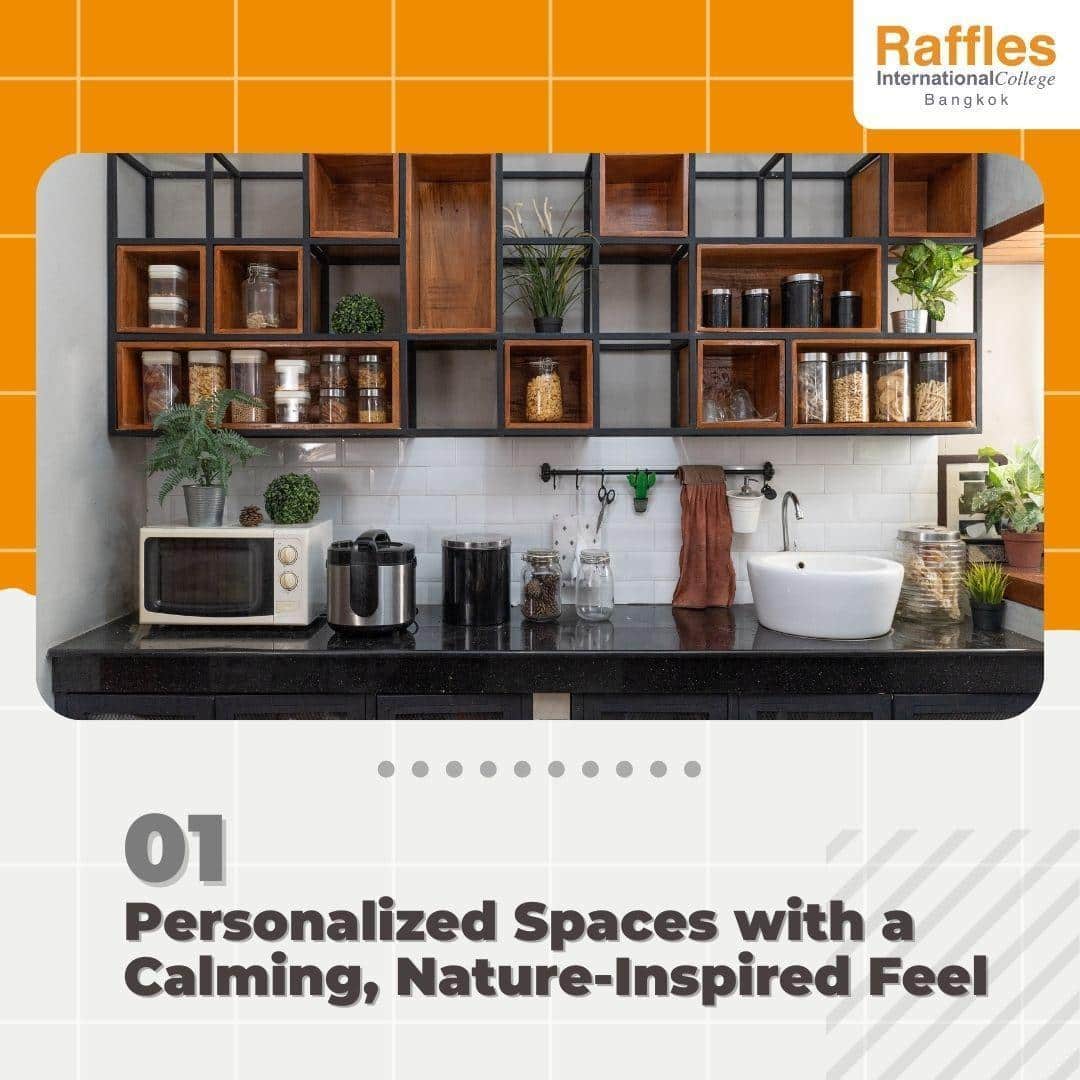 02 Technology Will Be Used More 
While everyone hopes the pandemic will end in 2022, Costa believes that people have grown so accustomed to the no-touch policy as part of our germ-avoidance strategy that they have realized that it is simply smart from a hygienic standpoint. Touchless faucets, toilet handles, lights, and other essentials are now available. While many people have become less virus-averse at home, hands-free and voice technology will continue to be popular for a long time.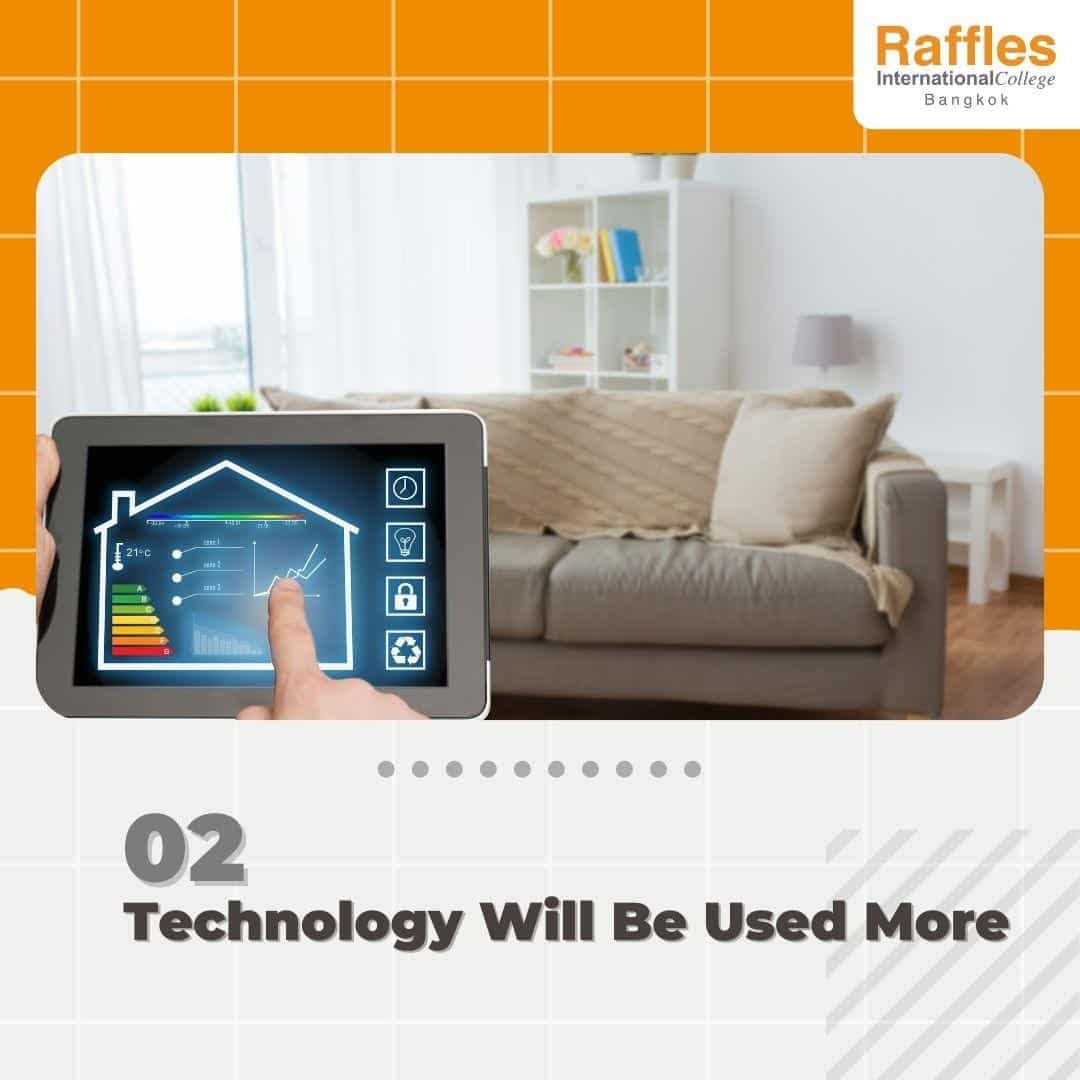 03 Features and Layouts that Support Health
Kelly believes that acoustic privacy, air filtration systems, and natural light will be essential in interior spaces, and that biophilic design, flexible rooms, sliding doors and walls, and sound scaping will be used more in home offices.
Home fitness areas, reading rooms, and media or home theater spaces, according to Bennett, will all see increased use. Music, lighting, and shading will all play a bigger role in these environments, as well as throughout the entire home.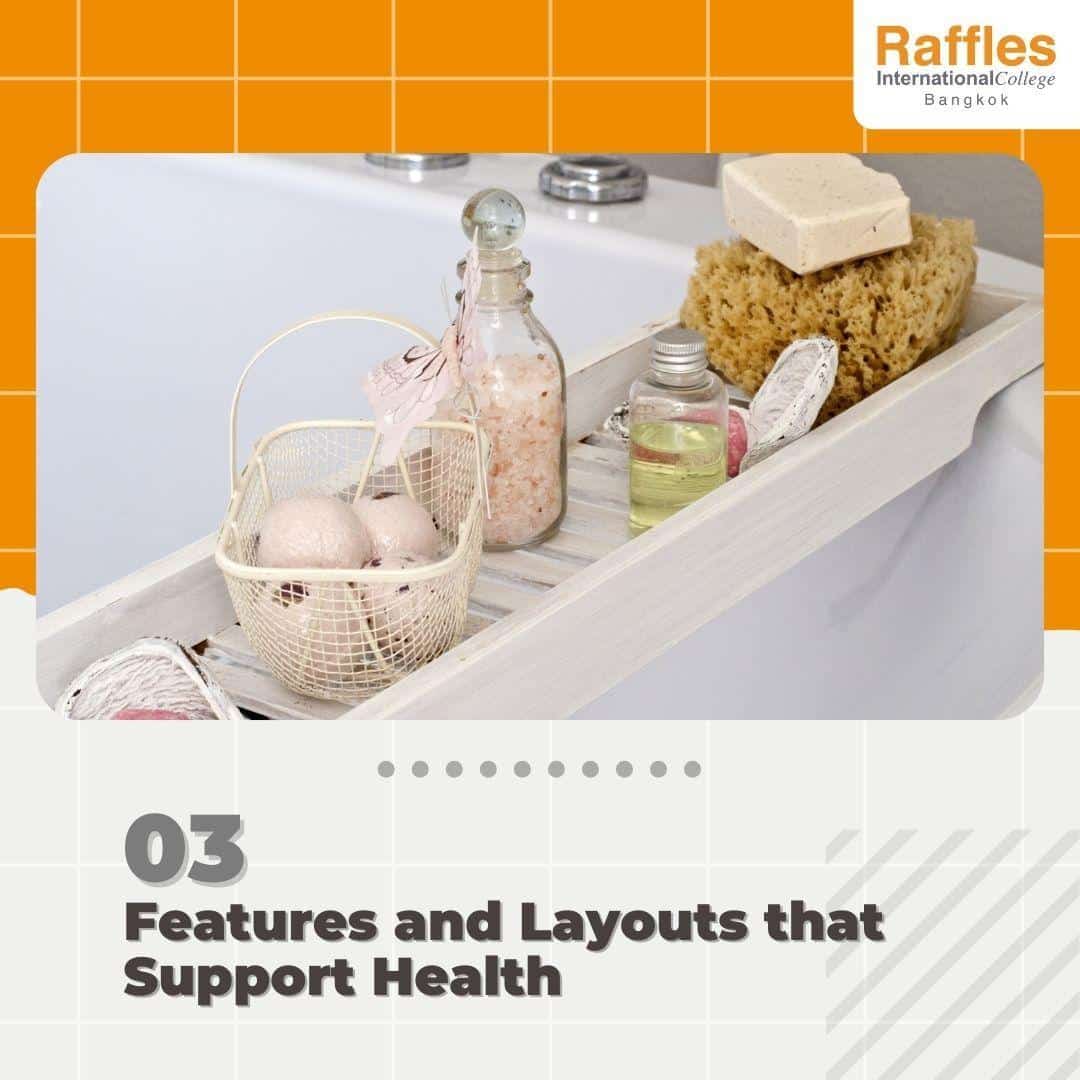 04 Increased Functionality with Minimal Effort
Costa thinks that many people are spending more time at home, whether it's adults who work from home or children who are learning remotely. Both of these factors indicate that homes are seeing more traffic and wear and tear, making cleaning more difficult. Because no one likes clutter and no one wants to clean more than they have to, this will continue to be a driving force for easy-to-clean surfaces and organizational products.
In the crucial kitchen spaces, design is shifting away from micro solutions like UV sanitizing cabinets and vegetable cleaning modules and toward a macro approach instead. Laundry appliances are becoming more functional and wellness-focused, thanks to steam and mood-lifting colors. Laundry rooms are becoming brighter and more decorative as they serve more functions.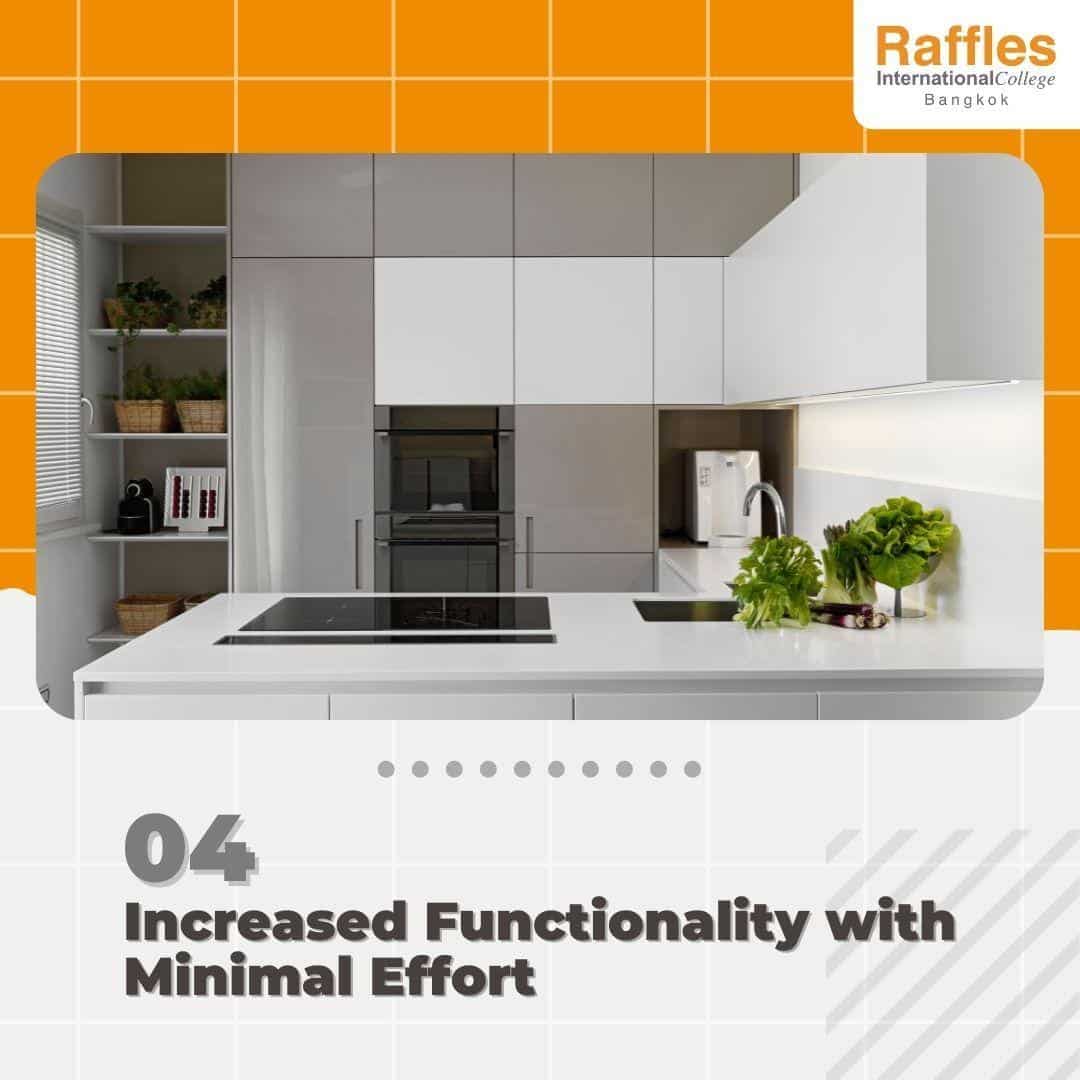 05 Improved Outdoor Living Areas
Private outdoor spaces have become more important as people seek to avoid crowds, especially with the increased transmissibility of COVID's Omicron variant. Outdoor design, according to Kelly, is shifting away from aesthetics and space layout and toward occupant well-being and experience-driven environments among friends and family. This encompasses the entire range of outdoor activities, from work to play, study to healing.
Technology will be a driving force in the creation of these premium outdoor living environments, Bennett added. With hidden speakers, path lighting for safety and ambiance, TVs that can withstand the elements and hide away when not in use, and highly desirable space adaptation, these spaces will have the same discreet aesthetic as indoors.
06 Technology, Materials, and Alternative Building Strategies
The appeal of innovative thinking is growing as builders and homeowners face supply challenges, price hikes, storm damage, and other climate change impacts that drive up the costs and timelines for new, rebuilt, or improved homes. Two notable examples, according to Kelly, are 3-D printing technology and concrete construction.
Bennett highlighted the significance of smarter home technology as part of any construction strategy.
Technology leaders are considering this issue and developing a single smart home standard, but it's unclear whether this will happen. The fact that global brands with a reach far beyond the home want us to have such a standard could be the top trend in 2022 and beyond.
Interview with a member of 1 Night in Amazon X MAYA WONG – Asha Supakijjarak
Interview with a member of 1 Night in Amazon X MAYA WONG – Asha Supakijjarak
Interview with Asha Supakijjarak, a fashion marketing and management student. She is one of the members of 1 Night in Amazon X MAYA WONG, an event hosted by the students of Raffles International College, Bangkok was organized to shine light and bring awareness to the gruesome events that are affecting our Earth such as the recent forest fires in the Amazon which is a cause to a very serious issue which is Global Warming.
The show is sponsored by famous designer, Maya Wong who has kindly provided us with their collection to present on last Saturday, January on the 8th, 2022.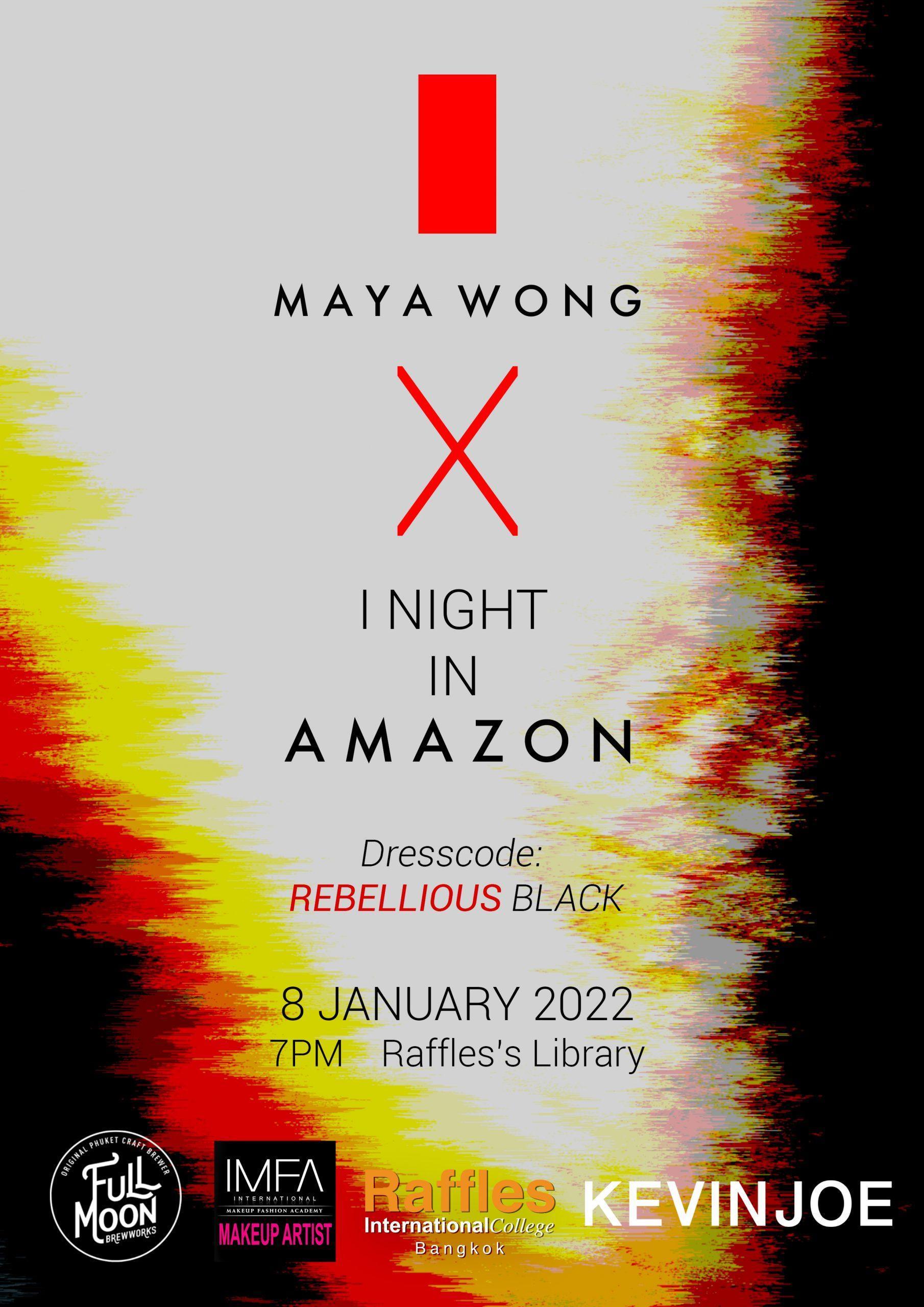 Member of 1 night in Amazon X MaYa Wong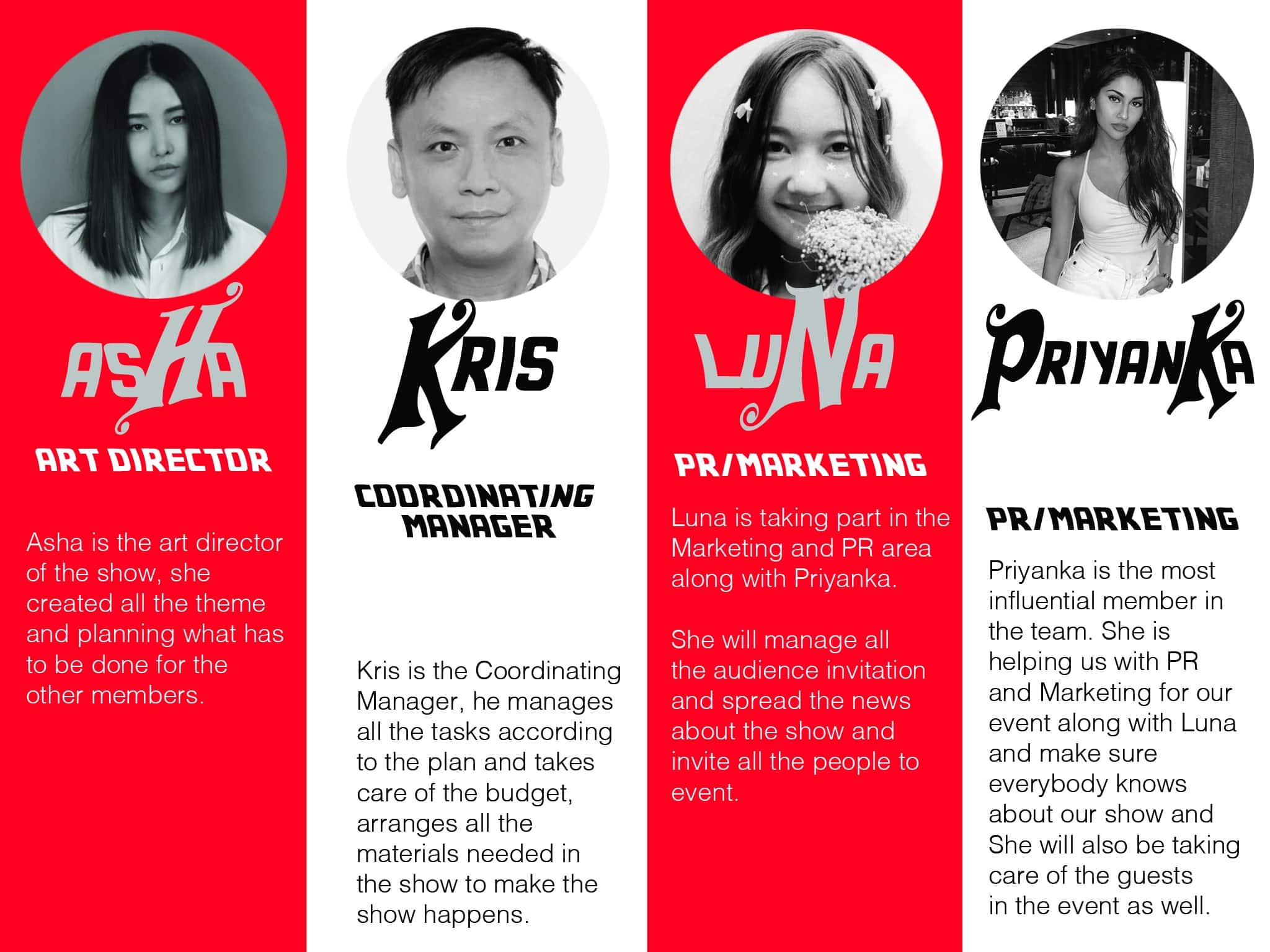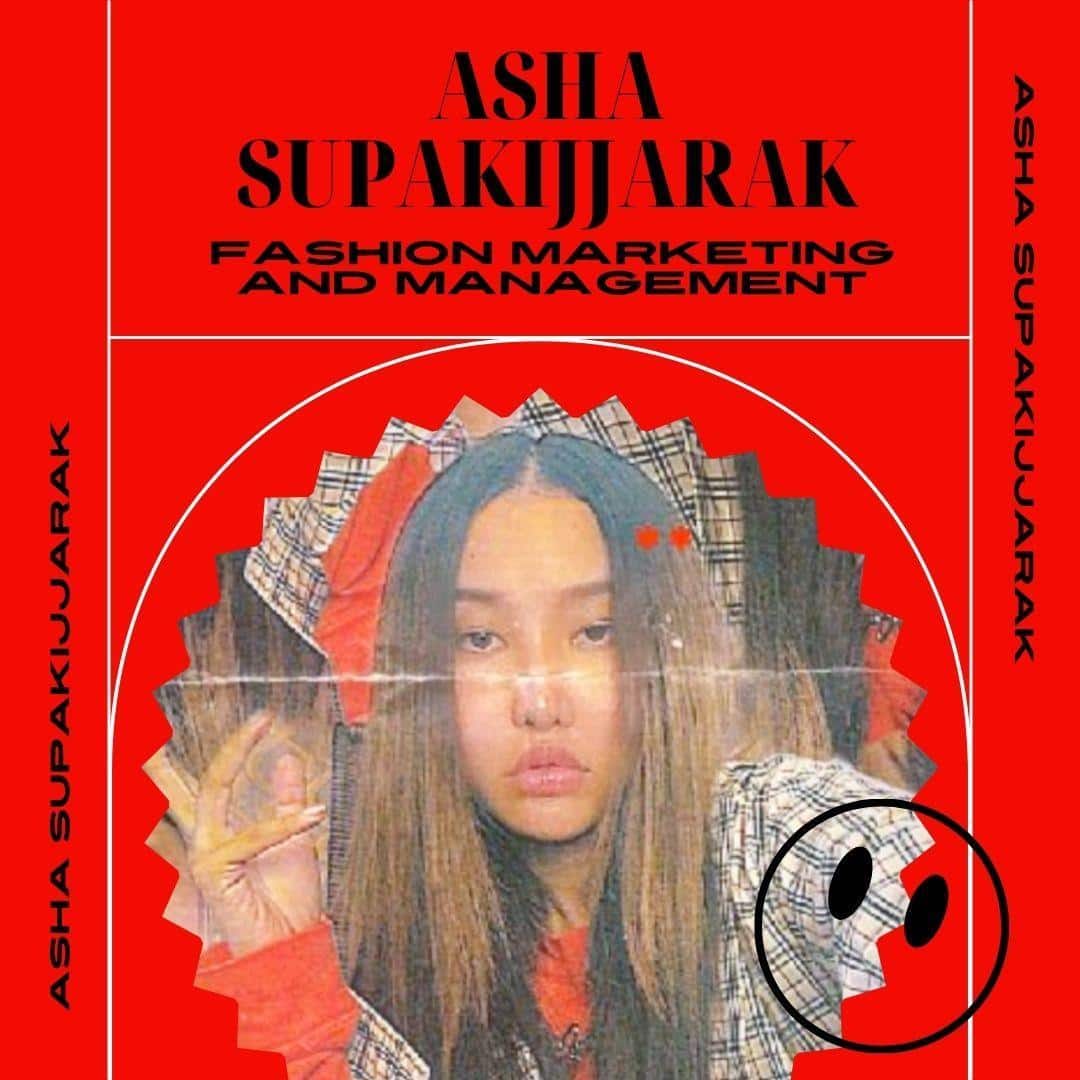 Asha, one of the members in the team "1 Night in Amazon X MAYA WONG"
1. What is the show's overall concept?
For this event, we aim to raise awareness on the global warming issue which has caused a big major tragedy with the Amazon Forest in the past years. We, as fashion students or observers of the fashion industry, know that fashion is one of the major problems that causes pollution in the world. The thing is how can we still have fun with fashion while being responsible to the place we are living in? That was a main idea of how we developed the project into '1night in Amazon' and for our highlight, we are honored to be collaborate with famous Thai designer 'Maya Wong', who has the same spirit as us and want to support this event, the brand let us reinterpret their clothes into our own way in order to help raise awareness on this issue.
2. Who is involved in this project, and how do you manage each person's tasks?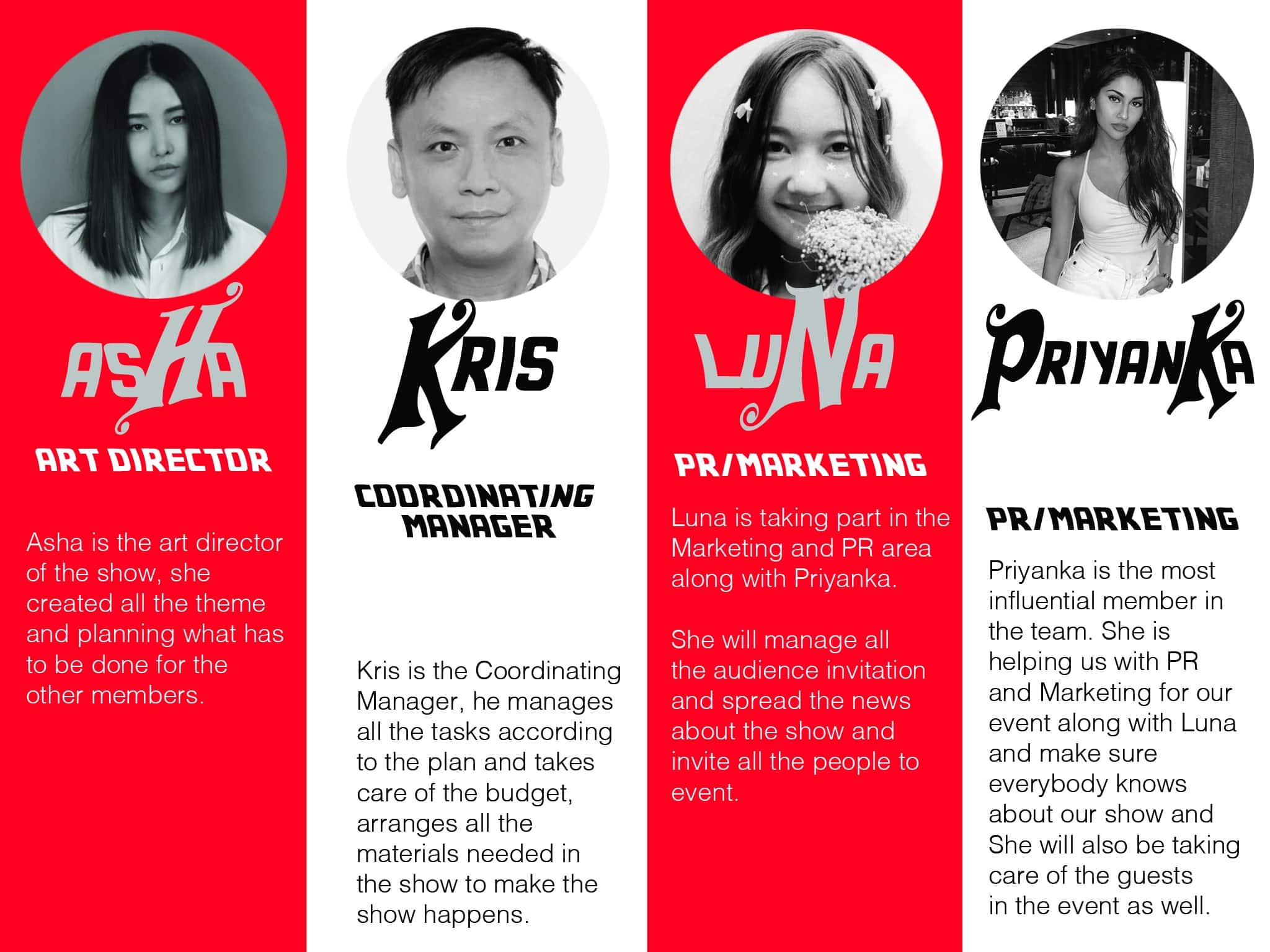 3. Please define the phrase "STOP OVER-CONSUMPTION NOW" that displays.
As we are fashion marketing students, we learned a lot about how to make the advertisement get into people's attention. I (Asha), was thinking about one short phrase that could make people stop and look at our art piece/message. So, I came up with 'STOP' because I think it is very straightforward and could make people really stop and see what we are trying to say. Over-Consumption now is followed by the idea that people is going to walk pass the window quickly so say what we gotta say (haha), So, I put 'STOP OVER-CONSUMPTION NOW' in front of the mannequin in bloody street art dress (The inspiration of the dress was high-fashion/couture dress with hand printed/spray painting kind of art) to represent the desperate girl that is over-consumption over materialistic stuffs, didn't know she is killing herself along with killing the planet.
4. Is there anything else you'd like to say to people who might be interested in attending the event?
I want everyone to come see our work, because not only we have collaborated with the talented designer 'Maya Wong' which will be a good opportunity for everyone to come see how we will reimagine his clothes.(haha.. we are excited for this opportunity really!) but all the elements in the show are well-thought out from the perspective of ourselves as students to the bigger impact we could make as human beings. I really hope people not only get to have fun and chill out from this show but I hope this could ignite something within them that could be beneficial to the society further on.
Stay tune for more photo and video from "1 Night in Amazon X Maya Wong" in the next newsletter!
Thailand Reopens Maya Bay
The movie "The Beach," starring Leonardo DiCaprio, made this sandy beach famous. 
The world-famous Maya Bay in Thailand has been open to tourists and visitors since New Year's Day. Visitors to Maya Bay, on the island of Phi Phi Leh, must book in advance because there is a limit of 4,125 visitors per day and a maximum of 375 visitors at a time. Visits will be limited to one hour, and swimming will be prohibited in the bay. 
Daily visitors flocked to Maya Bay before it was closed in June 2018, and the total visitor cap isn't much lower now than it was then. The new restrictions, on the other hand, are meant to control visitor traffic and keep boats out of the Bay. 
Maya Bay is now open to visitors every day from 7 a.m. to 6 p.m. All boats must enter the island from the opposite side of the island, at Maya Bay Beach.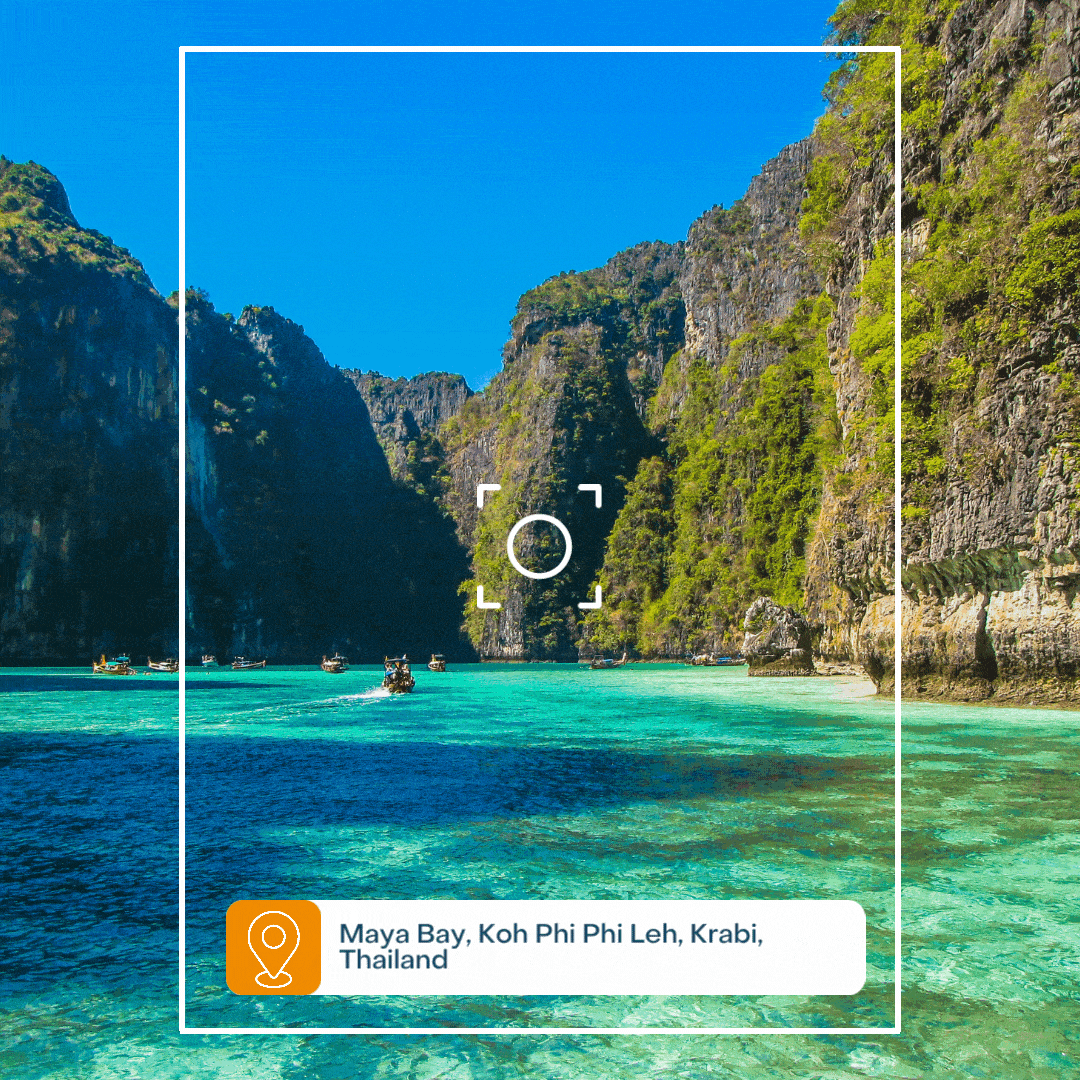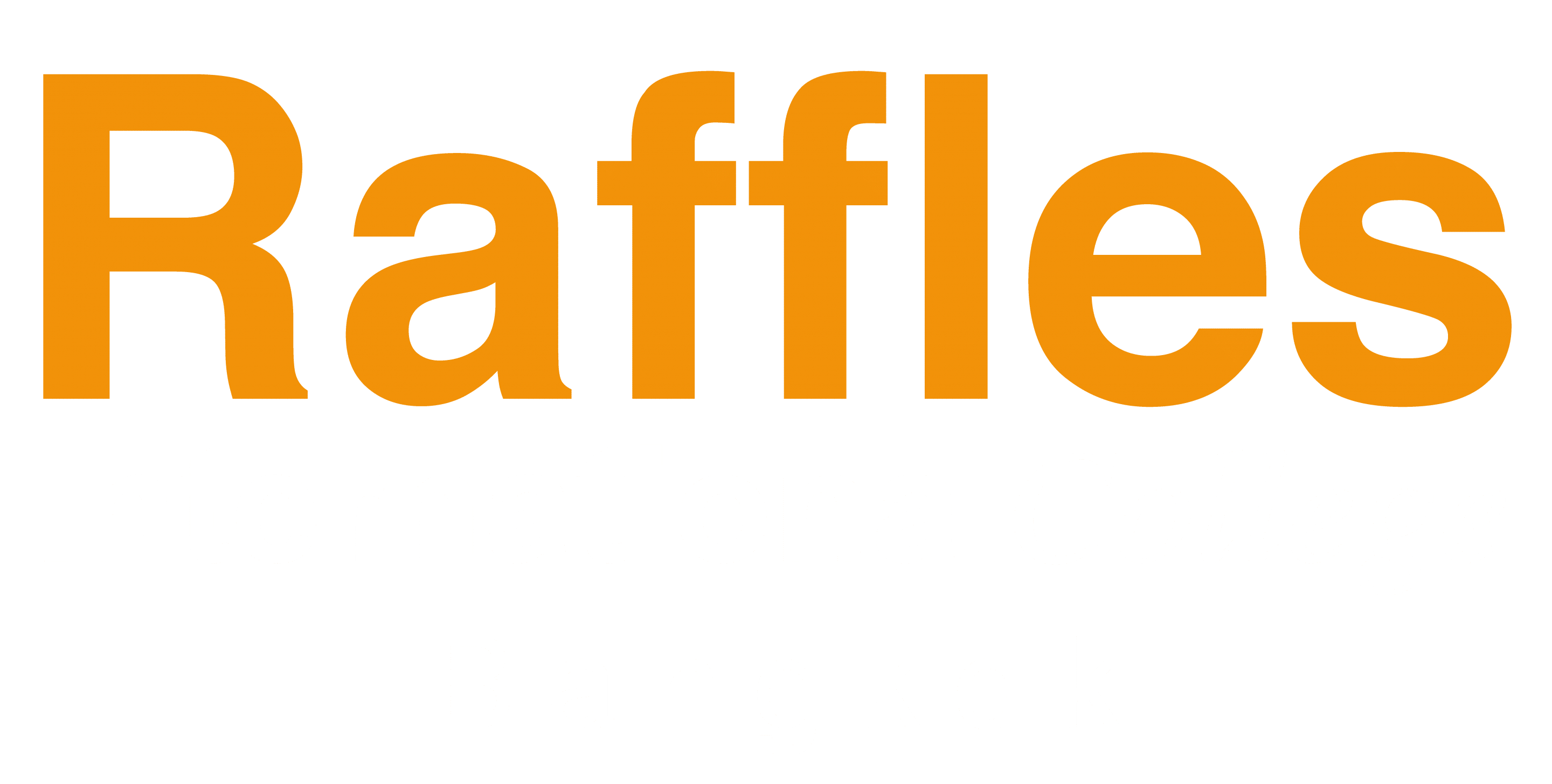 (+66) 6 - 3226 - 9333
(+66) 2 - 021 - 5666