5 Ideas to Celebrate Father's Day
Every year on December 5th, Thailand celebrates Father's Day. The fifth of December also happens to be the birthday of Thailand's former king, King Bhumibol. We understand that everyone has their own special way of showing their gratitude to parental figures or guardians, but in case you are stuck thinking of ideas, here are a few tips you could use to make Thai Father's Day a special day. Whether you are celebrating a father, grandfather, or an important person in your life, you'll be sure to find something here to show your appreciation.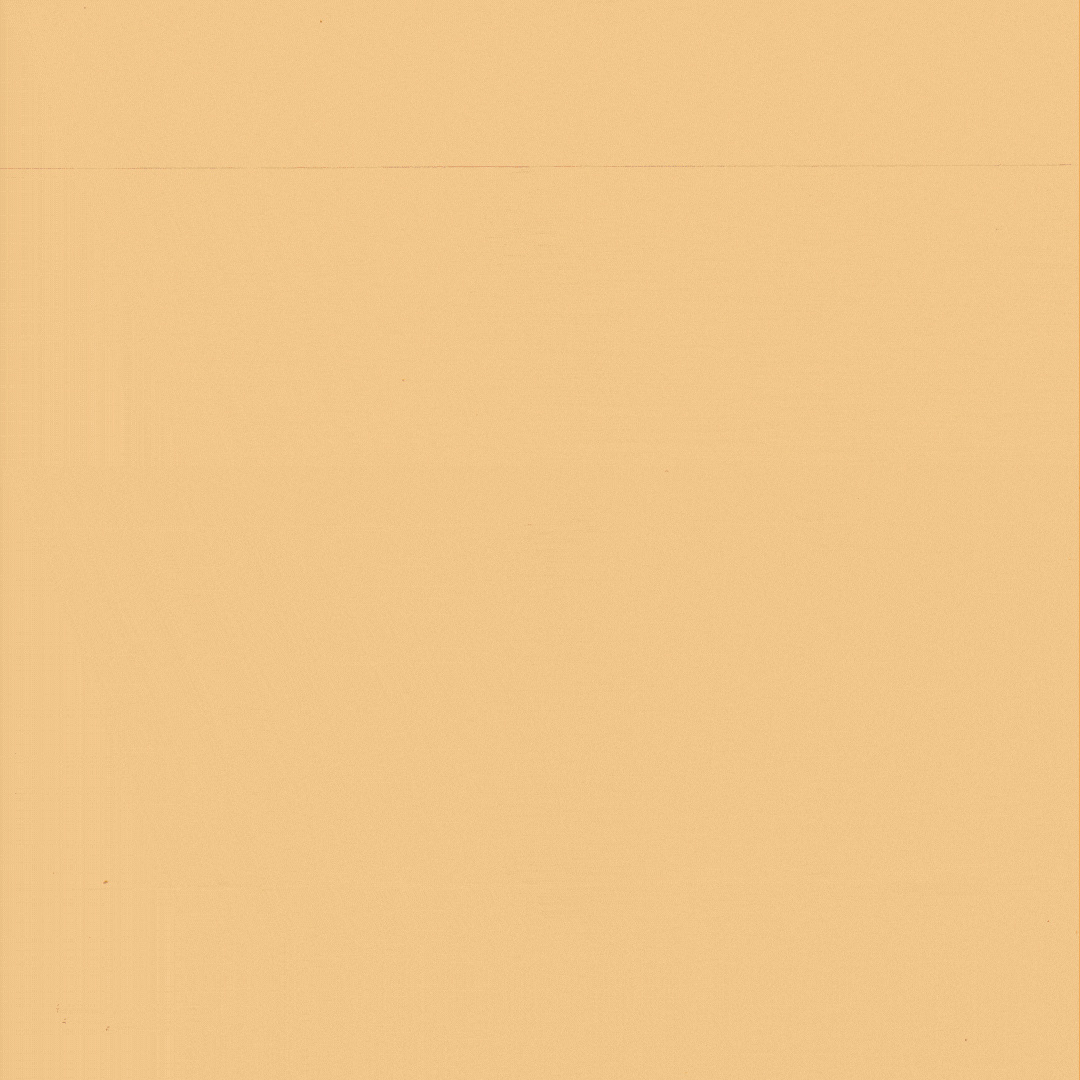 01 Take your dad out shopping
Plan a trip to the mall. If your father or loved one is a techie, you may find that the IT store is the only one in the mall that he is interested in visiting. If so, take them to CentralWorld's new official Apple store to see what's new. Alternatively, take your father to Chatuchak Park to buy plants and new gardening tools if he is a gardener. There will be many promotions on Father's Day, so it will be worthwhile to find retail outlets suited to their interests and schedule a visit on this special day.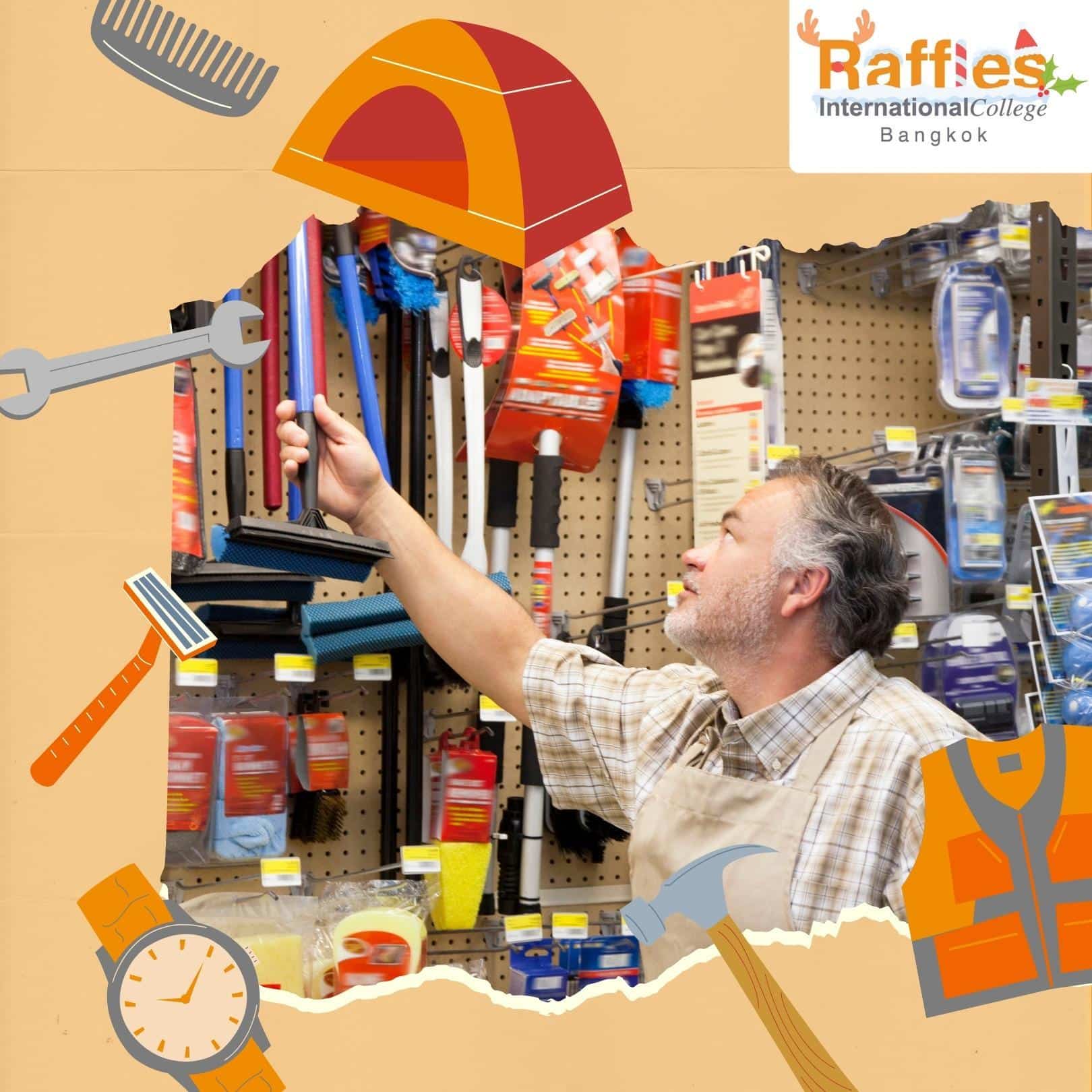 02 Take your dad out for dinner
"Dads Dine Free" lunch specials will be available at many hotels and restaurants in Bangkok, so it is worth looking into the options in your area. If you're not interested in free meals, taking them to a nice restaurant is always a sure way to have an enjoyable time together.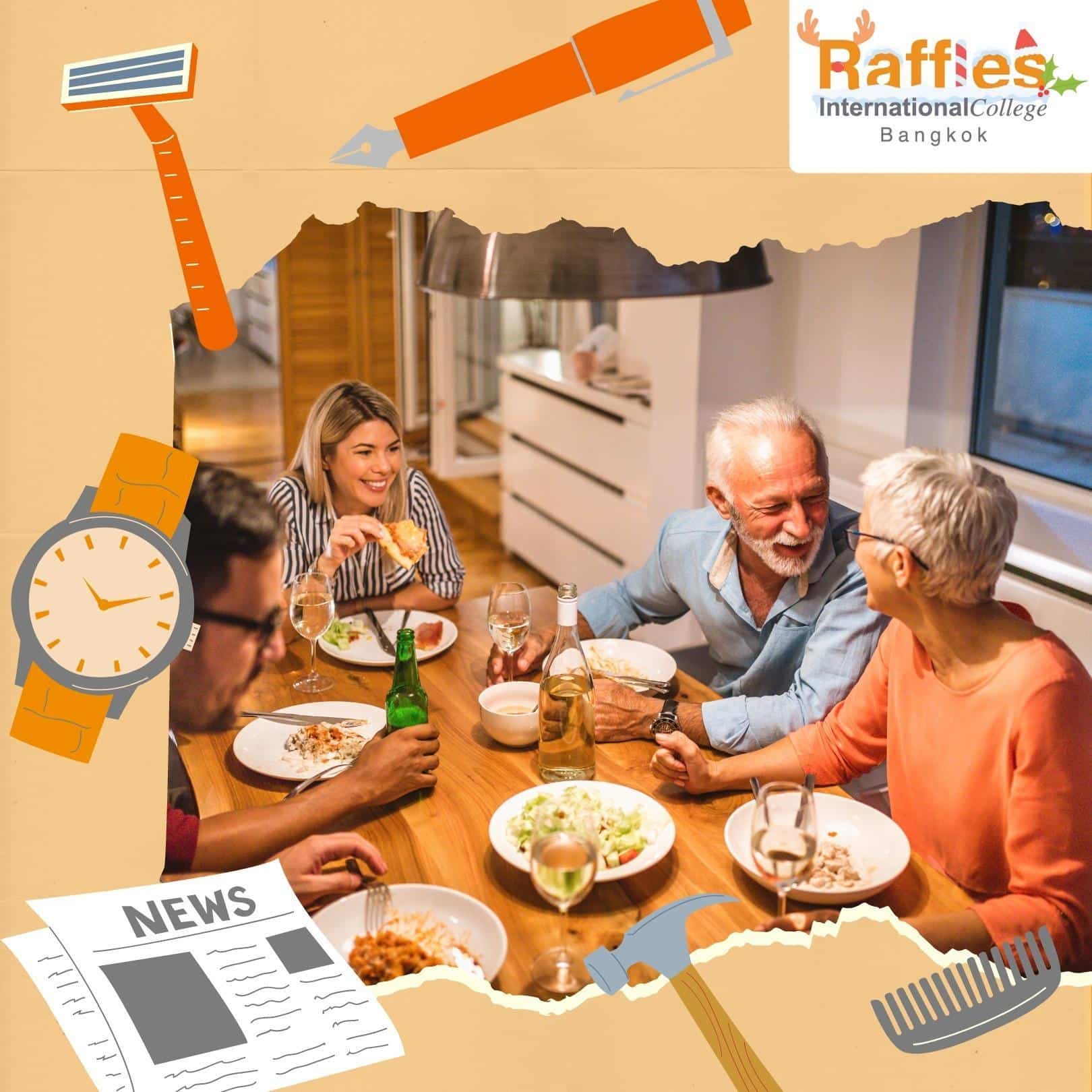 03 Take your dad out to see nature
If your father is a nature lover who prefers to live a green lifestyle, take him to a vacation spot near Bangkok, such as Khao Yai, where the weather is cooler in December. You could also choose a beach destination such as Hua Hin. If you prefer to stay in Bangkok, take him on a bike ride around Bang Kachao, a man-made island formed by a bend in the Chao Phraya River with a canal at its western end.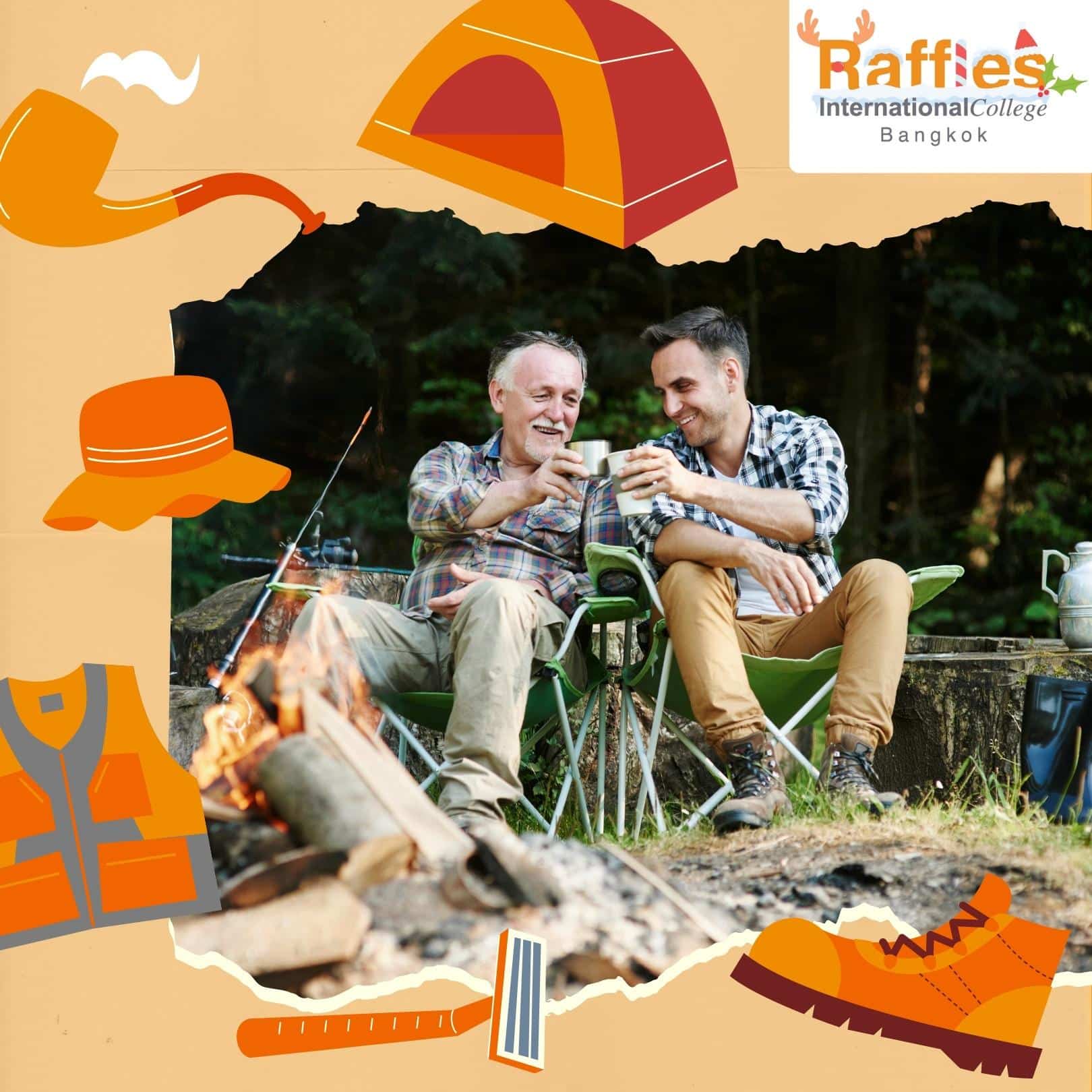 04 Spend time with them at home
Allow him to relax at home. Breakfast in bed is not just for Mother's Day. If your loved one prefers not to interact with the crowds outside, make them their favorite brunch treats for Father's Day. Plan some activities to do together, such as games, sports, or singing karaoke. You can also have an indoor picnic by rearranging the furniture in your living room. Include some of Dad's favorite lunchtime snacks and treats. On the plus side, you will not have to be concerned about bugs!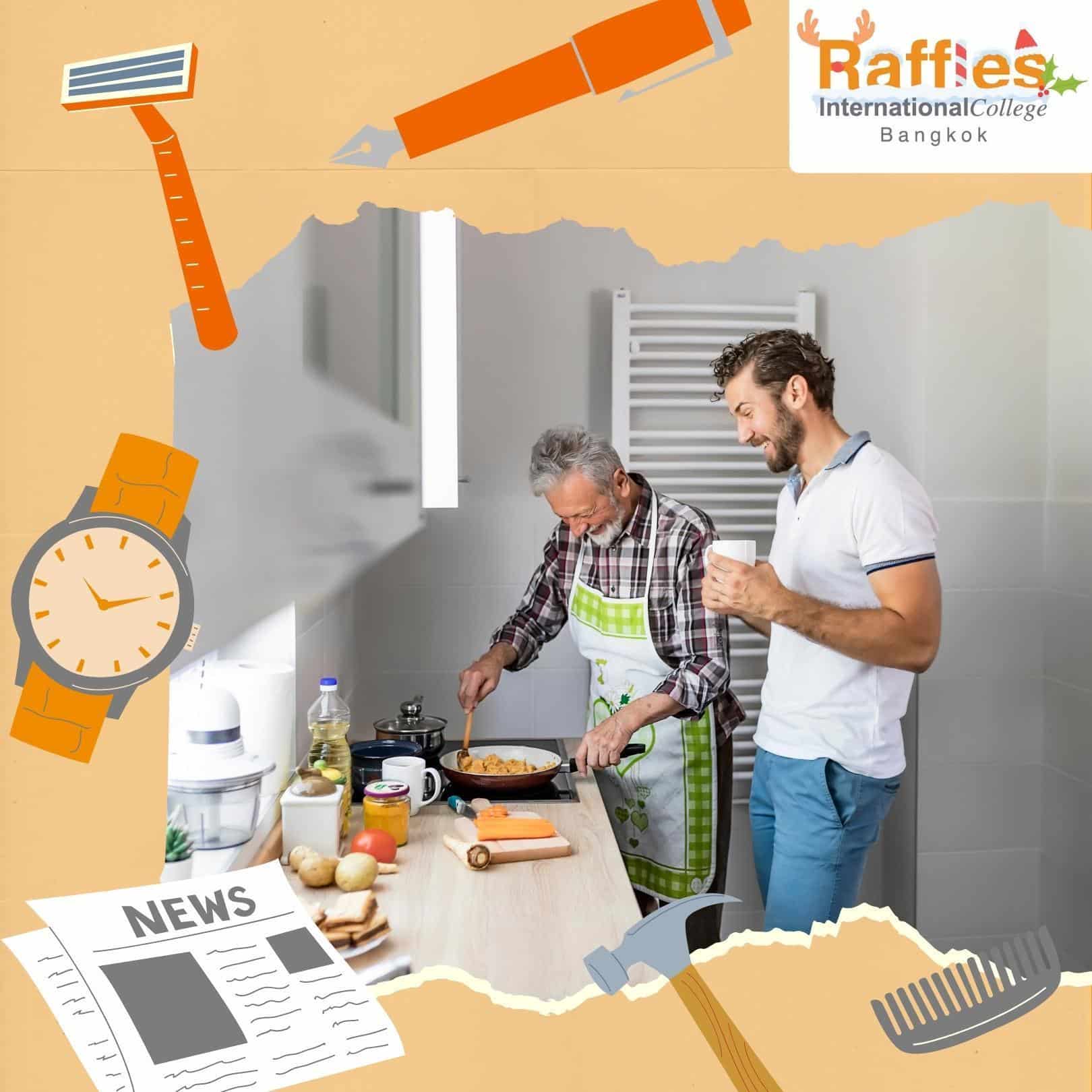 05 If you are away from your dad, send him present
When you are separated from your family, the moments when you feel connected to them become even more precious. If you want to make this Father's Day one to remember, but your family is far away, surprise them with a gift delivered to their door, or send them a delicious meal via one of the many food delivery services available today. Video call them once the mission is complete to give them your message of gratitude.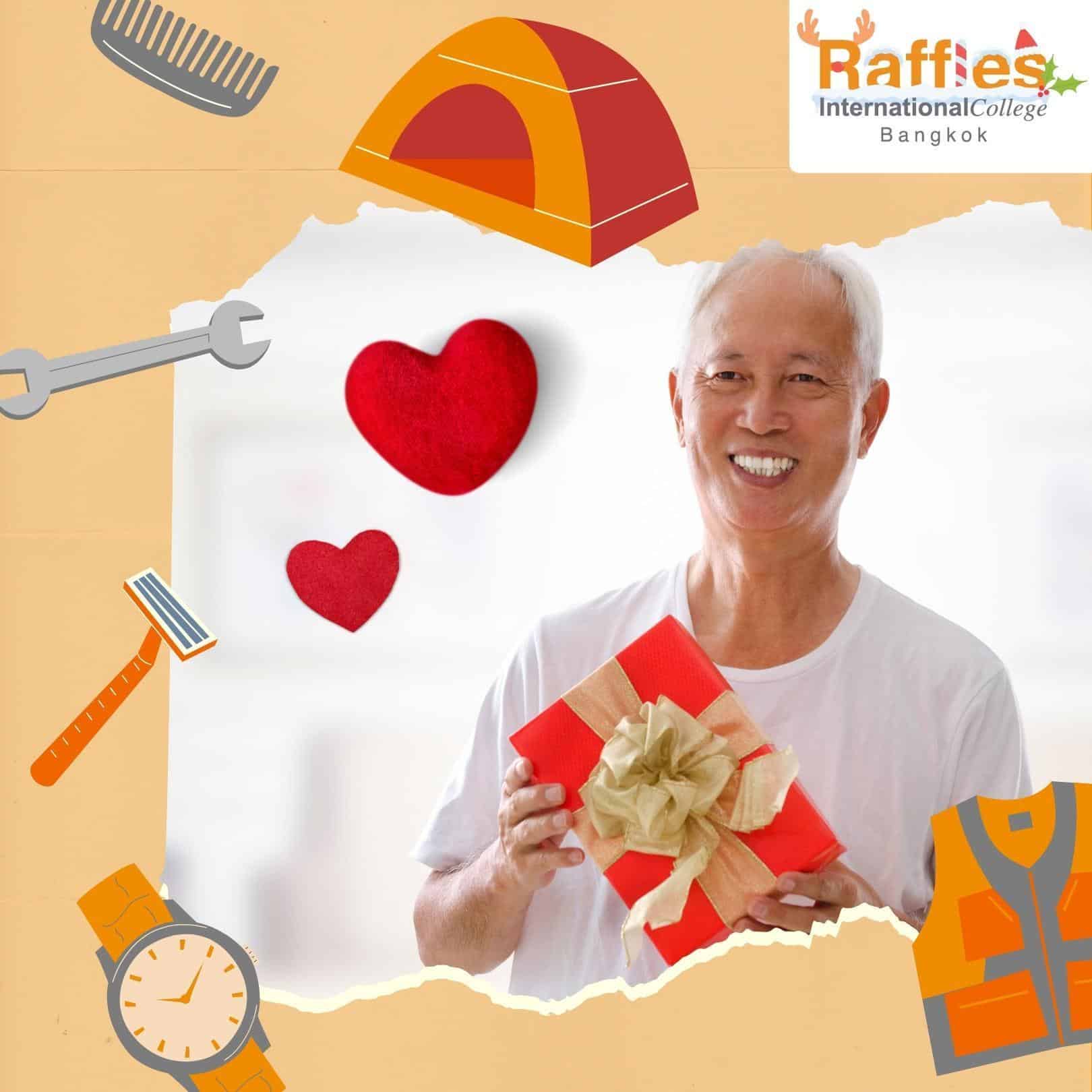 In the end, you are the one who knows the most about your father or whoever you choose to celebrate on this day. You will know better than anyone else what they will value the most. Whether or not this list of Father's Day activities inspired you to plan a celebration, we hope it gave you the motivation you needed to get started! Keep in mind that to someone who loves you, the best gift of all is your time. 
Happy Father's Day! 
Career Possibilities for Interior Design Students
With a degree in interior design, it's obvious from the name that you can go on to become a successful interior designer. But did you know that a degree in interior design opens the door to more careers than just one? Raffles International College Bangkok offers a three-year interior design programme. In comparison to other institutes, students can graduate and pursue their dream job much sooner. In this article, Raffles will present you with six career options for interior design students.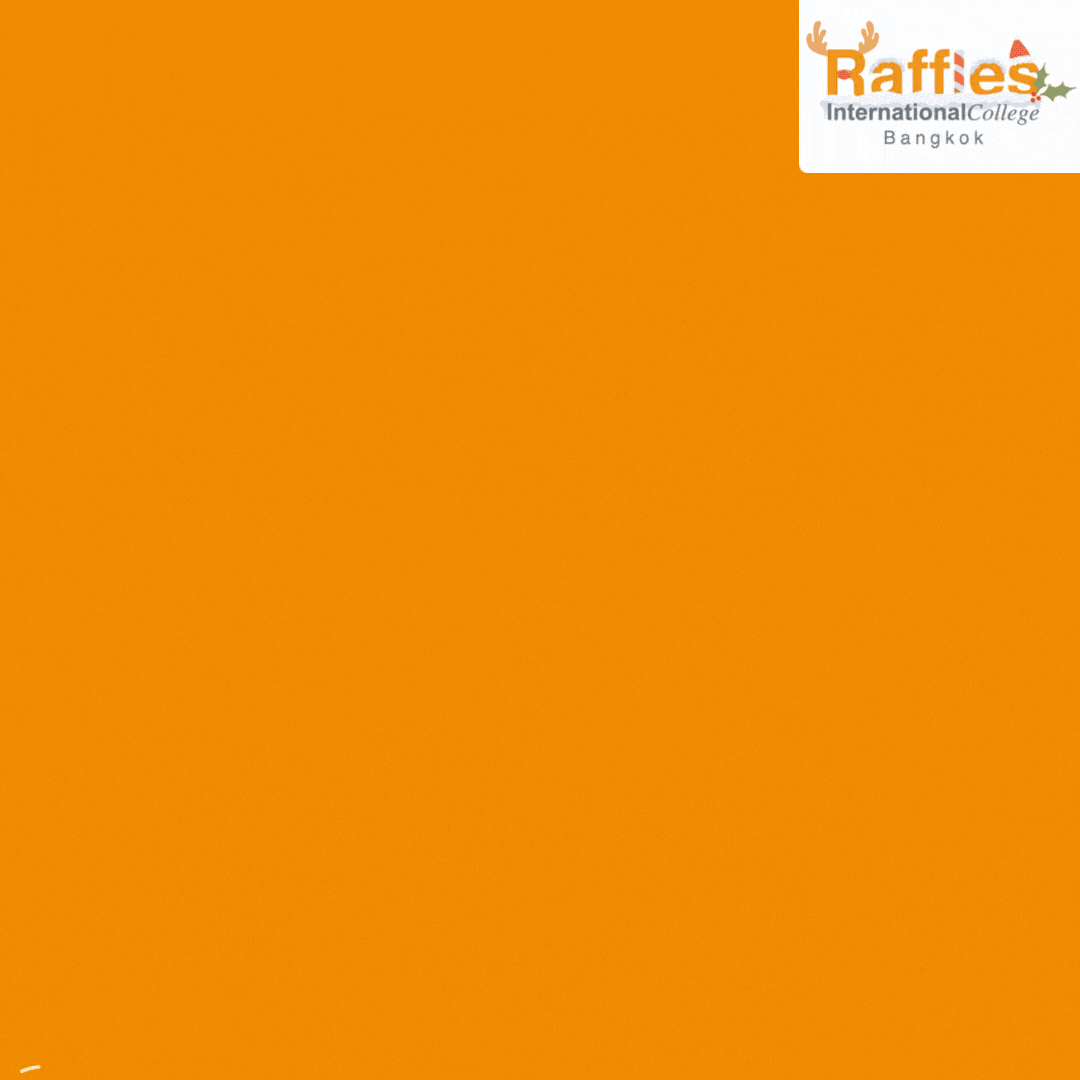 Interior designers create spaces that are tailored to their clients' requirements. They give clients tours of potential renovation spaces, create design plans, provide cost estimates, supervise projects while they are being built, and assist them in finding design pieces like furniture and coverings that match their aesthetic.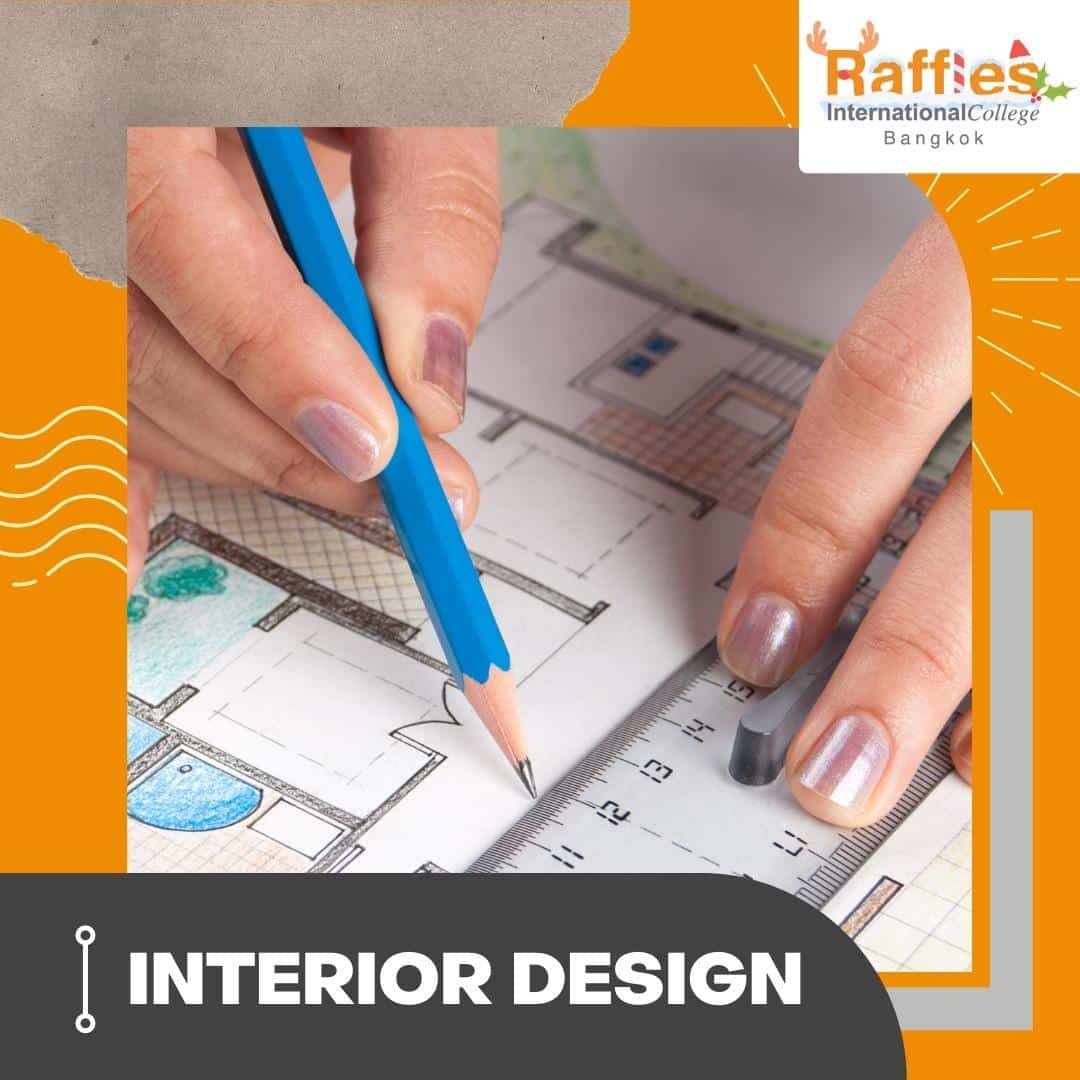 Design consultants are primarily involved in the development of products, the design of interior spaces, the construction of prototypes, and the development of new fashions. Design consultants analyze client requirements, collaborate with architects, select interior design elements such as furniture and accents, supervise the layout of graphic arts projects, and choose fashion themes. Design consultants may use appropriate software to create product displays, assist with marketing processes, or create interior space or clothing designs.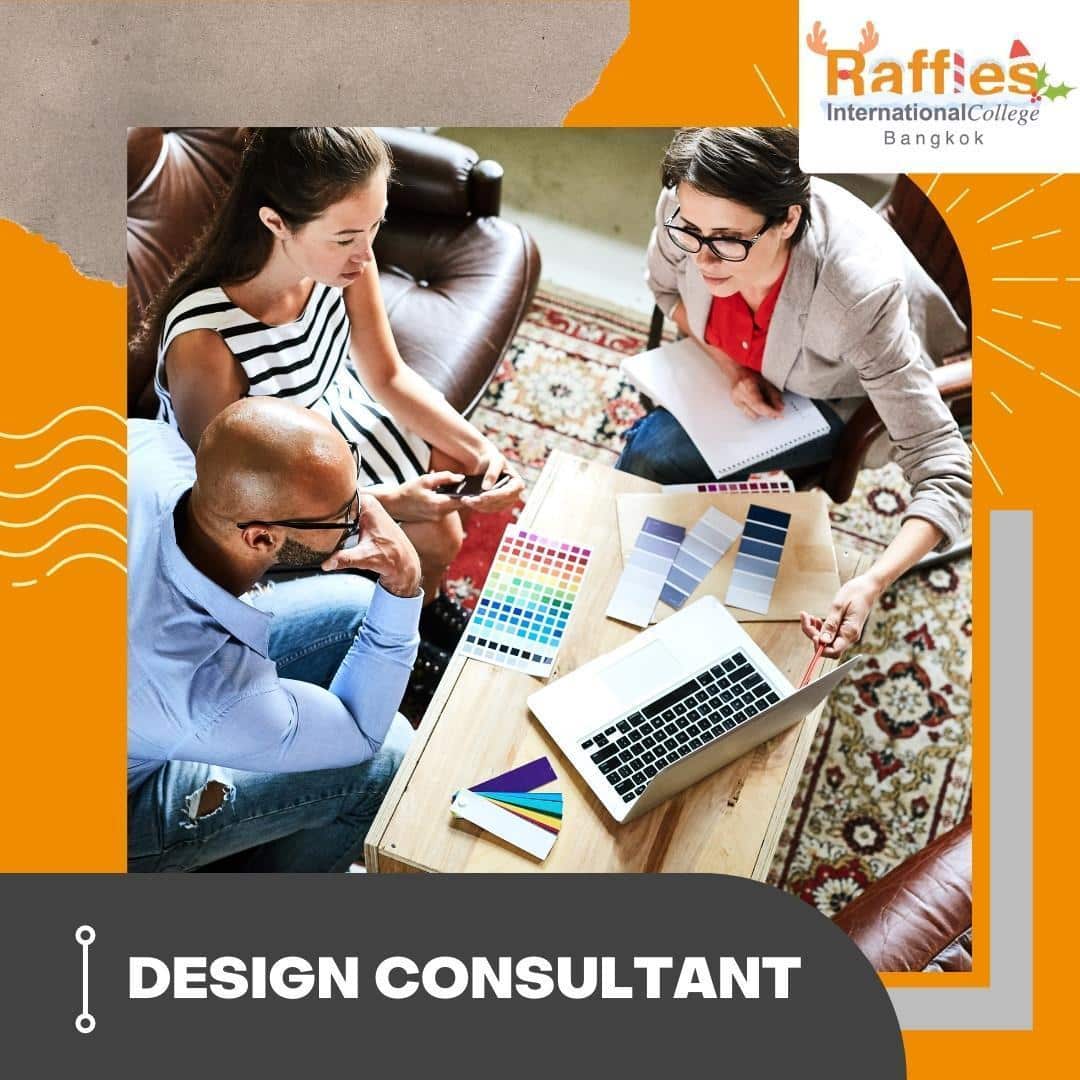 Furniture designers work with manufacturers to create furniture. They make sofas, chairs, tables, shelves, and decorative accents, among other things. They are current on design trends, offer competitive pricing, and can cater to the needs of manufacturers and other clients. Furniture designers are artists in the sense that they must be able to read the specifications of a manufacturing company and sketch out a structure and design that they believe will meet their requirements.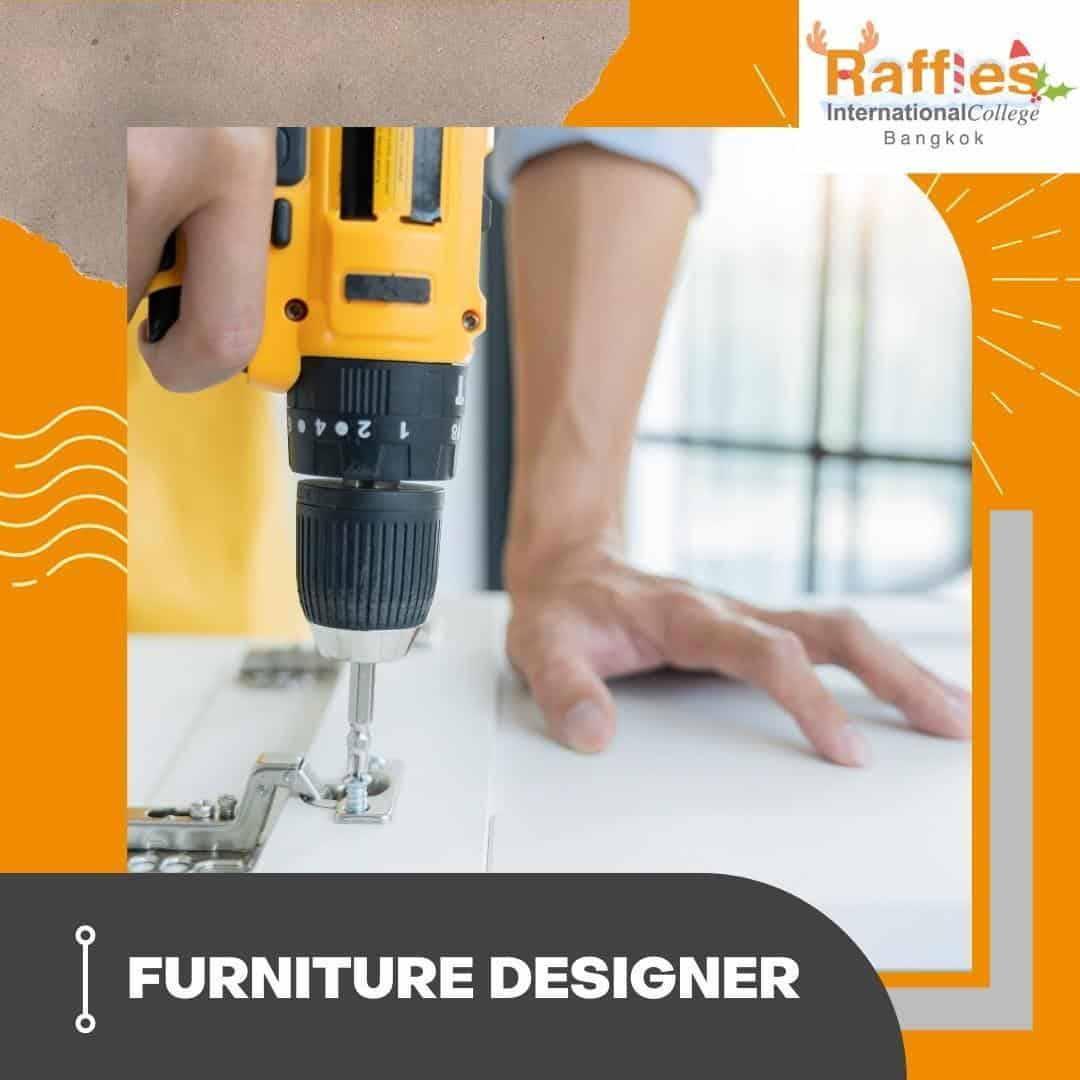 Lighting designers oversee the design and planning of lighting and electrical systems. Interior designers, engineers, and architects are among the professionals with whom they collaborate. Lighting can be created for residential, commercial, or industrial spaces. In most cases, a lighting designer works as part of a team with little supervision. They usually work for lighting companies, architecture or interior design firms, and service clients, but they could also work for large venues as event lighting designers.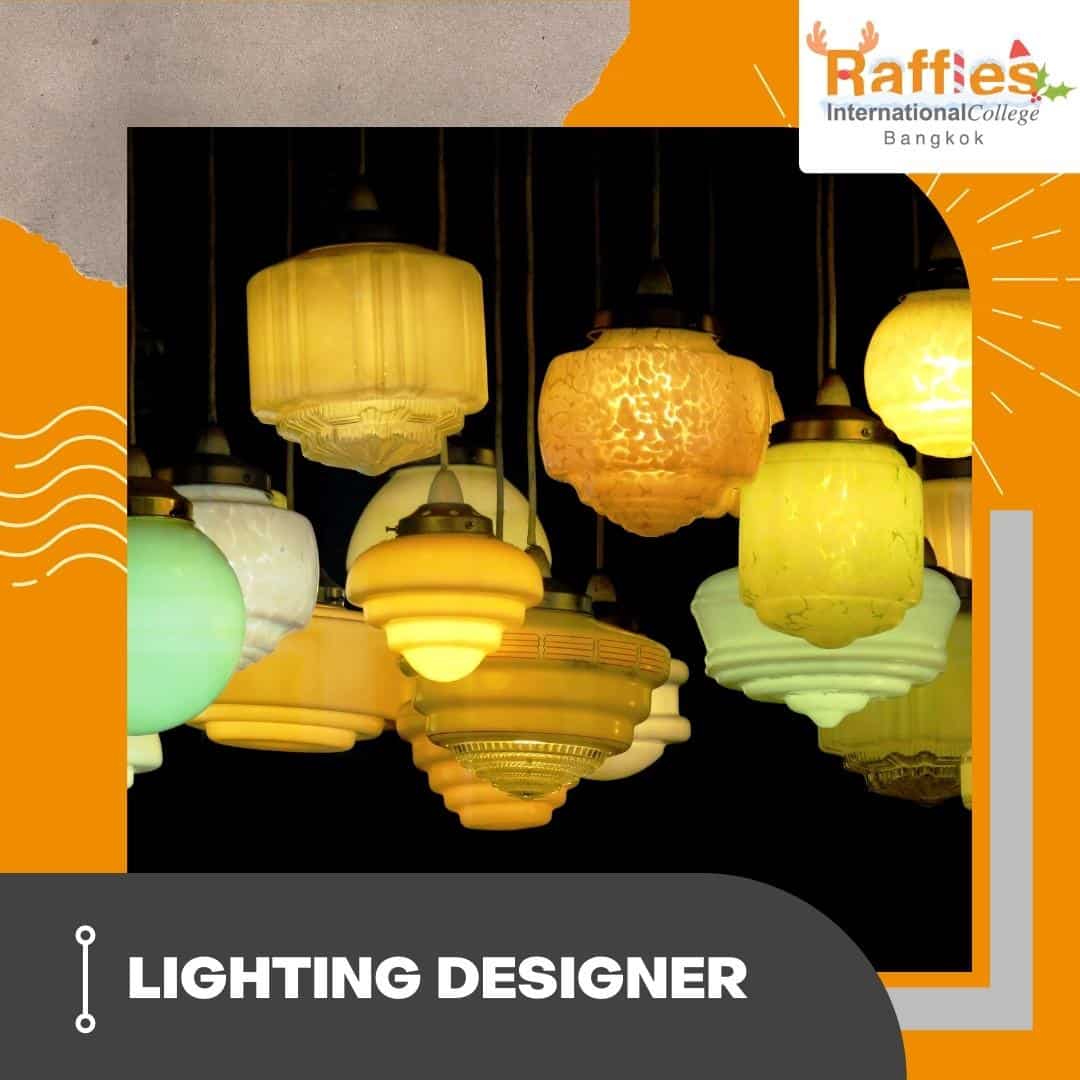 Facility or facilities managers oversee the building's systems and services, as well as their operation and maintenance. They ensure that best practices are followed for maximum efficiency and provide the best possible working environment for all employees and activities. This is a broad field with a diverse set of responsibilities that vary depending on the organization's structure and size. Facilities managers will be involved in strategic planning as well as day-to-day operations, especially in the areas of buildings and grounds.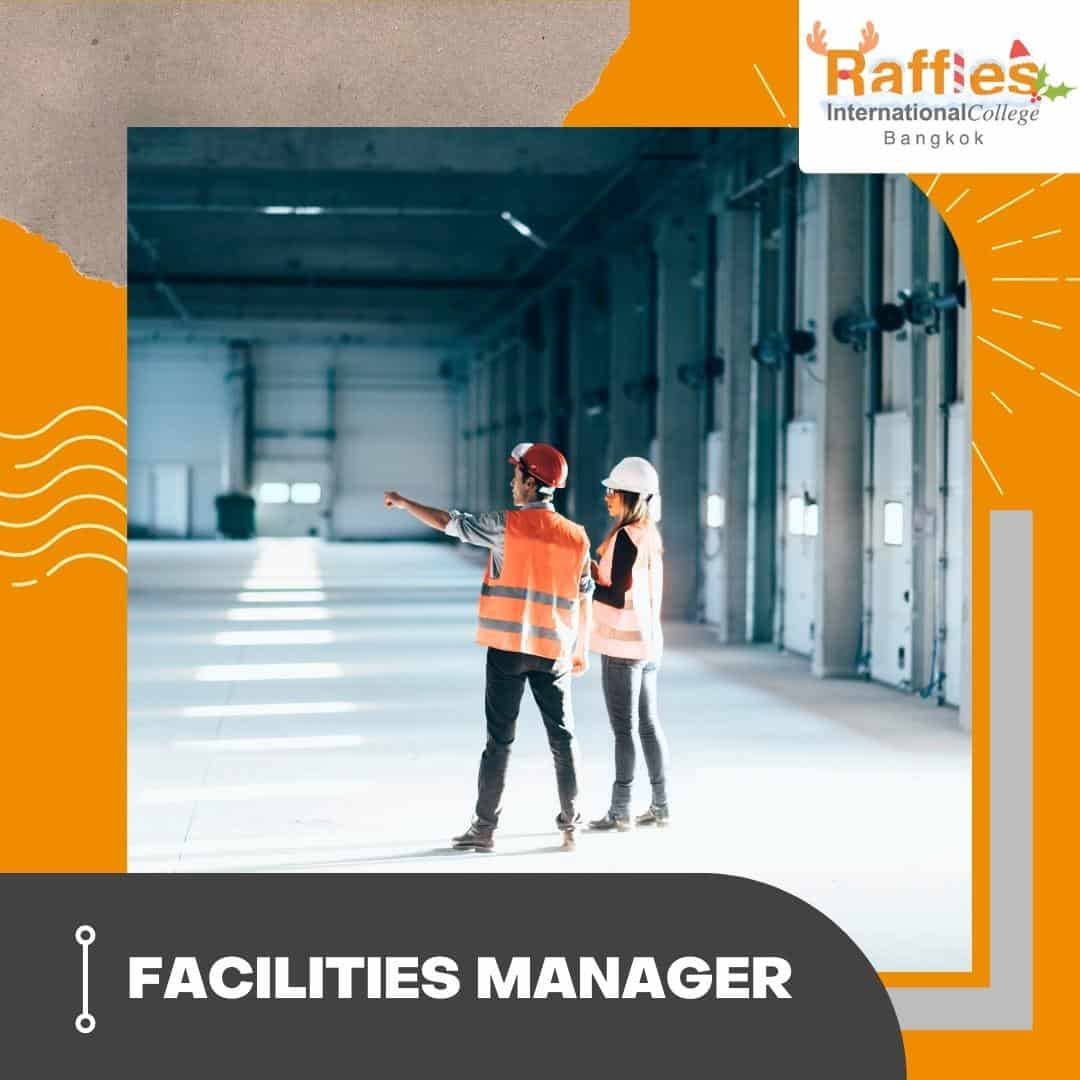 Exhibition designers create exhibits for events such as large public exhibitions, conferences, trade shows, and temporary displays for businesses, museums, libraries, and art galleries. There is a steady demand for talented and experienced professionals' services. The work is usually done in a studio or office, but it may also include visits to clients or exhibition sites, as well as time spent outside, such as at zoos and parades.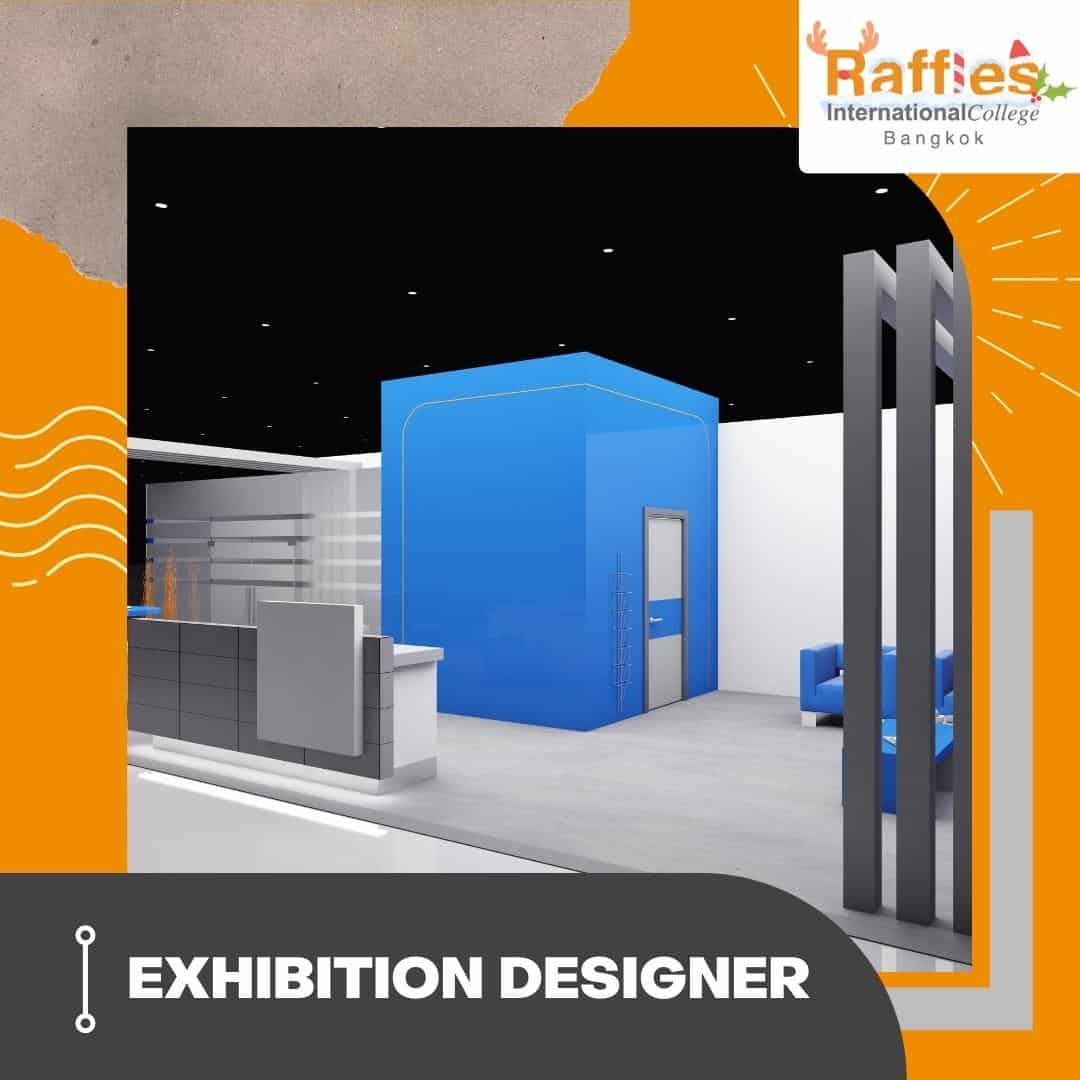 Easier On-Arrival Covid-19 Screening for ATK-Approved Tourists
It will soon be a little easier and less expensive to enter Thailand. Starting December 16th, the CCSA has approved the use of rapid antigen tests to screen international arrivals for Covid-19. The ATK method will take the place of the RT-PCR test, which means travelers will not have to wait long to travel throughout Thailand. The measure will apply to travelers who enter under the "sandbox" and "quarantine exemption" schemes. 
While the RT-PCR test is said to be more accurate, the results are much slower to come back, so travelers entering the country have been required to book a night at an approved hotel while waiting for their results. Travelers can expect to wait anywhere from six hours to a day. Antigen test results, on the other hand, can be obtained in just 15 minutes. 
The CCSA also agreed to reduce the "sandbox" scheme's stay to five days. Instead of being quarantined at a hotel, vaccinated travelers are allowed to roam freely in an approved district within the province. Officials also agreed to add Kanchanaburi, Nonthaburi, and Pathum Thani to the list of "blue" zones that have been granted permission to reopen under the "sandbox" plan.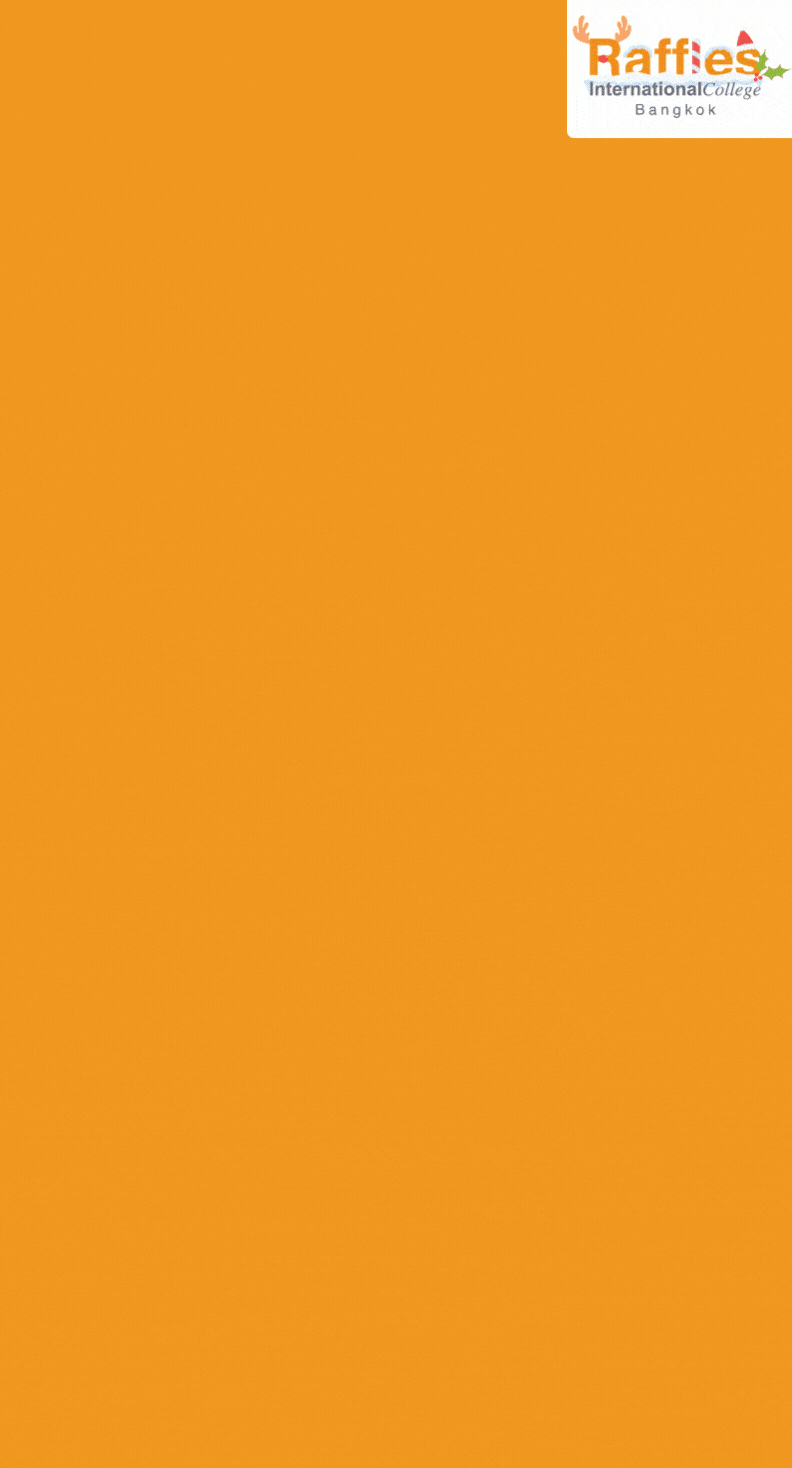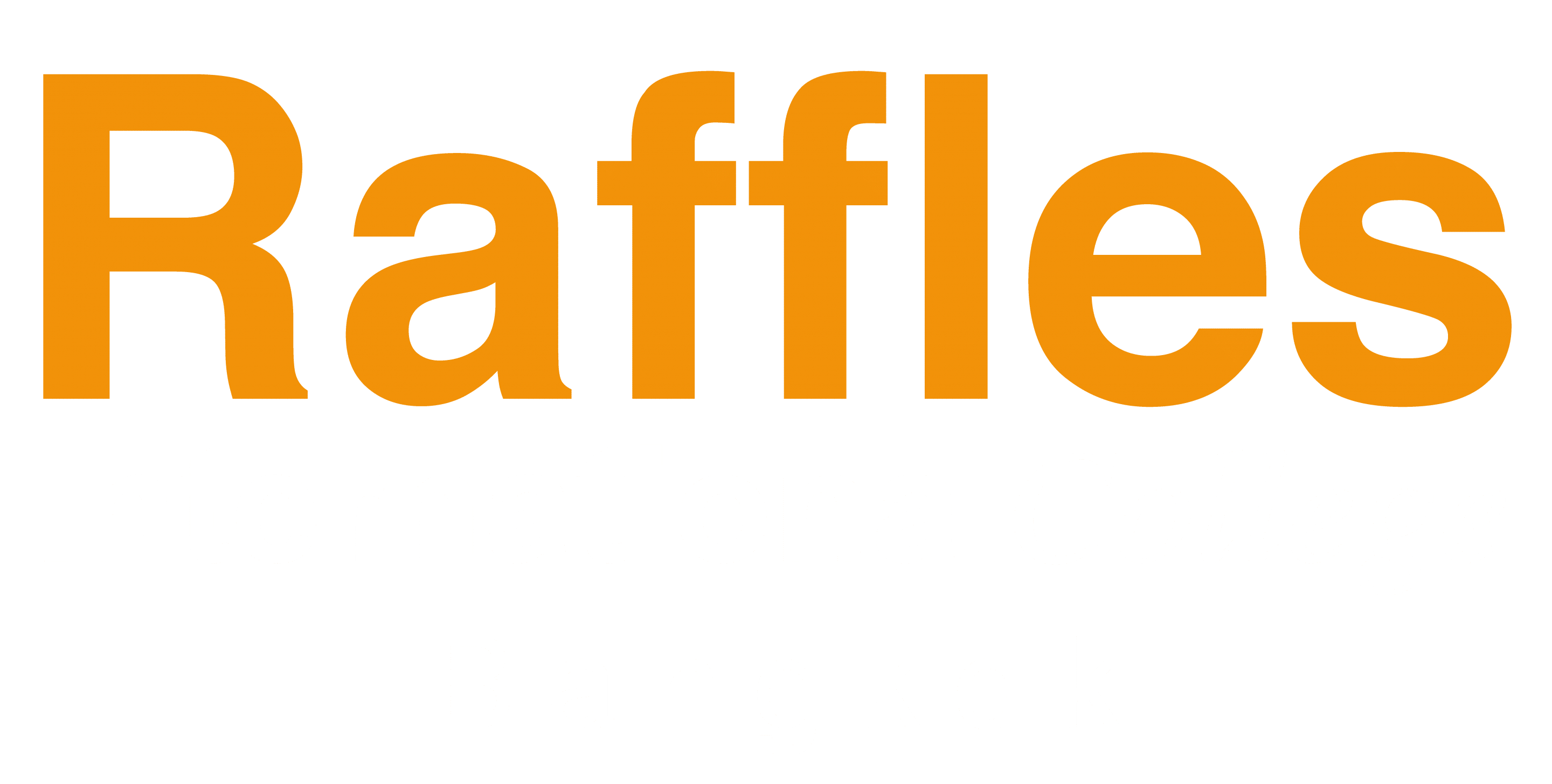 (+66) 6 - 3226 - 9333
(+66) 2 - 021 - 5666