Canva Becomes the Fifth-Most Valuable Start-Up
Canva is a graphic design tool for making social media graphics, presentations, posters, papers, and other visual materials. Users can use the templates provided in the app. The platform is free to use, however premium memberships such as Canva Pro and Canva for Enterprise are available for those that want more features. 
Canva, a graphic design platform from Australia, has been valued at $40 billion, making it one of the world's largest privately held businesses. 
This online design platform has become one of the most valuable startups in the world as it announced a new $200 million round of private equity funding, more than doubling its worth in five months. It stated that its business grew as more clients worked from home during the pandemic.  
Canva is the fifth-most valuable start-up in the world, according to business data source CB Insights, behind China's ByteDance, which owns TikTok, payment platform Stripe, Elon Musk's rocket company SpaceX, and Swedish financial technology firm Klarna. 
Melanie Perkins, 34, and Cliff Obrecht, 35, created Canva in 2013 in Sydney, Australia. They own about 36% of the company together, according to Forbes. 
The firm claimed to have 500,000 paying clients among its 60 million users in 190 countries. It has also increased its staff this year by deciding to hire over 1,000 more people in offices in Sydney and Manila. 
Canva is currently one of Australia's most valued companies, having been profitable in 2017 and reaching a $1 billion valuation a year later.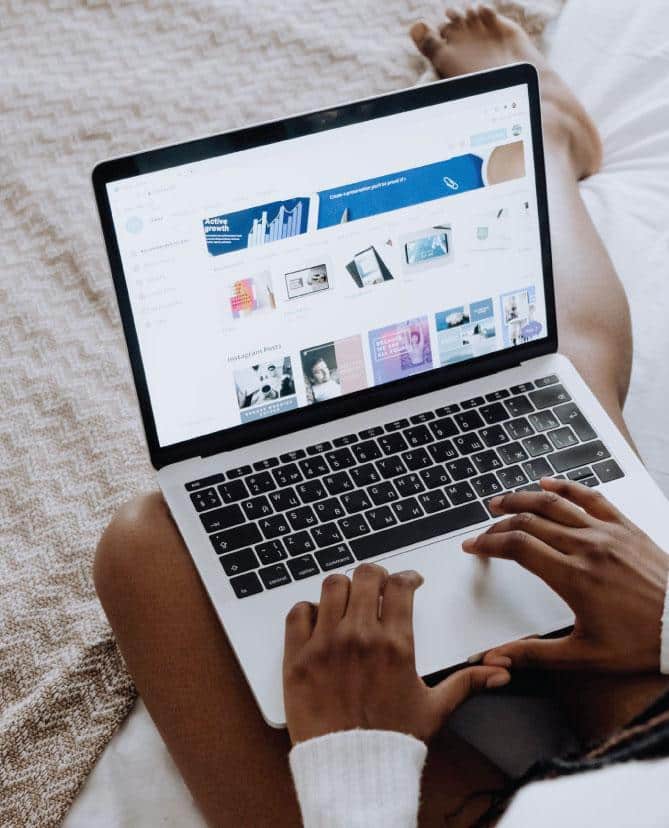 How Product Design Changed in the 21st Century
We've curated six products from the 21st century that have received design changes in the last 20 years. The following designs not only changed our lives, but also redefined traditional products. These are excellent examples for students interested in studying product design and pursuing their ambition of becoming a product designer.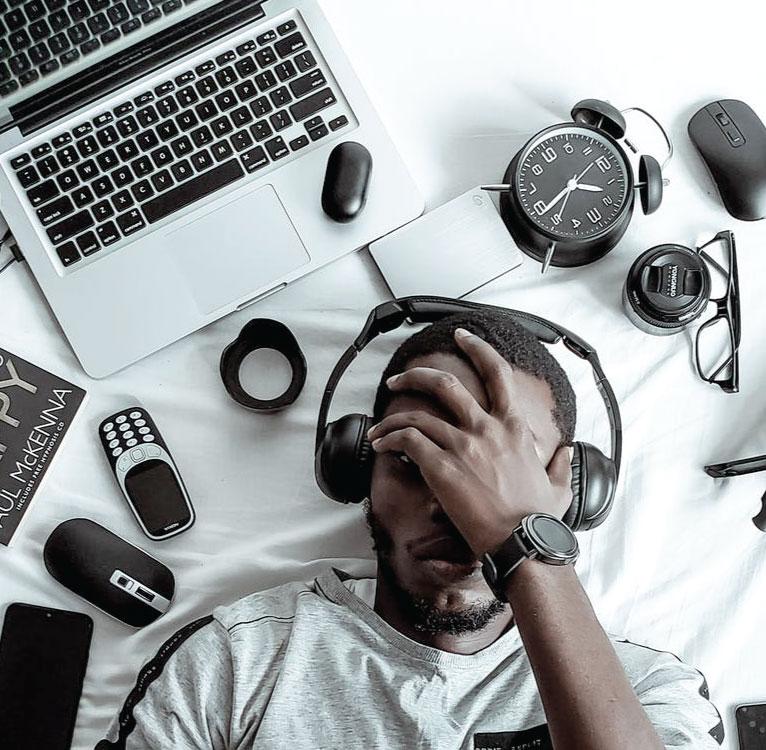 A mobile phone is becoming a need for everyone. The progress of communication technologies has been ongoing for centuries, but in the late 1990s, the mobile phone emerged as a major component of daily life.  
The iPhone is an example of a revolutionary product design. A series of smartphones created and sold by Apple Inc., the first-generation iPhone was released in 2007. The device defied convention by removing most physical hardware buttons and avoiding the use of a stylus for its screen-based interface, instead opting for a touch screen and a few physical buttons. The fifteenth generation of the iPhone product line are currently in production. The iPhone 13, the iPhone 13 Mini, the iPhone 13 Pro, and the iPhone 13 Pro Max are the four new phones in the range. The products are currently available for pre-order, and Apple will begin delivery on September 24, 2021.  
Since the iPhone X in 2017, with its major redesign of removing the physical home button, the design of the iPhone has remained mostly unchanged. The updated camera system is the most noticeable modification since then.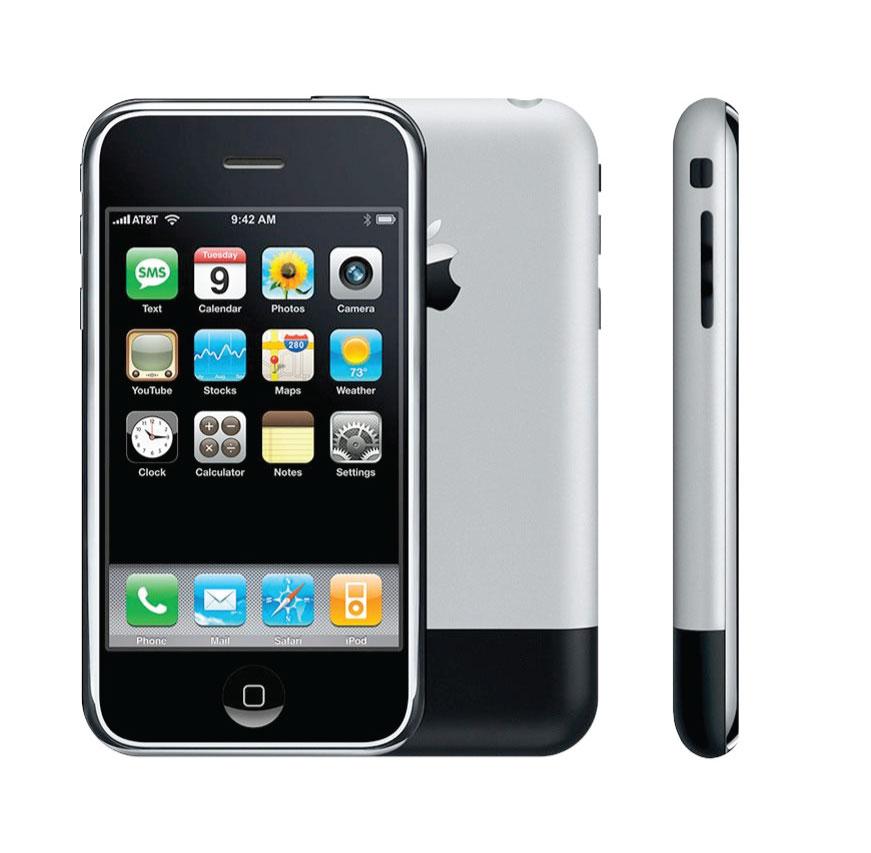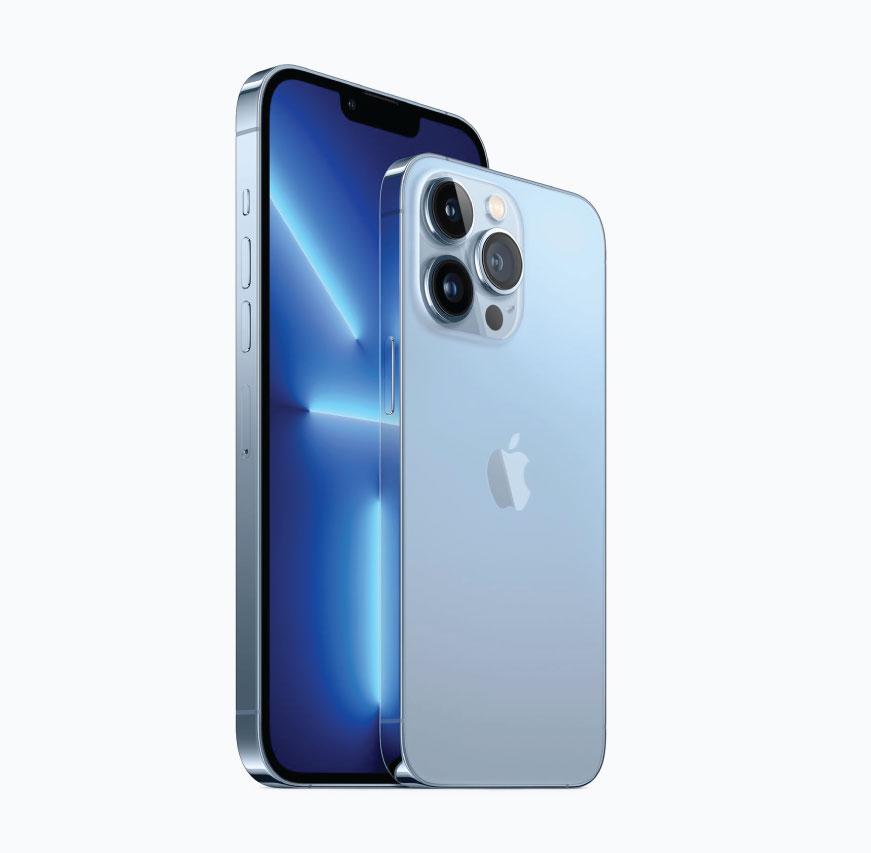 The iPod is the Apple product that has most transformed the music industry. Digital music allows people to listen on various devices such as their phone, computer, or even television, making music players obsolete. Headphones, on the other hand, are a necessary item whose design is always evolving. 
The Apple's original earphones were released alongside the iPod in 2001. Since then, people with white cables extending from their pocket to their ears became ubiquitous. The design shifted again after Apple introduced the wireless AirPods in 2016. AirPods Max, the latest model of AirPods, were released in 2020.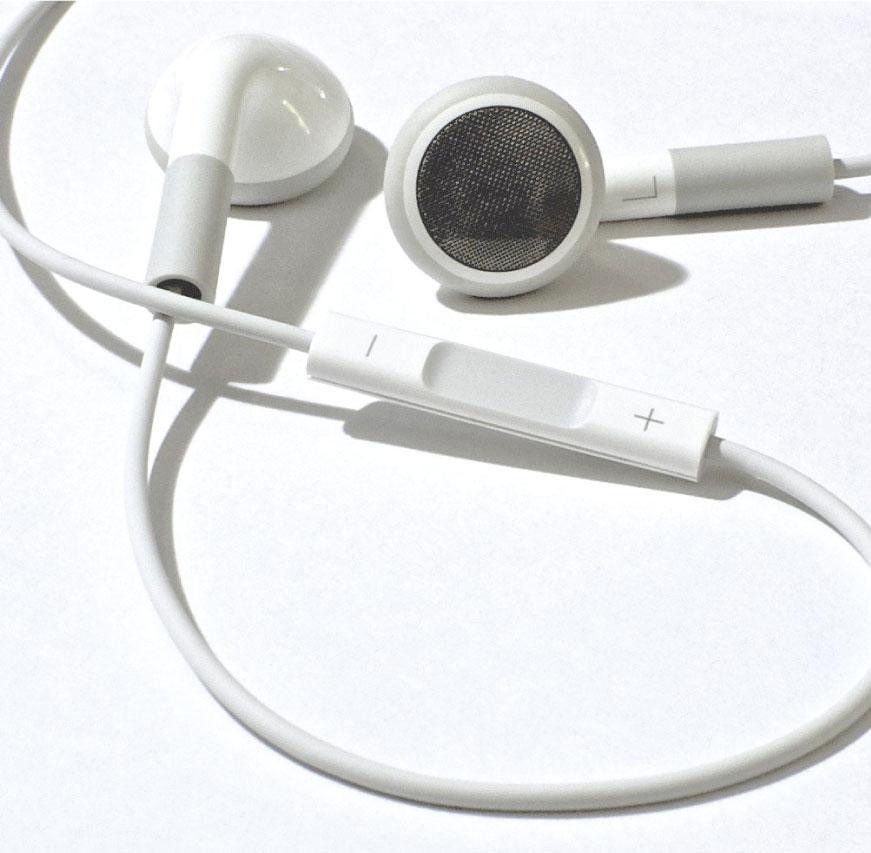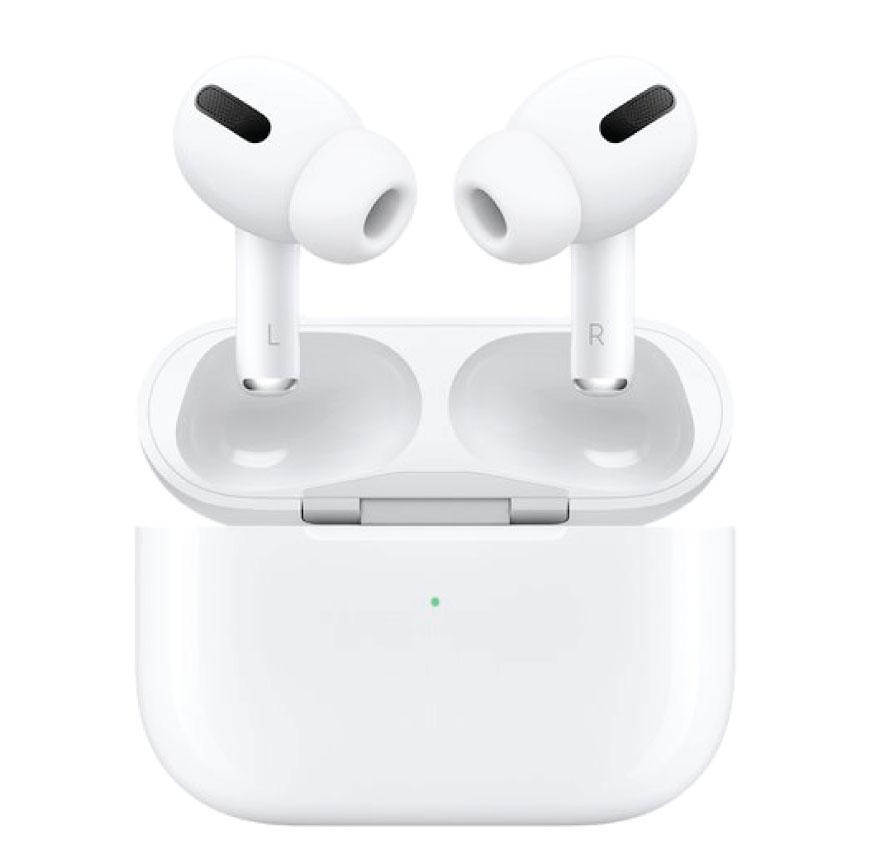 After World War II, an improved version of black-and-white television broadcasting became popular in the U.K. and the U.S., and television sets were widespread in homes, companies, and organizations. Color broadcasting was launched in the United States and most other developed countries in the mid-1960s. From then until now, television has continued to improve in terms of function and design. 
Sony, which began selling televisions in 1960, is one of the most well-known names in the industry. The company launched a flat version of the Trinitron TV known as the FD Trinitron/WEGA in 1998. It became the top-selling television model in many countries in the early 2000's. In Japan, manufacture of the Trinitron stopped in 2004, then in the United States in 2006, with worldwide production ending in March 2008 when Singapore discontinued production. Sony's TV range is now known as Bravia, and the BRAVIA XR is the most recent series to be introduced in 2021. With the advancement of technology, one item that has completely changed is the TV aspect ratio, which is now 19:6 instead of 4:3 as it was in the 2000s.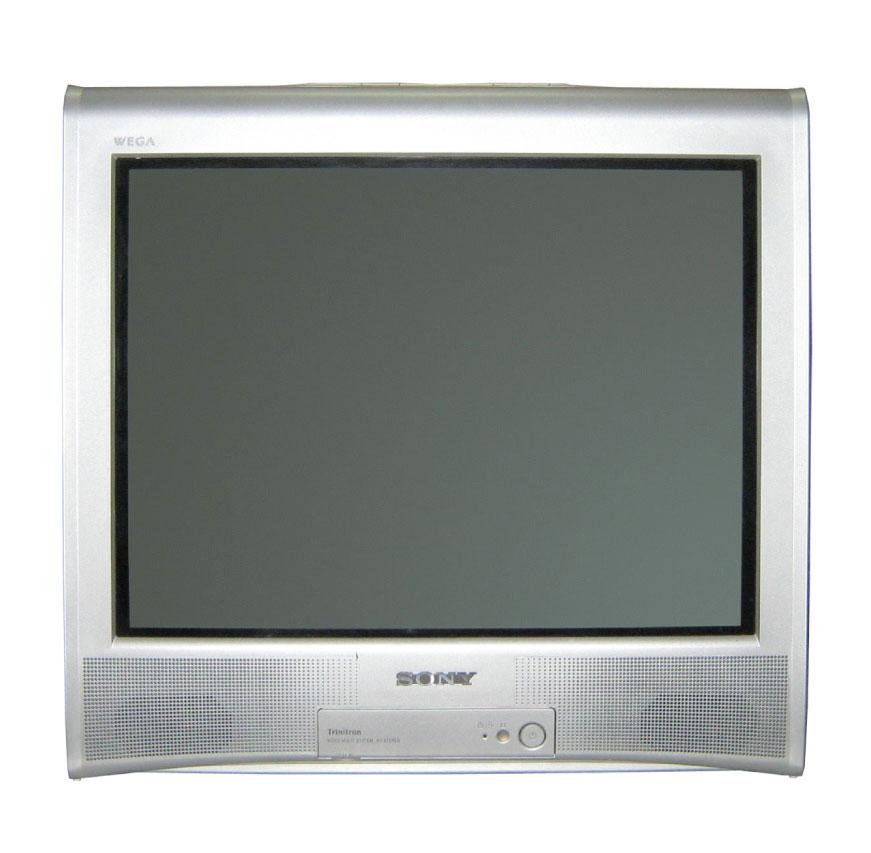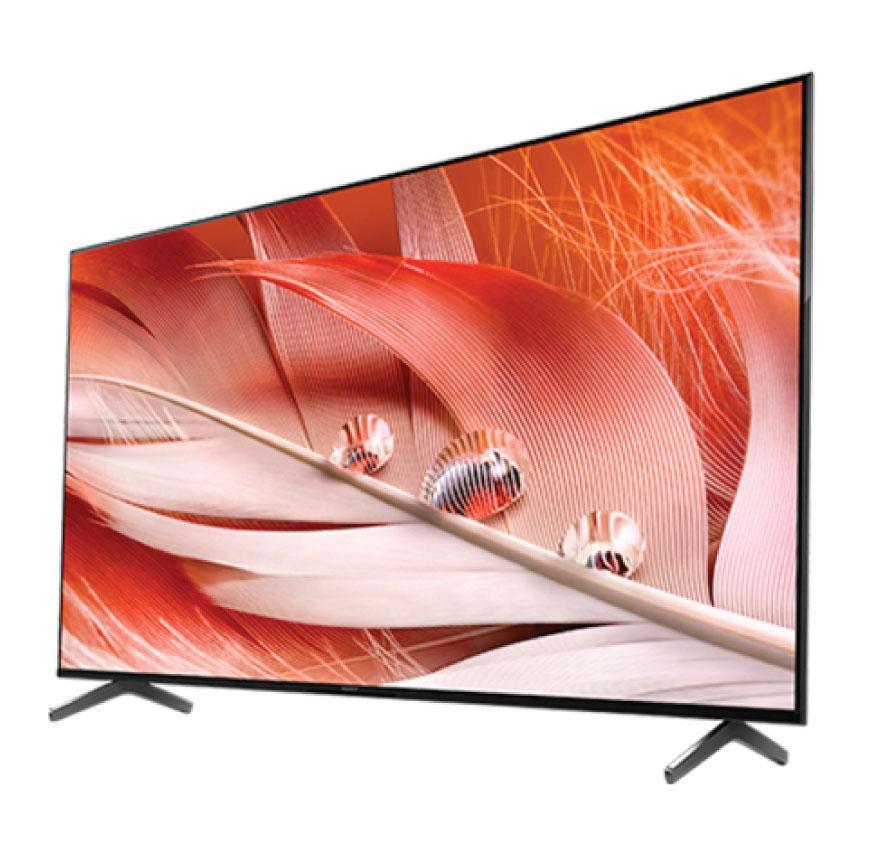 The video game business grew significantly in recent years. From personal entertainment services to rewarding careers, gaming is now a massive industry with large amounts of money involved. New careers emerged, such as Game Caster or Game Commentator, and we now have e-sport events that attract huge crowds, and which will likely soon be added as an Olympic sport.  
The PlayStation is a home video game console developed and marketed by Sony Computer Entertainment. It was first released in 1994. The PlayStation 2, the second installment in the PlayStation console line-up, was released in 2000. The latest model is the PlayStation 5, which was released in 2020. 
The design of PS5 was huge, considerably bigger than any other PlayStation console. It is also designed in white rather than black, as was the case with the PS2 back in 2000 and PS3 in 2006.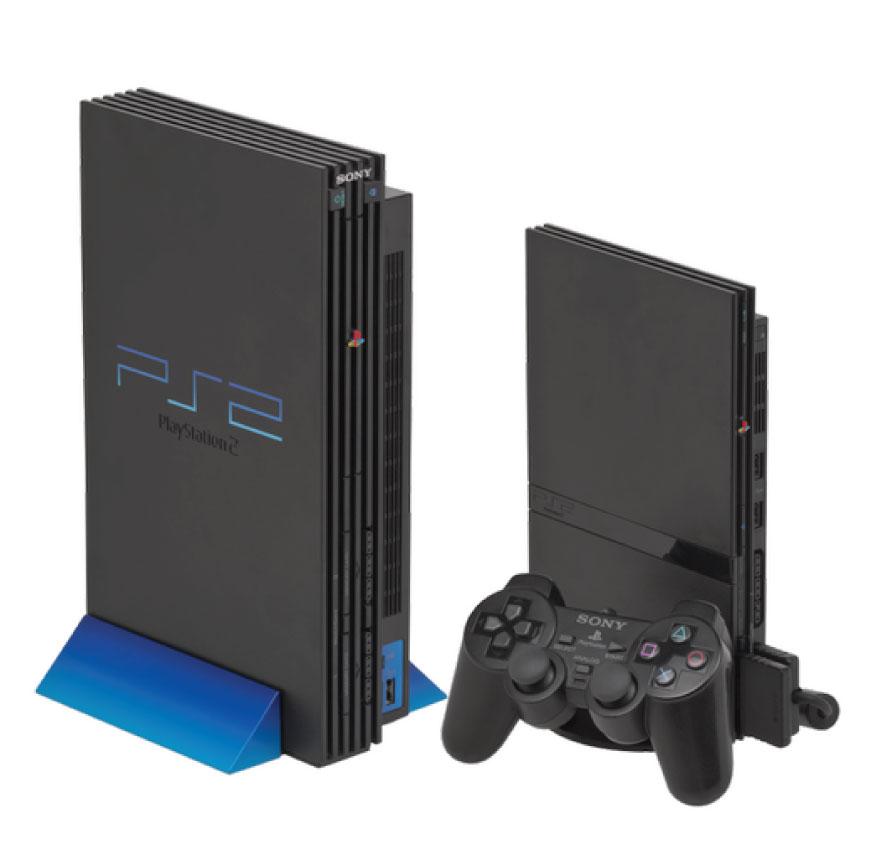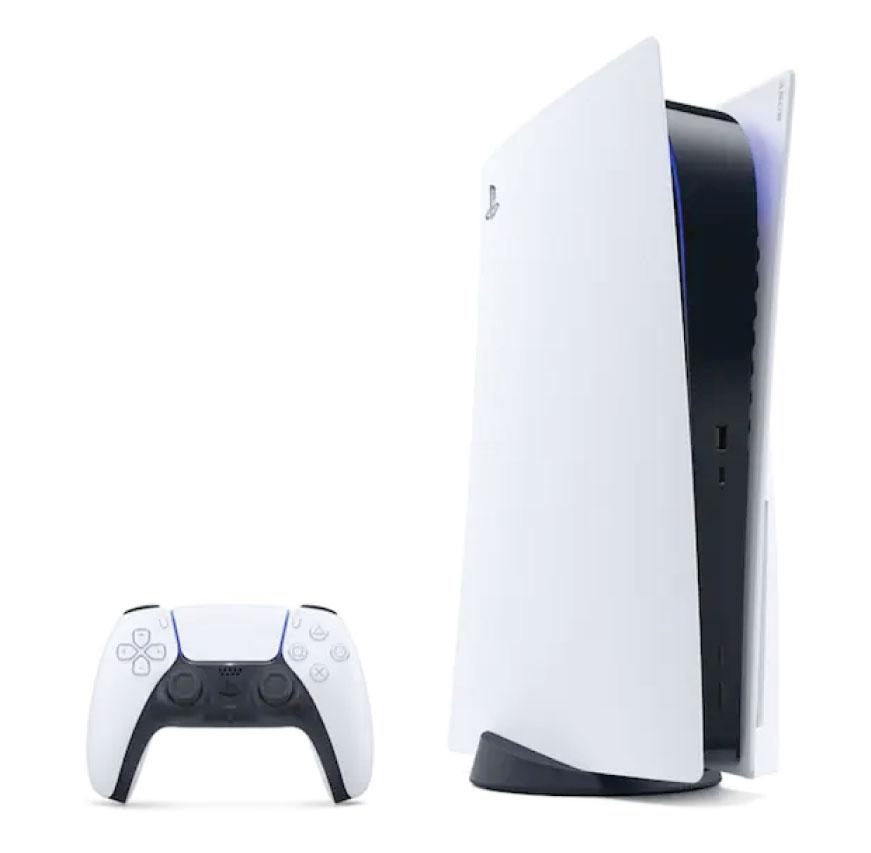 A digital camera is a camera that takes pictures and stores them on a digital memory card. The majority of cameras made today are digital, and they have entirely replaced cameras that take images on photographic film.  
In 2000, Canon was released the Digital IXUS in a product line of ultracompact cameras (the model's name varies in each country). It was created as compact as modern technology allowed, showing the desire for a small, high-quality digital camera. The latest model is IXUS 190 which was released in 2017. Aside from the latest model's rounder shape, it's also lighter.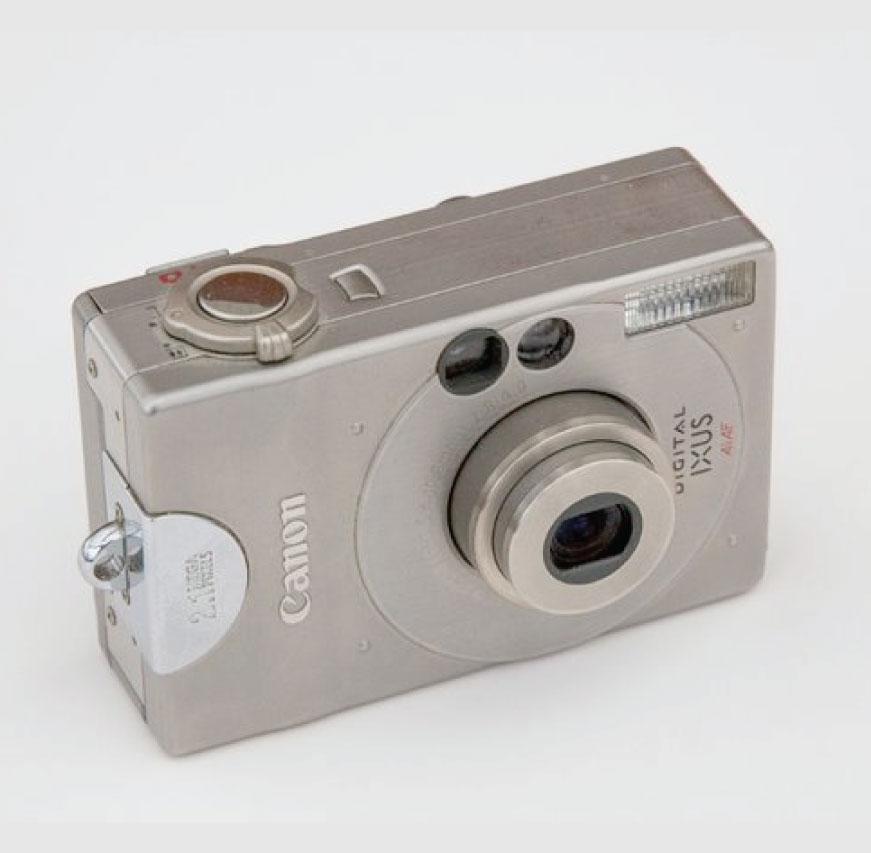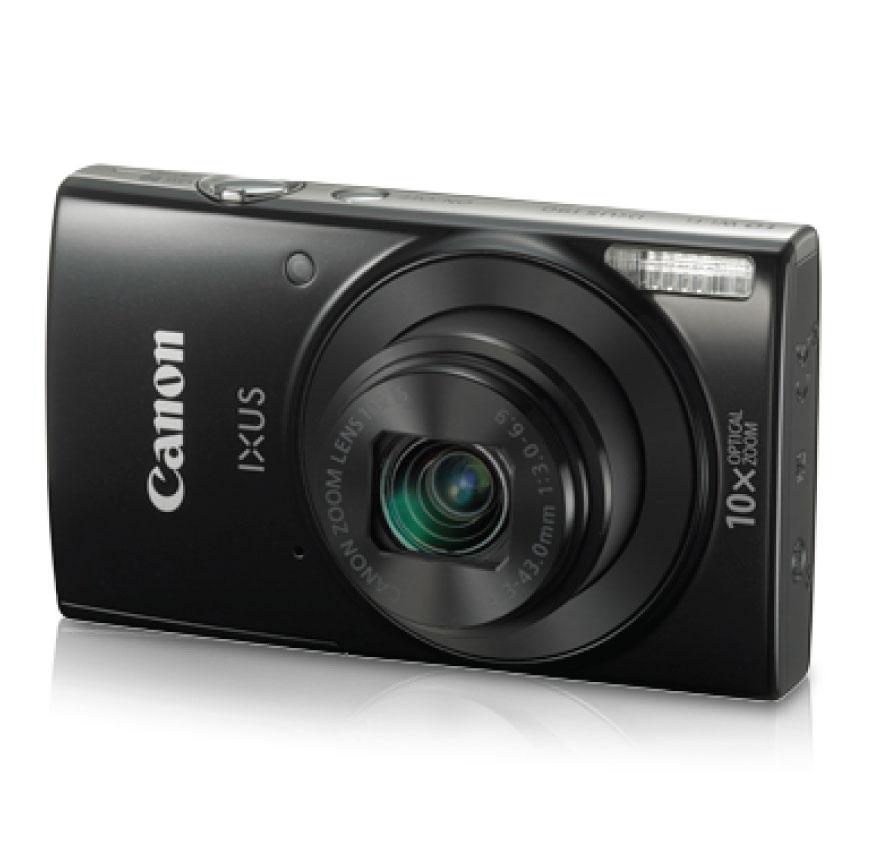 1886 is considered the birth year of the automobile, when German inventor Karl Benz patented his Benz Patent-Motorwagen. The 1908 Model T, an American automobile made by the Ford Motor Company, was one of the first cars available to the general public. In the United States, cars quickly displaced animal-drawn carriages and carts. Automobile demand did not pick up in Europe and other areas of the world until after WWII, meaning automobiles became widely available outside the U.S. in the early 20th century. 
The Toyota Camry is a popular Japanese car that has been sold globally since 1982 and has gone through several versions. In 2001, Toyota introduced the Camry XV30 series, as a bigger sedan with no station wagon for the first time. The most recent Camry, known as the XV70, is the eighth generation of the worldwide Camry brand. It was officially introduced in 2017.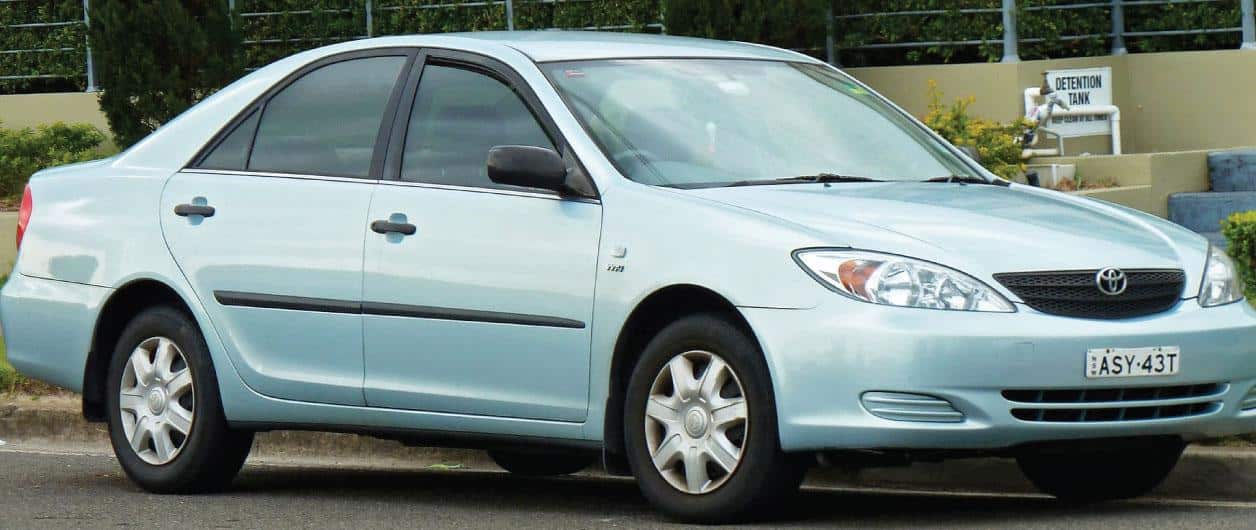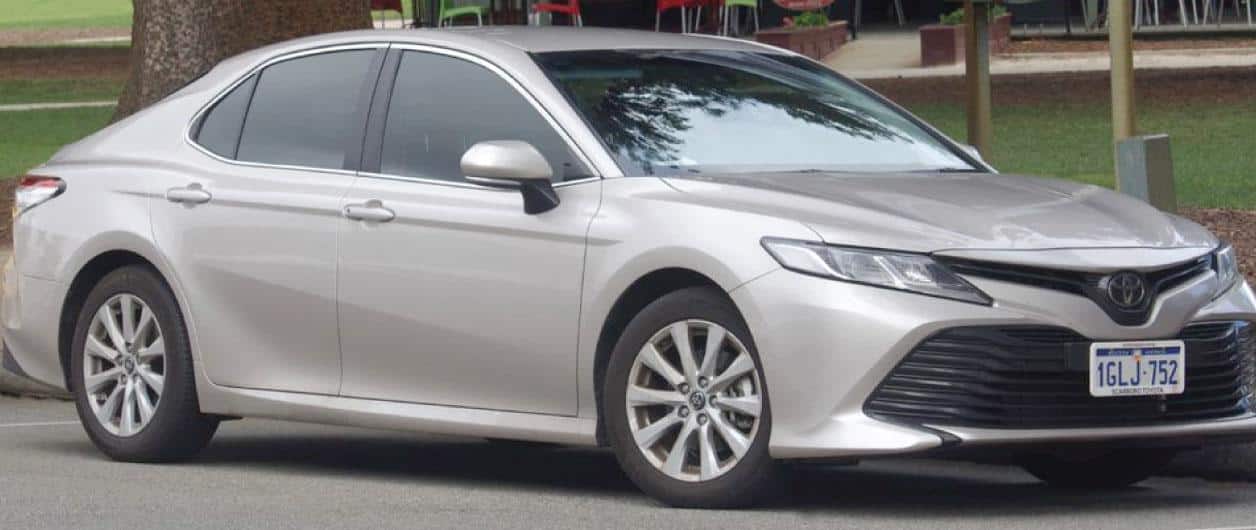 Studying product design at Raffles International College Bangkok will give students the essential technical skills, knowledge, and creativity to make it as a professional in the industry. The programme focuses on conceptual investigation, critical thinking, and a hands-on approach to manufacturing skills, technological skills, and design management. Students will have the freedom and flexibility to transform their ideas into real physical products, thereby developing confidence, knowledge, and a well-rounded skillset.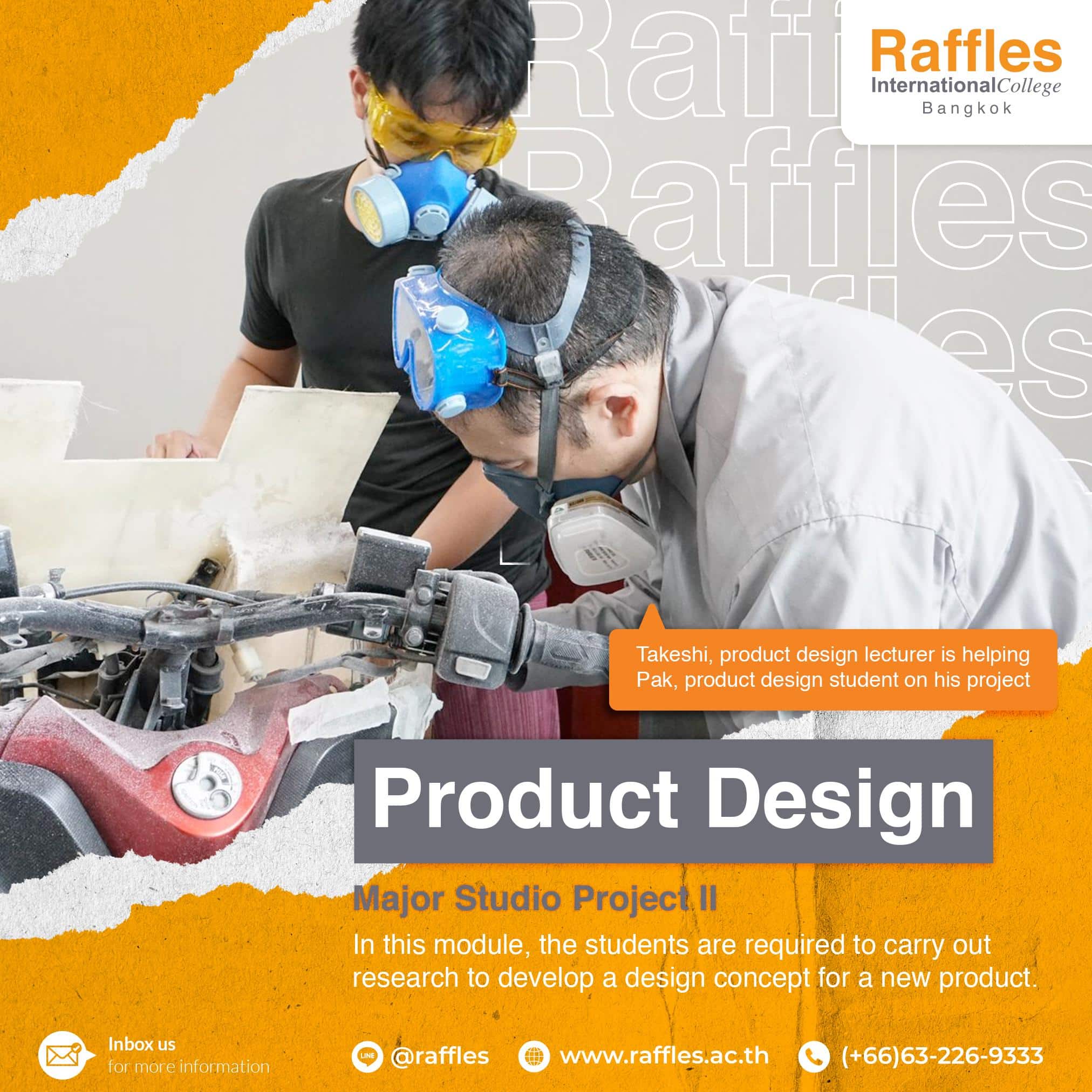 Covid-19 Update in Thailand
One Million Covid-19 Vaccines Given on Mahidol Day
On Friday, September 24, 2021, Thailand broke a new domestic record by administering over one million Covid-19 vaccinations in one day.  
The 1 million vaccine campaign was started as part of Mahidol Day, a national holiday honoring the death of Prince Mahidol Adulyadej, generally regarded as the father of modern medicine and public health, in 1929.  
Thailand has already administered almost 50 million vaccinations, according to the latest data from the Department of Disease Control, which show a total of 47.6 million injections had been administered on September 23. In those numbers, slightly under 30 million first doses had been administered, 16.7 million second doses had been administered, and 988,000 third booster doses had been administered.  
Regardless, Prime Minister Prayut declared through a government spokesperson that Thailand will achieve a vaccination rate of 70% for the target population by the end of 2021. They plan to give out 100 million doses to 50 million people.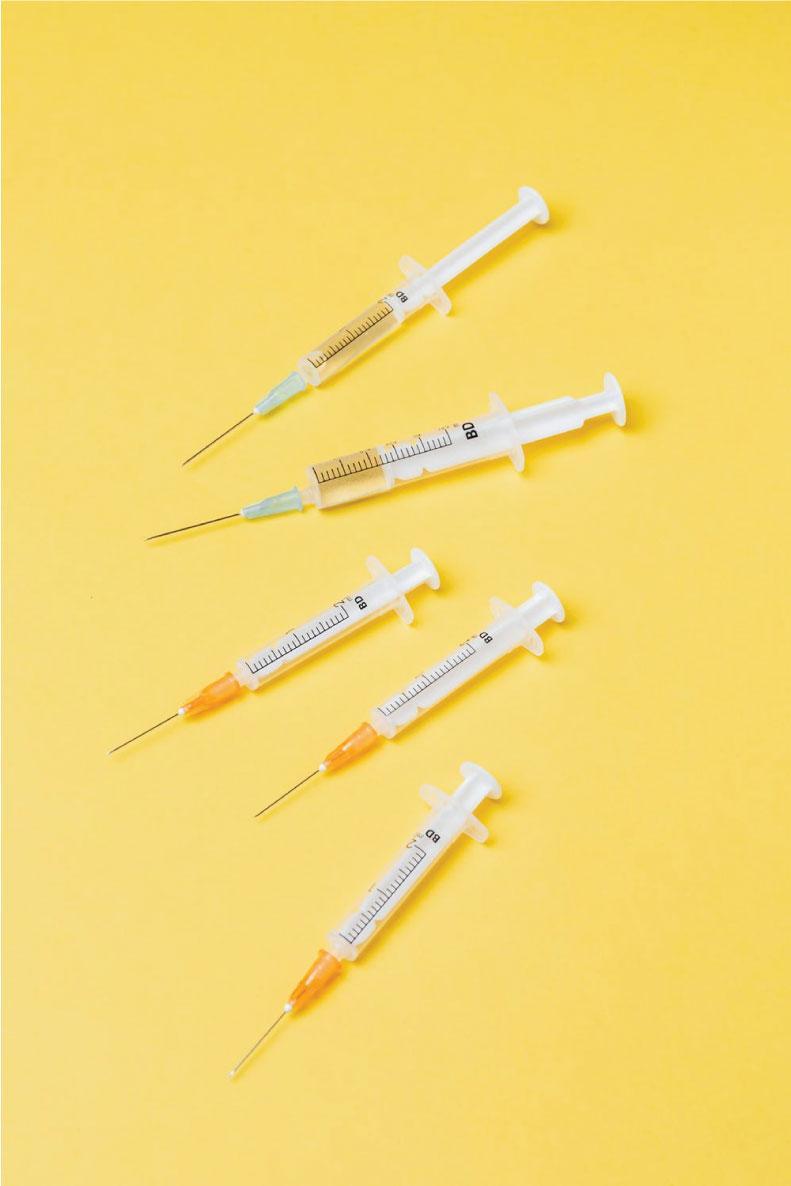 Thailand Reduces Quarantine to 7 Days for Fully Vaccinated Travelers 
Thailand's Centre for COVID-19 Situation Administration (CCSA) decided on Monday, September 27, 2021, to loosen some of the partial lockdown measures that take effect on October 1st. 
The curfew will run from 10 p.m. to 4 a.m., one hour shorter than before. In addition, the CCSA decided to shorten the quarantine time for vaccinated travelers from 14 to 7 days. Those who do not have record of vaccination, on the other hand, will be sent to a 10- to 14-day quarantine. 
Children's nurseries, child development centers, libraries, museums, nail salons, tattoo parlors, spas, health centers, indoor sports arenas, cinemas, and restaurants with live music were among the businesses allowed to reopen under the CCSA. 
The CCSA also announced the reopening on November 1st of Bangkok, Krabi, Phang-nga, Prachuap Khiri Khan (only Hua Hin and Nong Gae), Phetchaburi (only Cha-am), Chonburi (only Pattaya, Bang Lamung, Jom Thien, Bang Sare), Ranong (Koh Phayam), and Chiang Mai (Muang, Mae Rim, Mae Taeng, and Doi Inthanon), Loei (Chiang Khan) and Buriram (Muang district). 
The State of Emergency has been in effect since March 2020 and has been regularly extended due to the decree's limited duration of 90 days.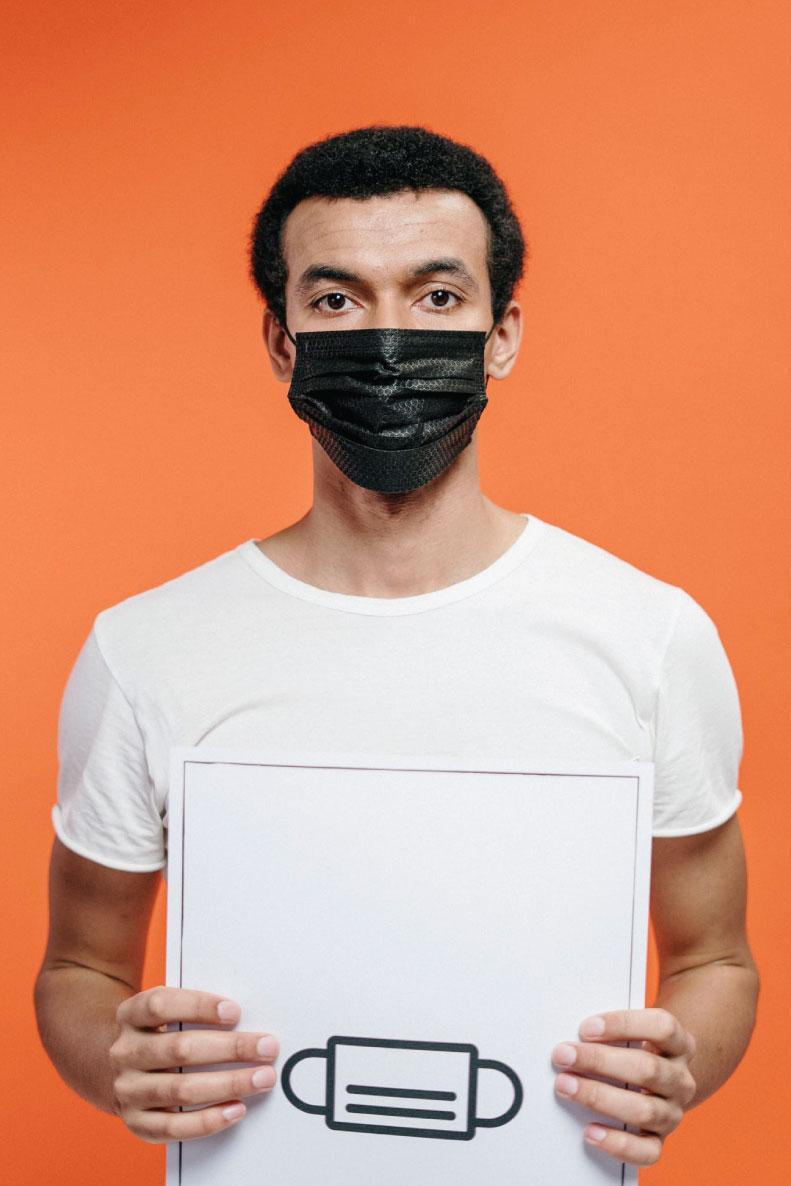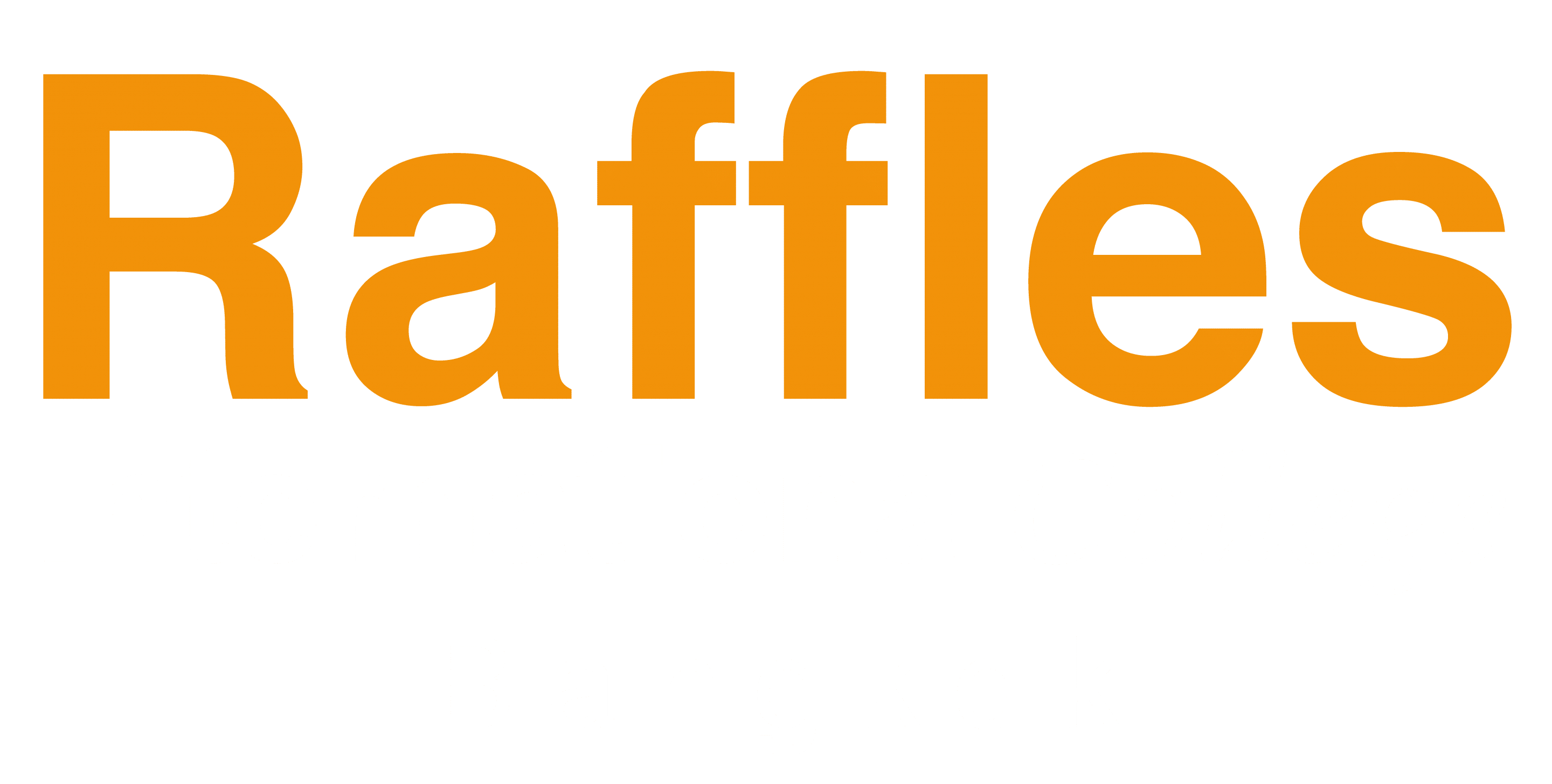 (+66) 6 - 3226 - 9333
(+66) 2 - 021 - 5666