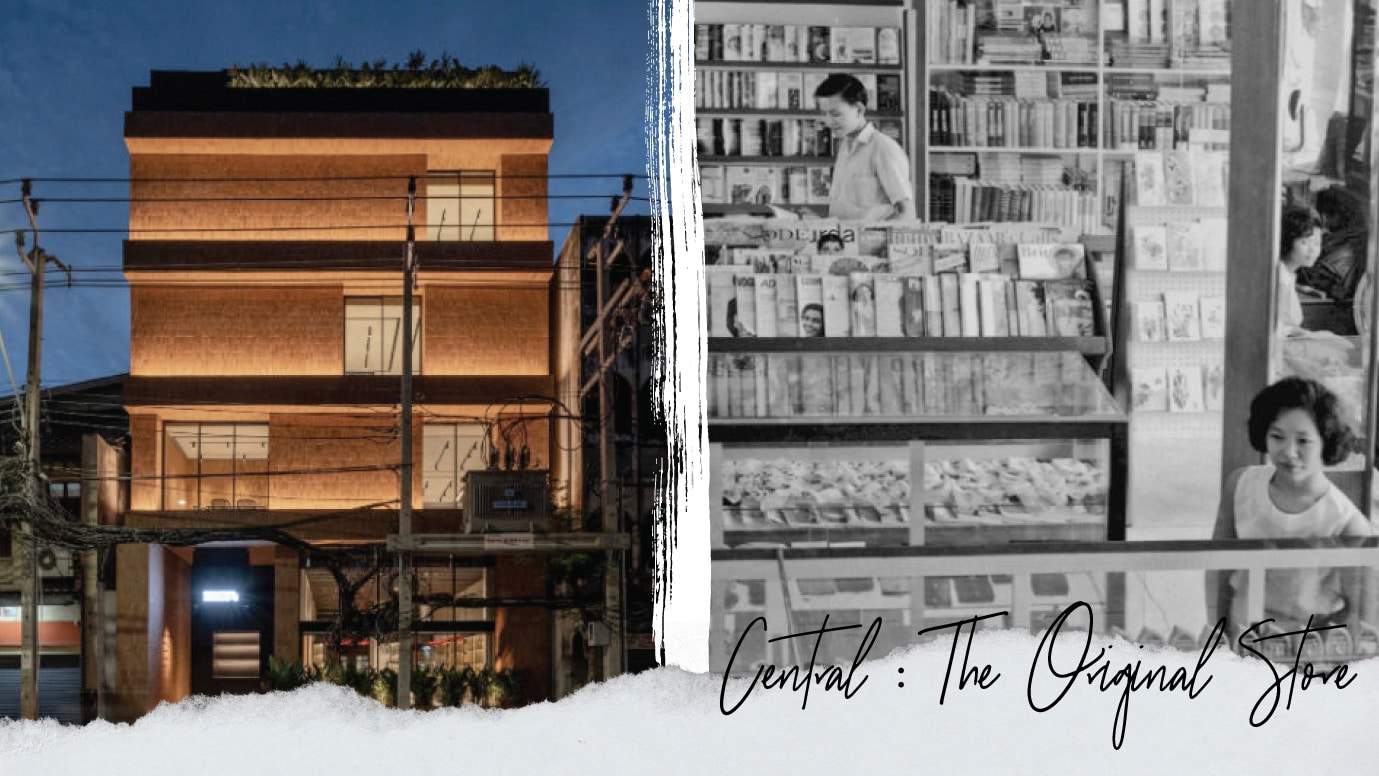 THE ORIGINAL CENTRAL MALL IN BANGKOK RETURNS
Have you ever wanted to know what the original Mall back in the day looked like? Well, now you can go today to see what it was like then in all its former glory that began seven decades ago in Bangkok's old town. In order to pay homage to Central's origins and its founding father, Tiang Chirathivat, the original store was renovated and opened to the public. On the first floor of the building is a Siwilai Cafe as well as the music bar Siwilai Sound club. On the second floor is a retail library, while on the third and fourth floors are used for exhibitions and events. Finally, on the top of the bilding is a restaurant named Krua Aksorn. It all began when a Chinese immigrant by the name of Tiang opened the first store of Central Trading Co., Ltd. Afterward, his son expanded the business and since then, according to Forbes, Chirathivat family have become Thailand's #4 wealthiest today with 60 department stores and up to 5,000+ venues. You can find the original store open from Wednesday to Sunday at 1266 Charoen Krung Road near the Mandarin Oriental Hotel and BTS Saphan Taksin.
Facebook : Central : The Original Store
– Source: Coconuts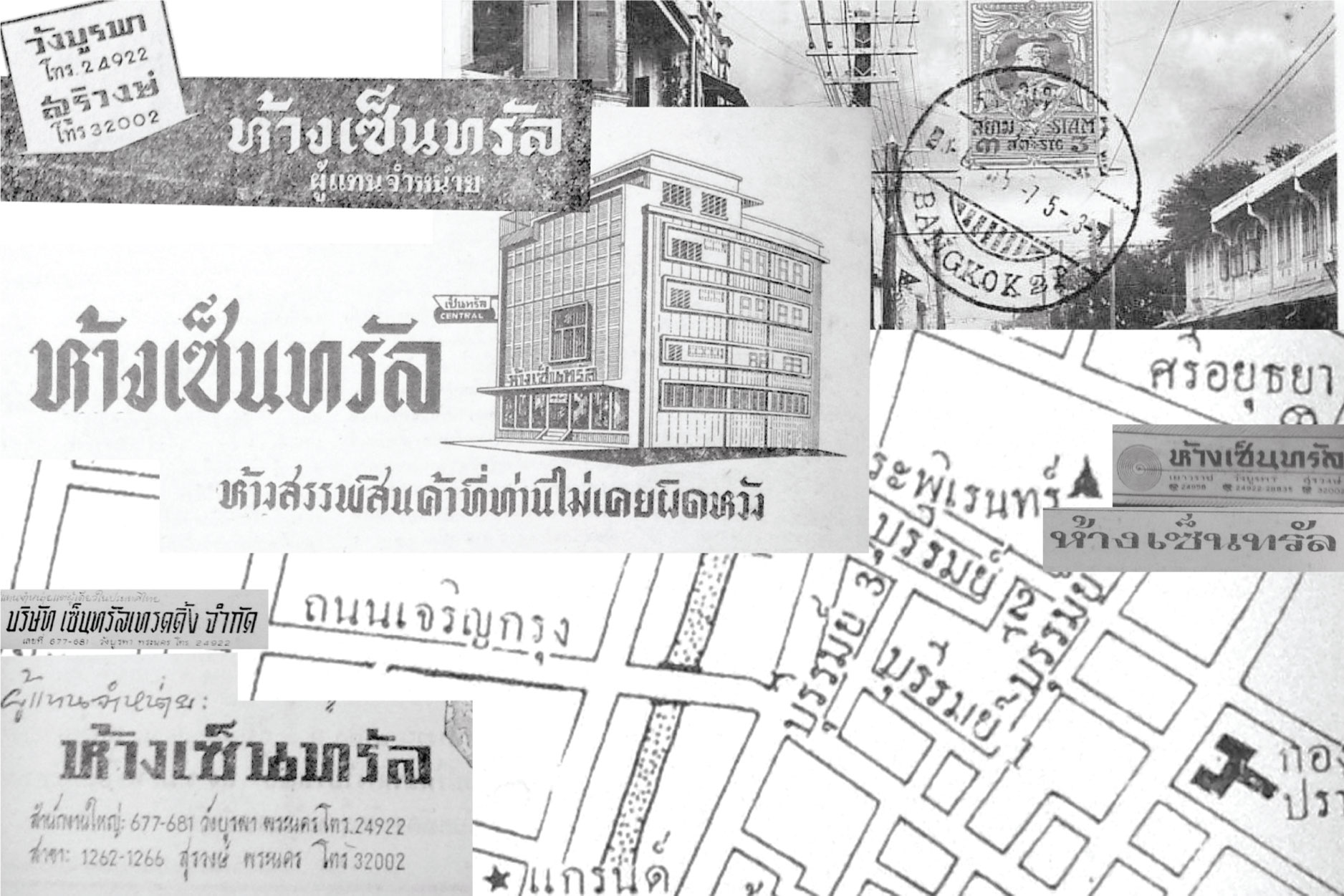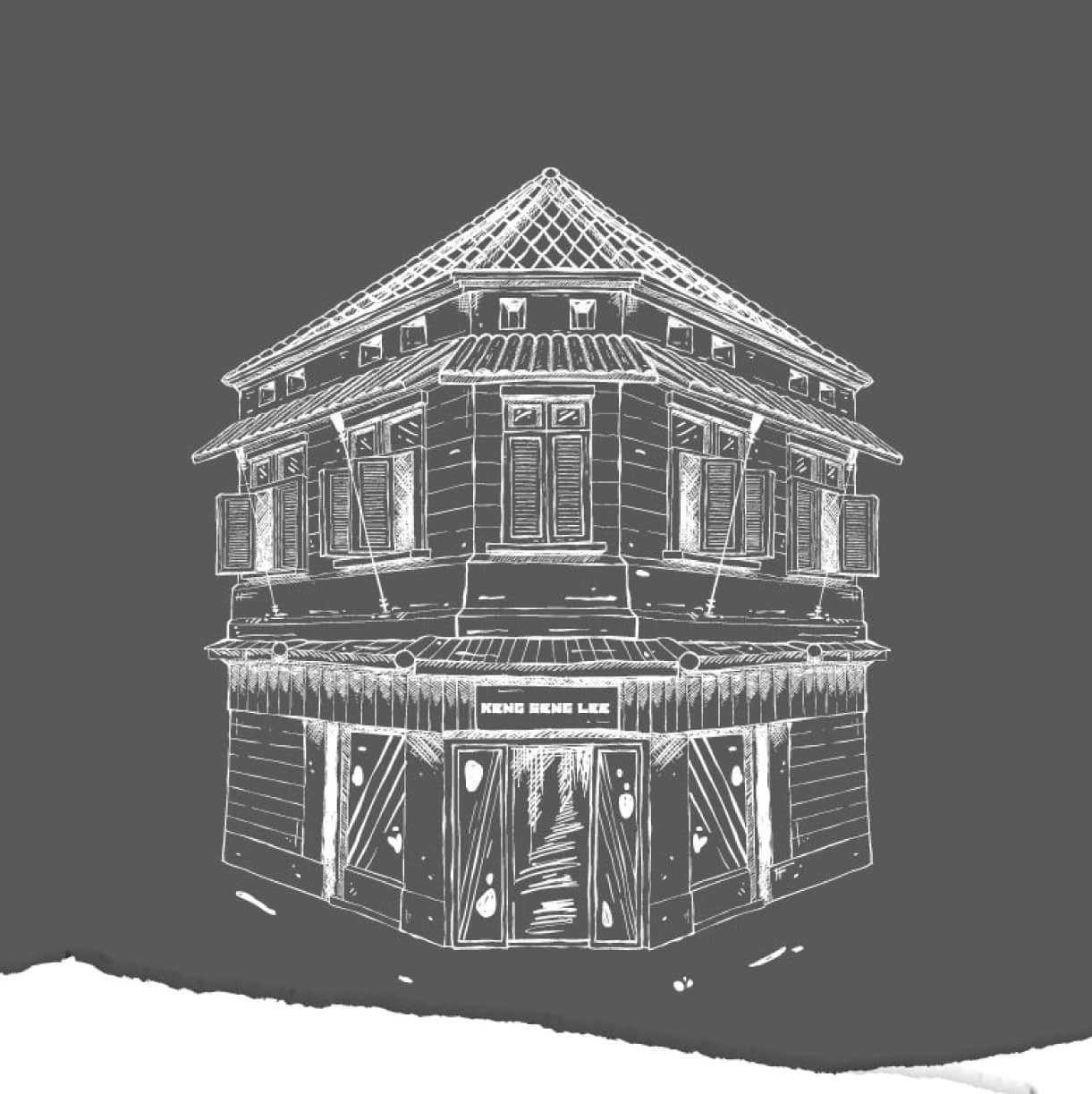 ITALIAN FILM FESTIVAL IN BKK
Are you tired of Netflix all the time when it comes time to relax and unwind? Well, come check out this Italian Film Festival taking place in Bangkok from Oct. 16th to 25th at House Samyan organized by the Italian Embassy. There will be contemporary Italian films as well as ones by director Federico Fellini. Tickets are 120baht for students and for adults it is about 140- 160baht. There will Thai and English subtitles for all Fellini films and "Pinocchio", but there will only be English subtitles for the rest of the film. You can find House Samyan on the fifth floor.
– Source & Photo Credit: Khaosod English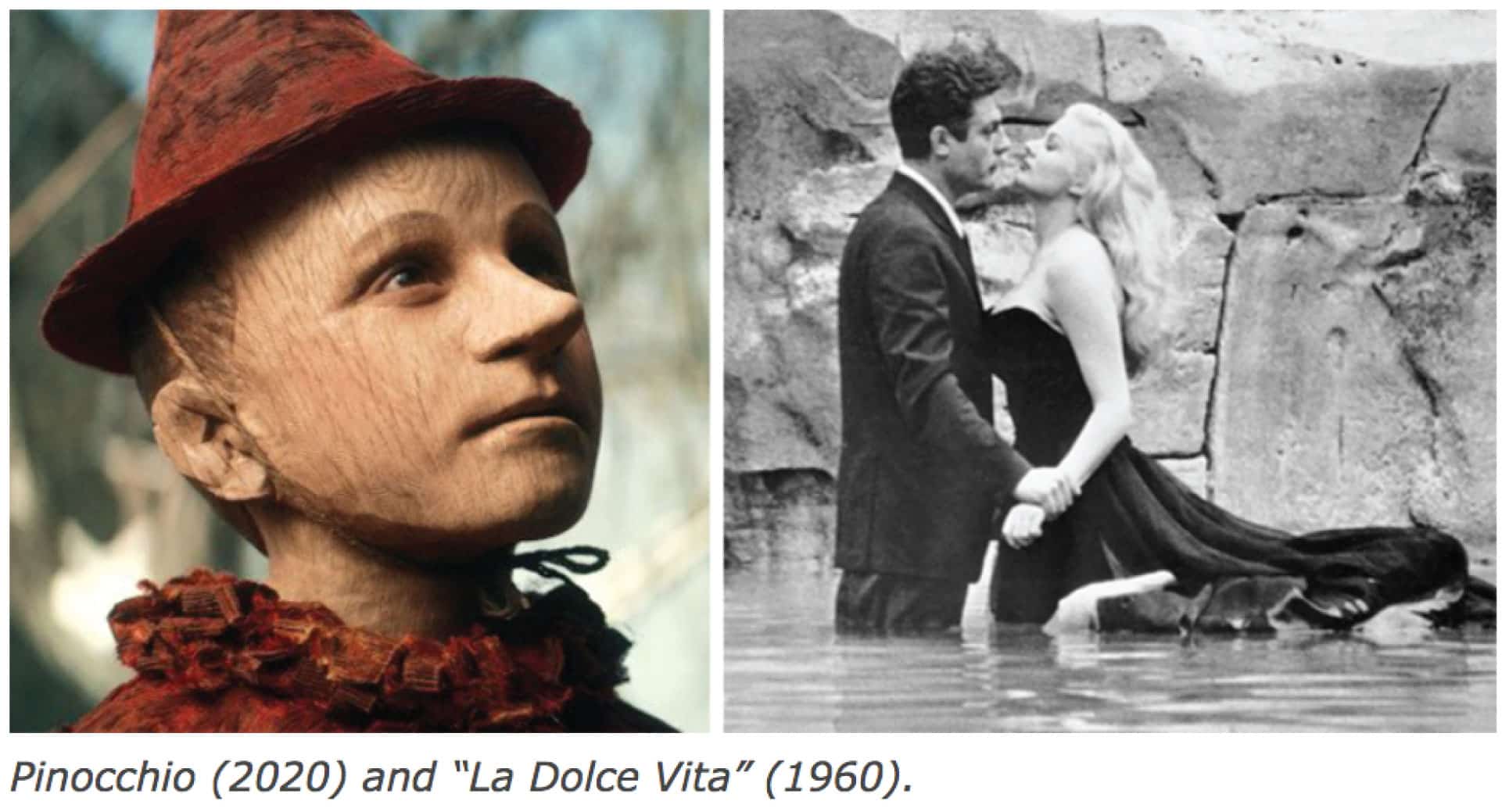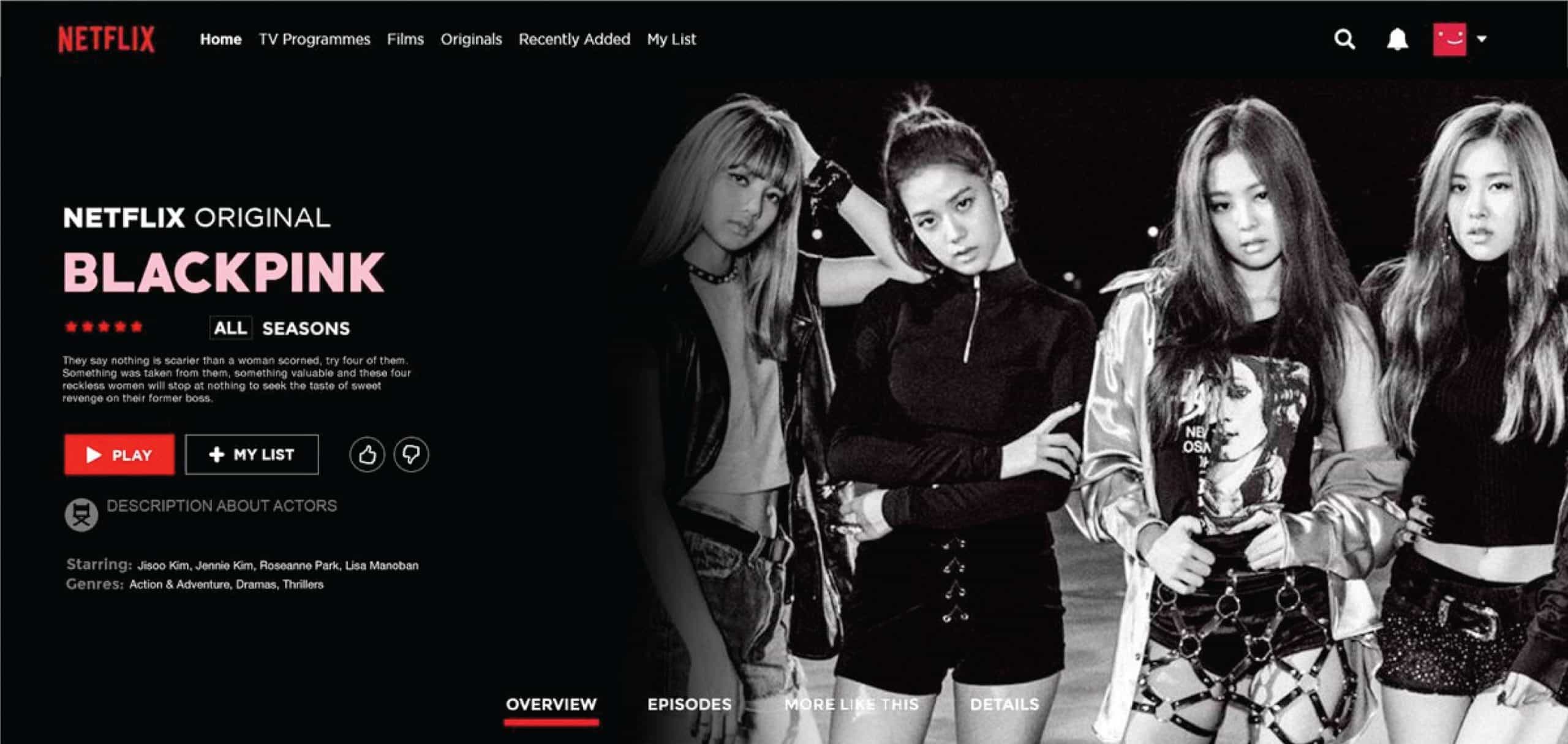 BLACKPINK'S NEW DOCUMENTARY ON NETFLIX: LIGHT UP THE SKY
BlackPink has a new documentary movie on Netflix called Light Up The Sky, which shows how the successful Kpop group came together, face their challenges, and established an international presence in the music industry.
The documentary goes in depth on each member of the group, their story on they came into the group and faced their challenges all the way to achieving international fame. The documentary movie is around an hour and nineteen minutes. It's definitely an interesting watch and if you like BlackPink, be sure to check this documentary movie out!
Do you like BlackPink's style and fashion? If you're interested in this kind of fashion and design, be sure to check out Raffles International College Bangkok's Fashion Design programme where you can earn your B.A. degree in just 3 years! Now, you can receive an automatic 50% scholarship for enrolling into the Fashion Design programme, it is for a limited time so be sure to apply soon for Jan. 2021 semester! Check it out here: Fashion Design