THAILAND FASHION WEEK®
SPRING-SUMMER 2021
THAILAND FASHION WEEK SPRING-SUMMER 2021® worldwide premiere on COSMOS will be the first AI-powered Digital Showroom
 Bangkok is world-renowned in fashion. From the elaborate Chud Thai tradition to contemporary trendsetting urbanites, whose styles rival fashionistas of any major city like Paris, Tokyo, or New York.
This trend will continue well into the future as the metropolis continues to evolve and adapt its preeminent fashion showcase, Thailand Fashion Week to the modern era and meets the needs of The New Normal, by hosting Asia's first entirely digital platform with the Spring-Summer 2021 collection November 29th through December 4th.
The worldwide event will premiere on COSMOS as an entirely Artificial-Intelligence powered digital showroom, marking a major milestone in adaptive technologies and marketplace digital solutions in the fashion industry.
The Spring-Summer 2021 collection will showcase the work of trending designers and will be accessible to a worldwide audience using an AI team from Thailand Fashion Week. Unlike a typical fashion show where a corporate buyer must wait to place an order at the conclusion of the event, in TFW's digital format, with a single click on COSMOS, buyers can directly access the marketplace where the latest works will immediately be accessible for purchase.
Showcasing at Thailand Fashion Week on the digital platform will raise the profile of brands as TFW is among the most paramount fashion shows in Asia. The event will allow brands to develop relationships with globally influential stores and increase their exposure to top publications and stylists.
The continuing trends towards Artificial Intelligence and digital design in the fashion industry and the global digital market place is precisely the area of expertise that Raffles International College equips our graduates with so they will be on the cutting edge of preparedness in future trends. Our Bachelor of Information System (Honours) in Artificial Intelligence is aimed to cultivate an Artificial Intelligence (AI) practitioners with the ability to implement various AI models and algorithms that lead to new technology in aligning with the development of ia new industrial revolution.
Raffles International students will acquire theoretical and practical AI knowledge in analysing, modelling, designing, developing and evaluating AI solutions. The programme covers multiple areas of AI including Python programming, machine learning, neural network, applied computer vision and deep learning that will give the graduate an advantage in the new marketplace. Join Raffles today and receive a 50% reduction in tuition for the upcoming January intake and click here for more details about the program.
Source : www.thailandfashionweek.org
CALENDAR:
29 NOV – HAUTE-COUTURE
01 DEC – FEMME
03 DEC – HOMME
04 DEC – AVANT-GARDE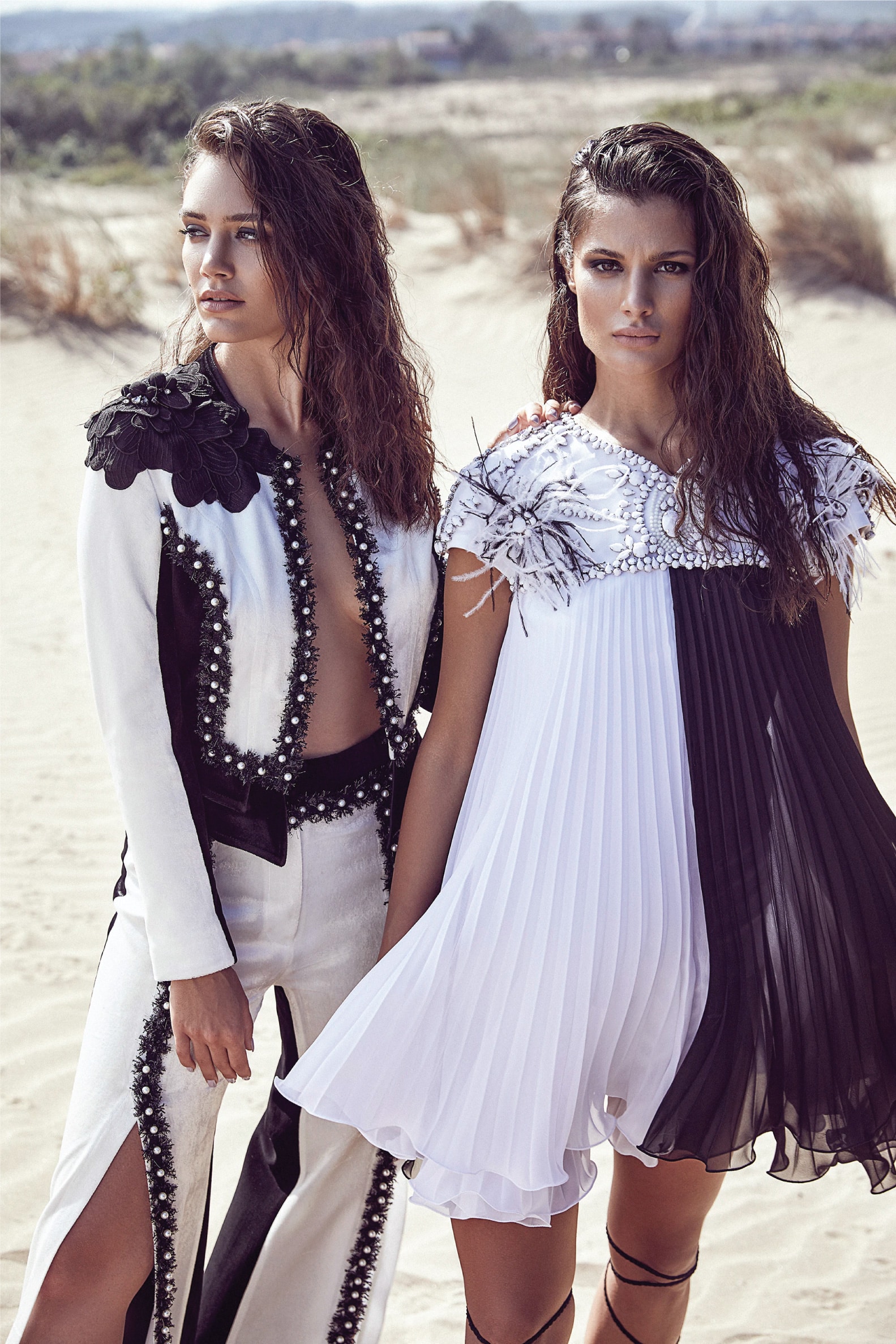 Raffles Fashion Marketing and Management annual Showcase set to stun!
For a designer, a fashion show presents the opportunity to showcase not only marketable clothing, but for the true artist, it is the opportunity to present ones own aesthetic, mood, and even express a point of view about a social issue. As a result, fashion shows may appear to be more conceptual and stress form over function. It is akin to an artist in a traditional medium with paint on canvas to showcase at a renowned gallery.
Just as many traditional artists dream to curator a show and host their own gallery to display burgeoning artists, the fashion industry has a great deal of prestige in the production of a fashion show. Fashion and Marketing Management students, Out, Praew, and Palak of Raffles International College Bangkok's Fashion Marketing and Management program will soon host their own fashion show as part of their FMM program requirement.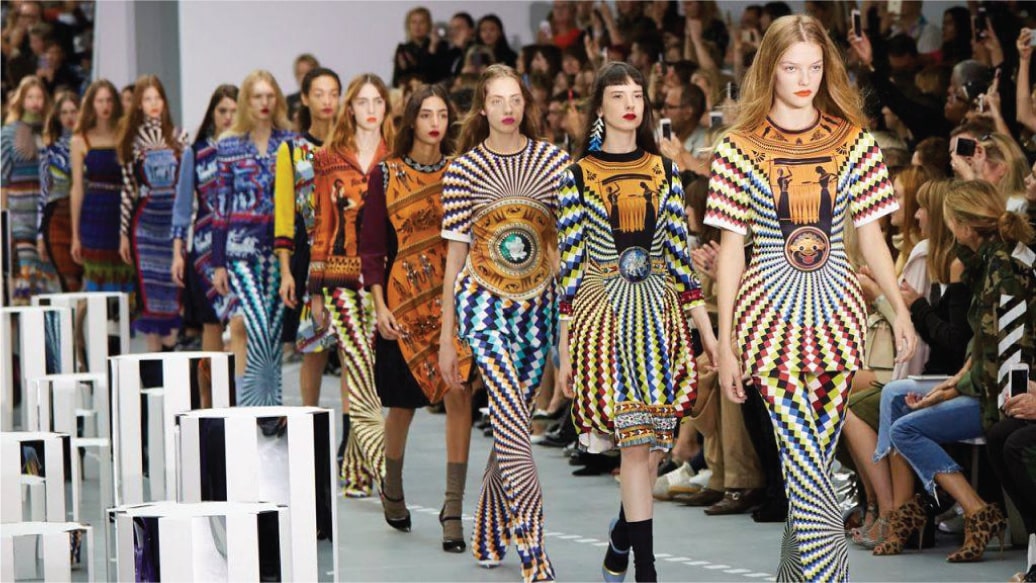 Their show will revolve around three main themes. The Parisian, representing the French capital of Paris known for it's classic of fashion. France has a long history of fashion that can easily come to mind. The classic vibe of the cafe patron, the Eiffel Tower and the museum can be expressed through this style of clothing. Parisians are famous for their neutral tones and simple yet elegant look.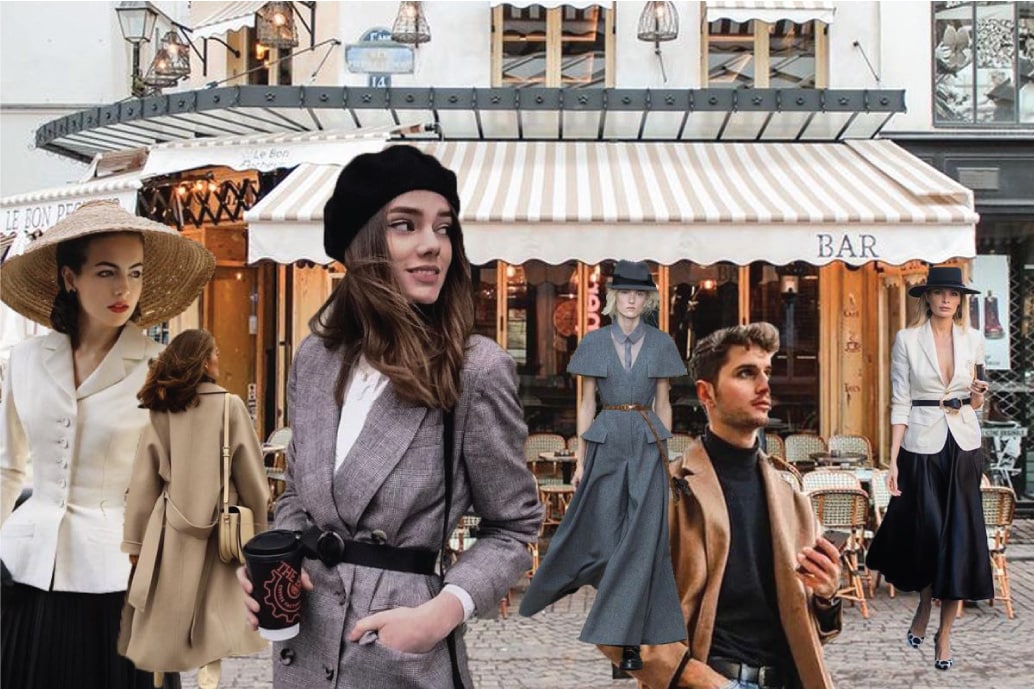 Italian Dynasty, with its over the top and elaborate frills and ruffles during hailing from the reign of the Medici ruling family class blended with the new contemporary era in an amalgamation set to stun.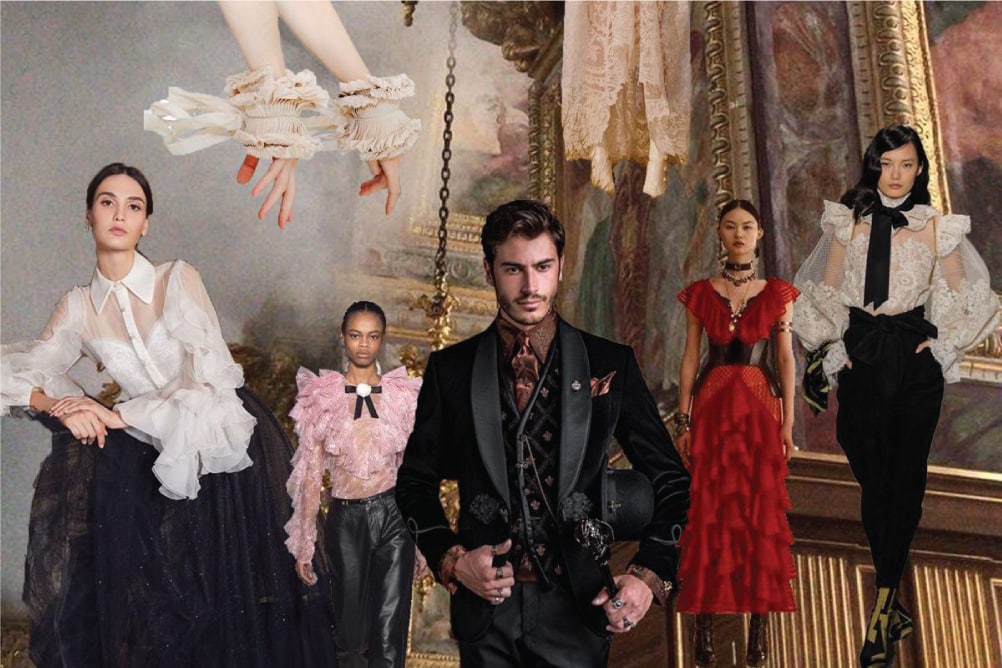 The final theme will be that of the Contemporary Businesswoman, who is professional, yet passionate about her life and her work. She thrives in the fast pace modern city life and looks good doing it, clad in neutral tones and sleek style.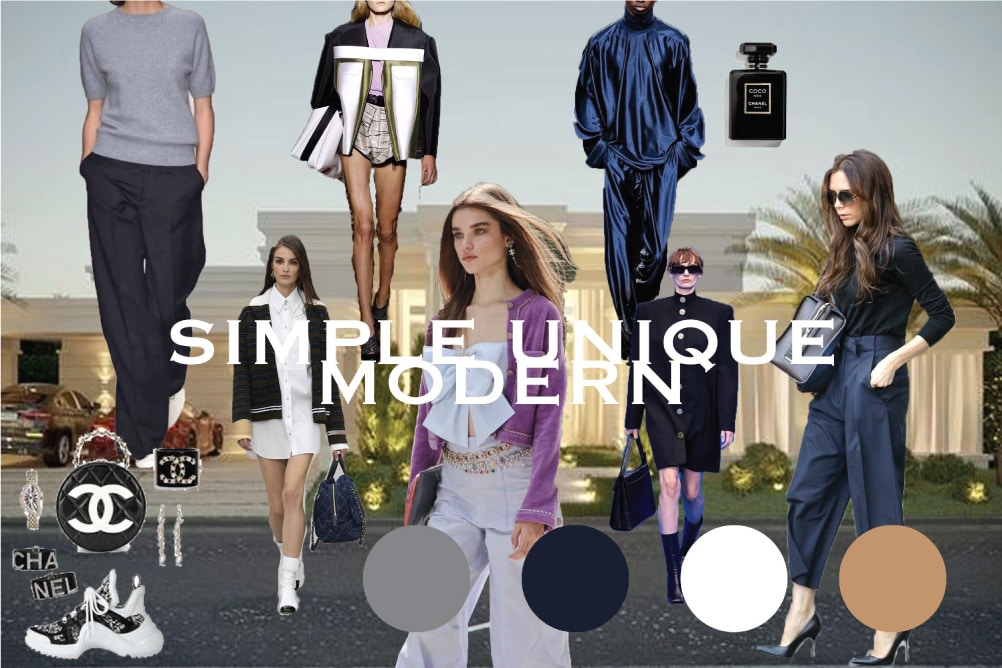 Some of the brands set to showcase are Balenciaga founded in 1917 by Spanish designer Cristóbal Balenciaga in San Sebastian, Spain and currently based in Paris., Comme De Garcons headed by Rei Kawakubo in Tokyo and Paris, and Maison Margiela of Paris by Belgian designer Martin Margiela, producing both haute couture-inspired artisanal collections and ready-to-wear collections alike.
The show is set to premiere Wednesday, December 9th at 2 pm at Raffles International College Bangkok campus. The show is free of charge and open to the public. Events like this provide the opportunity for Fashion Marketing Management students to show what they have learned in the classroom and make it a reality.  Please join us for this special occasion on the 2nd floor of the library at the Raffles International College Bangkok Campus.
Raffles International College will soon open its doors to new students for the January intake quarter. We are aware of the financial challenges that students and families face during these challenging times during the global COVID-19 pandemic and we would like to help by offering a 50% discount on our tuition fees for all future Fashion Marketing Management students. The marketplace is adapting to the New Normal and our students will learn how to remain relevant and cutting edge in the industry.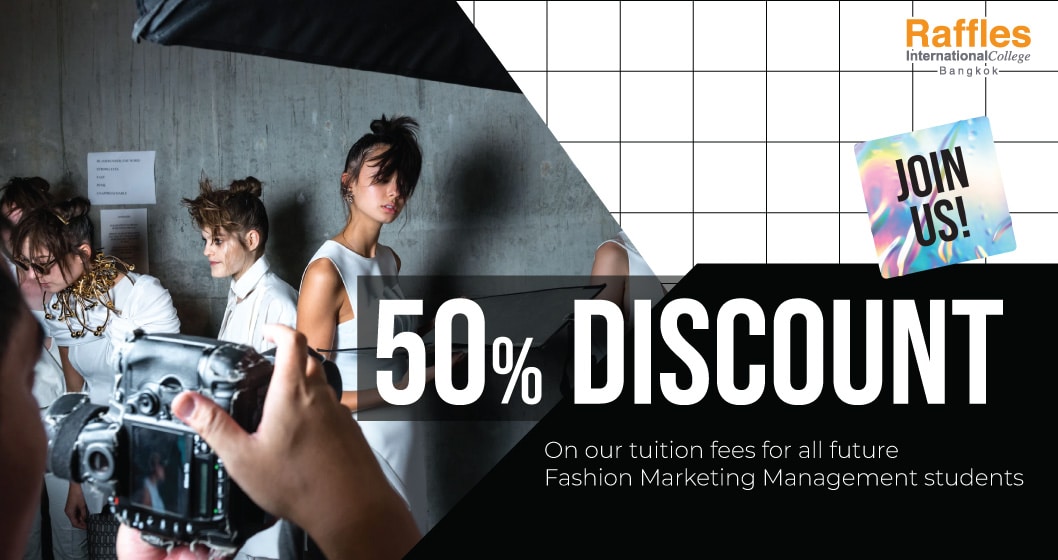 The course exposes students to countless opportunities in the fashion industry. It is tailored to blend creative fashion knowledge with business, marketing and contextual studies. Students learn about buying and merchandising practices as well as conceptualising and developing effective brand management strategies to execute advertising and promotional activities. They study how product, customer and market forces interact and get an introduction to the new challenges, technologies and issues facing the fashion industry.