Written by Harley Davis
New BTS extension is being made in Bangkok called the BTS Gold Line and it's expected to begin operating before the end of this year. This new line will run from Krung Thon Buriskytrain station to Klong San district office. This Gold Line was started back in 2018 and it has 3 trains with 2 carriages each that offers service to a max capacity of 42,000 passengers each day. The line will eventually increase transport options that include cultural tourist sites in the city of Bangkok.
– Source: The Thaiger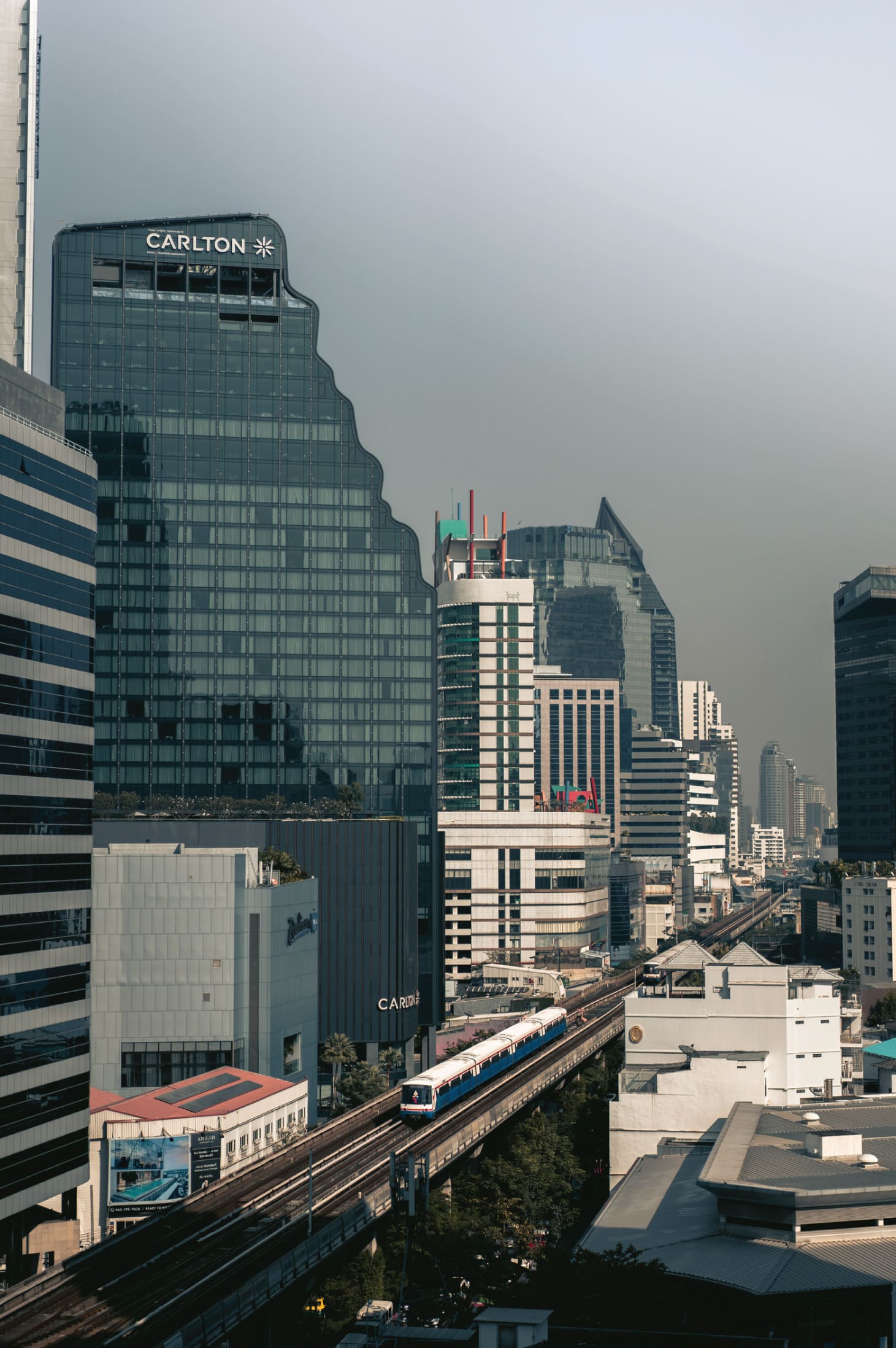 FIRST TOURISTS ARRIVE IN BKK AFTER 7 MONTHS
Written by Harley Davis
It's hard to believe, back in 2019 about 40 million tourists arrived in Thailand and recently it was only 41. After 7 months of the borders being closed in Thailand to tourists, there were 41 Chinese tourists from Shanghai that arrived in Thailand recently under the new Special Tourist Visa. They landed in Bangkok at Suvarnabhumi on a charted flight from a low-cost Chinese airplane called Spring Airlines. Once they were received a warm welcome of 14 days' quarantine and a download of special tracking app. They are allowed a stay up to 90 days, which can be extended twice under the new visa. Meanwhile in Phuket, the 120 Chinese tourists that were expected to arrive on October 8th, never came.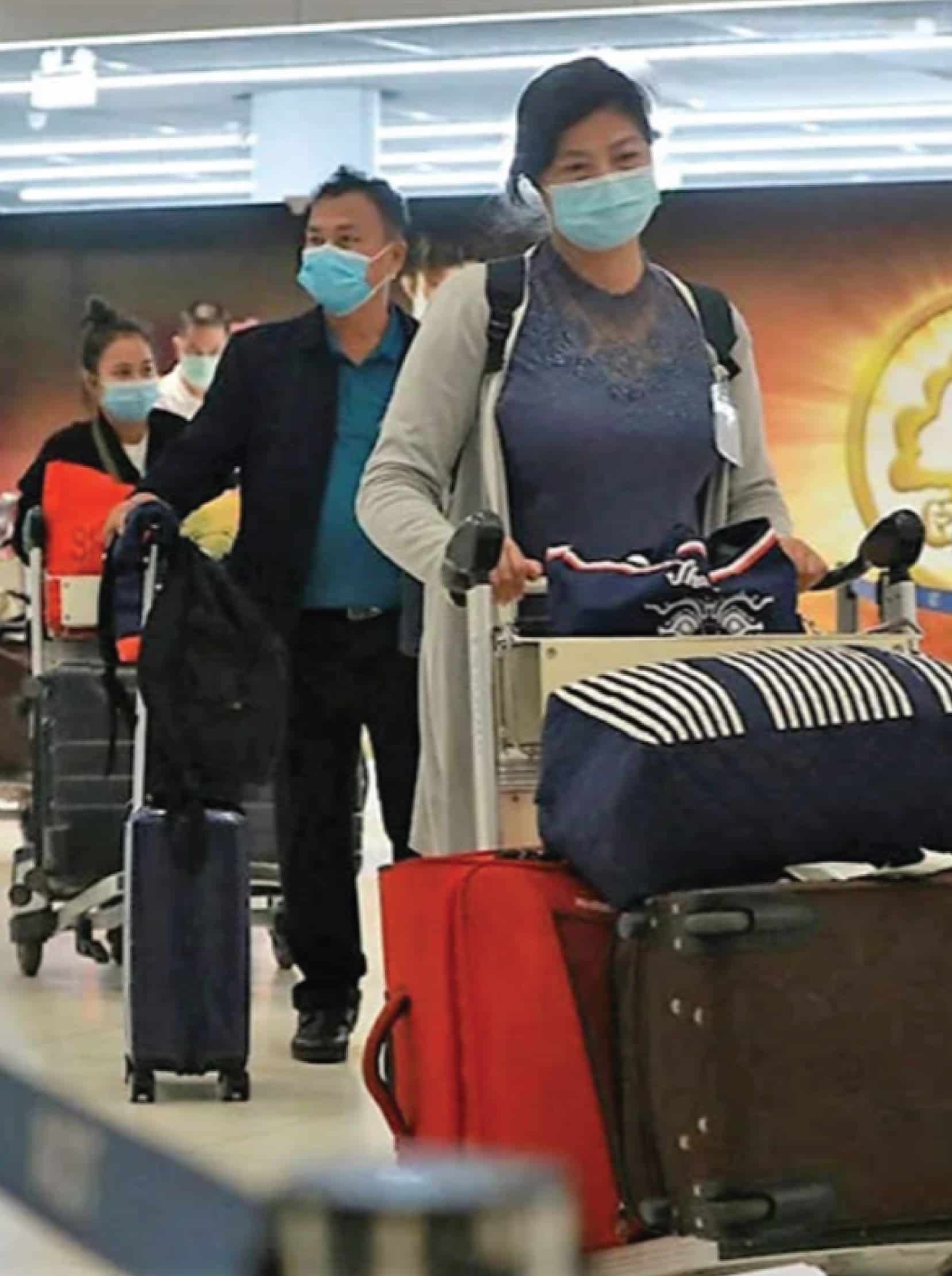 TOP 5 THAI DISHES TO ORDER
(THAT ISN'T PAD THAI)
Written by Harley Davis
Are you new to Thailand and have no idea what to eat or tired of ordering the same old cliche Thai dish Pad Thai and looking for something new to try? Well, you're in luck because here we've surveyed a bunch of people on Raffles International College Bangok campus on which dishes they think are the top 5 Thai dishes to order in Bangkok, Thailand. Be sure to check these delicious dishes down below!
Also, be sure to check out Raffles International College Bangkok's programmes where you can earn your B.A. degree in just 2.5 years! Now, you can receive a new discounted tuition for a limited time, spots are filling up fast so be sure to apply soon for Jan. 2021 semester! Check it out here: Raffles Programmes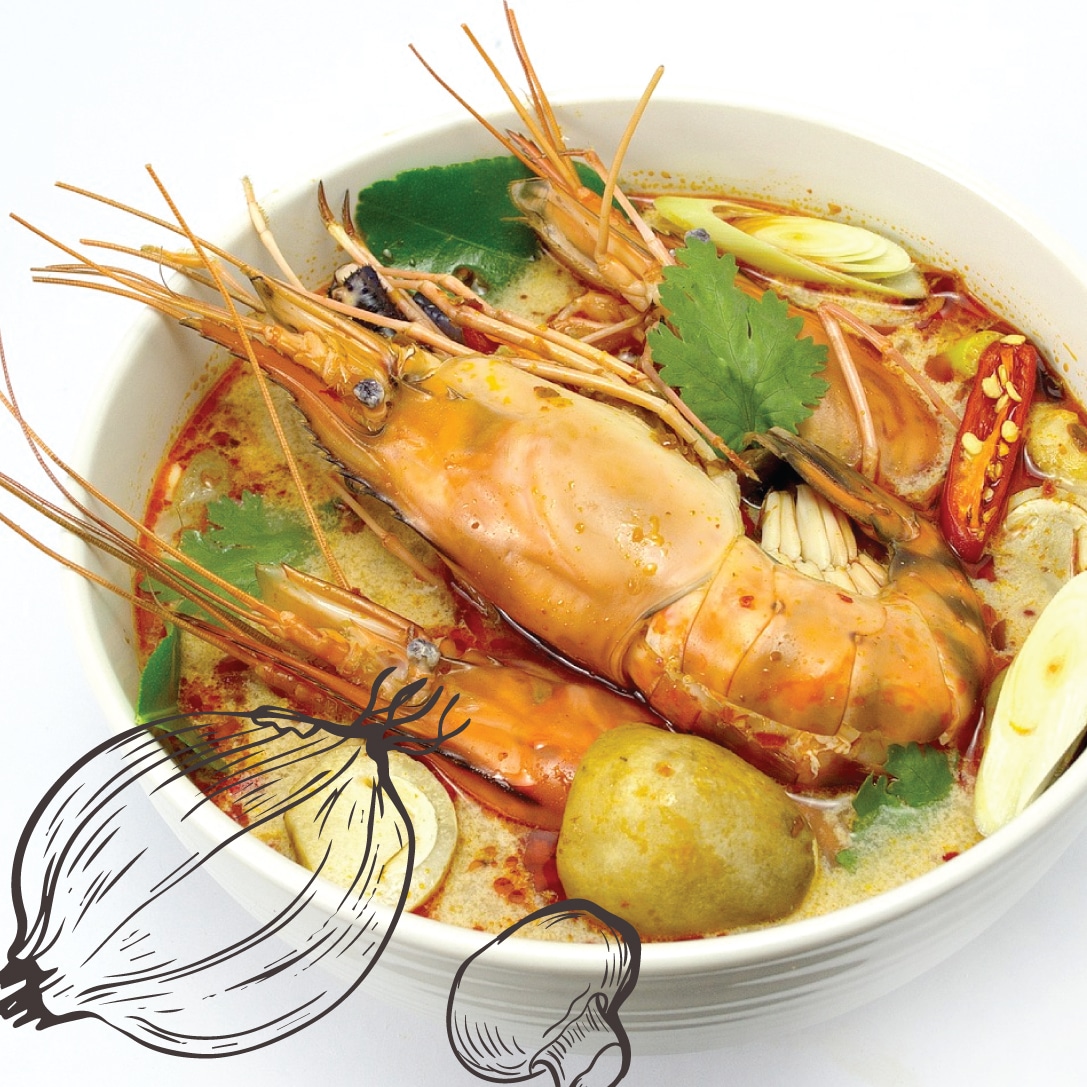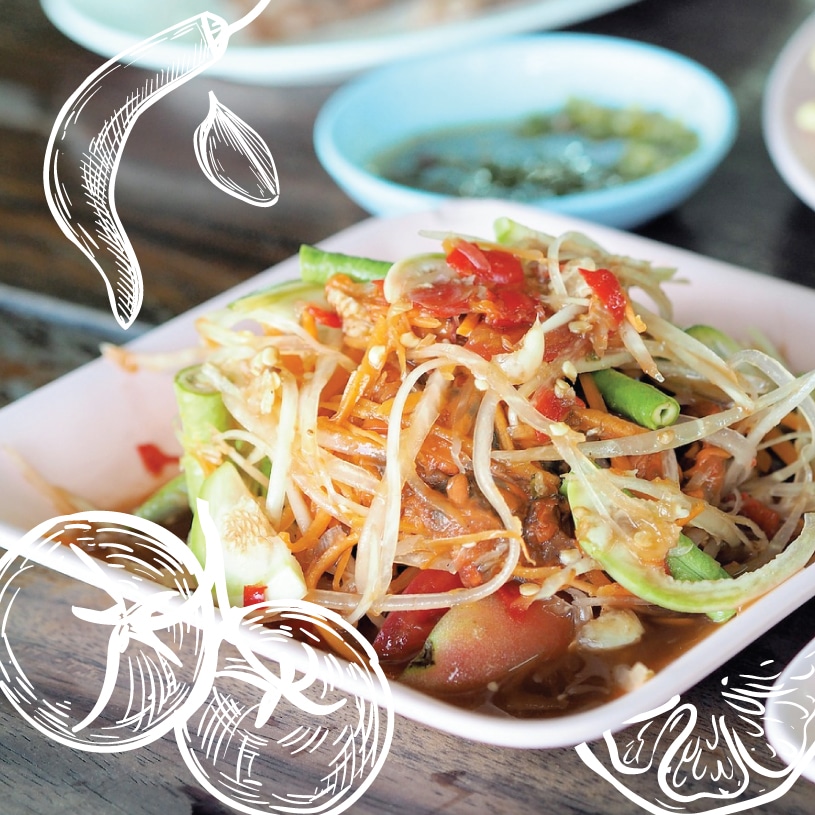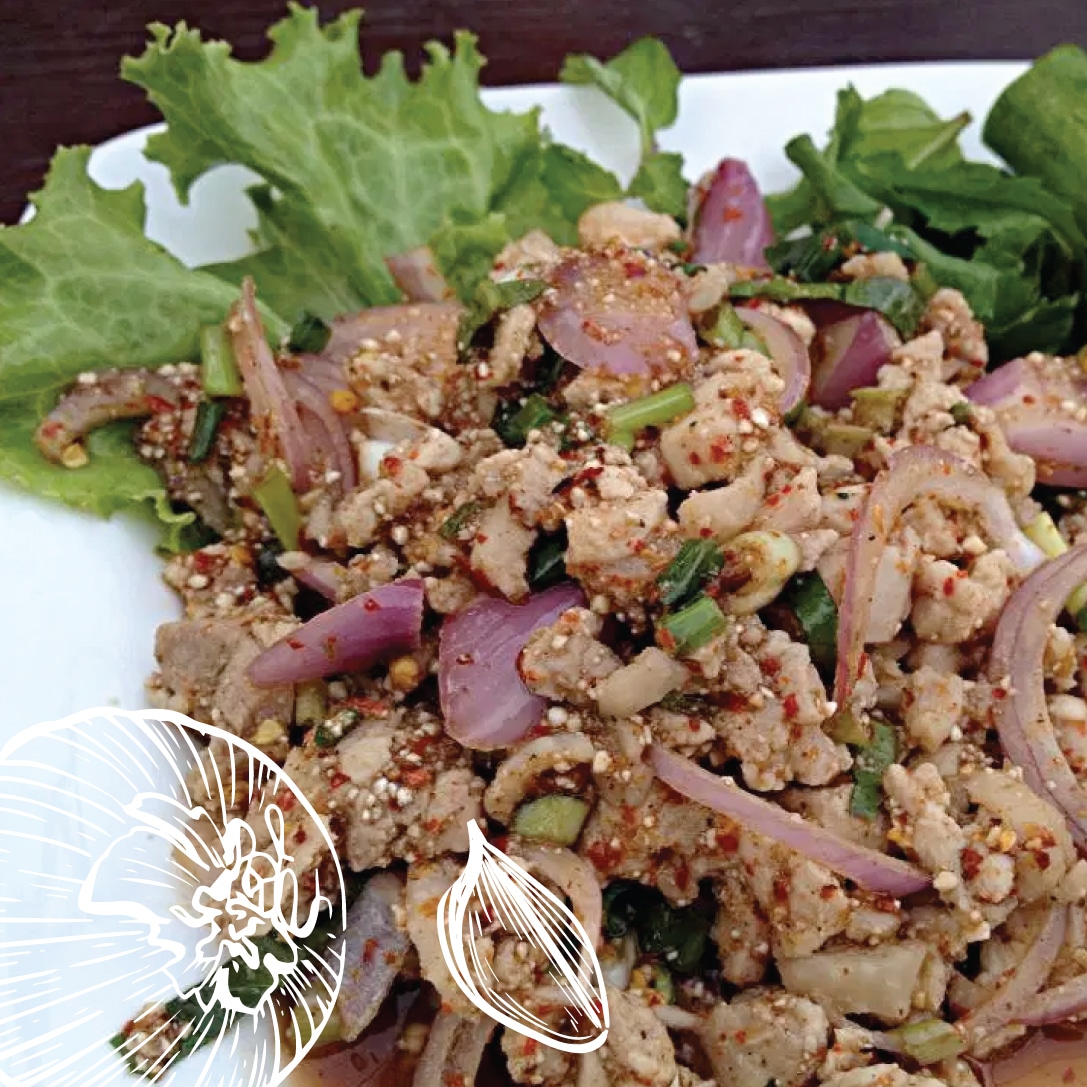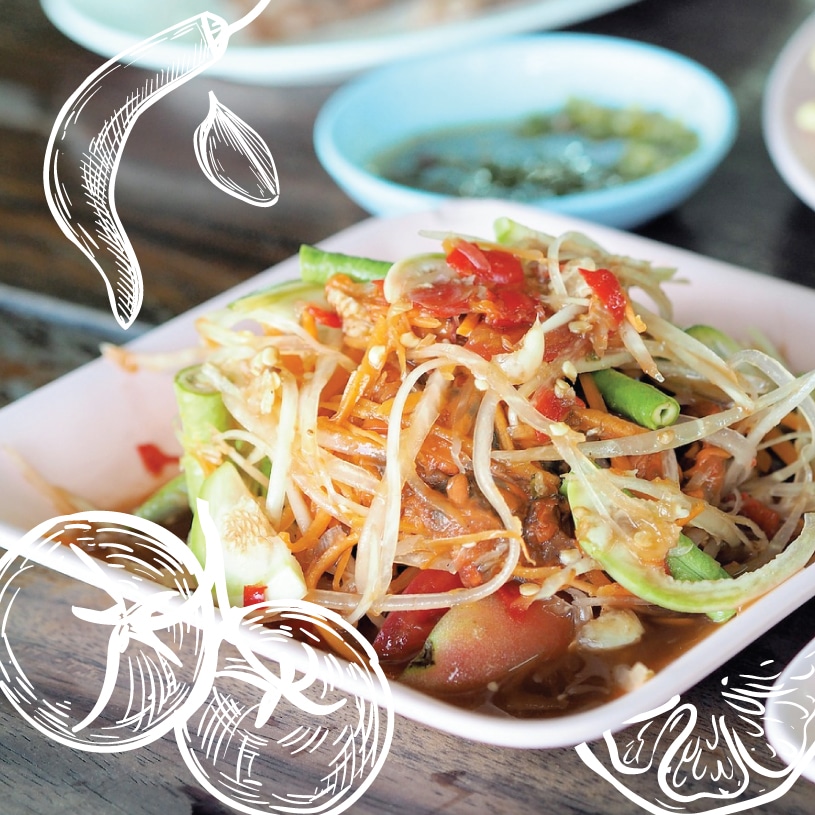 Boat Noodles (kuaitiao ruea)
Thai style noodles dish. The soup contain pig or cow blood mixed with salt and spices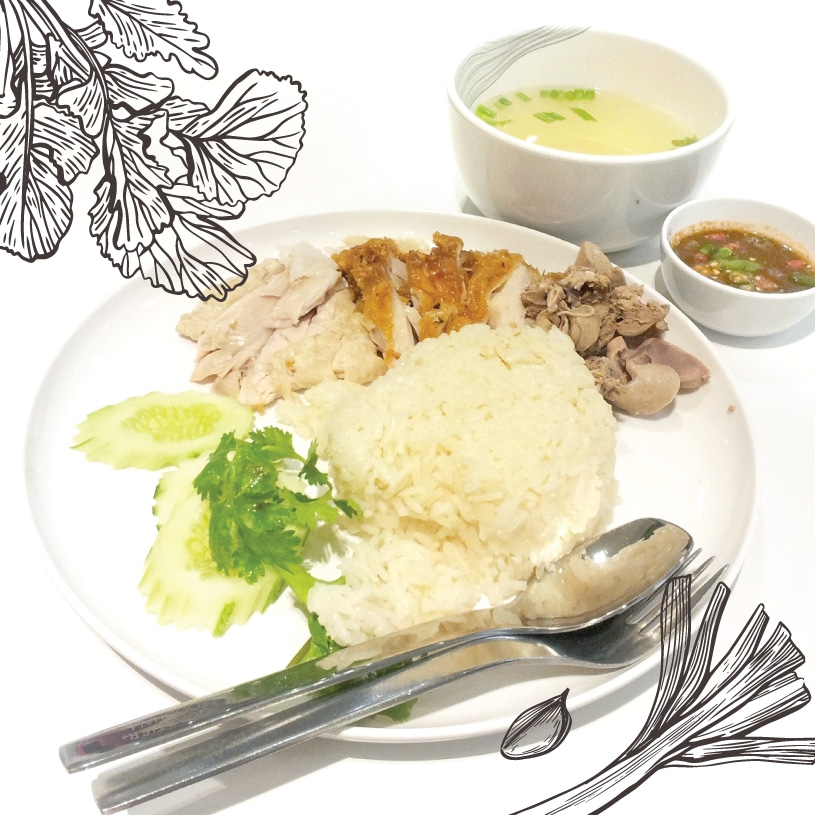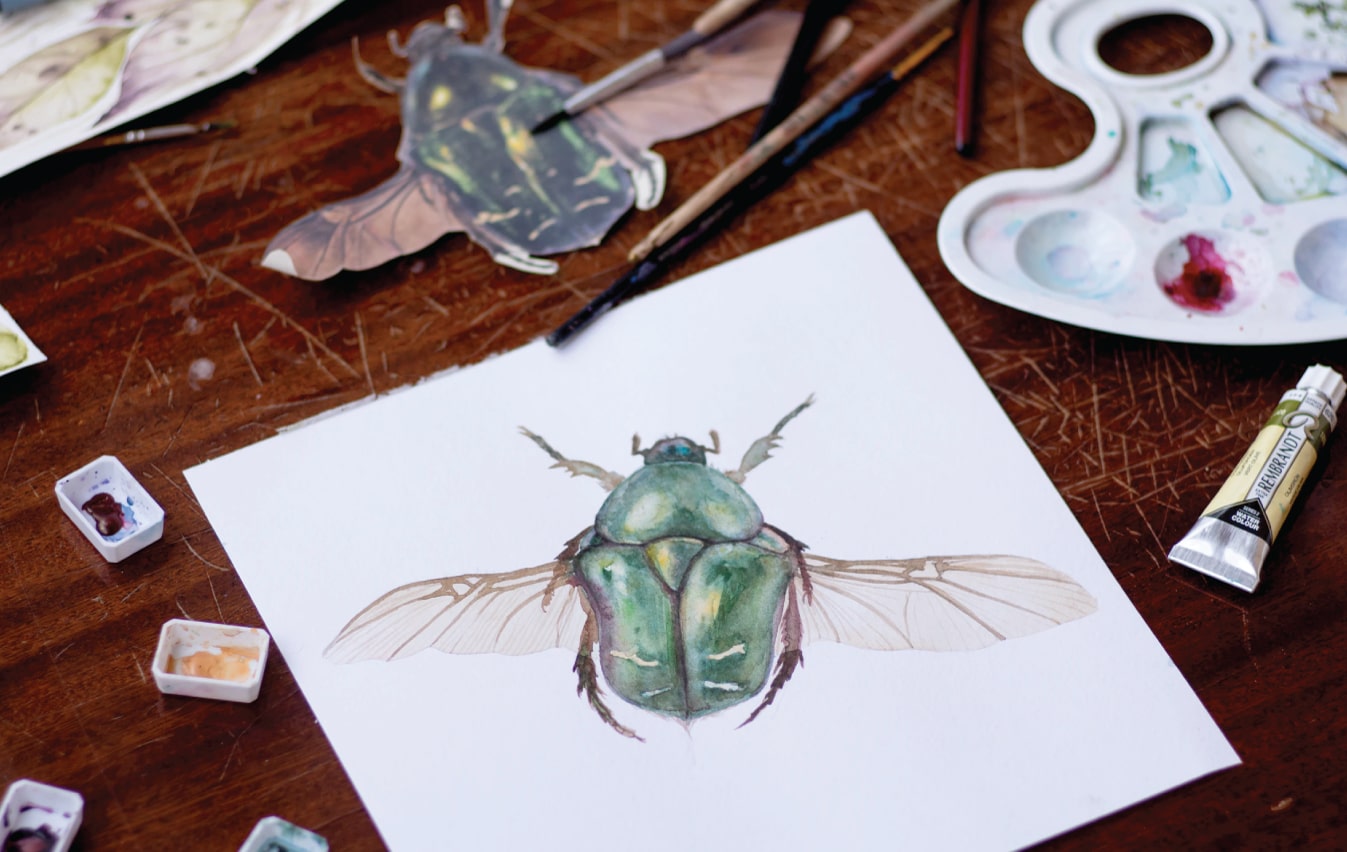 Beetle Boxing Back in Business
Written by Sean Kelly
As the monsoon season comes to an end, villagers in northern Thailand come together for a time honored tradition of beetle mania. We know what you're thinking, and no, it's not to debate the White album vs Abbey Road, but rather, challengers bring forth their cherished Kwangsong beetles for the fighting season to see who is the best of the beetles in an no holds barred Battle of the Beetles.
After farmers in the northern provinces of Chiang Rai, Chiang Mai and Lampang have planted crops and awate the harvest, the decades long tradition of beetle battling provides a regional pastime where fortunes are gained and lost during the beetle royale.
The beetles, or Kwang (please also write this in pasa thai) as they are known in the northern Thai dialect, have several subspecies, but the most renowned for its fighting spirit is the Kwangsong (Rhinoceros) beetle. The Kwangsong beetle is so popular for its strength and bravery that it has become the nickname for the Chiang Rai United Football Club.
Legend has it that early settlers heard the clicks and clacks of these beatle brawls emerging from the bamboo forests. Curious to the source of these mysterious sounds, they ventured in to discover the beetle boys locked in battle. The brawling beatles were brought back to the village where bets were quickly placed on who would emerge the victor and overnight, a new sport was formed.
Beetle contenders are sorted by size, assigned an opponent of equal dimensions, and then placed atop a wooden stage known as a Gon, where they will duke it out.
These Rhinoceros Beetles Battle over their future beetle babe, who awaits her hero under the wooden stage. Her beetle breath is filled with pheromones that excites the battling boys and compels them to challenge one another as they lock horns, and engage in a shoving match until one backs down and the other advances to the next round of beetle bravado. These brawls are quite serious and draw large crowds as sakes can reach as high as 100,000 baht!
If beetles can fight for a future, so can you! Be sure to check out Raffles International College Bangkok's programmes where you can earn your B.A. degree in just 2.5 years. Now, you can receive an automatic 50% scholarship for enrolling, spots are filling up fast so be sure to apply soon so you can out compete your competition and battle for your own bright parth.