6 Businesses in Bangkok to reopen in June 2020
-Source: The Bangkok Post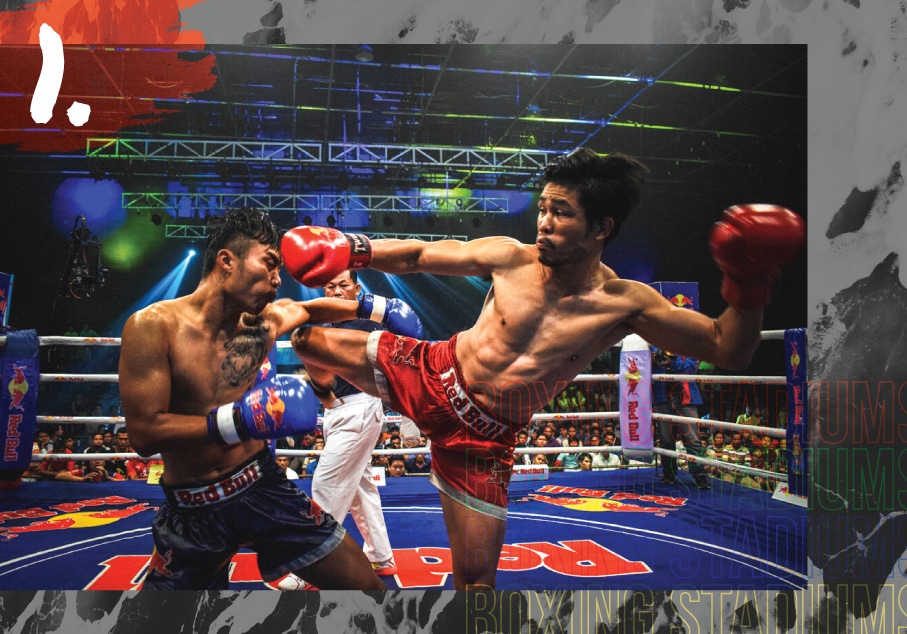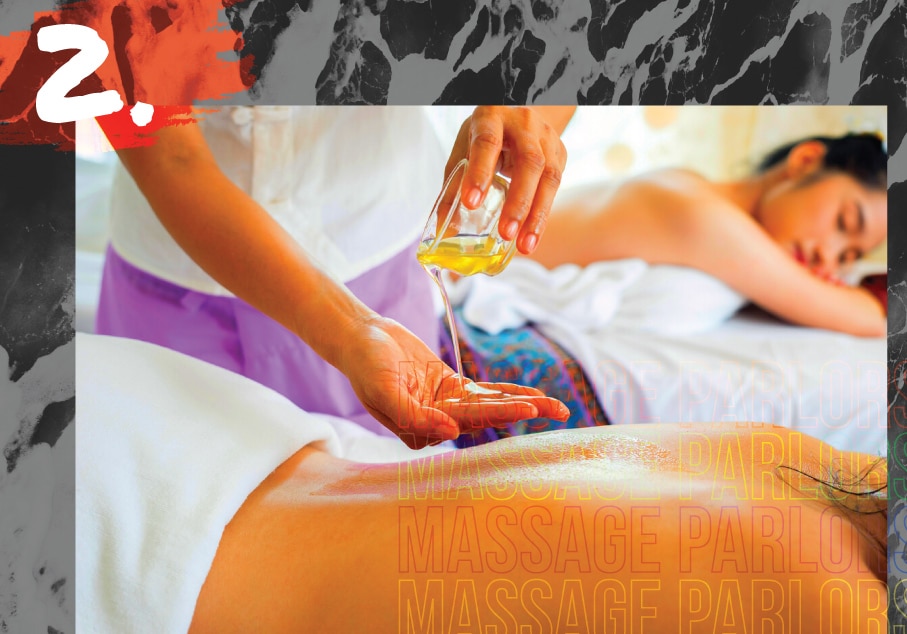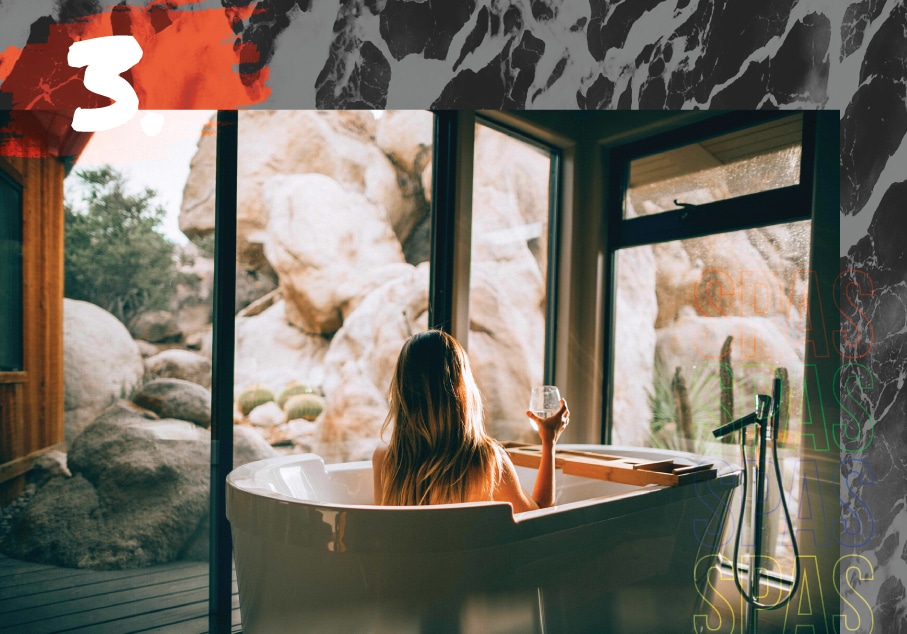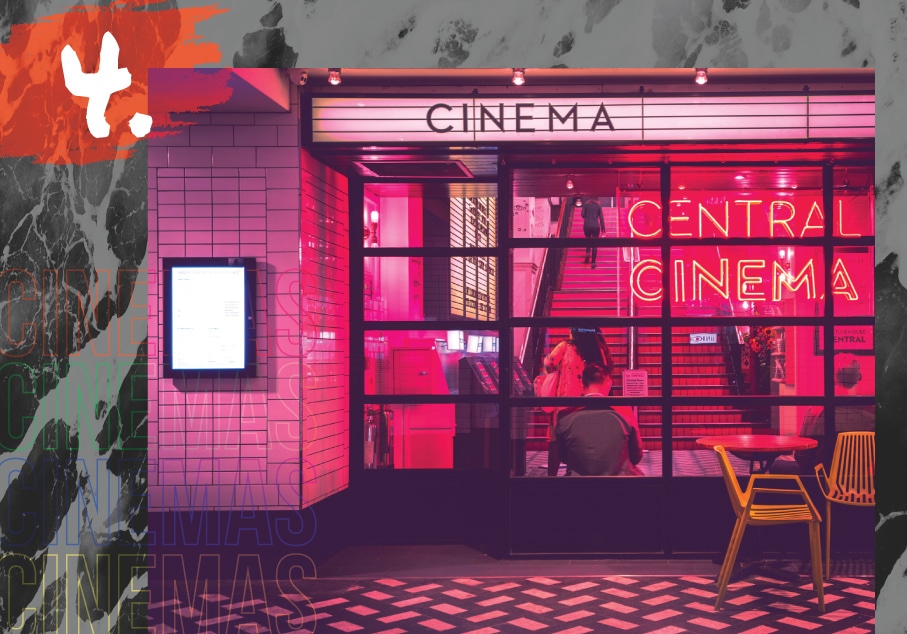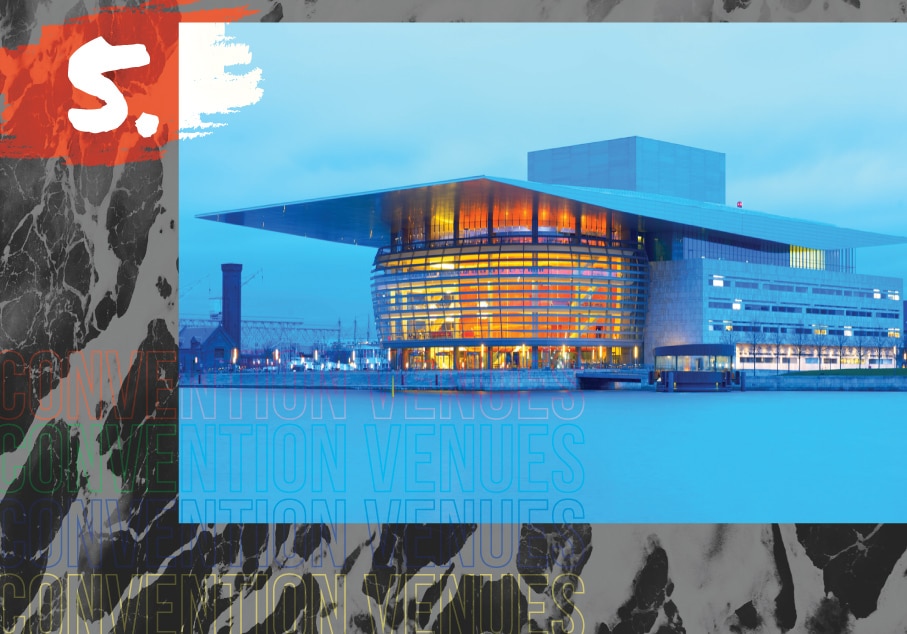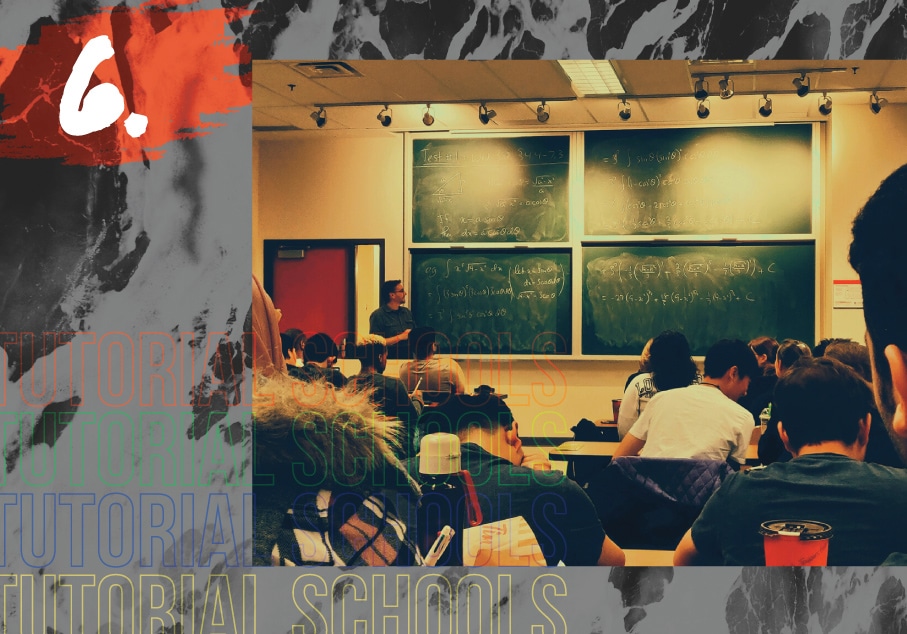 Businesses that will remain closed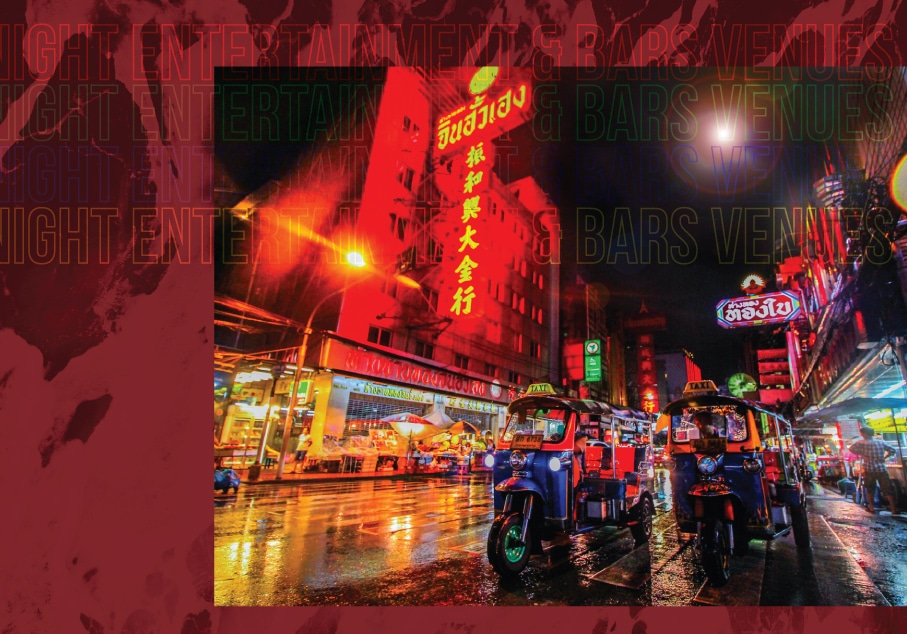 Night Entertainment & Bar Venues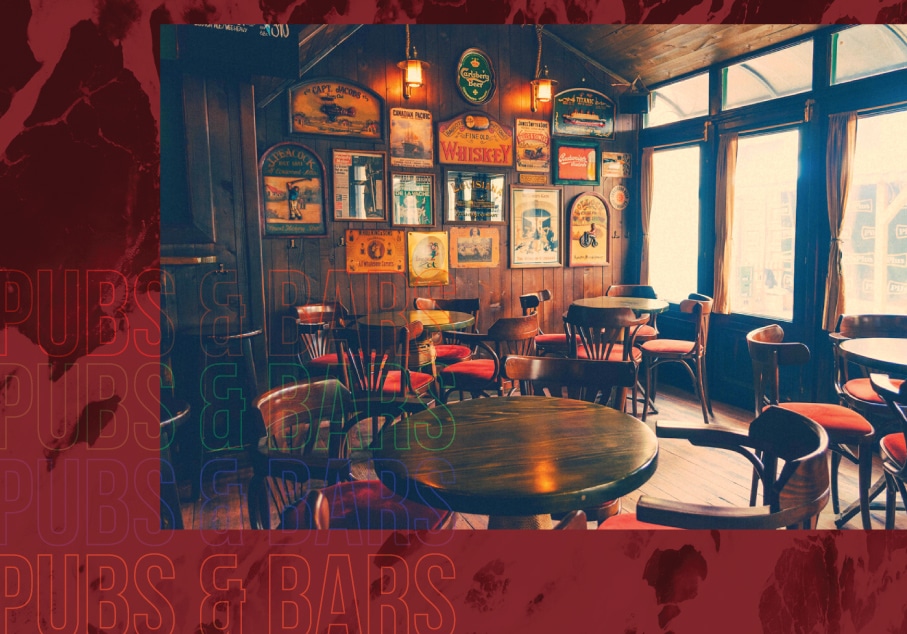 Although these types of businesses have been previously classified as moderate-risk venues, it is expected that  activities will resume at these places and will be allowed to reopen for the third stage of the lockdown easing next month. On the other hand, pubs, bars, and night entertainment venues will remain closed indefinitely. Also, supposedly this week, an announcement will take place about the list of the next businesses to reopen next month. Among these businesses, aside from the ones already mentioned above, skating rinks, bowling alleys, amusement parks, karaoke outlets, water parks, trade exhibition centers, and fitness centers are some of the other types of businesses that have a strong possibility of reopening next month. Despite the worries of these businesses being at higher risk for spreading the infection, it is expected that there will be health safety measures to ensure the protection of not only staff, but their customers as well. It was mentioned that curfew is another topic of discussion that will take place this week among the committee as stated by Gen Somsak. A new change to the curfew is expected to be put into effect starting next month if agreed on during the CCSA meeting this week. The curfew might be shortened by another hour from midnight to 4am. The topics of the meeting that happens this week will also be discussed at the CCSA meeting on Friday for a final decision, and then new effects will take place as a result on June 1st, 2020. 
-Source: The Bangkok Post
According to a survey conducted by Suan Dust Poll from Suan Dusit Rajabhat University, Thai people believe their behavior patterns will change because of the current pandemic and as a result will be the "new normal". The survey was conducted online with about 1064 participants. Here is a list of the collected results from the survey, some of which may greatly interest you:
– Occupations > 42.39% said they would put greater importance on their health and safety. –Food > 45.11% said they would ONLY eat clean and freshly prepared food.
– Healthcare > 45.39% said they would take better care of certain aspects of their health such as taking vitamins, exercise, and seeking medical advice.
– Donations/Merit-Making > 46.43% said they would participate in uncrowded events and particularly only on special occasions.
– Purchases Of Necessities > 47.27% said they would focus on safety and cleanliness as well as solely purchasing products that are inexpensive and useful.
– Self-Protection > 56.39% said they would frequently wash hands, avoid crowded places, and wear face masks outside.
– Parties & Get-Togethers > 59.40% said they would only attend parties when necessary and would be more selective about which parties they go to.
– Travel > 59.68% said they would get up earlier for work to take public transportation and only use it if necessary as well as using protective gear.
– Shopping At Department Stores > 61.18% said they would only go shopping if necessary and ALWAYS wear protective gear like a face mask while using hand sanitizing gel.
–  Tourist Activities Will Change > 71.05% said they would only choose to visit tour destinations that they feel are safe from diseases and also be consciously careful of what mode of transport they would use to travel.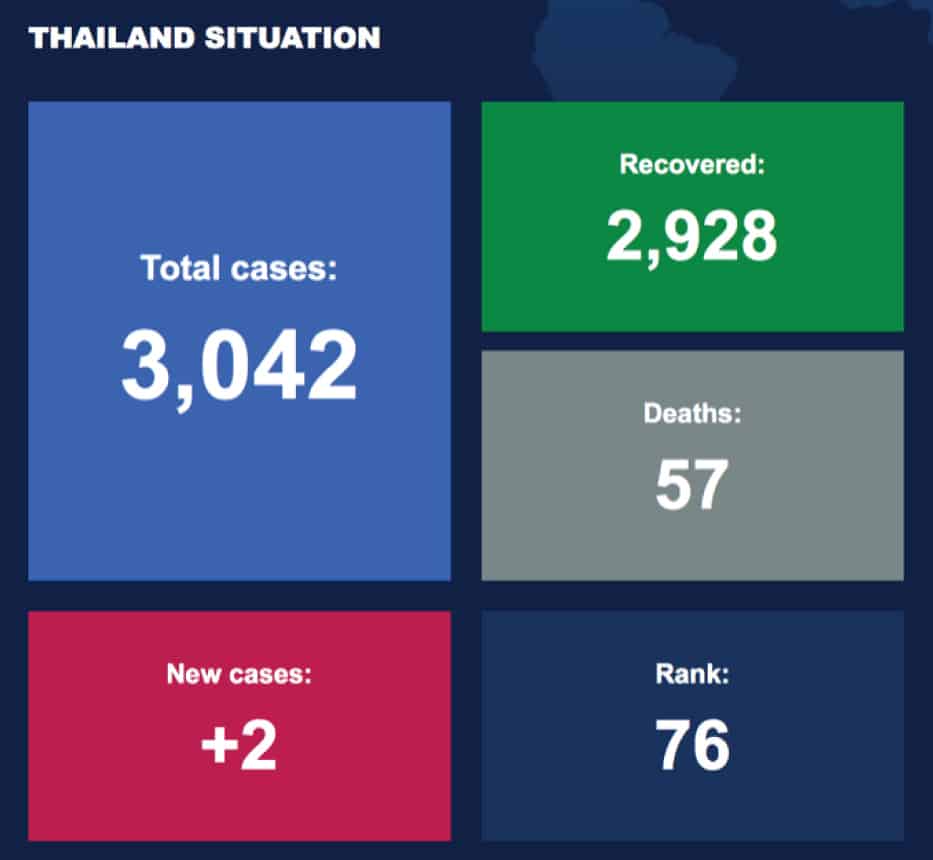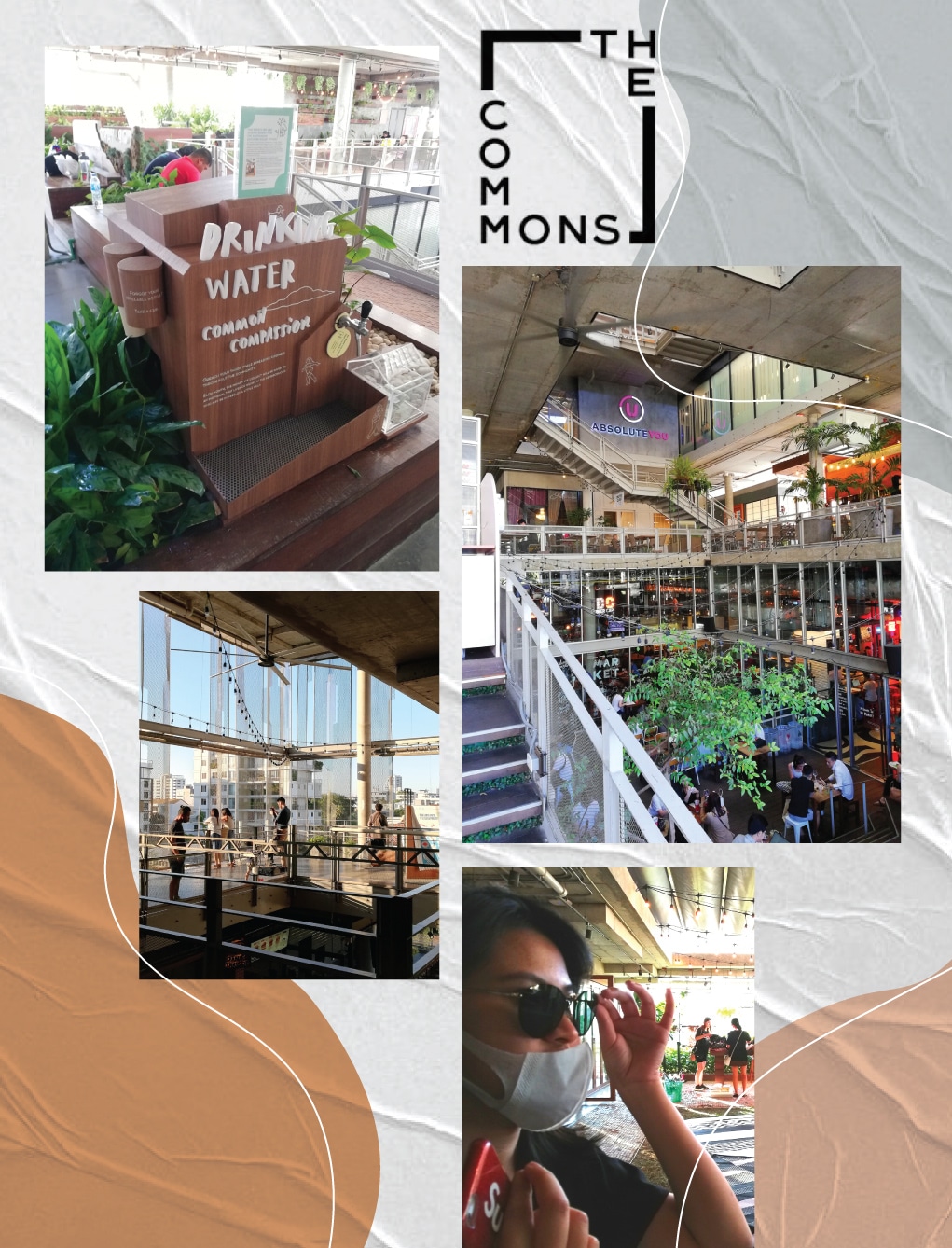 A favorite hangout spot for many in Bangkok known as The Commons are looking to reopen as soon as June 1st, 2020 in both its Thonglor and Saladaeng locations. There will be additional safety and health plans set into motion during the reopening. Aside from the popular hangout spot's reemergence into the market, The Commons has partnered with Return Plastic Home in an effort to reduce plastic waste by offering recycled takeaway containers as well as plastic bags. You can leave these recycled items at certain drop-off points across the city and the waste will be brought to places where it is planned to be recycled into new items. There's also a new app called, "Ecolife", which you can accumulate points each time you go to drop off your plastic items.