Greetings to all Raffles newsletter readers! We hope you all are well. During this pandemic period, you're likely tired of studying from home, and you probably miss your friends and teachers. But your boring days are about to come to an end, as the Ministry of Education announced on May 13th that schools will be open in June. Our College will start operating in person again from June 14th onwards. If you are outside of Thailand and aren't able to enter the country, you can still study online. Every Raffles student who enrolls will receive the full Microsoft Office 365 package for free. If you want to come back to study on campus, rest assured that you won't have to worry about Covid-19. Safety is our priority and we are thoroughly sanitizing our campus daily to keep our students and staff safe. We can't wait to see you all back on campus again. For anyone who is not a student at Raffles yet but wants to apply, you can learn more about our programmes here Raffles' programmes. For more information, fill in the following form and our admissions team will be in touch with you shortly.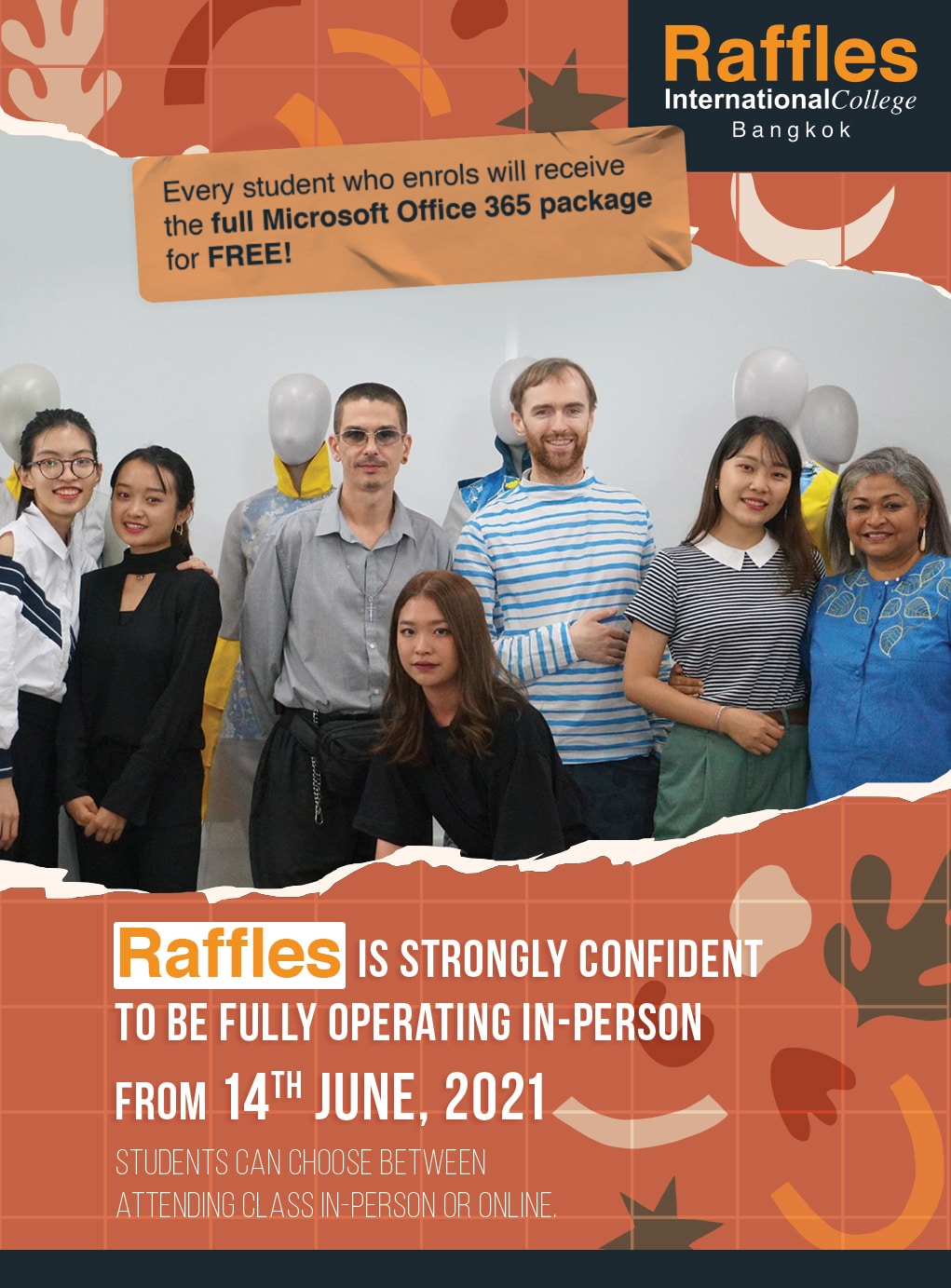 4 tips on getting ready for returning to classes

Our college will be open in a few weeks. Are you ready for it? Some of you probably can't wait to see everyone again, but you might also be feeling anxious or overwhelmed. Here are some tips to help get you ready to go back to school.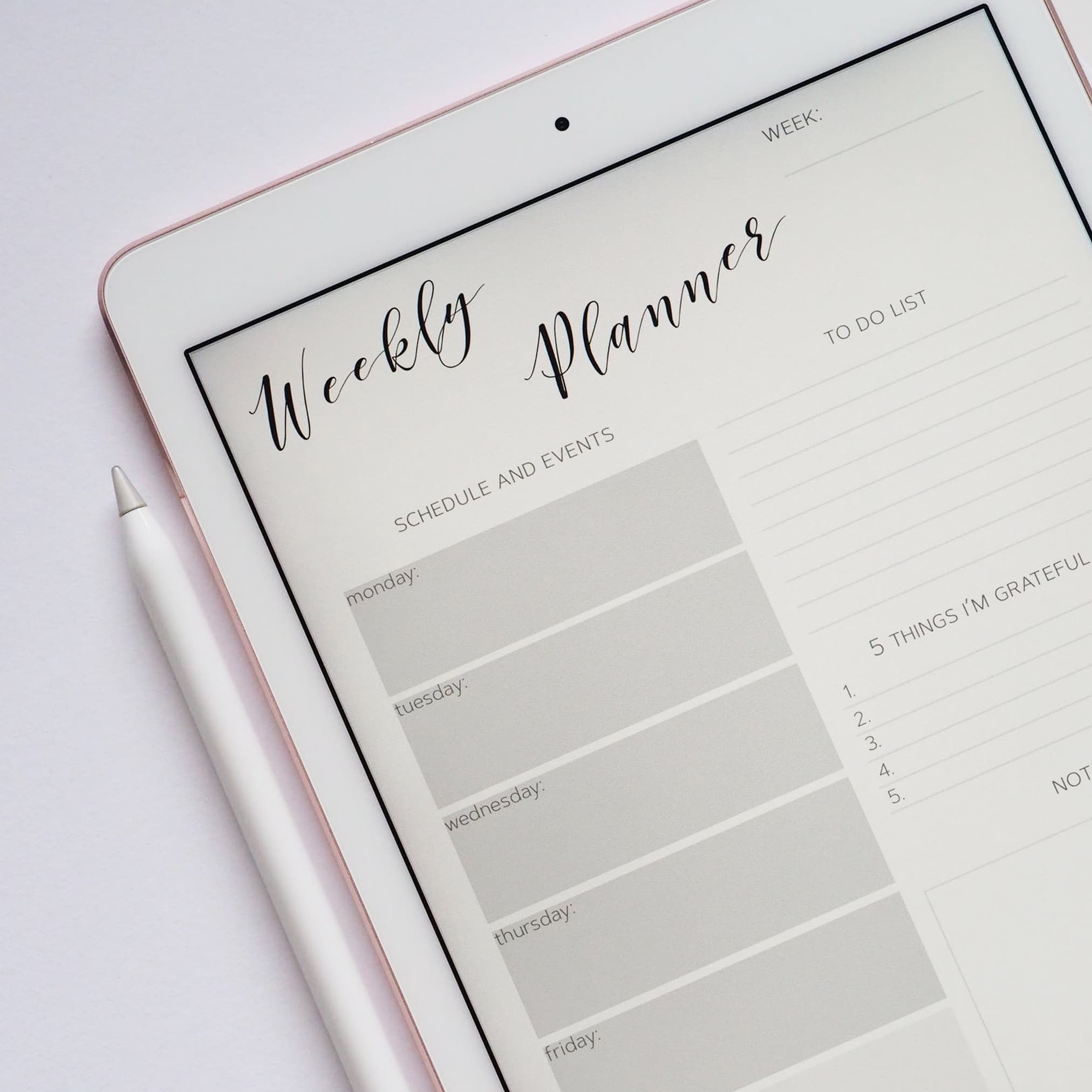 1. Be prepared and plan ahead
After studying from home for a while, you're likely used to the convenience of waking up and attending class in your pajamas. Now that we're coming back in person, it can be useful to make a list of everything that you'll need to prepare for the day at school. Check your list before you leave to make sure you have all your school supplies, books, and clothes. You should also plan to carry Covid-19 protection including a mask, hand sanitizer, and tissue. If you are not sure what you need to bring for your classes, reach out to your teachers and ask them! They would prefer that you ask them rather than come to class unprepared. Try to prepare everything at least 1 week before school starts so you don't have to rush at the last minute and forget something.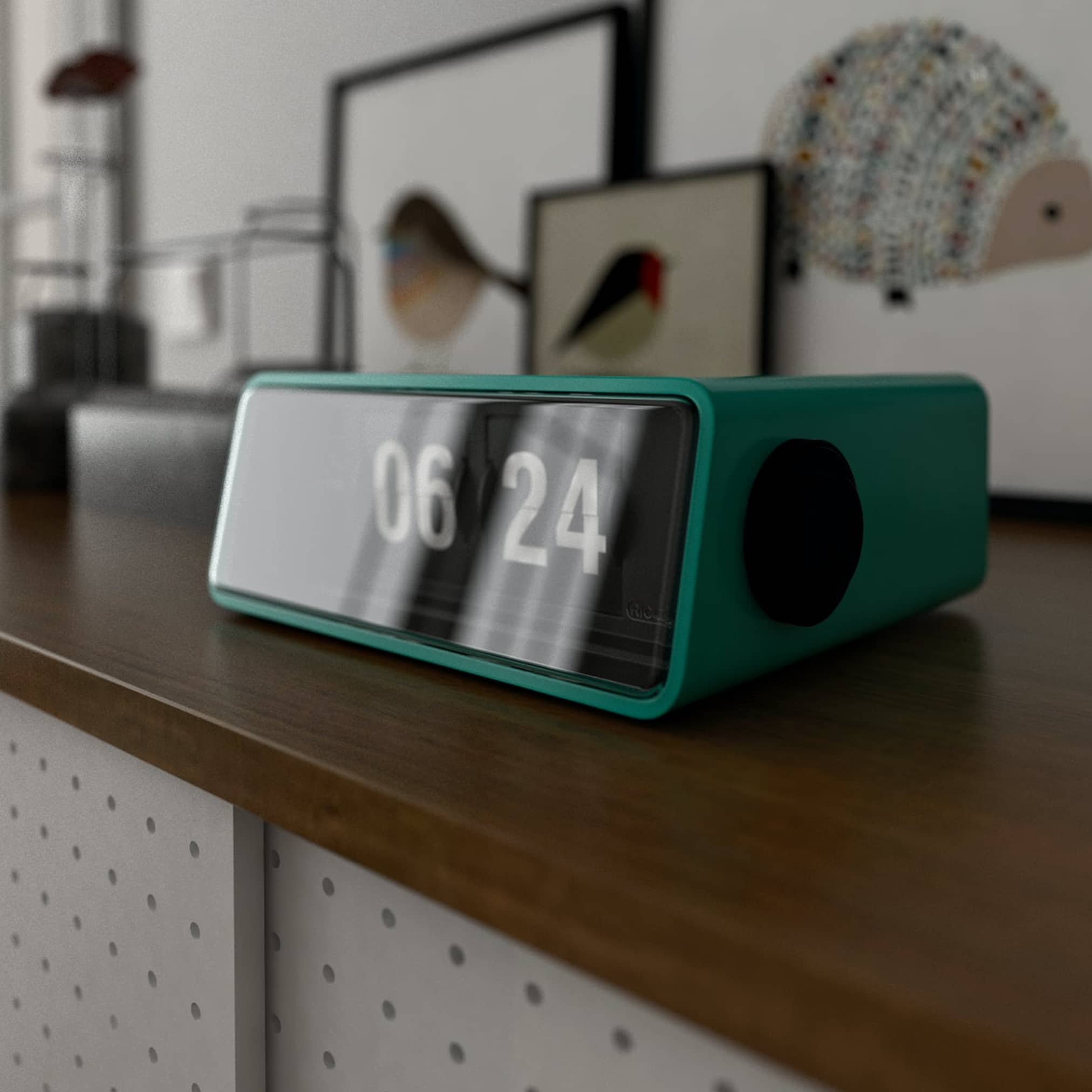 2. Adjust your routine
In-person classes means no more waking up 5 minutes before class starts. In the week before school starts again, try to acclimate your body to a regular sleep schedule. This will be hard at first, and you'll have to force yourself to get up on time. But if you get enough sleep, having a regular wake-up time will leave you feeling fresh in the morning and ready to tackle the day.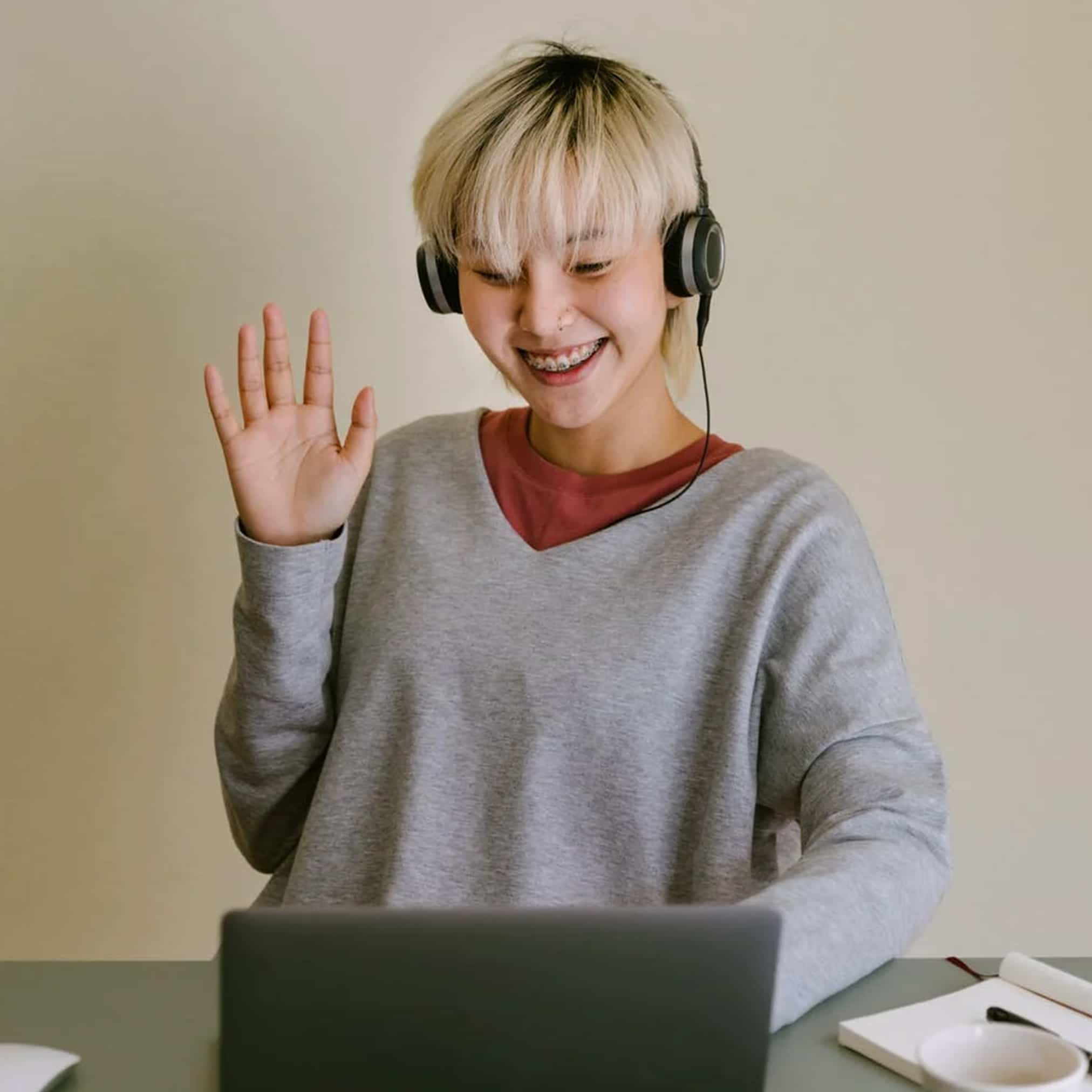 3. Reconnect with your friends
Even though you see them in your online classes, now is a great time to really catch up with them. Reach out and ask how they are doing or if they are prepared for school. It's good to keep in touch with your friends not only for companionship, but also so they can help if you miss anything in class or need a study buddy. Doing something with other people is better than doing it alone.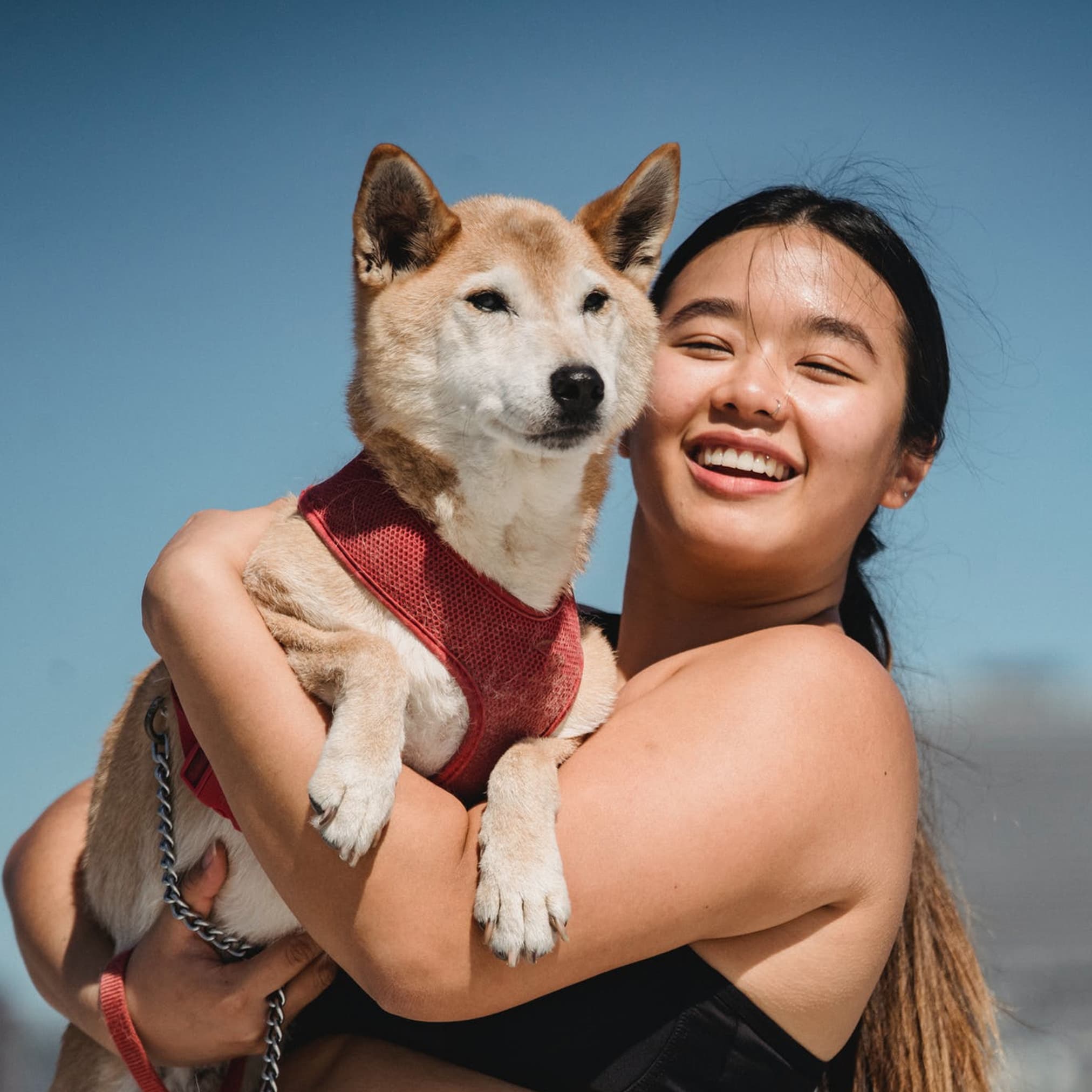 4. Look on the bright side
The COVID-19 situation that you are facing now is tough, but keep in mind that nothing lasts forever. Mental and physical health are equally important during this time. Adapt your routines as needed in order to keep your body guarded against the virus, but don't forget to take care of your mind at the same time. Although it's difficult not to stress over things we cannot control, remember that this too shall pass.
School Uniforms and Fashion
The new season of "Girl from Nowhere" on Netflix has become popular among audiences and can be seen on the Top 10 chart in many countries. The Thai hit series has gained attention not only for its storyline, but also the school uniforms worn on the show. Due to the popularity of this Thai series and movies such as "Crazy Little Thing Called Love" and "Bad Genius," youths in many countries, especially in China, have started dressing up in Thai school uniforms as a fashion statement.
School uniforms in Thailand were first used during the reign of King Rama V around 1885, but the styles vary by era. The current style of the school uniform was used after World War II.
Male students wear white short-sleeved shirts. There are 3 types of shorts and belts: khaki shorts with a brown belt, black shorts with a black or brown belt, and blue shorts with a black or brown belt. There are two types of shoes and socks: khaki shorts with brown shoes and socks, or black and blue shorts with white socks and black shoes.
Female students wear a white blouse similar to boys' shirts. There may also be a navy ribbon or tie under the collar. The skirt is navy with a black belt, white socks and black shoes.
However, uniforms in each school may have some variations in patterns and colors. They reflect the culture of a country. Let's take a look at school uniforms in some other countries
The first model of Japanese school uniform was similar to the appearance of European-style naval uniforms. It was first used in Japan in the late 19th century, replacing the traditional kimono.
A typical Korean school uniform for a boy usually includes a jacket, a long-sleeved collared white shirt, a tie, dress trousers, and outerwear for the Winter season. A girl's Korean school uniform generally consists of a bow, a collared white shirt with sleeves, a vest, a pleated skirt and outerwear for the winter, and white socks.
Uniforms in China usually consist of five sets: 2 formal sets and 3 everyday sets. A formal set consists of a white collared shirt with a sweater on top and a skirt for girls or a suit for boys. There is one formal set for summer and one set for winter. Everyday uniforms for boys in the winter usually consist of a zippered sweater and trousers and a collared shirt (usually white). Thinner materials are worn in the spring and fall and short or long trousers may be worn in the summer. The everyday uniforms for girls are very similar to the boys' uniform.
School uniforms in Australia usually have a color scheme based on the school colors. For boys, the uniforms generally include a button-up or polo shirt with either shorts or long trousers, usually in grey or navy blue or the school color. Girls' uniforms generally include a checkered or striped dress (usually sleeveless or short-sleeved) worn over a blouse for summer and, in most secondary schools, girls wear a skirt as well as a button-up or polo shirt in winter with a blazer and tie.
Uniforms in primary school is generally a polo shirt or T-shirt, a jumper with the school logo, and trousers or shorts or a skirt. The typical secondary school uniform is a blazer, white shirt or blouse, a tie, trousers or skirt, and black shoes. Uniforms sometimes match the school colors, but are most commonly found in blue, black and grey.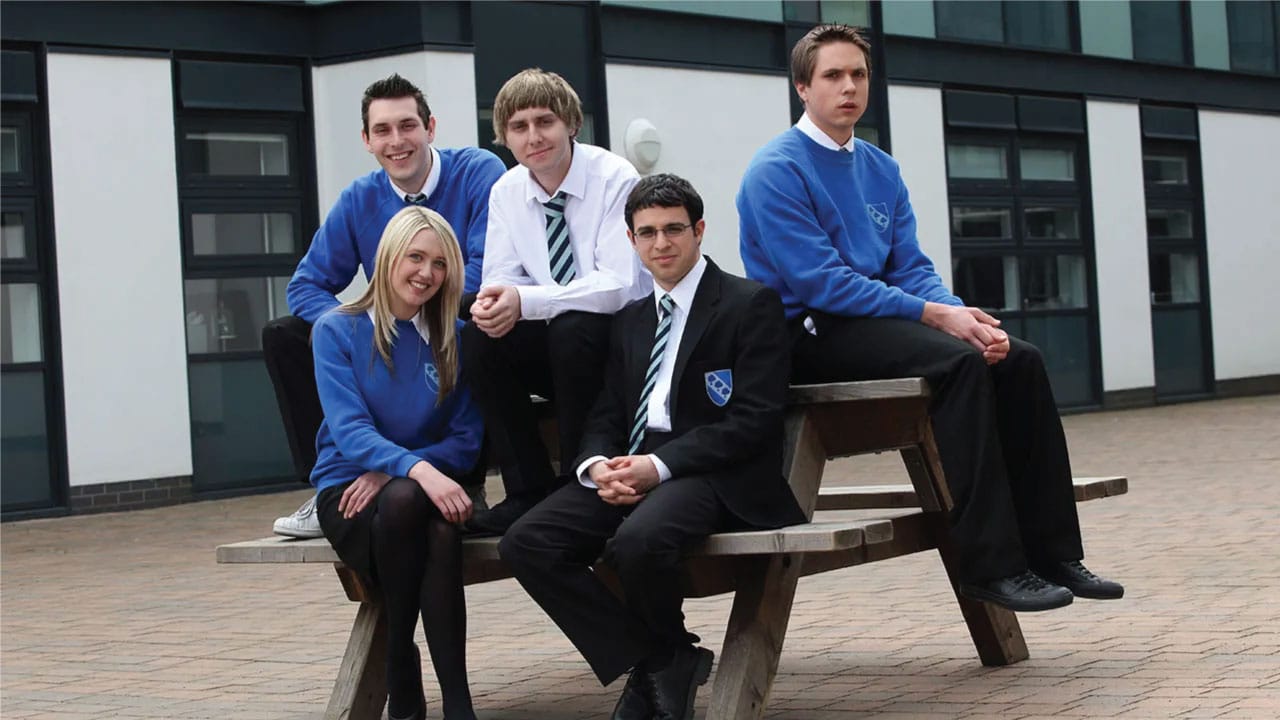 (Image : The inbetweeners)
Most schools in the United States do not require uniforms. Private schools and other specialized schools sometimes require an informal uniform, called a "standardized dress code". Policy regarding school-appropriate dress, and the extent of enforcement, will vary by school and school district.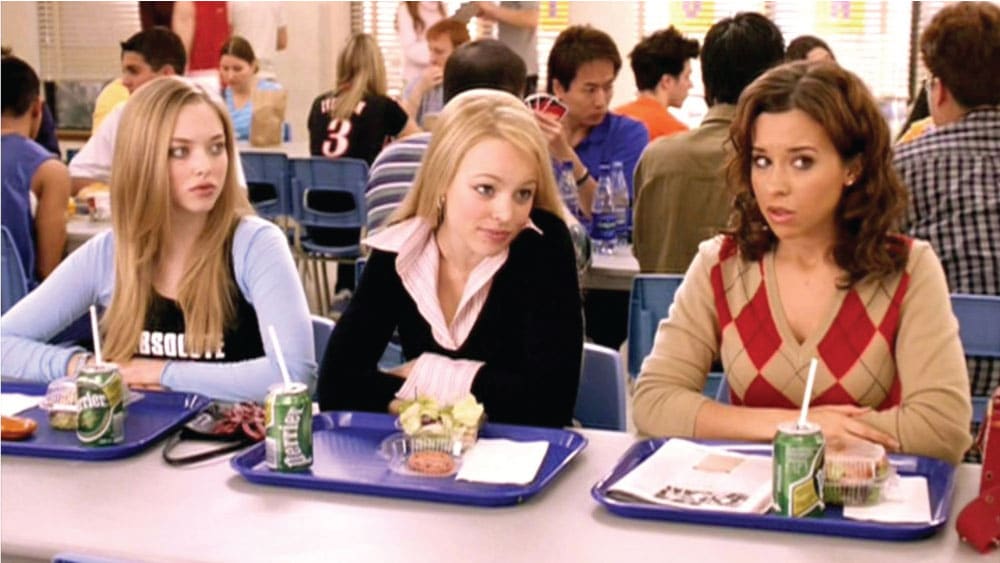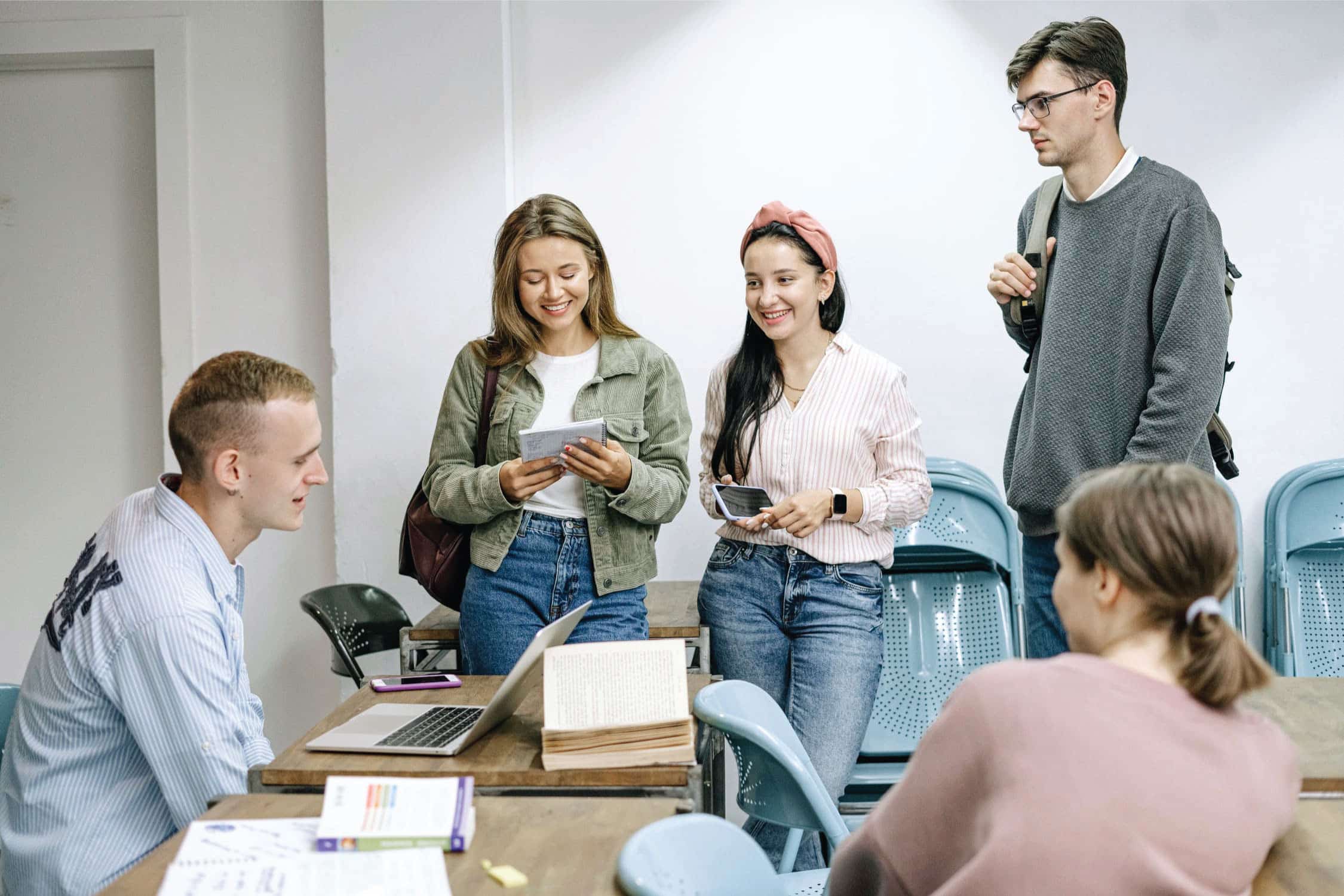 6 Shows to Watch for Fashion Inspiration on Netflix
His name built an empire. His style defined an era. American fashion designer Halston skyrockets to fame before his life starts to spin out of control.
The series tracks Halston as he leverages his single, invented name into a worldwide fashion empire that's synonymous with luxury, sex, status and fame, literally defining the era.
Halston is an American limited drama series that was released on May 14, 2021. It is a fashion biopic from Ryan Murphy based on Roy Halston Frowick starring Ewan McGregor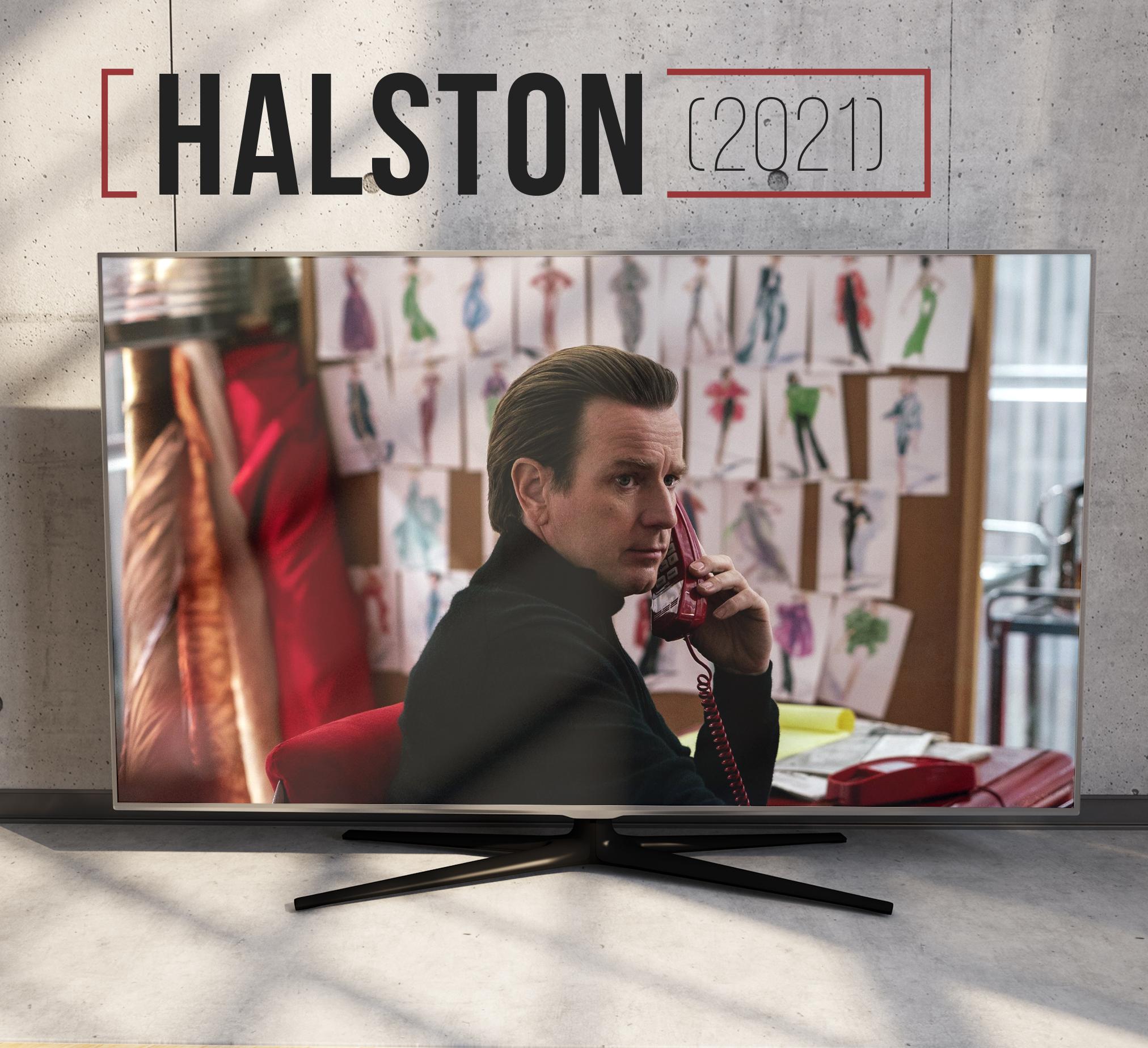 After landing her dream job in Paris, Chicago marketing executive Emily Cooper embraces her adventurous new life while juggling work, friends and romance.
Emily in Paris is an American comedy-drama series created by Darren Star. The series follows Emily, an American woman from Chicago, who moves to Paris for a job opportunity and who experiences culture clash problems because she fails to understand that American culture differs from French culture.
Behind the success of Emily's costumes in the show is the creator of the looks for Carrie Bradshaw in "Sex and the City" that made Sarah Jessica Parker a fashion icon at the time.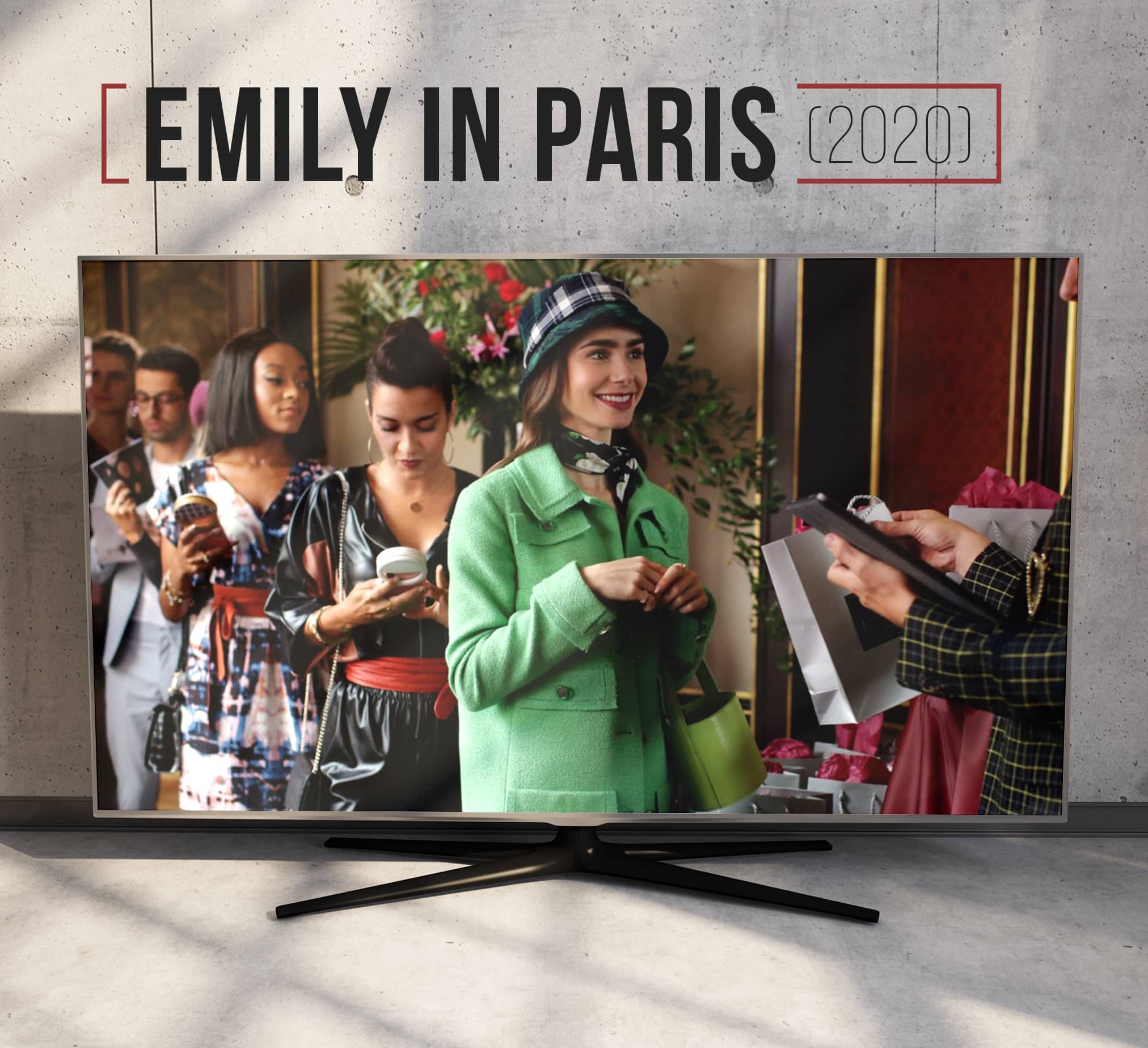 This contemporary romantic comedy, based on a global bestseller, follows native New Yorker Rachel Chu to Singapore to meet her boyfriend's family.
Rachel Chu, an American-born Chinese NYU professor, travels with her boyfriend, Nick to his hometown of Singapore for his best friend's wedding. Before long, his secret is out: Nick's family is wealthy, and he's considered the most eligible bachelor in Asia. Every single woman is incredibly jealous of Rachel and wants to bring her down.
The fabulous costumes of Crazy Rich Asians' are stacked with Dolce & Gabbana, Valentino, and lots of Asian designers.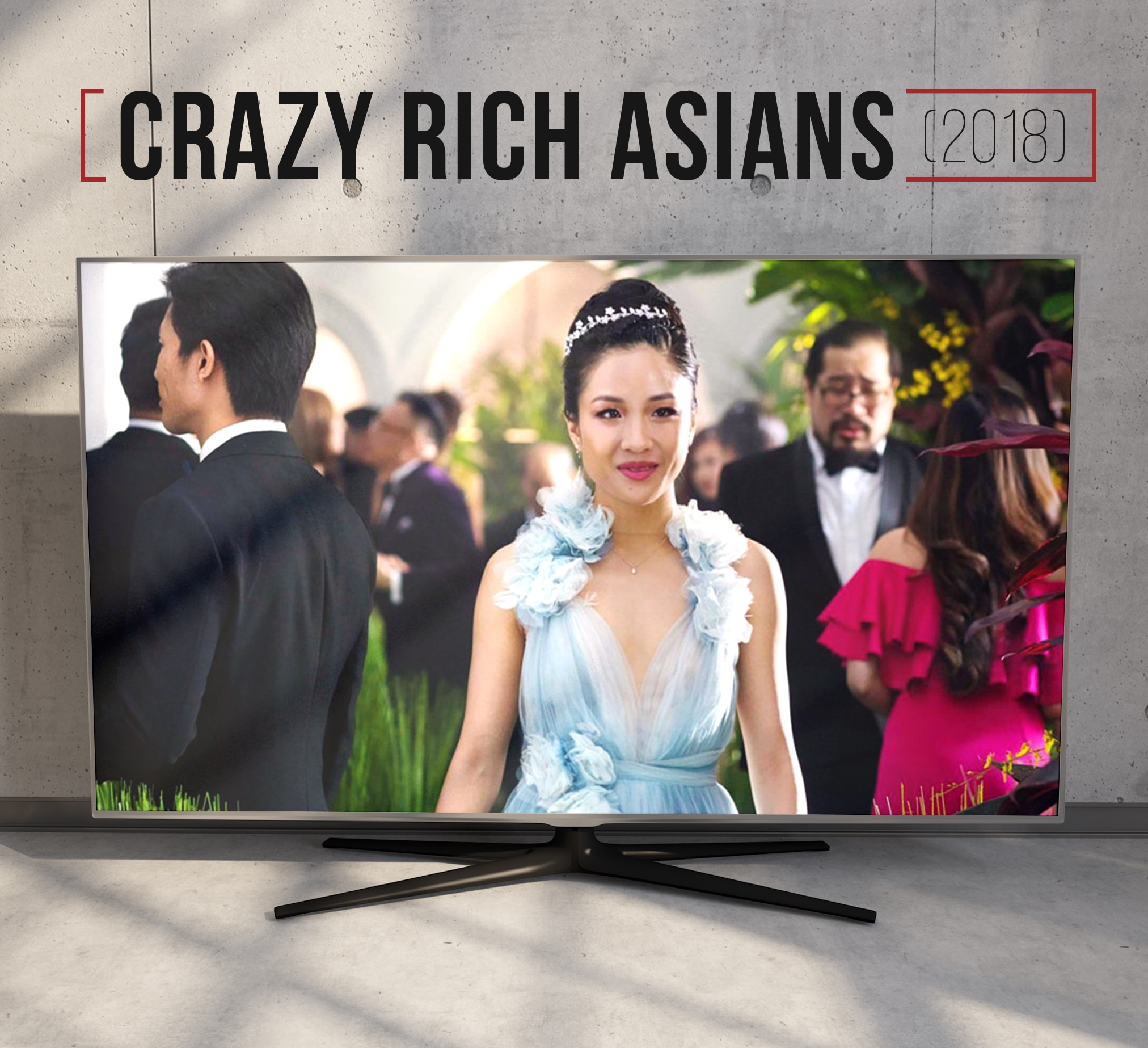 Sophia, a misfit, discovers a passion for fashion, becoming an unlikely businesswoman in the process. As her business grows, however, she has to learn to cope with life as her own boss. This show is loosely based on the true story of Nasty Gal Founder, Sophia Amoruso.
Girlboss is an American comedy TV series created by Kay Cannon and released on Netflix on April 21, 2017. The show stars Britt Robertson, Ellie Reed, and Johnny Simmons.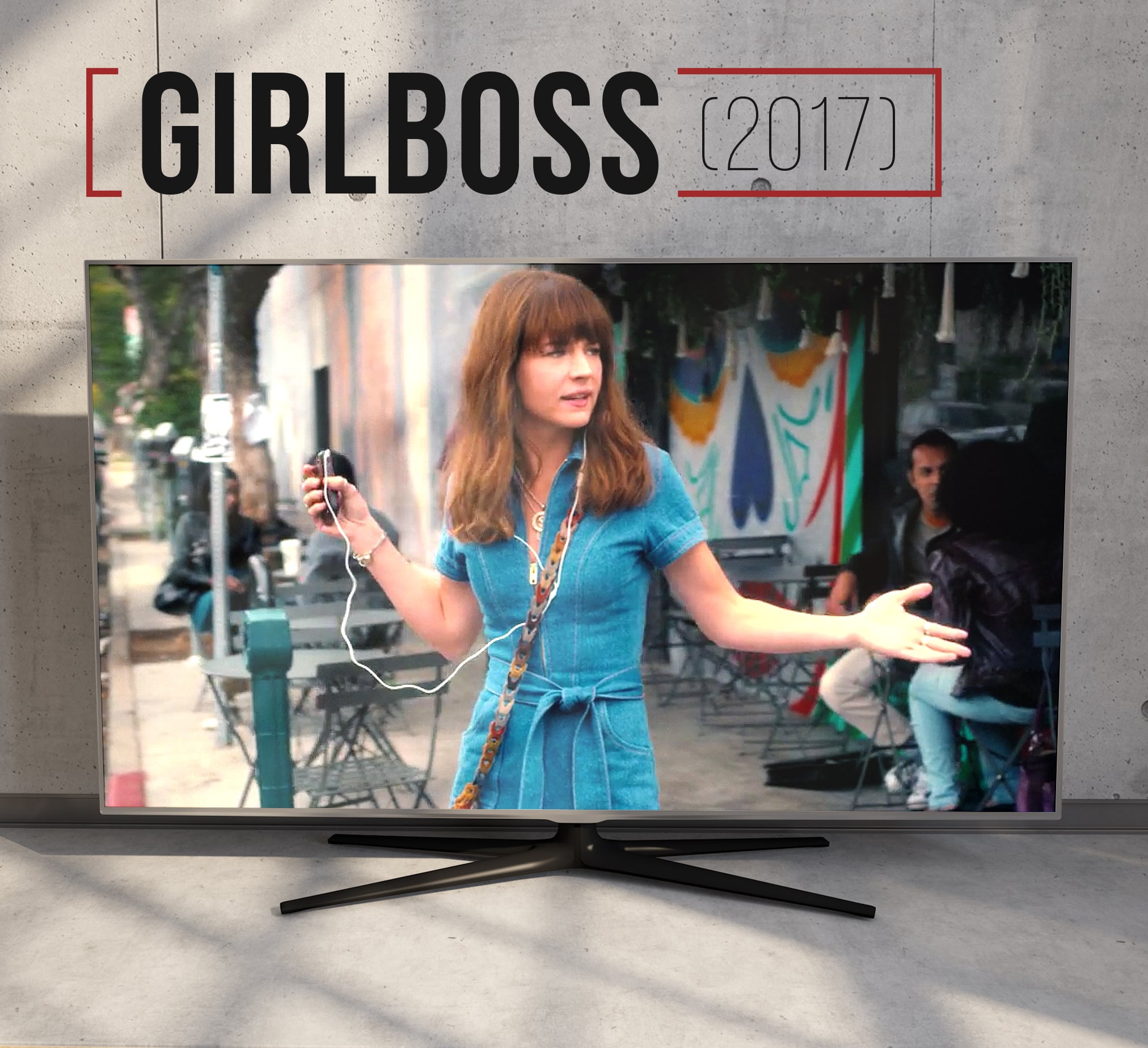 While navigating their careers in Los Angeles, a pianist and an actress fall in love while attempting to reconcile their aspirations for the future.
Aspiring actress Mia serves lattes to movie stars in between auditions and jazz musician Sebastian scrapes by playing cocktail-party gigs in dingy bars. But as success mounts, they are faced with decisions that fray the fragile fabric of their love affair, and the dreams they worked so hard to maintain in each other threaten to rip them apart.
Oscar-Nominated for Best Achievement in Costume Design in 2016.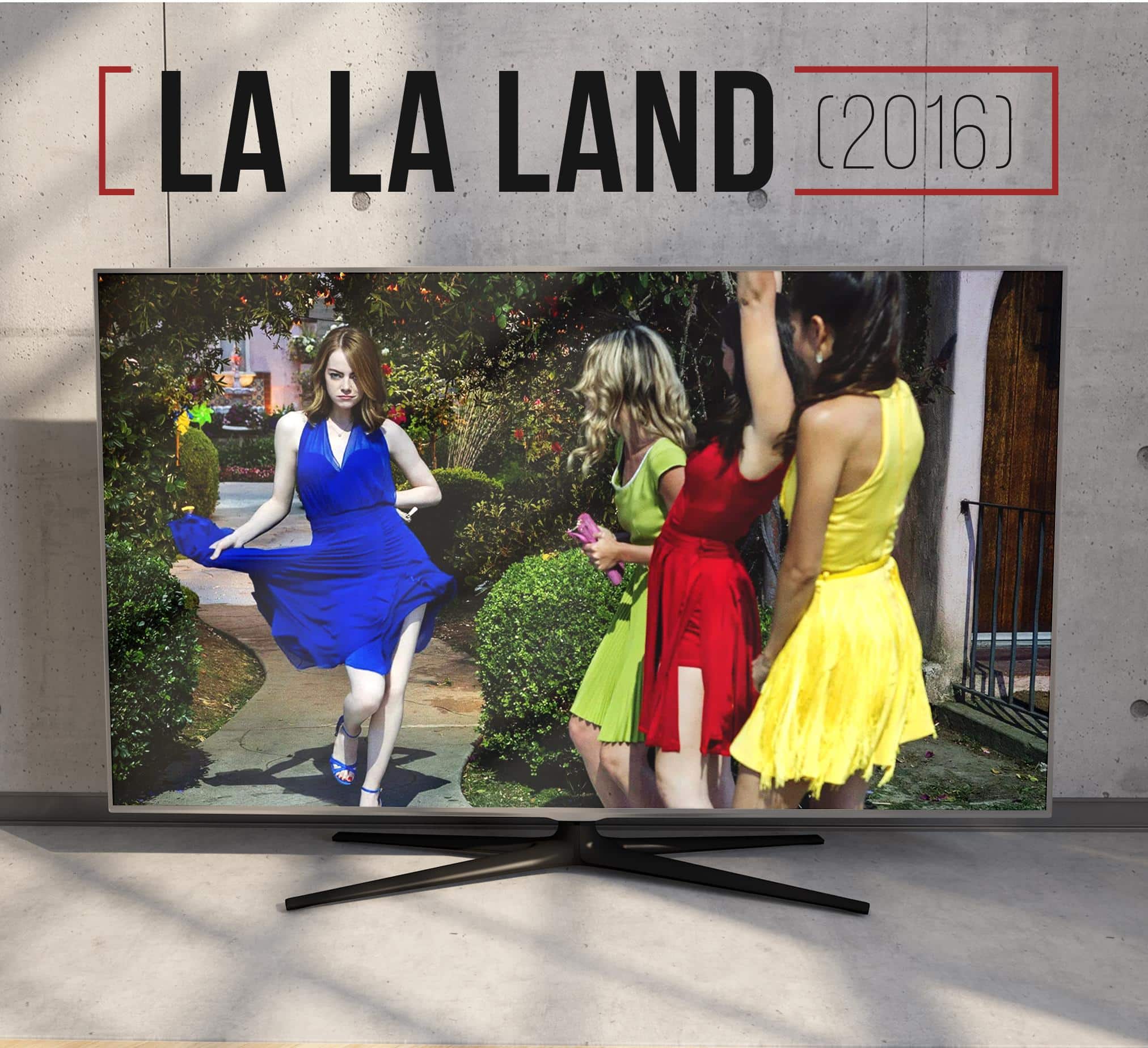 A young "fabric geek" lands a job at an upscale Japanese lingerie company — and quickly discovers she'll need help to survive.
Tokita Mayuko, who majored in textile technology, moved to Tokyo and finally found a job in Ginza. Mayuko's dream is to develop new kinds of fabric, but she ends up working in a handmade luxury lingerie atelier called Emotion.
Atelier is a Japanese TV drama series created by Daisuke Sekiguchi and produced by Fuji Television for Netflix. The series follows a young intern who lands a job in a tough lingerie company and must discover if she has what it takes to survive.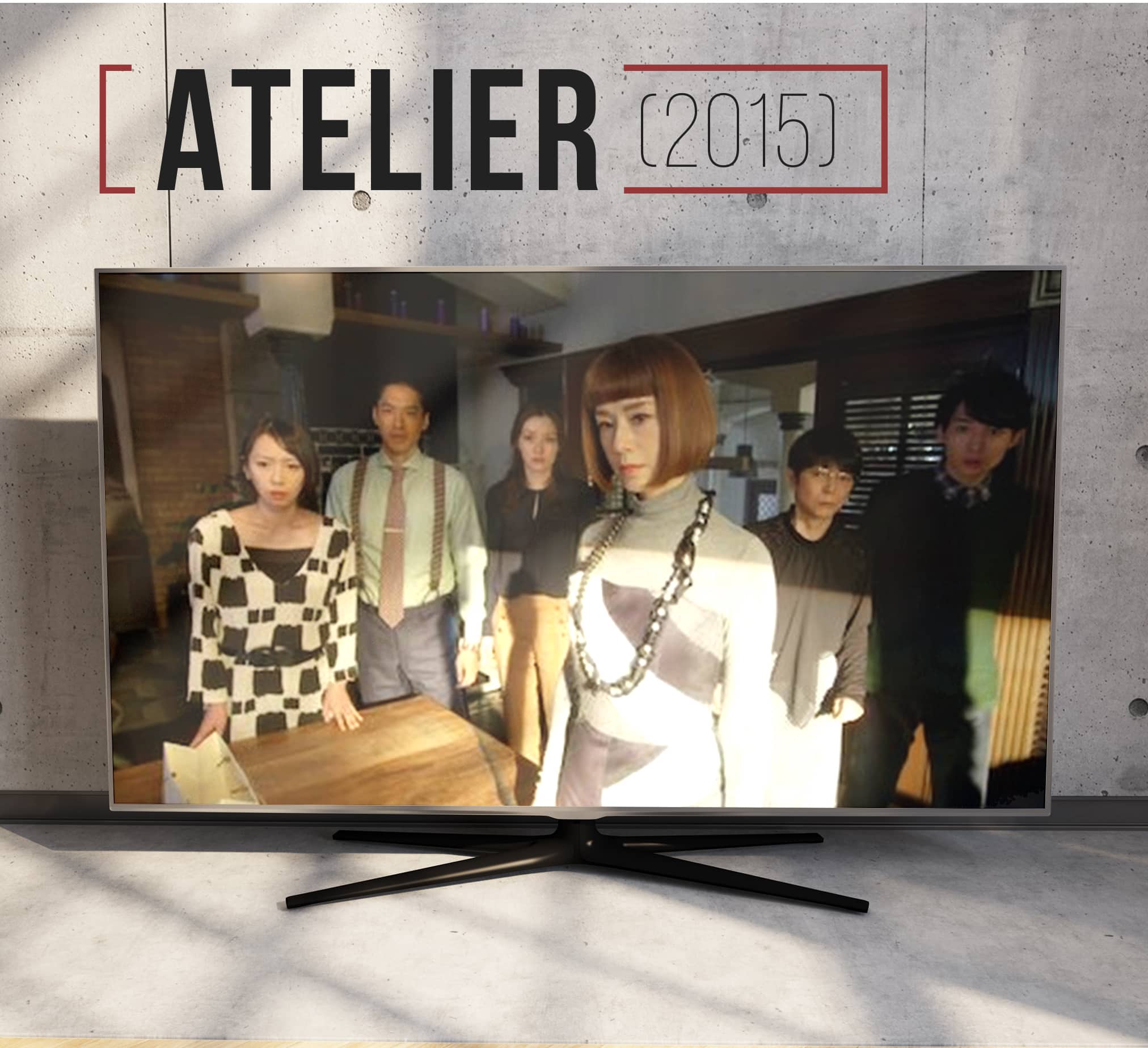 Interested in fashion design?
The fashion design course at Raffles gives students the creative and technical knowledge and skills they need to become professionals in the fashion industry. Using an integrated approach that combines creativity and applied technical proficiency, it takes students from design concepts and processes through to final production. Exploratory and experimental projects enable students to develop an in-depth understanding of fashion design. With a strong foundation in technical proficiency and a good eye for market trends, students are able to start honing their individual styles and identities through their collections.