Hello, everyone! We hope you are all safe and healthy. In this week's newsletter, we'll give some more updates on the Covid-19 situation and what we're doing on campus to combat it. While the pandemic is ongoing, schools and universities including Raffles must remain closed and conduct their classes online. But don't worry about not being able to study as well as before — we are providing every student with the full Microsoft Office 365 package to allow you and your lecturers to work together with the greatest possible efficiency. Here at Raffles, we believe that education is a key to lifelong success. We won't let anything keep you from your studies. If you want to stay up to date with college announcements regarding Covid-19, check out this page to see all the latest updates:
 These are the COVID-19 preventative measures that are implemented at Raffles International College.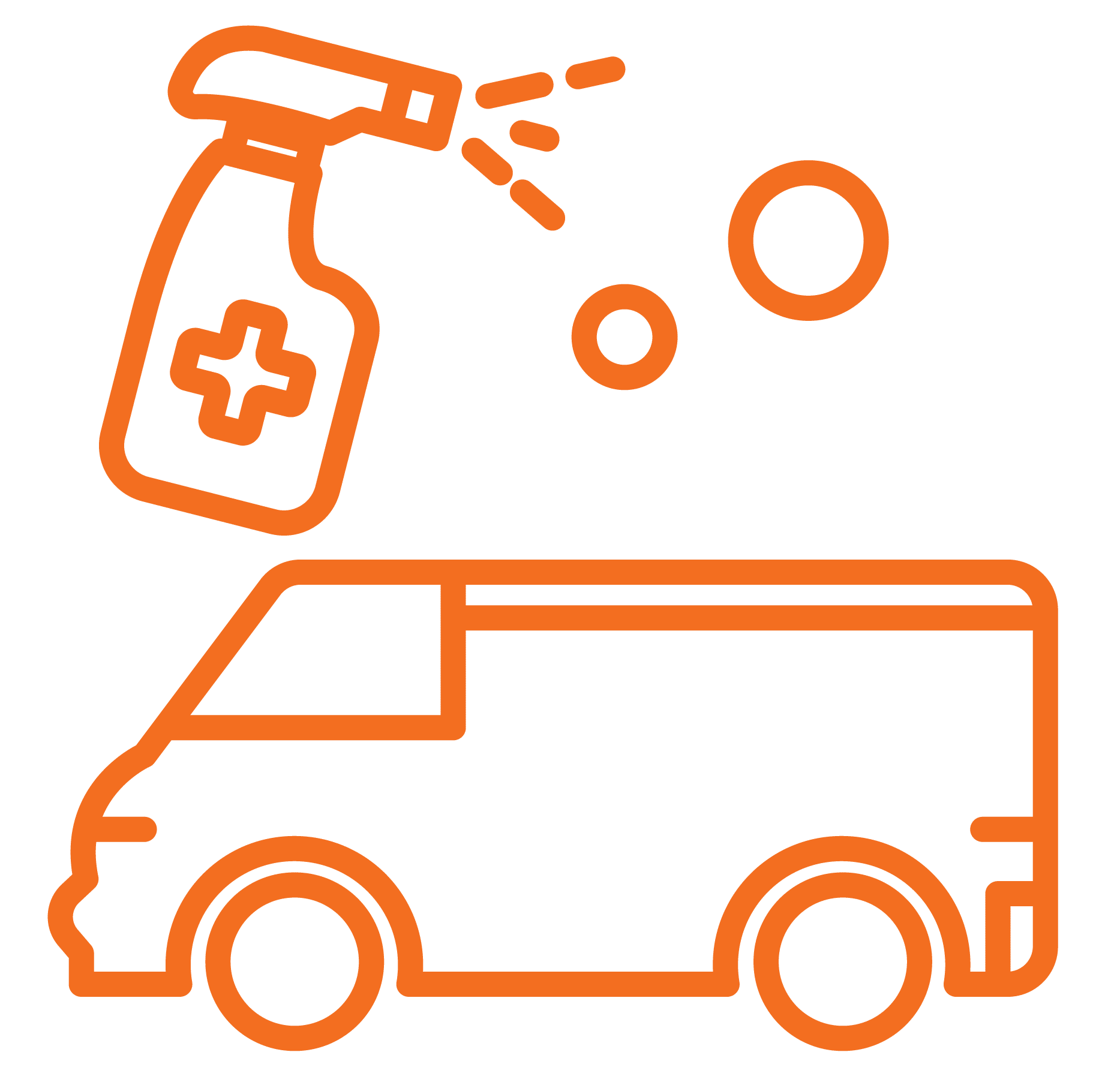 Shuttle van deep cleaning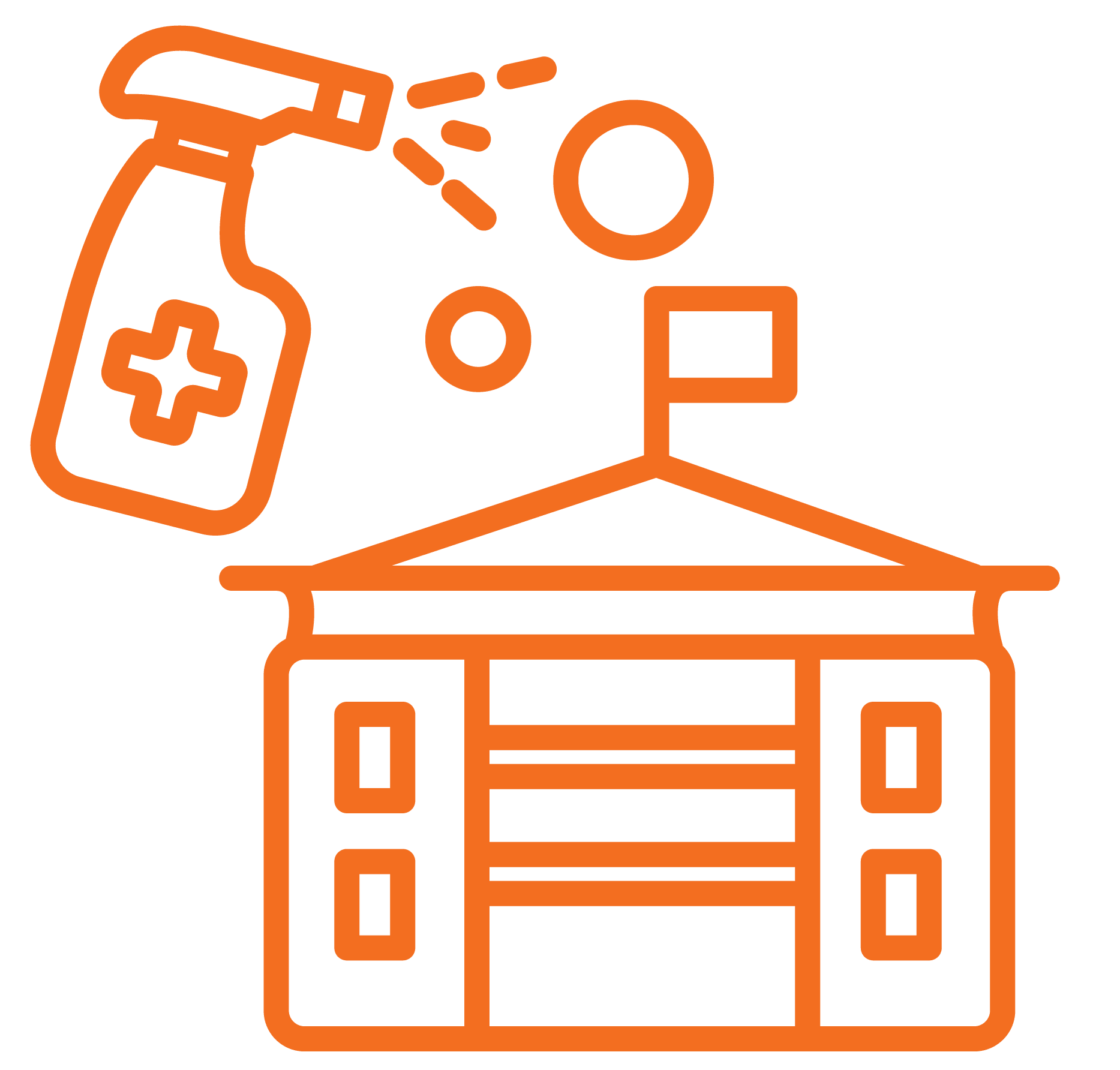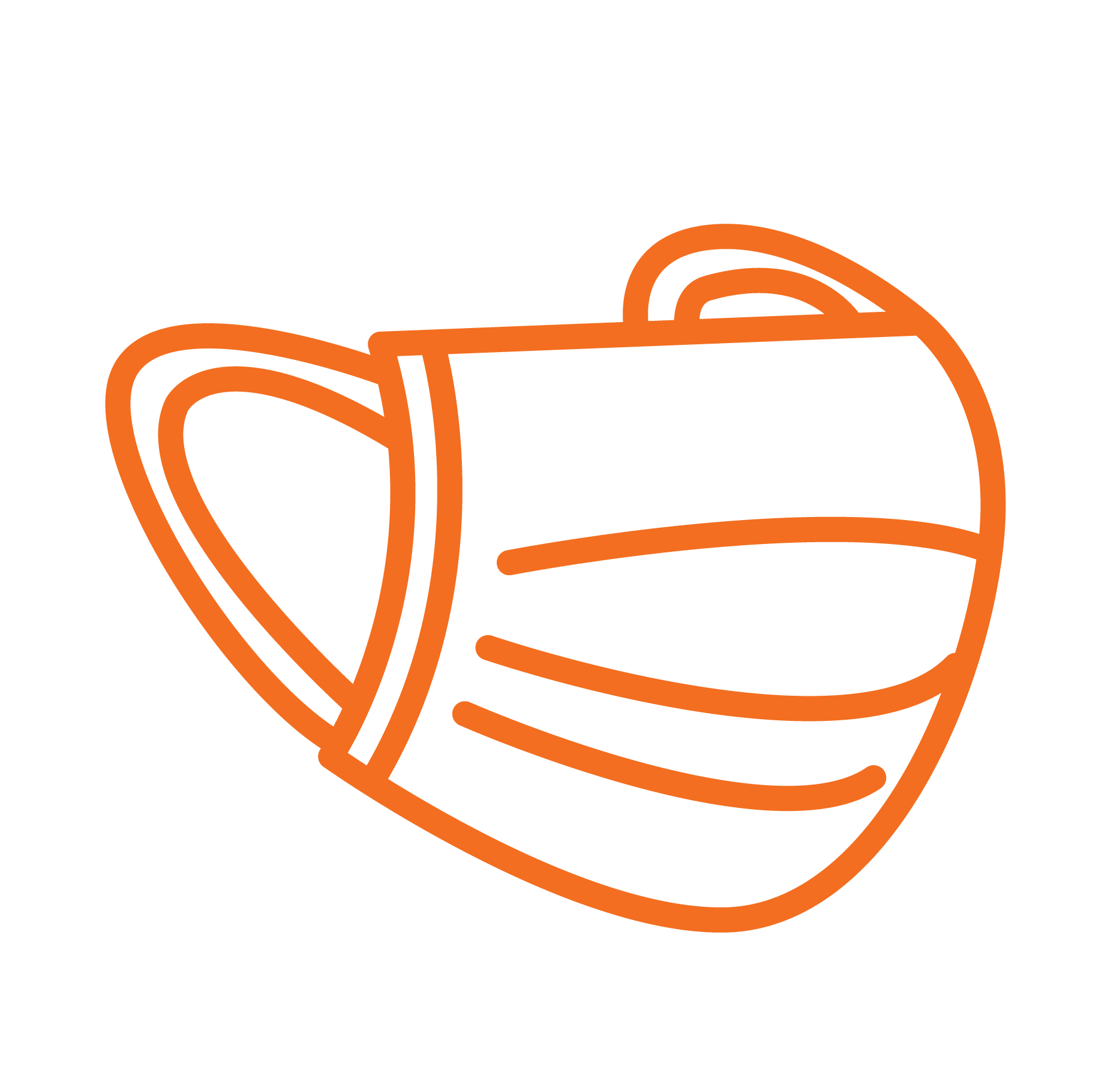 Mask wearing at all times
Including lecturers and staff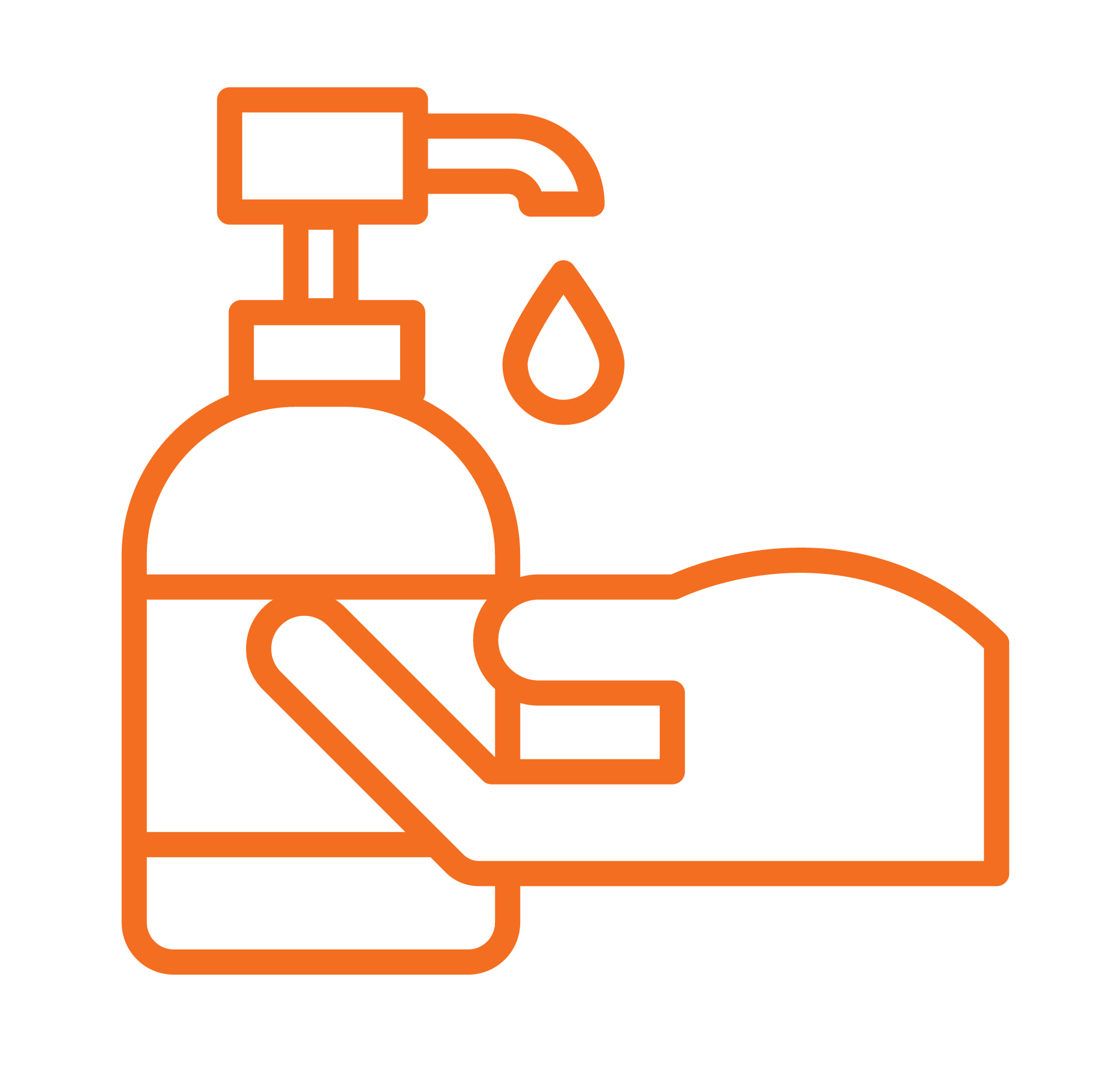 70%+ hand gel
70% + sanitizing hand gel upon entering throughout the day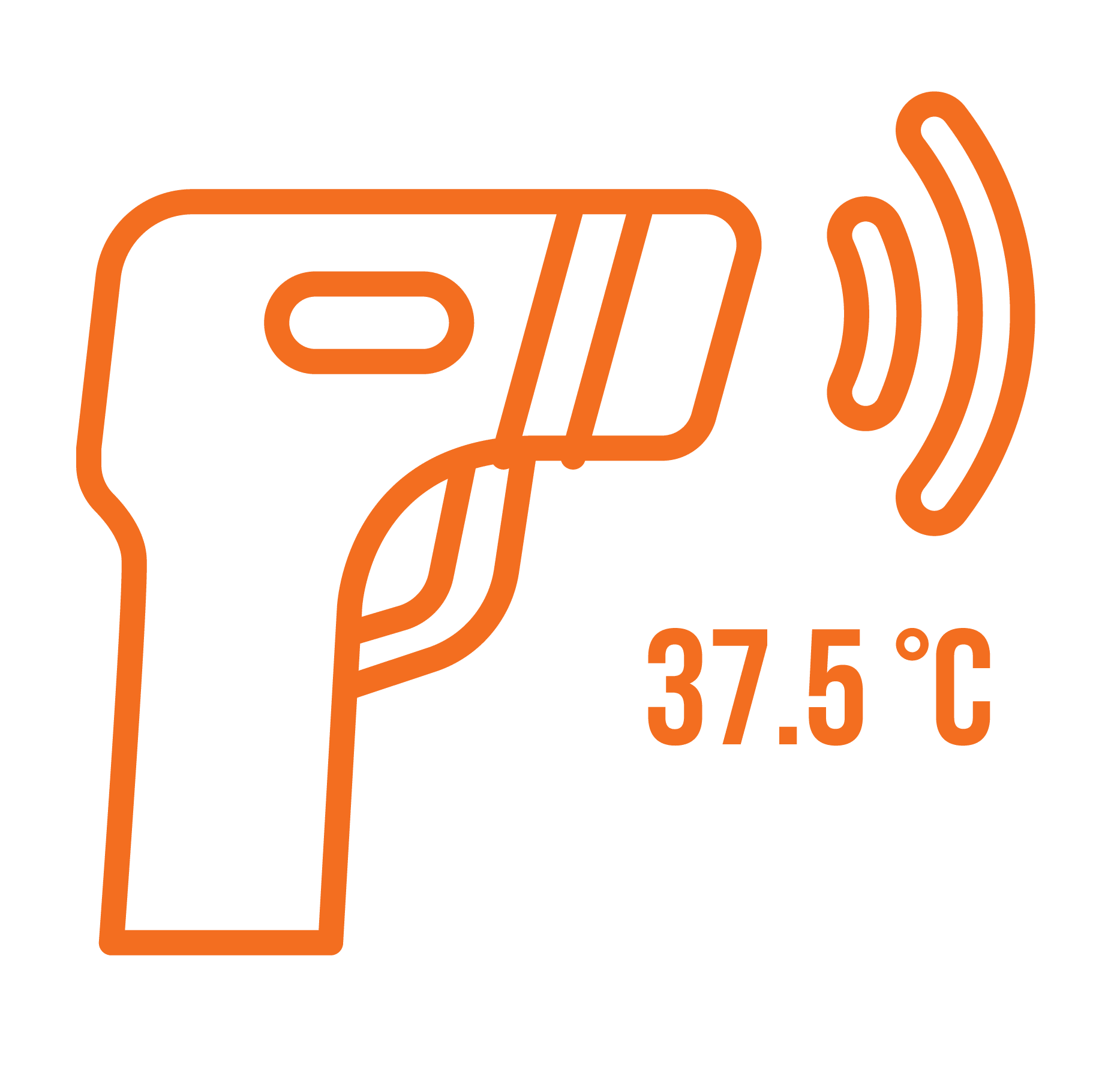 Temperature checking
Temperature checking upon entering throughout the day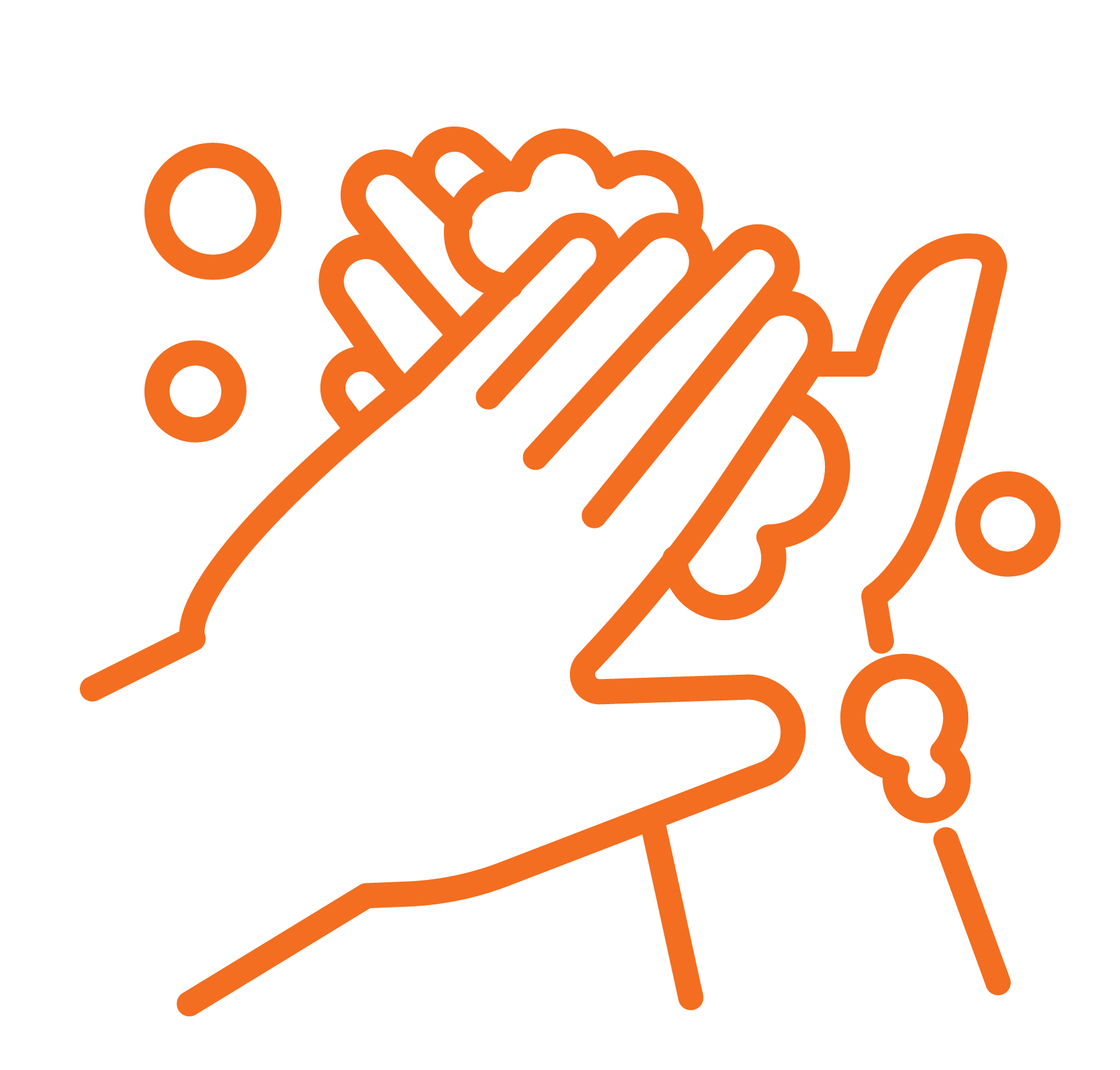 Hand washing
Hand washing with soap throughout the day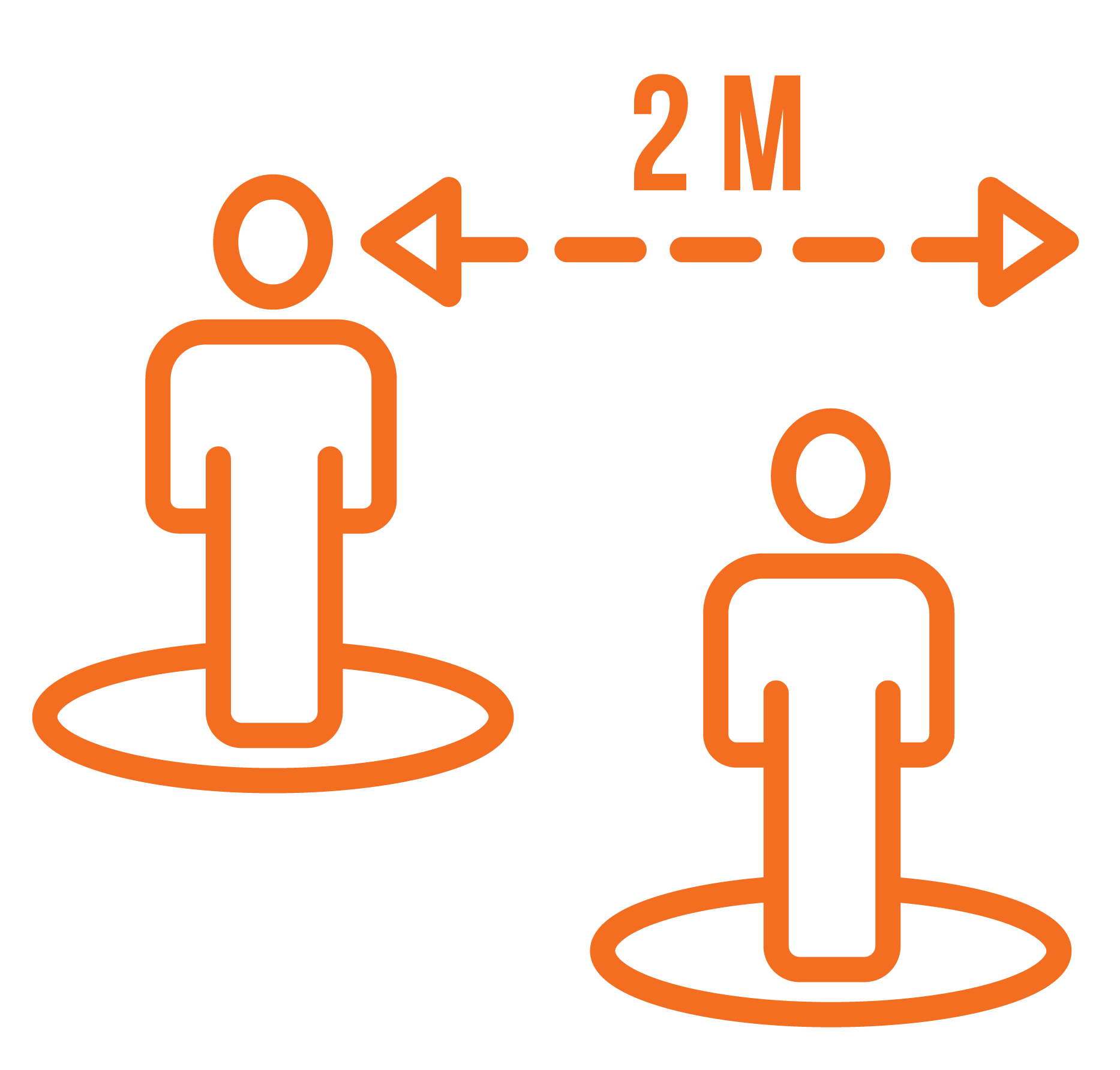 7. Social distancing
Social distancing in the classrooms and around the campus
During the COVID-19 pandemic, you can still apply to Raffles online. Just contact us by filling out the form below. For more information on our degrees and programmes, our admissions team is ready to answer your questions at any time.
See you all for the next newsletter. Until then, keep wearing masks and practicing social distancing!
Medics concerned over COVID-19 drug proposition
(Source : https://www.bangkokpost.com/thailand/general/2110287/bmas-covid-drug-plan-under-review) The Public Health Ministry raised concerns about the treatment of COVID-19 patients who show little to no symptoms at all with the anti-viral drug Favipiravir. For treatment, the patient is given 50 tablets of Favipiravir over 5 days, which is 10 tablets per day for each patient. Dr. Taweesilp Visanuyothin, spokesman for the Centre for Covid-19 Situation Administration (CCSA), voiced concerns over possibilities that the patients' bodies may resist the drug. He stressed that those given Favipiravir should be closely supervised by medical professionals. Associate Professor Nitipatana Chierakul, Chief of the Division of Respiratory Disease and Tuberculosis at Siriraj Hospital, posted his own concerns on Facebook, saying he disagreed with the idea of giving the drug to all Covid-19 patients. Firstly, he expressed concern that over-prescribing the drug to patients may lead to a short-term supply shortage for those in greater need. Secondly, use of Favipiravir for COVID-19 patients is considered "non-rational" (not for its originally intended use) and could produce adverse effects in some patients. Thirdly, the use of Favipravir is still in its early stages. Although one review of the drug concluded it safely and effectively reduced symptoms, there is not enough clinical data to definitively prove this. Since the third wave of COVID-19 hit, prescriptions of Favipravir have rocketed, already causing current stocks of the drug to run low. Officials from the Bangkok Metropolitan Administration (BMA) met on 5 May 2021 with medical experts to discuss the situation further. BMA officials then met on 5 May 2021 with medical experts to discuss the situation further.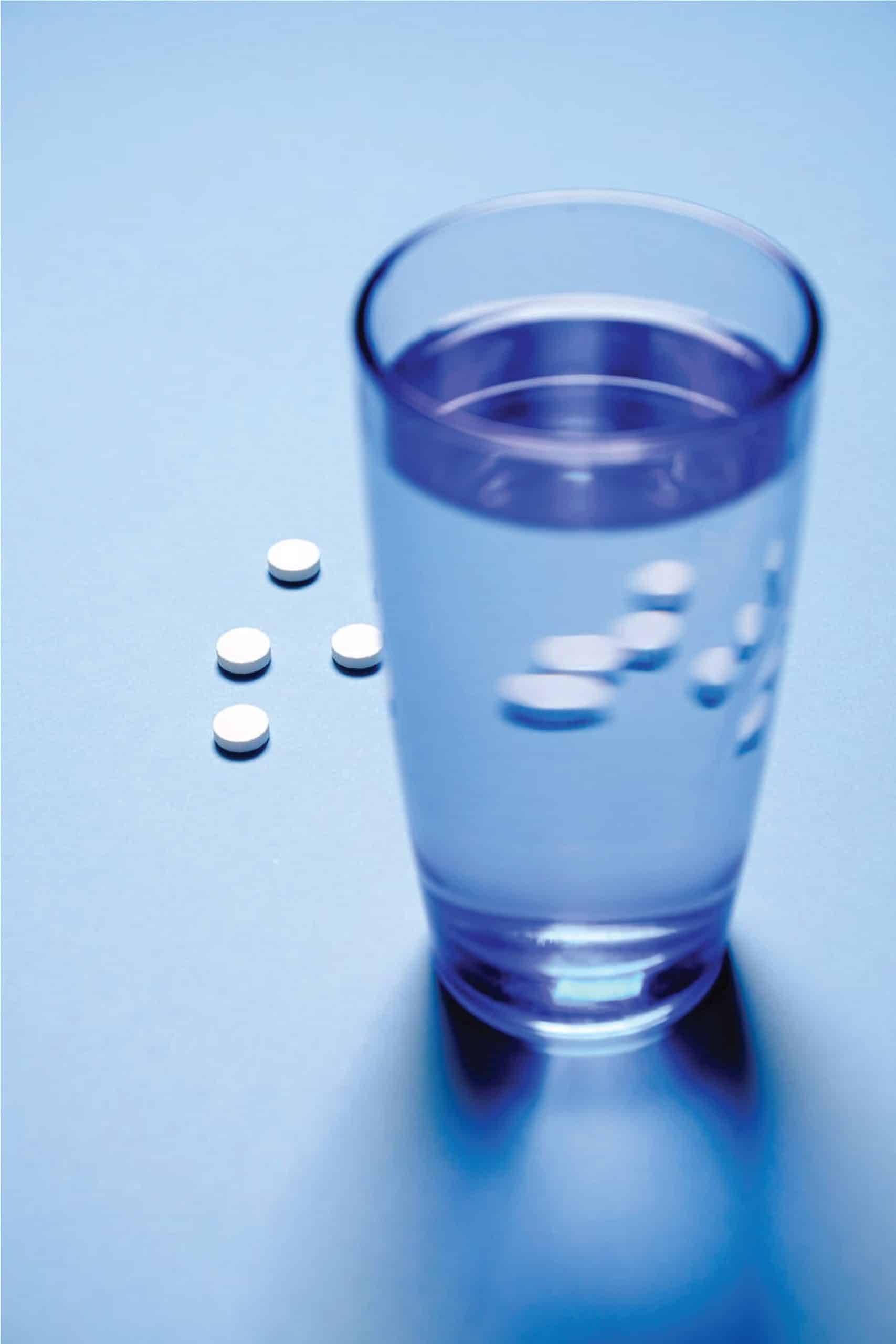 Job opportunity – exclusively for Raffles students
For Raffles alumni who have graduated from an interior design programme, your chance to work with an international company is here! Element Living, a Thai interior design company based in London, is looking for a passionate and outstanding interior designer who has at least 3 years of experience and is fluent in English to join their team. Element Living was nominated for 7 awards in The Society of British & International Interior Designers Awards 2020 and The International Design & Architecture Awards 2020. If you're interested in this opportunity, read more details below.