BANGKOK REOPENS 10
MORE BUSINESS VENUES
Restaurants, malls, & gyms are some of the following reopening businesses with distancing required.
– Source : The Bangkok Post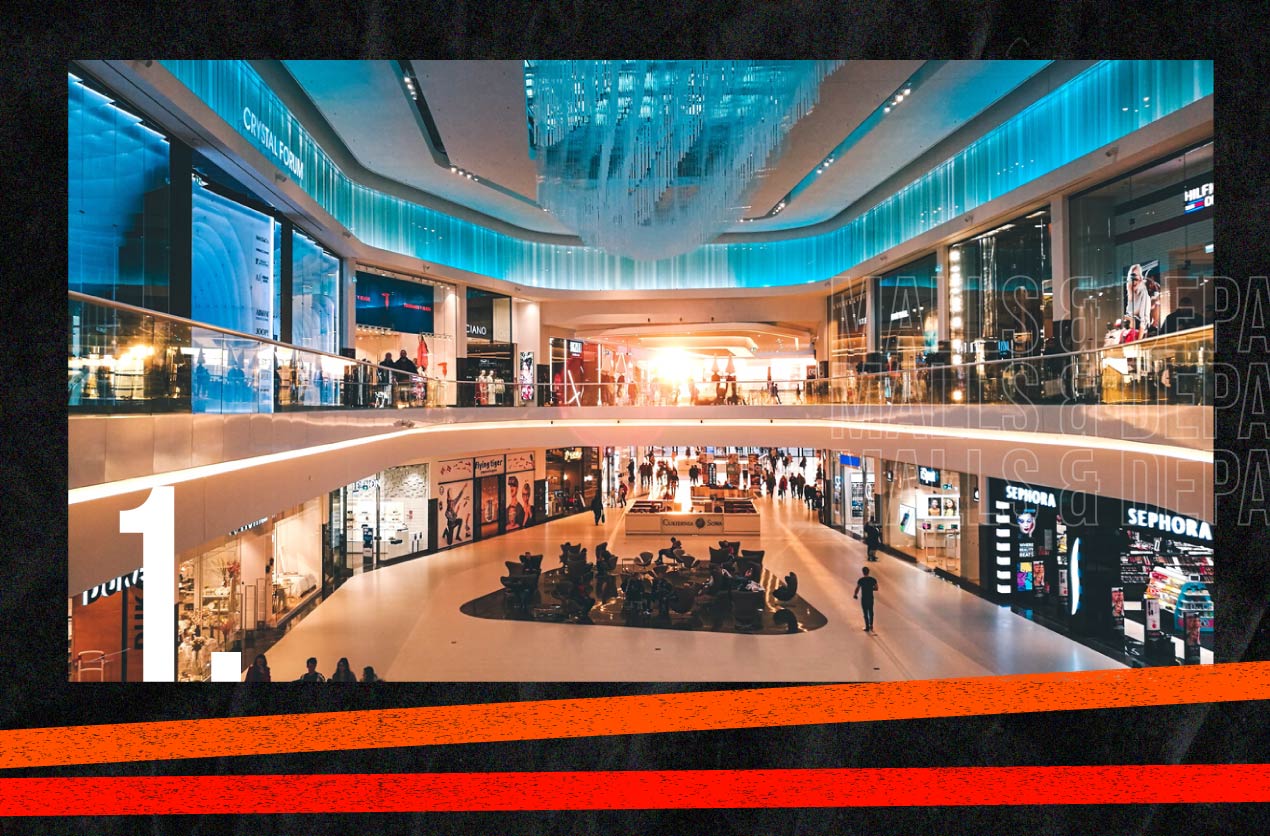 1. Malls & Department Stores
Malls and shopping centers will have to close at 8pm. Movie theaters, bowling alleys, gaming shops, karaoke shops, zoos, fitnesses, massage & spa shops, coin-operated game machines, amulet shops, and tutorial classes will remain closed.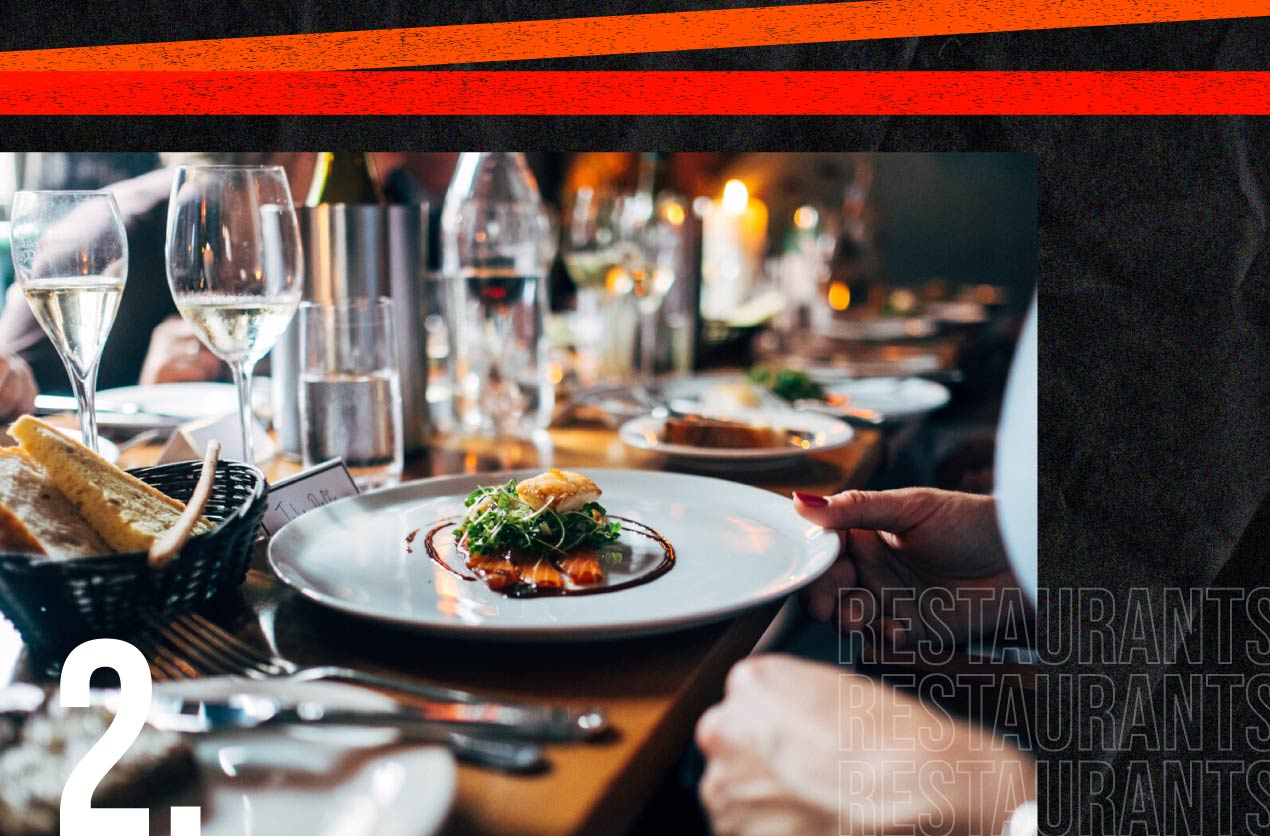 2. Restaurants & Food Shops At Malls
Other shopping centers and beverage shops as well except bars and pubs. Only take away alcohol purchases are allowed.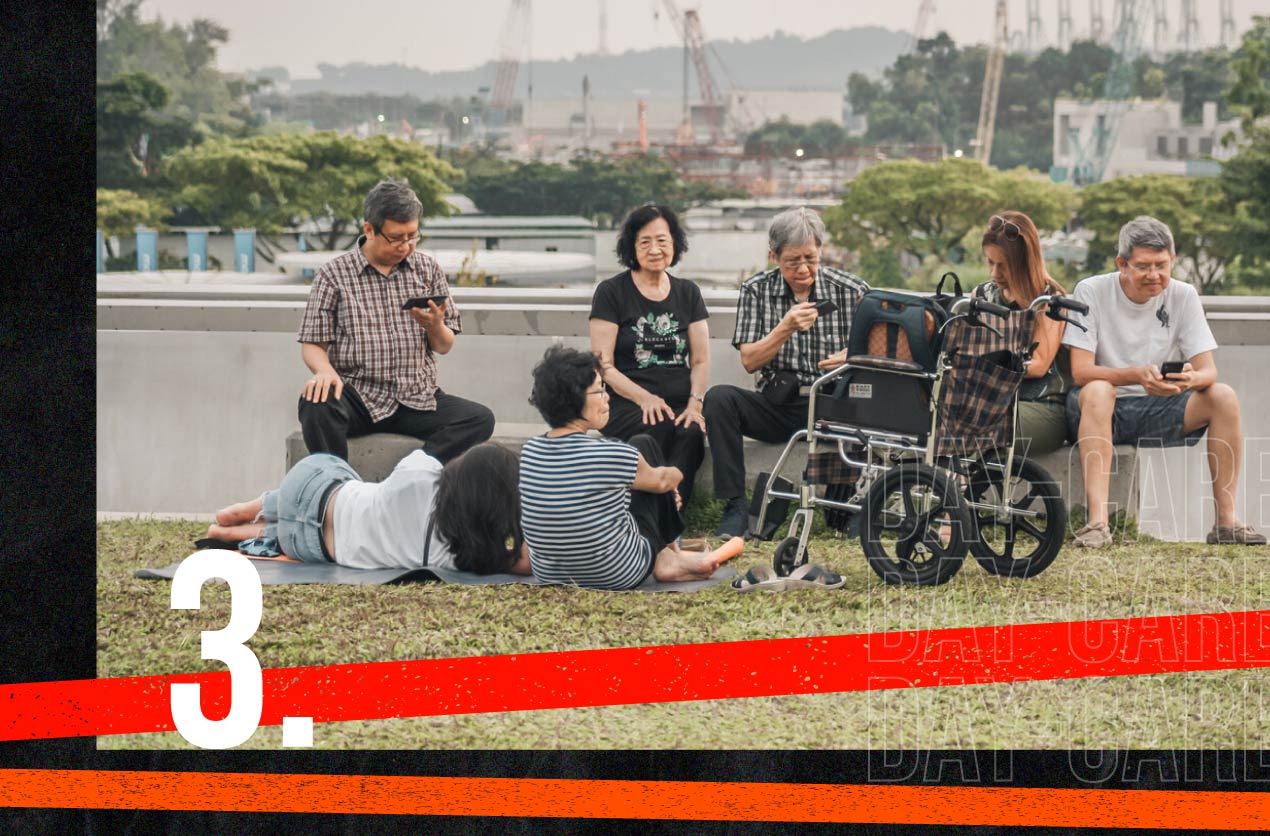 3. Day-Care
Nursing homes for the elderly.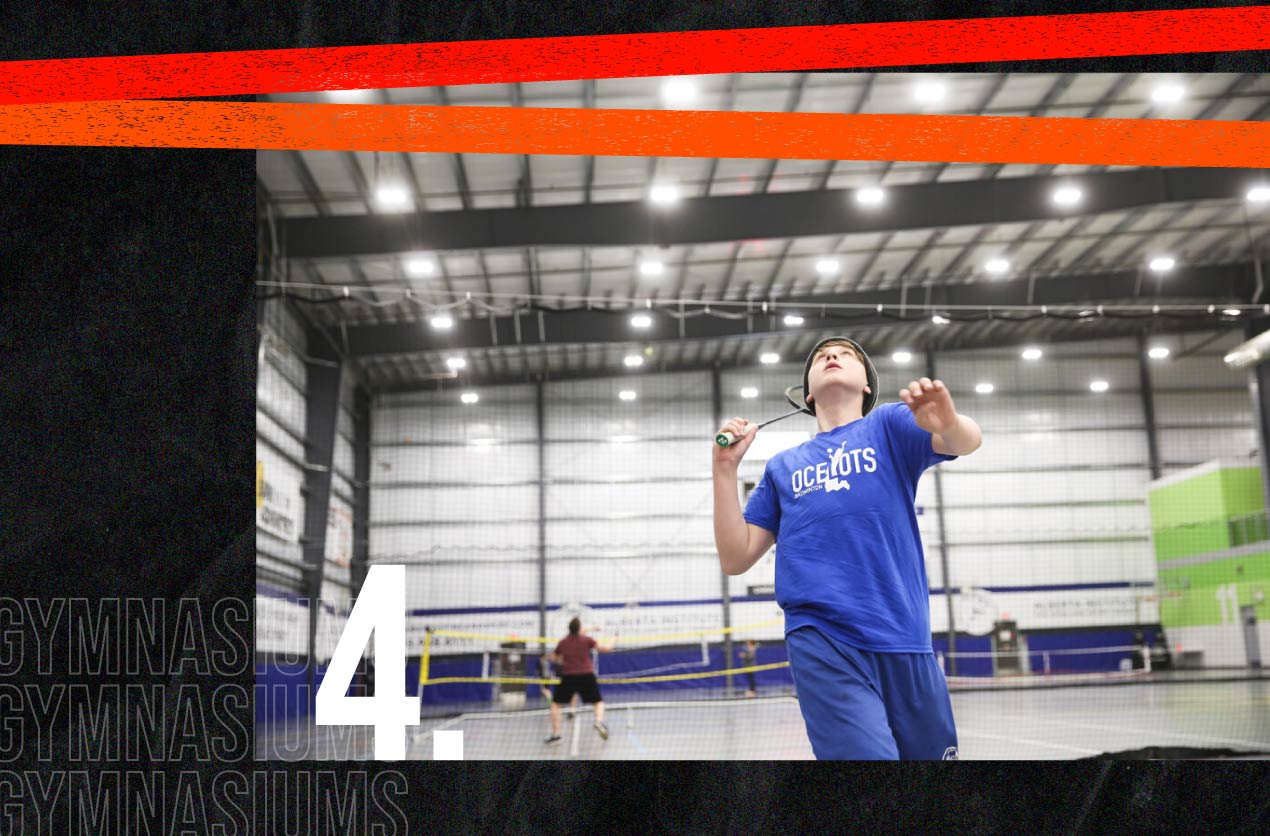 4. Gymnasiums
Indoor exercise that includes gyms and sports such as badminton and other non-contact sports with no more than 3 players and no spectators.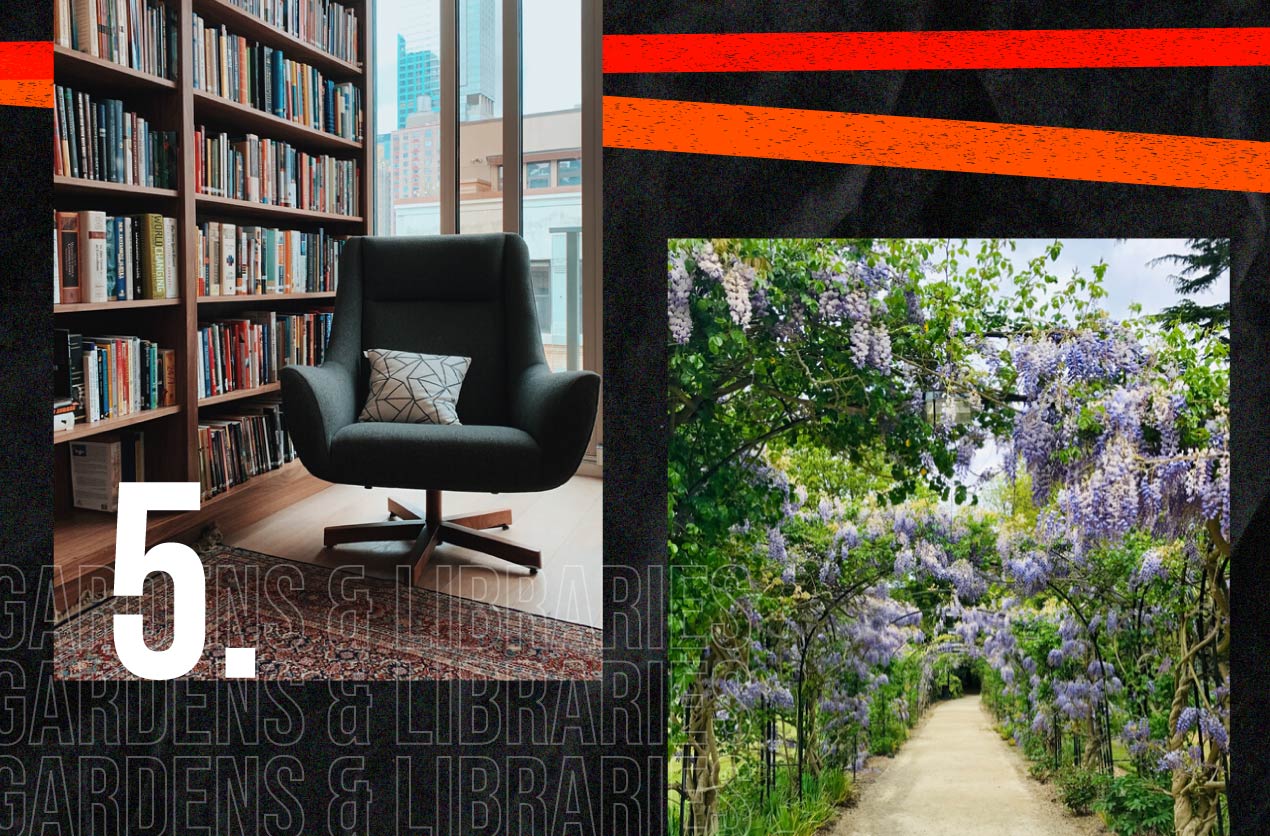 5. Flower Gardens, Botanical Gardens, Libraries, & Art Centers
Must organize queues and have rounds. Video shows for audiences cannot be presented.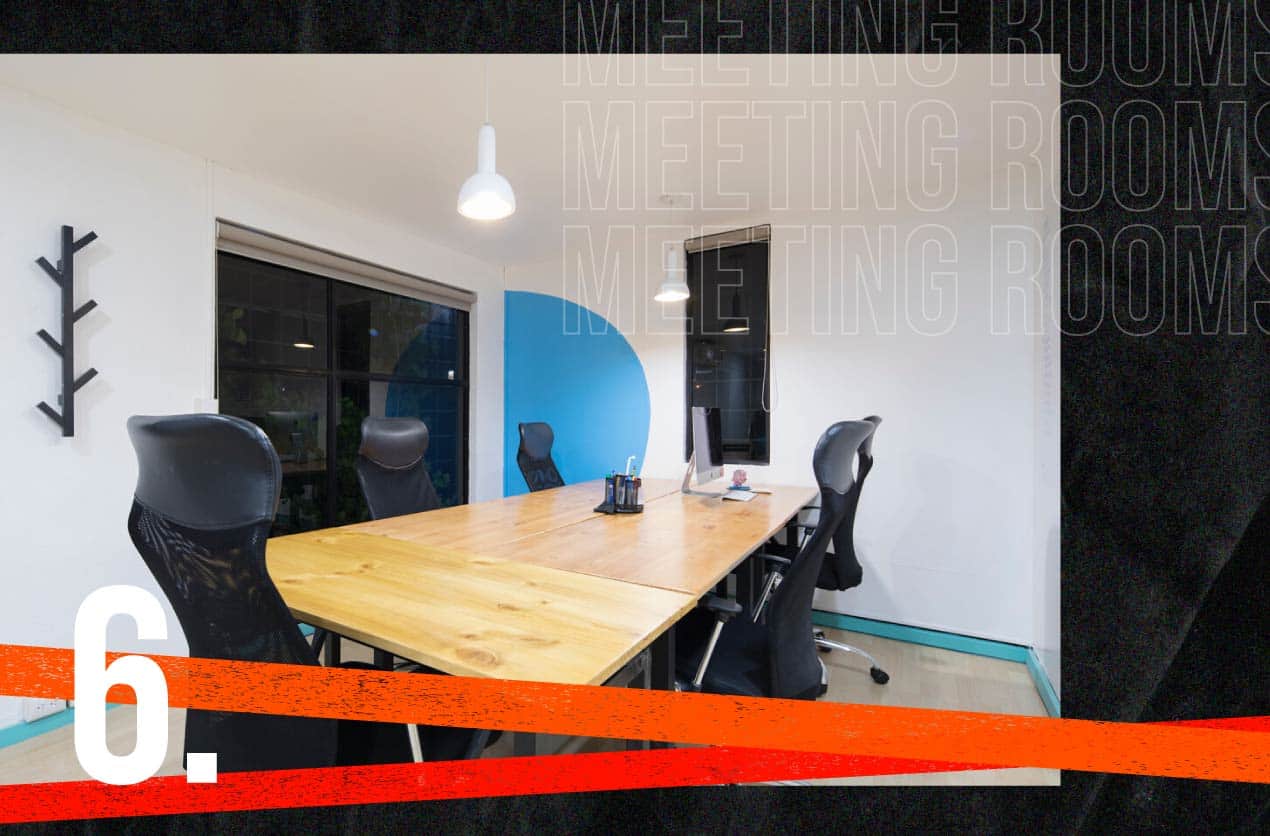 6. Meeting Rooms
Such as ones at hotels and conference centers may hold meetings up to 50 people each and participants must be from the same organization or company.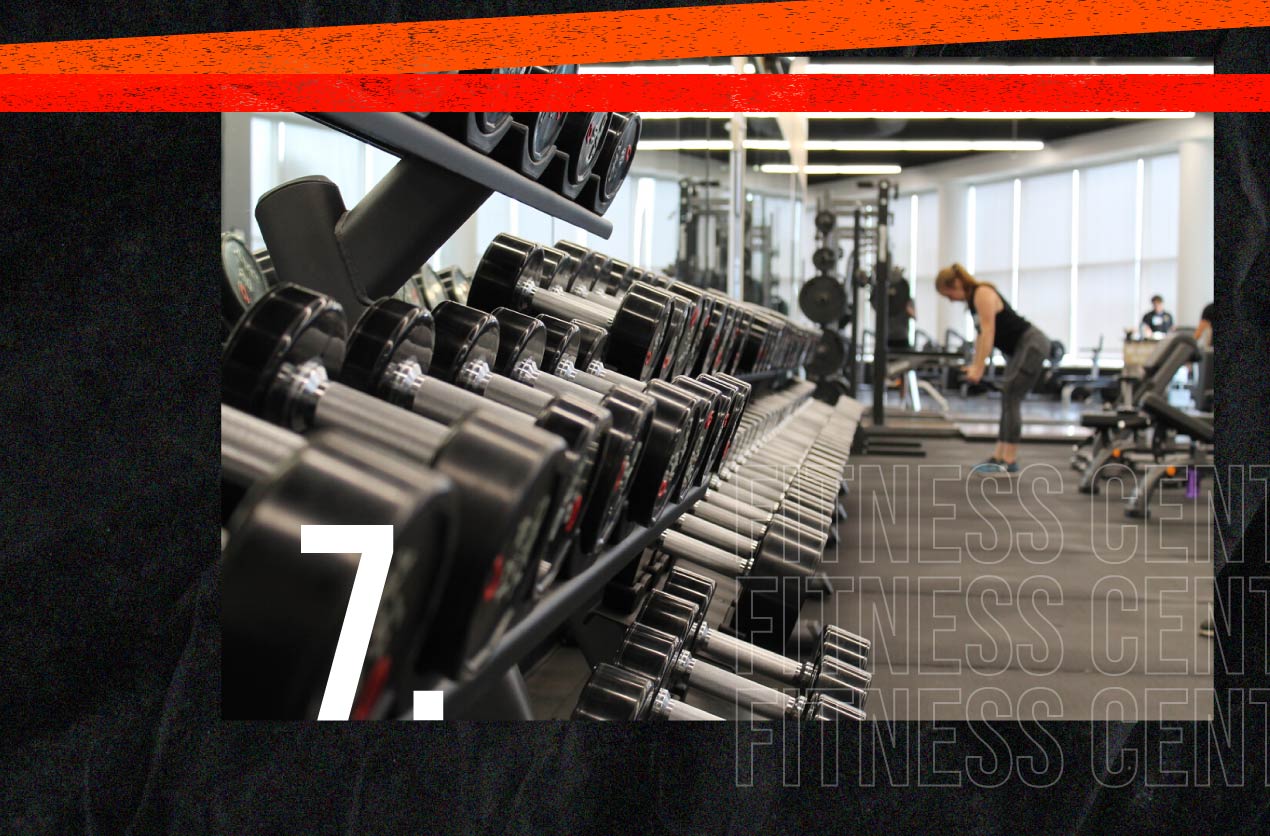 7. Fitness Centers Outside Of Malls
Such as yoga studios and free weight sections of fitness clubs may reopen; however, each person can only exercise no more than 2 hours at a time.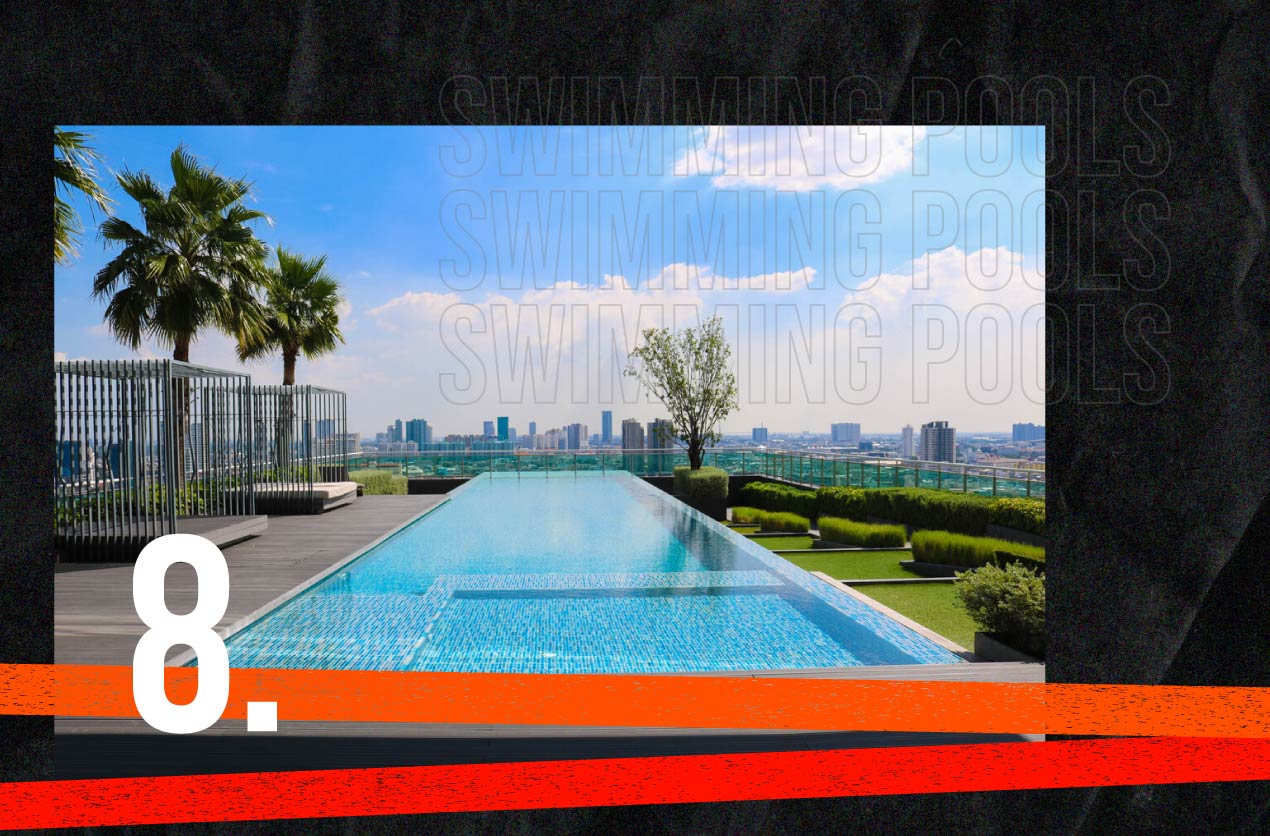 8. Swimming Pools Inside & Outside Condos
With only a limited amount of swimmers and the time limit for each swimmer is 2 hours. No swimming lessons allowed.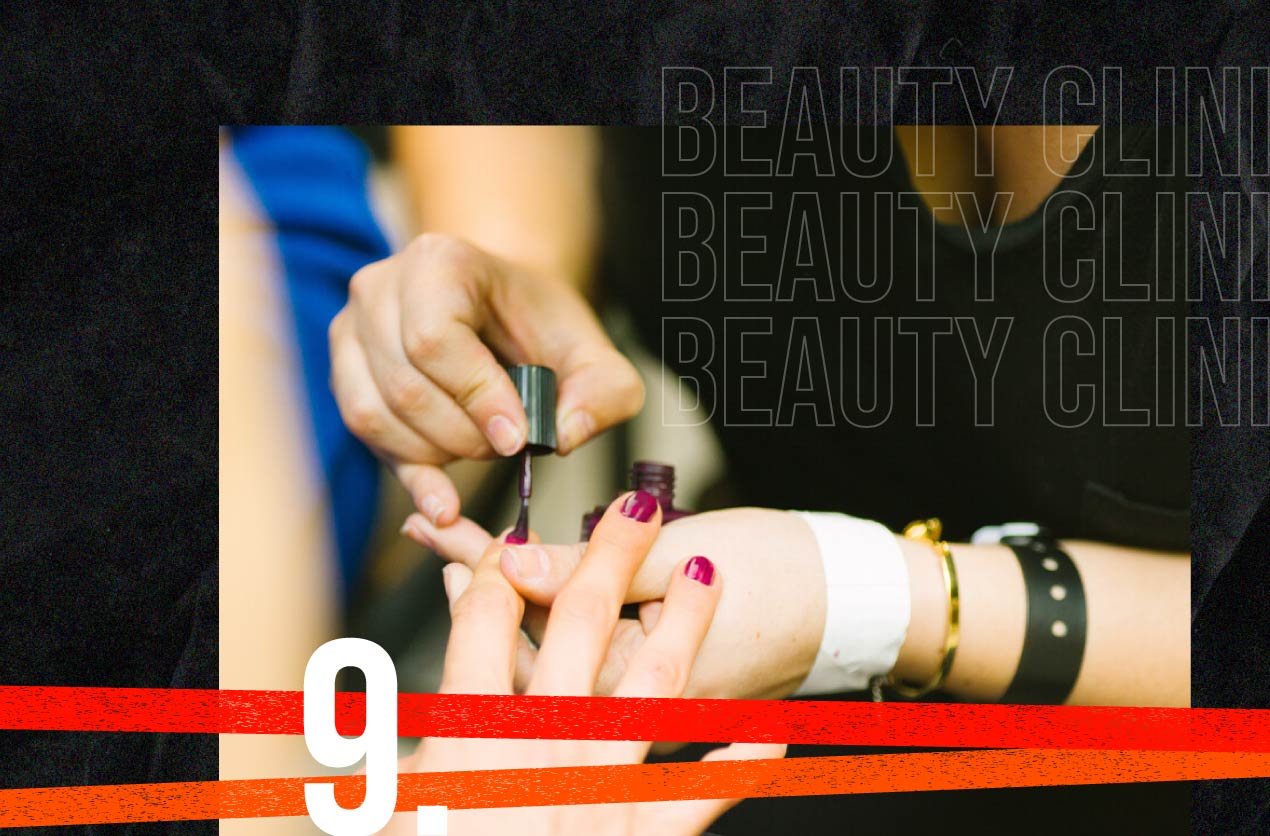 9. Beauty Clinics
Such as beauty centers and nail salons can offer all services with the exception of anything face related like botox or pimple piercing.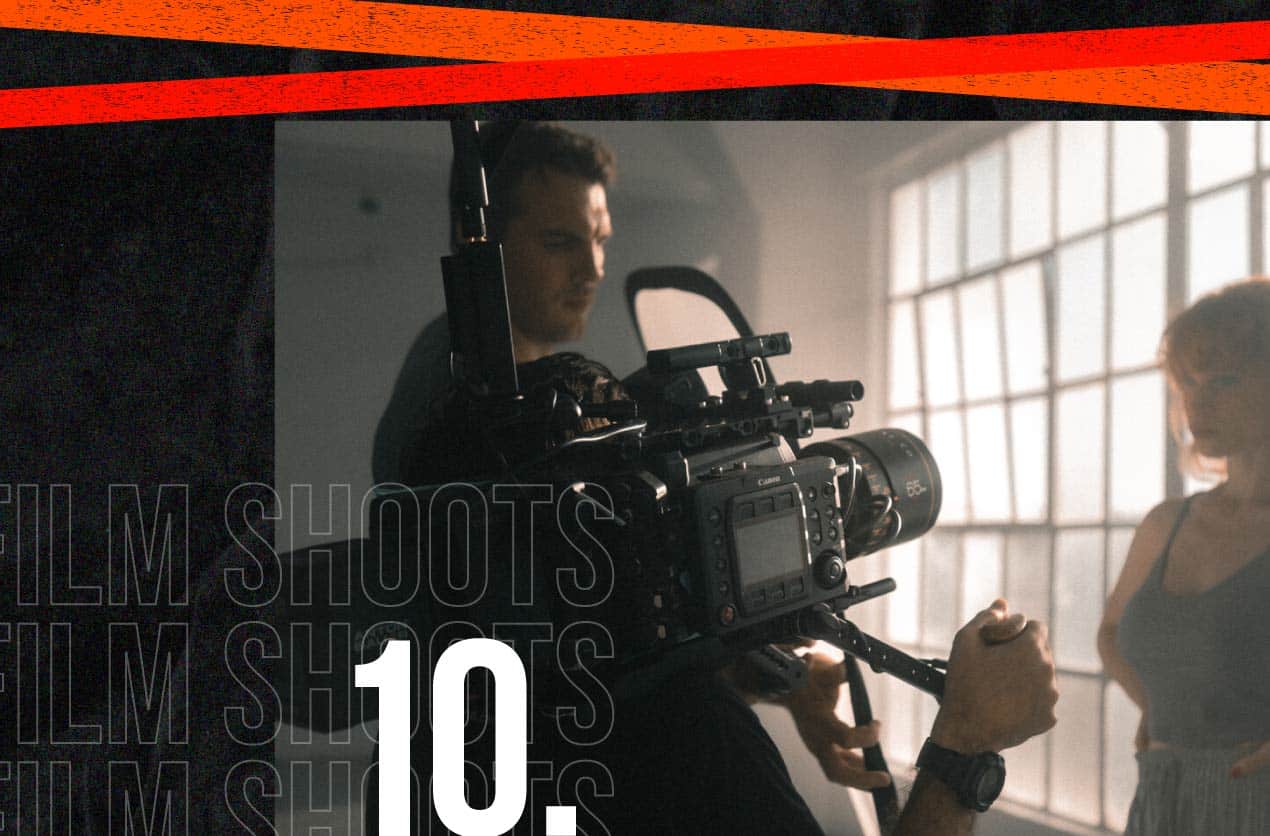 10. Film Shoots
Off-premises filmshooting groups, which must be limited to 10 people in front of the cameras and 50 behind the scenes, and must keep distancing.
Phase 2 easing of lockdown: wholesale markets, convention centers, and swimming pools will be allowed to reopen. However, malls and shopping centers will have to close at 8pm. Cinemas, gymnasiums, boxing stadiums, and amusement parks will remain closed. On the other hand, fitness centers will be allowed to reopen with some activities. No alcohol beverages are allowed to be consumed at restaurants still. Alcohol is only available for take-away purchases. The new government tracking app, called "Thai Chana", launched last Friday. It will track those who shop at retail venues such as malls, but it is expected to be used at other shops as well. Any shop can use this app, even street vendors. Customers are expected to use this app at these shopping premises. The "Thai Chana app will help customers know if their targeted shops are vacant enough to welcome them inside. According to Dr. Taweesilp, this app would account for 70-80% of Thailand's population that use mobile phones. This app will help the government track people especially those in close contact. Depending on how effective it is will help determine if more businesses can open up. However, for young children and elderly who don't use mobile phones, they will register manually. As stated by Dr. Polawat Witoolkollachit, customers could use the app to tell the government if measures were followed correctly by the shop(s) and also customers ' privacy would be protected with only the Disease Control Department having access to customers ' information. Lastly, those who come in close contact with a person who is found to be infected will be called within the hour to come in for testing. More details about downloading the app and what personal information will be disclosed has yet to be released. New Curfew will start 1 hour later than usual and will run from 11pm – 4am.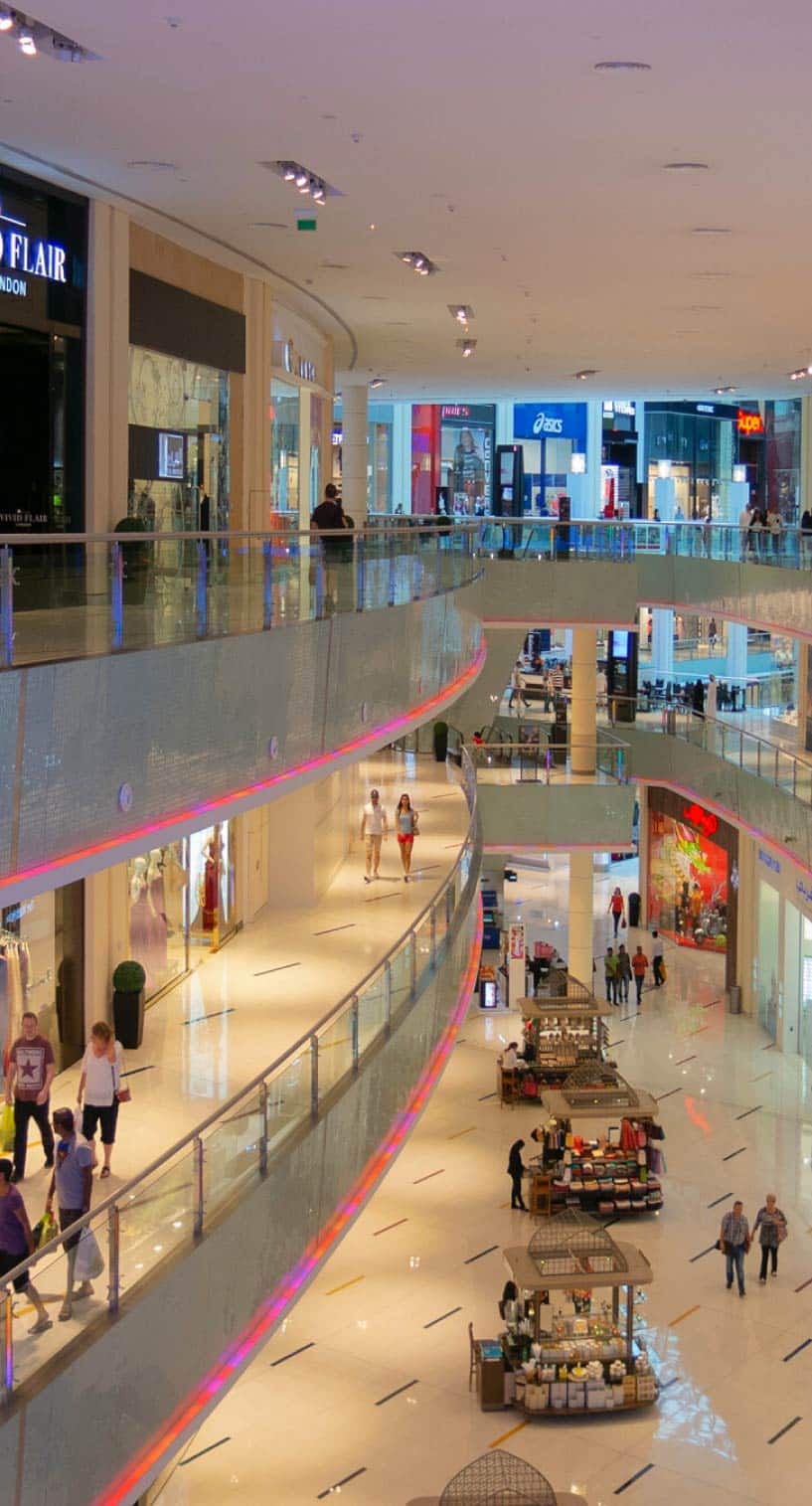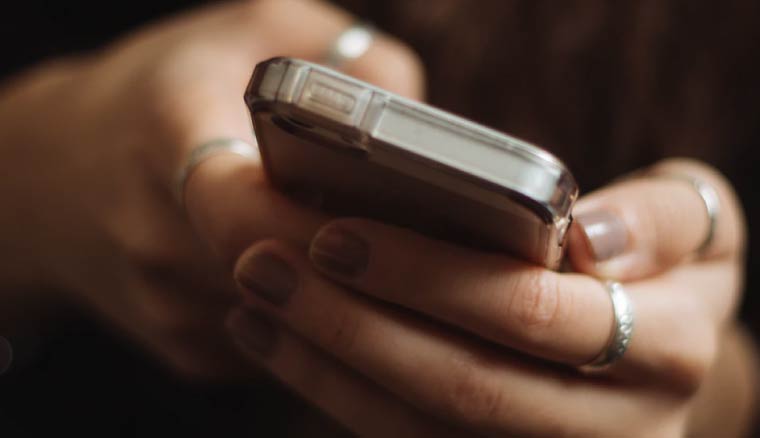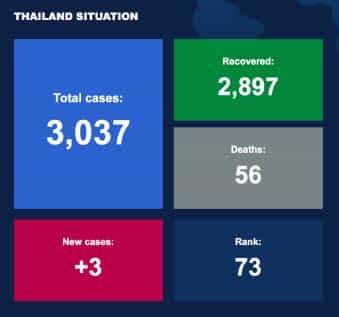 Current Cases Of The Virus To Date.
– Source : Bangkok Post Website
International flights will resume in July 2020 with ban on international travel extended until June 30th, 2020. The previous ban was extended until May 31st, but now the CAAT recently stated that the extension will last at least for another month in effort of preventing the spread of the global virus. CAAT also changed their mind about the opening of Phuket international airport and have stated that it will remain closed indefinitely.
-Source: The Thaiger