Open Day is a great way to gather information about the college you are interested in. Although the pandemic is ongoing, that doesn't mean that you have to stop or slow down your education or career timelines.
Almost every university around the world has had to transition to virtual classes. Raffles implemented this brand-new teaching model as well.
Our Open Day will provide opportunities to experience our campus from a student's perspective from anywhere in the world. You will also get to meet our lecturers and learn about the different programmes we offer at Raffles.
Raffles Virtual Open Day will be on Saturday, March 20 from 11:00 p.m. – 11:40 p.m. on Zoom (We will provide the link once you register for Virtual Open Day).
Your content goes here. Edit or remove this text inline or in the module Content settings. You can also style every aspect of this content in the module Design settings and even apply custom CSS to this text in the module Advanced settings.
On Open Day, you will meet our lecturers and begin to decide which programme is right for you. Each lecturer will explain what is covered in their courses. This event gives you a chance to speak directly with your potential new instructors. You will gain a sense of their approach to teaching and see if they offer what you are looking for in a professor.
After that, there will be a Q&A Section where we will answer your questions about our programmes, our lecturers, and our campus.
Next, we will begin the Activities Section, where you can win exclusive prizes from us at Raffles International College, Bangkok!
If you're interested in joining Raffles' Virtual Open Day on March 20, you can register here for FREE!
Or, if you want to learn more about Raffles' Virtual Open Day, click here:

If you choose to apply after attending Raffles Virtual Open Day, our usual 5,000 baht application fee will waived.
Don't wait and register now! We will see you on March 20th.
(source : https://www.bangkokpost.com/business/2080351/reopening-hinges-on-jab-strategies)
It looks like there will be good news for Thailand about the Covid-19 situation. Kasikorn Research Centre (K-Research) forecasts that there will be around 2 million foreign tourists visiting Thailand this year after the release of various Covid vaccinations around the world. Vaccine availability and the reopening policies of each country will have a significant impact on the recovery of the Thai tourism industry in 2021.
Other factors that would help Thai tourism to recover are a reduced quarantine period, clear vaccine passport policies, and foreign countries allowing citizens to travel to Thailand. The projected figure of 2 million foreign tourists arrivals is still considered low, given historical numbers. Therefore, the industry will still need to rely on local tourists for revenue.
Songkran festival is coming up, the next big event in Thailand. If the government doesn't t cancel Songkran this year, next month will be a good opportunity for the tourism business in Thailand to recover through local tourism. As of now, Thailand's borders are still closed, but if you travel responsibly and are considerate towards others, we will get through this tough time together. When you're out travelling, make sure you keep a distance of at least 2 meters from other people, wash your hands, and wear masks when you're outside.
If you are Thai or you're still in Thailand, there are many places to travel. As there aren't many tourists, this is the time for you to take a leap and go somewhere you've never been before because you thought it would be too crowded. Not only that — you get to travel and support local businesses at the same time.
If you're outside of Thailand but want to study here and earn a degree, check out our programmes at the link below. Raffles' programmes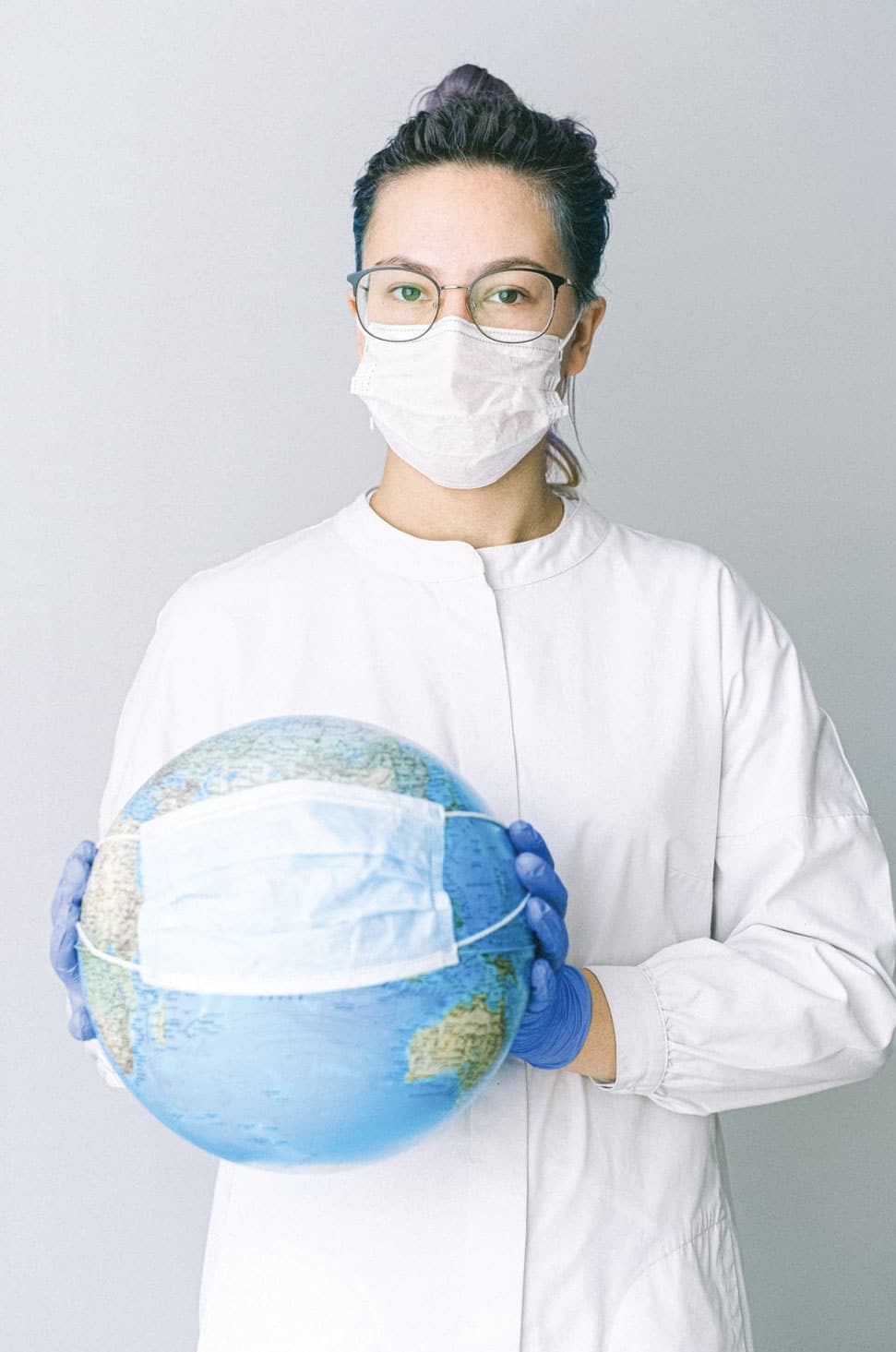 Bazaar
– Niche project from fashion marketing and management students.
On Tuesday, March 9th, the Fashion Marketing and Management students hosted a small bazaar in the Raffles International College library from 9 a.m. – 1 p.m. Their objective was to sell all their products in the allocated time. They had been planning and doing their research about their products and sale prices. Their profit and loss reports will be 50% of an upcoming assessment.
Check out how they did below
If you're interested in Fashion Marketing and Management, you can click the link below or contact us to find out more about this programme. Fashion Marketing and Management