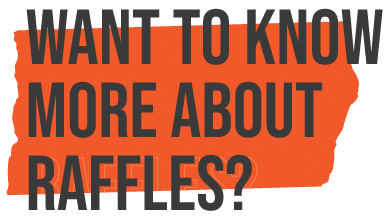 Tel. (+66) 6 – 3226 – 9333
Tel. (+66) 2 – 020 – 0001
Have you ever thought about learning Muay Thai? Are you a high school student aspiring to gain a university education, but have a passion or interest in learning Muay Thai? Then why not learn it at its origins where you can learn in the best environment surrounded with other fighters and knowledgeable instructors in the kingdom of Thailand. You can learn Muay Thai in Thailand while studying for B.A. degree at a university at the same time. Some universities, like Raffles International College Bangkok, has a manageable course load, which allows students to have more time to support themselves working a part-time job, working toward their endeavors, or doing other various activities such as learning Muay Thai. You can have more free time to study at a university in Thailand while learning Muay Thai at its origins.
You can check out university course programs that are time manageable here: https://rafflesinternationalcollege.ac.th/programmes/
A Short History Of Muay Thai
The origins can be traced back to the middle of the 18th century in Thailand. The term started from more generic names such as toi muay or simply muay, which was practical fighting technique used in actual warfare particularly during battles between the Burmese and the Ayutthaya Kingdom in the Burmese-Siamese War in 1765-1767. Afterward, muay became a sport where the opponents fought in front of a crowd of spectators who watched for entertainment much like people watching Muay Thai in the current day.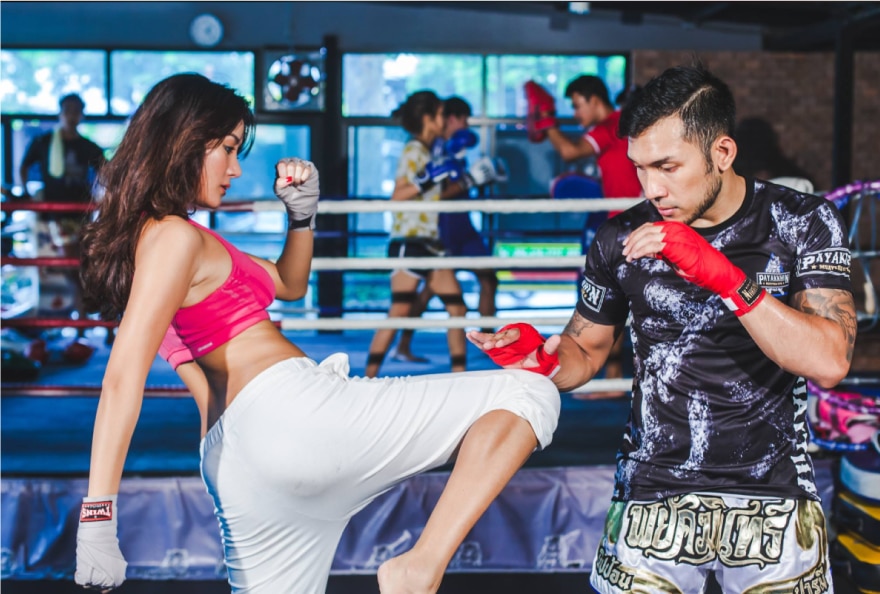 Photo Credit: Payakkhin Muaythai GYM (Udom Suk
58) Facebook Page
          Muay contests became a pivotal part of local festivities as well as celebrations especially ones that were held at temples. When King Chulalongkorn took the throne in 1868, a golden age was ushered in not only for Thailand, but for muay because of the king's great personal interest in the sport. During this time, the country was at peace and muay was used as means of physical exercise, recreation, self-defence, and personal growth. In the early 1900s, King Chulalongkorn formalized what is known as muay bran (ancient boxing) and in 1913, the first time the term "Muay Thai" was introduced was when British boxing began in the curriculum of the Suan Kulap College. At this college was the first permanent ring in Siam that was used both for muay and British boxing. In 1921, Thailand's first boxing ring was built at San Kulap. By 1923, in Suan Sanuk Stadium, the first international style three-rope ring with red and blue padded corners were used. It was around this time, the term "Muay Thai" became commonly used. Muay Thai reached a peak in popularity in the 1980s and 1990s. Muay Thai became internationally widespread by the late 20th to 21sst century because of Westernized practitioners from Thailand began in competitions of kickboxing and mixed rules matches as well as utilizing Muay Thai rules around the world. Now, the professional league of Muay Thai is governed by The Professional Boxing Association of Thailand (P.A.T.), and also sanctioned by The Sports Authority of Thailand (SAT). Today it is a very popular martial arts sport used throughout the world especially in Thailand and people from all over the world, even students, still come to Thailand just to learn and train Muay Thai.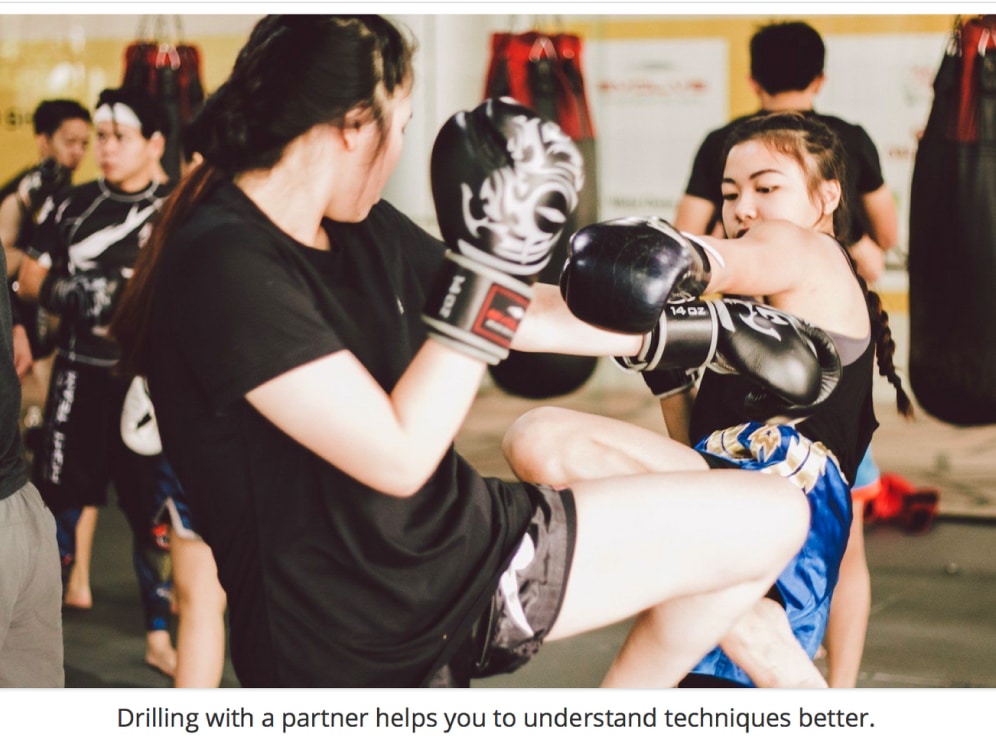 Places To Train Muay Thai Nearby Raffles International College Bangkok