Among the 20 countries in this recovery index, the five that are in Asia include Taiwan, South Korea, Malaysia, Vietnam, and Thailand. Globally, Australia ranks first and Thailand comes in second among the countries with the highest Covid-19 recovery index. Thailand ranks first in Asia according to an issued report by the GCI or Global COVID-19 Index on June 11th, 2020. The GCI has been developed by PEMANDU Associates in collaboration with MOSTI, and this index ranks 184 countries on how well they deal with the pandemic mostly driven by big data.
According to the index ranking of countries, out of 100 points Australia receives 86.34. Thailand receives 83.29, Denmark receives 81.75; Taiwan, 79.55; South Korea, 79.25; New Zealand, 79.08; Lithuania, 77.06; Slovenia, 76.12; Iceland, 76.06; and Latvia, 75.46.
As stated by the Government Spokesperson Prof. Narumon Pinyosinwat, the Prime Minister and Defense Minister General Prayut Chan-o-cha were grateful to all the Thai people for their efforts in fighting the pandemic and getting through the difficult situtation together.
Source: The Government Public Relations Department, thailand.prd.go.th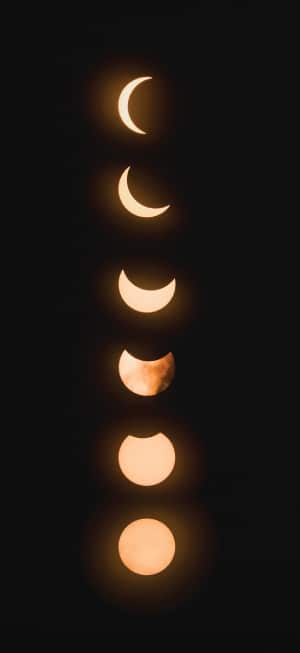 Taking place on June 21st, 2020 from 1pm to 4:10pm, a partial solar eclipse can be seen across Thailand. This partial eclipse will mostly be visible in the northern region of Thailand with 63% visibility, while in Bangkok the eclipse will be at 40% visibility, and the southern region at 16% visibility. Please be warned not to stare directly at the sun with bare eyes and without proper tools such as sunglasses, x-ray films, or CDs that are designed to filter out harmful UV light. Helmets capable of shading to level 14 or higher can also be used to view the partial eclipse. Whoever misses this phenomenon will have to wait for 7 years until the next eclipse according to astronomers.

-Source: Khaosod English
CURFEW LIFTED & PHASE 4 OF LOCKDOWN EASING BEGINS
In effect starting from Monday June 15th, 2020. -Source: Coconuts.co  Monday June 15th, 2020. -Source: Coconuts.co

What You Can Do In Phase 4 Of Lockdown Easing:
– No more curfew, so you can be out all night long again!
– Buy alcohol again at restaurants for sit-in orders!
– Play in shopping mall arcades!
– Exercise in groups at parks and gyms as well as in 5sqm spaces capped at 50 people.
– Attend shows and concerts, but attendees need to be in 5sqm spaces and – audience cannot exceed 50 people.
– Host sporting venue competitions without spectators.
– Produce film and TV in spots with crews up to 150 and 50 spectators.
– Send children to nurseries and daycares.
Finally, fly domestically with every seat inhabited.
Things That You Still Cannot Do Now:
– Go to bars or beer gardens.
– Go to massage parlors.
– Go to nightclubs and karaoke bars. Take international flights.