Hello to all Raffles newsletter readers! We send our best wishes for your health and safety. We are encouraged by the beginning of the vaccination process in Thailand, which has included our lecturers, staff, and students here at RIC. Although we are not 100% back to normal yet, we are well on our way.
This week, we'll be giving you an update on what's happening around campus, in the city of Bangkok, and in the business world.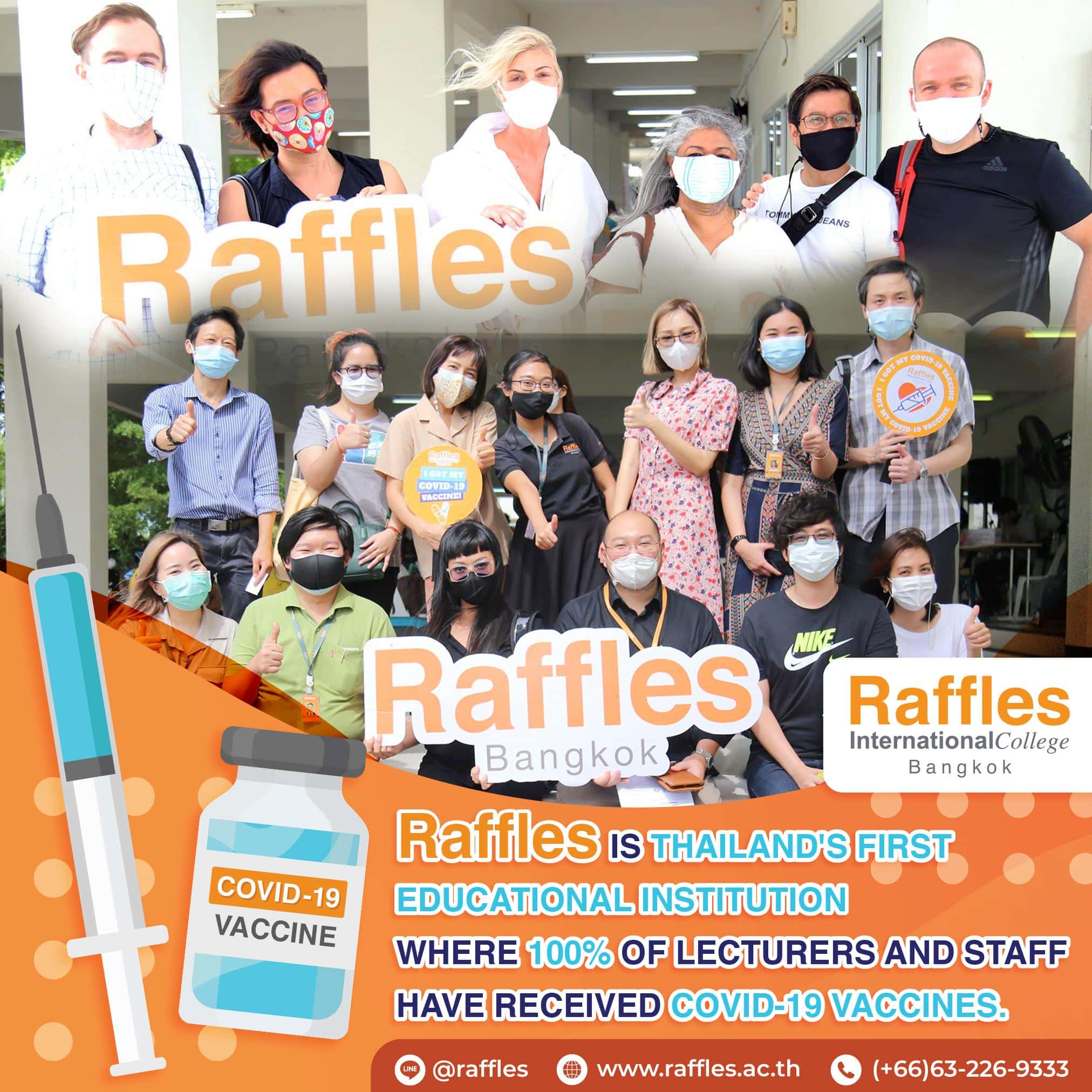 10 June 2021 – Members of Raffles International College Bangkok, including lecturers and staff, have started to receive their COVID-19 vaccinations. These vaccines are provided by the Department of Disease Control and the Ministry of Public Health with the support of Bangplee Hospital.  
Nevertheless, Raffles will continue to adhere to guidelines published by the Center for COVID-19 Situation Administration (CCSA). The main protocols that will remain in place for the time being are physical distancing, face mask usage, temperature checks, and ensuring cleanliness in all spaces.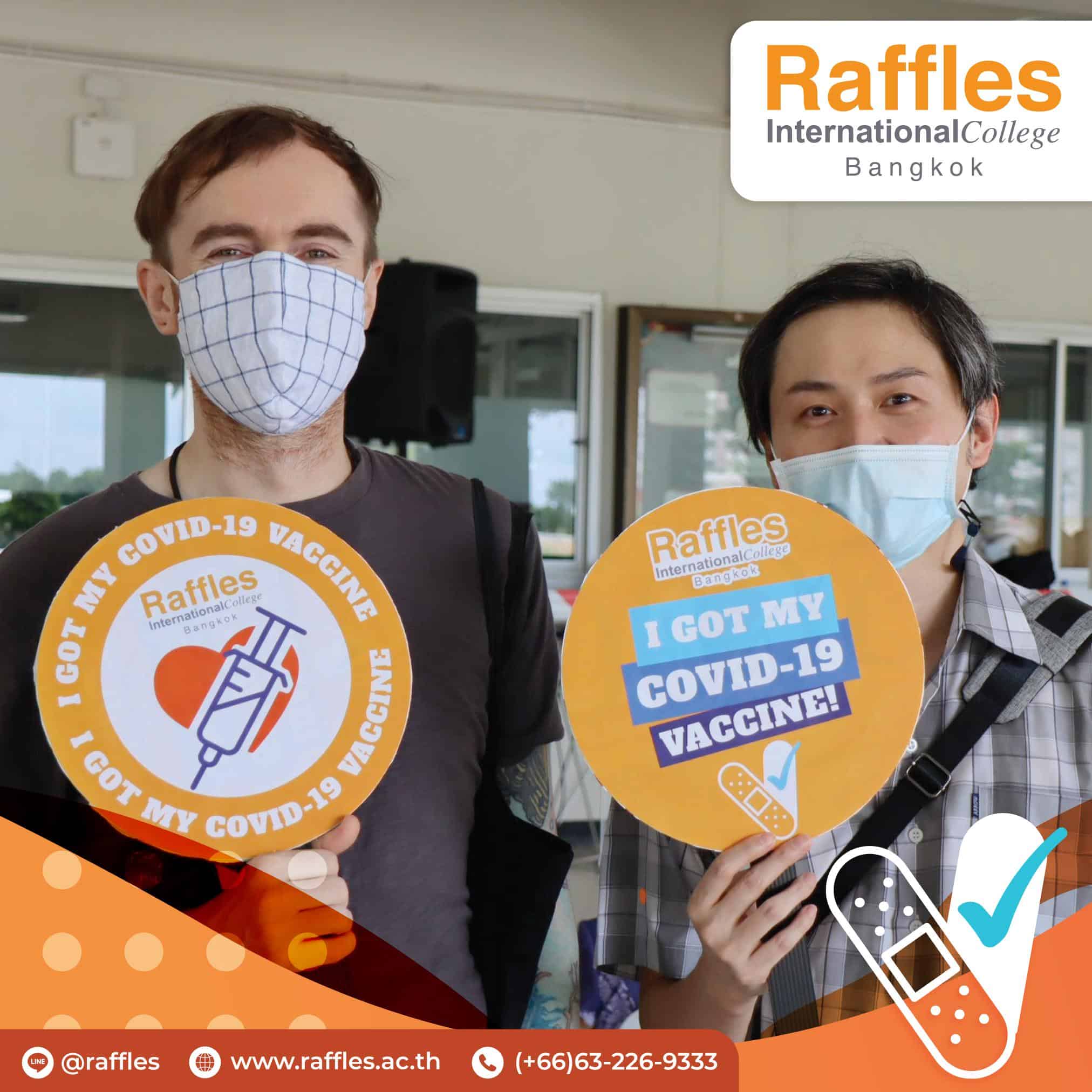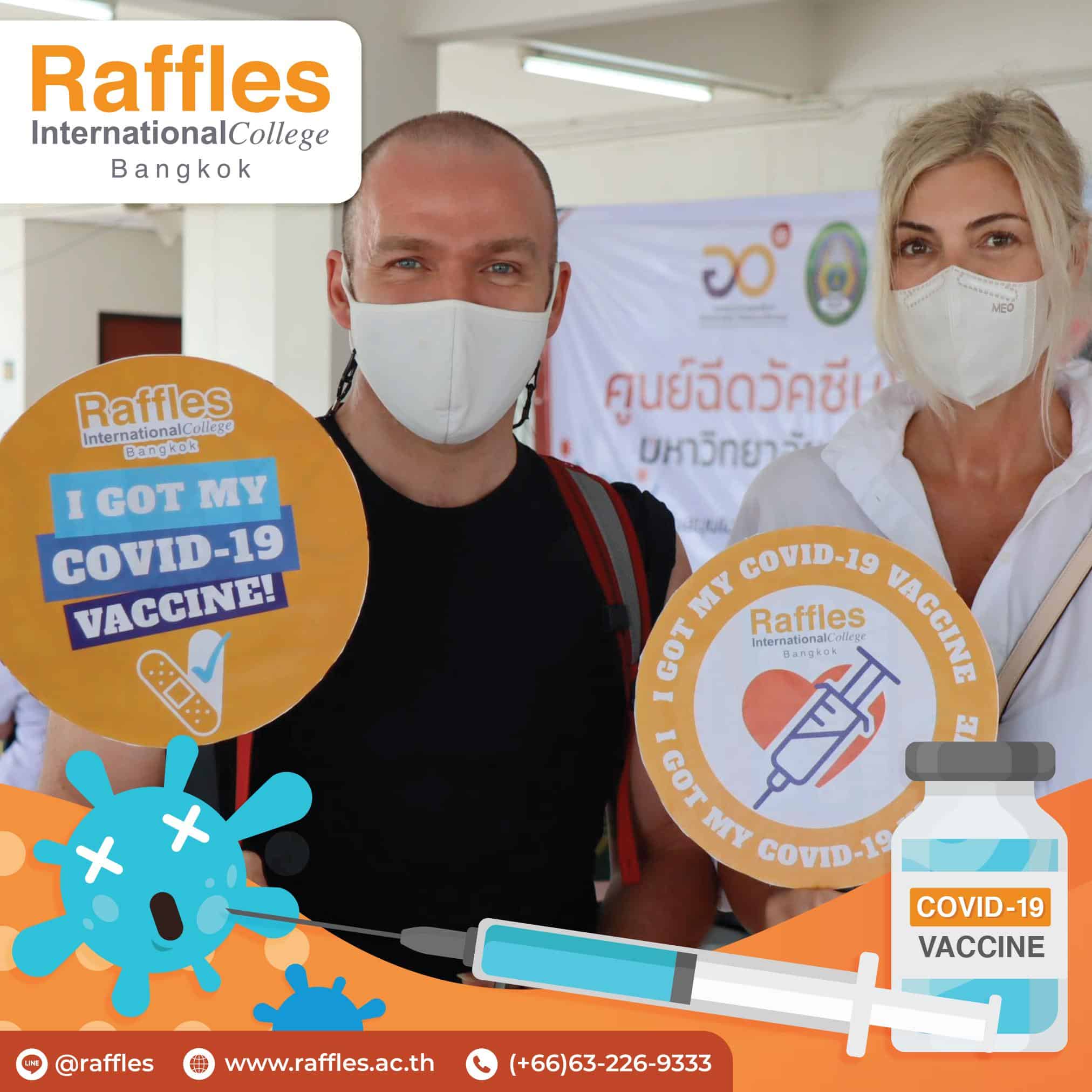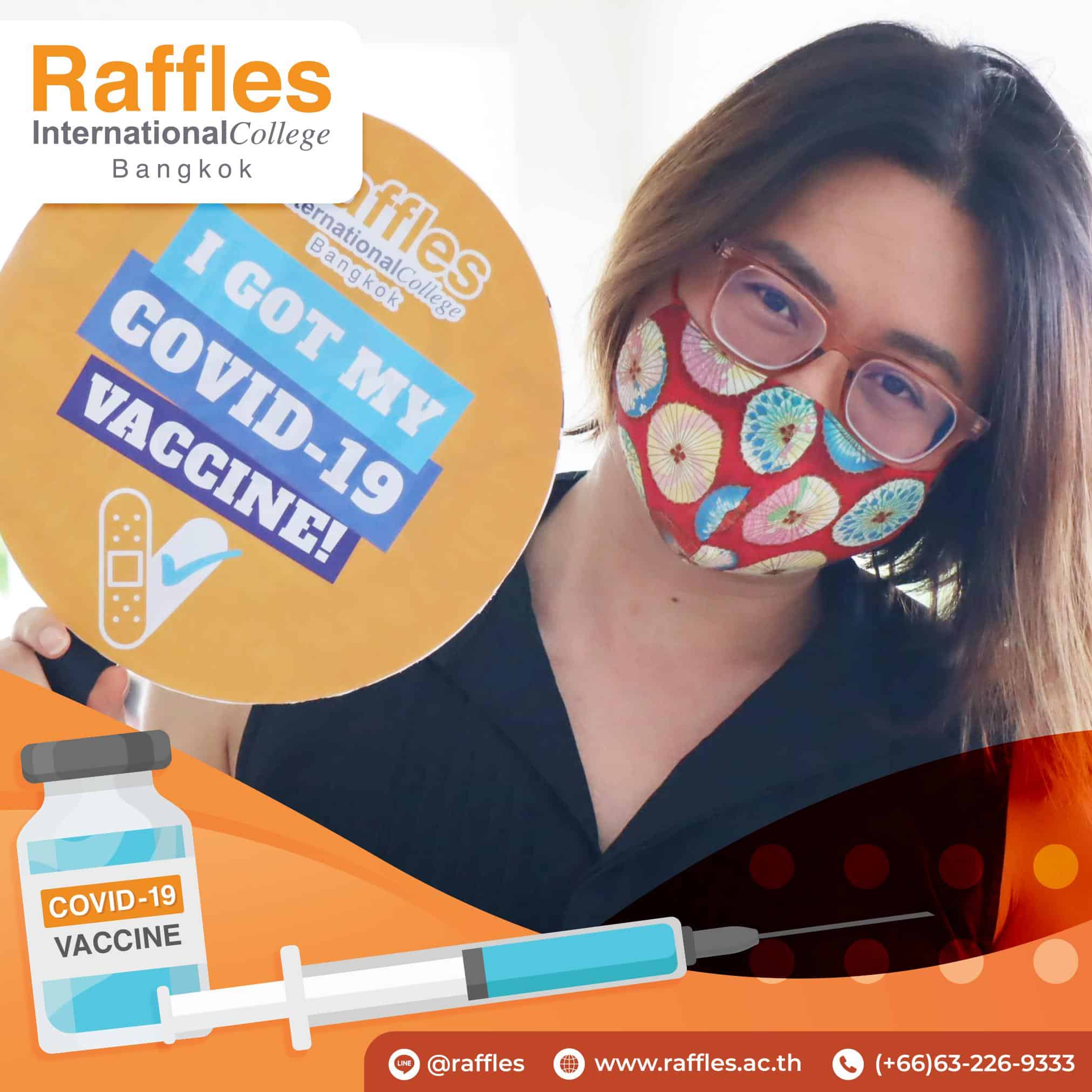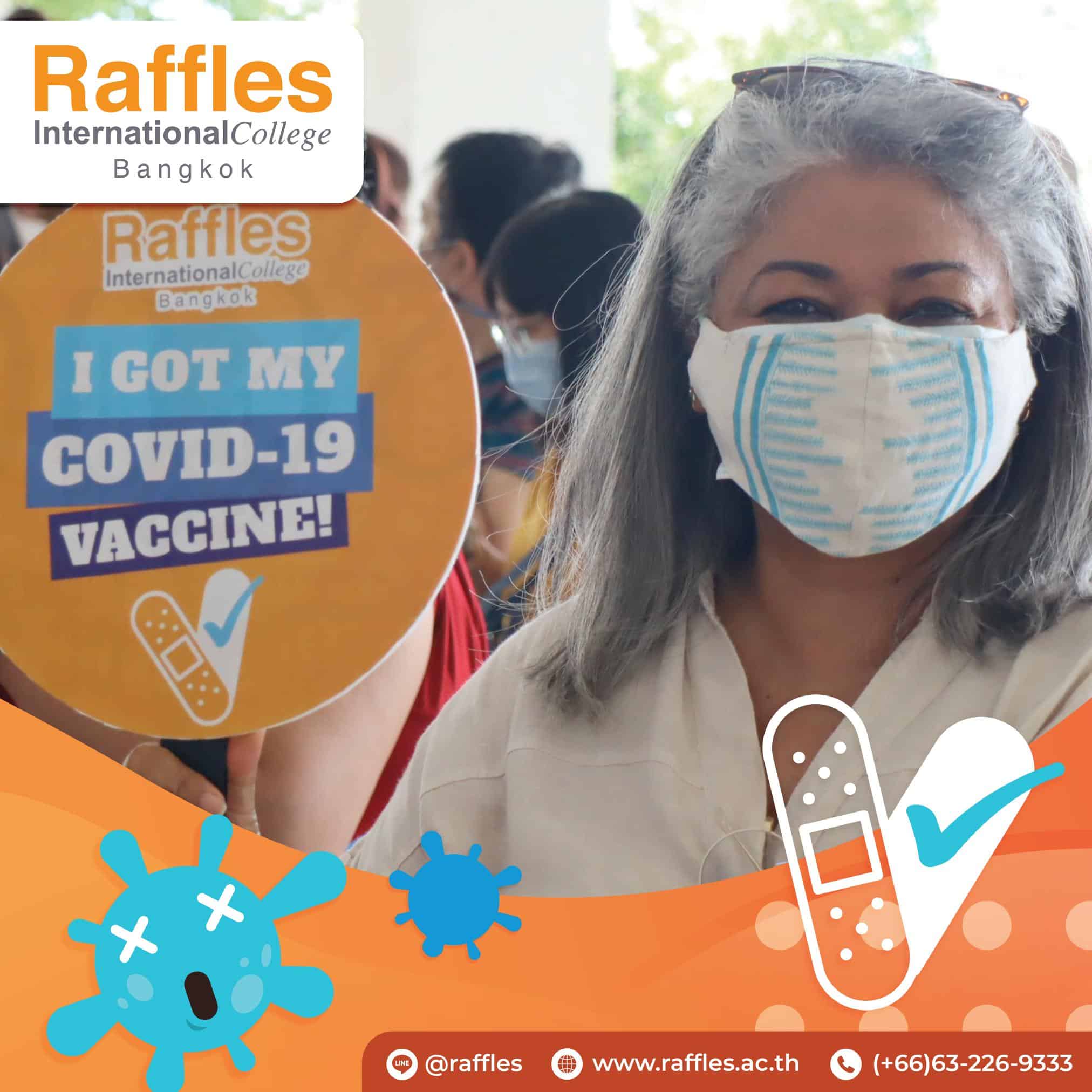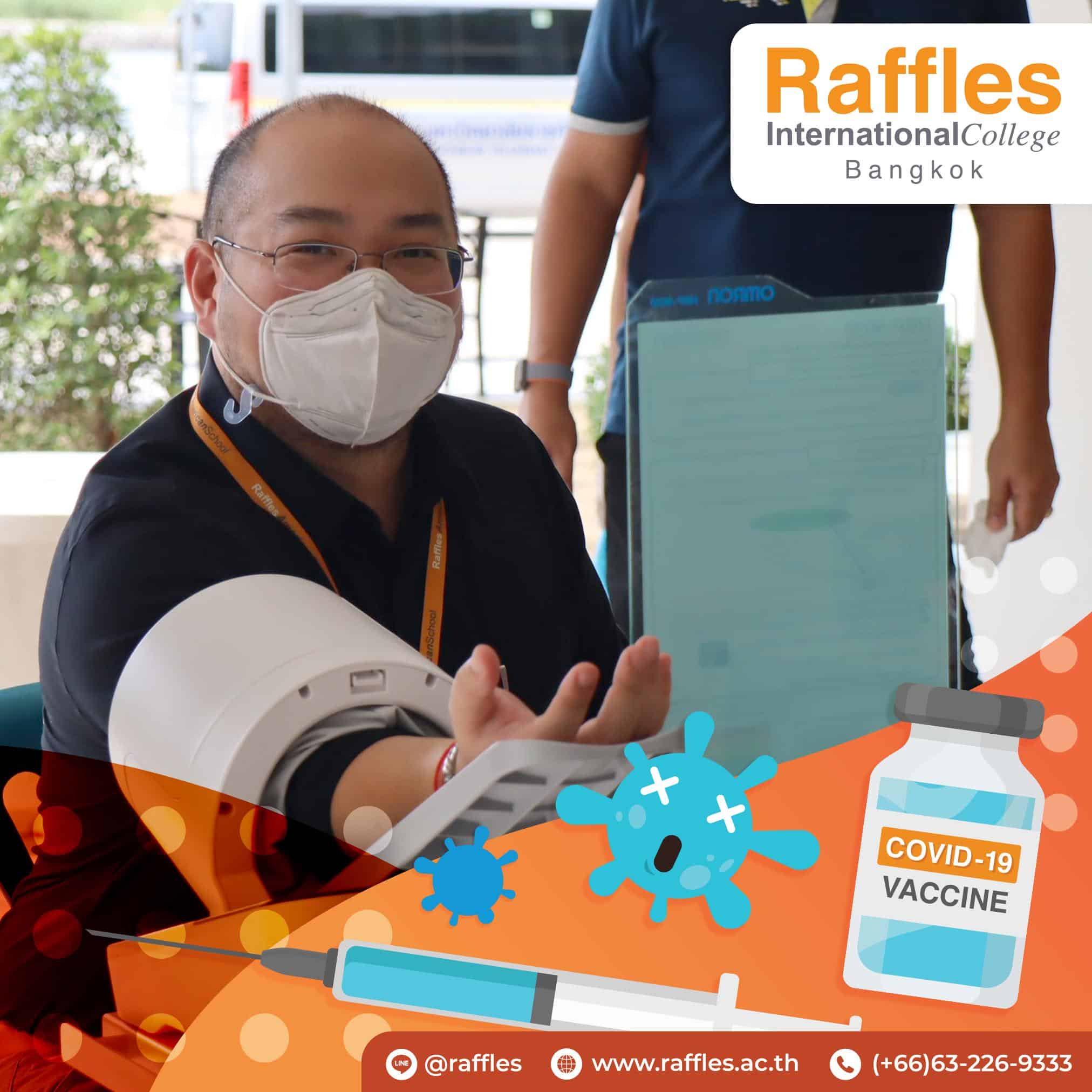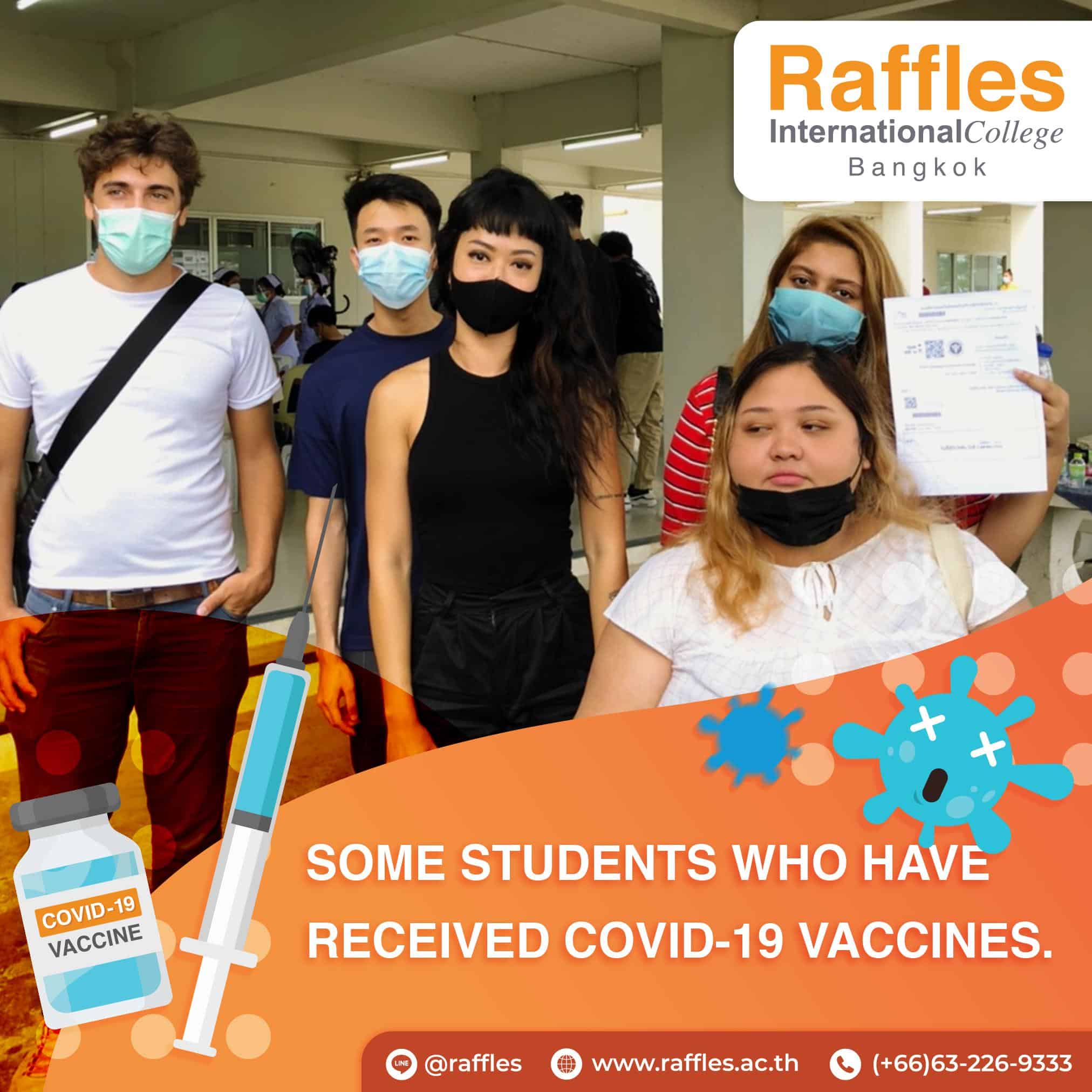 Flash Group is the first Thai Unicorn startup. The company was founded by a young Thai businessman, Komson Lee, who grew up in Northern Thailand.
Flash Express is an e-commerce logistic service company founded in 2017. Currently, the company has more than 10,000 employees and more than 2,500 delivery points all over Thailand. Apart from logistics services provided by Flash Express, under the Flash Group, the company also provides other services, such as Flash Logistics for large item delivery service, Flash Fulfillment for storage, Flash Home for delivery agent services and Flash Money for financial services.
The company recently raised US$150 million (4.6 billion baht) in Series D+ and E funding and became the first Thai Unicorn startup just three years after its founding. Their next goal is to become one of the top three logistic providers in Southeast Asia within the next 5 years.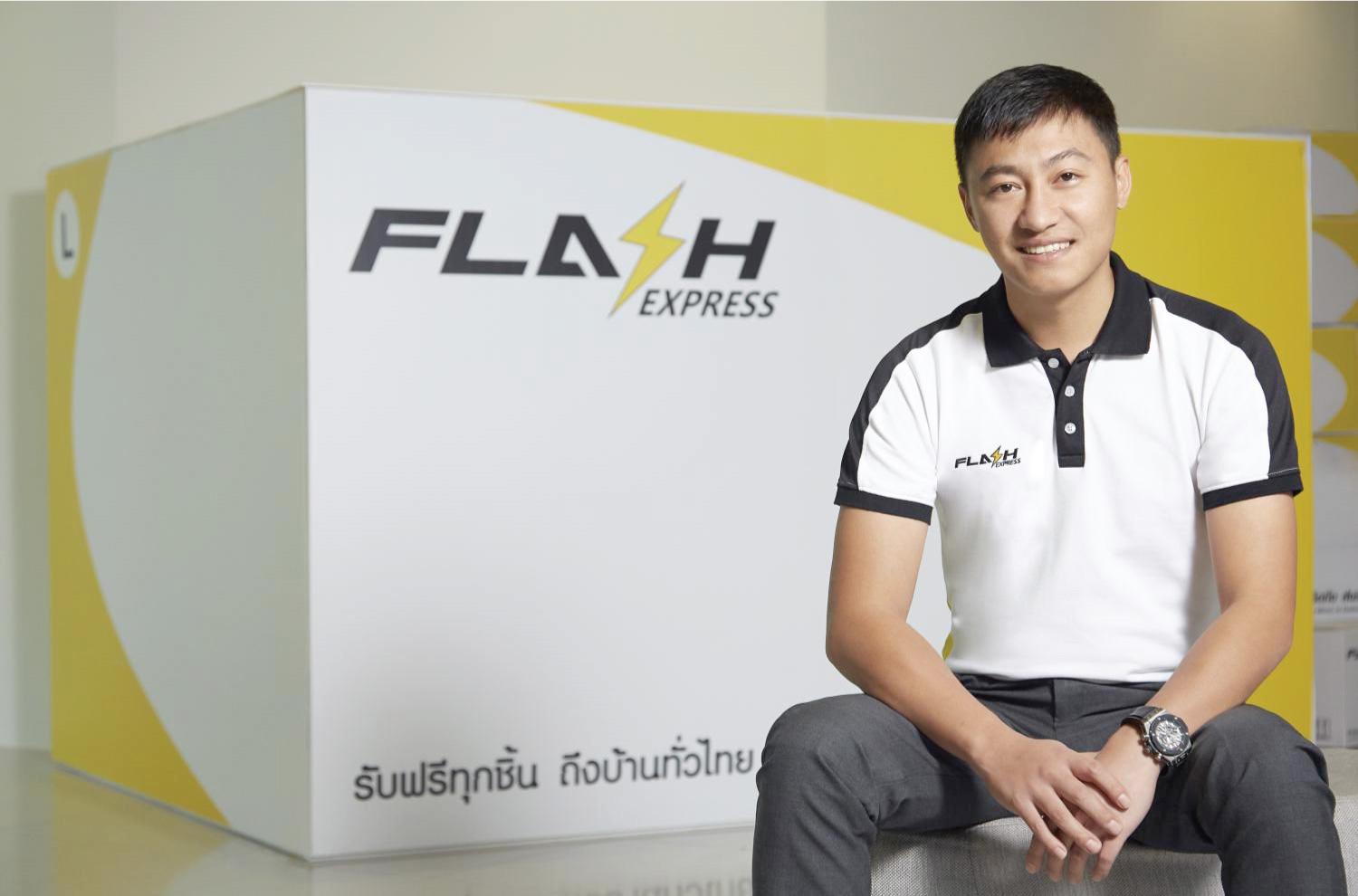 What is a Unicorn? 
A Unicorn is a startup company that is valued at more than $1 billion or 31.2 billion baht. 
In addition, there is also the term "Centaur," which refers to startup companies that are valued at more than $100 million, as well as "My Little Pony," which refers to businesses worth more than $10 million, and "Decacorn," a startup company with a value of more than $10 billion. 

Examples of Unicorns in Southeast Asia 
There are currently more than 300 Unicorn companies around the world, but half of them are based in the United States. 
Here are examples of well-known Unicorn startups in Southeast Asia.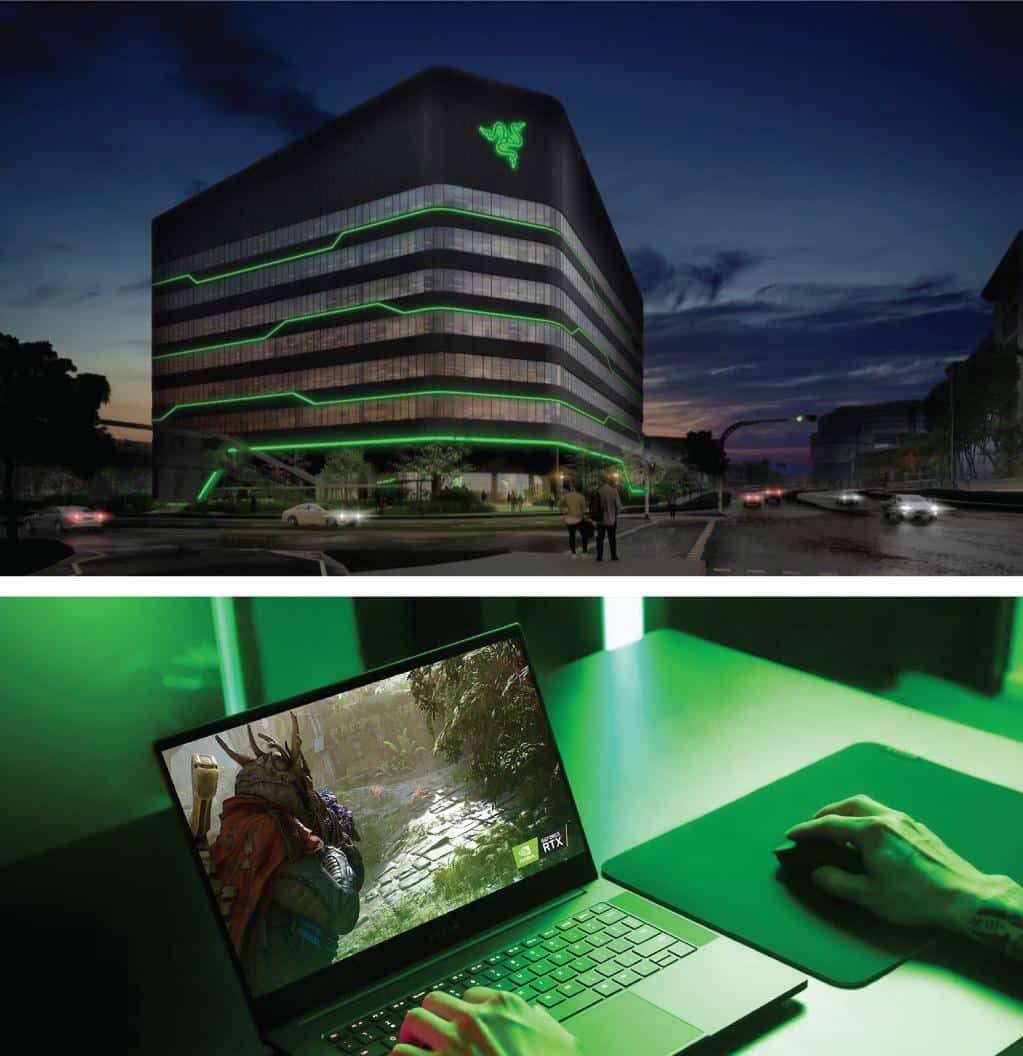 Razer (Singapore)
Source: https://www.razer.com/sg-en/gaming/laptops/razer-blade-14
https://press.razer.com/product-news/razer-announces-its-new-southeast-asia-headquarters-in-one-north-singapore/
Popular among gamers, Razer makes computer gear for gamers. The company submitted an IPO in Hong Kong in 2017 with a valuation of US$4.4 billion.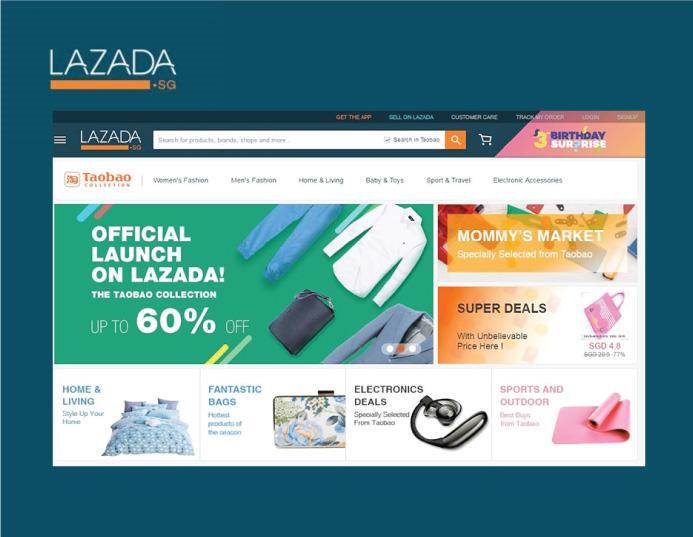 Lazada (Singapore)
Source: https://www.hardwarezone.com.sg/tech-news-lazada-singapore-now-offers-easier-way-shop-taobao
Lazada is an online shopping and selling platform in Southeast Asia. An investment by the Alibaba Group in 2018 brought its valuation up to US$3.15 billion.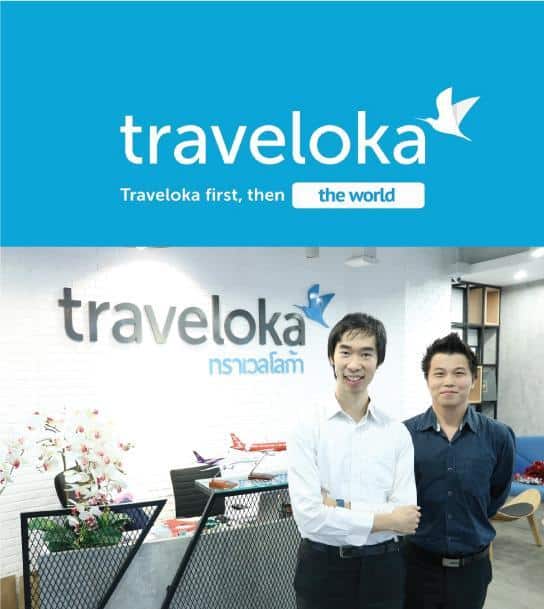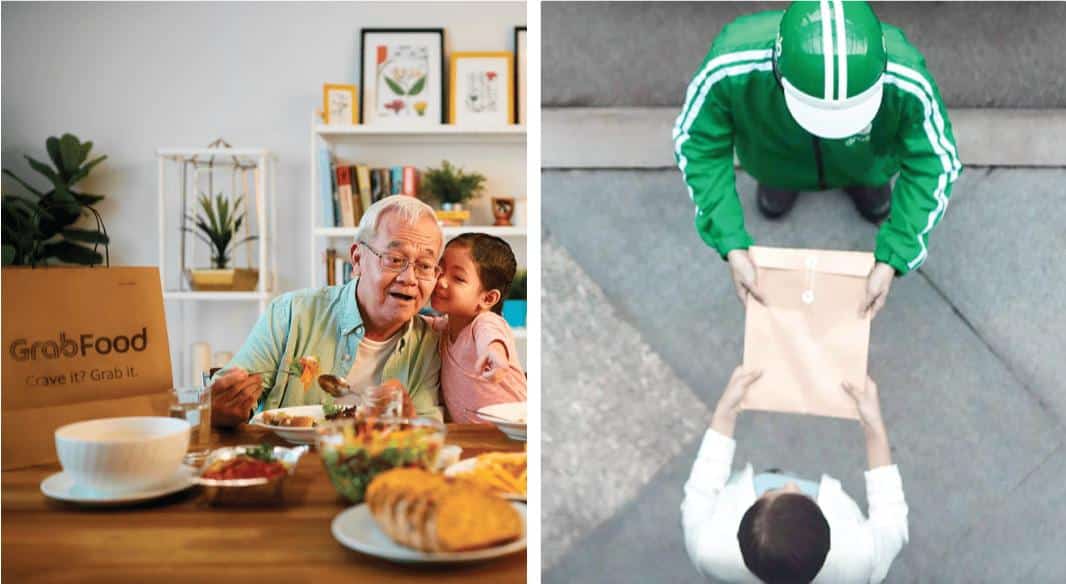 Grab (Singapore)
Source: https://www.grab.com/my/
Grab is a transportation service founded in 2012. Available now in almost every ASEAN country, Grab offers service in over 500 cities in eight countries. Grab was recently valued at about US$14 billion.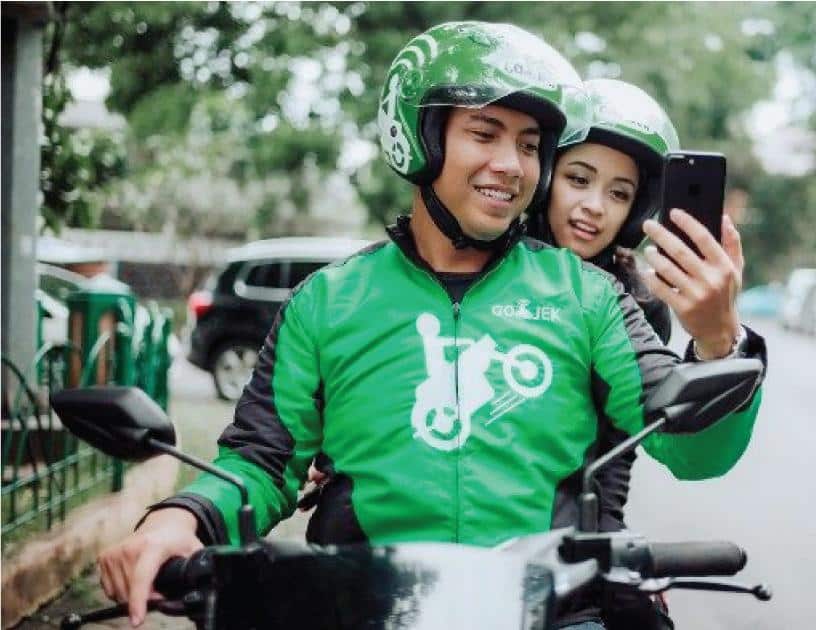 The Rise and Fall of E-commerce Services
Ten Parcel Delivery Services You Can Find in Thailand
During the COVID-19 pandemic, people unable to go out to shopping malls shifted to buying online. The resulting e-commerce boom boosted the popularity of courier and parcel delivery services. At the same time that Flash Express became Thailand's first "Unicorn" startup, another company in the same industry went bankrupt. Alpha Fast, an e-commerce parcel delivery service, shut down operations in Thailand on June 11, 2021, due to excessive competition. 
With the importance of this growing industry in mind, Raffles Bangkok has curated a list of ten delivery services available in Thailand.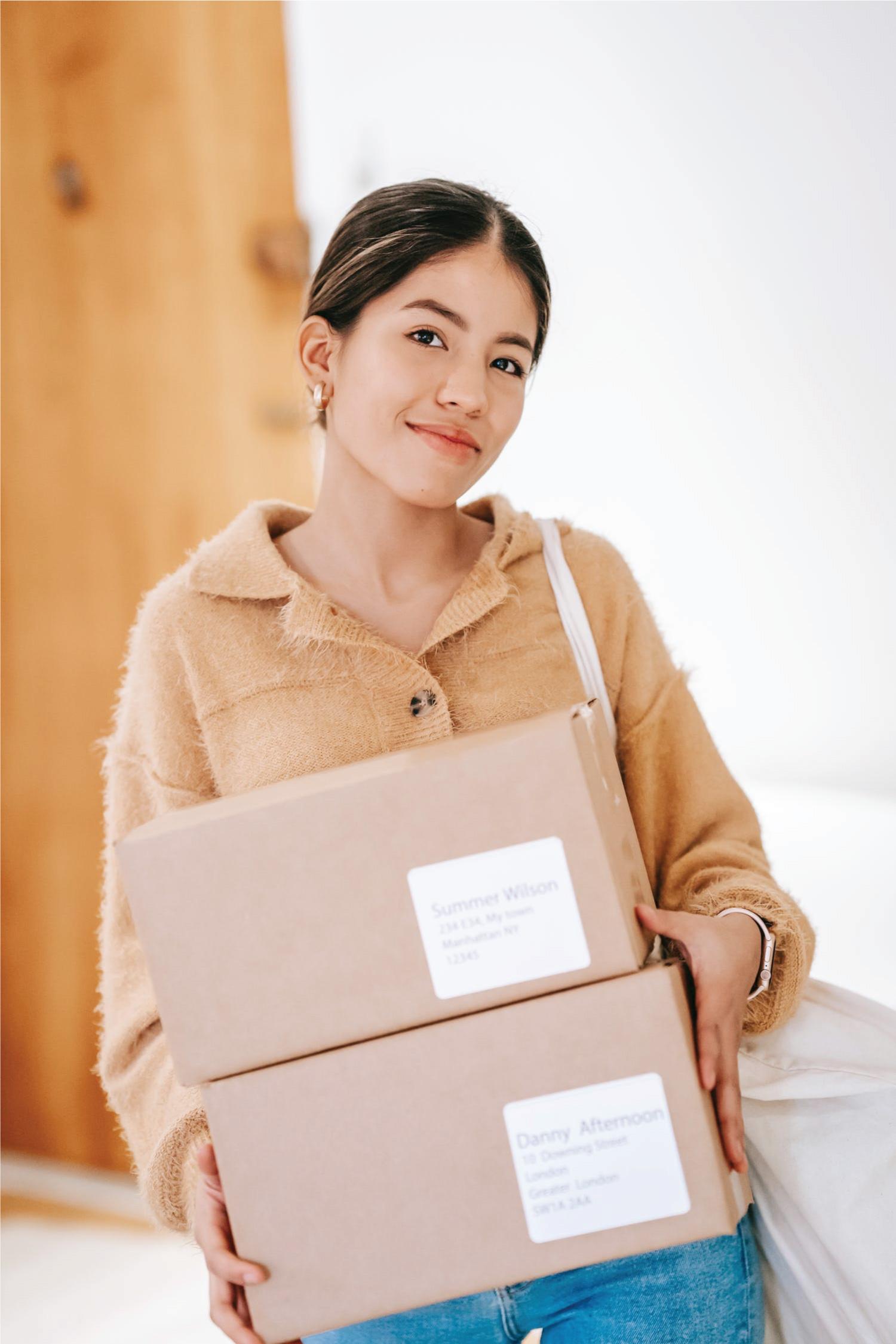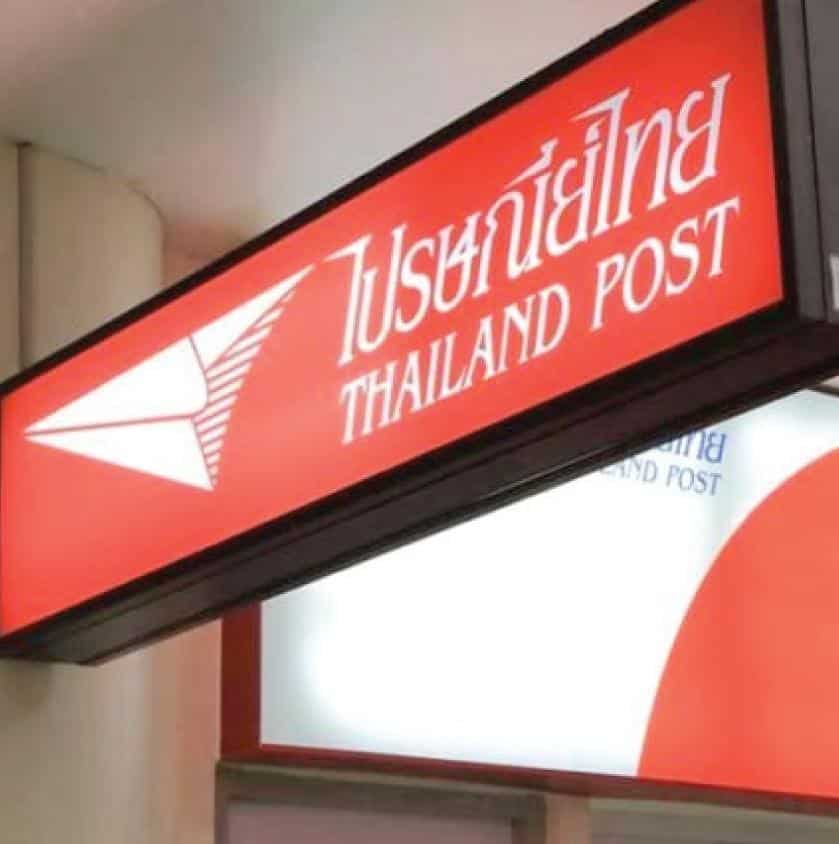 Thailand Post
Thailand Post is a government-owned company established in 1883 by King Rama V. Today, they have 19 logistics centers, 1,300 post offices, and 3,300 post office licensees across the country.
Service area: Worldwide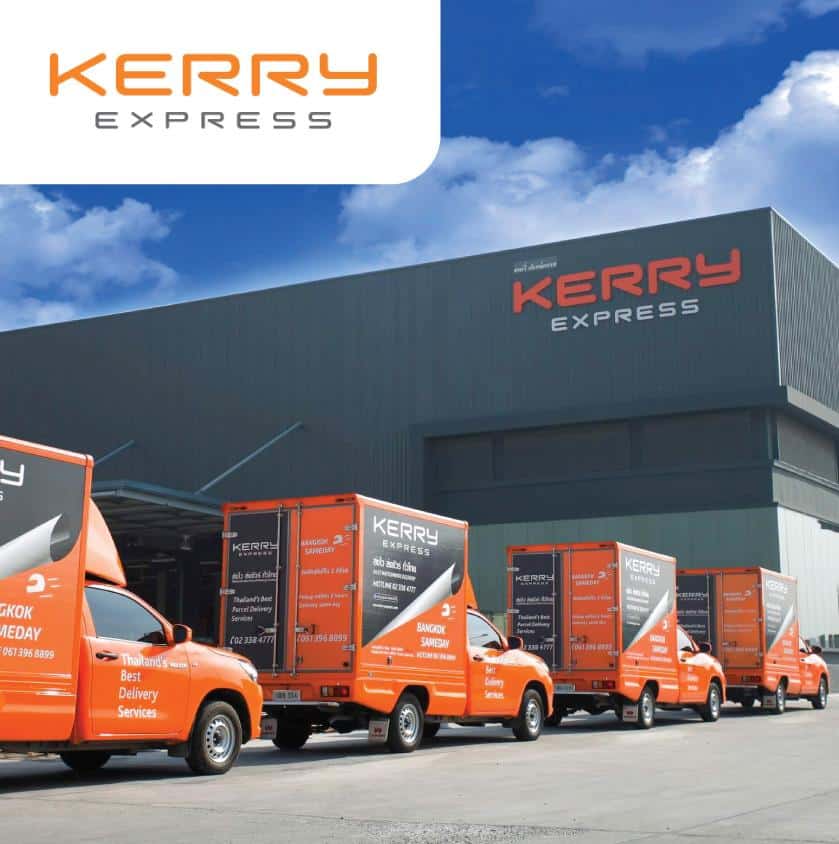 Kerry Express
Kerry Express is a private express delivery company founded in 2006. They offer a wide range of parcel delivery services to customers in the C2C, B2C, and B2B segments of Thailand. 
Service area: Countrywide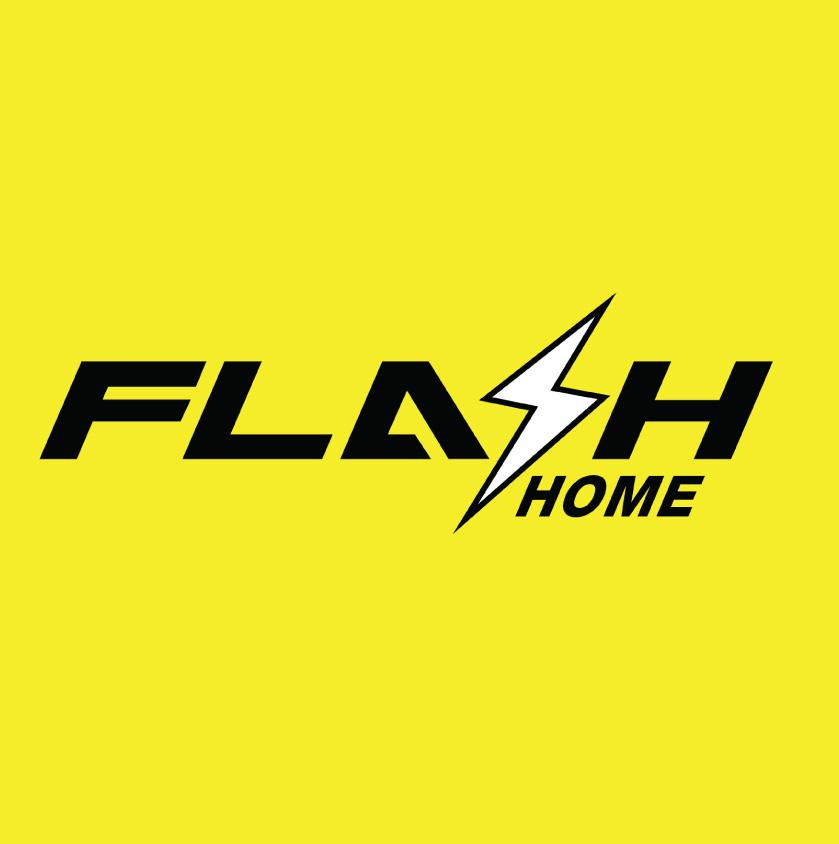 Flash Express
Flash Express is an integrated E-Commerce service provider. The company was established in 2017 and now operates more than 2,500 delivery points over all 77 provinces in Thailand. 
Service area: Countrywide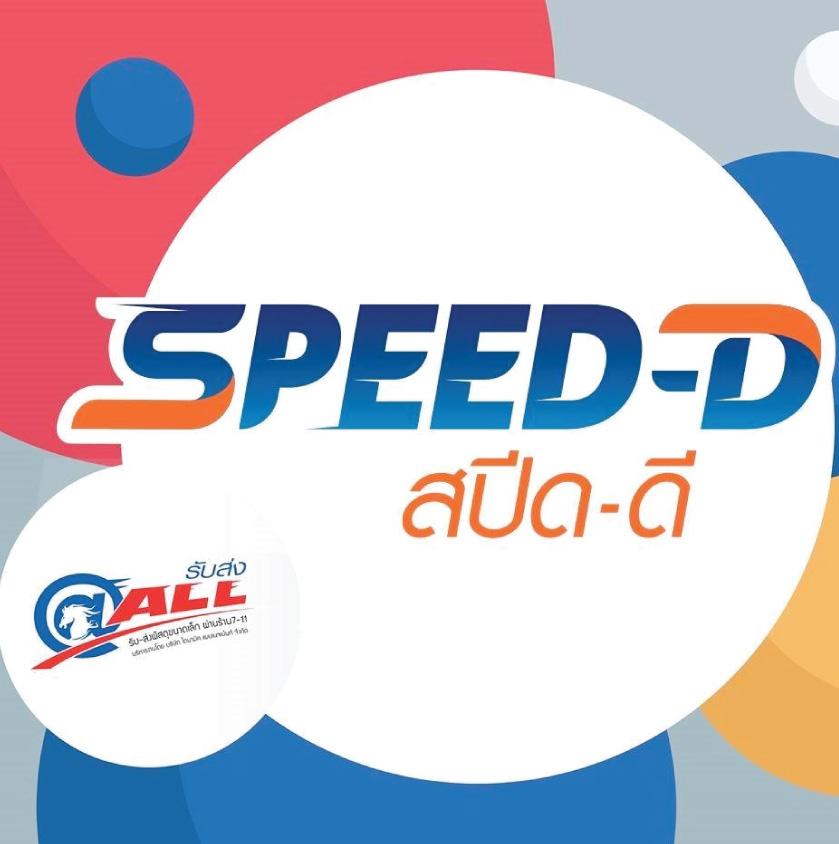 SPEED-D
J7-Eleven operates a parcel delivery service providing 24-hour service. Customers can choose between delivery to their home address or to a local 7-Eleven, of which there are more than 13,000 stores nationwide.
Service area: Countrywide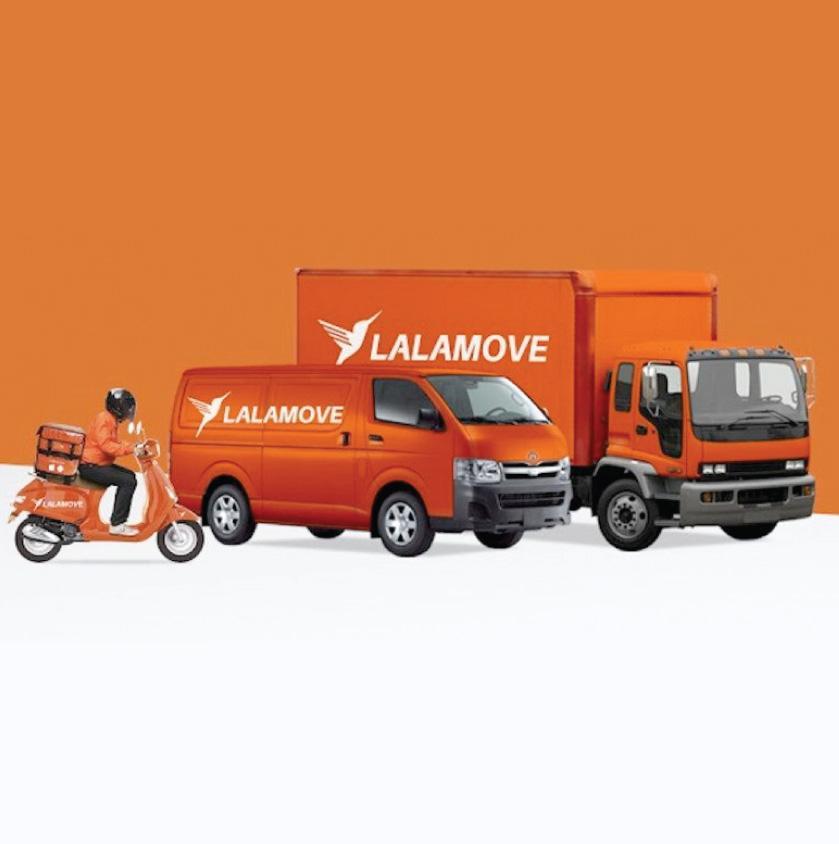 Lalamove
Lalamove's delivery service connects users with delivery drivers via mobile and web apps. Just input the pickup and drop off locations, choose the vehicle type you require, and you will be quickly matched with a nearby driver.
Service area: Bangkok and vicinity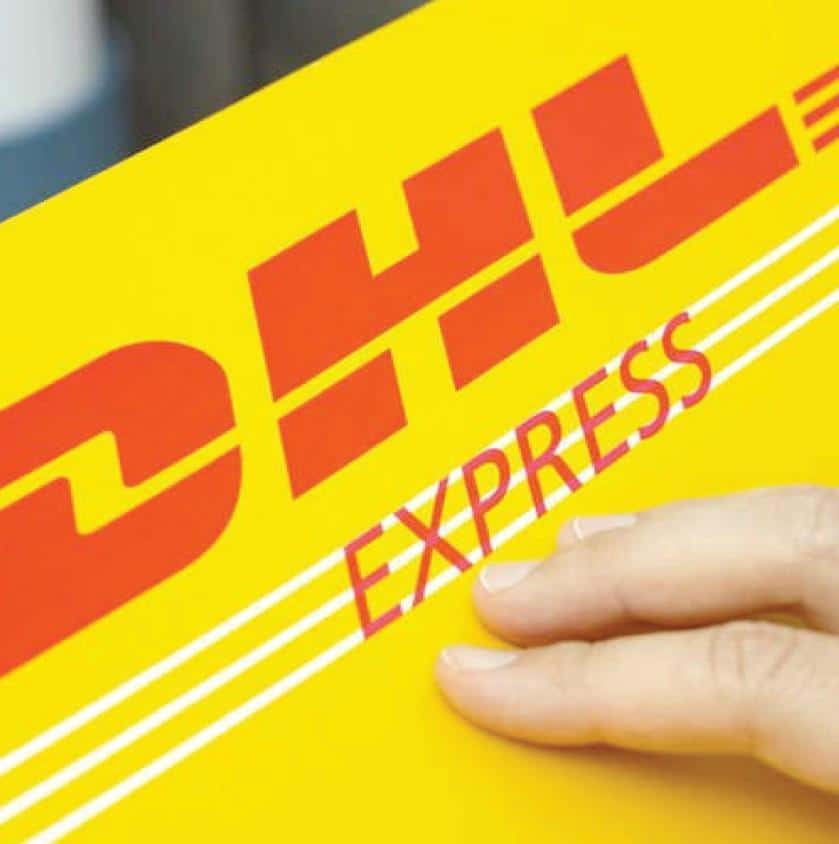 DHL Express
DHL is an international courier company which specializes in the door-to-door delivery within Thailand and internationally. Their delivery service promises to keep your shipments in good hands and to deliver in the next possible business day.  
Service area: Worldwide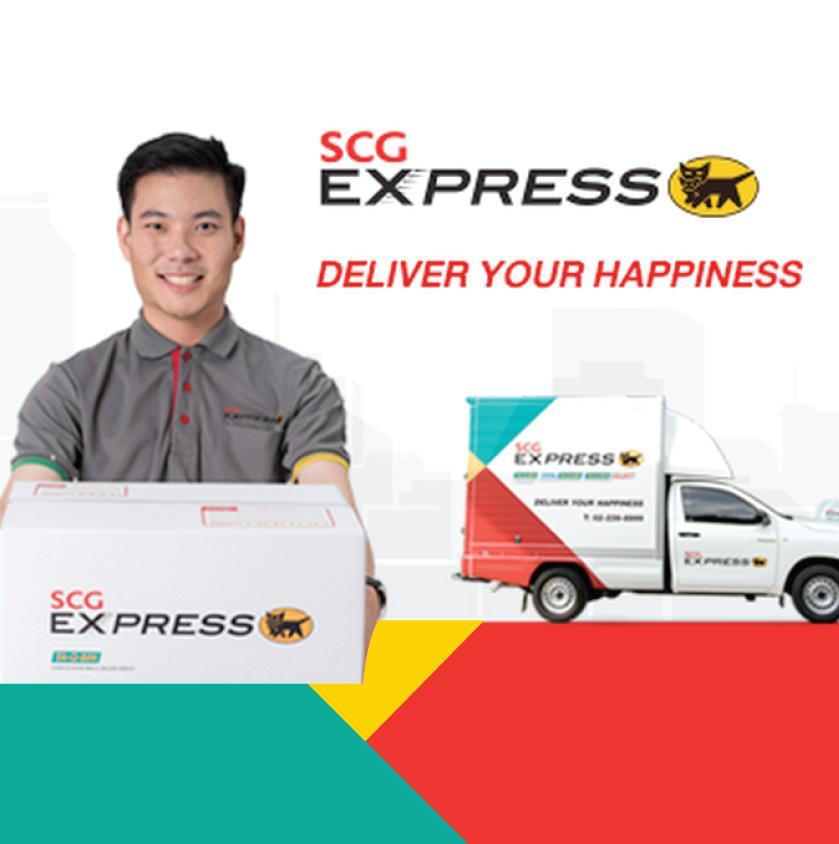 SCG Express
Thailand Post is a government-owned company established in 1883 by King Rama V. Today, they have 19 logistics centers, 1,300 post offices, and 3,300 post office licensees across the country.
Service area: Countrywide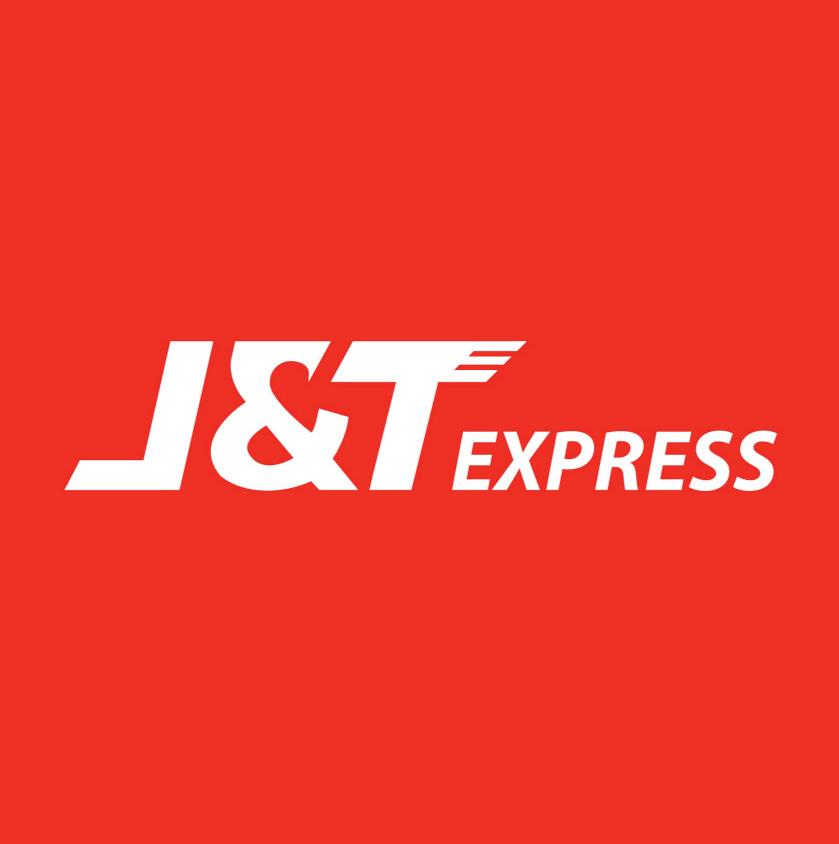 J&T Express
J&T Express is an Indonesian logistics company. The company was founded in 2015 and launched its services in Thailand in 2019. Its business covers urban, domestic and international express services and online industries.
Service area: Countrywide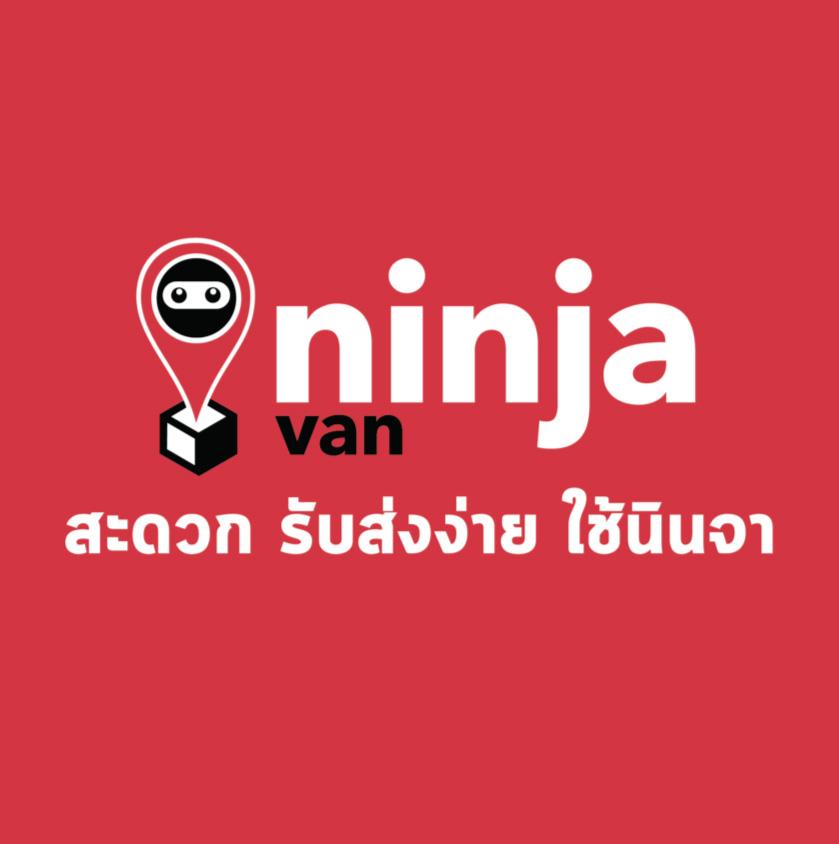 Ninja Van
Ninja Van started operations in Singapore in 2014 with a network covering six countries across Southeast Asia – Singapore, Malaysia, the Philippines, Indonesia, Thailand and Vietnam. They offer a variety of delivery options including same day, next day, express and standard options.
Service area: Countrywide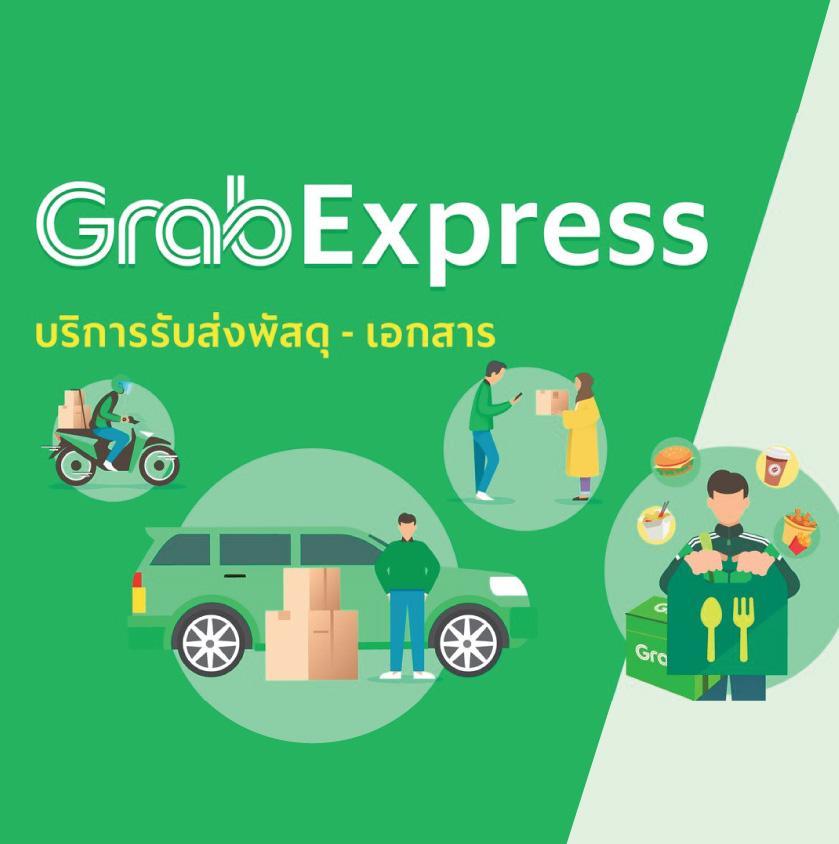 Grab Express
An app-based express parcel delivery service that is fast (within 40 minutes) and reliable within an average distance of 15 km. Depending on the weight of the parcel, they provide 3 types of vehicles: motorcycles, cars, and trucks.
Service area: Bangkok and vicinity

Want to learn more about business?

The Raffles MBA programme is a professionally-oriented programs to develop advanced skills in business for students who already have some practical business experience. Our MBA programme attracts students from very diverse industries and cultures, and our lecturers will leverage on these differences and translate them into learning opportunities. If you're ready to take on the challenge of being new or better leader in your industry, this programmes is your choice. This is designed to deliver a solid, integrated and multidisciplinary curriculum, focusing on general and evolving management theories and practices, which equips working professionals with skills to excel in real-life business situation.