CERTAIN GROUPS ACCEPTED INTO THAILAND WITH CURRENT TRAVEL BAN
Last Wednesday, a spokesman for the Centre for Covid-19 Situation Administration (CCSA), discussed the government's plan to allow foreign nationals back into the country. According to the spokesman, Dr. Taweesilp Visanuyothin, said starting from July 1st about 50,000 passengers are likely to be allowed to come into the country with the new rules in place. These passengers include:
1.Thai nationals
2.People with exemption or people being considered, permitted, or invited by the Prime
Minister, or the head of responsible people accountable for resolving state of emergency issues to enter the Kingdom, as necessary. Such consideration, permission, or invitation may be subject to specified conditions and time limits.
3.Non-Thai nationals who are a spouse, parents, or children of a Thai national.
4.Non-Thai nationals who hold a valid certificate of residence, or permission to take up residence
in the Kingdom.
5.Non-Thai nationals who hold a valid work permit or are allowed to work in the Kingdom,
including their spouse or children.
6.Carriers of necessary goods, subject to immediate return after completion.
7.Crew members who are required to travel into the Kingdom on a mission, and have a specified date and time for return.
8.Non-Thai nationals who are students of educational institutions approved by Thai authorities, including the parents or guardians of the students.
9.Non-Thai nationals who are in need of medical treatment in Thailand, and their attendants. However, this shall not include medical treatment for COVID-19.
10.Individuals in diplomatic missions, consular affairs, international organizations, government representatives, foreign government agencies working in Thailand, or individual in other internatioanl agencies as permitted by the Ministry of Foreign Affairs, including their spouse, parents, or children.
11.Non-Thai nationals who are permitted to enter the Kingdom under a special arrangement with a foreign country.
Members of this group will be required to accept 14-day quarantine after their arrival and would be tested for the virus before as well as on arrival. They must have health insurance and be monitored by medical personnel. Businessmen on a short stay may be exempted from quarantine, but officials will consider alternative ways to monitor them. They will have to apply for permission from the Thai consulate. The CAAT warns that despite being part of this group, there's no guarantee that they will be allowed to enter and the CAAT advises waiting to buy a flight until receiving an application approval.

Following this initial phase, tourists would arrive under the travel bubble scheme and could be allowed into Thailand on August 1st on the condition that they undergo "Villa Quarantine", which means they will stay in their accommodation and don't travel. However, this has yet to be confirmed.
Quarantine can only be done at government selected places such as these hotels starting from 32,000 baht for the whole stay and onward. More details on available quarantine hotel stay options here: https://www.facebook.com/sydthaiconsulate/ .
-Sources: The Bangkok Post, The Thaiger, Thai Consulate Sydney FB Page, & CAAT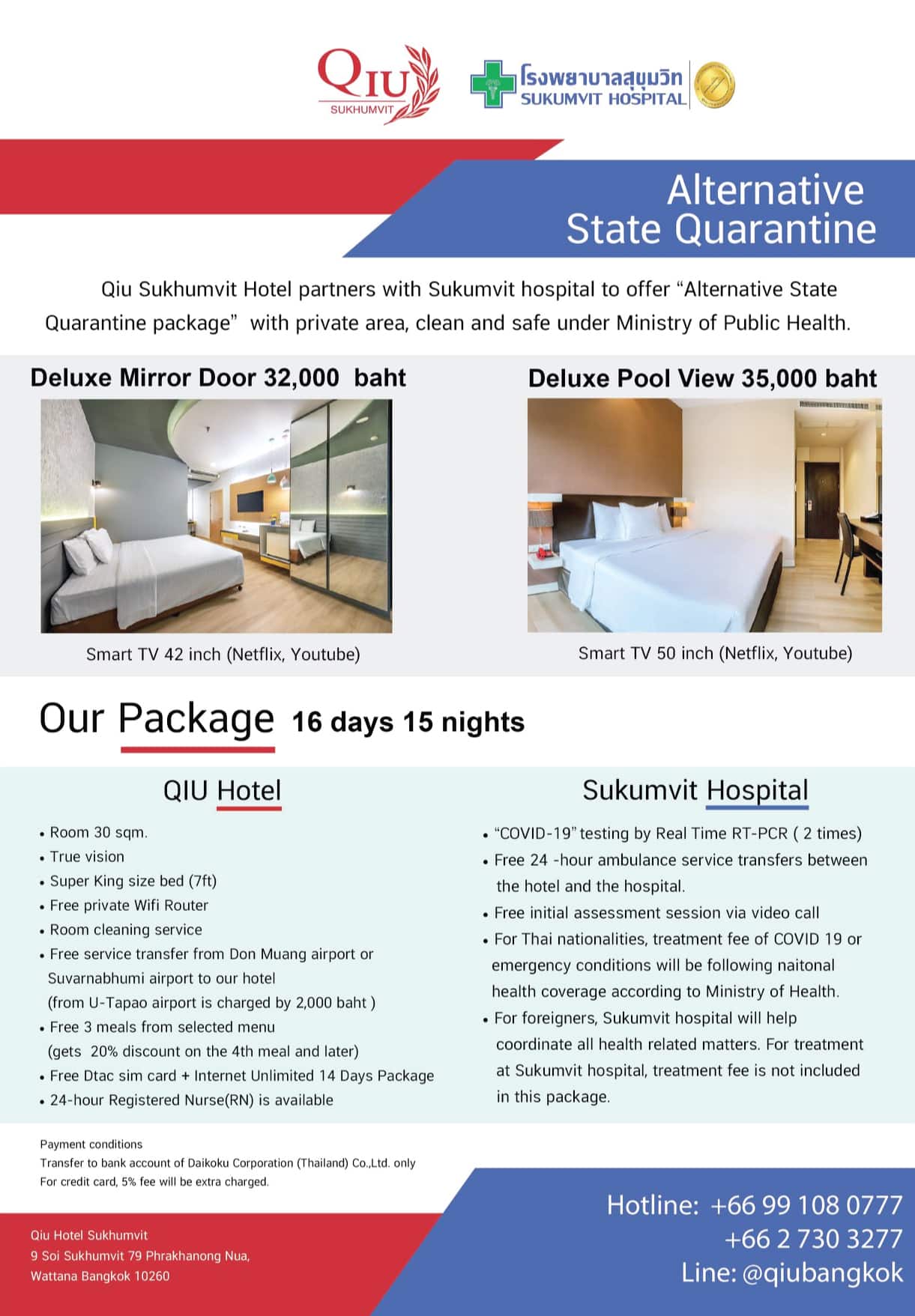 Thailand's recent performance in handling the pandemic has been internationally admired and has showcased the strengths of the country's health care system as well as medical industry to pave its way to becoming one of the world's top medical hubs.
In a Johns Hopkins University's 2019 Global Health Security Index ranked Thailand as the world's 6th best prepared country for confronting the pandemic. YouGov partnered with the Institute of Global Health Innovation at Imperial College London in a survey showed the Thais are the most likely to wear facemasks in public and use hand sanitizer as hygienic routines amongst 6 countries in ASEAN.
The Thai government has made a plan to develop the country's medical sector as the global "Medical Hub"; thus, aiming to create sustainable human development through the leverage of Thailand's strengths in the manufacturing supply chain, the medical industry, and biotechnology to build upon its economic competitiveness for the long- term.
The medical strengths of Thailand that have spurred demand internationally are its cost advantage, attentive care of medical staff, high-quality medical services, and unique wellness services.
-Sources: The Bangkok Post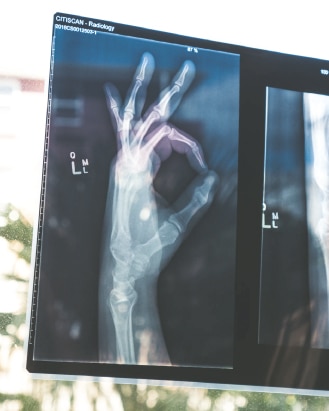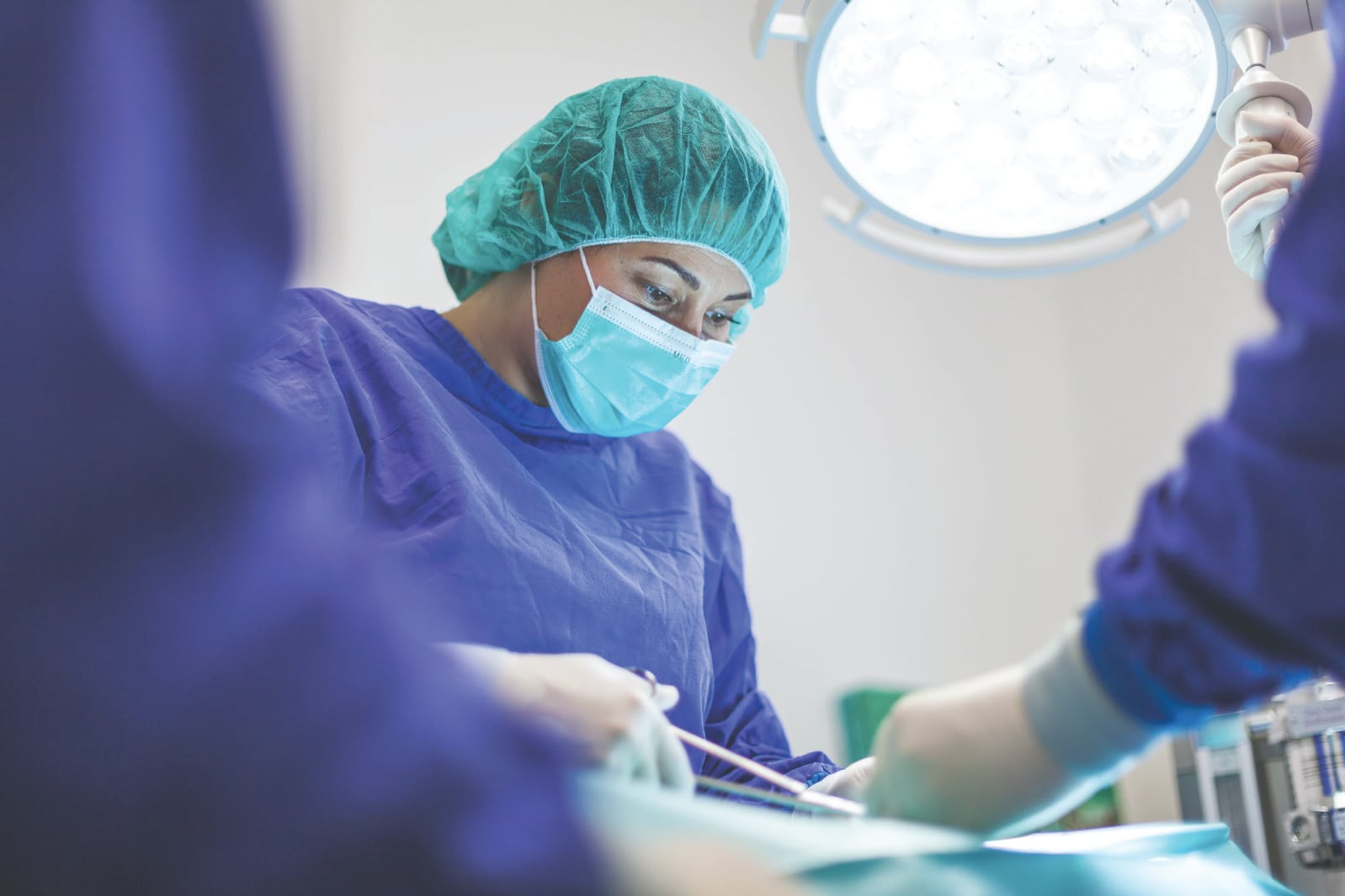 STRANDED FOREIGNERS IN THAILAND HELP MONK BUILD HOUSES, THE STORY OF PROSHIN & PONGMIA THE MONK
A Russian by the name of Nikita Proshin left his home back in January to pursue his goal of traveling for a year, but little did he know that he would end up spending the last 5 months stranded in Thailand. When the pandemic began spreading, flights were cancelled, and borders started to close. Though a lot of travelers went back home, Proshin decided to not give up on his goal and he settled in Thailand for the time being.
During this time, he met a monk who needed some help building houses. Through an exchange program with the monk, Proshin and some others who were stranded in Thailand and that Proshin also met at a hostel, went to the outskirts of the city of Chiang Mai to help the monk build houses. In exchange, Proshin stayed in the monk's home and was provided food, while he helped him.
The monk, 'Pongmia', had recently heard about the travelers' struggles with getting flights home, getting stranded, and budgets dwindling; as a result, Pongmia launched a work-exchange program to help. Now, the monk's home is filled with a diverse group of about 10 travelers working in exchange while staying with the monk's family. Everday begins before sunrise, Proshin makes breakfast several times a week with the monk's mom in rotation with the others. Despite not being able to speak the same language, Proshin says they can still understand one another.