Fashion to Look for at the Tokyo Olympic Games 
The Olympic Games have returned to Tokyo, where they will take place from July 23rd to August 8th. Olympic fashion has evolved over time and has influenced fashion trends across the globe, and not just in sportswear. Raffles presents a guide to influential fashion trends at the upcoming event to raise your competitive spirit at home featuring both athlete's outfits and the special collections each brand that releases for fans. 
BEAMS, a well-known Japanese fashion brand, is introducing a range of clothes and accessories with Tokyo 2020 Olympic colors and themes that can be worn every day. Sweatshirts, medium and short-sleeve T-shirts, baseball caps, drawstring bags, and tote bags are among the items in the collection. On Hawaiian shirts, shorts, and bucket hats, their checkered circle emblem signifies "Unity in Diversity". A kimono, surf fin, and skateboard are among the unique new things available. For the Japanese Paralympic Committee, BEAMS will also release two T-shirts and a five-panel cap with the same logo. 
Nike has released SB Federation Kits to commemorate the first time that skateboarding will be recognized as an Olympic sport at the Tokyo Olympics. They will be worn by all skaters from the United States, Japan, France, and Brazil in competition. They were all designed by famous artist and former professional skateboarder Piet Parra. Each of the four kits comes with a unique Pantone color scheme and is based on a popular sport in each country. Rich navy and red contrast with cool aqua blue in the United States; pink, orange, and red contrast with aqua blue in Japan; blues, greens, and yellows are featured for Brazil; blue, red, orange, and pink represent France. Directly over the left side of each kit's bottom hem is a bird connected with each country. 
Apple is releasing limited-edition country-themed watch bands for the 2021 Tokyo Olympics. The bands will present a series of 22 Sport Loops from around the world to honor the winning spirit of athletes and fans striving for Olympic gold. They have an App Clip feature that allows the user to easily download the matching watch faces to watch bands. The watch bands are now available exclusively at Apple in 40mm and 44mm sizes and you can download the country-specific striped watch faces through the Watch app. 
Kim Kardashian West's SKIMS will provide the official underwear, loungewear, and pajamas for female American athletes competing in the Tokyo Olympic and Paralympic Games. As part of the collaboration, each of the athletes will receive the whole collection, which they can mix and match. This collection was designed with all bodies in mind, guaranteeing that athletes have everything they require when cooling down, resting, and sleeping. 
Ben Sherman, a British brand, designed the newly released opening and closing ceremonial clothes for athletes representing Great Britain and Northern Ireland. The new Olympic uniform was inspired by the 1960s, with mod-style blue Harrington Jackets with red and white union stripes worn over a white oxford button-down shirt and light chinos. Those interested in purchasing the Olympics collection can do so on their website, which also has a variety of other designs.
This is the first year that sport climbing has been recognized as an Olympic sport. The North Face is the official apparel sponsor of several international climbing teams, including the United States, Japan, South Korea, and Austria, and created all of the teams' competing uniforms. For fans, they decided to create the International Collection, which consists of tees, hoodies, jackets, and other items inspired by the official sport climbing competition uniforms. The International Collection is now available at The North Face in both men's and women's sizes.  
6 Free Tools for Graphic Designers
Graphic design is all about using a designer's skills to combine ideas, elements, text, and color to create a stunning piece of artwork. There are various tools and resources available nowadays to assist designers in creating their artwork. Our Raffles team would like to introduce you to free online resources that may assist you with everything from brainstorming design ideas to locating images, vectors, and text. You may either start from scratch or use an editable template to reduce your working time.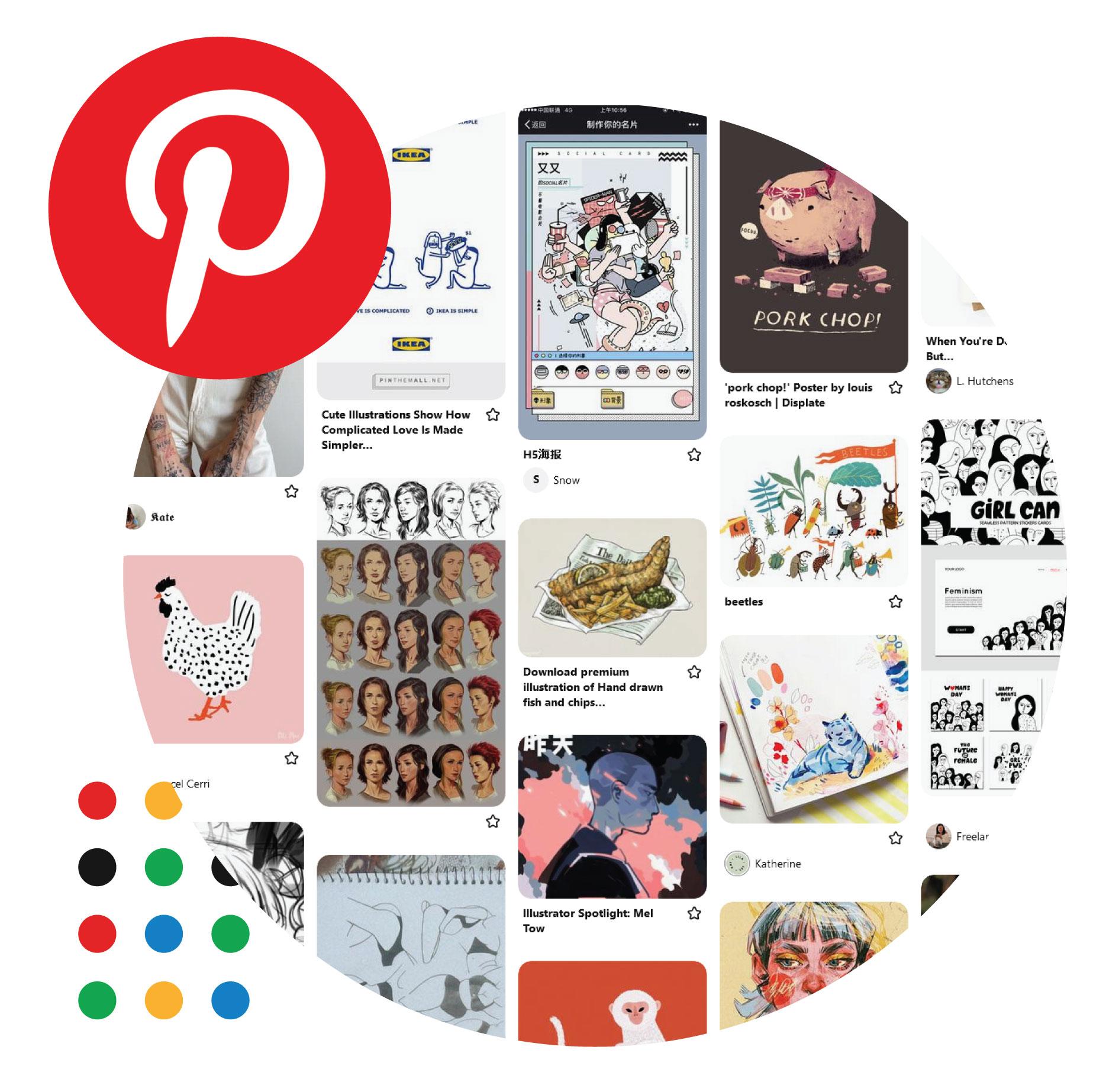 Pinterest
Begin by determining where you will get the inspiration for your project.  
Pinterest is an image sharing and media website that allows users to save and find content on the internet through pinboards made up of photos, animated GIFs, and movies. The developers describe it as a library of ideas. It also has a huge fashion reputation. Pinterest has also been referred to as a visual search engine in recent years.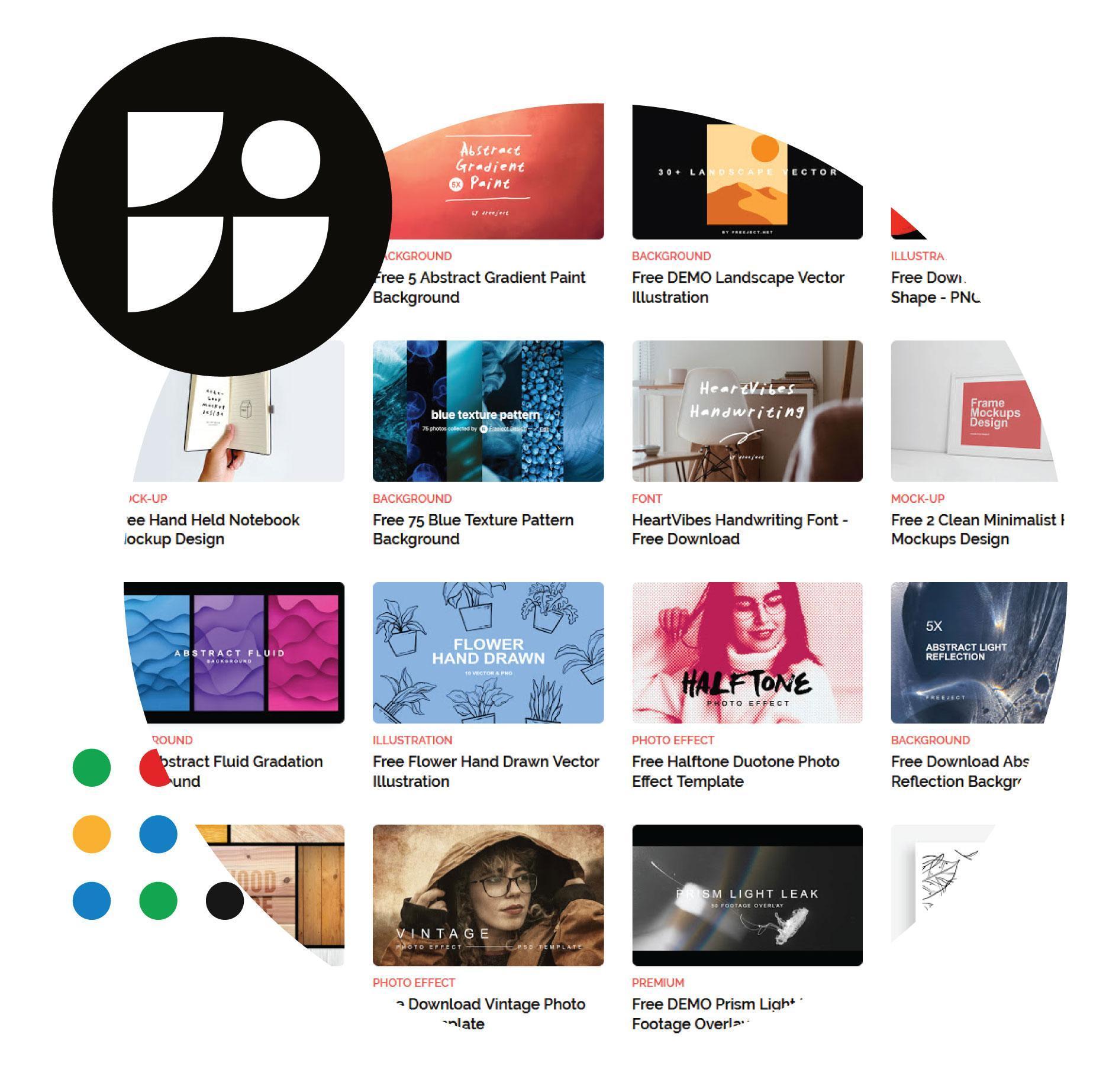 Freeject.net
Choose from a variety of professionally designed free templates and personalize one for any occasion. 
Freeject.net is a website that offers many free design options for you to choose from. Template design, mockups, drawings, backdrops, brushes, and much more are just a few of the things they've created. They provide a variety of free graphic design resources that you may use to expand your design library.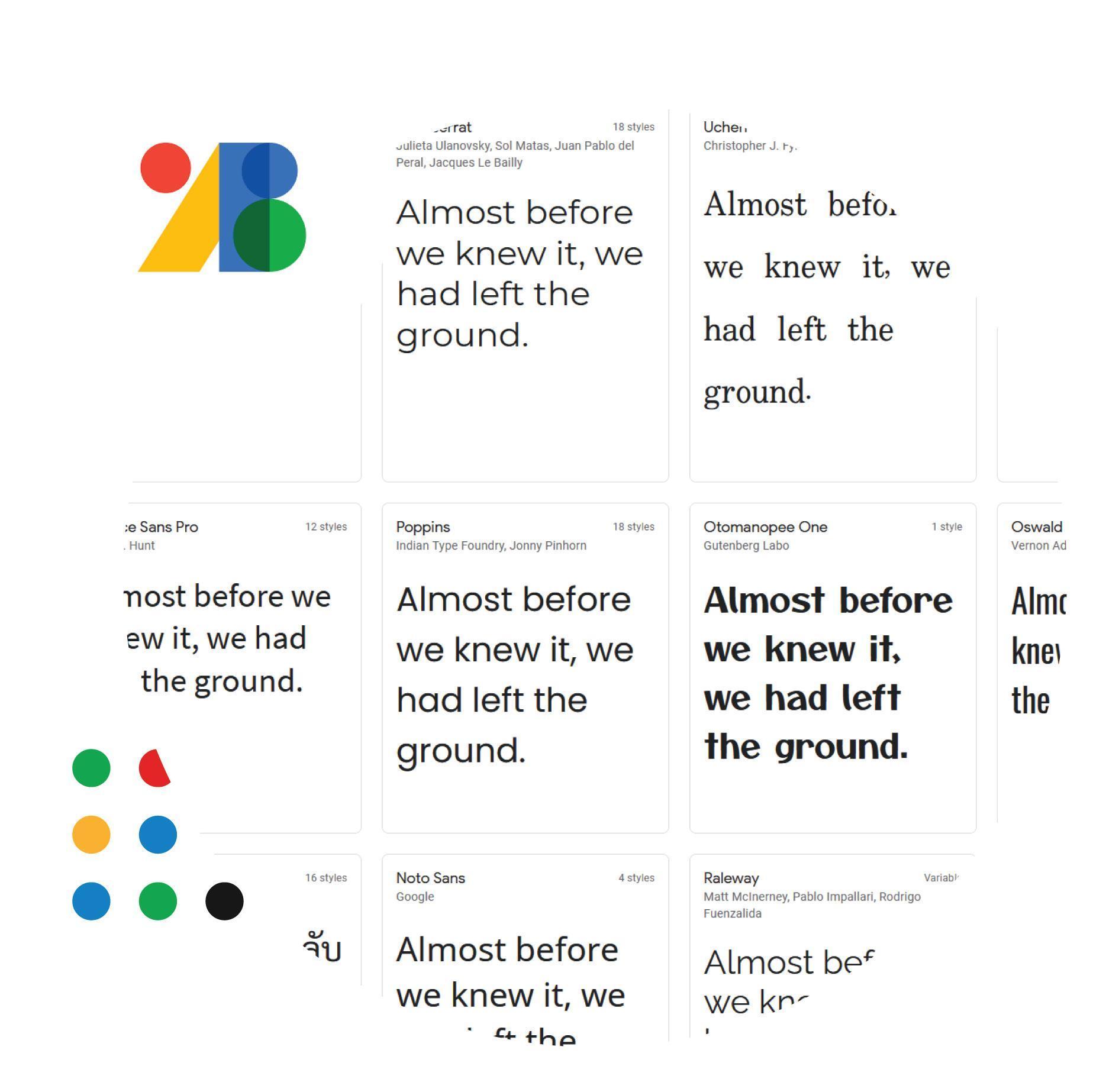 Google Fonts
The font style you choose for your work could make a big difference. Fonts have a psychological impact on your audience in addition to affecting the readability of your text.  
Google Fonts is a collection of over 1,000 free and open-source font families, as well as an interactive online directory for exploring the collection and APIs for using the fonts with CSS and Android. The site is available in over 135 different languages.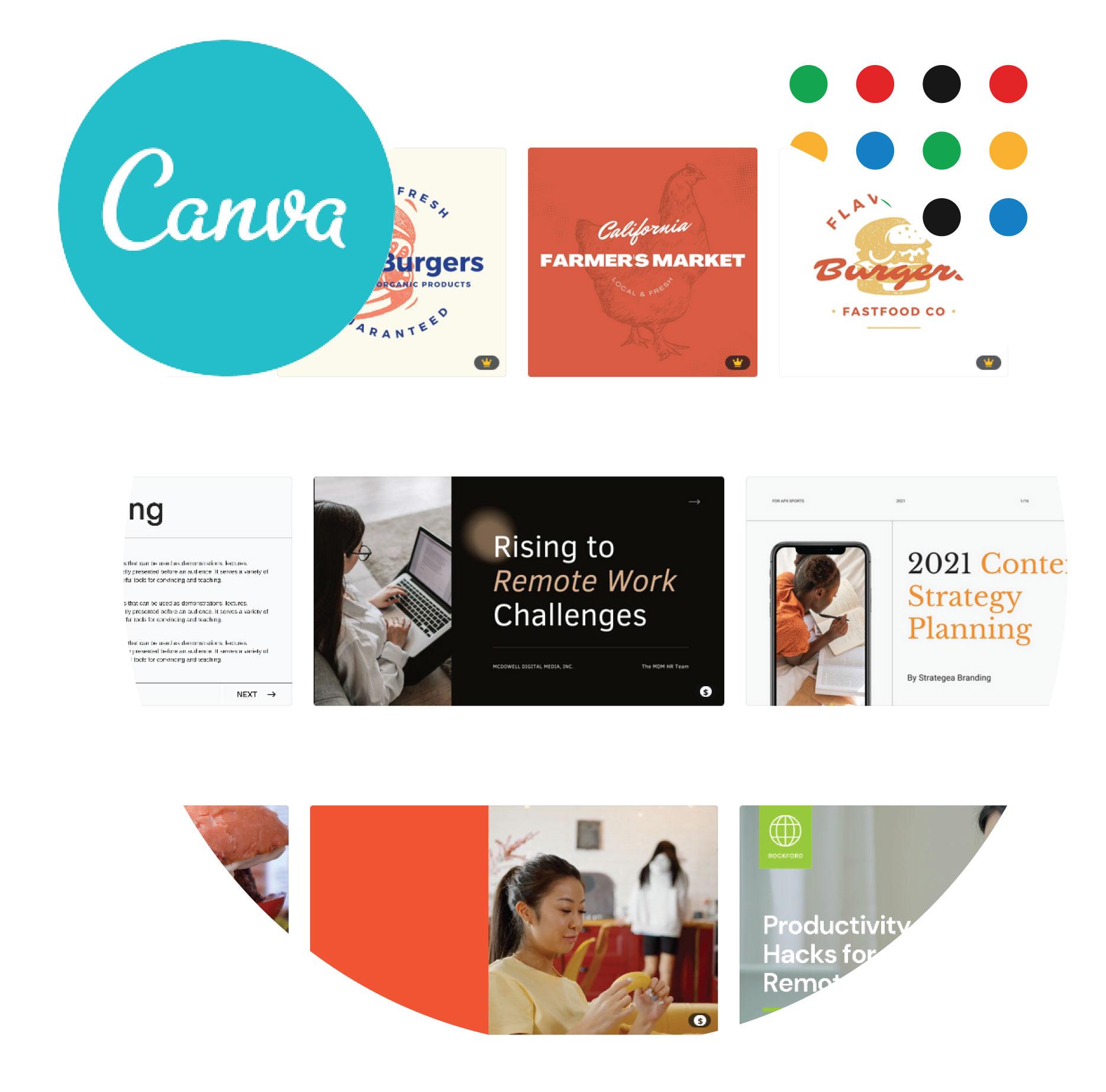 Canva
Beginners in the graphics field may choose applications like Canva to help them get started until they gain more skills and can use more complicated ones.  
Canva is a graphic design tool for making social media graphics, presentations, posters, papers, and other visual material. Users can use the templates provided in the app. The platform is free to use, however premium memberships such as Canva Pro and Canva for Enterprise are available for those that want more features.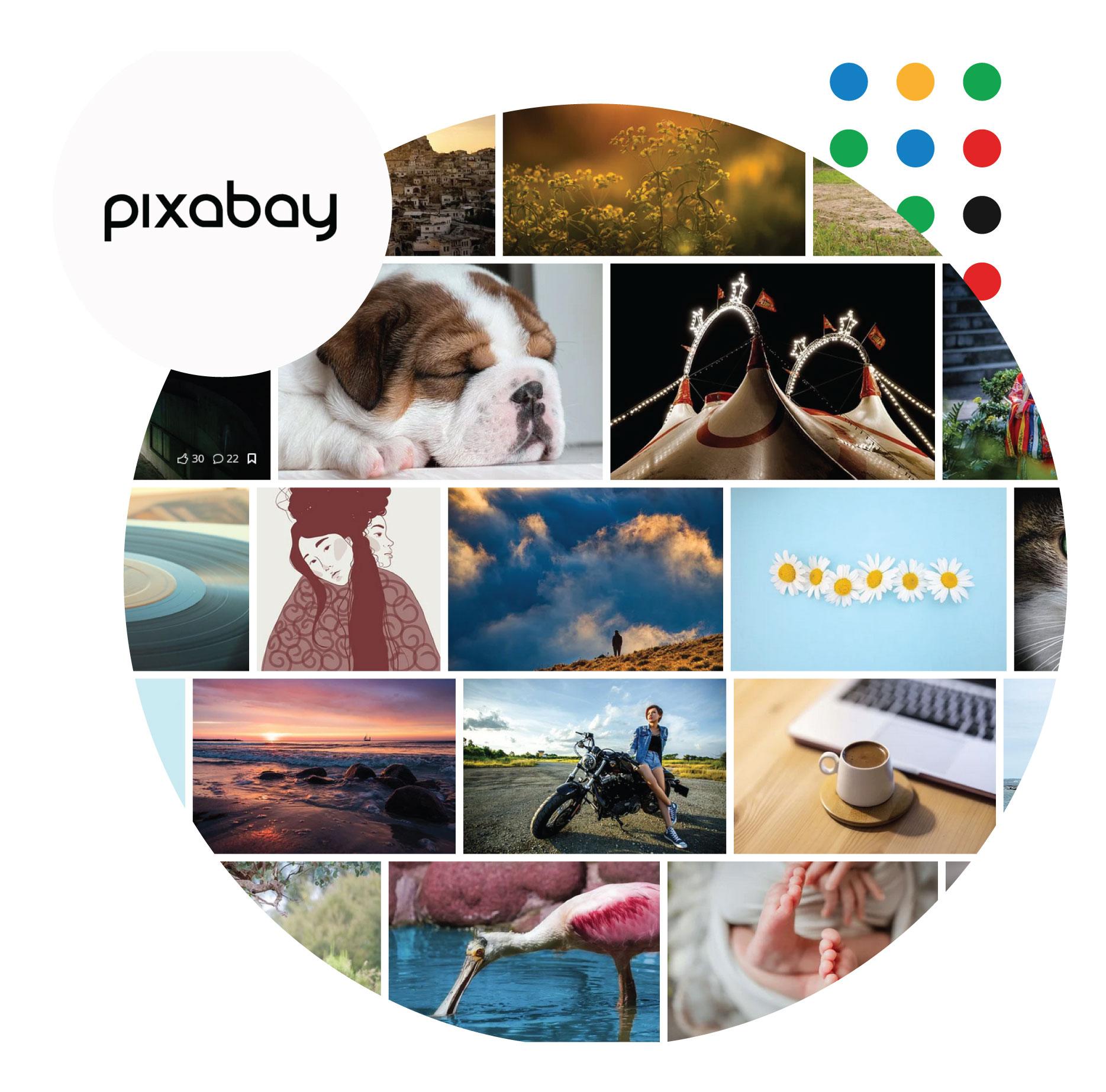 Pixabay
Images are a key element of the design process, and making the proper choices when selecting and using them in a project is crucial; a picture is worth a thousand words, after all. 
Pixabay.com is a website where you can find pictures, drawings, vector graphics, video footage, and music, all of which are licensed under the Pixabay license, which allows you to use the content for free with certain restrictions.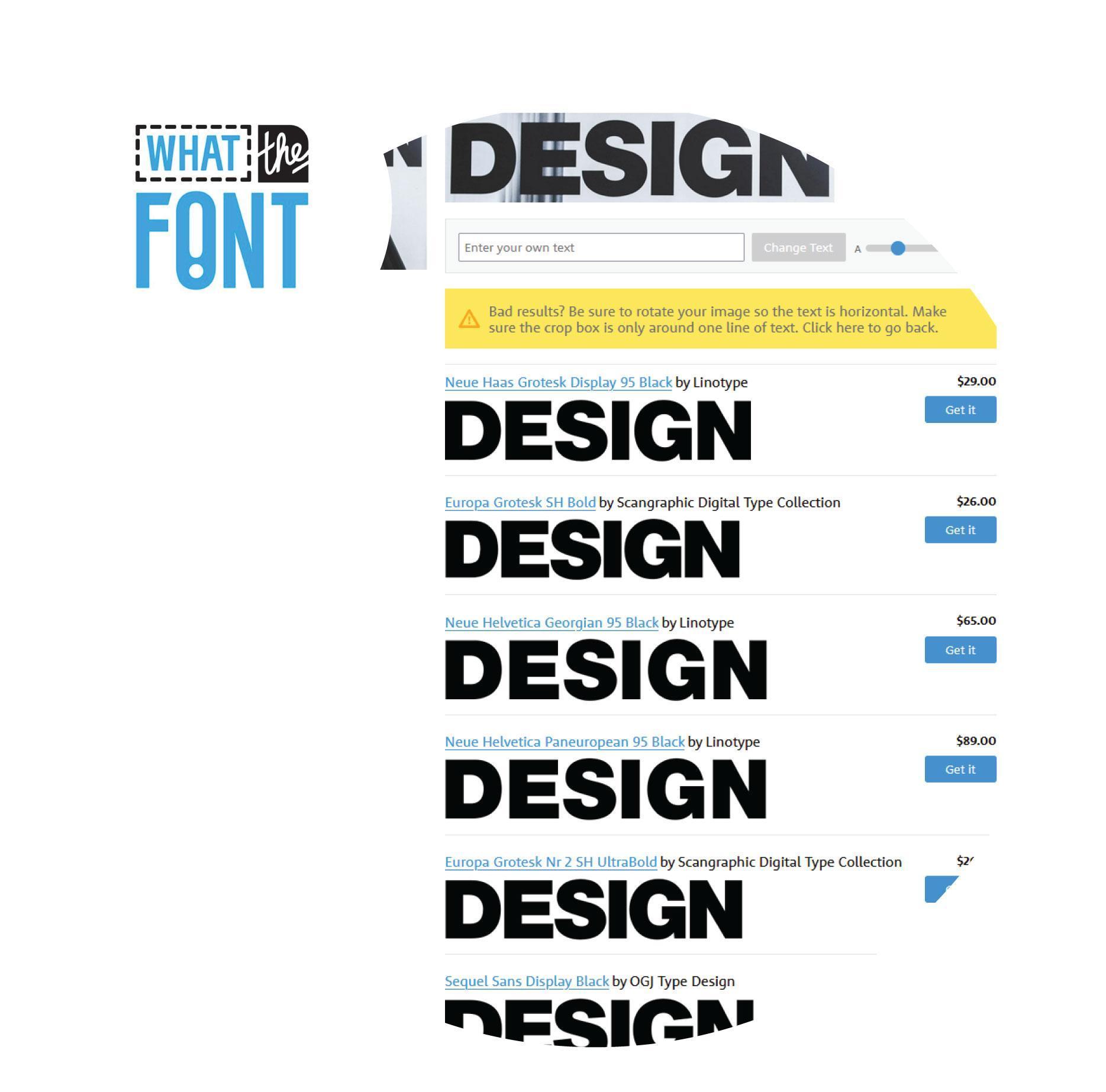 WhatTheFont
It's possible that you've come across a typeface you like on posters or publications and wondered what it was called. This resource could assist you in seeking the answer. 
WhatTheFont is powered by Myfonts.com which will help you to find the best match for the typefaces in your photo by uploading an image and searching in their database of over 133,000 font styles. It also works with images with multiple fonts.  
Why do you need to study digital media design at Raffles ?