WHAT'S NEW HAPPENING IN BANGKOK?
Meanwhile in Bangkok, the lockdown has finally been lifted and many places in Bangkok have been allowed to reopen with social distancing practices in place. Students are starting to go back to regular classes on campus; for instance, campus has reopened with normal classes in session now at Raffles International College Bangkok. It is now an open semester; thus, be sure to enroll by July 22nd to see if you can qualify for some scholarships worth a substantial amount.
It is now rainy season in Bangkok, so please remember to bring an umbrella and some plastic cover for your shoes to stay dry and looking good in this wet season.
As for the situation with the current pandemic in Thailand, it has been controlled and there have been no cases or a minimal few if any in the last few months, which can be seen in this graph next to this article. In comparison with other countries in the world and even within Asia, Thailand has kept a fairly low amount of overall cases.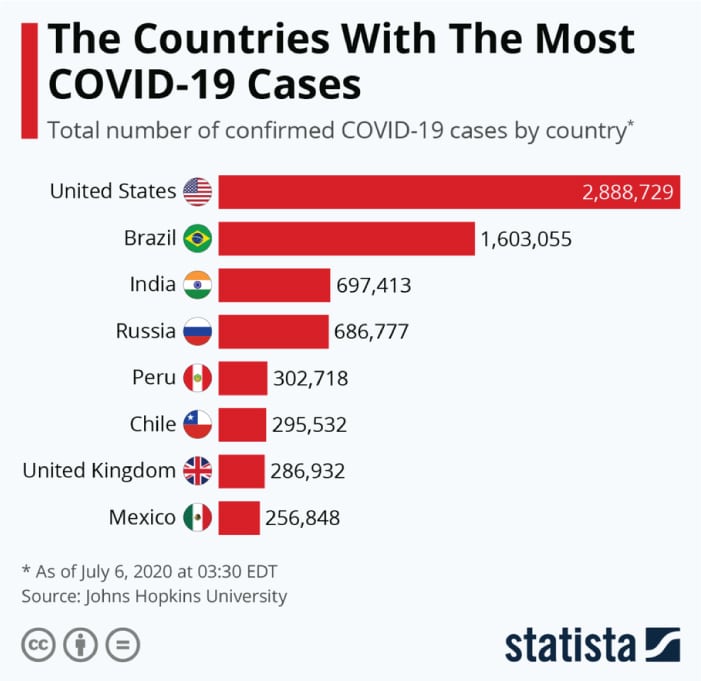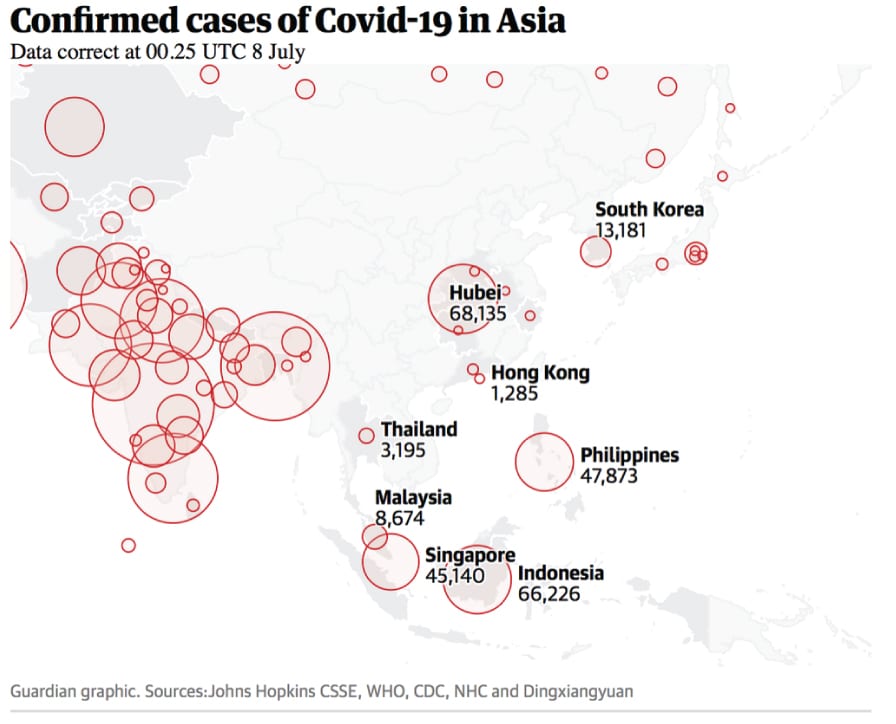 BORDERS TO OPEN IN SEPTEMBER!?
TRAVEL BUBBLES POSTPONED?
When asked by reporters about the airlines and CAAT preparing to resume international flights in September 2020, Transport Minister Saksayam Chidchob called on the airlines to wait for a clear policy from the government. On Tuesday, he stated that safety is the top priority when considering reopening the borders.
An epidemiologist at Chulalongkorn University, Thira Woratanarat, urged the government when considering travel bubble arrangements to exercise extreme caution since many parts of the world still have numerous cases of the virus. A Chief of the Communicable Disease Division, Sophon Iamsirithavorn, also urged public to keep up their guard even though there hasn't been any local cases for the last 43 consecutive days.
– Source: The Bangkok Post
SONGKRAN HOLIDAY
CONFIRMED FOR JULY 27TH!
Songkran holiday has been confirmed by the Thai government for July 27th, 2020 despite being postponed from its original date of April 13th due to the pandemic. The holiday falls on a Monday, which will make it an extra long weekend of 4 days with the following Tuesday also being a holiday, which is His Majesty the King's birthday on July 28th; thus, there will be no work or class especially for university students during this time.
It has yet to be confirmed or mentioned when the last 2 remaining days of the postponed Songkran break will occur. Nonetheless, this extra long weekend can be a great opportunity to take advantage of the current domestic travel discounts, which are in place to help revive tourism businesses and boost the economy within Thailand.
– Source: The Thaiger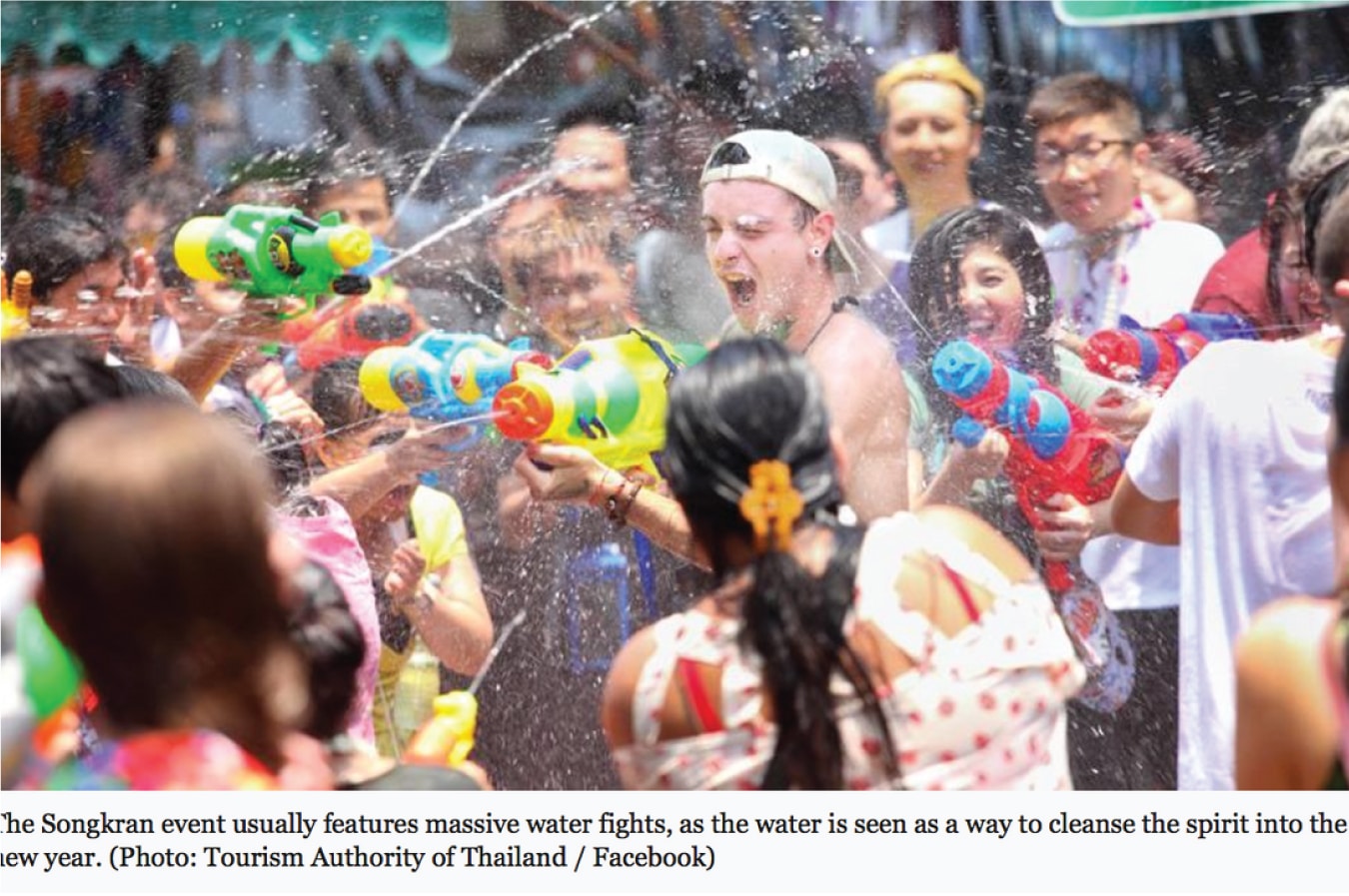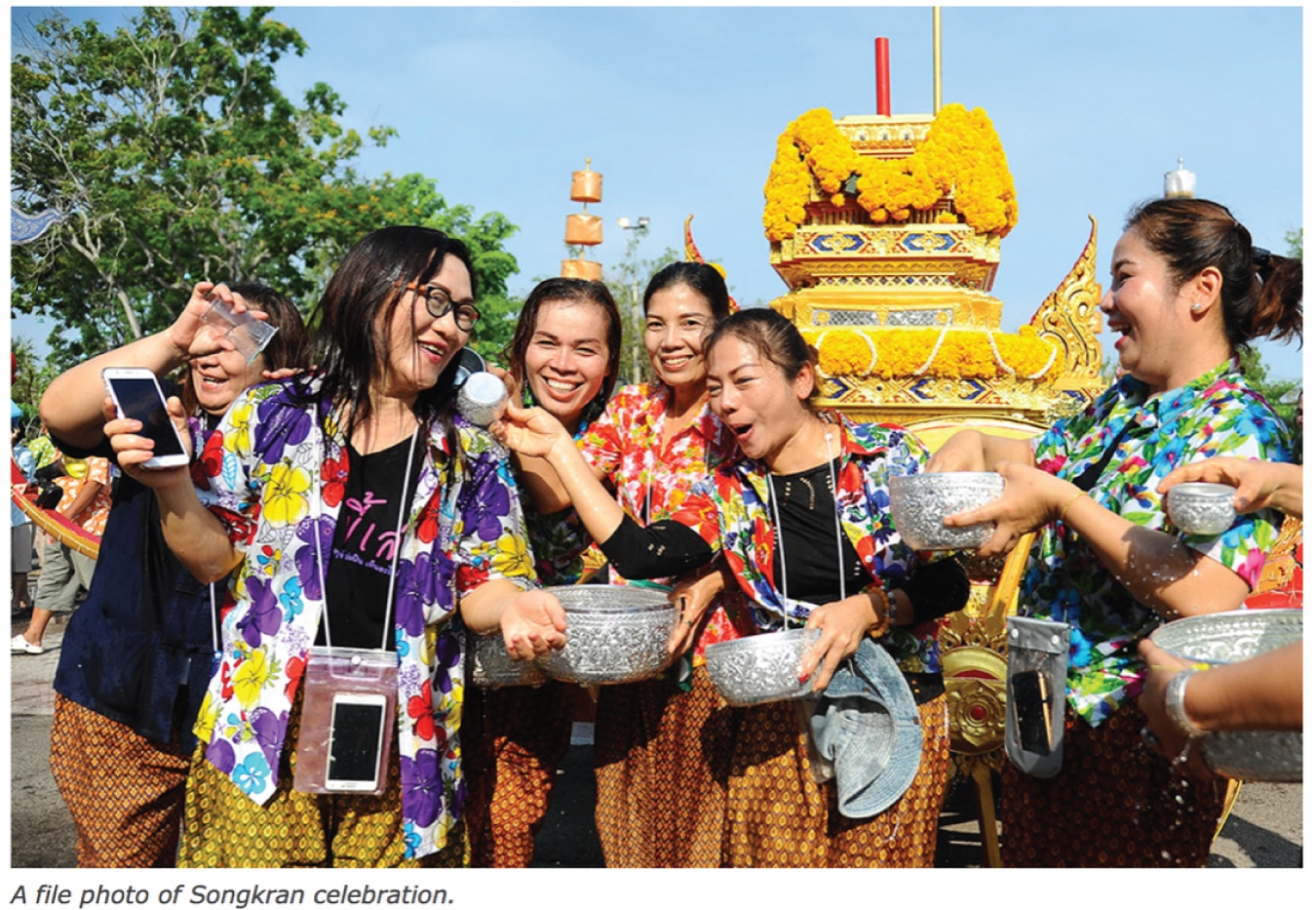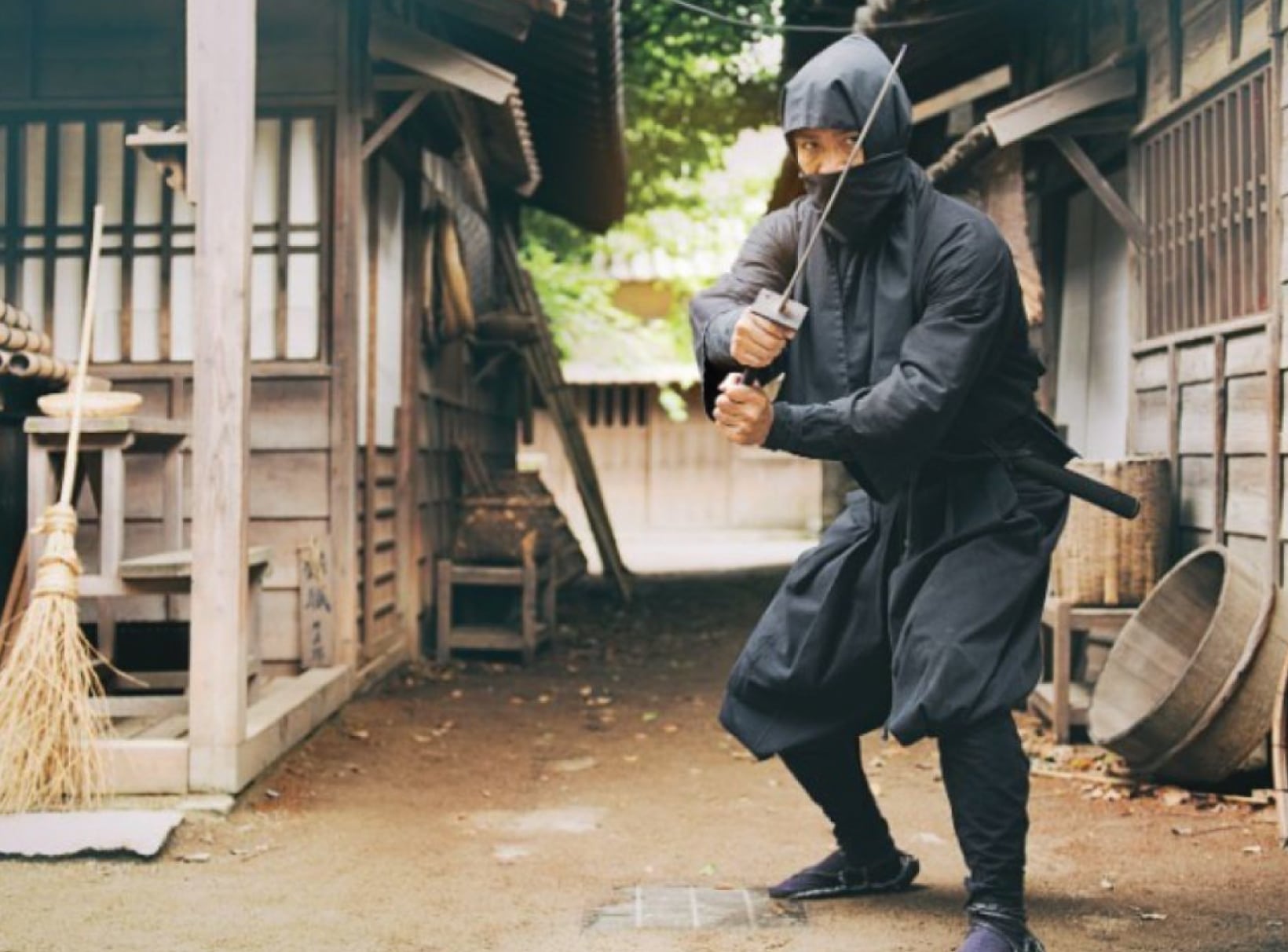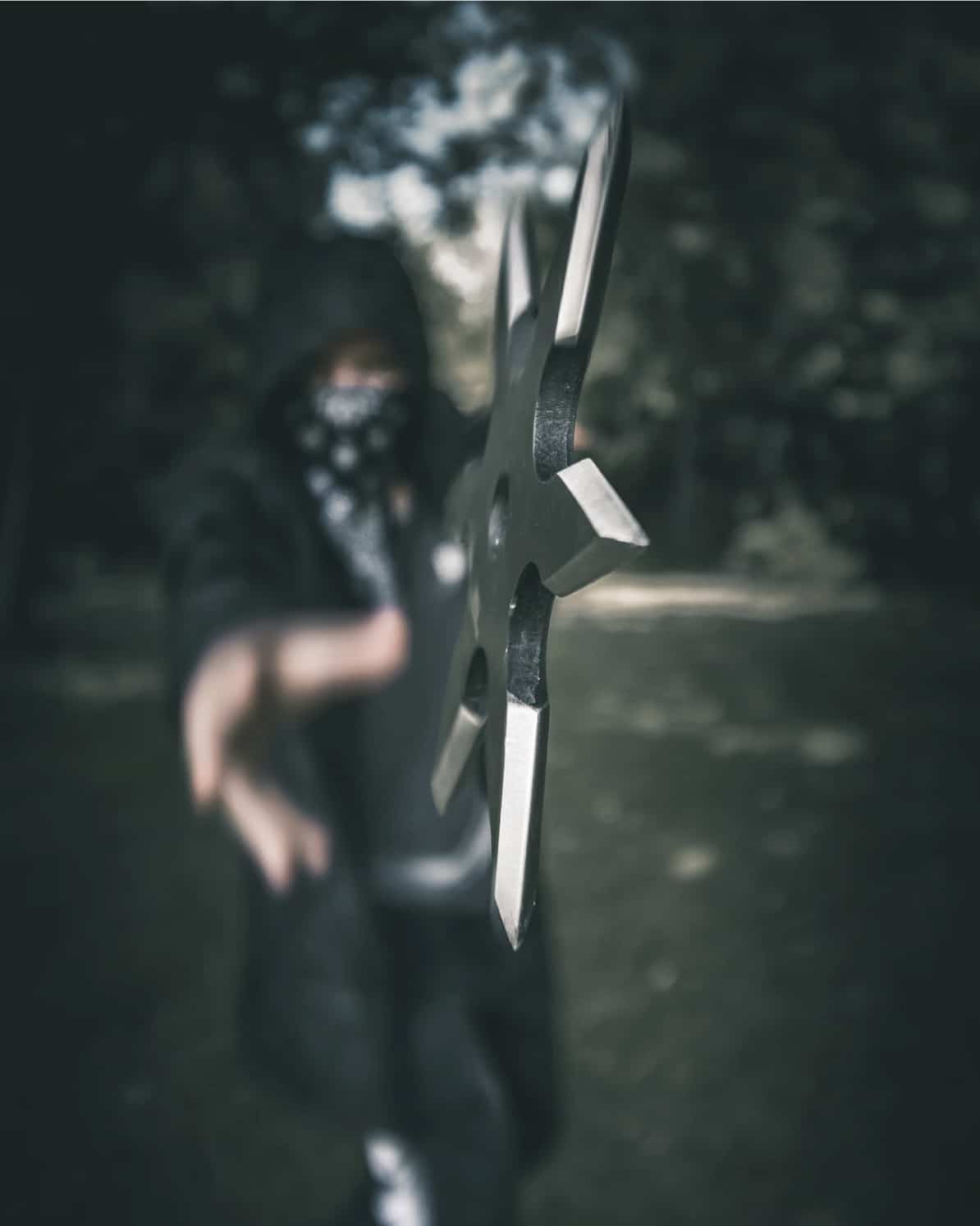 FIRST EVER MAN TO EARN HIS MASTER'S DEGREE IN NINJA STUDIES!
A 45 year old Japanese man, Genichi Mitsuhasi, has become the world's first person to hold a master's degree in ninja studies. He completed courses at Mie University, where he spent the 2 years studying the history, tradition, and fighting techniques of ninjas, including the mysterious agents of feudal Japan. The courses also involved learning basic martial arts as well as climbing mountains in a stealthy way. Mie University first established the International Ninja Research Center in Iga, becoming the first university in the world dedicated to ninja studies. Yuji Yamada, the ninja studies professor, said Mitsuhashi was a dedicated student who literally devoted his life to being a ninja.
According to Mitsuhashi, ninjas were also independent farmers and due to this, he moved to the mountainous province of Iga to better understand how ninjas lived in the past. Iga is also where Ninjas used to live.
Mitsuhasi wants to pursue a doctorate in ninja studies and said his studies have taught him not only about the past, but the present. He said, "It is important for modern Japan to live independently for your own survival and prosperity. The world for each of us is not global, but local, the era of globalism is over."
– The Thaiger -Photo: Next Shark