Source : https://www.bangkokpost.com/thailand
Good news to all the Thais as the vaccine has finally arrived. These vaccines are from China's Sonivac arrived to Thailand on Wednesday 24, February at Suvarnabhumi airport. Sonivac vaccines are only recommended for those aged 18-59 due to insufficient data support their efficacy among those who are younger or older and not recommended for pregnant women. Another 800,000 doses from Sinovac will arrive in March and 1 million more in April.
The government has also prepared 26 million doses from AstraZeneca, a British – Swedish pharmaceutical company.
The Ministry of Public Health Ministry announced that they will distribute 2 million doses to 10 of the worst-hit provinces including, Samut Sakhon, Bangkok, Nonthaburi, Pathum Thani, Samut Prakan, Rayong, Chon buri, Chanthaburi, Trat and Tak. They will be among the first to receive the shots.
Right now Thailand is in the talk to secure more vaccines from Covax, a global mechanism for vaccines procurement.
There won't be long until the pandemic is over and we can be closer together again but until then we will have to practice social distancing and wear masks in public to keep everyone safe.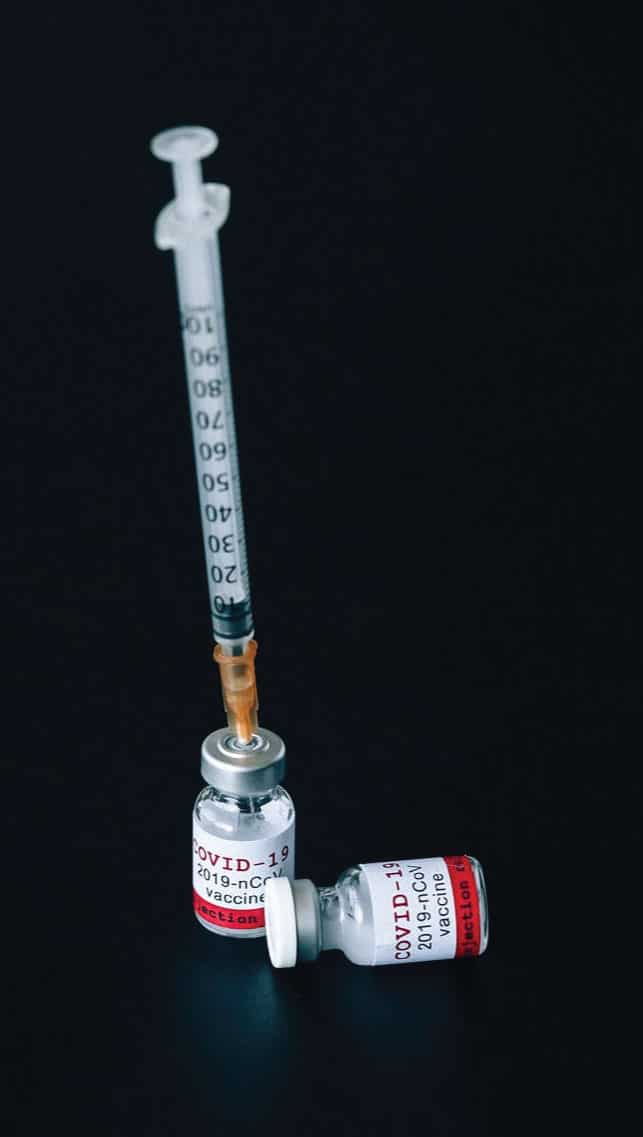 City Hall has eased restrictions on multiple public venues after they were put in place to manage the spread of Covid-19. Read on for a summary of the new rules.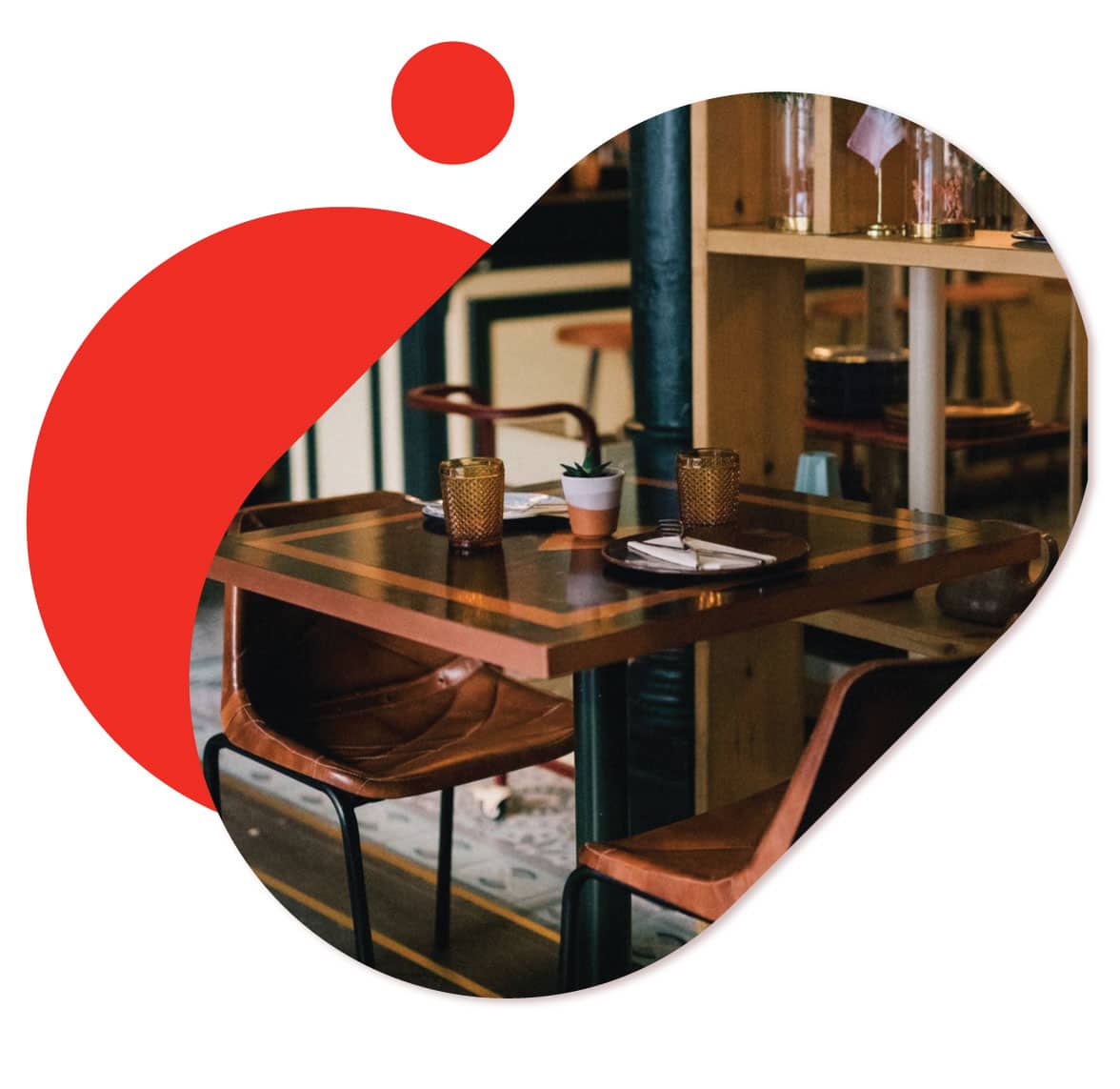 Restaurants
Restaurants can open and serve liquor until 11 p.m. (takeaway only after 11 p.m.).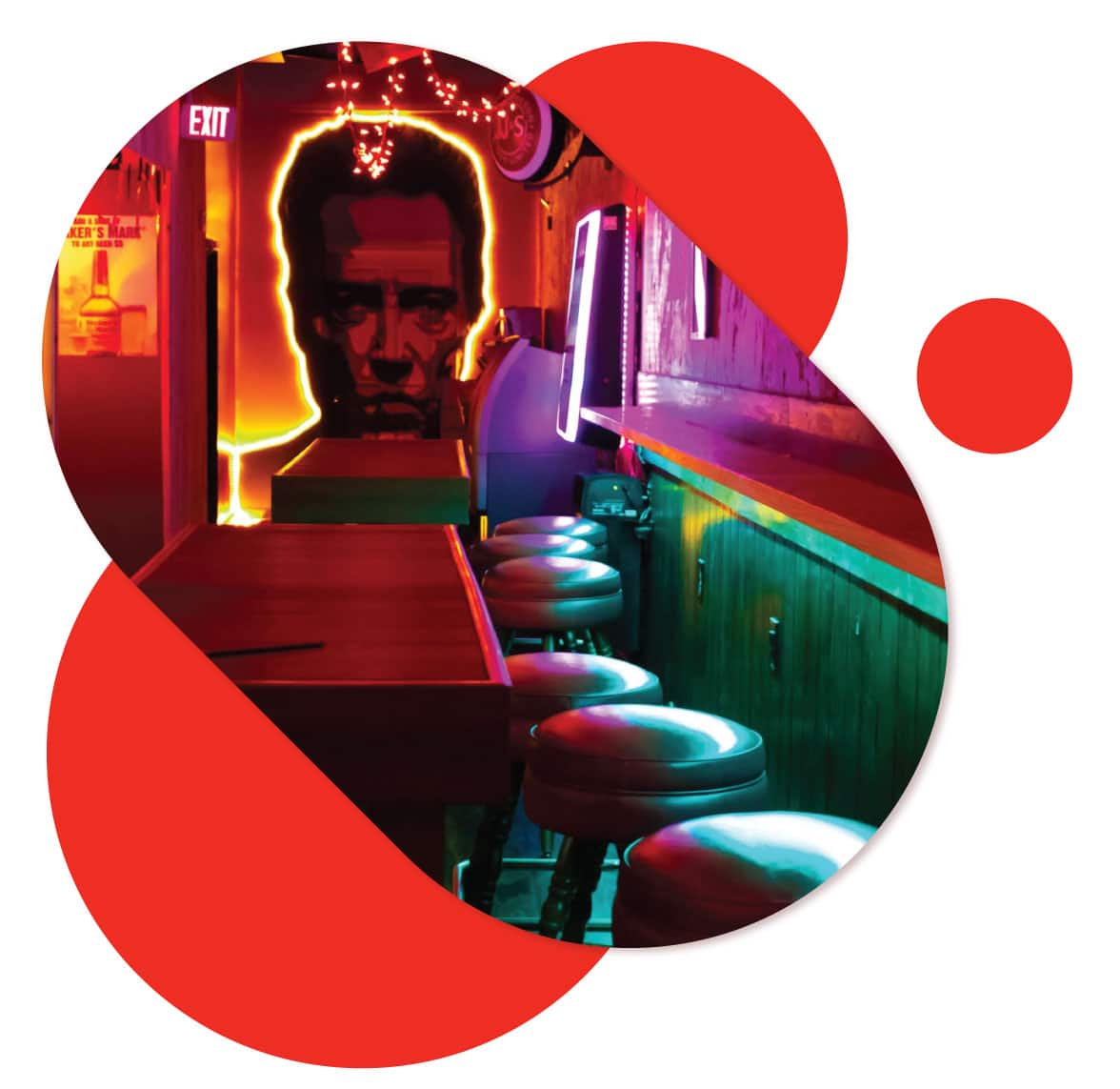 pubs & bars
Entertainment venues, pubs, bars, and karaoke shops can open until 11 p.m. Alcohol and live music are allowed, but no standing customers and no dancing.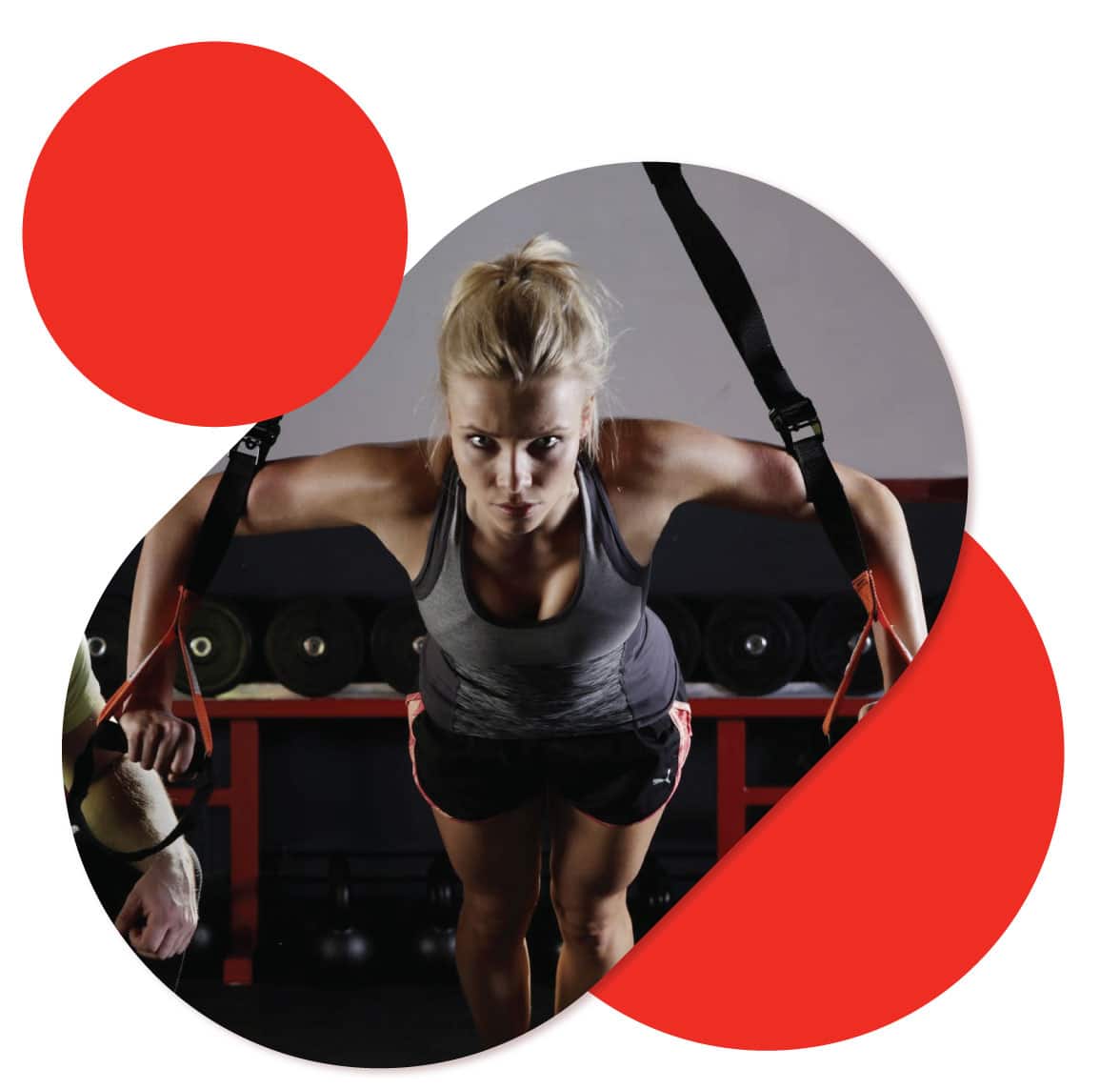 Outdoor & fitness & parks
Outdoor fitness parks, gymnasiums, and fitness centres can resume normal opening hours. Spectators are limited.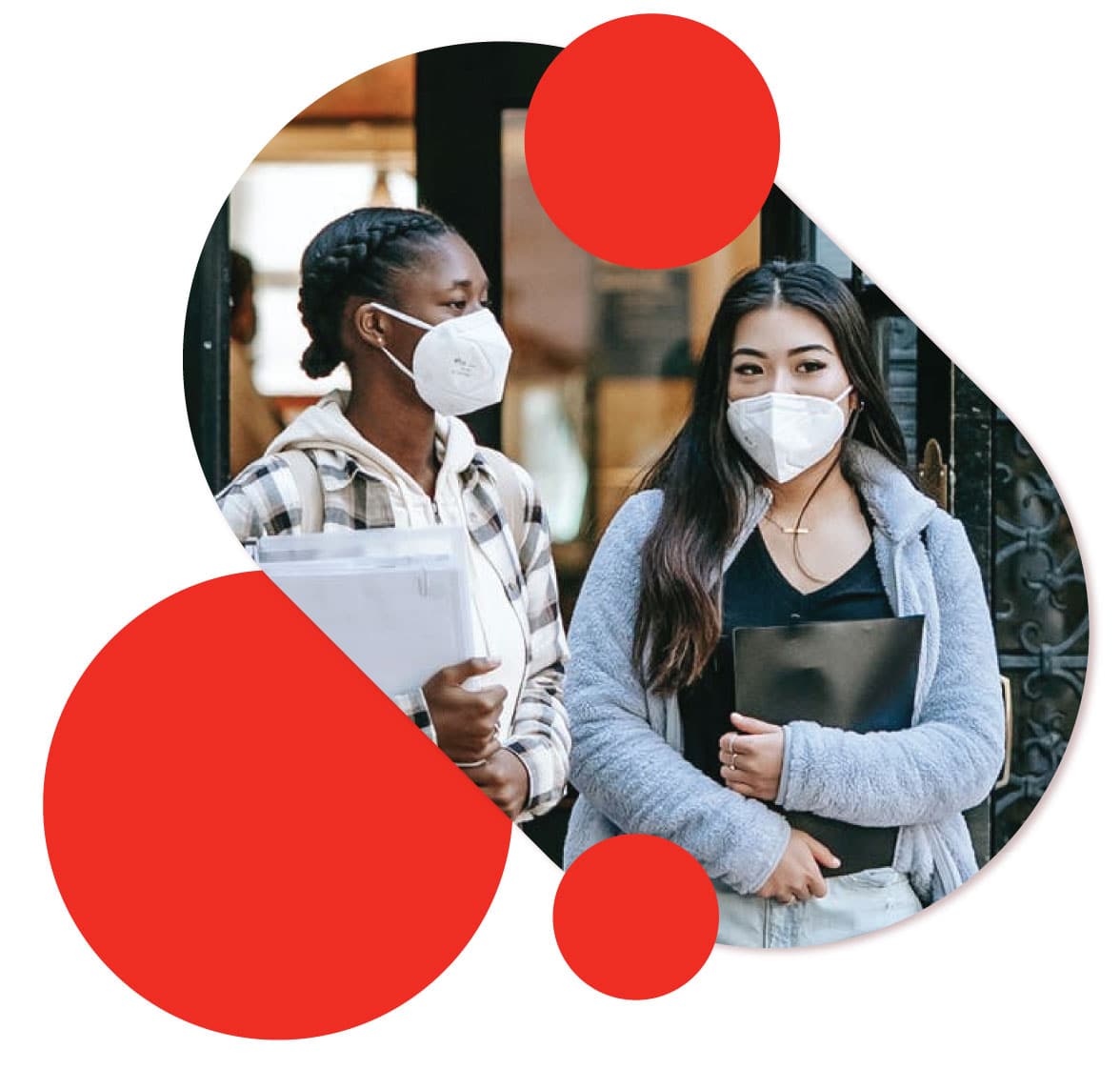 Meeting venues and convention centres
Meeting venues and convention centres can open with a 300-person limit (permission required for more participants).
As the restrictions loosen up a bit, we can enjoy ourselves more and finally get to do activities outside again. It gives us hope that the pandemic will over one day soon.
Raffles International Creative Practitioners
Raffles International College is a school that provides international programmes by professional international lecturers who do more than just teaching. They are creative practitioners and experts in their own professions. Collectively, their diverse backgrounds and wealth of cultural and industry knowledge translate into an added learning advantage for our students.
Their commitment to impart their knowledge and skills to our students, also of different nationalities, creates an environment which is rich in creativity and innovation. This conducive learning environment will broaden students' perspectives, enhance adaptability, enrich their personal growth and bring out their full potential that will help with their career path.
Let's hear what our lecturers says about Raffles' programmes.
Want to know more about raffles?