Chinese New Year during Covid
 This weekend, families across Thailand are likely to get together to celebrate Chinese New Year. The public health ministry has raised concerns about the risk of Covid-19 transmission when families reunite.
This year, the Bangkok Metropolitan Administration has cancelled Chinese New Year celebrations in Yaowarat, the city's Chinatown, which is one of the biggest events for Thai-Chinese in Thailand. It seems like this year, Chinese New Year celebrations will have to be small for the safety of your family members, especially the elderly.
The director of the Emergency Disease and Health Hazards Control division emphasised the importance of social distancing and advised everyone to celebrate safely by using video calls, reducing physical contact (especially with the elderly and anyone who is at risk), and wearing a face mask when talking or interacting with others.
 It might be difficult to be apart from your family during this pandemic, but be patient, maintain social distance, wash your hands, and wear a face mask. Together, we will get through this safely.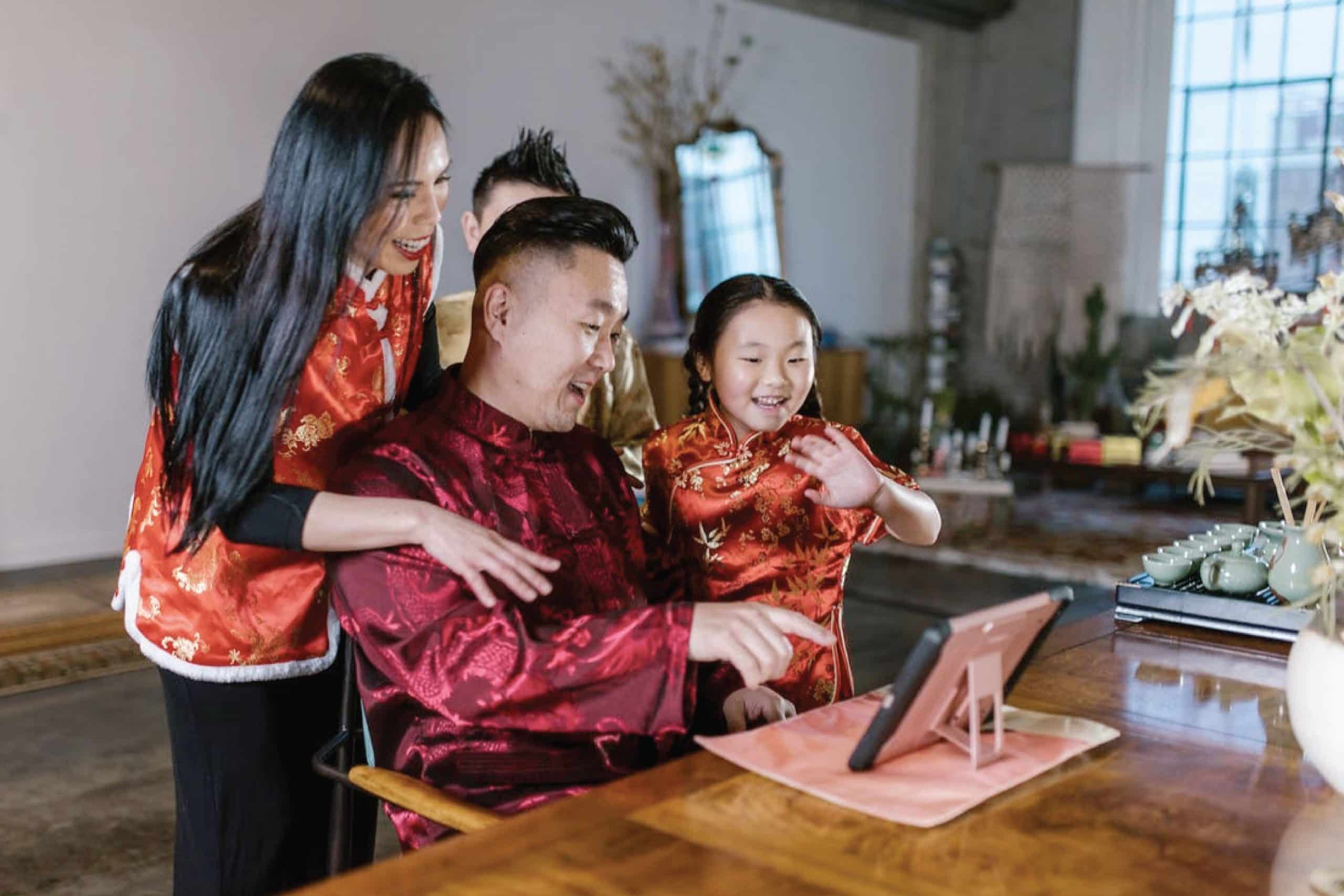 Is the vaccine ready for Thailand?
On Monday, 8 February 2021, China informed Prime Minister Prayut Chan-o-cha that they are preparing to export their vaccine to Thailand. This vaccine is manufactured by Beijing-based Sinovac Biotech and will be delivered "as soon as possible."
Besides the vaccines from China, there are AstraZeneca vaccines that will be shipped to Thailand from Italy. However, the European Union announced that they are tightening the regulations on exports of Coronavirus vaccines to non-EU countries, so that may block the vaccine shipments and delay the delivery.
The ministry of Public Health is pledging to have 30 million Thais vaccinated by the end of this year. The chief of the Department of Disease Control said they will start administering at least 5 million doses per month and later up to 10 million per month, leading to a total of 61 million doses in 2021. The vaccine will be given first to healthcare workers and the elderly, as well as high-risk groups in Samut Sakhon.
Until we get the vaccines, we will have to take care of ourselves and our families. The pandemic affects not only our health but also our economy greatly. Raffles understands the difficulty of this situation, so we are offering a 600,000 baht discount on tuition for every programme we offer. If you are interested, please check out our courses here: Raffles Courses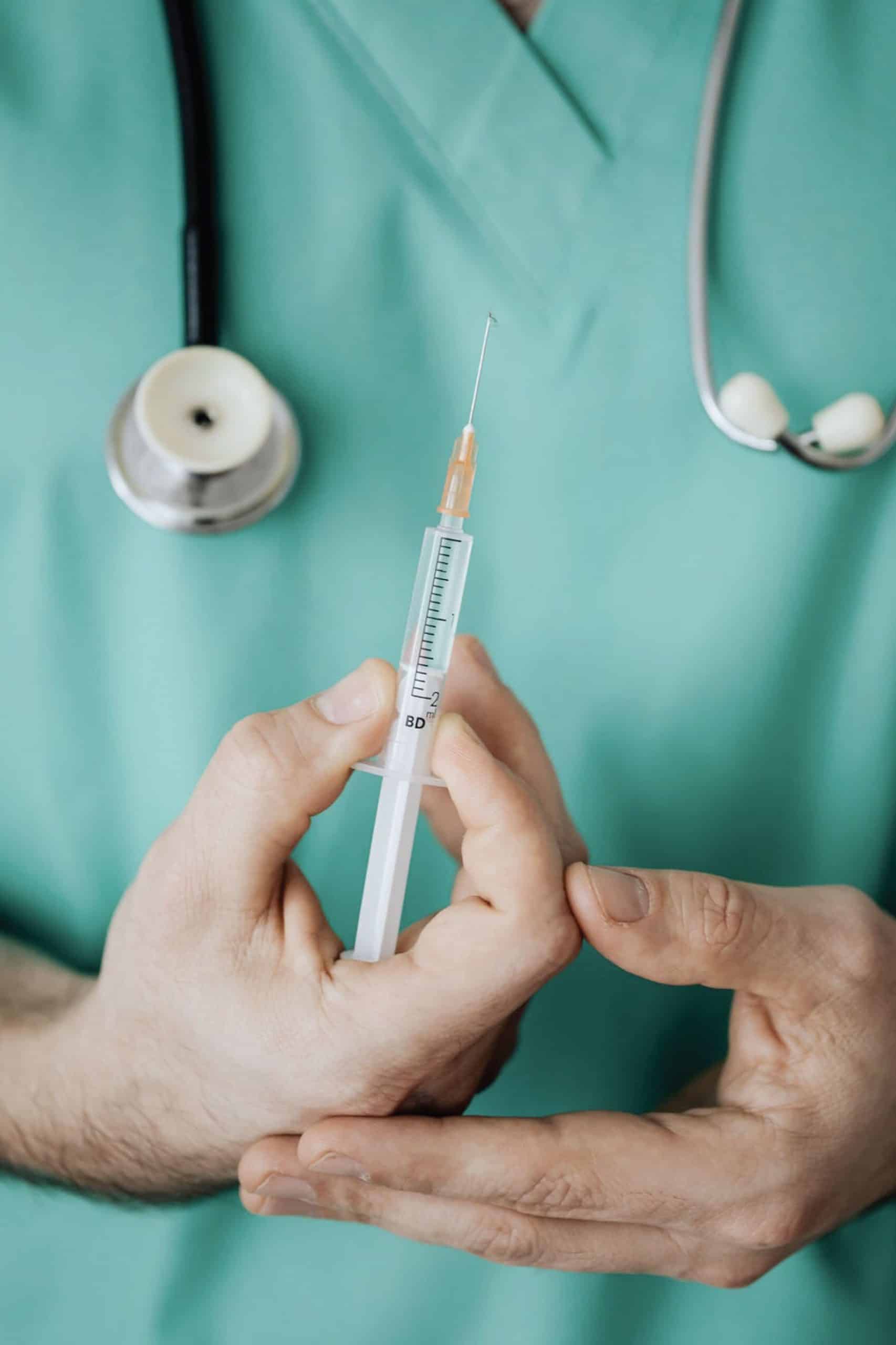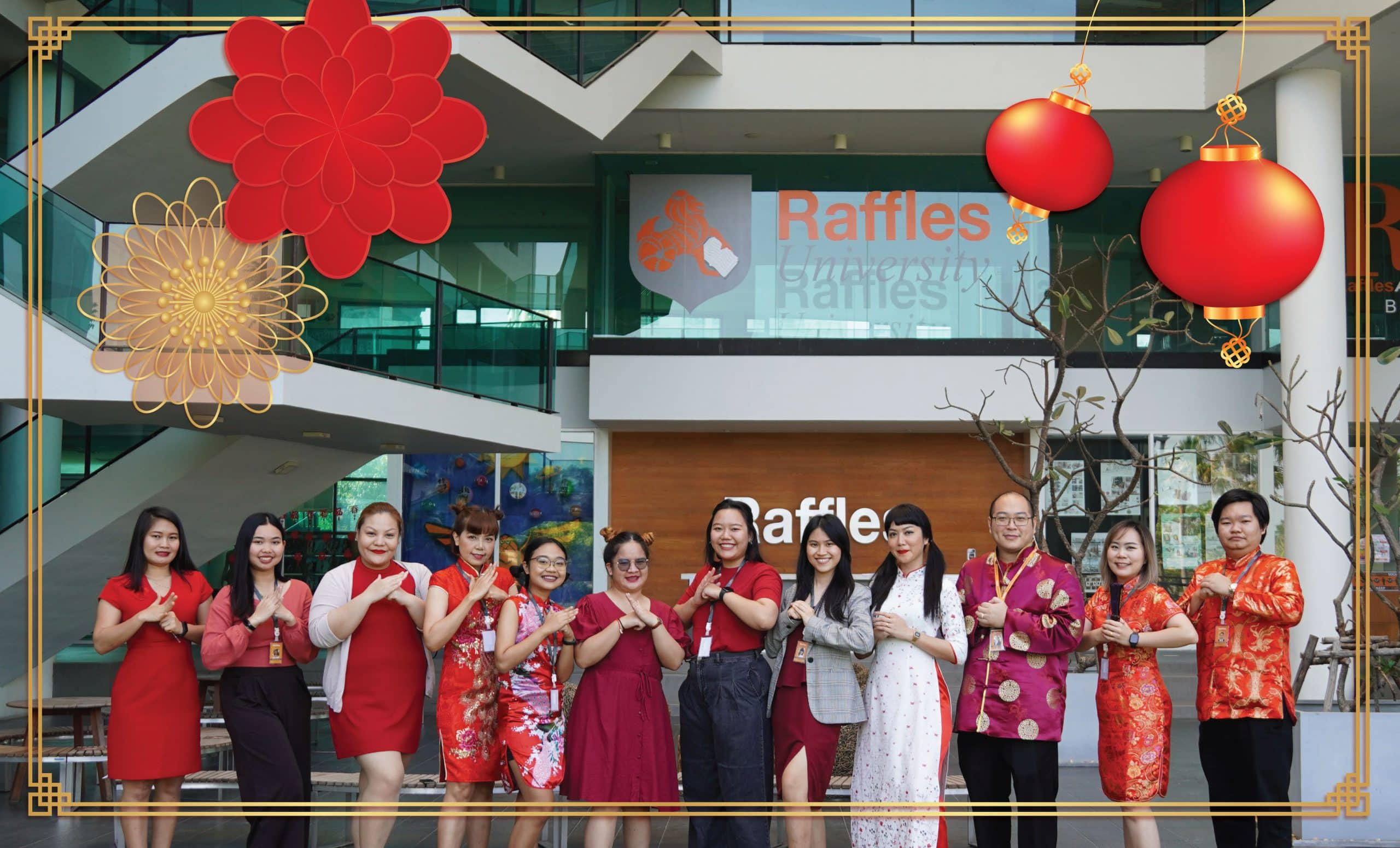 Happy Chinese New Year from Raffles!
Happy Chinese New Year from Raffles' lecturers and staff. May all your wishes come true and may you have peace wherever you go (and get straight A's!).
During the pandemic, we can still enjoy ourselves. We won't let anything stop you from having fun studying at Raffles.
Did you know that even if you can't come to Thailand, you can still take classes online? For more information, contact us now!