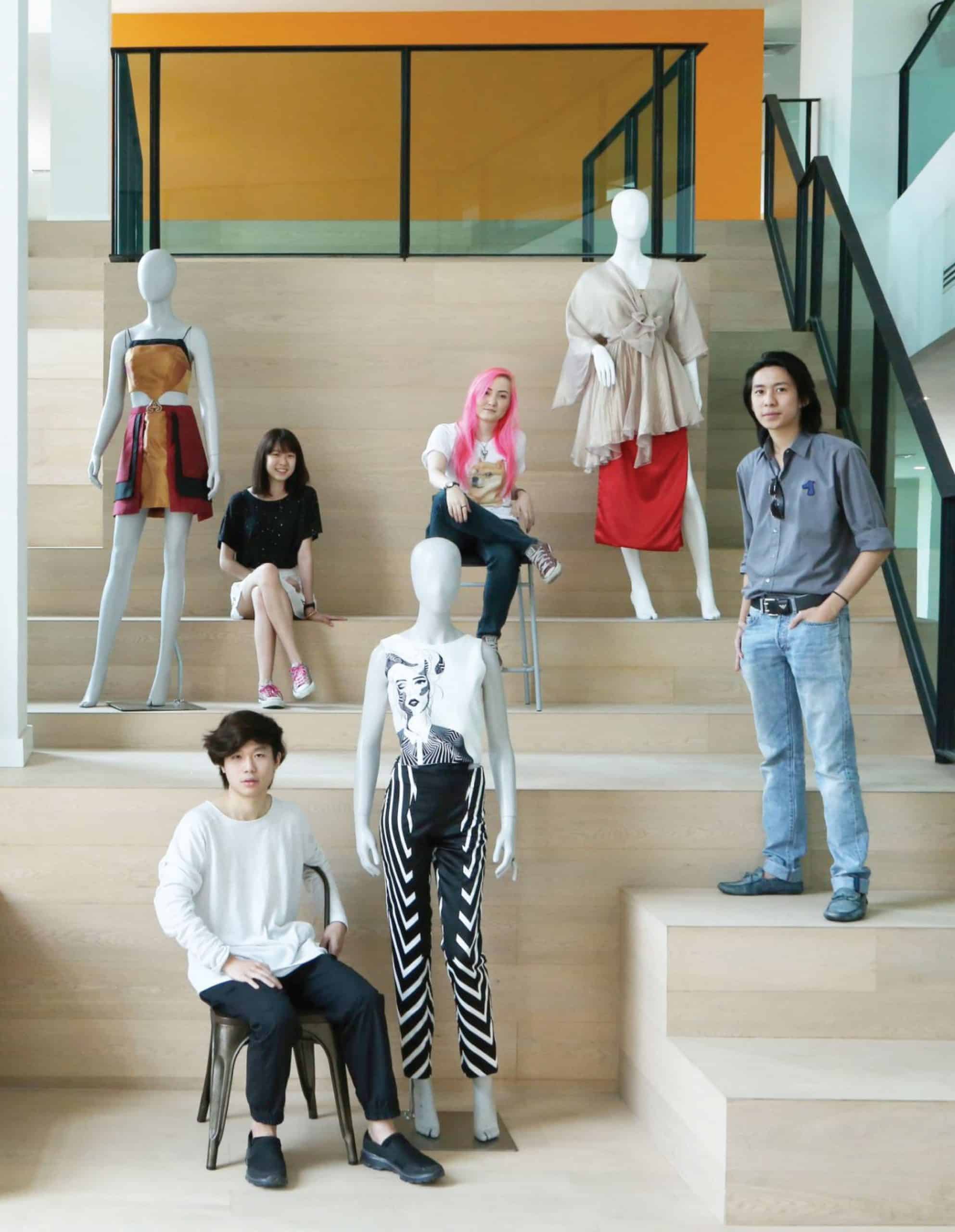 After the college has been closed due to the Covid-19 pandemic, we are happy to announce that Raffles is ready to reopen on Monday, February 1st. It has been almost a month now that all classes have been operated online, but now it's finally over, and nothing can replace real human interaction. Because some of our students have not yet been able to return to Thailand because of the virus, we will continue to offer classes online as well so those who are away can keep up with their classes and studies.
Some of you might be concerned about hygiene and safety when we return, but don't worry because we are making sure to follow all the safety procedures required by government directives on Covid-19. Our classrooms have been cleaned thoroughly including the lifts, stairs, restrooms, and cafe. You're not allowed to sit less than 2 meters apart and you need to wear masks at all times around the campus. In every restroom, we provide soap for safe hand hygiene. You can be assured that you're safe on our campus. The safety of our students and staff is our first priority.
For anyone who is interested in studying at Raffles and would like to see our campus, contact us now for more details.
We are looking forward to seeing you soon!
13 kinds of businesses in Bangkok that reopen this month
As you know, most businesses have been closed for almost a month due to Covid-19. This makes a big dent on the economy and makes most businesses struggle to survive. But there is good news! Last week, BMA or Bangkok Metropolitan Administration has announced that on Friday, January 22, they will allow 13 kinds of businesses to reopen in Bangkok. Spokesperson of the BMA, Pongsakorn Kwanmuang, said that they took a month to control Covid-19 cases from 50 cases a day to about 10 cases.
Let's see which businesses reopen this month: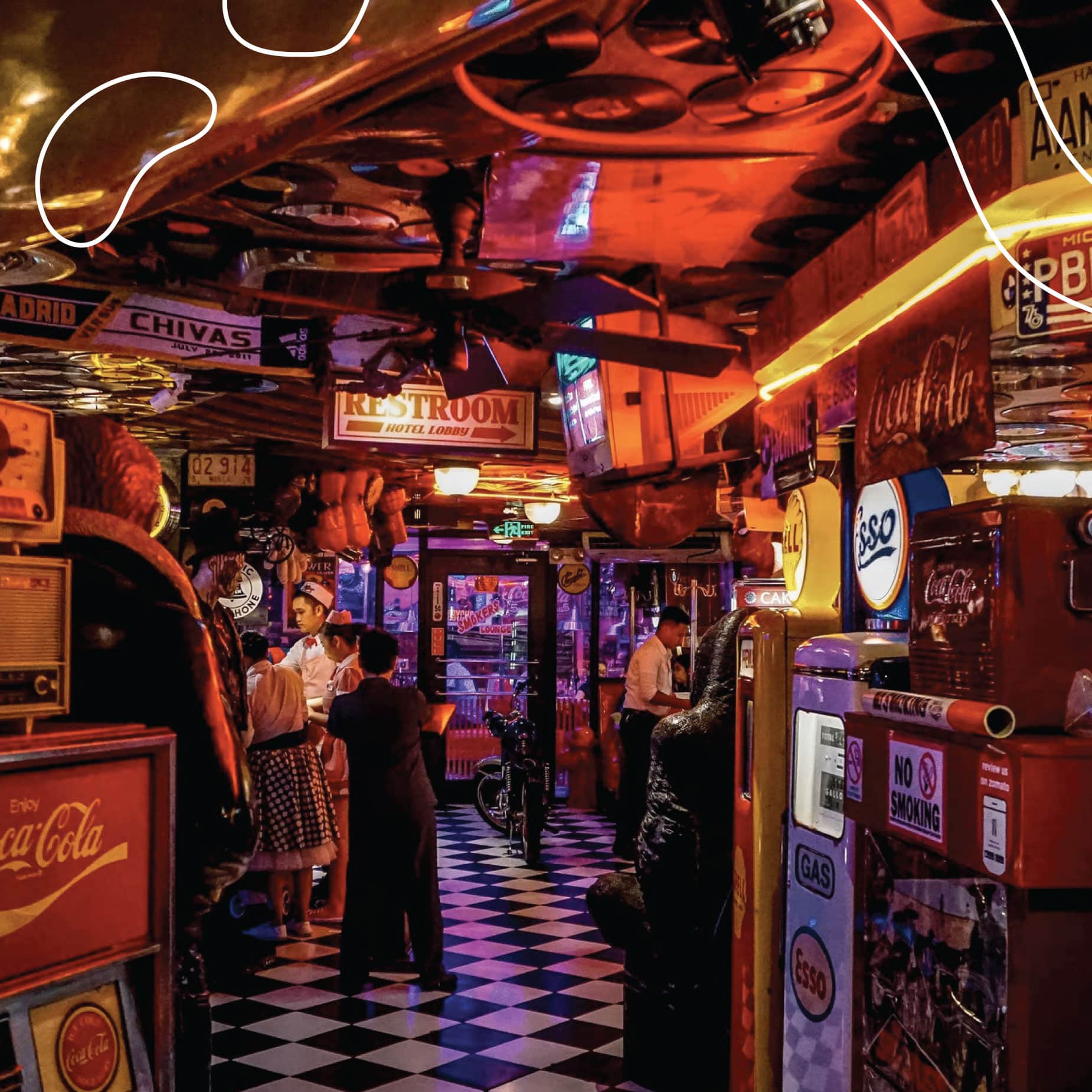 01 Game arcades
Surfaces must be cleaned and people must wear face masks.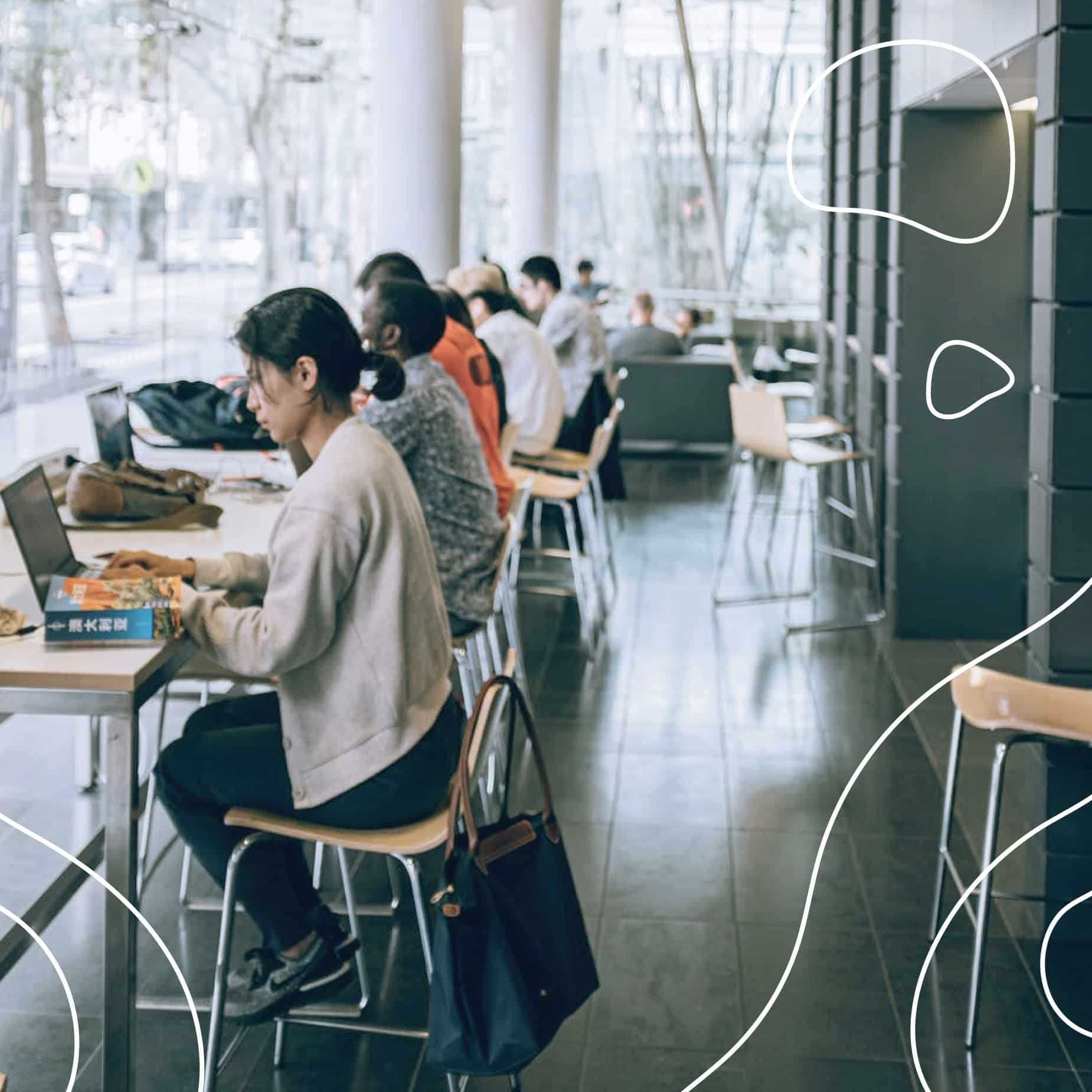 02 Game and internet shops
Surfaces must be cleaned and people must wear face masks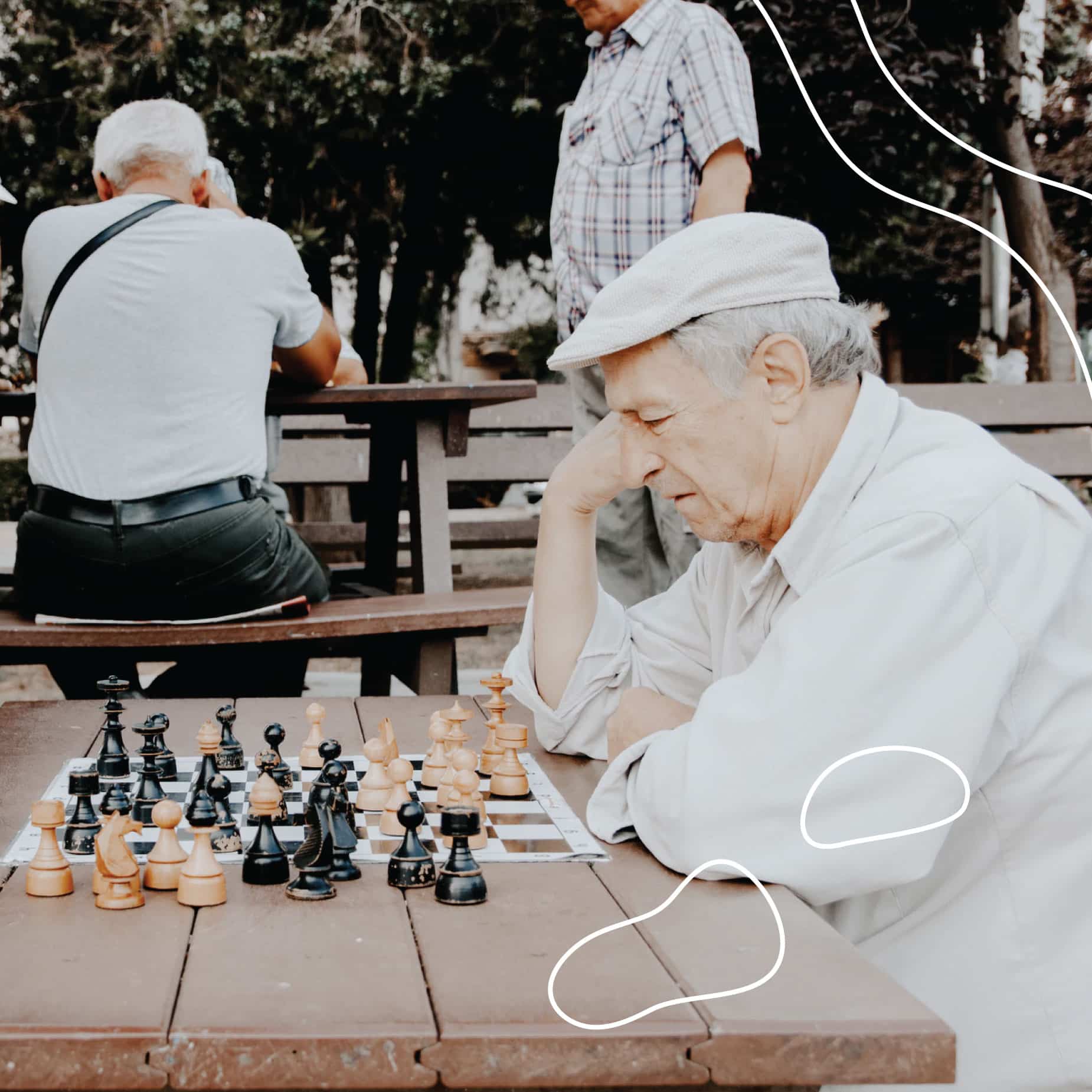 03 Care centres
Care centres for the elderly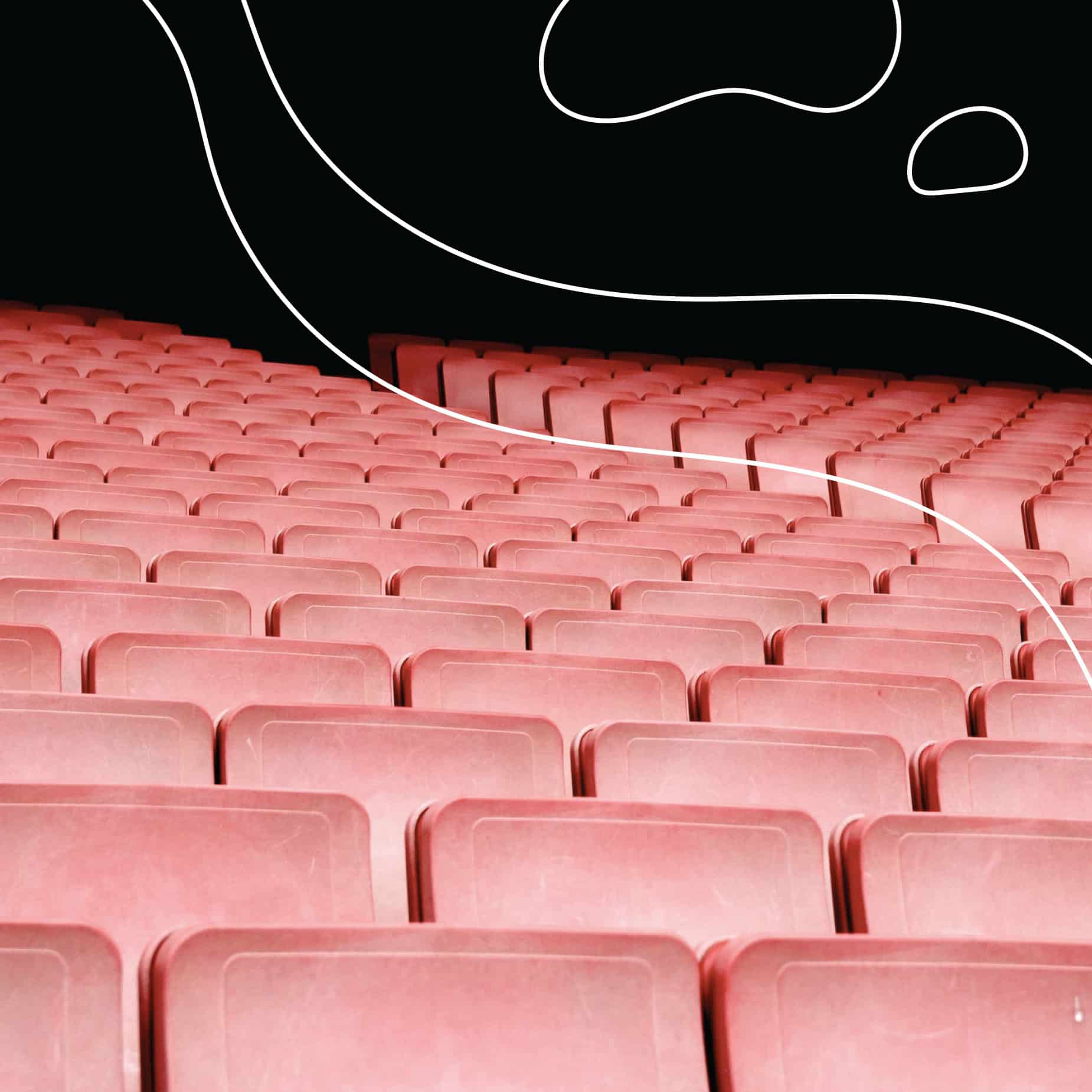 04 Competition venues
Competition venues without spectators, but not boxing stadiums and racecourses.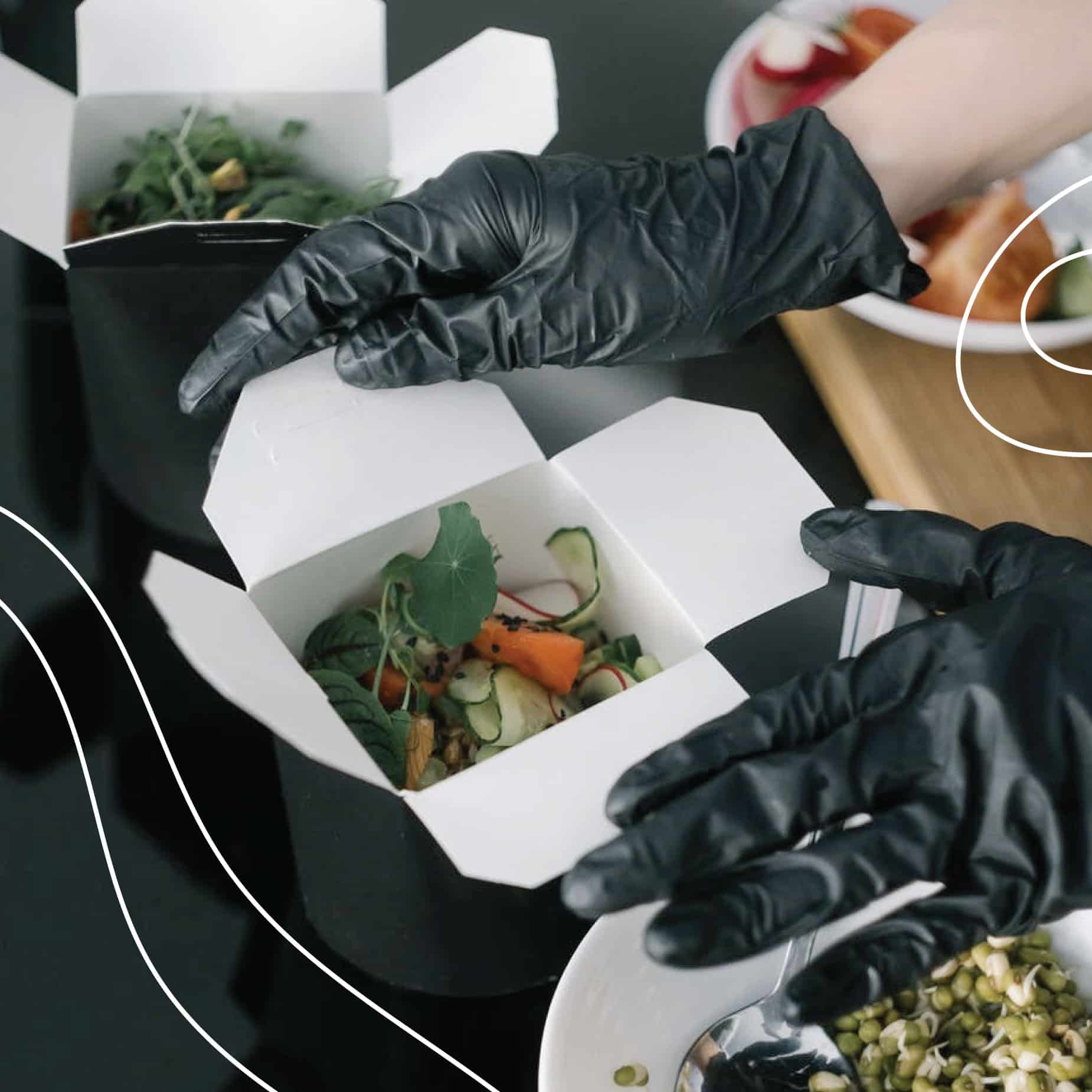 05 Party venues
Party venues where attendees eat from food-set boxes, with numbers capped at 300.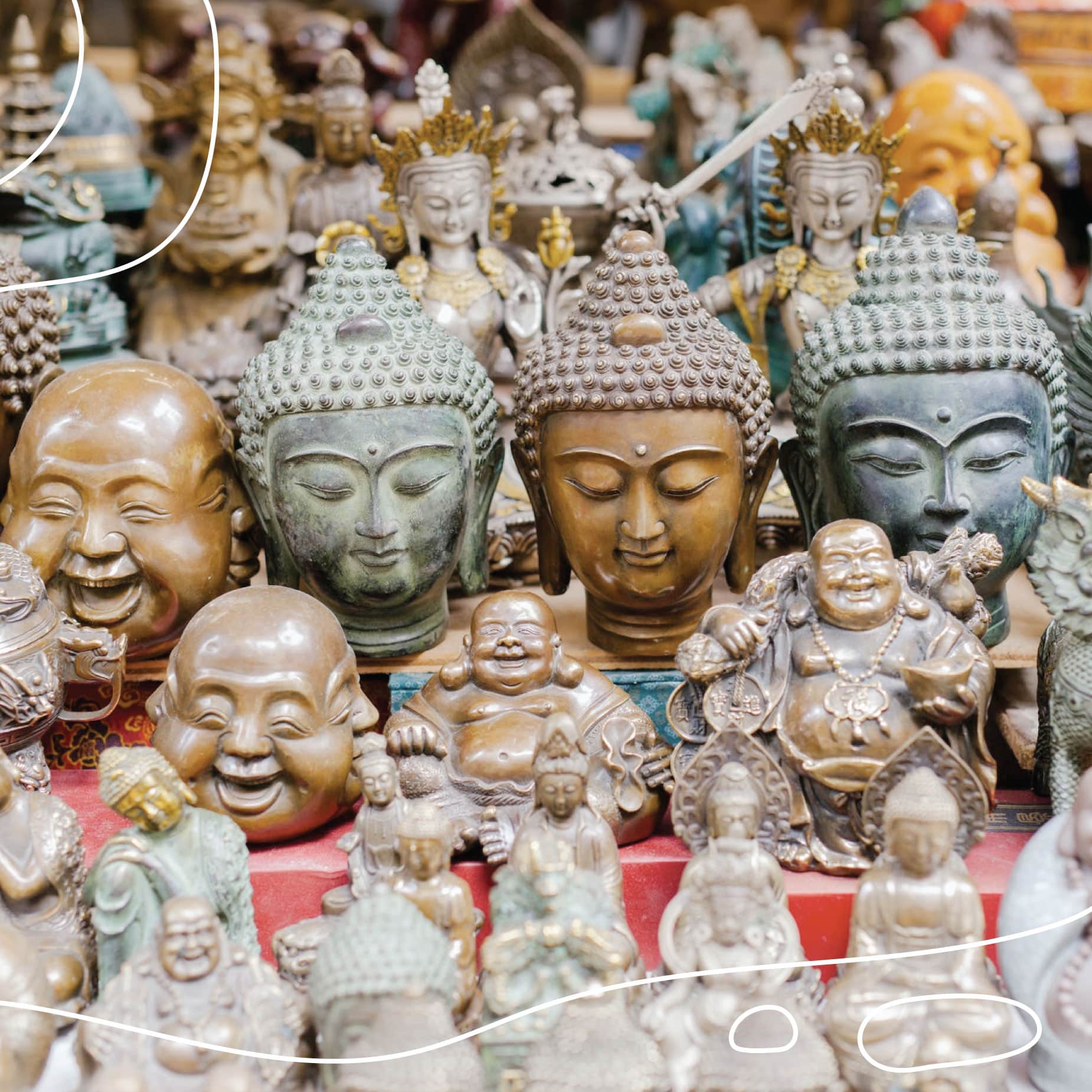 06 Buddha amulet centres
Buddha amulet centres. Crowds are banned.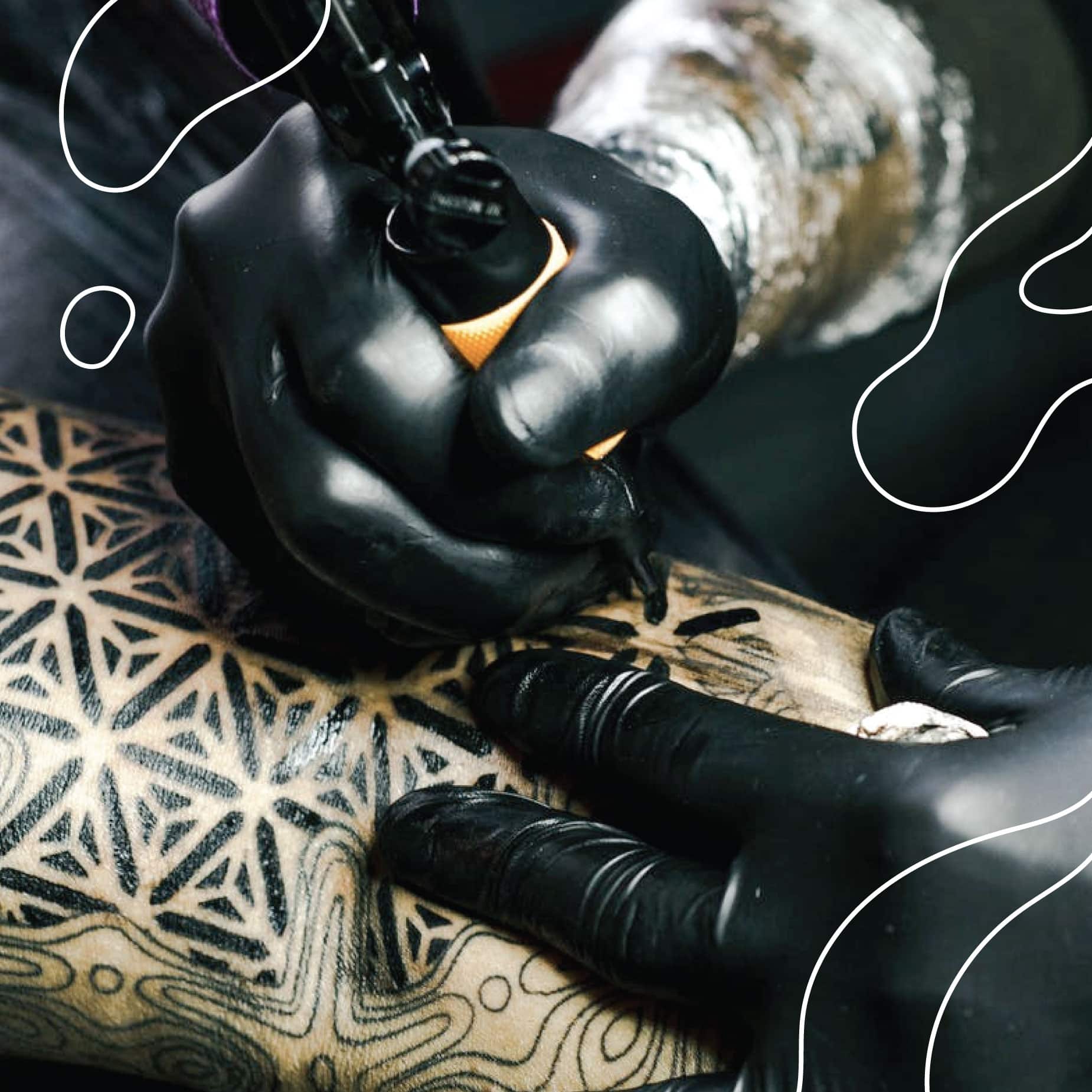 07 Beauty and tattoo salons
Surfaces must be cleaned, people must wear face masks, and customer numbers will be limited.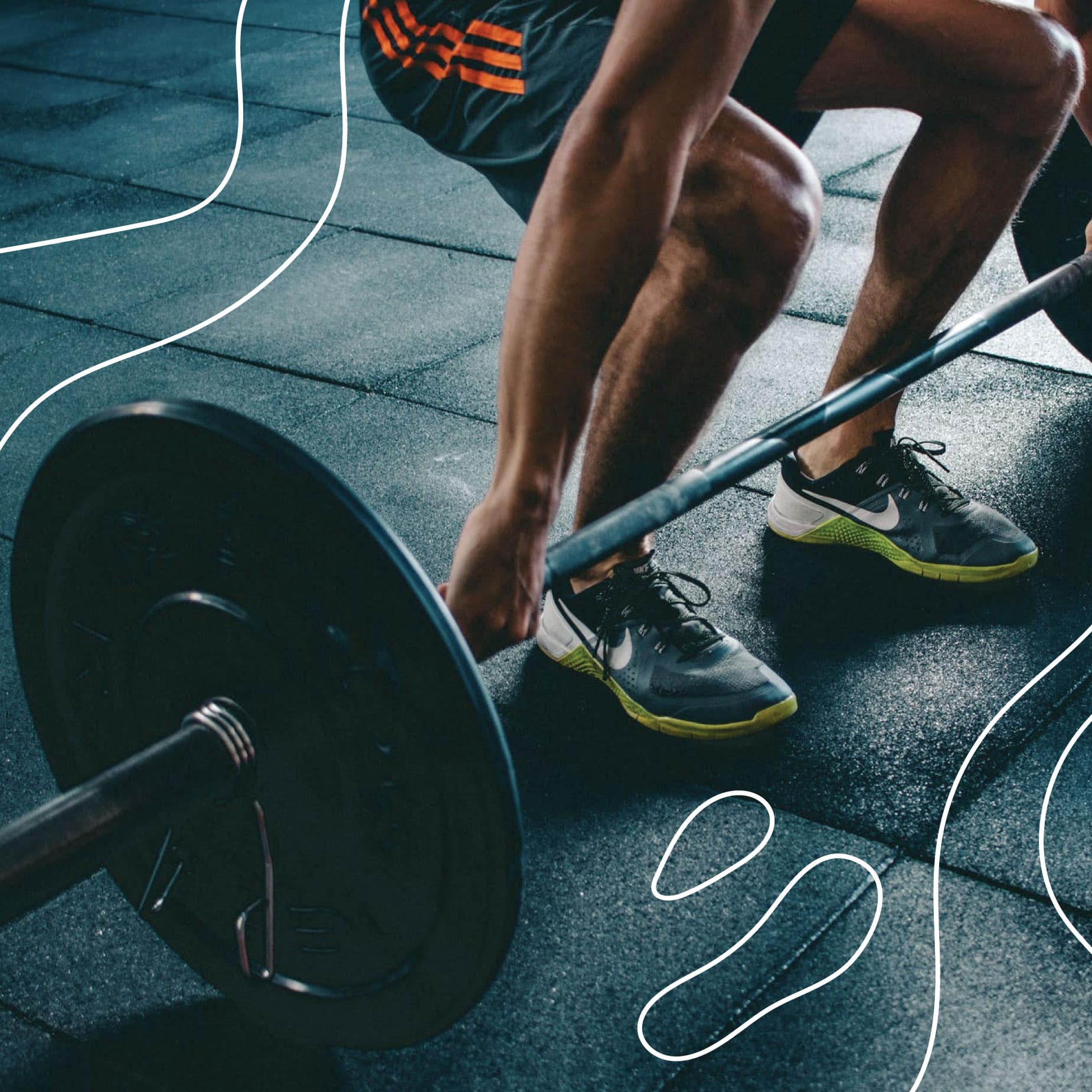 08 Fitness clubs
without trainers and exercise machines at least two metres apart.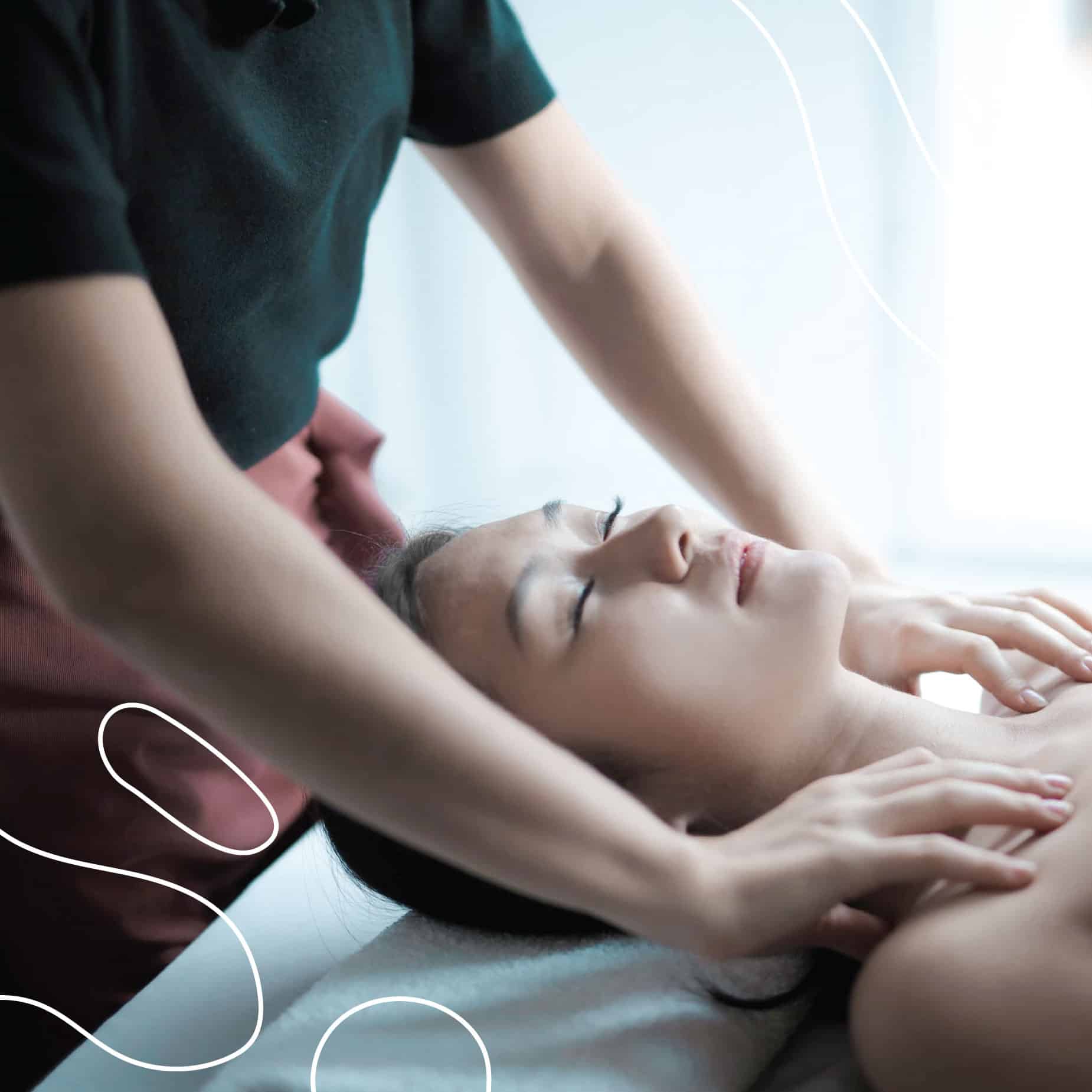 09 Spas and Thai massage parlours
Customers must wear face masks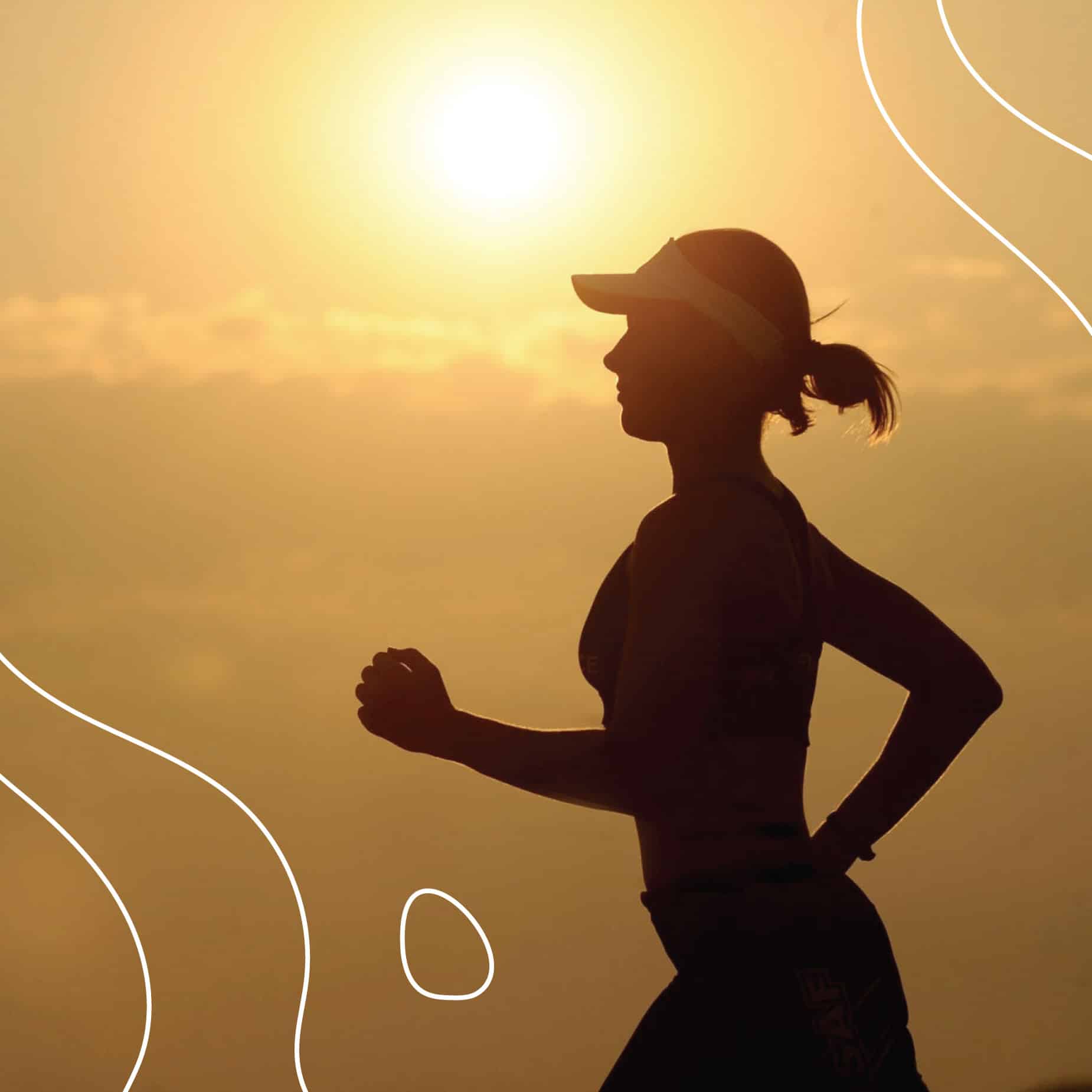 10 Training camps
with no sparring, bouts or spectators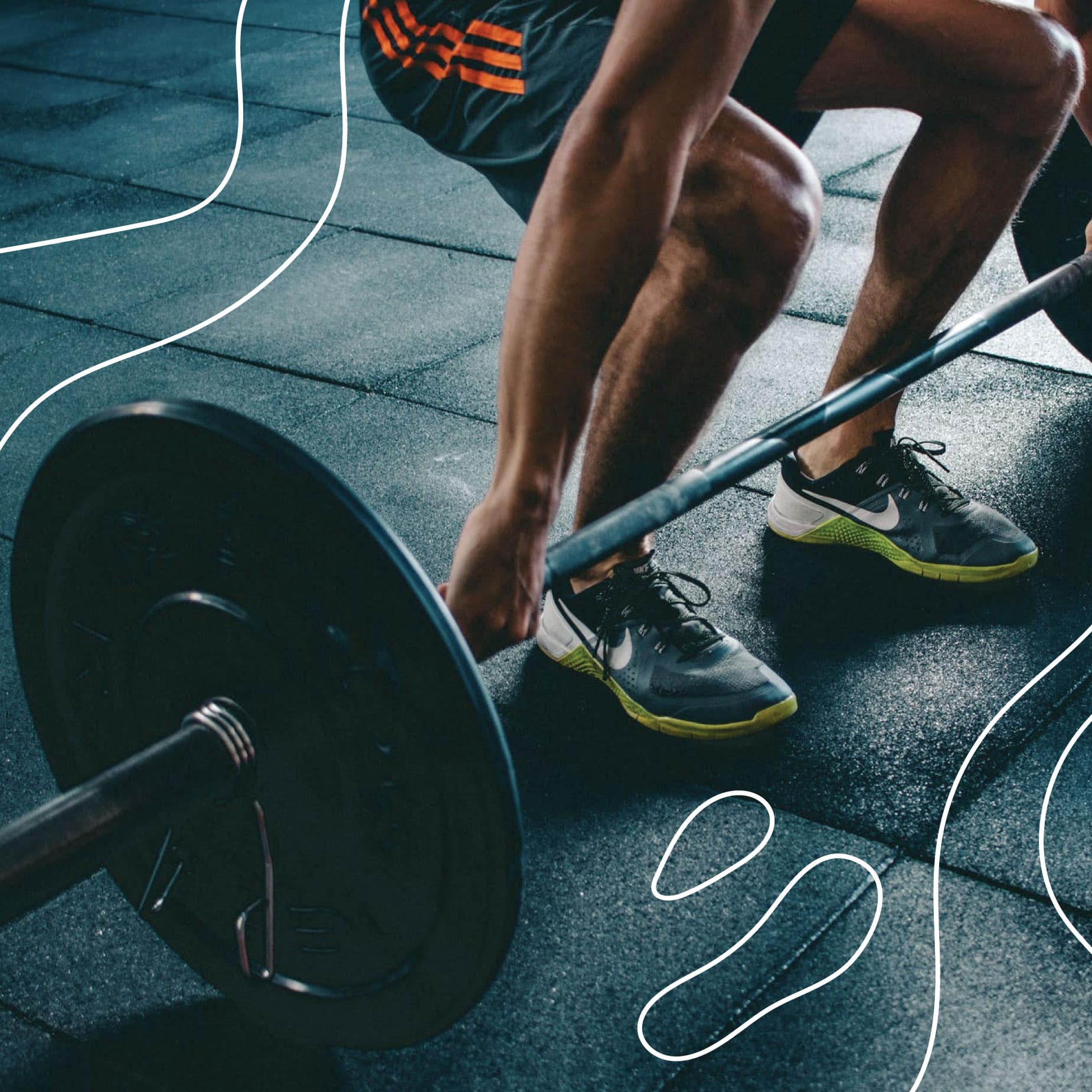 11 Bowling and skating centres
with no competitions or spectators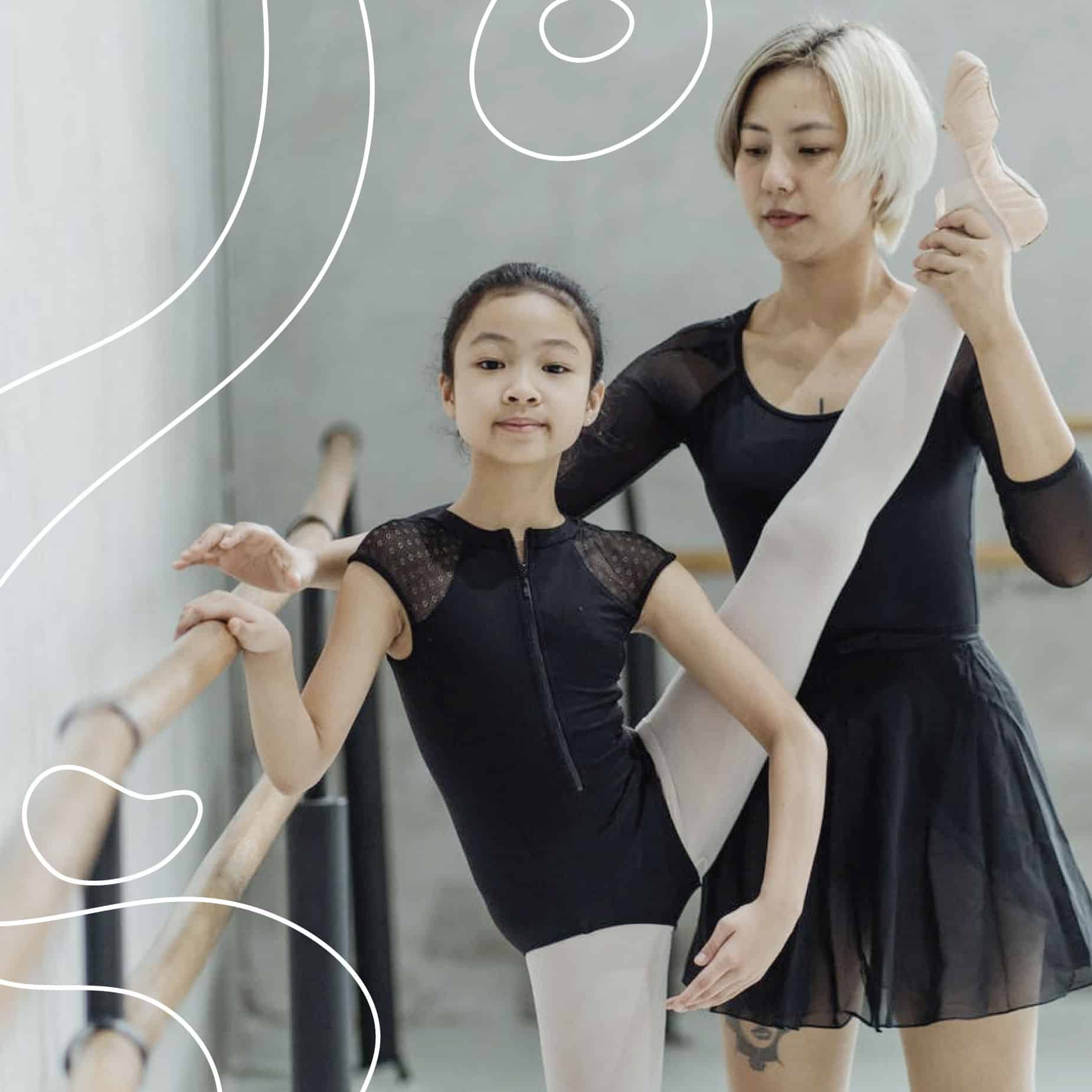 12 Dancing schools
No competitions or spectators allowed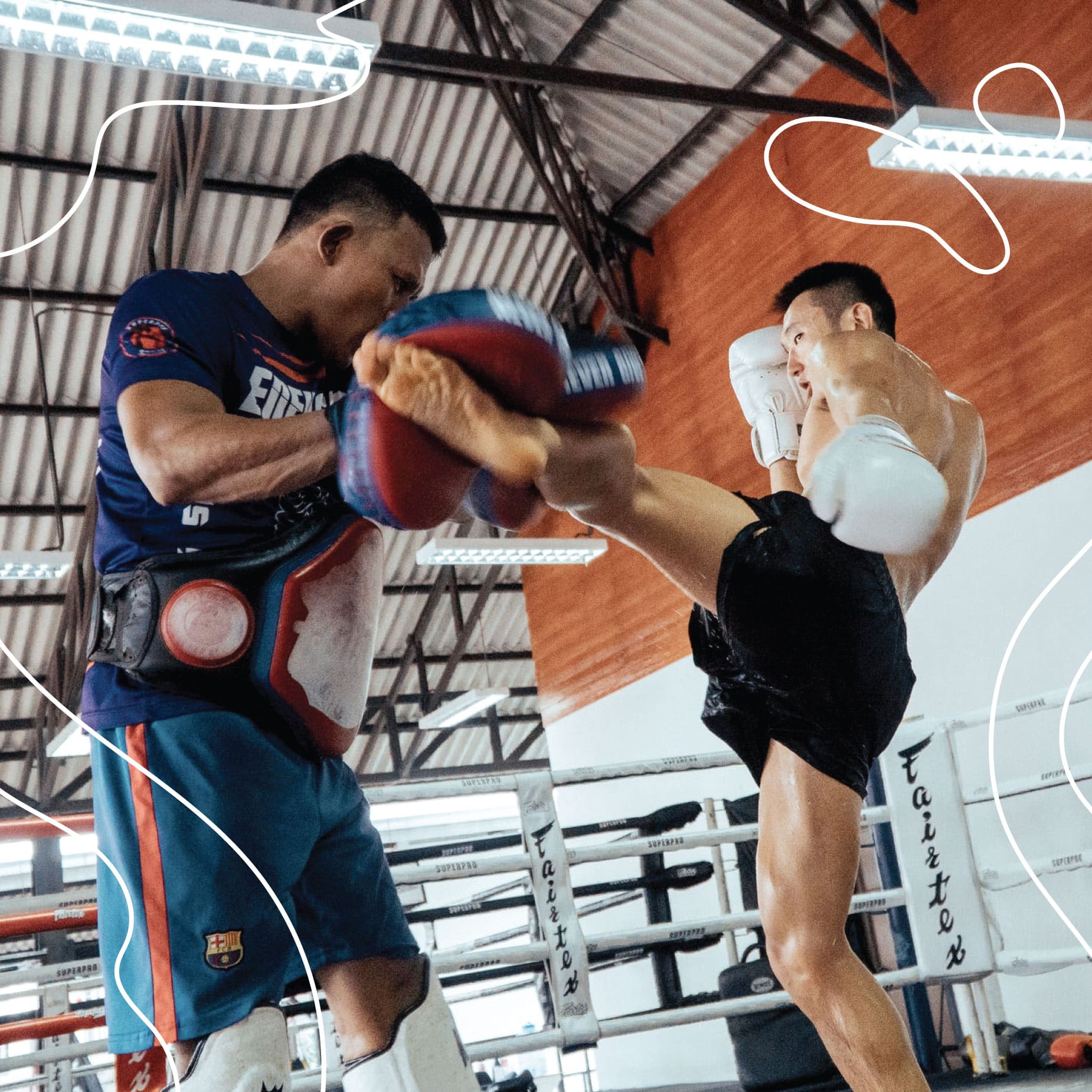 13 Martial arts schools
No competitions or spectators allowed
But there are several kinds of businesses that still remain closed, as follows:
1. Pubs, bars, and similar entertainment venues.
2. Children's playgrounds and amusement parks at markets.
3. Boxing stadiums.
4. Snooker and billiard clubs.
5. Racecourses.
6. Cockfighting rings and practice grounds.
7. Places for bullfighting, fish fighting, and the like.
8. Daycare centres.
9. Bathing parlours.
10. Sex Massage parlours.
11. Nurseries.
12. Water parks.
Even though some businesses have reopened, don't forget to wash your hands and wear a mask when you are outside. Be safe, everyone!
Could working remotely be the new office trend for 2021?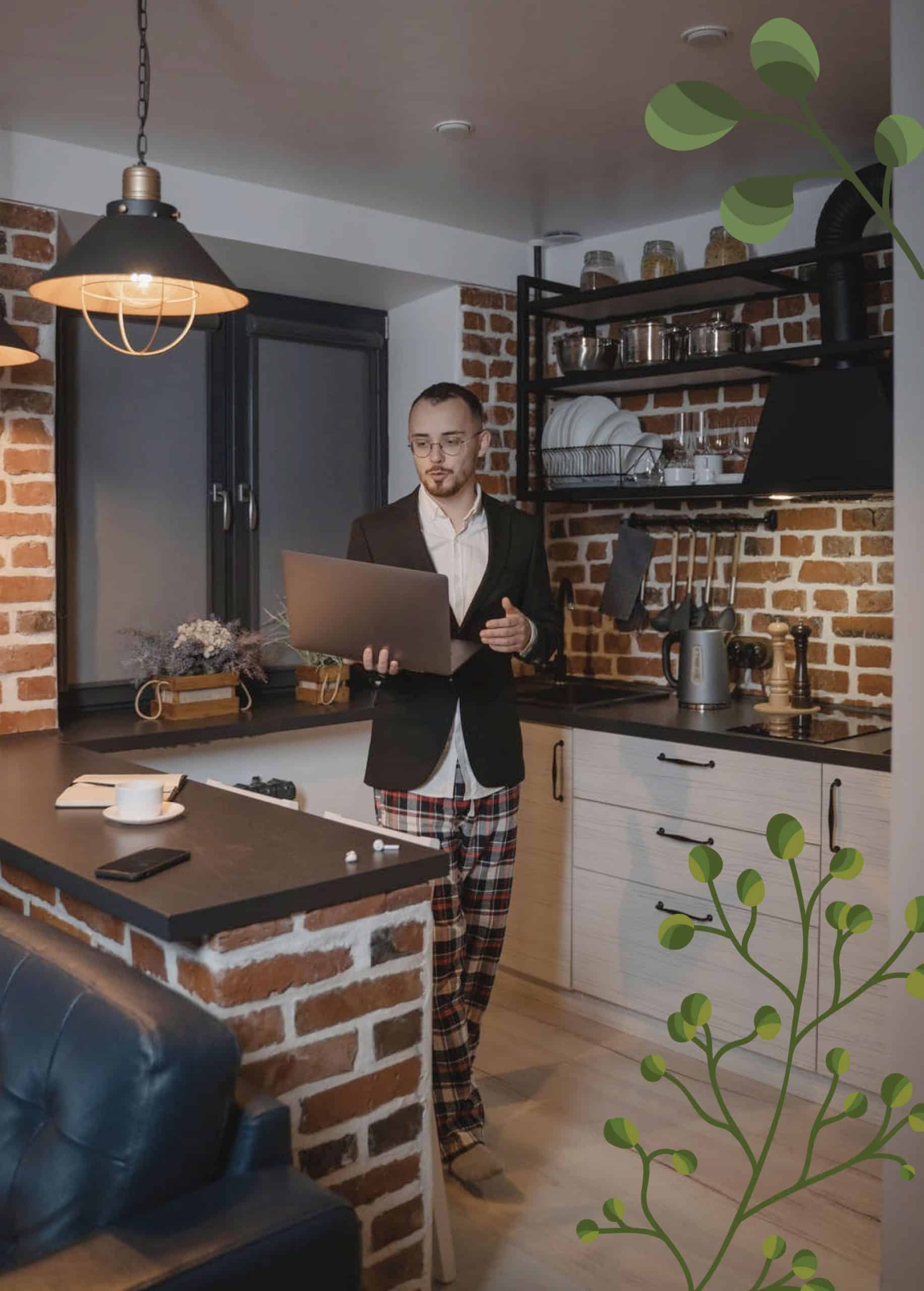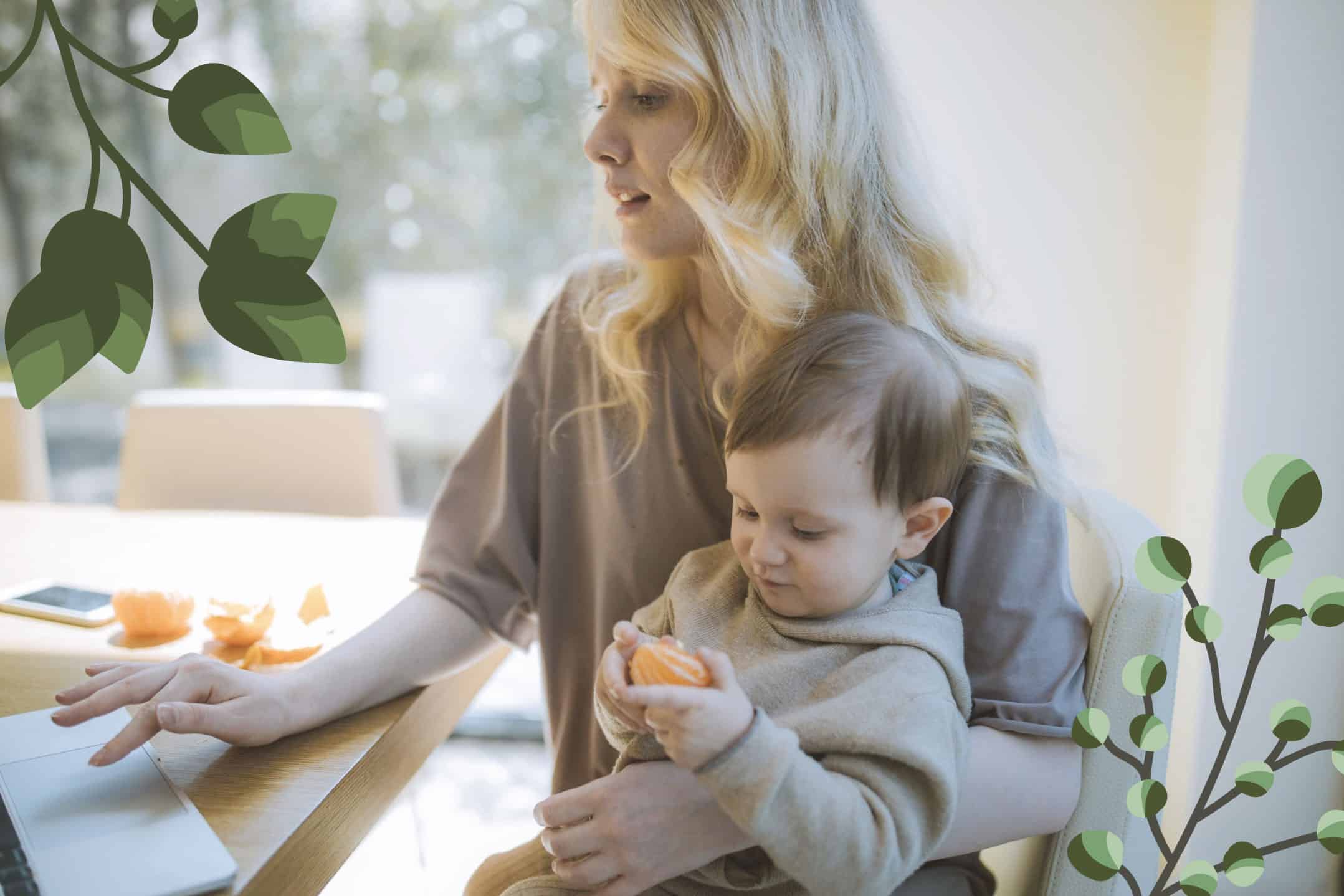 (source: https://thethaiger.com/news/business/the-office-is-so-last-year-say-hello-to-more-remote-working)
After last year, most of you are probably familiar with studying or working from home because of the pandemic. When we were in lockdown, most businesses and schools were forced to operate remotely to reduce the number of infections. This made a lot of businesses realise that their employees don't actually need to come into the office every day because they can do most of their work online.
However, there are still some obstacles to working remotely. For meetings, even though we have apps like Zoom, you can't deny that they are quite hard to manage and not as good as meeting in person. A study done by recruitment specialists at Robert Walters Thailand found that 75% of workers want opportunities to work from home, and that only 25% want a return to full-time work at the office. Employees prefer to work from their homes and to work more flexible hours.
Remote work might not be suitable for all businesses, like factories whose employees require equipment. But if workers are allowed to bring machinery home for a time, the companies can save money by renting cheaper or smaller offices or not having offices at all. Not only that — because people don't have to commute to the office, pollution has reduced quite a lot during the lockdown.
Nowadays, we don't always know what is going to happen, so we need to prepare and be ready. All of our programmes are up-to-date with today and designed to help you keep up with the world's changing trends so that you will be ready for everything that might happen in the future.
At Raffles, it takes less time for you to graduate than at a Thai university, so you can get a head start and find a job sooner than others. Go far and grow fast at Raffles. Studying at Raffles gives you more than just classroom knowledge. Check out our courses here: Raffles courses
Want to know more about raffles?