Announcement
Raffles International Bangkok is open now!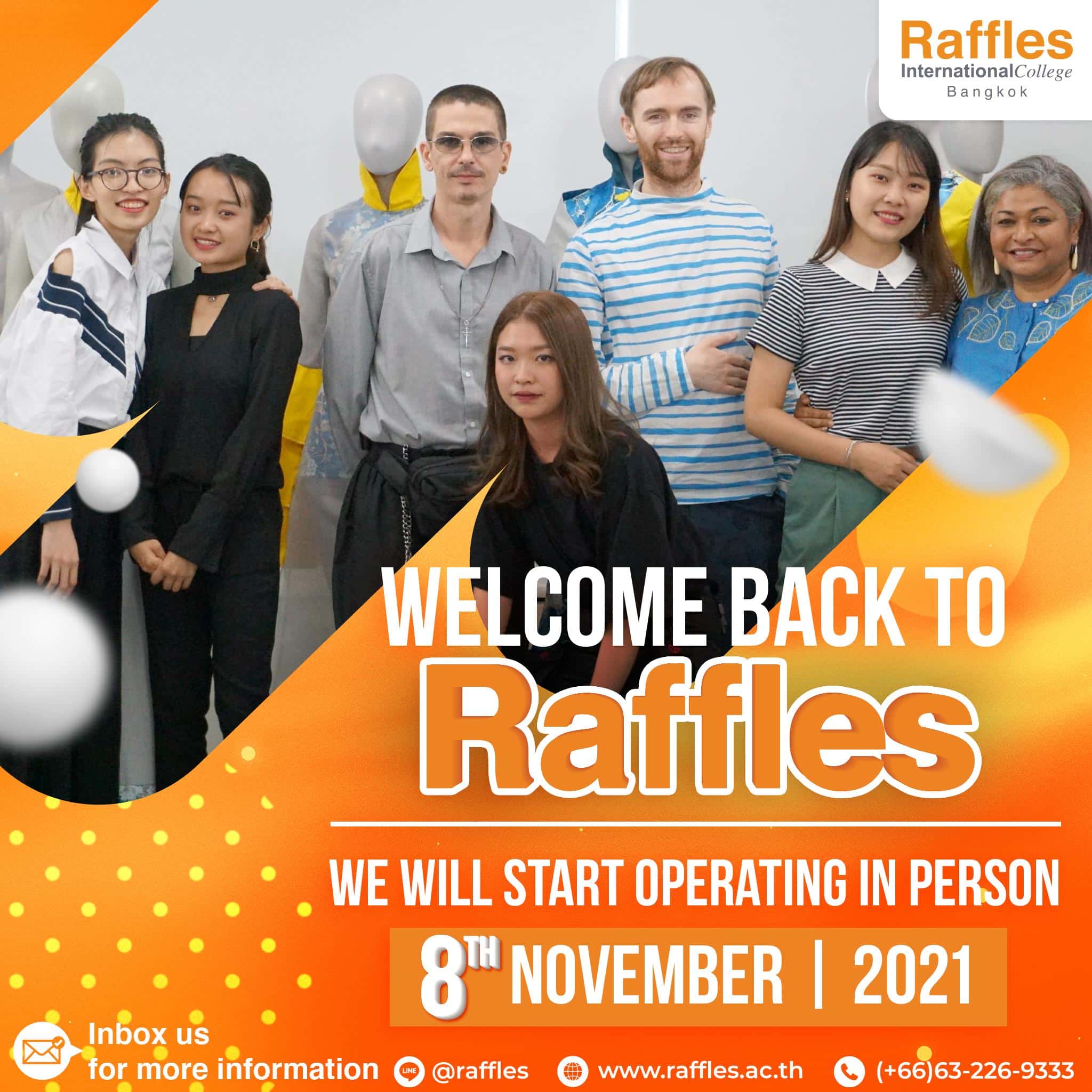 If you have any questions, please contact us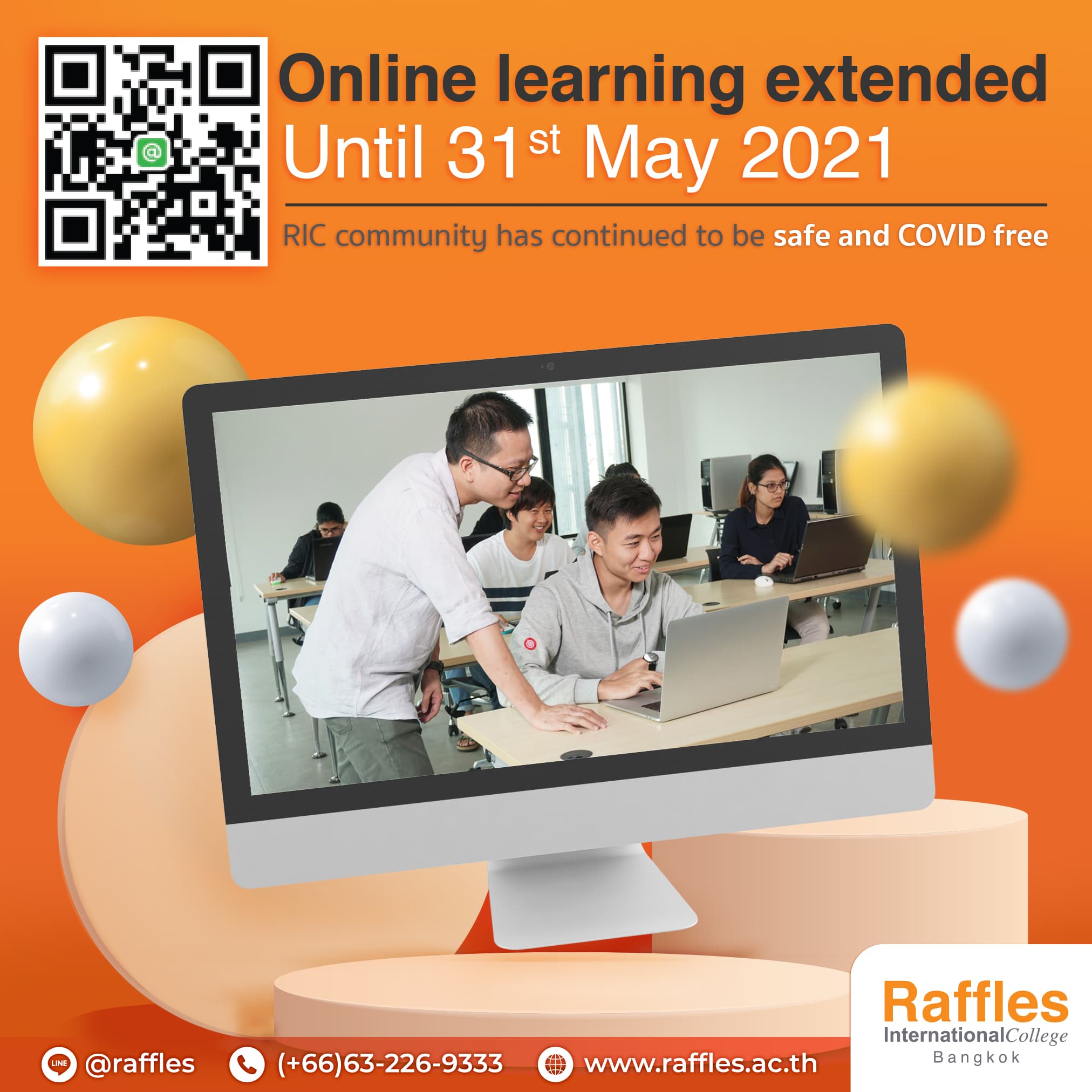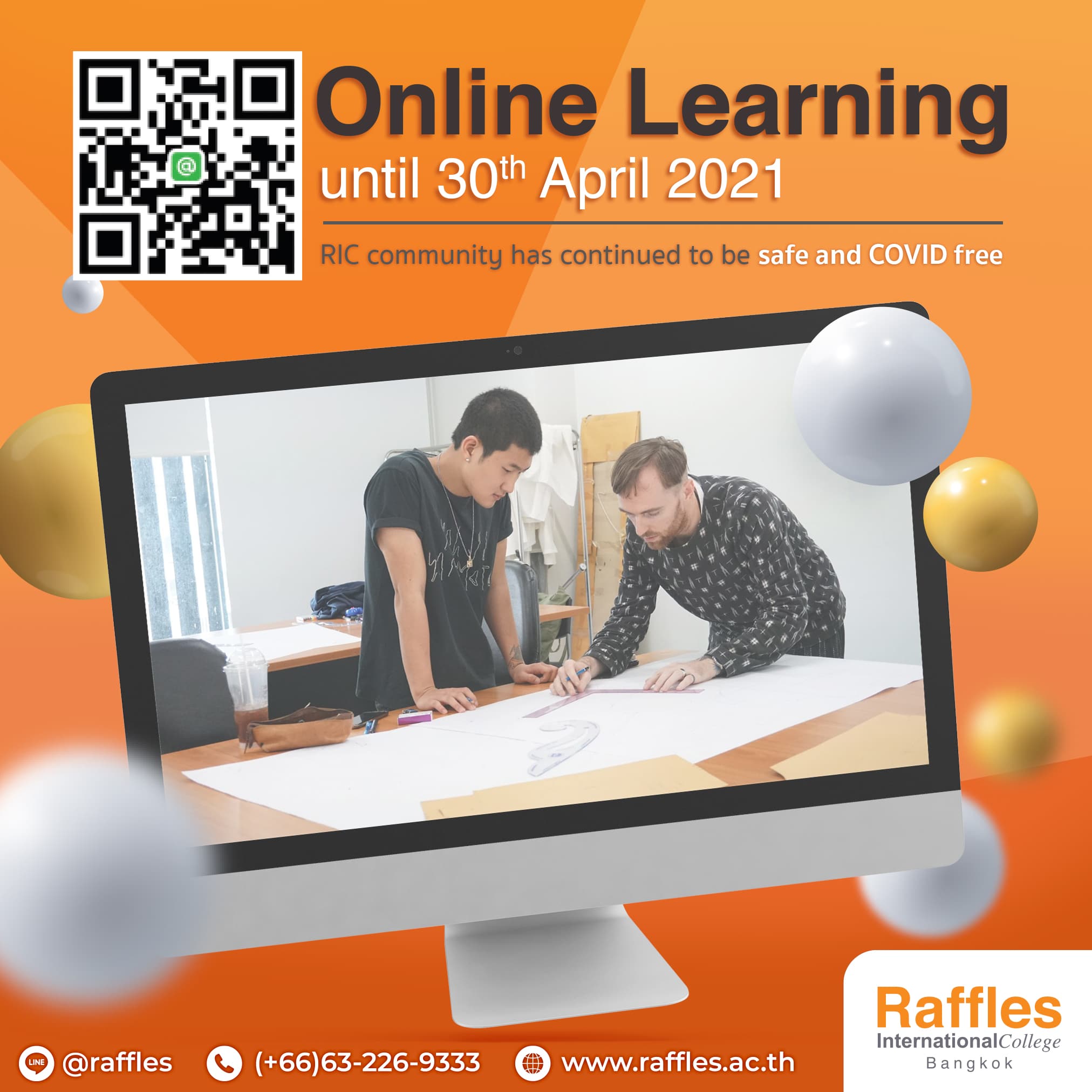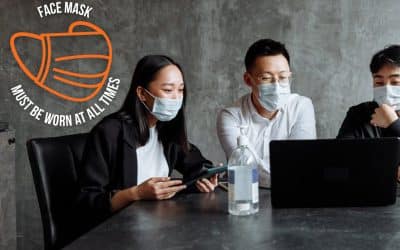 (Source : thethaiger.com)Thailand is now requiring the public to wear face masks while outside at all times to prevent the spread of COVID-19. Police say the fine for mask violations is set at up to 20,000 baht, but for first-time offenders it would start at 6,000...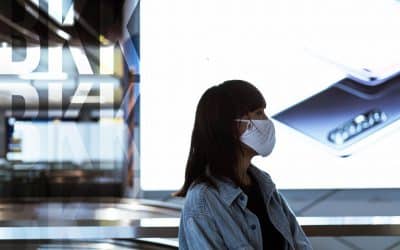 (Source : https://www.tatnews.org) Bangkok imposes 2-week restrictions on COVID-19 high-risk venuesEffective from 26 April – 9 May 2021As reported by TAT news on 25 April, 2021 - The Tourism Authority of Thailand (TAT) would like to inform travellers that 31 types of...
Live COVID-19 statistics for
Thailand
Last updated:
8 months ago
COVID-19 preventative measures
Implemented at Raffles International College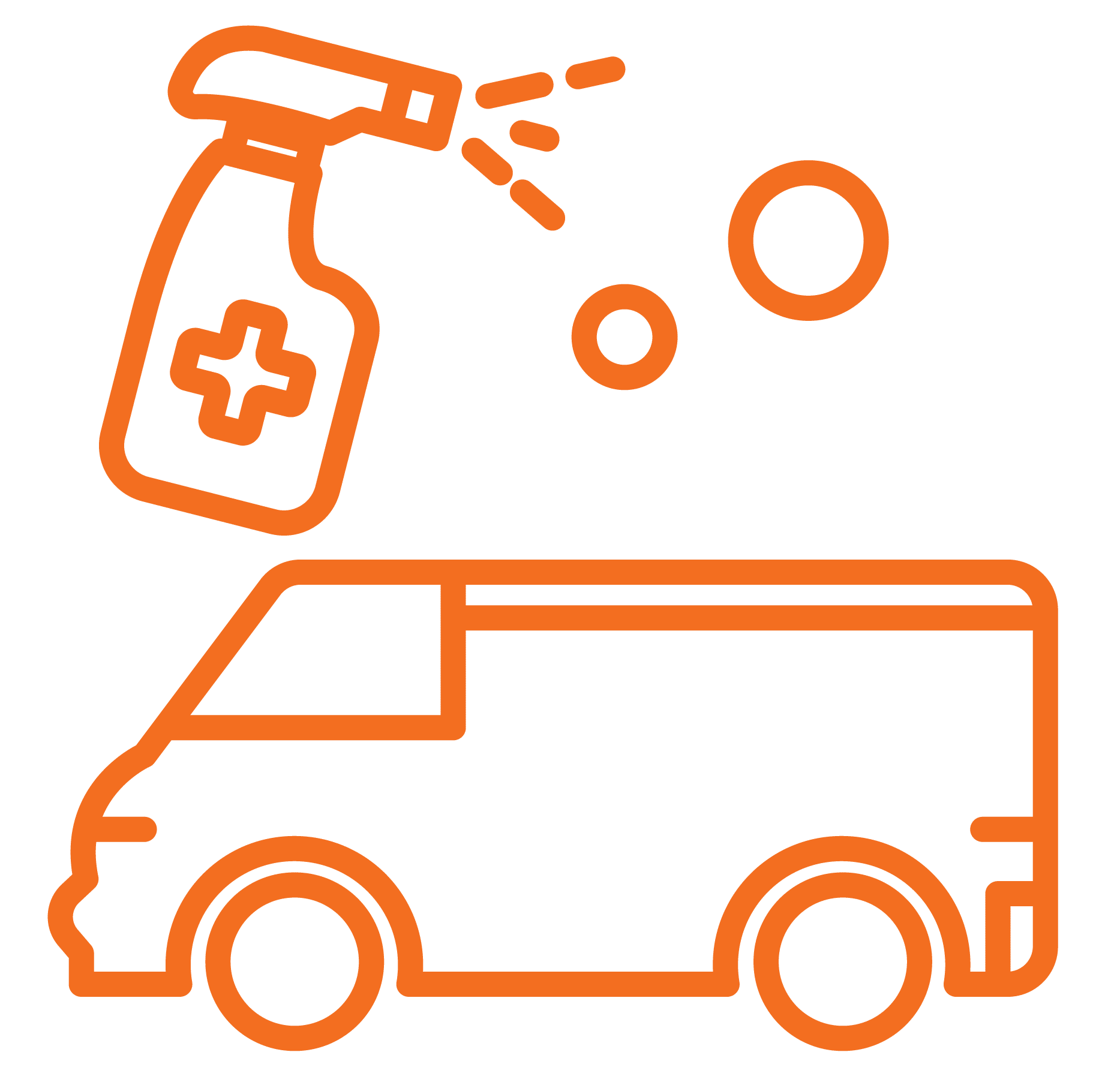 Shuttle van deep cleaning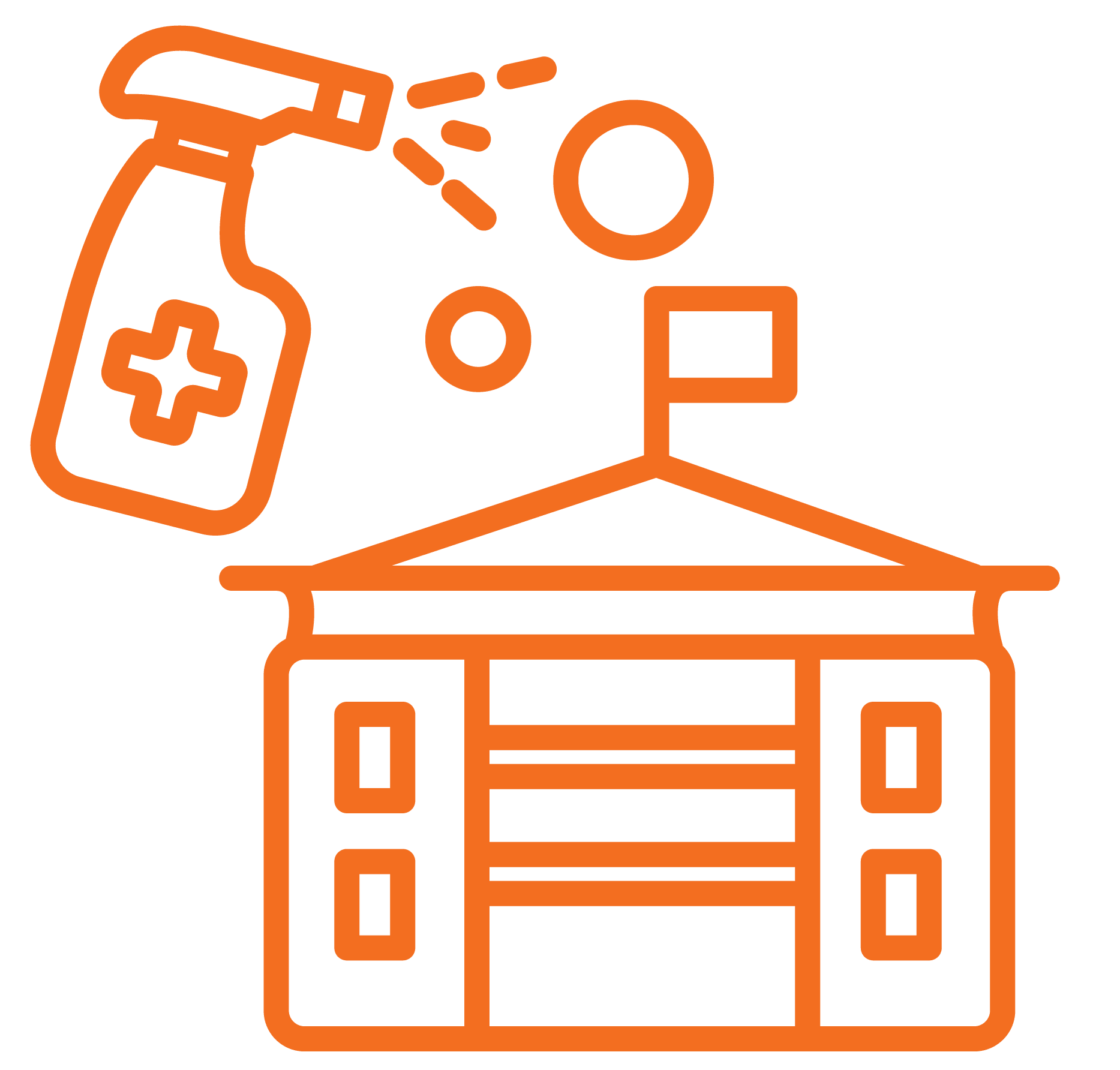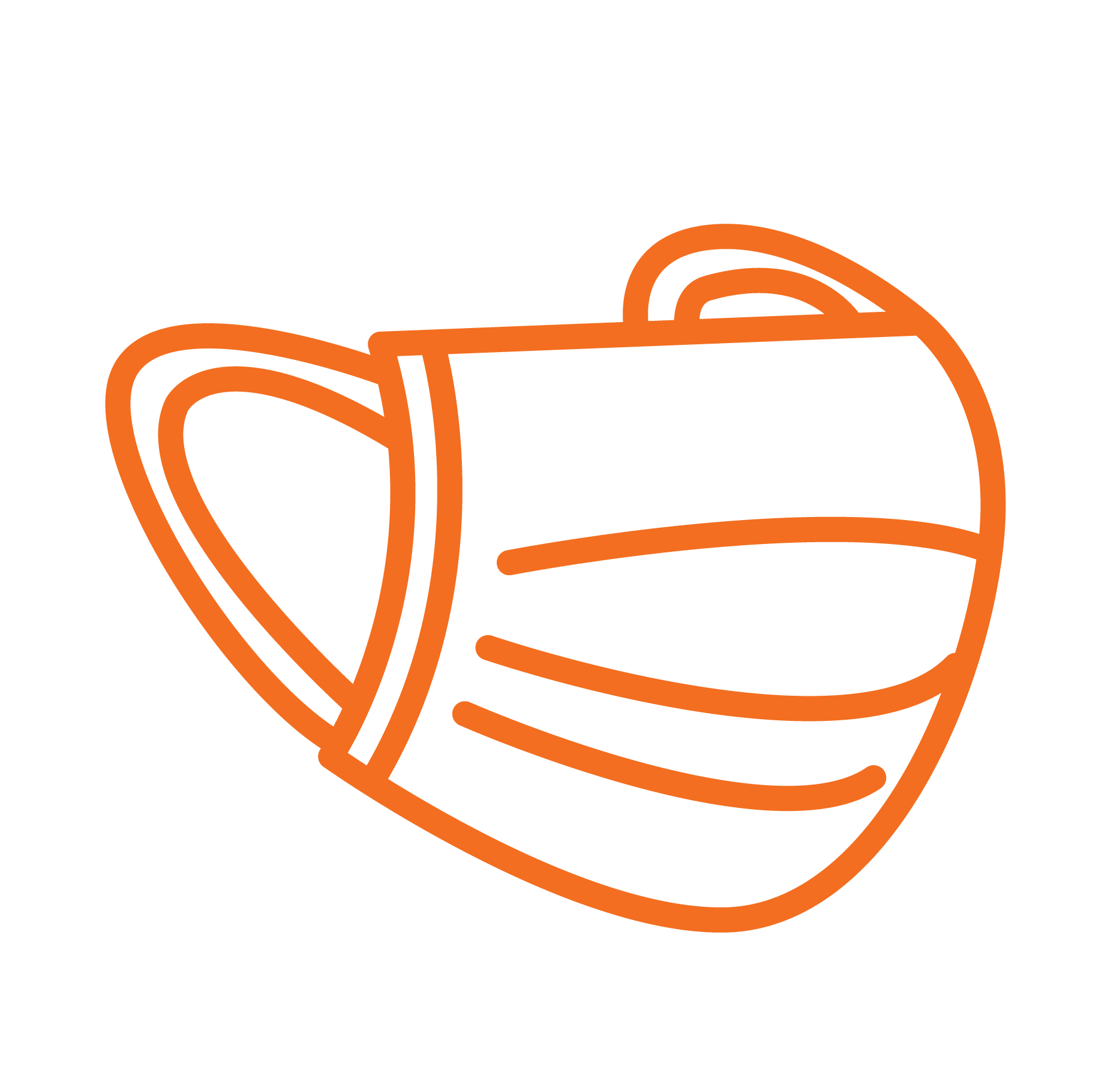 Mask wearing at all times
Including lecturers and staff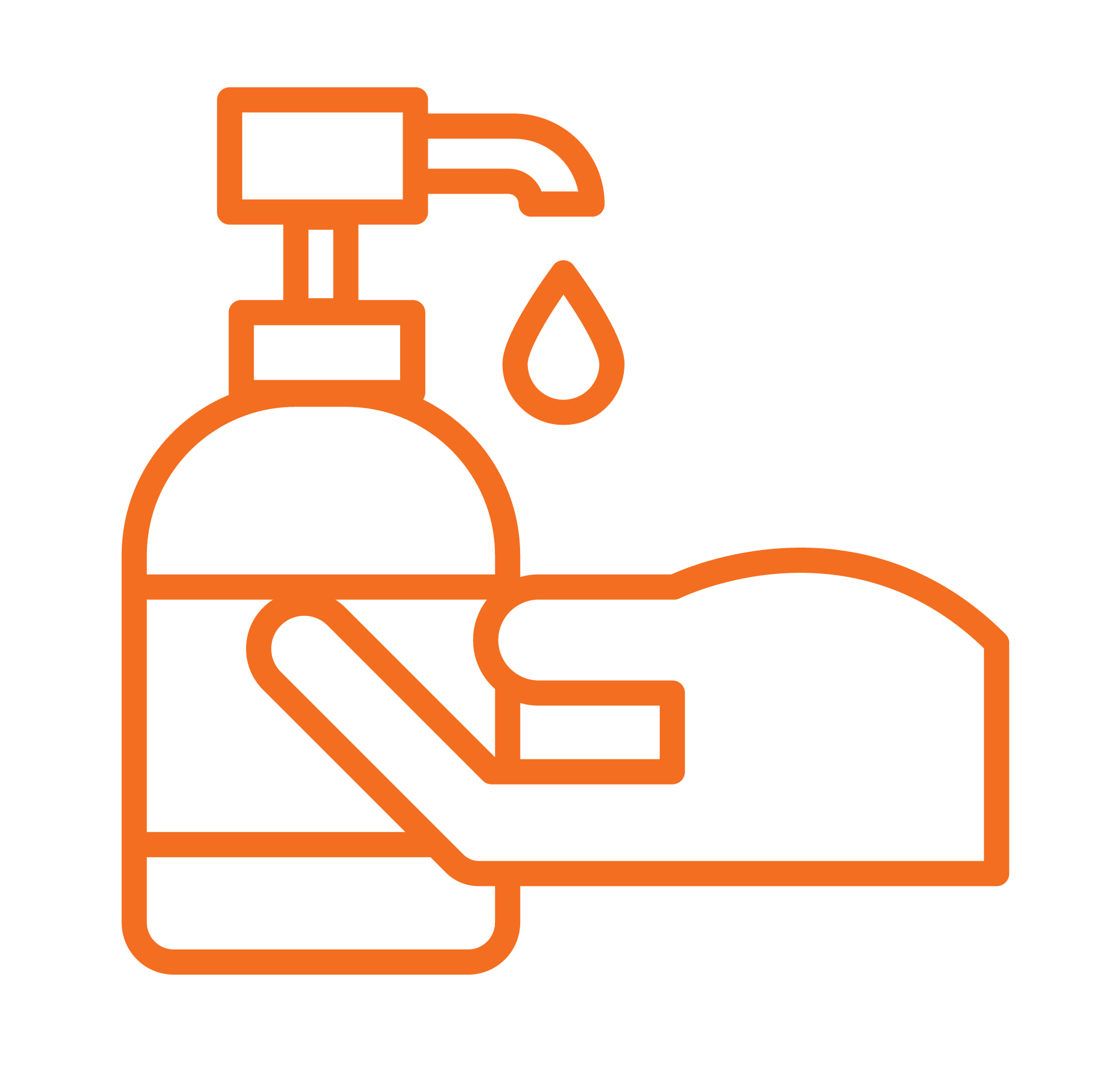 70%+ hand gel
70% + sanitizing hand gel upon entering throughout the day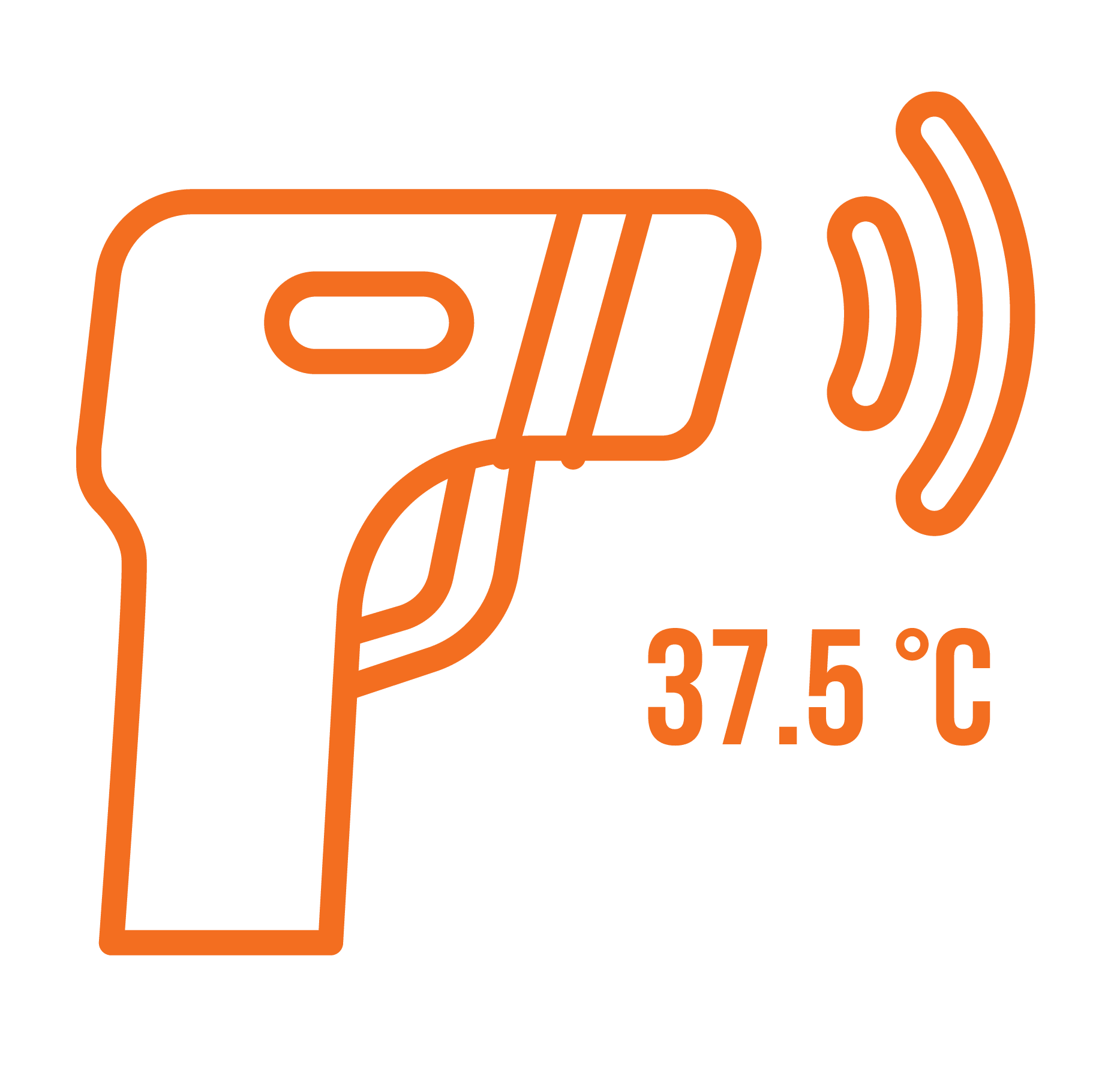 Temperature checking
Temperature checking upon entering throughout the day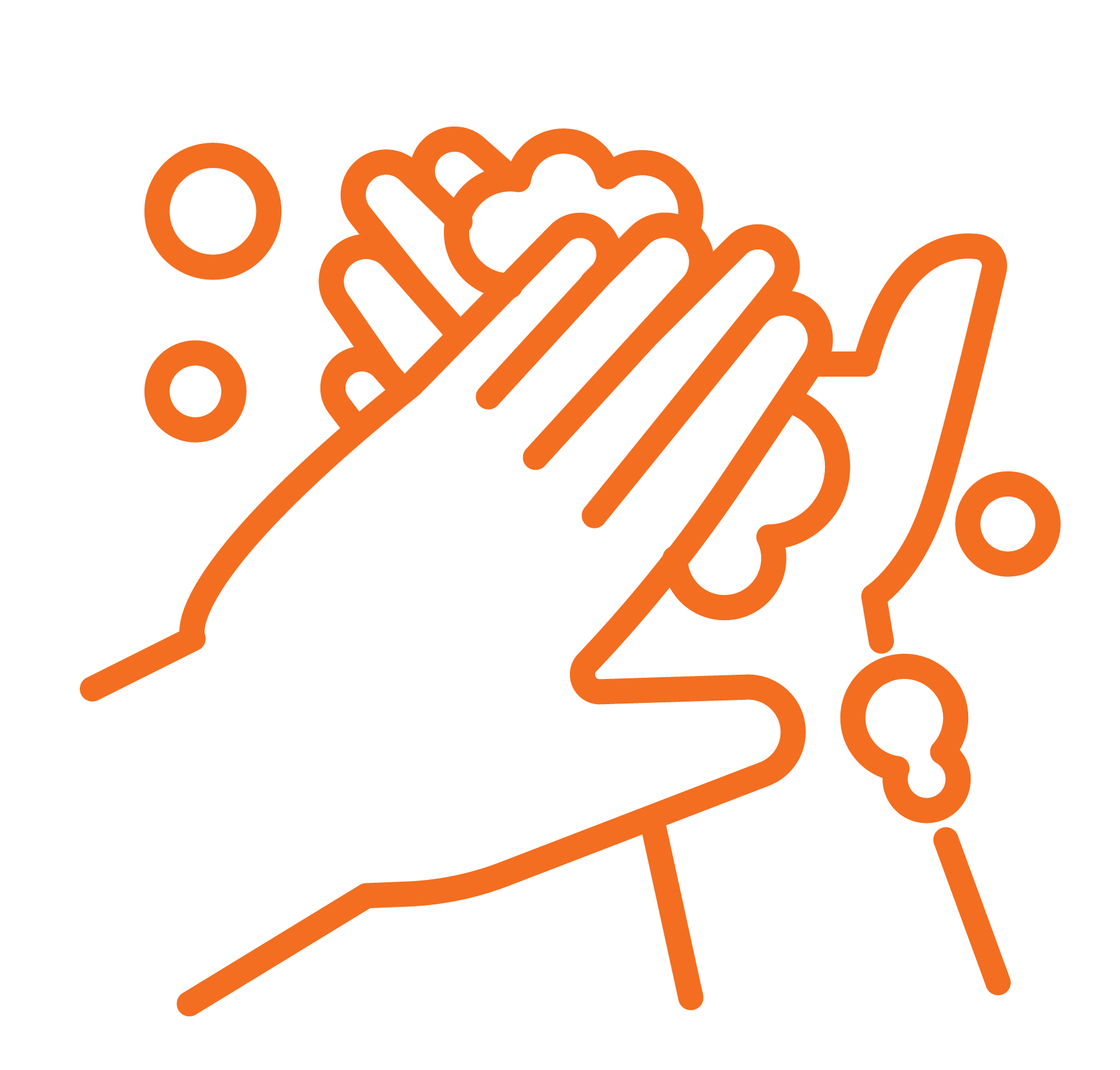 Hand washing
Hand washing with soap throughout the day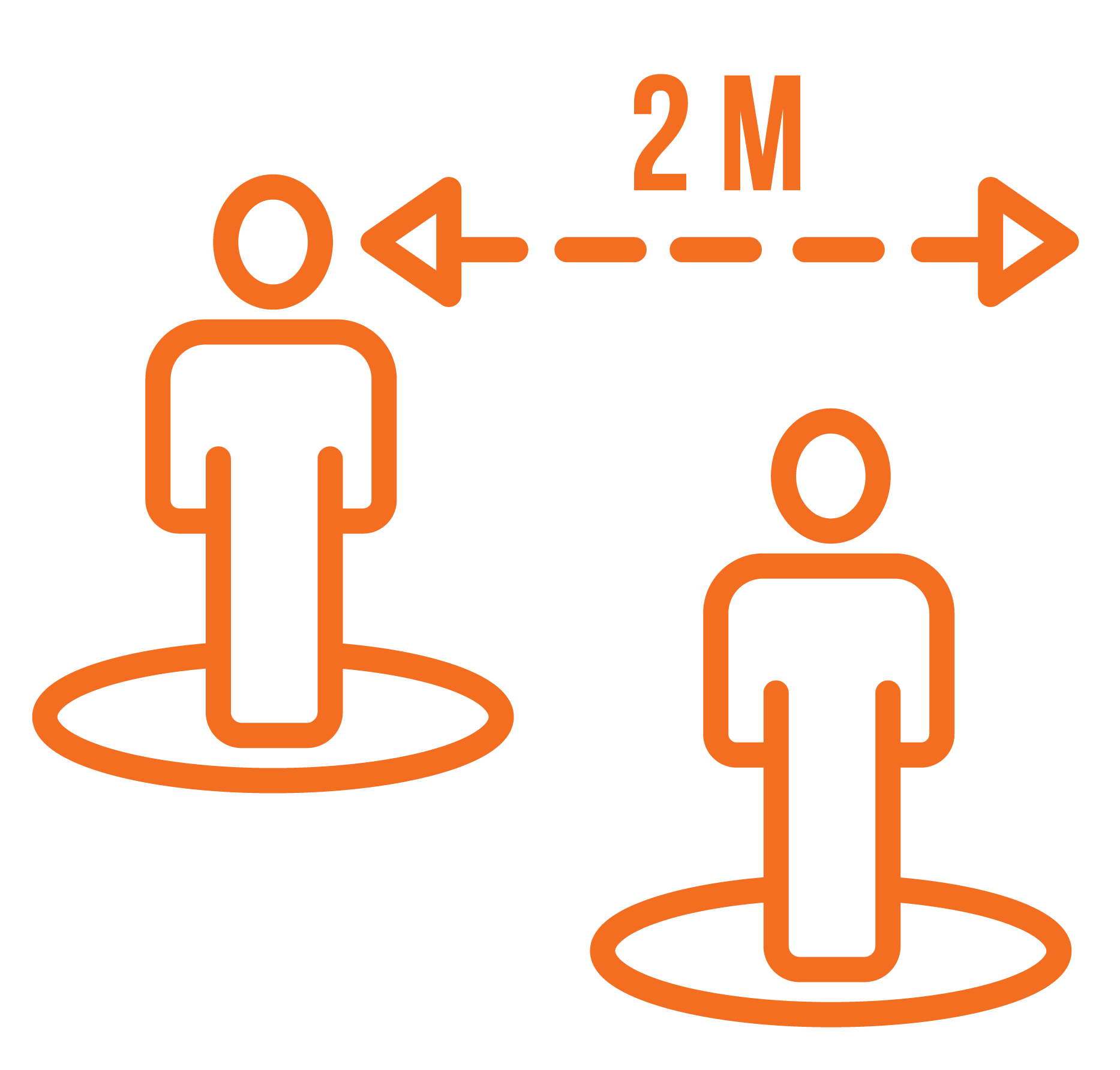 7. Social distancing
Social distancing in the classrooms and around the campus